About Us
Our brand, REALMASKMASTER has been upgraded into SMITIZEN!
Smitizen is a professional manufacturer, specified in realistic silicone  masks and muscle suit. We began our business in 2010, and have never stopped in developing better products for people. We manufacture products like male mask and muscle products all around the world.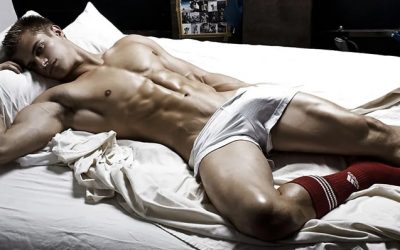 What is a fetish? Fetishes are objects, activities, or body parts that are not typically sexual but can cause someone to feel sexual arousal and pleasure. They develop over time and vary from person to person. There are many different types of fetishes, and this guide...