About Us
Our brand, REALMASKMASTER has been upgraded into SMITIZEN!
Smitizen is a professional manufacturer, specified in silicone realistic masks and muscle suit. We began our business in 2010, and have never stopped in developing better products for people. We manufacture products like male mask and muscle products all around the world.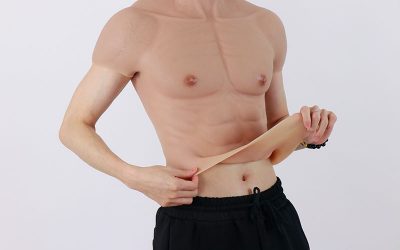 At present, muscle suit has been loved by many people, but because our muscle suit is made of medical silicone, although safe, flexible and large, some people do not know the process of putting it on and taking it off. In the previous articlee, we discussed the steps involed in wearing a muscular suit. Today, let's introduce how to take off a muscular suit.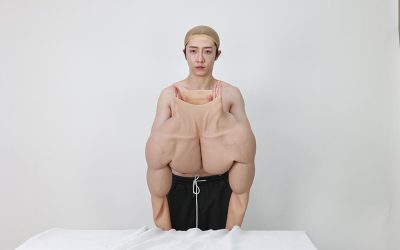 Presently, our muscle suit is very popular with everyone; a lots of people have also bought our muscle suit. Although the quality of the muscle suit is very good, there is always a problem that plagues everyone, that is, how to take off the muscle suit when you are all by yourself. The editor specifically invited our model to show the whole process of how a person takes off the muscle suit. Those in need of this information can take a look!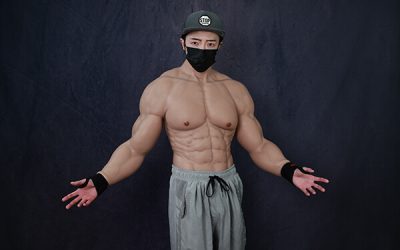 Our body muscle suit is very popular these days, and quite puplar among our customers, a lot of guys can not wait to wear it on to show their charm.But there will have seam between the muscle suit and the hands, that will affect the look,so we will recommend the accessories which can help you for it, which is wrist band, please check follows