Our brand REALMASKMASTER has been upgraded into SMITIZEN! Smitizen is a professional manufacturer specified in silicone realistic masks. We began our business in 2010 and have never stopped in developing better masks for mask lovers all around the world. Our...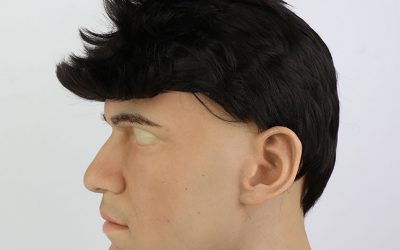 Although silicone masks are very realistic, but if lack the hair part,that will still affect the good appearance. So that many mask lovers will also wear wig after put on the mask. Now, we will teach you how to choose the right wig for your mask, the tips are very...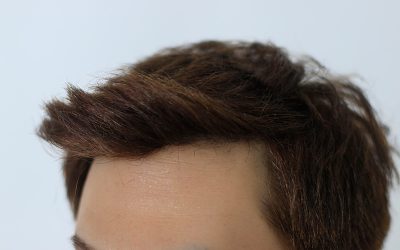 Silicone masks are getting more and more popular, but you may encounter some problems while wearing them, for example, your hair maybe stick on the mask. How to fix these problems? let's take a look! Yeah a wig cap is probably your best bet , and if it's still yankin...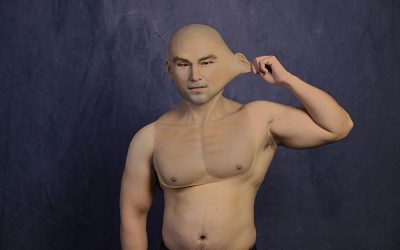 As silicone mask is very realistic, many lovers prefer to wear it to participate in various activities. But due to the particularity of the material, silicone masks cannot be worn for a long time. Let's explain the reason about that: