About Us
Our brand, REALMASKMASTER has been upgraded into SMITIZEN!
Smitizen is a professional manufacturer, specified in silicone realistic masks and muscle suit. We began our business in 2010, and have never stopped in developing better products for people. We manufacture products like male mask and muscle products all around the world.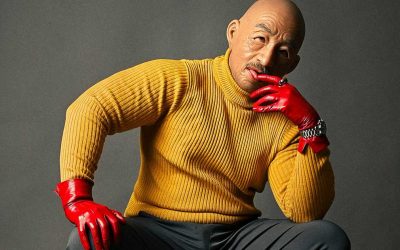 Ever wished you could be someone else? With a perfect disguise, you can disappear into the field of anonymity and enjoy the freedom of being someone else. Whether you want to disguise yourself for a special event or want to have some fun, we have the perfect tips for...