Our brand REALMASKMASTER has been upgraded into SMITIZEN! Smitizen is a professional manufacturer specified in silicone realistic masks. We began our business in 2010 and have never stopped in developing better masks for mask lovers all around the world. Our...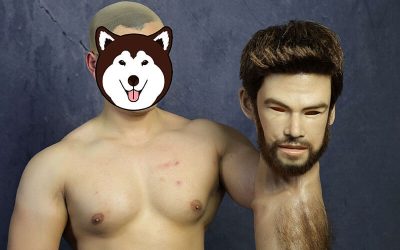 Silicone masks are so popular as they are very realistic: they canmake some daily expressions, such as laughing, crying, etc,and the material is very soft and comfortable to wear. There are many mask lovers want to put on their favorite makeup after buying masks,is that possible?The answer is yes, this article will describe more details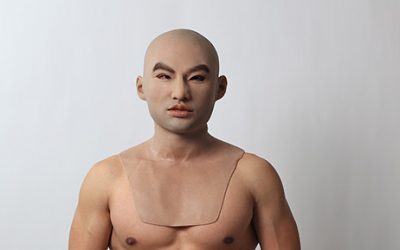 Silicone masks is quite malleable,which can be made in many styles and is easy to wear,that is why they are so much popular.Now rubber masks are also getting many people's attention.What the difference between these two products?Let's have a look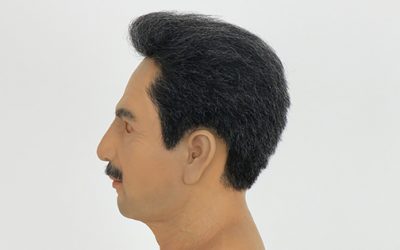 Because of developing of the male wig, more and more styles can be chosen. Many users buy Silicone mask, they will buy wig to make them much more handsome. But because of first time trying, they do not realize how to handle this, this article is working on it, let's have a check.