Puppyman Mask + Black Muscle Suit With Anal Hole and Front Hole
Are you a pup play enthusiast with a penchant for latex? We have a new fantastic puppy play set that you'll love. In this set, we offer a dog head mask and a black full-body muscle suit.

Make you a solid visual impact.
The dog or puppy mask features several canine features, like a long snout, erect and pointed ears, sharp teeth, and a furry texture. The mask is all-black, matching the bodysuit. The bodysuit covers almost every part of your body, from your neck to your wrists and ankles. As a muscle suit, it can give you a solid and chiseled appearance.
The black color of the two items easily creates the illusion of latex from afar. The actual items are made of high-grade and skin-friendly silicone. Because of the strong visual impact it gives, you'll feel powerful and excited the first time you see yourself or your partner wearing this set. It can quickly transform you into the pup you've always dreamed of being.
Where Can I Wear This Set?
Wear the set during your next pup play session to surprise your partner and increase your excitement. It's even more fitting for you and your partner if you enjoy the sight of latex. If you participate in BDSM, you may also enjoy this product set. Add extra props like harnesses and chokers to improve the visuals and make it feel closer to a BDSM costume.
For those who like the roleplay of a werewolf, this set is the perfect costume to make your roleplay scenario a reality. Feel free to wear this set on the next Pride Parade, too. Thanks to its nature, you can easily walk on the parade, turn heads, and express yourself without getting recognized.
The puppyhood and bodysuit are also great pieces of clothing for other non-related events. A great example is Halloween. The striking visuals of the set can make an impact on the next Halloween party you go to. In roleplaying communities like live-action roleplay (LARP), you can also enjoy becoming a character that other players will fear, respect, or adore, depending on your character's standing in the story. You can also use the set to cosplay well-known characters like Nasus from League of Legends or Anubis from Egyptian mythology.
Save More Money with This Set
Like all other hobbies, interests, and passions, getting into the pup play community takes time and financial investment. To have a beautiful puppy costume, you need to invest in a high-quality set. It's why we've put together these two products in a set. It will save you more money than buying them separately.
You can also pay an additional charge for expert mold line removal. These mold lines appear during production. With this extra service, our experts can remove them, making you a more realistic puppy look.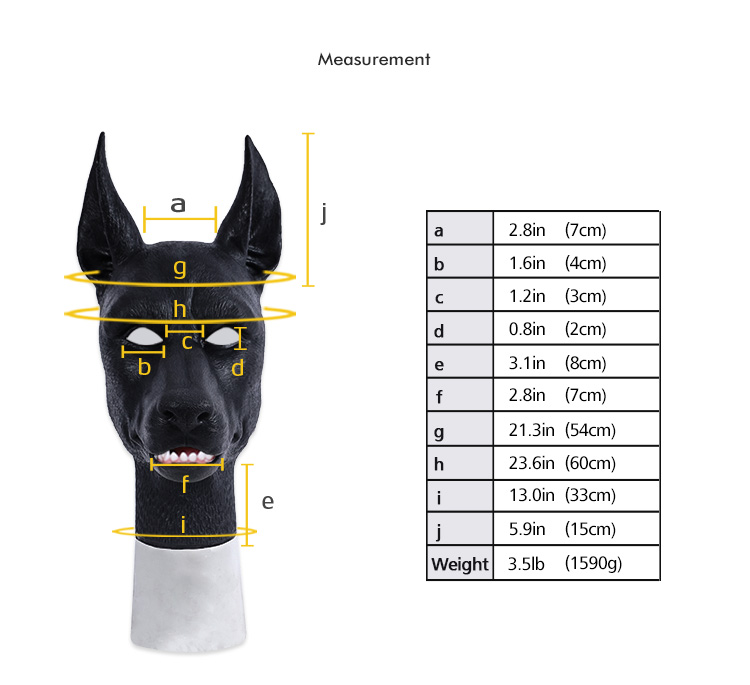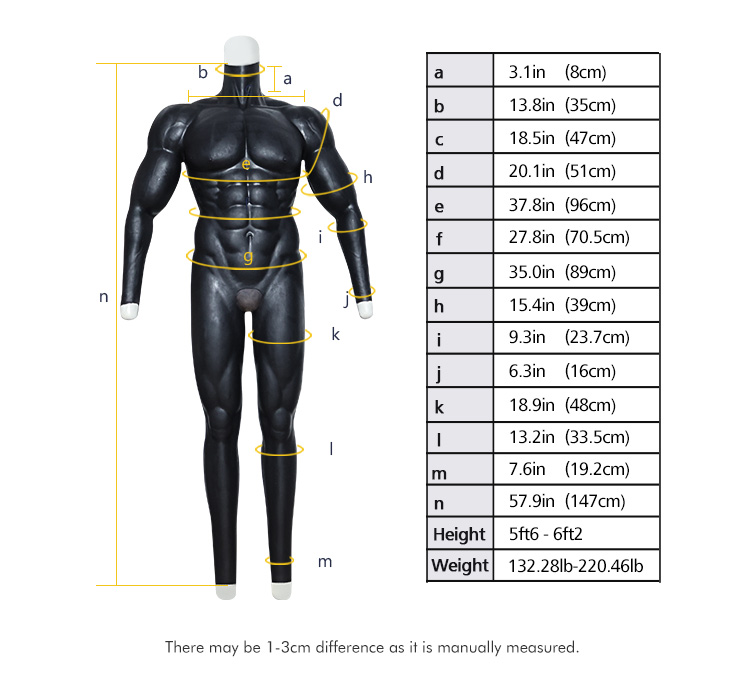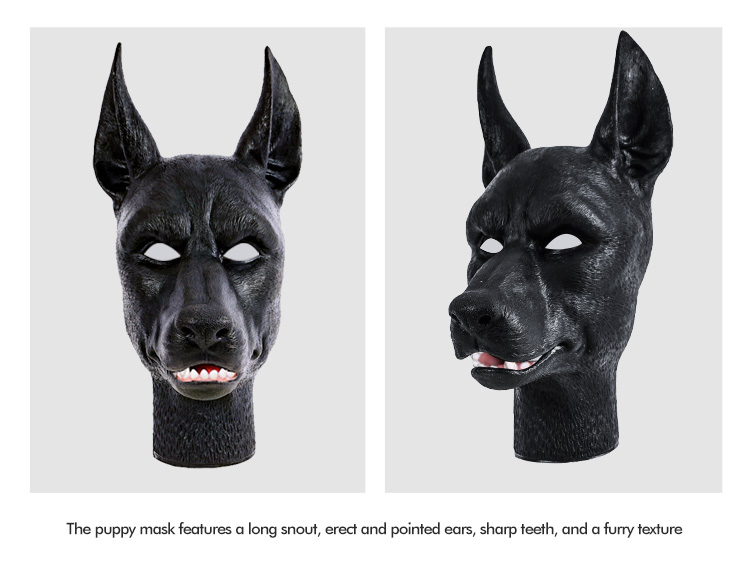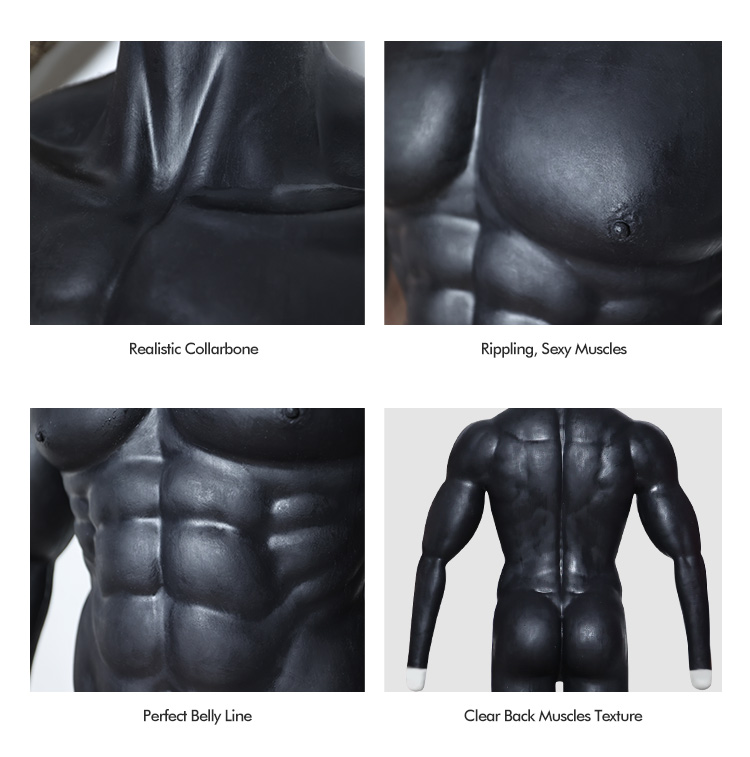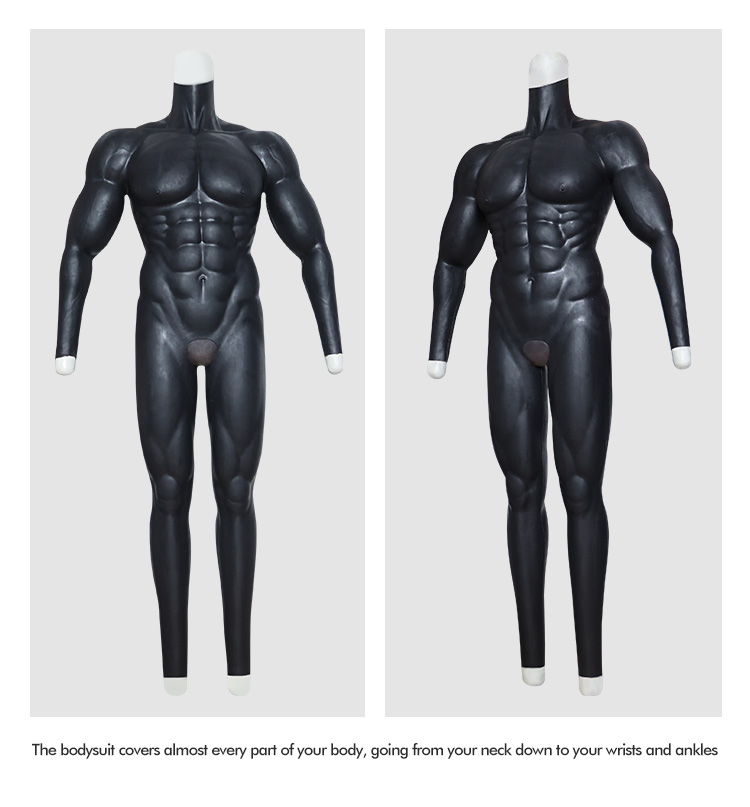 Additional information
| | |
| --- | --- |
| Weight | 13 kg |
| Add-On | |