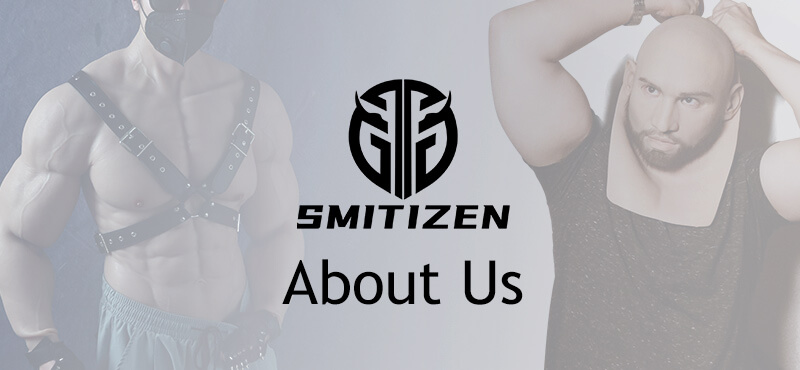 Our brand, REALMASKMASTER has been upgraded into SMITIZEN!
Smitizen is a professional manufacturer, specified in silicone realistic masks and muscle suit. We began our business in 2010, and have never stopped in developing better products for people. We manufacture products like male mask and muscle products all around the world.
Experience
With 10 years of mask manufacturing experience, experience comes from practicing. Our artists and technicians will consider every detail to create a real silicone mask that can be used in each environment. Whether it is to use masks in movies, stage performances, theme parks, haunted houses, conferences or Halloween, our masks can be applied in them
Creativity & Craftsmanship
Our designers specialize in making realistic masks, which will make your face change quickly. Combine this enthusiasm with years of research and carefully selected materials, and you will get the perfect mask, all because we strive for excellence in every process.