Made with skin-friendly and high-quality silicone material, this pair of silicone penis pants is better than any strap-on cock sheath on the market. The pants are hollow in the penis area, so you can easily fit your cock inside. Its penis sleeve is 5.1 inches long and 4.3 inches thick, perfect for all men. On top of that, wearing it will give you a nice butt.

Realistic appearance
Do you feel insecure about your penis, butt, or both? Wear our silicone penis pants to cover yourself with silicone that's just as realistic and masculine. The penis sleeve is soft and lifelike, featuring a swollen red head and a veiny shaft. The belly area includes a belly button, as well. The silicone we use is stretchy, so people of all heights, weights, and body types can wear our product.
We also ensure that it's durable, so you can use it as frequently as you need without worrying about wear and tear. You can be sure that you'll still feel the rhythm of your cock when you use it for sex. The skin-friendly silicone won't dampen the pleasure you get from your sexual experiences. Our penis pants can match any person's skin colors, thanks to the four color options available: Caucasian, tan, dark, and natural.
Also, consider getting our expert mold line removal service for extra realism and better detailing. Your penis pants will undergo our careful crafting service for an additional charge. Mold lines appear at the sides of the silicone during production, which our expert manual mold removers carve out carefully.
Where to Use Silicone Penis Pants
You might ask why you should get silicone penis pants and where you could use them. Your bedroom is one of the best places to wear and use a pair of penis pants. They're great for roleplay sex. Your penis will look new to you and your partner, which increases the immersion aspect of roleplay sex. Set scenarios like being a nude model, adult entertainer, sexy cosplayer, professional porn star, or other spicy roles.
If you're a big fan of roleplaying as someone else, consider pairing your penis pants with muscle suits and latex suits. Using these suits can give you a more dramatic transformation.
Do you have penis scars or hip marks that you want to cover up? Does the dark skin or tattoo on your butt bother you and affect your self-esteem? Don't let these imperfections stop you from attending parties, hookups, orgies, or other spicy events. Wear a pair of silicone penis pants instead, and enjoy your night!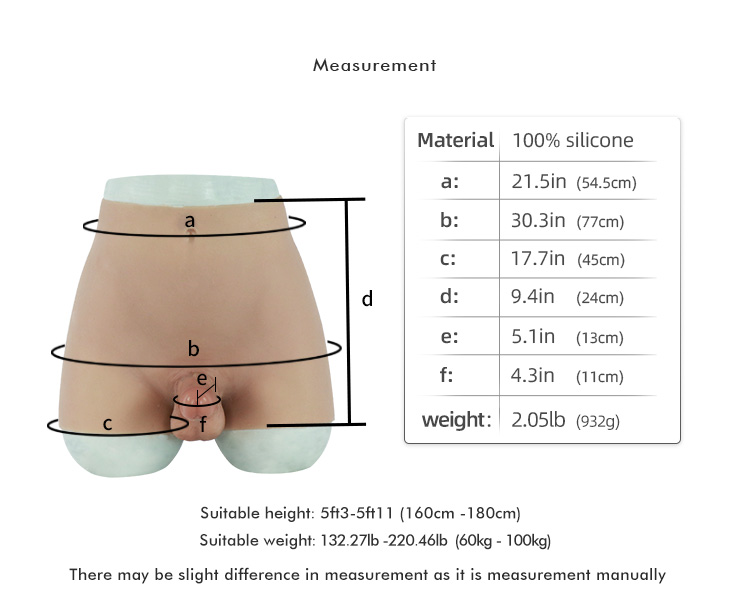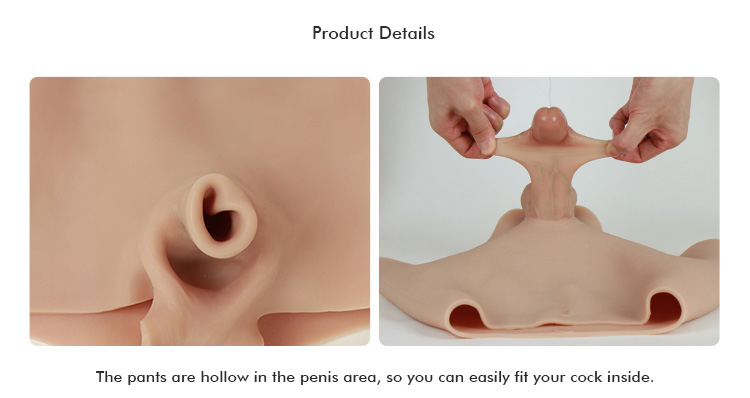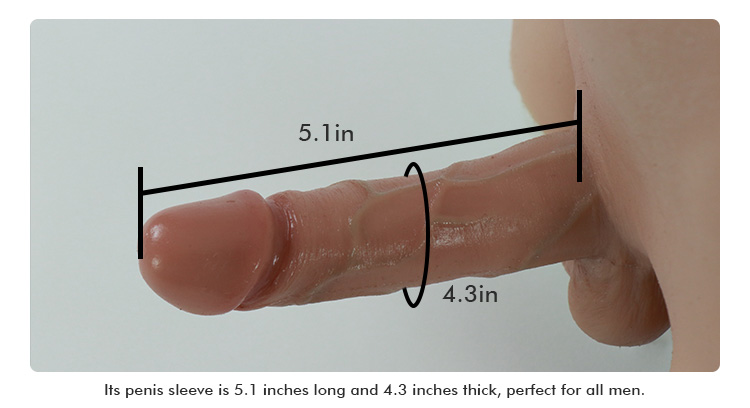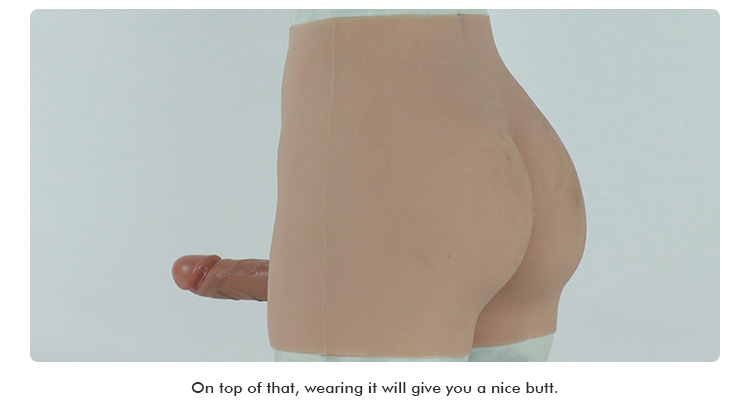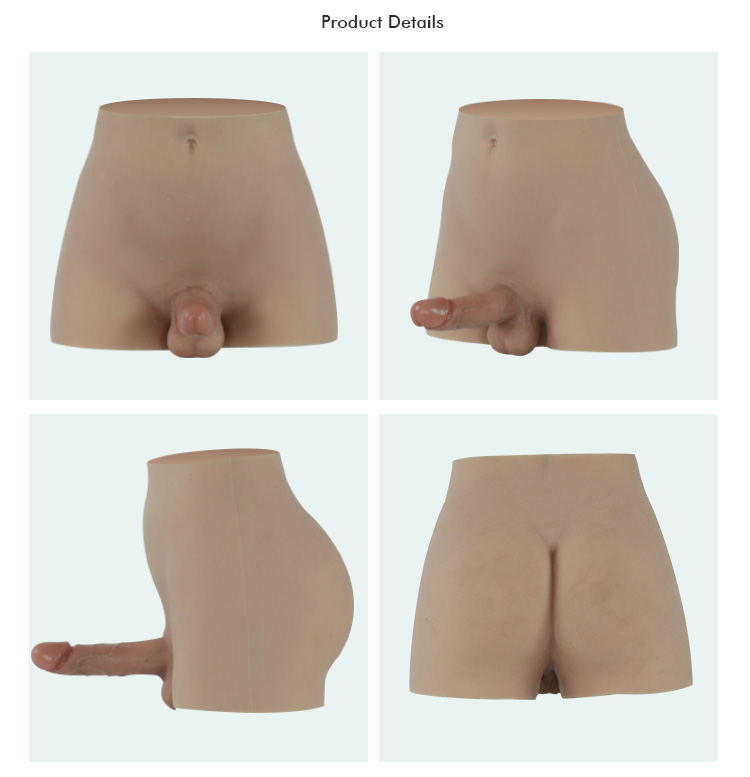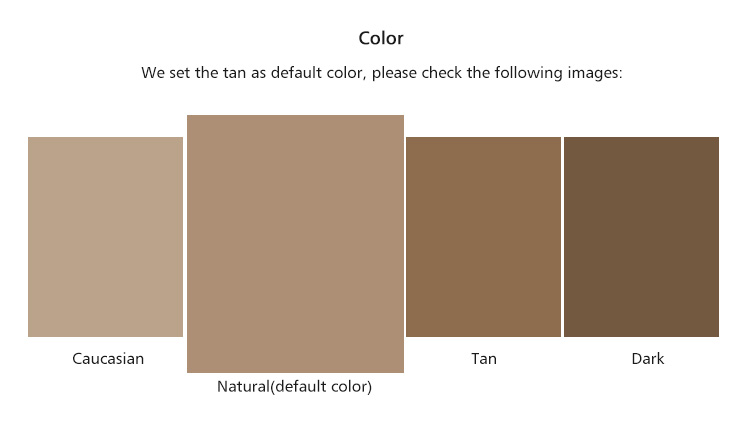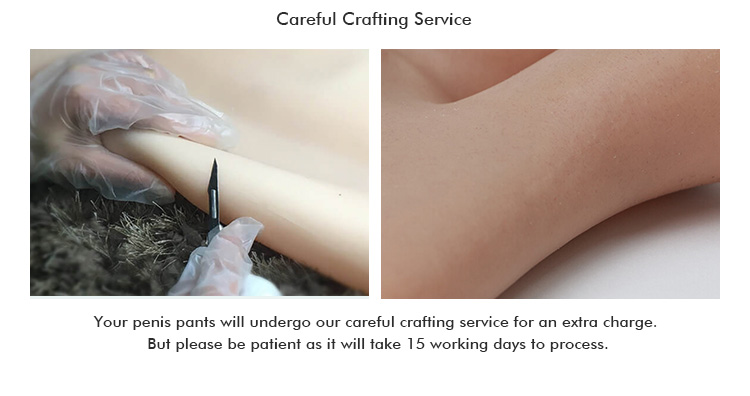 Additional information
| | |
| --- | --- |
| Weight | 0.9 kg |
| Muscle-Color | |
| Add-On | |