Our new silicone monster mask is a dog head mask with a head design based on the Doberman pinscher. We ensured the mask would stay true to its inspiration by including one of its most unique traits: long and erect ears. We also kept the dog's distinctive hairline by having hair-like tufts on the silicone mask on top of the hair texture detail.

Our Doberman mask also has an elongated snout to give it a canine silhouette. The corners of the mask's mouth have a curved effect to simulate a real dog's mouth and add a layer of expression. Depending on the context, the opening and closing of its mouth, activity, and actions done by the wearer, the Doberman mask could make myriad expressions. All in all, we've ensured that the mask has a more regal and seductive look.
Features of the Silicone Doberman Mask
High-quality and skin-friendly, these are the top qualities of our new silicone product. Because it's made of silicone, the dog mask will conform to the shape of your head snugly while keeping the form of its main features (ears and snout). The Doberman mask has a mouth that you can open and close. You could also use it for eating and drinking, so you don't need to remove it if you take a break from your activities. The silicone mask has a realistic skin-like texture.
Consider our mold line removal service for a more realistic-looking mask. During the making of the Doberman mask, mold lines appear at the sides of the product. You can pay an additional charge for the extra mold line removal service, handled by our expert silicone molders.
How to Use the Doberman Mask
Are you interested in the silicone Doberman mask but don't know what you might use it for? Here are scenarios or events wherein using a Doberman mask can be fun and exciting.
Pup Play
Pup play is the particular BDSM roleplay scenario in which a person dresses up as a puppy or dog. Fetishists in the pup play world will immensely enjoy the use of this Doberman mask because of its semi-realistic, seductive, yet majestic look. The mask uses a design based on the fierce Doberman dog, allowing its wearers to have fun with the power dynamics in a Doberman pup/owner relationship.
Pet Play
Both veterans and newcomers to pet play will enjoy the mask's potential. Like pup play, it provides a new identity for pet roleplayers who prefer a more vicious and dangerous-looking pet breed. Pet play is a more general kink than pup play but is still a branch of BDSM. Visit our guide to pet play to learn more about it.
Cosplay & Halloween
Costume play or cosplay is another use for the Doberman mask. Use it to emulate anthropomorphic characters like Nasus from League of Legends or Blitz from Road Rovers. T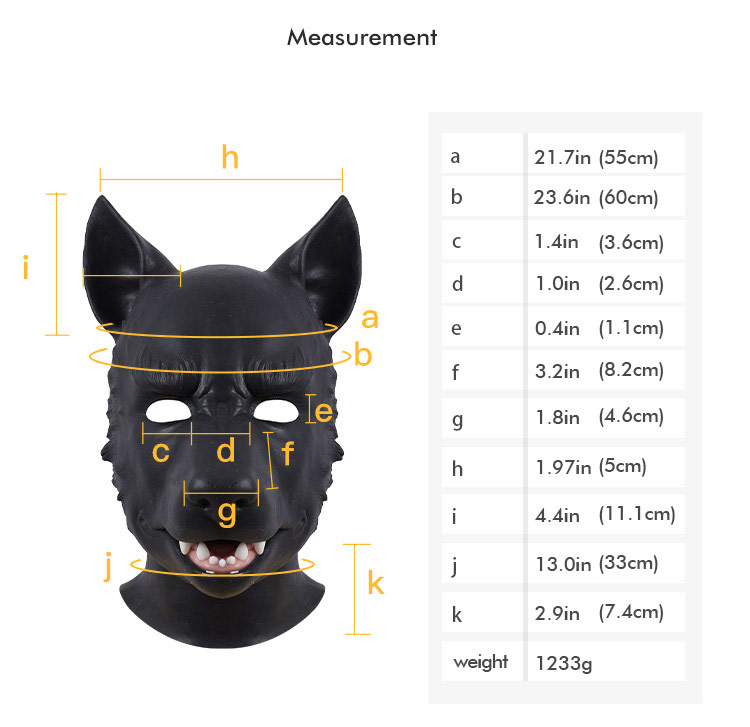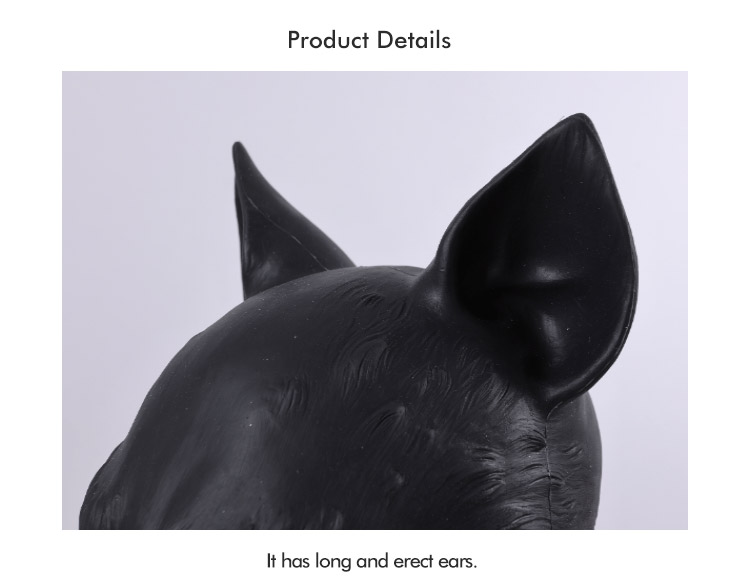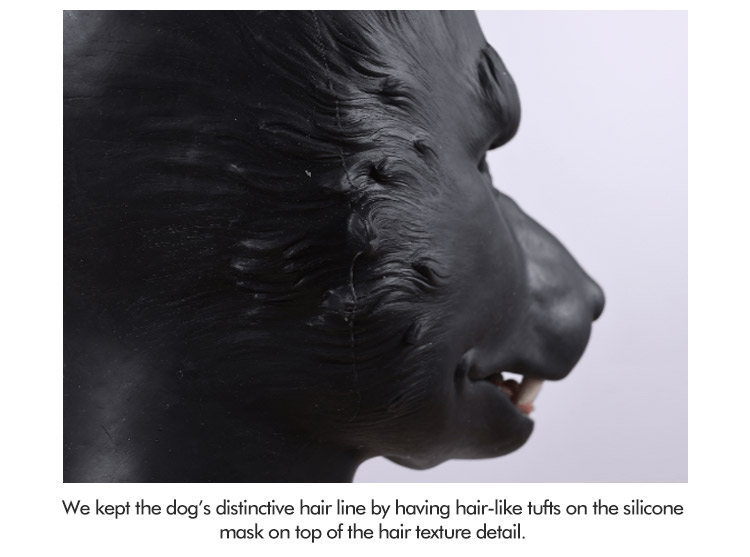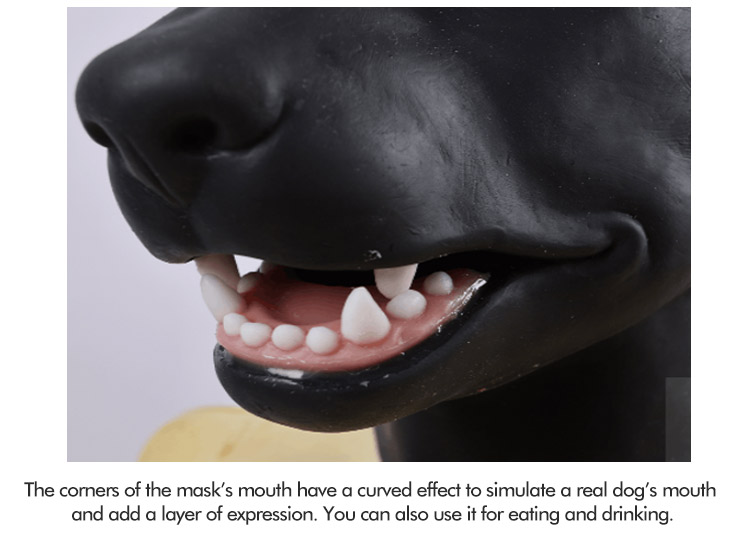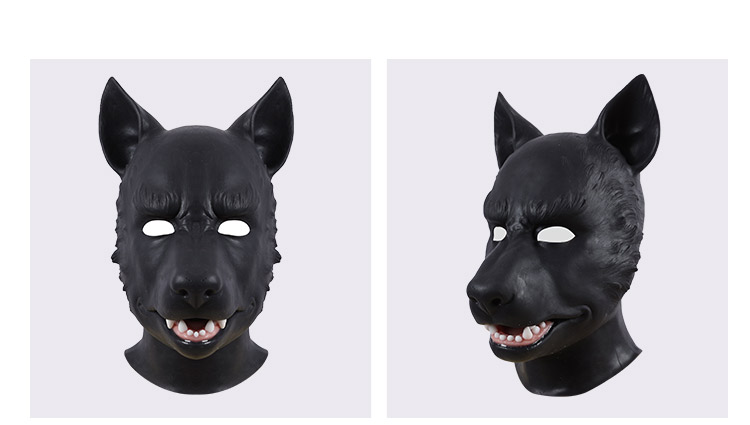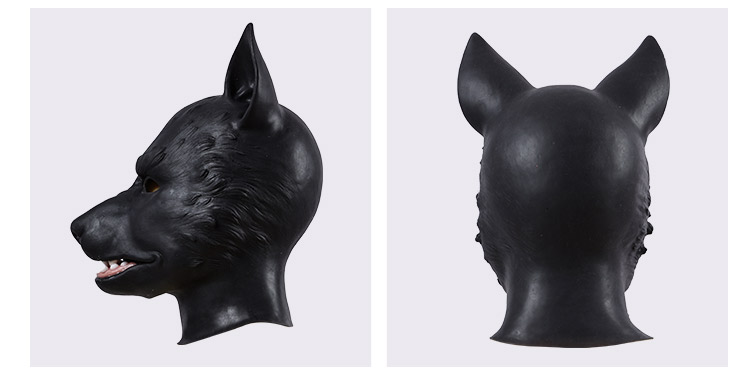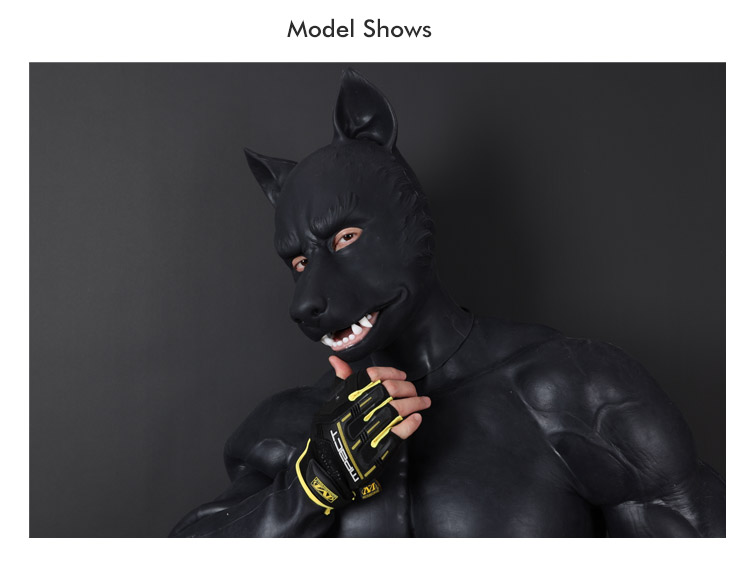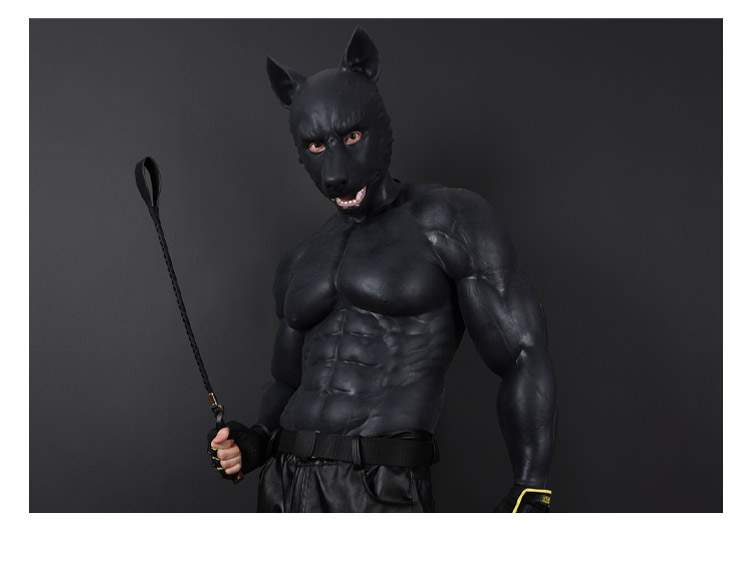 The Puppyman Mask has received a lot of praise since its launch, and some friends are looking forward to what's next. Therefore, we are developing a second dog mask, which is in reference to the shape of the Doberman Dog Mask. We believe many friends will love it!
2022.7
The finished product is out and available to be shipped in 10-15 working days.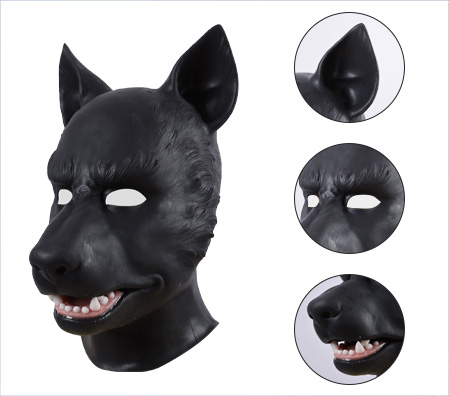 2022.7
Already building the model!The details are perfect!
Your one chance special price: $229!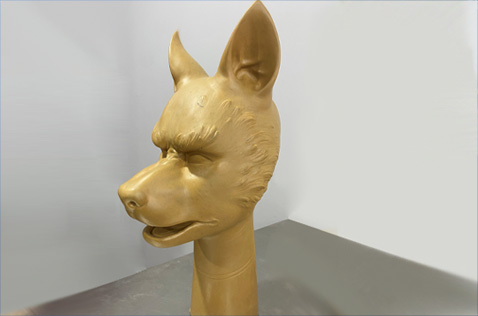 2022.6
The creation has begun to beconceived and the prototypeis out, very handsome!
Early bird price of $209! Lowest price ever!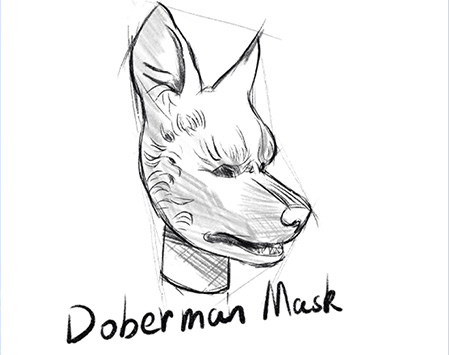 ......
Let's look forward to the new product next!
Until it's on your head, stay tuned.
Additional information
| | |
| --- | --- |
| Weight | 2 kg |
| Add-On | |