Silicone Female Mask – Rona Mask
Dressing as a woman can be tricky with makeup. The good news is you can find an easier and faster alternative with our Rona Mask, a high-quality silicone realistic female mask.

The mask's features are that of a mature woman. It covers the whole head down to the upper chest, including the ears and neck. Our Rona mask already has simple makeup, including eyeliner, eye shadow, a slight blush, and lipstick. We've upgraded her eyebrows and made them brown to look more natural than the previous product.
We've also added a sexy and distinct collarbone for increased authenticity. This mask feature makes it easier for you to wear clothes with a lower neckline, making it a perfect option even for summer and other hot days.
The mask's feminine features are suitable for wearers who want to soften their sharp features. It's excellent for people from Europe, the United States, Japan, and Korea. The Rona mask looks racially neutral, so everyone can wear it and feel comfortable.
Product Features
The mask uses high-quality silicone that's skin-friendly and skin-tight. You can easily adjust Rona's nose bridge to fit snuggly onto yours and optimize the mask's natural beauty. We've designed the silicone used for the product to have a realistic skin texture and blood vessels. The hairs for the eyebrows are implanted onto the Rona mask by hand. The mouth can open and close, and it's easily moveable. You can drink and eat through it usually and without issue. The Rona mask comes in two skin tones: Caucasian and natural.
You can use our mold line removal service if you want a more realistic silicone female mask. Whenever we manufacture the product, mold lines appear. These are small lines that protrude from the sides of the mask. For an additional fee, we can bring the mask to our experts to manually and carefully remove these mold lines for a smoother and more realistic finish.
Roles of the Mask
Why should you wear the Rona mask? Undoubtedly, the Rona mask is an excellent solution to instantaneously changing your identity and image. Use it to become someone else, walk in another person's shoes, and experience what it's like to be a woman. Speaking of becoming more woman-like, you can also use the Rona mask as a crossdressing prop. It's perfect for men who feel their facial features are too sharp or masculine.
Another use of the Rona mask is for roleplaying. Do you like joining roleplaying activities like live-action roleplay, Dungeons & Dragons, and other similar hobbies? Use the Rona mask to transform yourself into a more feminine-looking character so you can fully embody them. Halloween and cosplay are other occasions where the Rona mask will be valuable. Considering its neutral features, you can easily make the mask look like any character with the right wig, costume, and movements.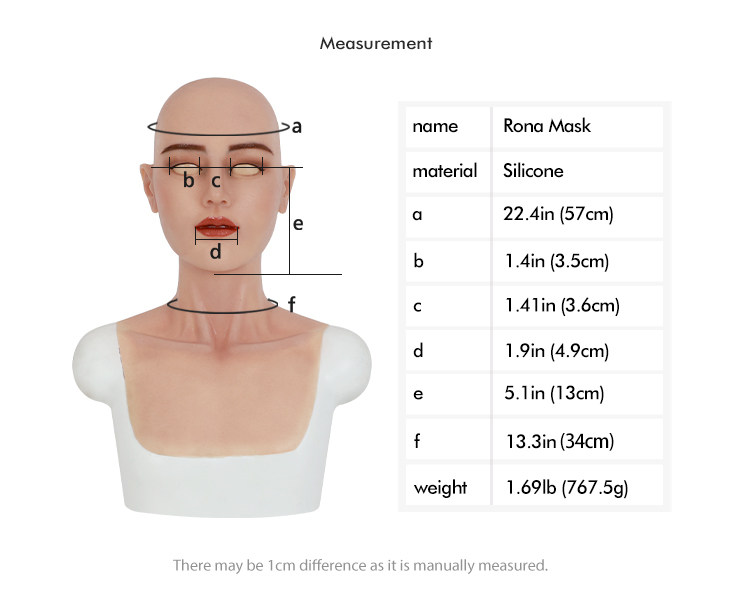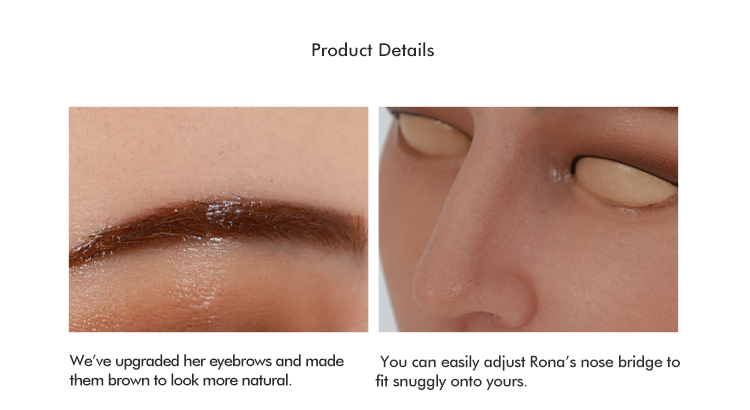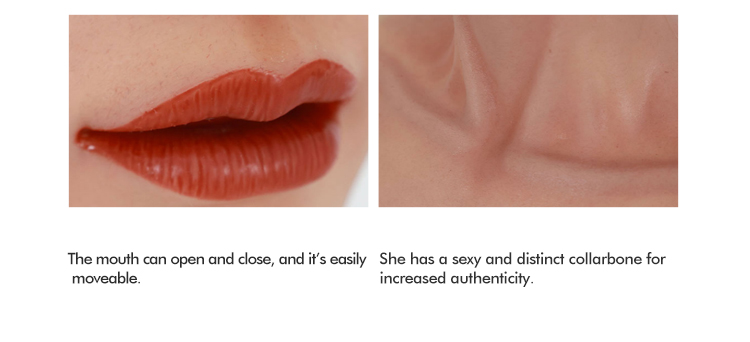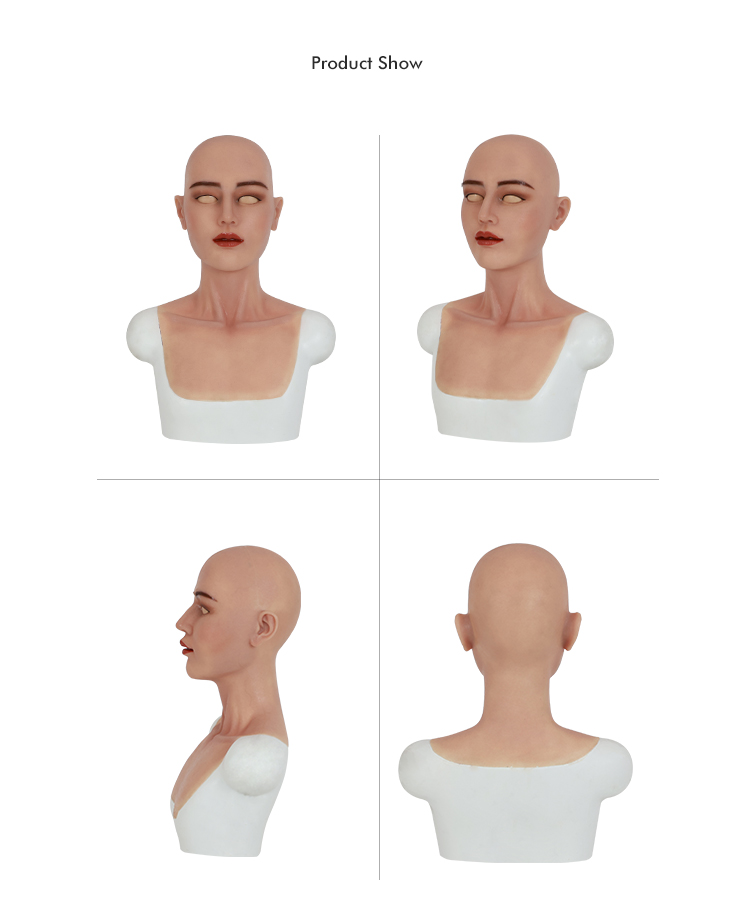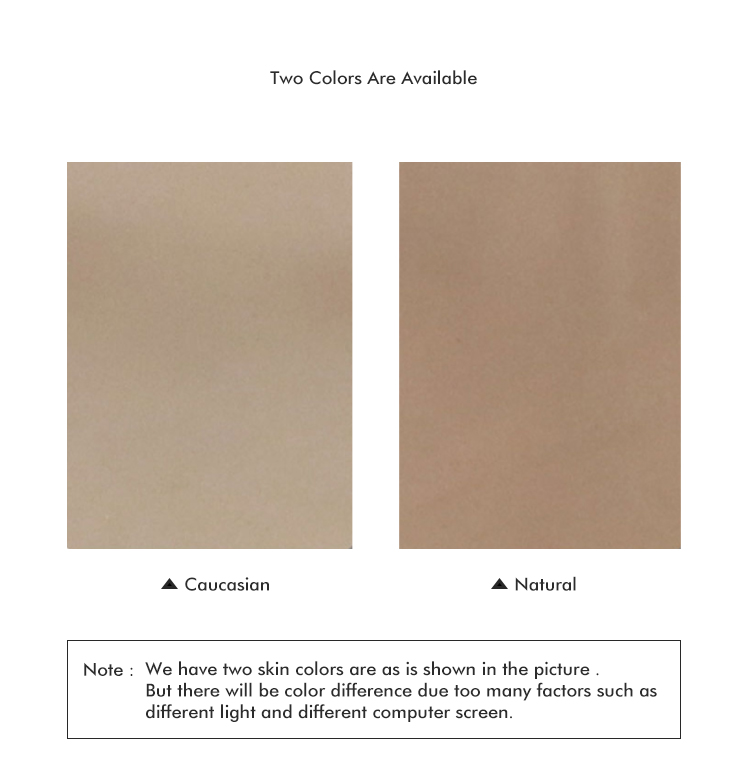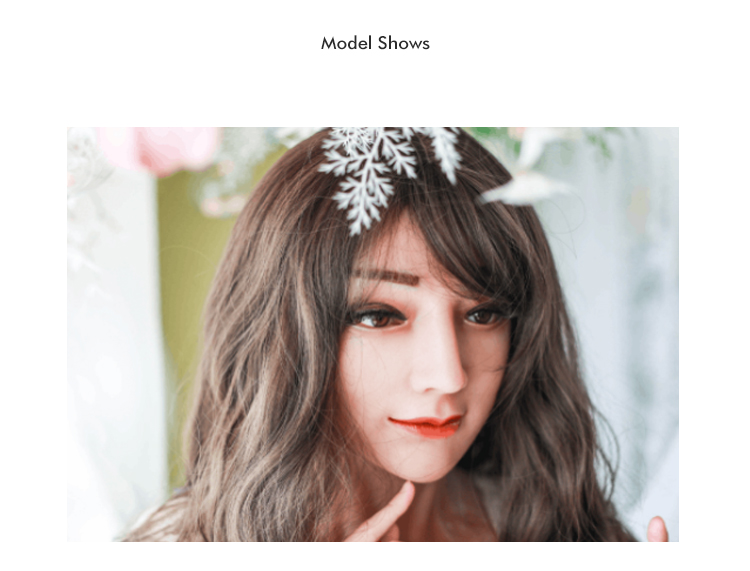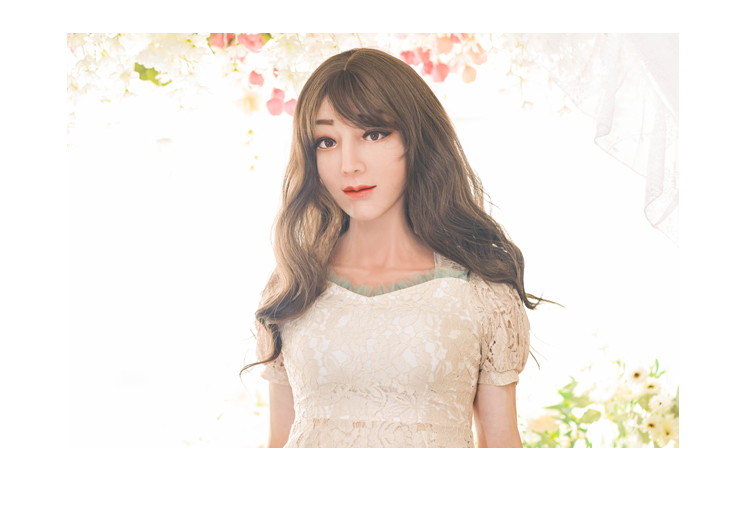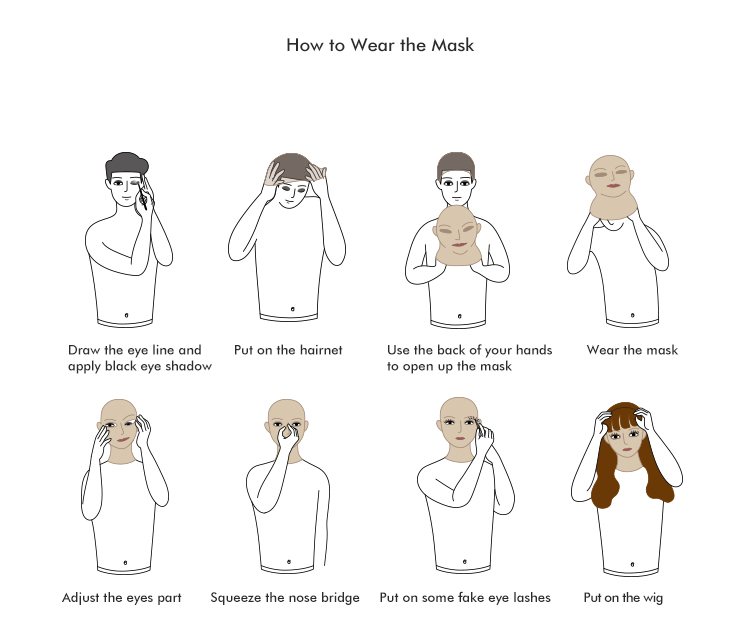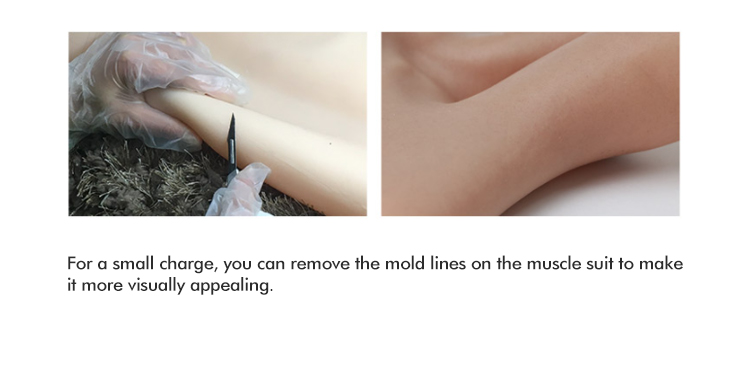 Additional information
| | |
| --- | --- |
| Weight | 1 kg |
| Mask-Color | |
| Add-On | |