Female Silicone Crossdresser Mask – Ann Mask
Implanted eyebrows in new color
With eyeliner and eyeshadow applied
Mouth can be opened for drinking, eating and talking
Automatically Corrected Nose
Sexy collarbone

This female silicone mask features the image of a mature woman. It has almond-shaped eyes and bow-shaped lips with a defined cupid's bow. The mask already has simple makeup included in its design, including eye shadow, lipstick, eyeliner, and faint blush. The makeup colors are neutral and designed to fit any occasion and event.
The mask can give its wearer the feeling of becoming a mature woman. For the best effect, match the mask with a gold, blond, or brown wig. You can get the mask in one of two skin tones: Caucasian and natural.
The Ann mask is skin-friendly.
This realistic female mask uses high-quality and skin-friendly silicone. The material conforms to the skin to match your head and face shape. You can adjust the nose bridge to create a snug fit. It also has holes for the nostrils to give off a feeling of becoming someone else fully and let the wearer breathe easily. The mask has a mouth that you can open and close. You can even drink and eat through it.
Despite its silicone make, the Ann mask has a realistic look and feel. Its surface has the texture of human skin. Upon closer inspection, you'll even see blood vessels. The eyebrows have hair implanted manually for the best effect and aesthetic. The mask extends to the neck, making it more convenient and realistic when worn.
The Ann mask is perfect for crossdressing.
Many men wonder what it's like to become a woman for a day or a few hours. With the Ann mask, you can explore this "what if" scenario by literally putting on a woman's face. The Ann mask will give you female features that makeup can't cover or change, especially when viewed in person.
It also functions as a tool for changing your identity. It's good for people who want to try to step into another character or person's shoes and live their lives for a day.
The Ann mask is ideal for roleplay.
Our female silicone mask can also bring you closer to your roleplay goals. You might be a part of a roleplaying group that regularly meets to play live-action roleplay or other roleplaying games. The same applies if you're into erotic roleplaying. The Ann mask can turn you into a stranger and make your stranger roleplay scenario a reality.
Another occasion in which the Ann mask is useful is during Halloween. Don't like applying too much body paint or makeup on your skin for a costume? Use a silicone mask to get past all that hassle. You can also use it to simply become someone else your friends or family won't recognize (or will recognize easily, depending on your costume).
Get Customized Service
The mask comes with mold lines, which appear naturally during its production. This service will cost an additional charge. You may contact our customer support service to avail our expert crafting service and mold line removal.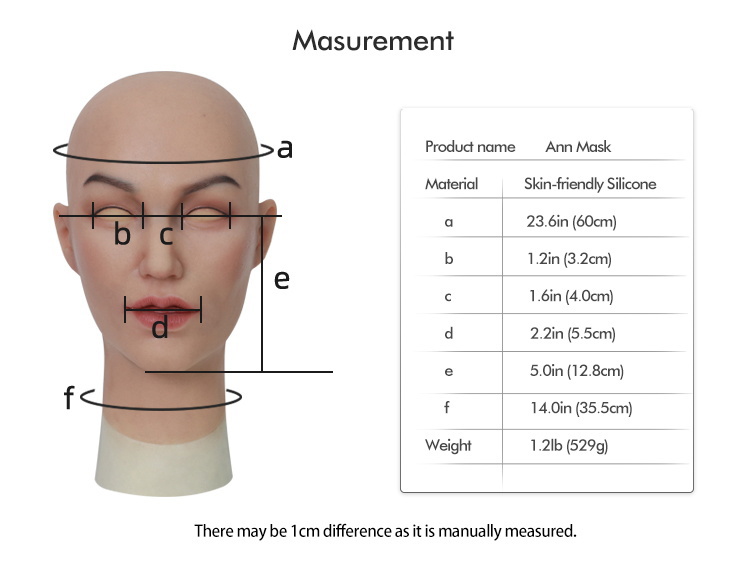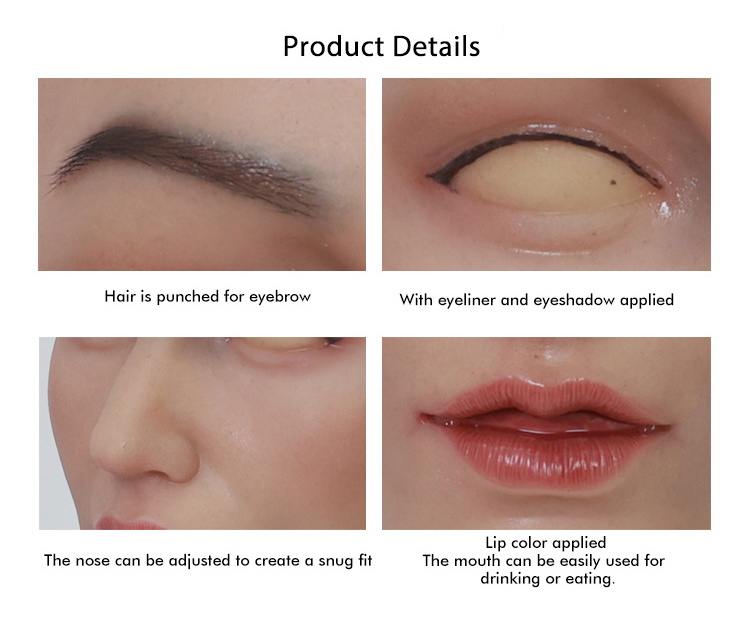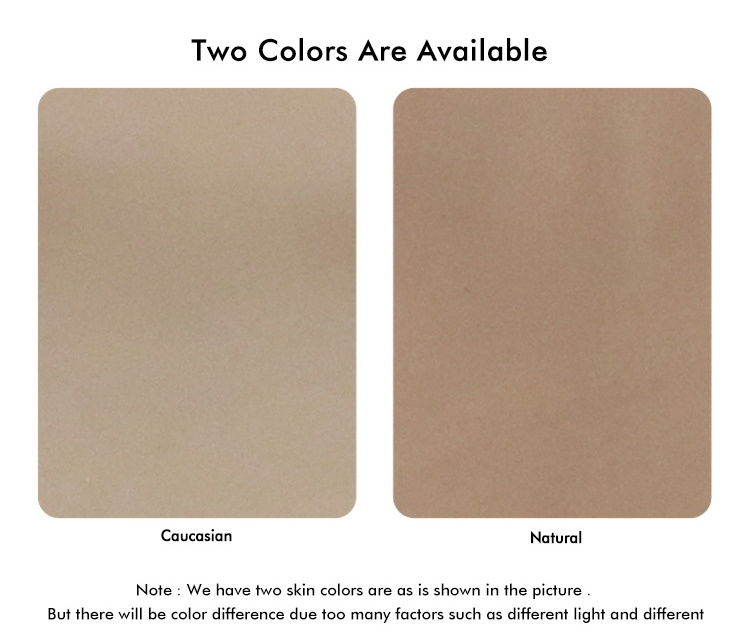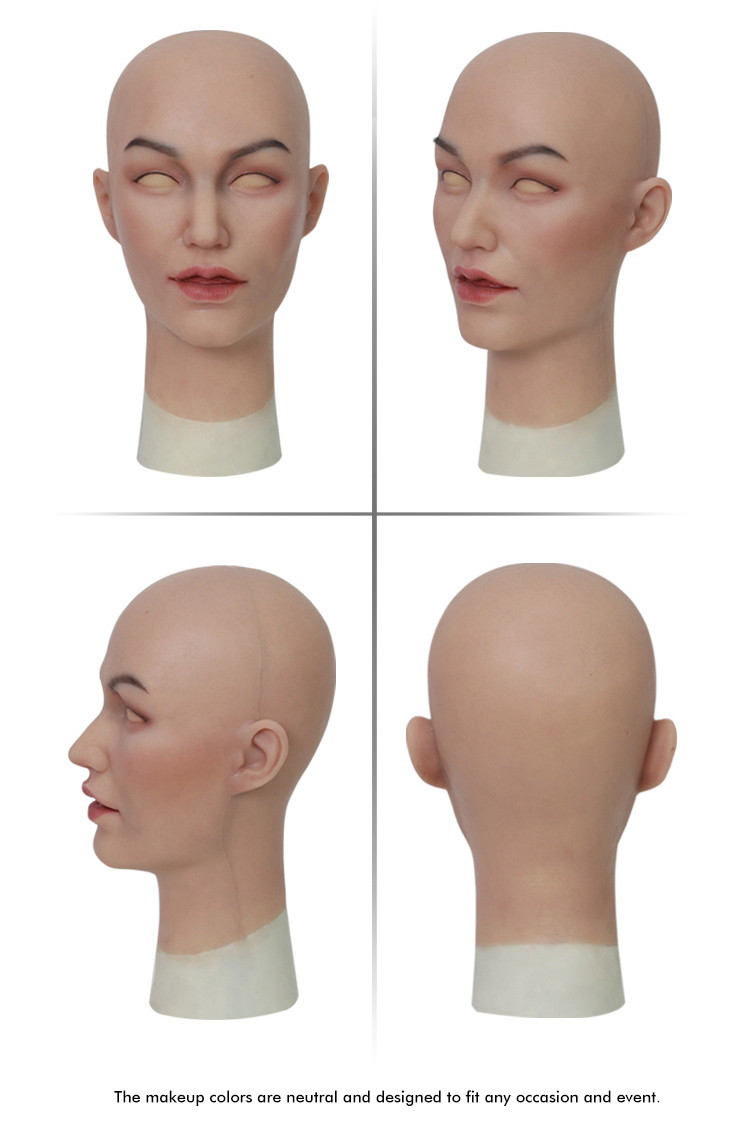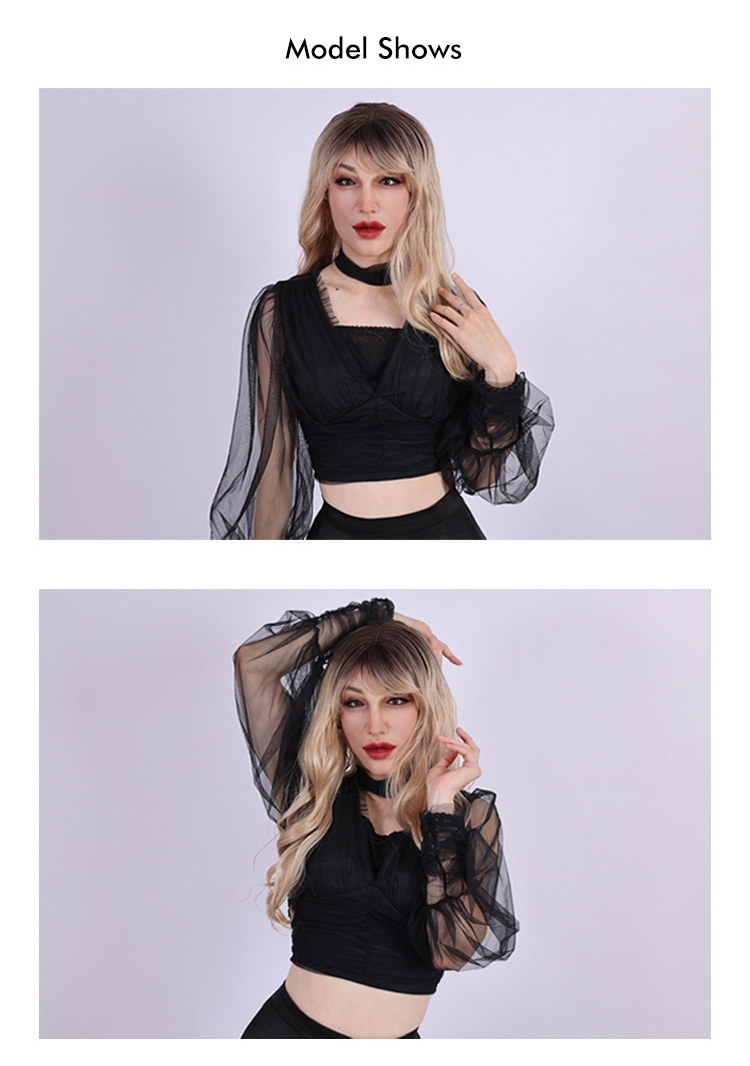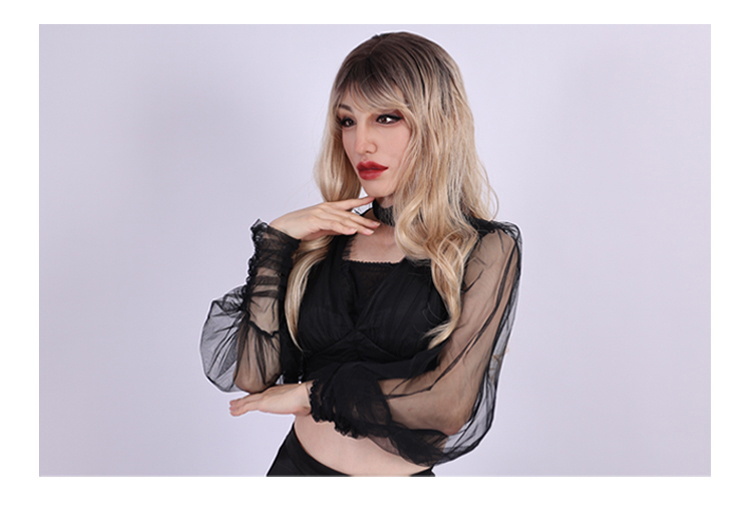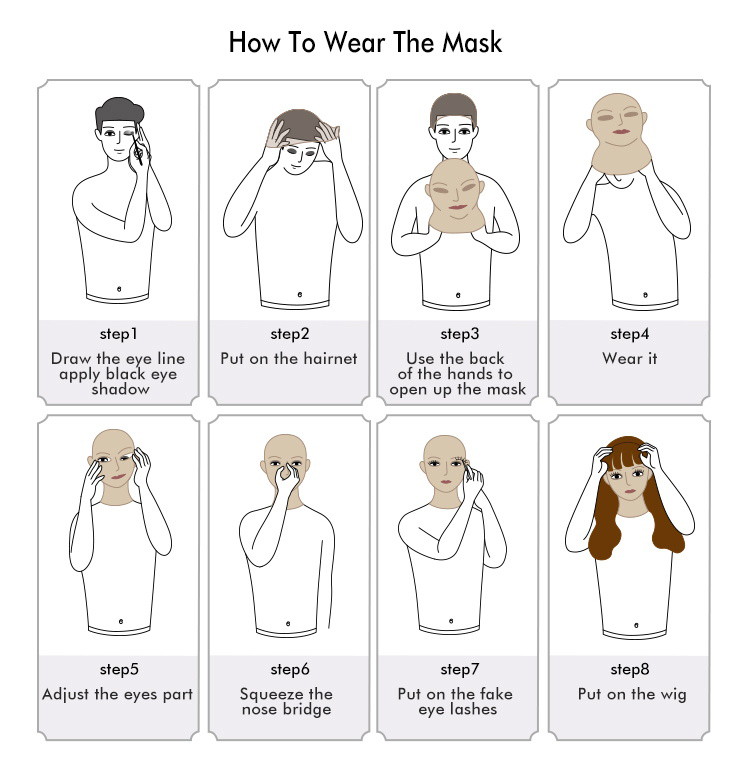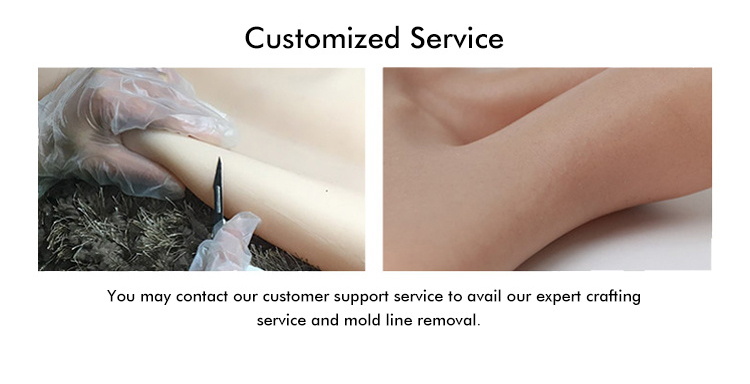 Additional information
| | |
| --- | --- |
| Weight | 1 kg |
| Mask-Color | |
| Add-On | |