Entering BDSM and other fetishes can be tricky if you don't know what to wear. Different kink communities have various styles of clothing materials, accessories, garments, price tags, and more. The best option is to buy something flexible to other kinks if you're new to kinks or want to be practical with your collections. The good news is most mainstream clothing for kinky activities is adaptable for different fetishes.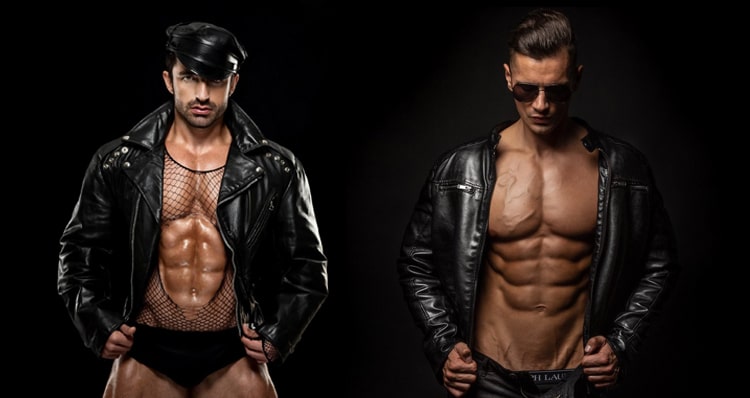 We've covered you, whether it's bondage accessories, PVC clothing, or leather dresses. Keep reading and learn to dress fashionably for the next fetish party.
Leather Wear
An iconic aspect of fetishism is its focus on leather and similar materials. It's most strongly associated with the BDSM subculture, primarily when used for tools like restraints and paddles. Even without these accessories or their BDSM connection, leather arouses the viewer. It's erotic because it has a particular scent, texture, and look. The wearer can feel confident, sexy, and powerful when wearing a leather jacket, pants, skirt, or other garments.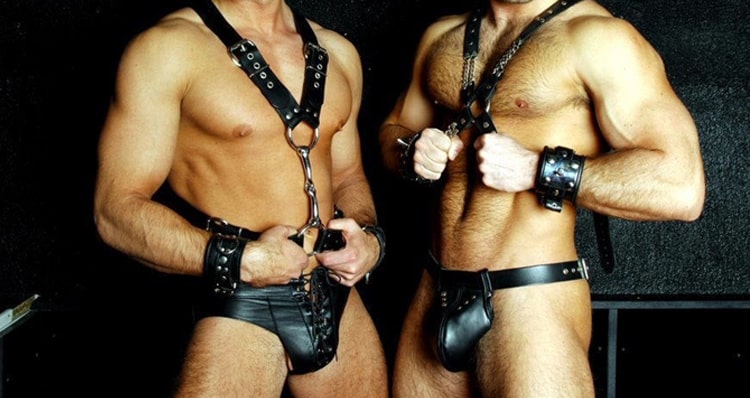 Below are the best styles of leather clothing to use as fetish wear:
Leather Corsets
A corset already looks stunning and sophisticated when worn. Pair this garment style with leather material, and you've got irresistible fetish apparel. The best part about using a corset is that it's highly flexible and can match any specific fetish subculture.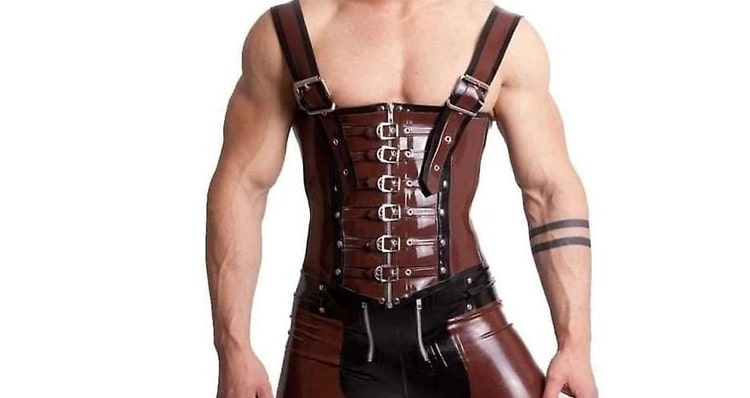 Body Harnesses
At the right price and quality, leather body harnesses look great when worn. They can frame your figure and impact how you look and feel. Since they restrain parts of your body, they're perfect for BDSM fetishists. Body harnesses are flexible in that they can cover your chest, torso, hip area, or whole body.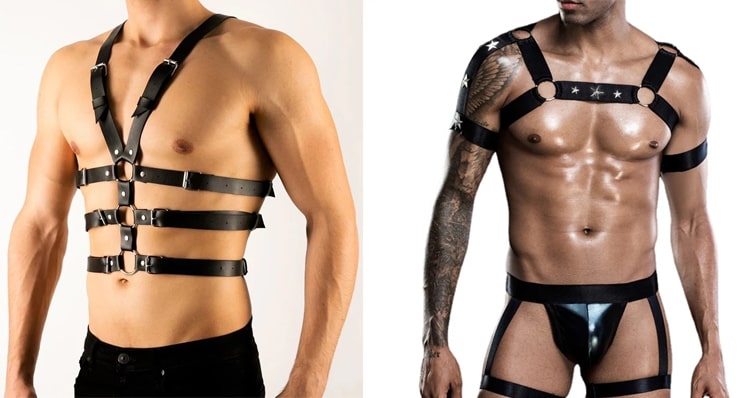 Leather Boots
If you're one of the estimated 30% of American adults that integrate spanking into your sex life, you may have fantasized about doing it with a pair of leather boots. Like restraints, spanking is a popular BDSM activity, often associated with these shoes. Whether they're thigh-high or ankle-length, leather boots are sexy. They're an excellent footwear option if you're attending a fetish party or a Pride club as a leather harlot.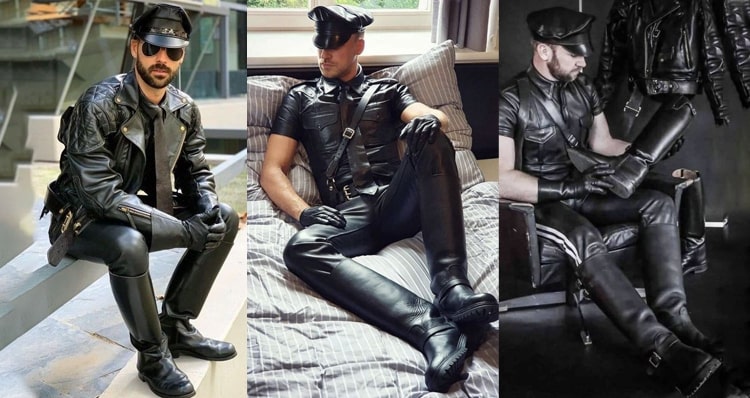 Hotpants
Do you want to show off your buttocks and thighs? Grab a pair of hot pants and wear fishnets. These tight leather pieces are great if you want something that feels familiar and looks vanilla. Hotpants fit and look good on gentlemen and ladies, especially when matched with fishnets. You can also pass them off as sexy wear for non-kink events.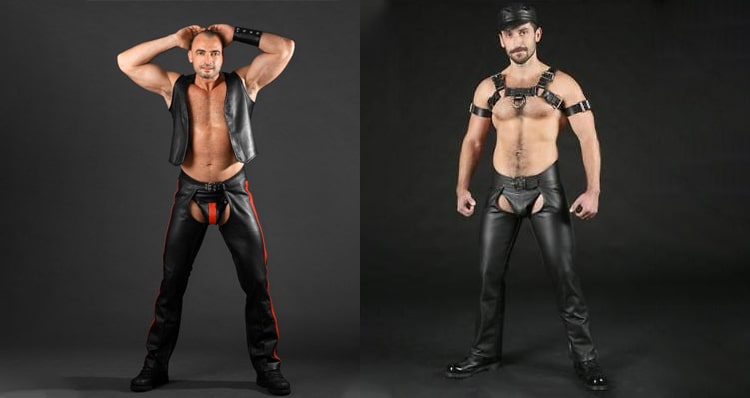 Lace & spandex Outfits
If you're shopping for something sophisticated and elegant, consider lace garments. Made with lightweight and comfortable lace or spandex materials, these feminine-looking outfits can make anyone feel sexy and glamorous, especially women. Below is kinky lace wear to add to your closet.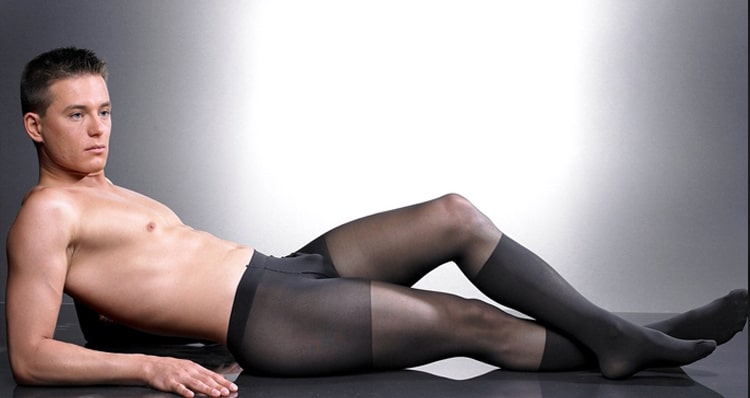 Lingerie
From ancient London to the modern world, lace has always served as an inspiration for many sexual fetishes. The most popular use of lingerie in kink wear is as a material for lingerie or plain underwear. If you're taking inspiration from what celebrities wore in the media, shop for lingerie brands like La Perla, Savage x Fenty, and Intimissimi.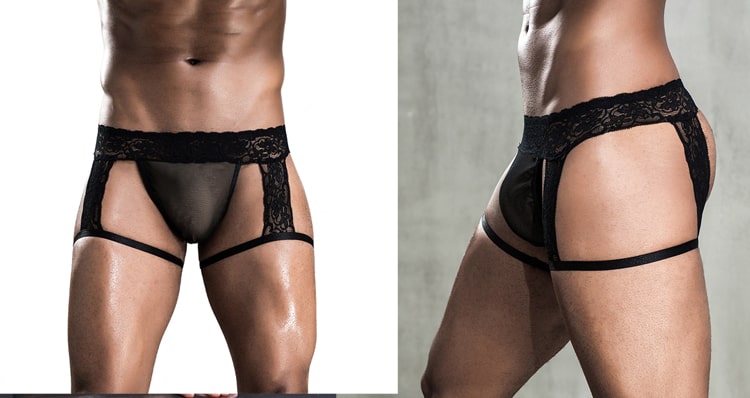 Zentai Bodysuit
Another trending pick among bodysuit-type fetish fashions is the zentai bodysuit. Its most unique feature is covering the body from head to toe. These body-tight suits come in all colors and patterns. They're comfortable enough to let you breathe, see, and drink through them. The typical material for a zentai suit is spandex. A new twist is with the lace material covering your whole body, giving everyone else a delicate window into your features.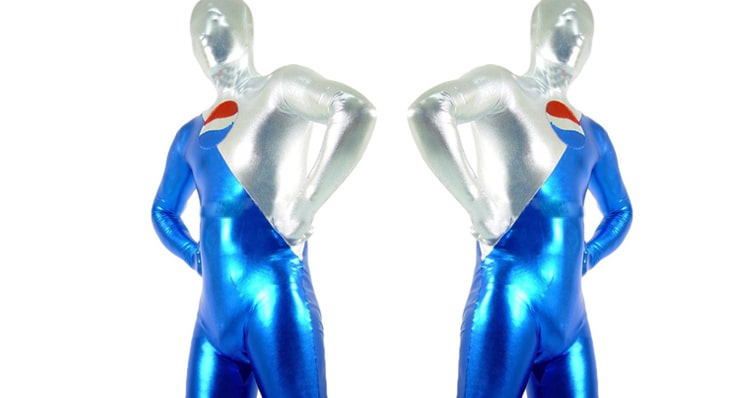 Silicone Pieces
The next bit of fetish wear we've got for you uses silicone. Silicone pieces are ideal for those who want to dress up as a different person or gain muscle quickly. Wearable silicone clothes often create an illusion, whether it's changing your face or your body. Because of the details involved in making silicone attires, you should be ready to pay a high price for high-quality items.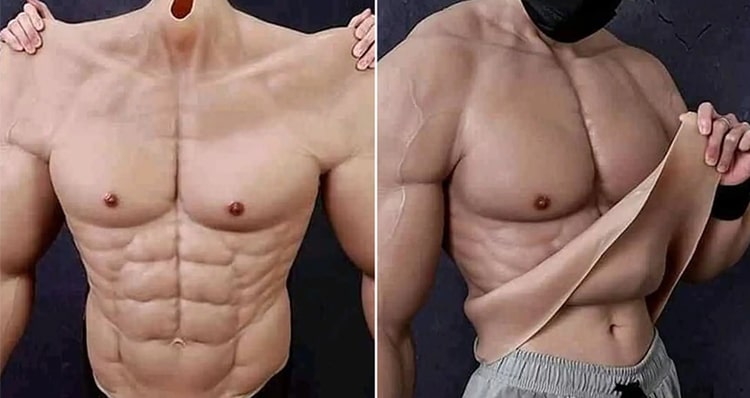 Here's a must-add to your collection of suits, especially if you enjoy visiting the club, taking photo shoots, or walking around naked. A silicone bodysuit can give you a perfect physique, with details like realistic skin texture, body hair, and veins. Smitizen is one of the best brands in the silicone bodysuit market. Each item comes at a reasonable price and better quality.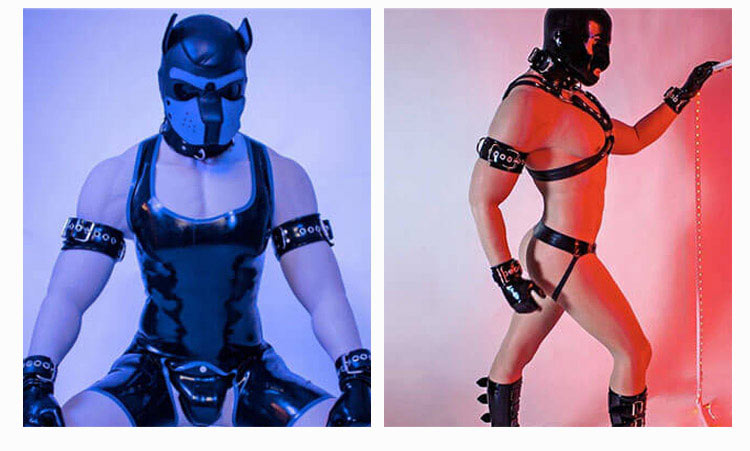 Muscle Suit
We've already covered the muscle bodysuit. This part is about finding silicone muscle kinky clothing that doesn't need to cover the whole body. We're talking about muscle shirts, muscle pants, and even manly realistic gloves and stockings.
Consider visiting the Smitizen shop for the full page of a muscle bodysuit bundle. The external website is accessible to any computer or mobile device choosing.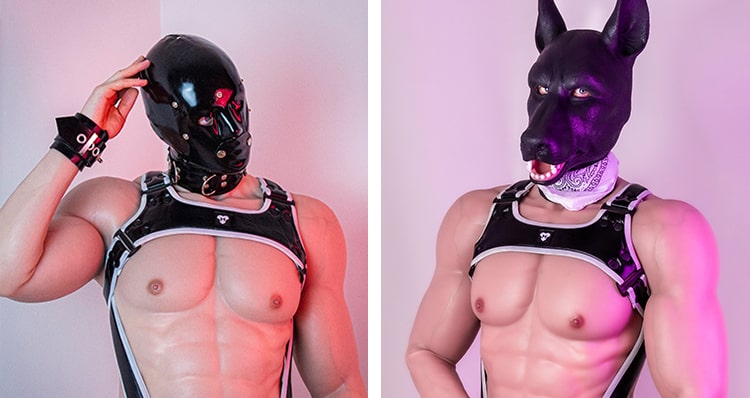 Silicone Masks
Another item to help you navigate the world of silicone fetish better is the silicone mask. These realistic masks are popular outside of kinky activities, often as Halloween and Hollywood costumes. However, you can also wear them with your fetish clothing and become another person.
Twitter@skintightmask
Penis Pants
The last silicone item to add to your collection is a pair of penis pants. These pants can give you a gorgeous butt and a giant dick. For wearers who don't have a dick, you can still use the pants by inserting a dildo. This is the sign you've been waiting for if you've wanted a silicone clothing brand to invest in.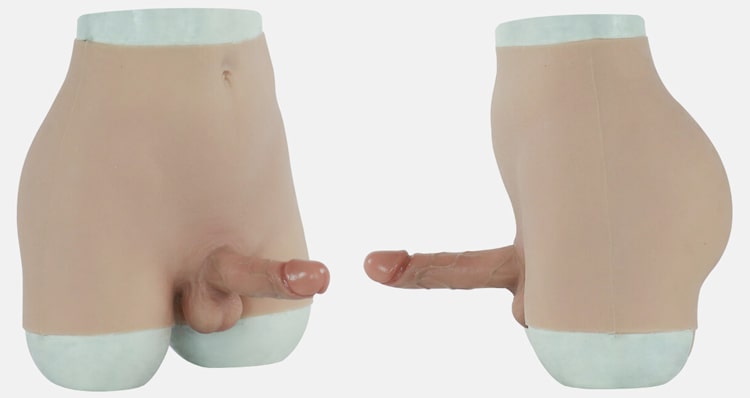 Following this link to our silicone penis pants opens external links to the official Smitizen site. You can open a new window to the Smitizen store to find all the other silicone products you could buy. On top of accepting various payments, like American Express, Smitizen also offers a reasonable price range for its items and shipping for almost any country.
Latex Rubber Clothing
Rubber fetishism is a significant kink subculture. You can't miss out on shopping for latex clothing if you want to grow your kink apparel collection. Below are the best latex clothes to shop for.
Pig Headgear
BDSM practitioners will enjoy wearing a pig head for their shame or slave kinks. The best part is you can buy from many designers of pig headgear around. If you're having a hard time finding latex headgear, consider purchasing vinyl as an alternative.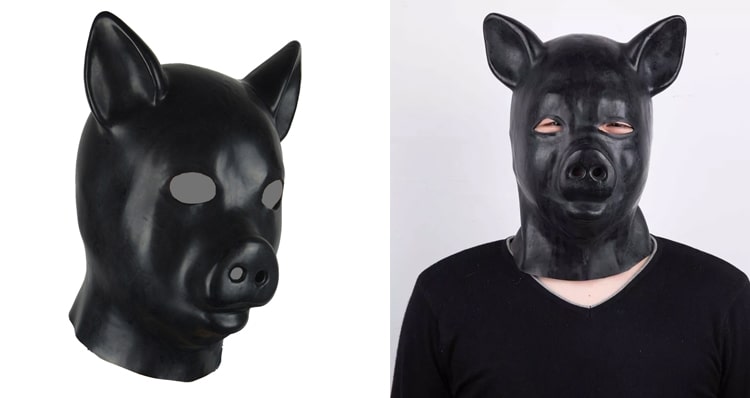 Gloves
Do you have a glove fetish? You'll enjoy playing with latex gloves. These skin-tight, shiny, and sexy hand coverings will give you pleasure. Don't wait for the top selection results. Explore the leading online shop and find a new favorite now!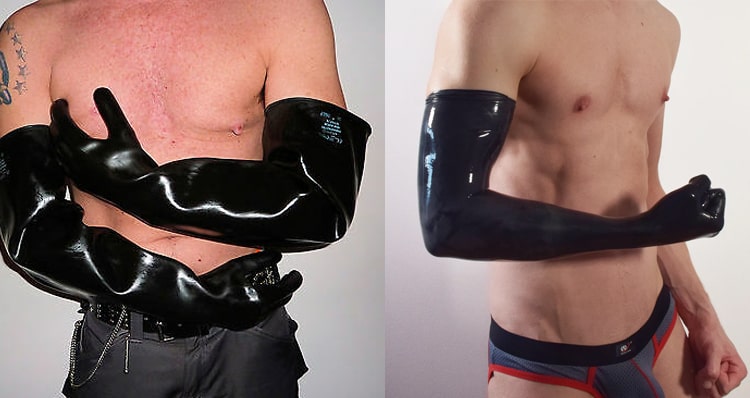 Hobble Skirts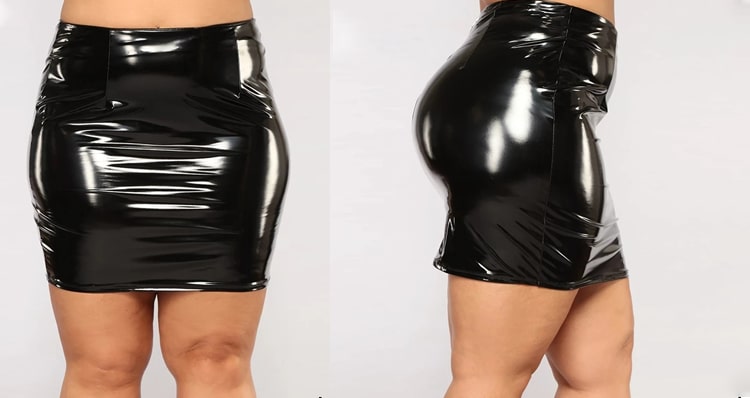 You can't go wrong with a hobble skirt, especially if you're new to latex fetishism. It runs on the bondage/restriction train but overlaps with the latex fetishism subculture. It's available in all the hot colors, including red, pink, and black.
Roleplay Fetish Fashions
Almost three in ten US adults feel interested in trying sexual roleplay. The roleplay fantasies below are the most common, have the best price ranges, and are available in any online fetish store.
French Maid
Have you wondered what it'd be like to act as the maid at the house and later have your boss seduce you? Ancient Paris was ahead of you, but that's not an excuse not to explore your interests. Become the ideal French maid with a feather duster and frilly headband. Most maid costumes have an affordable price.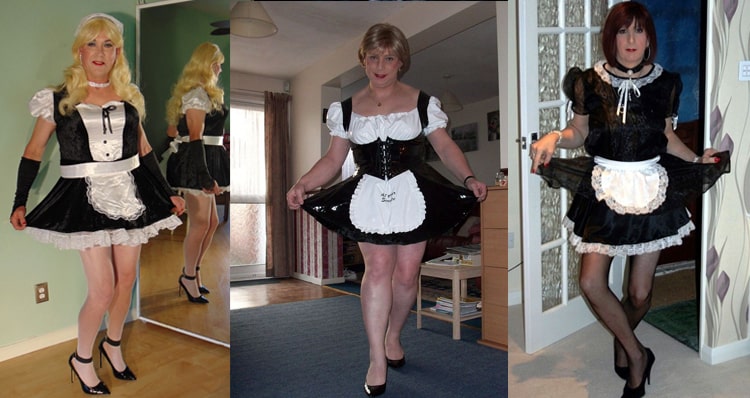 Massage Therapist and Client
Receiving a massage can make you highly horny because of the intimacy involved. Take the masseuse's role and give your partner a relaxing full-body massage with a happy ending. It has the same dynamic as the doctor and patient scenario.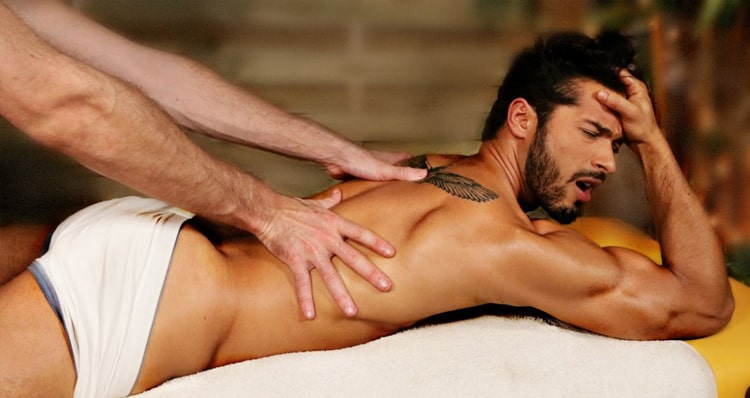 Prisoner and Guard or Police and Detainee
Do you get excited thinking about being under someone's control? Try roleplaying as a prisoner with a mission to annoy the jail guard and suffers her punishment. Or be the police who caught a thief and must penalize him in a sexy and unconventional way. It's another option if you enjoy having a power dynamic.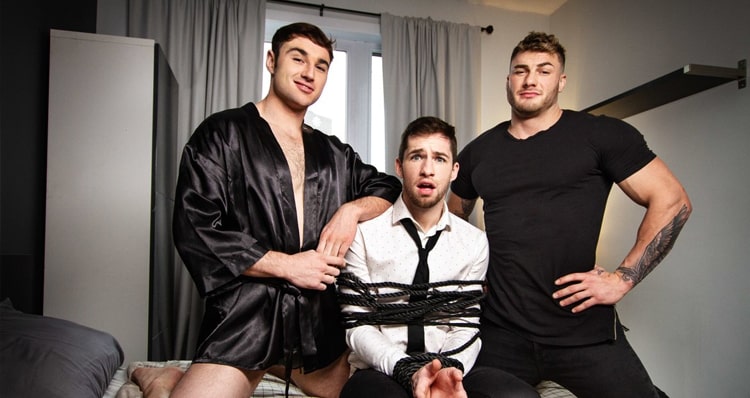 Pet Play Fetish Clothing and Accessories
This last batch of fetish fashions centers on pet play. The good news about this subculture is that it's well-known, so you know many designers offer various clothing and accessories. They even come at different price ranges. Invest in dog suits if you and your partner enjoy pup play. The trouble is shopping for a company that makes high-quality dog suits at a reasonable price. Consider this dog mask and muscle suit bundle for your collection.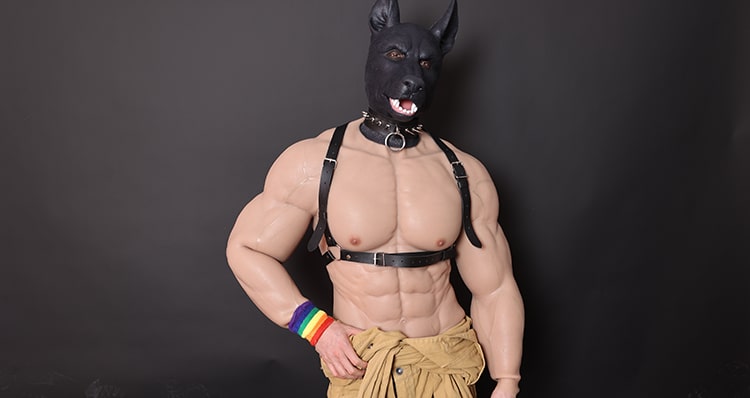 Another is the collar. You want one of these to act dog-like whenever you're in the mood. Because it's more like an accessory, it fits any season, whether winter or summer. The collar should also be adjustable to be comfortable for the "pet."
Build Your Entire Collection on Fetish Wear
Wearing fetish wear and building confidence starts at your safe place. We hope you found ubiquitous fetish clothes to fit your price expectations and kink activities.
Subscribe to the Smitizen blog for more guides on the best fetish items at the best price tags. Or, visit our main page in a new window to browse our shop.