What will be the most popular Halloween costumes of 2022? It's hard to say, but it's a question many people are asking, too. 
If you have the same question, you're just in the right place. Read on and learn about the best Halloween costumes and the new trends you can try this 2022. 
Halloween costume ideas
Dressing up for Halloween might look easy, but it's not if you don't know what to wear. 
If you're wondering what to wear, you can always go for animal or even superhero costumes. These two never go out of style. That is, if you want the safest choice or if you're out of ideas for the perfect Halloween costume, becoming a superhero or going for your favorite animal will never get you wrong.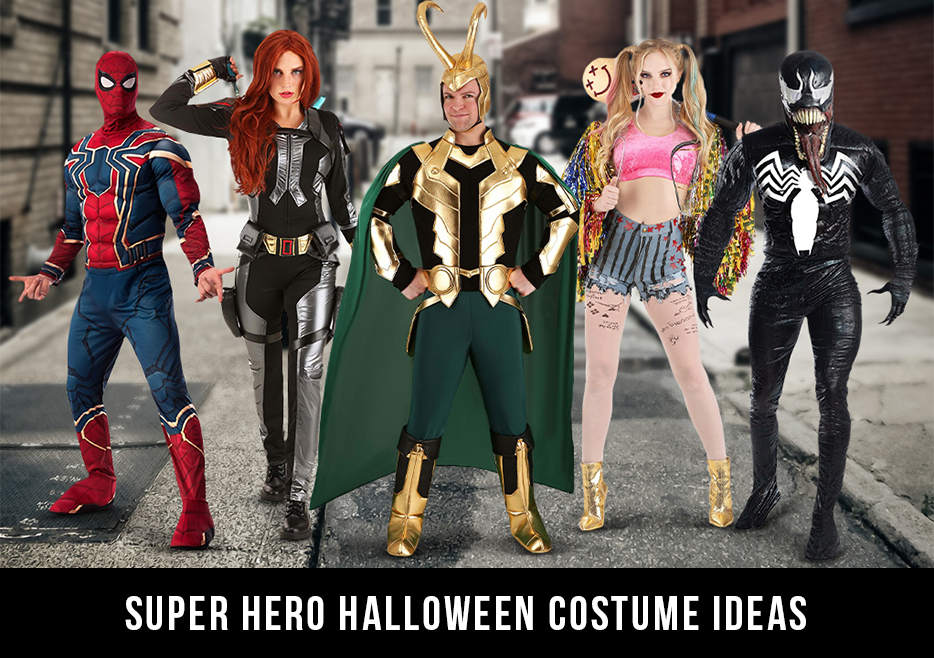 Another option is historical costumes. There is always a lot of interest in historical costumes from before until now. If you love ancient Rome, you can dress up like someone who just came out of the medieval era. 
Or, if you're up for the newest trend, you can go for muscle suits and look ripped without breaking a sweat.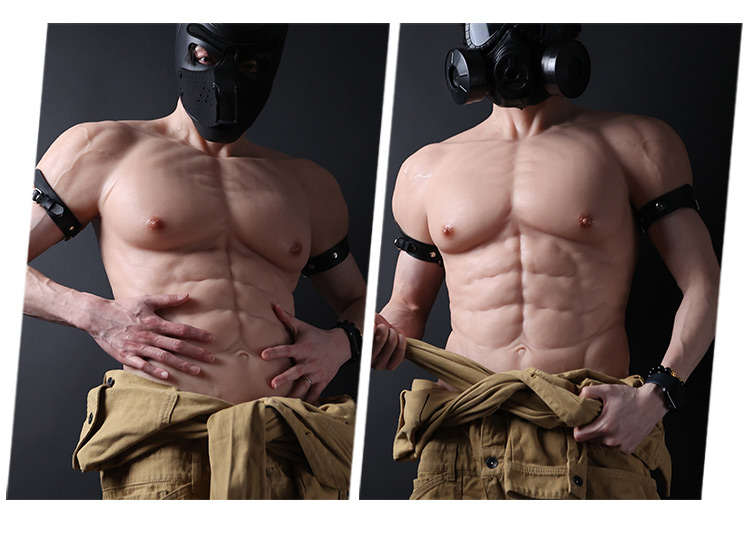 Whatever you choose for your costume this year, make sure you have a lot of fun during Halloween. 
A Brief History of Halloween
You might be wondering when dressing up became a regular thing when it comes to celebrating Halloween.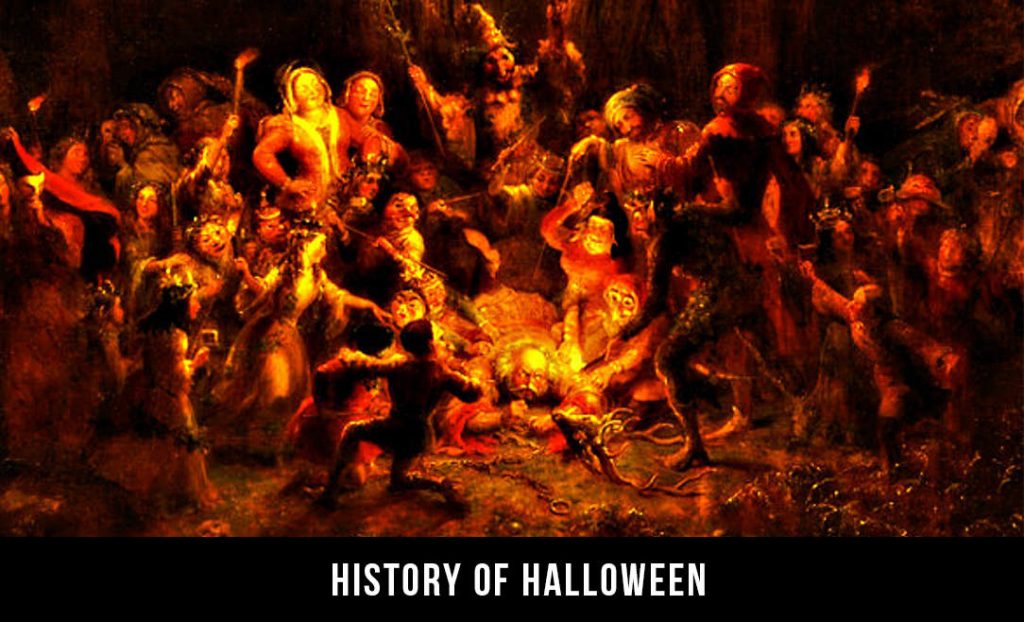 If we take a little trip down history, Halloween originated from the ancient festival of the Samhain Celts when they considered November 1 to be their new year 2000 years ago.
As part of their ceremony to honor the dead, the Celts would wear "costumes" made of animal heads and skins as they sacrificed crops and animals to their gods.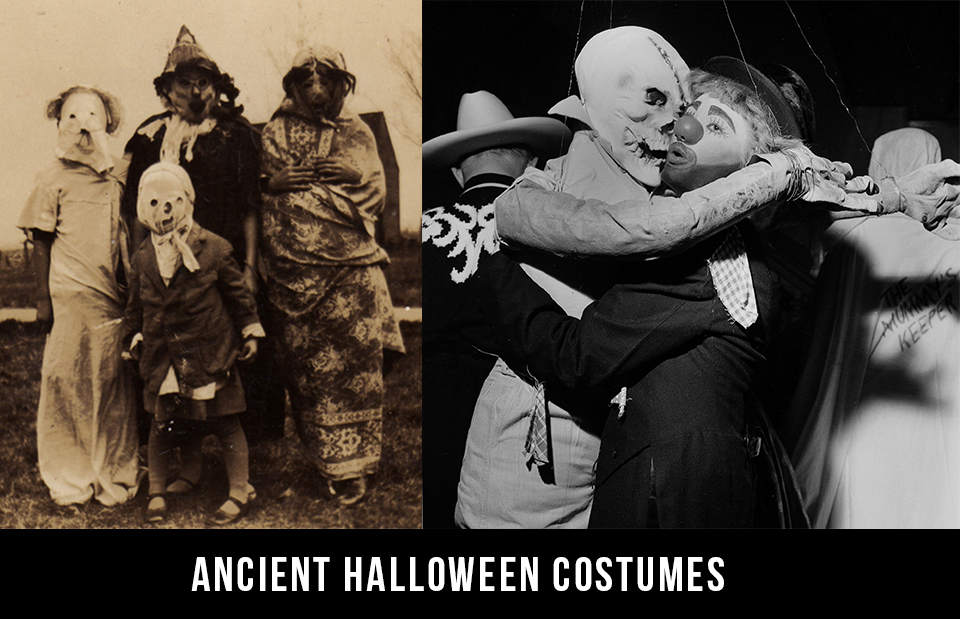 Hundreds of years passed, and the animal heads and skins were replaced with costumes meant for fun to commemorate the dead and the martyrdom of the saints on All Hallows Eve or what we now know as Halloween. 
What Are the Most Popular Halloween Costumes?
So if you're thinking of dressing up for the coming Halloween, you may want to get a few ideas on the best costumes that you should get. 
Continue reading, and you'll know in a minute some of the fascinating costumes you can try to make you look fabulous this Halloween. 
Spider-Man
Spiders are a staple design during Halloween. And if you're the typical friendly neighbor who wants to do it, Spider-Man would be a good costume idea. Besides, Spider-Man costumes are readily available as Halloween costumes, so you won't have a hard time finding them, whether in shops or online.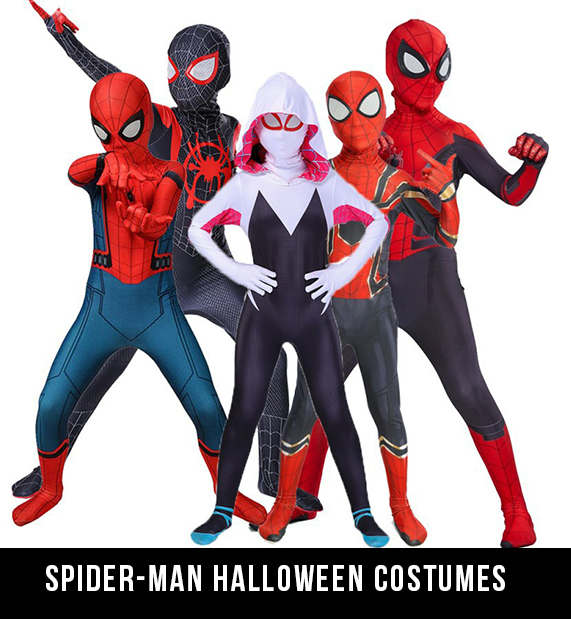 Vampire
Of course, vampires are even more common during Halloween. Count Dracula is one of those classic inspirations for wearing a Halloween costume. 
If you want to pull off the vampire look, get yourself some cape and fake fangs, and make sure you do a bit of makeup to make yourself look pale. Also, a touch of blood on your 'fangs' or around your mouth would be good.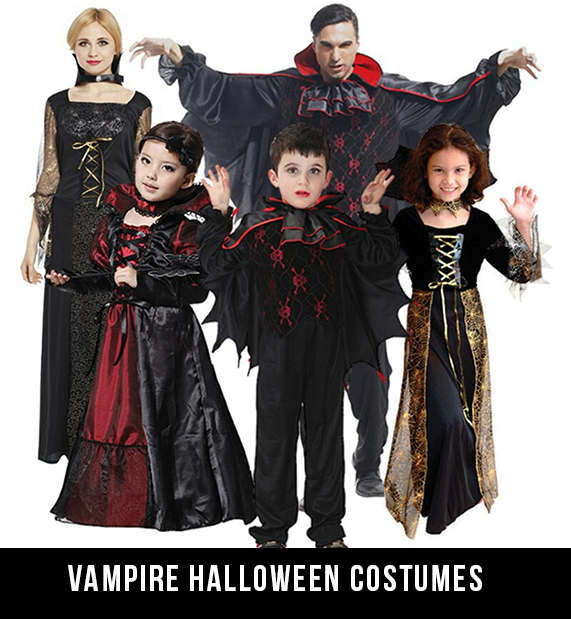 Superhero
With Marvel and DC characters going all popular in movies, it would be safe to say that you can be your favorite hero as you trick or treating this Halloween. Or even if you're past the age of asking for candies, you can always become a superhero – even for just a night – and enjoy it.
The good news is that you can become any superhero you like. Just make sure you dress the part and dress accordingly.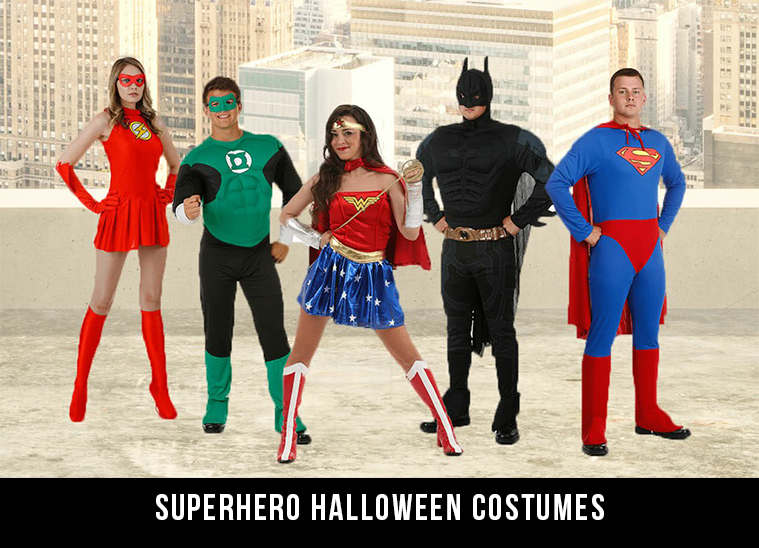 Joker
Who wouldn't know Joker? As a Halloween costume, going into the party as Joker will make you instantly famous – and also kind of creepy and scary. Just make sure you keep that last attribute as part of the costume you wear.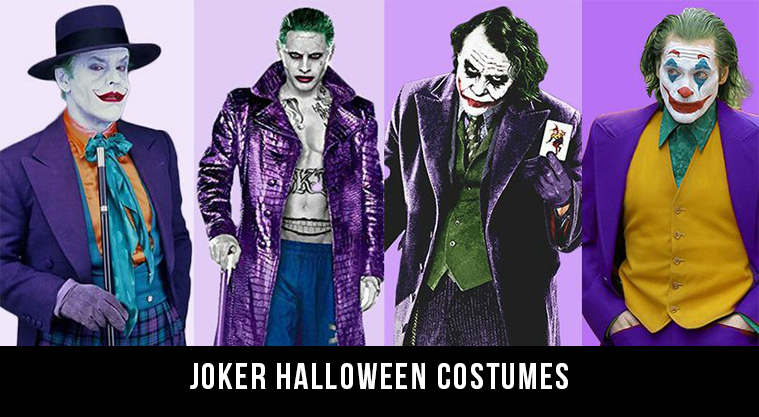 Witch 
If you're out of ideas, you can always become a witch. Or maybe a wizard. All you have to do is whip up a red or black cowl, do some excellent paint job to make your eyes and nose look a certain way, and voila! You have your costume ready for Halloween. 
Don't forget the long broom with the wooden handle sitting in your backyard to complete your look. If that's not available, you can always buy a witch's broom.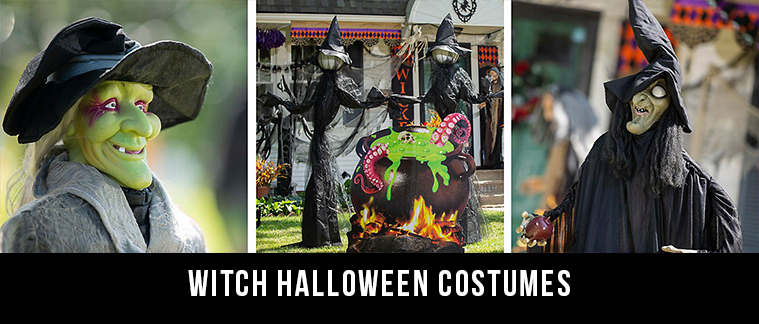 Harley Quinn
The famous comic book character that comes to life in the film Suicide Squad is pretty easy to imitate for a costume party.
Since it's Halloween, Harley's scary and sinister-looking face is just the perfect combination. Get some spray-on hair dyes, put yourself up in a ponytail and accessorize. 
There's a YouTube tutorial on how to do Harley Quinn's makeup, so that would be something that you should watch.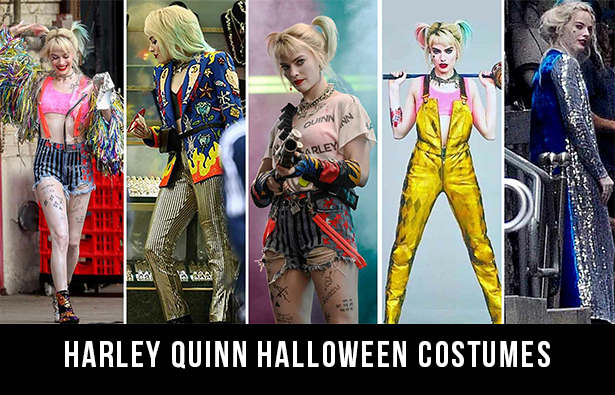 Devil 
Of course, it's Halloween. What's scarier than the devil, right? 
You can go simple and wear horns. Or if you want to go for a better look, you can paint yourself red and wear something devilish plus the horns.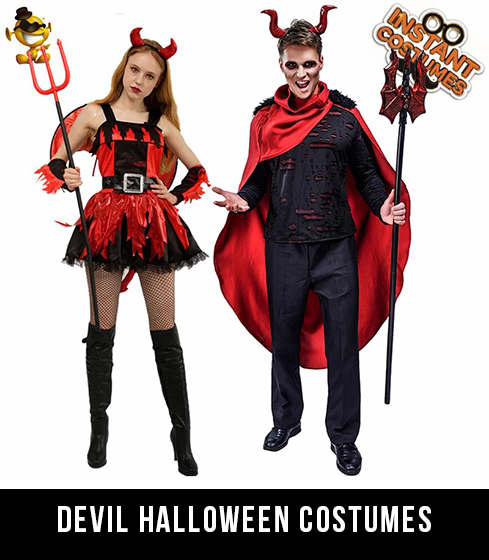 Cowboy
Who said that Halloween costumes should be scary all the time? You can be a cowboy and look like you're out from some rodeo fun. 
Get yourself a cowboy hat, the classic ranch attire of loose-fitting jeans, a lightweight jacket, and most importantly, those notable cowboy boots. And if you're up to it, you can get a fake beard, too.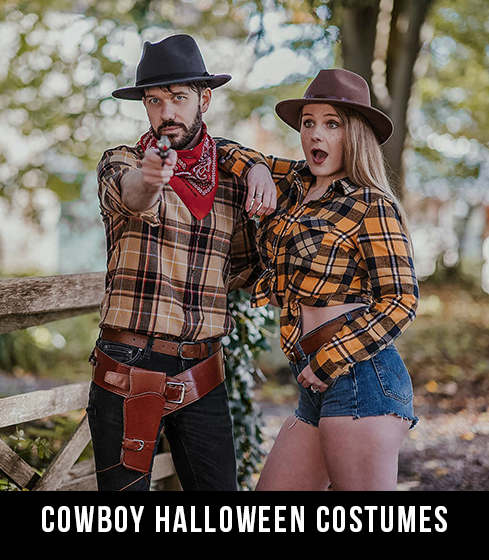 Rabbit
Another non-scary costume idea for Halloween is the rabbit. 
You can either be a sexy bunny or go and buy a cute onesie in adult size and start joining the party.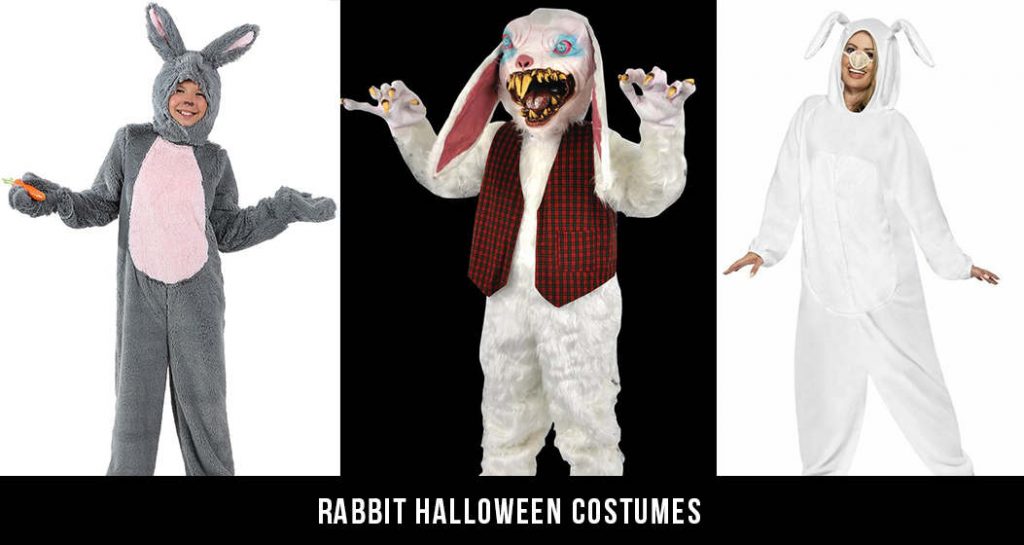 Dinosaur
Another costume idea is the dinosaur. Like the rabbit Halloween costume, you can buy a dinosaur costume readily available in stores or online.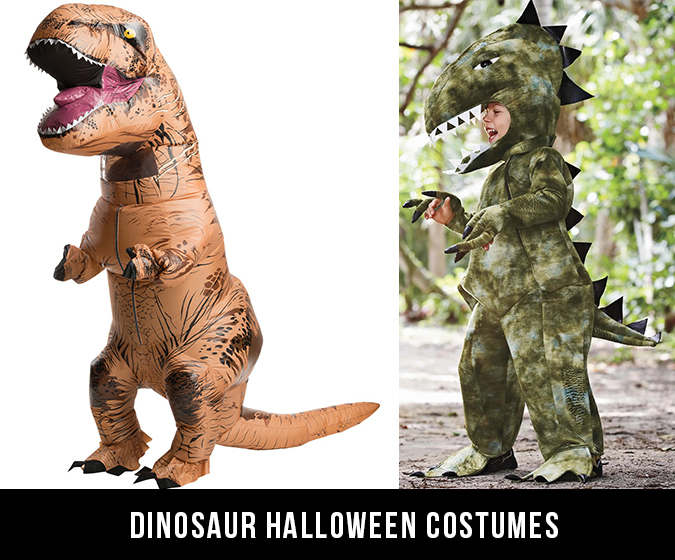 Notable Trending Costumes
Of course, you may want to deviate from the norm and consider other costume ideas for a change. 
Let's say you want a difference in the name of muscle suits.
And yes, you heard that right.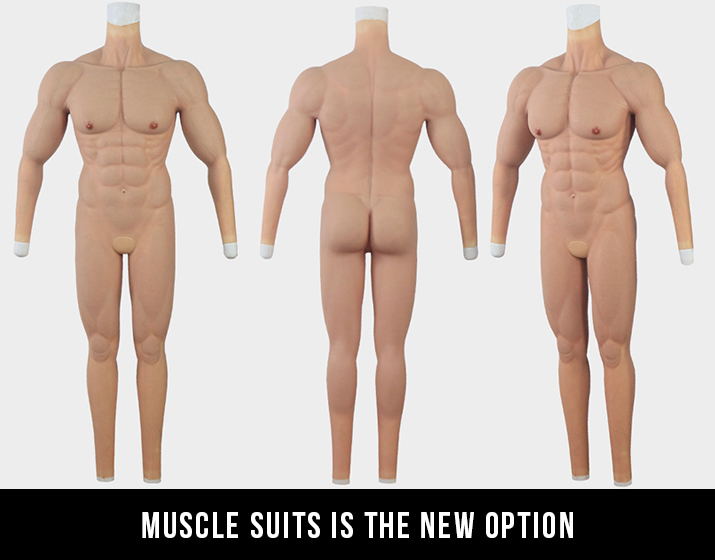 Muscle suits are super realistic suits that will wow your friends and family because it's different from the regular Halloween costume that most people wear. These kinds of suits are usually silicone with true tone skin colors so everybody can wear them. With this kind of costume, you can flaunt a defined and ripped body and get that wow effect from your friends and family. 
Muscle suits are becoming increasingly popular because they're easy to wear. It's just like another piece of clothing. But the best thing is it makes you look ripped and muscular without actually sweating it out at the gym. High-grade silicone muscle suits also look like a second skin, so they're realistic to look at.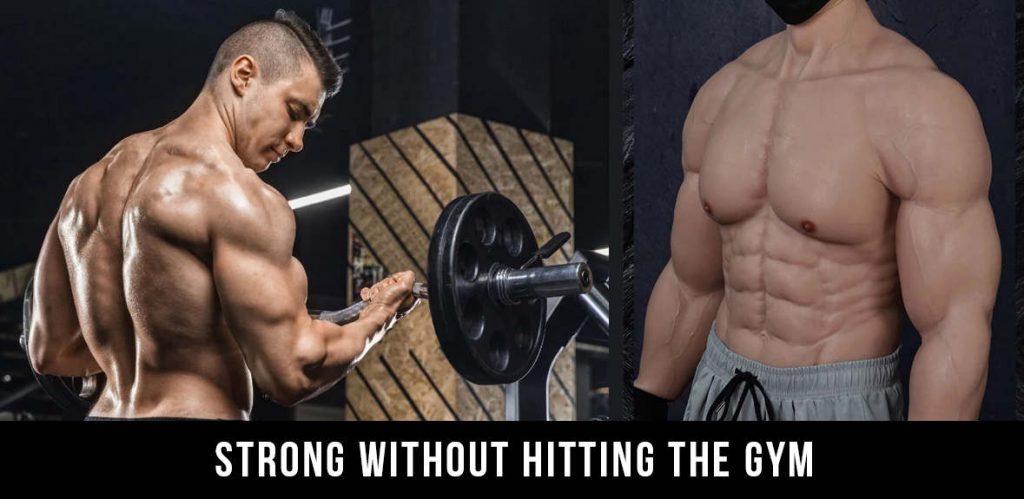 Sweet, right?
That's not all. It doesn't matter if you're dressing up for a Halloween costume party, a role-play or want to use it for daily wear. There is a muscle suit that will fit your needs for every occasion.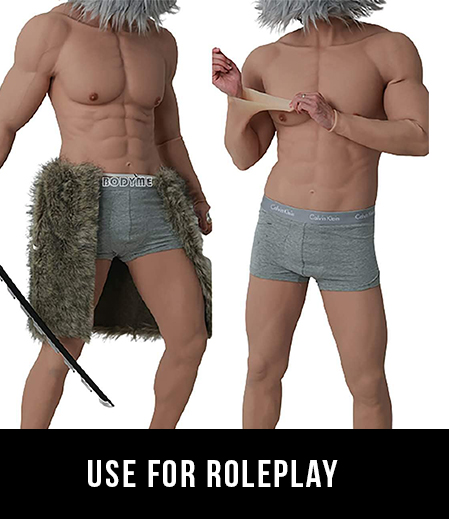 Can't believe it? Here are a few options that might interest you:
Black muscle suit
In the case of a Halloween costume, you can get a black muscle suit and parade yourself as some dark and intense warlord out to take vengeance on his enemies. It's also a good choice if you want to look strong and darkly handsome. If you don't feel like accessorizing, you can wear the muscle suit, and that's it.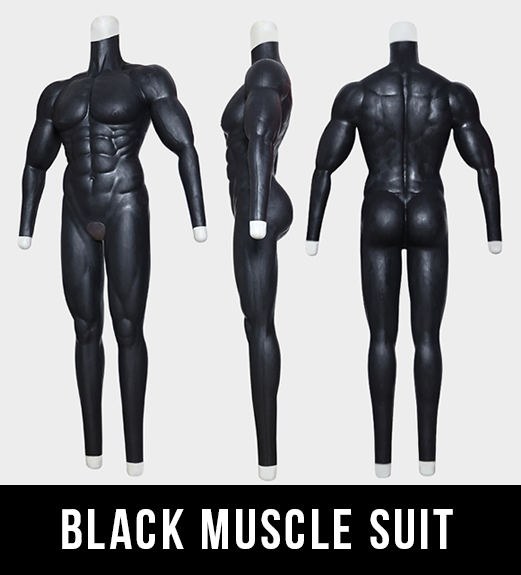 Since muscle suits are usually silicone, they're very comfortable to wear. They're so pleased you won't even feel like you're wearing them. You'd get plenty of compliments from friends and family since you're like the dark counterpart of Spiderman sans the red and blue costume. 
Muscle vest
If you want to go for the more straightforward and accessible choice, you can't go wrong with the muscle vest with a red dragon tattoo.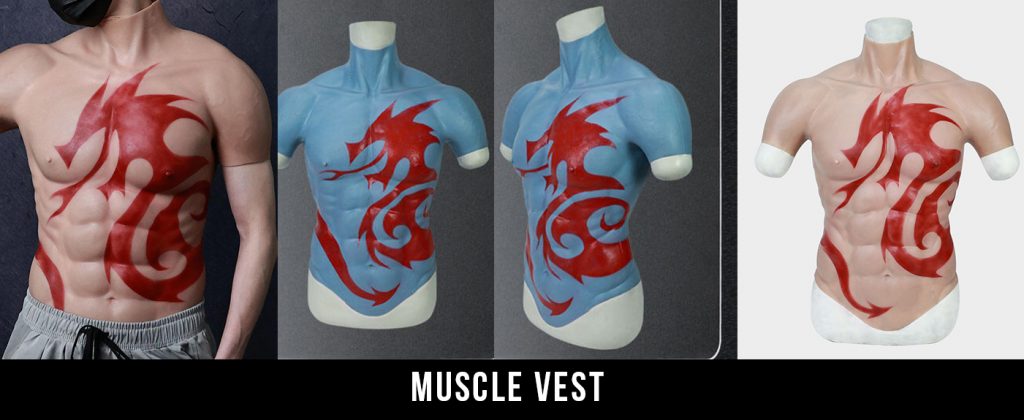 If you want to look like a badass without overdoing it, this is the perfect muscle suit of choice. Since this muscle suit already had a red dragon tattoo, you can pair it up with a leather jacket. If not, a harness would do. A vast gold chain necklace will also be great if you want. 
The thing is, accessorizing your muscle suit depends on what suits your taste. Besides, muscle suits look so real that you can wear them every day, not just during Halloween. 
Conclusion
When it comes to choosing a costume for Halloween, there are many options for you to choose from. From superhero costumes to the more comfortable muscle suits, there will always be a costume that will fit you and your taste. 
Just remember that more than having something to wear, choose a costume you feel comfortable with and enjoy wearing as you want, and have fun during the festivities.