In-school sex education focuses on lessons tailored for straight couples. So what about those who are not straight? Aside from having LGBTQ+ friends who can share their personal experiences and recommend how things should happen during gay sex, you can also surf the internet to answer your questions.
However, words are not enough to imagine which goes which. This includes the painstaking efforts needed for preparation and aftercare. The fastest and most effective way of learning is to have your experienced partner show you the ropes. Watching gay porn videos come in second. Porn videos demonstrate how sex is done and let website users explore their preferences and discover kinks by recommending relevant content.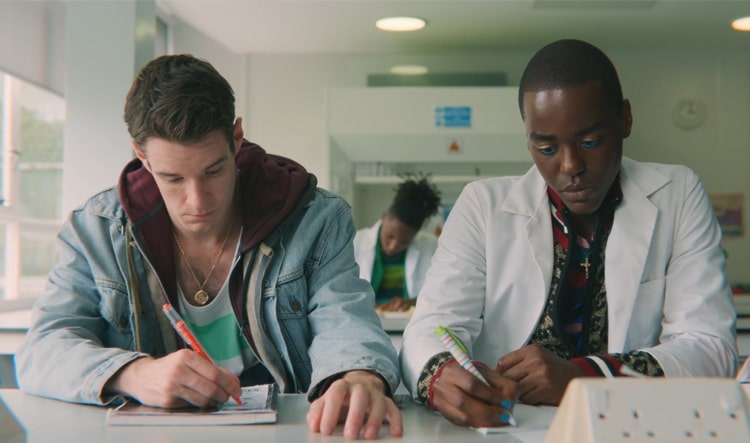 Still, gay porn videos usually focus on the full-swing sex act and don't demonstrate how a gay guy, especially a beginner, should prepare himself in advance. Similarly, even if you don't assume the bottom role, you'll have to be wary of your partner's reaction and comfort.
So, we compiled the most common and important questions that those interested in gay sex should know about.
Top, Bottom, Versatile: What's with That?
According to Gallup statistical data, 7.1% of US adults identify as part of the LGBT community, and most of them are Gen Z bisexuals, followed by gays at 1.5% in 2021. Thanks to the internet, the queer population now has a way to connect with others without judgment.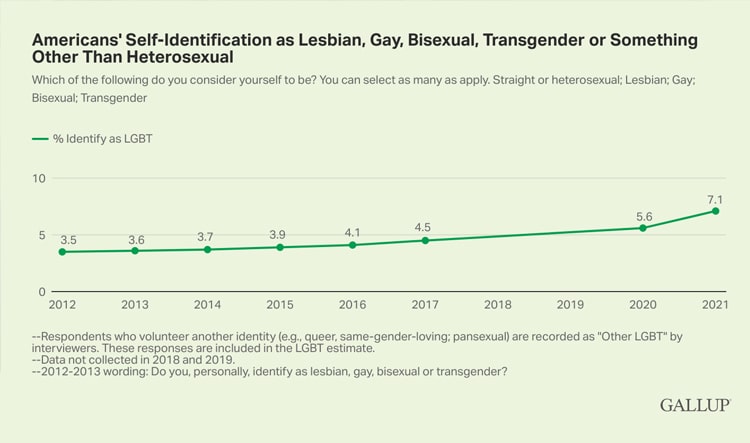 If you have a user account on datings or social media websites like Grindr, Tinder, Twitter, or TikTok, you may have seen user bios with "top," "bottom," and "versatile." These are the most popular terms used to describe a person's sexual preferences in the queer community since the 1970s.
The Top
The top is the one who prefers to finger, give oral, and do the penetration during sex for pleasure. Being a top refers to the methods used in sex and the power dynamic. Tops are the people who want to be in control, dominate, and have a more active role. However, not every top is dominant. Such as in the case of a "service top" who assumes the submissive role by following orders from the bottom but does the penetration.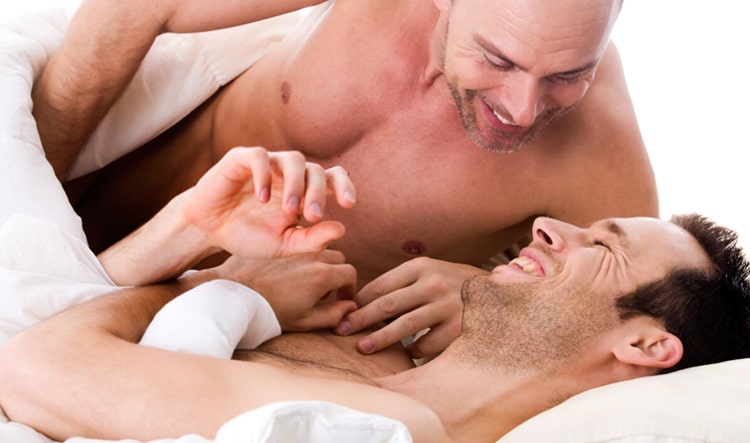 The Bottom
A person who gives away control and prefers to be on the receiving end of gay sex is called a bottom. In porn videos, you will see different bottoms, such as a "power bottom" who instructs his top on what to do. There are also "bratty bottoms" who belittle and are mean to their tops. Lastly are the "pillow princesses" who usually lie in bed and do nothing but enjoy whatever their tops are giving them.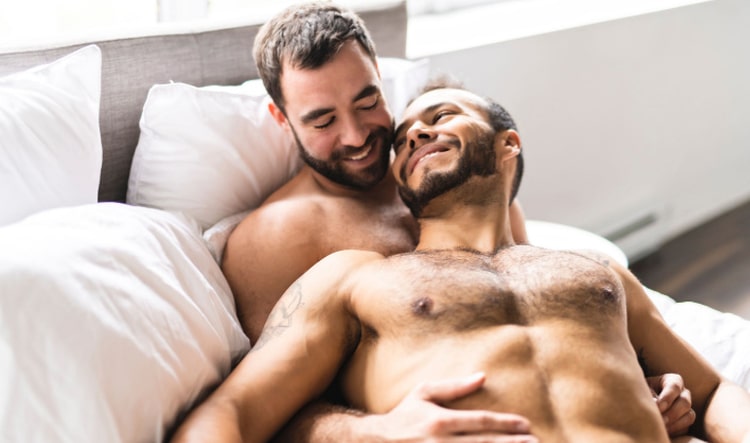 The Verse or Switch
In gay sex, versatile or verse is someone who doesn't have preferences about the anal sex role and enjoys topping and bottoming. They are also known as switches because they both like to alternate giving and receiving during sex. Verses are more focused on keeping his sexual relationships fluid than labeling themselves.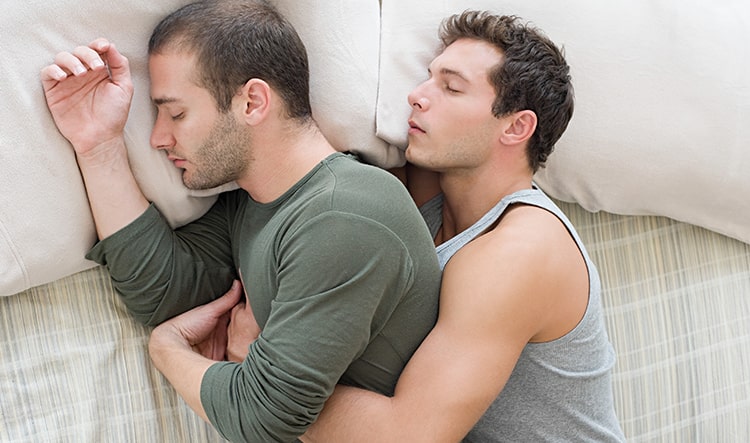 What Are the Best Positions for Anal Sex?
When choosing a position for anal sex, you should remember that what is best for others may be unpleasant for you and your partner. The best place for anal sex depends on the participants' preferences. Safety and comfort should be your utmost priority.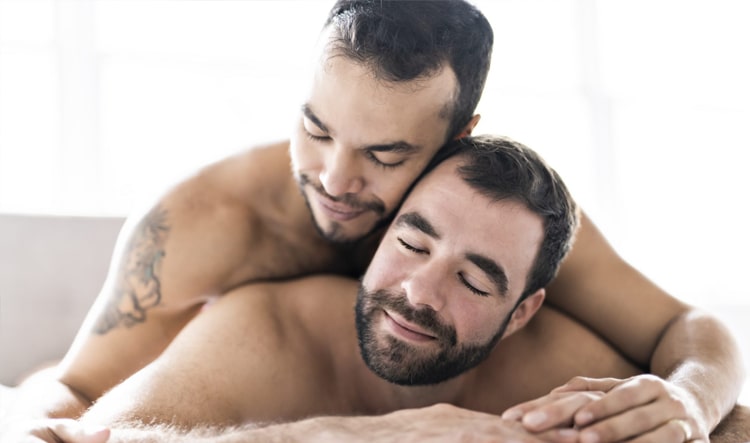 To start your sex journey, pick a position that's easy to research and do. The following are the best positions for beginners as they are the most common and easy to find on porn websites.
Missionary
Missionary highlights the romantic aspect of sex. It elevates the romance as it makes direct eye contact and kissing easy. It's a classic sex position where the bottom lies comfortably on his back with his legs spread while the top's between his legs.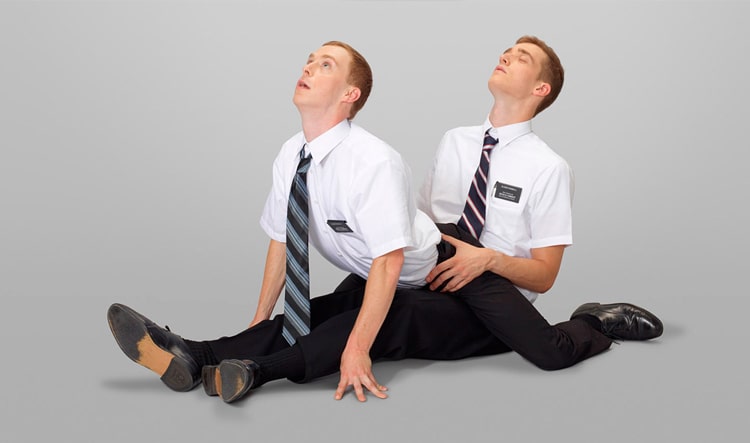 It's not a kinky position, but it's excellent for vanilla couples or those with less experience with gay sex.
Doggy Style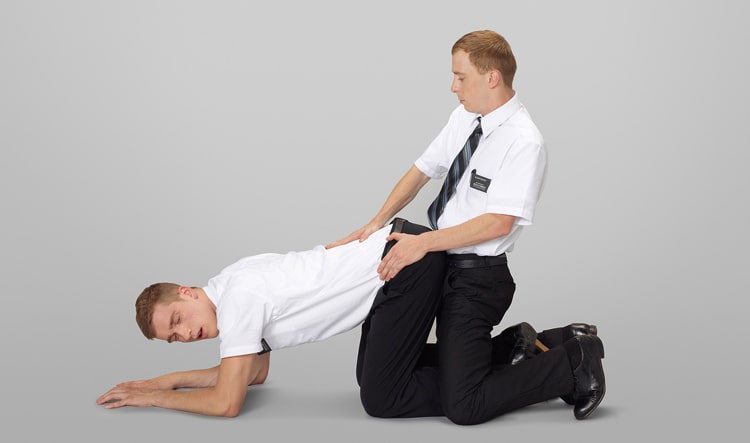 Doggy is a beautiful position for a dominant top and a submissive bottom. It allows the dom to be rough and fully control the bottom.
In doggy-style positions, the bottom goes on all four while the top holds onto his hips for support as he enters from behind. In this position, penetration is more brutal, deeper, and better for prostate stimulation. For a more comfortable doggy style, the bottom can get on the edge of the bed and bend over.
Cowboy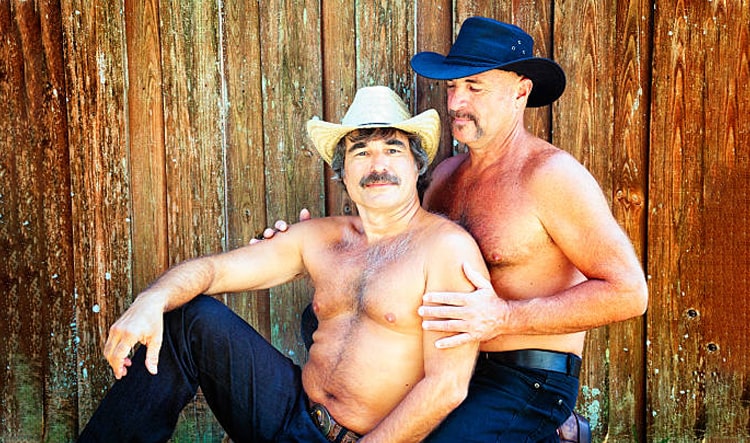 Another popular anal sex position you'll usually see on a gay website is the cowboy position. Cowboy or reverse cowboy is the best position for dominant or power bottoms as they have more control in penetration to achieve a more pleasurable prostate stimulation. On the other hand, the top can either thrust up into the bottom, sit or lie down on his back and let his bottom do all the work.
Do I Need to Worry about Tucking Or Binding?
Tucking is the practice of compressing the male genitals in the groin or between the legs to create a flat, feminine appearance using tape, gaff, or tight underwear. Meanwhile, binding is where women tightly bind their breasts with bandages and tight sports bras to hide their breasts and make them look more masculine.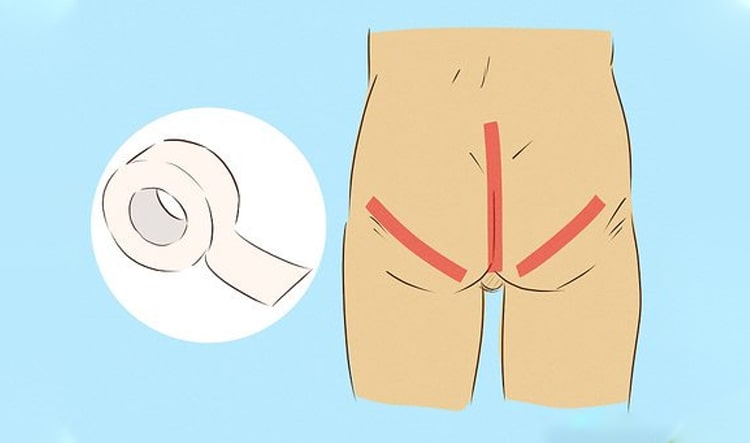 Statistical data shows that 97% of women surveyed with binding experienced shortness of breath, dermatological issues, breast pain, and digestive and neurological issues. On the other hand, improper tucking can result in skin problems, urinary tract trauma, and infections. Many reliable resources are available today, such as brochures and blogs from experts discussing safe tucking and binding. But for more detailed information and medical concerns, contact a medical professional.
What Are Rim Jobs?
Both straight and gay sex widely uses rim jobs, also known as ass licking or eating. It's where you use your tongue to lick and penetrate your partner's anus. Those who plan to do a rim job should discuss it with their partners first. This is to let the receiving party have the opportunity to clean themselves and be all set for the activity.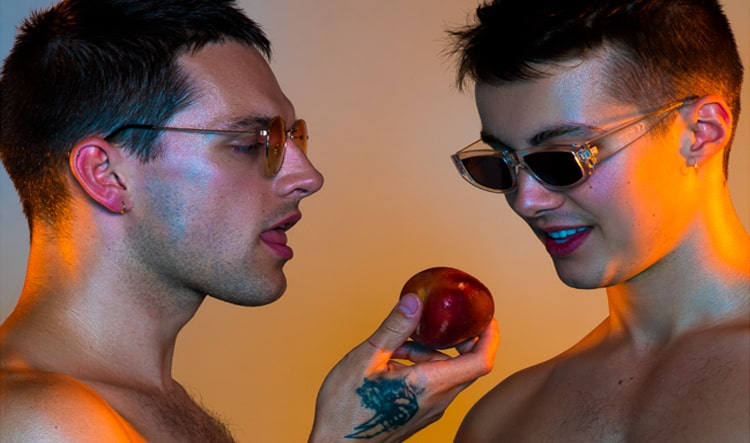 Rim jobs are not just for pleasure; they also help loosen the anus for easier penetration. However, rimming can also be harmful when done improperly.
Can I Learn about Gay Sex by Watching Porn Videos?
Learning depends on the viewer. Based on data collected from forums like Quora, gay romance movies with realistic LGBTQ themes and sexual content can be an educational tool, but porn videos are not for education. This is because free porn videos are made of pure fiction and for entertainment. However, many still take advantage of what they can gather from free porn videos and plan to use it in their sex life.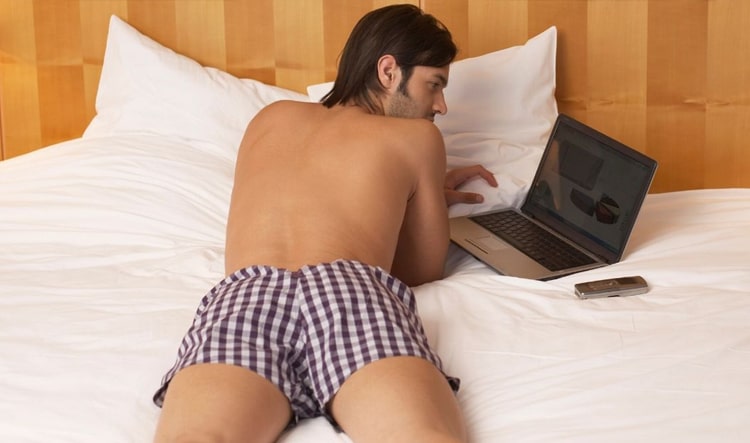 Although thousands of free porn videos exist online, it's still not easy to use or find a reliable website with LGBTQ themes to learn about gay or anal sex. So be careful of the media you consume online and do thorough research before applying it in real life.
Is It Safe for Gays to Perform Anal and Oral Sex Without Condoms?
Regardless of your gender, the first and most important rule of safe sex is wearing a condom. This is to avoid contracting sexually transmitted infections during anal and oral sex, especially if this is the first time you will have gay sex with that person.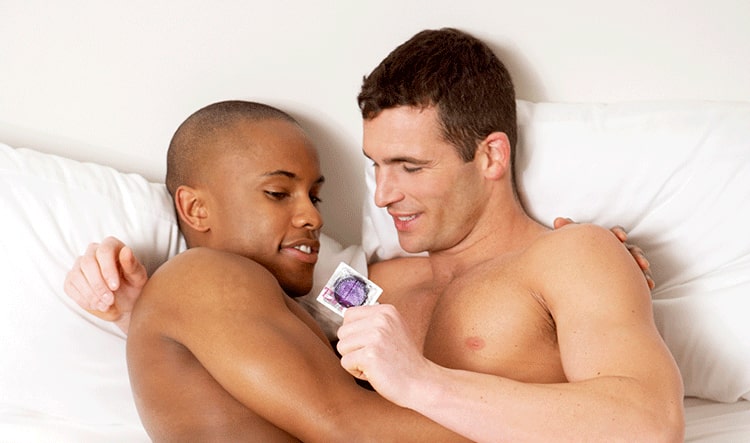 The most common STIs that gay men can get through anal and oral sex are:
● HIV
● HPV
● Herpes
● Chlamydia
● Syphilis, and
● Gonorrhea
If you don't feel like using a condom when getting or giving heads, you can use dental dams, get checked, or vaccinated to reduce the chance of infection.
Can I Ask Doctors about Safe Gay Sex?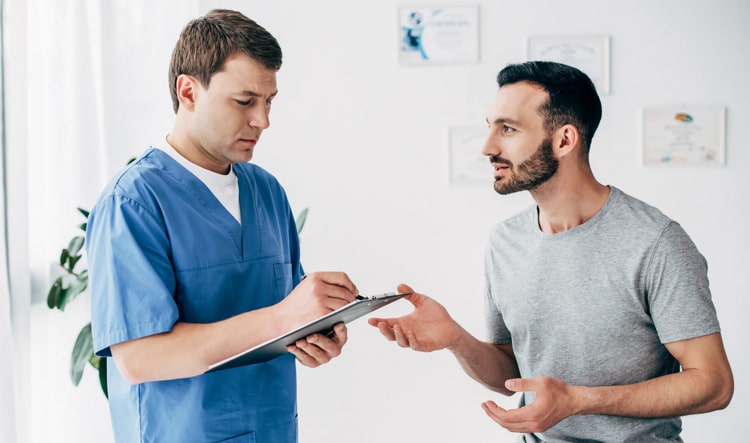 Yes, whenever possible, you should ask a sex expert or doctor. If you think you're exposed to an STI or HIV, you need immediate help from a medical provider.
If you're afraid your test results will be leaked, remember that regardless of sexual orientation, your test results are confidential and are kept private.
What Are the "To Do's" Before, During, and after Gay Sex?
Here are some essential tips for maintaining pleasant and safe gay sex that you should know: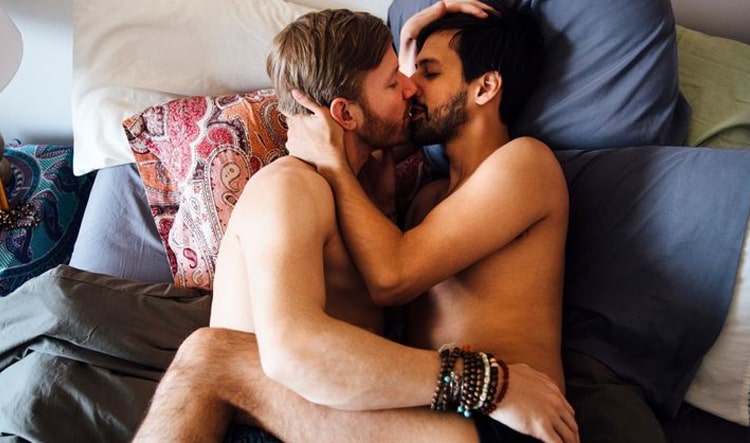 For Tops
● Don't get artsy and panicky when things get messy down there.
● A little mess is not a big deal.
● Always ask your bottoms how they feel, and ensure they are comfortable and satisfied.
● Get regularly tested for sexually transmitted diseases.
● Always ask for consent and wear condoms.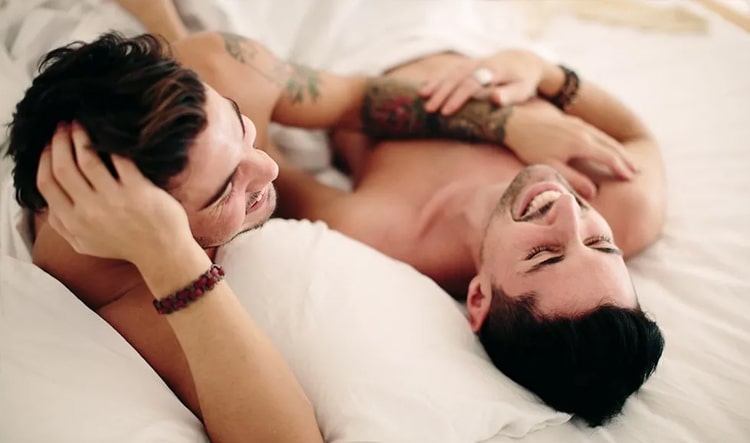 For Bottoms
● Make yourself as clean as possible. You can use enemas, hoses, soap, and water to clean and prepare yourself.
● Be honest with your partner about your sex and relationship history. Tell them if it's your first time or if you never get tested after having sex with other people.
● Get vaccinated and tested for sexually transmitted infection and HIV regularly.
● Consent is essential. You and your partner must fully agree to do a particular sexual activity before sex.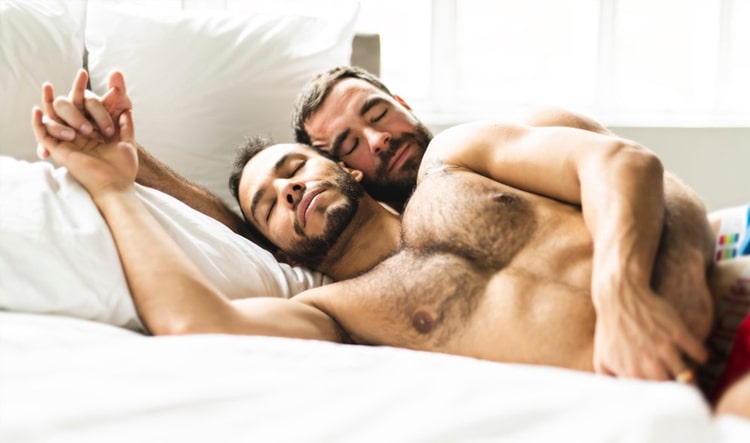 For the Sex
● Only use water-based lubricants. Oil-based lube weakens latex condoms and causes them to break easily.
● Whether performing vanilla sex, regular sex, or BDSM aftercare is very important. Show your partner how much you enjoyed the sex, massage them, offer hot baths or cook their favorite food. You can do so many things.
● If you plan to use sex toys, pick safe and effective ones. For example, you can wear a muscle suit or leather clothes to increase sex appeal.
● Stay loyal and monogamous unless you decide you want to be poly with your partner.
● Limit alcohol intake and don't do illegal drugs.