Do you often wonder how to strike exciting Tinder conversations that will potential partners to your profile? Meeting prospective romantic partners on popular dating apps such as Tinder can take time and effort. One inadvertent problem of accessing potential romantic partners at your fingertips is it easy to misrepresent yourself. What if you say something offensive or look like a serial killer in your profile? Live as a single man forever? Certainly not! With the right approach, you can make a great first impression and build a connection with your match. This article will provide an extensive guide to help Tinder users have meaningful conversations on the platform.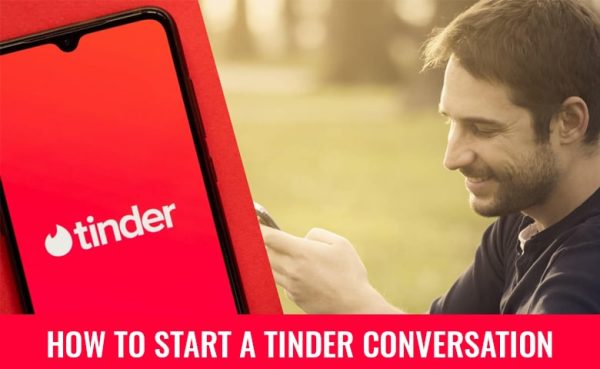 How to start a Tinder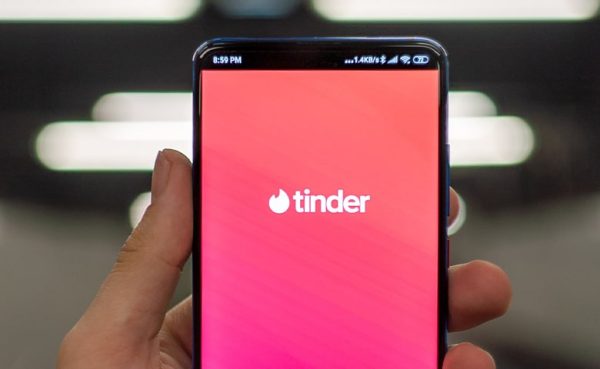 Unless you live under a rock, you have probably come across the Tinder dating app. With millions of dedicated users, Tinder is arguably one of the biggest dating platforms on the planet, meaning it's a gold mine for single gay guys that want to meet potential matches. However, the massive database can be intimidating, especially if you don't know how to engage potential romantic partners on the platform.
Here are tips for starting a successful Tinder conversation:
·         Study potential partners' profiles
If you don't have sleuth detective skills, Tinder might be a hard nut to crack. Gay men on Twitter can lie. The cute 25-year-old gay doctor you have been eyeing might be a 50-year-old man with a couple of kids and a bible-thumping wife at home. Before sending the first message on Tinder, take your time and review your potential matches' profiles. Ideally, go for gay guys with verified profiles because they are less likely to be pseudo-accounts. Although Tinder has several safety features, including the Noonlight app that connects users to emergency services and photo verification technology that flags fake pictures, it's important to practice due diligence before reaching out to potential matches.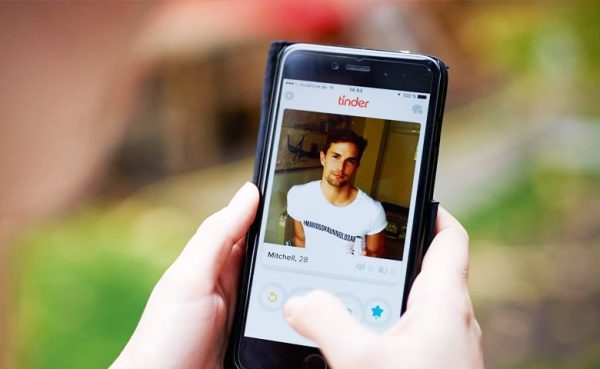 Studying other gay guys' profiles also helps you find out things you have in common, making it easy to break the ice and start a conversation. Studying people's Tinder profiles can help you have engaging conversations with potential paramours by giving you insight into their interests and personality. Take time to review a potential partner's profile; if they check out, reach out to them. You can create a good impression by mentioning things you have in common such as hobbies or music.
Studying a person's profile can also give you an idea of their sense of humor and what type of conversation they might enjoy. The additional information on a Tinder user profile gives you a glimpse into the person's personality, making it easy to engage in meaningful conversation.
·         Send a personalized message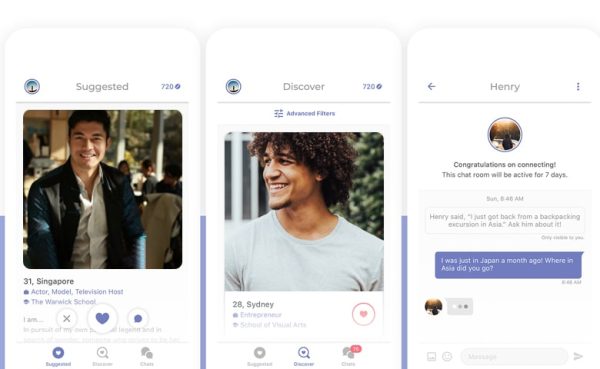 Are you aware sending a guy a personal message can increase your chances of receiving a positive message? Personalizing your opening message on Tinder can definitely help you start engaging prospective romantic partners. Personalizing your messages shows that you took the time to read a potential match's profile and are genuinely interested in knowing them. Break the ice by mentioning something a Tinder user has put on their profile to show that you have a genuine interest in them.
On Tinder, sending a personal message can make you stand out against competitors because it gives potential matches the impression that you are not just sending generic messages to see who takes the bait. If your would-be paramour mentions that they love outdoor stuff like racing, hiking, or kayaking, you can mention these hobbies in your introductory message. For instance, you can send a brief message and say, "Hey, I saw on your bio that you like surfing. Where is your favorite place to surf this summer?"
Sending a personal message to Tinder users shows that you are interested in their profile and genuinely want to talk to them about something they're passionate about, which can lead to a more engaging and meaningful conversation.
·         Ask leading questions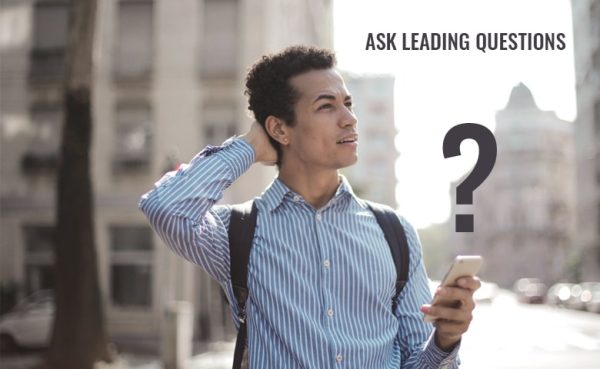 One of the biggest mistakes you can make on Tinder is asking closed questions. Asking close-ended questions on Tinder can be draining and off-putting because you end up with lukewarm conversations that suck the joy out of meeting people online. What if you meet someone with limited social skills or can't express themselves on dating apps? Getting an engaging message out of them might feel like you are squeezing water out of a rock. Instead, you ask open-ended questions that encourage your match to share more about themselves.
It would help if you could ask questions that make it easy to keep the conversation flowing from one exciting topic to the next. Ask your potential match questions that encourage them to share more about themselves, which can lead to a more engaging and meaningful conversation. Open-ended conversations encourage people to talk about their feelings, experiences, or opinions. For instance, instead of asking a gay guy whether he attends pride parades, ask his opinion about the role of pride events in gay rights movements. The goal is to ask questions a guy on Tinder can't answer with a simple yes or no, making it easy to keep the conversation flowing and get to know your match on a deeper level.
·         Be charming and playful
Tinder is not a military boot camp or a job interview where you must bring out your bossy side to show your seriousness. Tinder is a great platform for meeting fun gay guys and having fun, so don't be afraid to be playful and lighthearted in your engagements. Making a joke or teasing your match can be a great way to break the ice and keep the conversation going.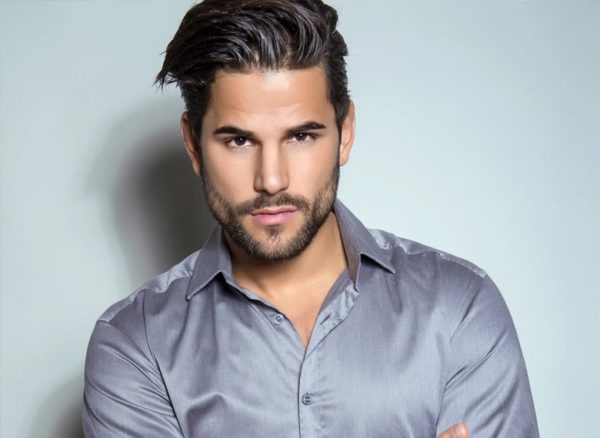 Being charming in a Tinder conversation is an effective way to build a connection and have an engaging conversation. Showing your fun and charming personality can help you create rapport with potential matches on Tinder, helping to break the awkwardness that stems from talking to cute guys on the internet. A playful and lighthearted tone can make the conversation feel more relaxed and enjoyable, increasing your chances of building relationships that can survive outside the virtual world.
Remember that being a joker isn't an excuse to be an asshole. Being playful doesn't mean being inappropriate or crossing moral boundaries. Many Tinder users are on the platform to meet people they can date and possibly build long-term relationships with. Avoid ageist, racist, fat-phobic, or bi-phobic jokes, no matter how funny or smart you might think they sound.
Additionally, avoid jokes that diminish other people's self-esteem or make them feel like failures for using dating apps to meet romantic partners. You can use humor in a light and appropriate manner that aligns with the tone of your conversation and matches your target's profile sense of humor. If they have a sarcastic or playful tone in their profile, then being playful in your message can match that tone and increase their chances of positively responding.
·         Be confident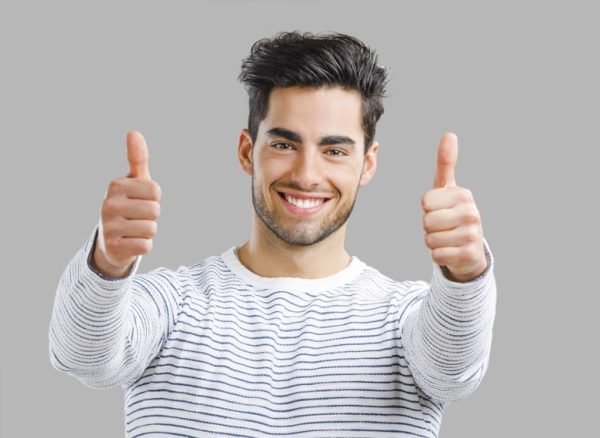 Confidence is one of the sexiest traits in gay men. A gay man that knows his worth is comfortable with his sexuality and knows how to present himself is a sex magnet. Being confident on Tinder is essential because it can help you create a good impression, increasing your chances of engaging with potential matches. The best way to boost your confidence on Tinder is to be authentic. It's easier to create a positive impression of your match when you don't have to hide behind fake bravado. Like you, the person on the other end of the Tinder conversation is a human, and they are likely looking for a genuine connection.
Remember, when you are confident, you are more likely to initiate conversations and be proactive in your interactions with Tinder users. Being proactive in a dating app ensures you can approach gay guys that meet your ideal man, increasing your chances of having positive interactions on Tinder.
Tinder can be brutal, and you will likely face countless rejections. Having confidence can help you deal with rejection in a more positive way. Confidence allows you to keep your head high even when you get rejected by relatively ugly guys.
·         Avoid controversies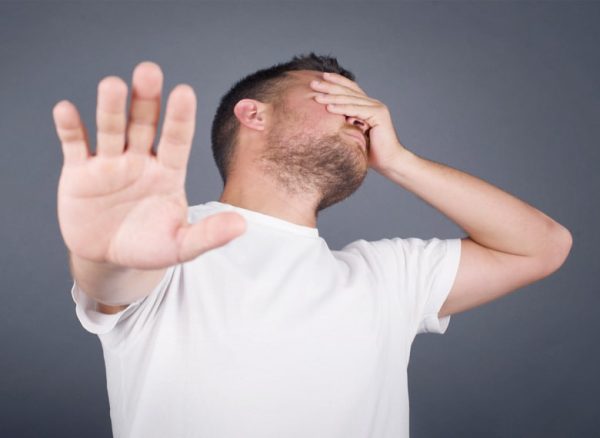 Are you a flat earther? Do you believe 9/11 was an inside job, or are there aliens spying on us from space? Consider keeping your little hypothesis yourself. If you want to meet a sane-looking, relatively normal person on Tinder, keep your controversial conspiracies far away from your Tinder profile.
While being yourself is important, discussing sensitive topics can quickly turn a fun conversation sour. It's important to remember that Tinder is meant to be a platform for finding potential partners, not for engaging in heated debates or airing negative opinions. Your goal should be to start an engaging and meaningful conversation that builds a connection with your match, not to alienate or upset them.
If you are unsure what topics are considered negative or controversial, it's best to avoid sensitive topics such as politics, religion, or personal beliefs. Instead, focus on lighthearted and positive topics that can help you get to know your match and build a connection.
Conclusion
How you start a tinder conversation can determine whether Tinder users give you adequate attention. By studying Tinder users' profiles, being confident, and avoiding controversies, you can create meaningful and engaging conversations on Tinder.