Is there a right approach for finding kinky partners in the gay community? Do you want a kinky partner to help you explore all your wildest sexual fantasies? Whether your sexual preferences lean toward spanking, choking, bondage, strangulation, or experimenting with forced sex fantasies, finding the right partner to have fun with can significantly improve your sex life.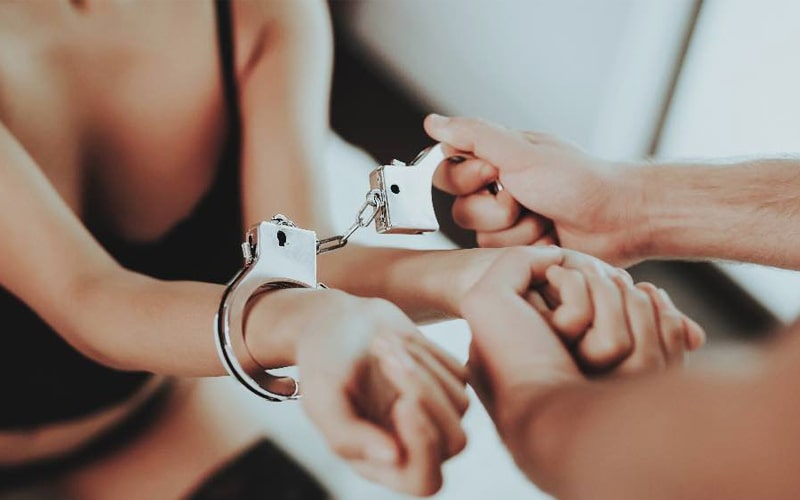 Finding the right kinky partner is important because they can determine the quality and quantity of kinky sex you have. Whether you are new to BDSM or regular play, it's important to find someone that matches your sexual interests, understands your body language, and respects your boundaries. In this article, we will discuss the right approach to finding kinky partners.
The right approach to finding kinky partners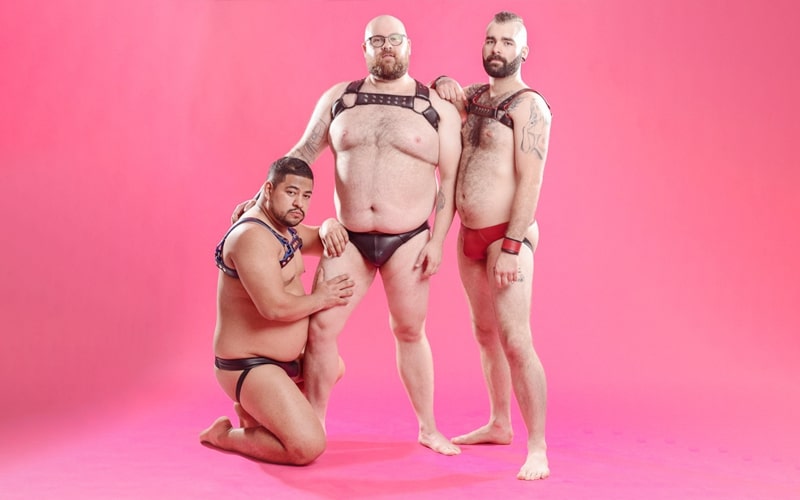 Finding the right kinky partner can be difficult, especially if you don't know where to start looking. The right kinky partner is like a unicorn, hard to find but well worth the effort. Finding someone who can make all your kinky dreams come true is possible. A good kinky partner should make you feel confident and sexy and give you the incentive to try new things. So, which is the right approach to finding a kinky partner?
Here is everything you need to know to find your dream kinky partner
·         Understand your kink and fetishes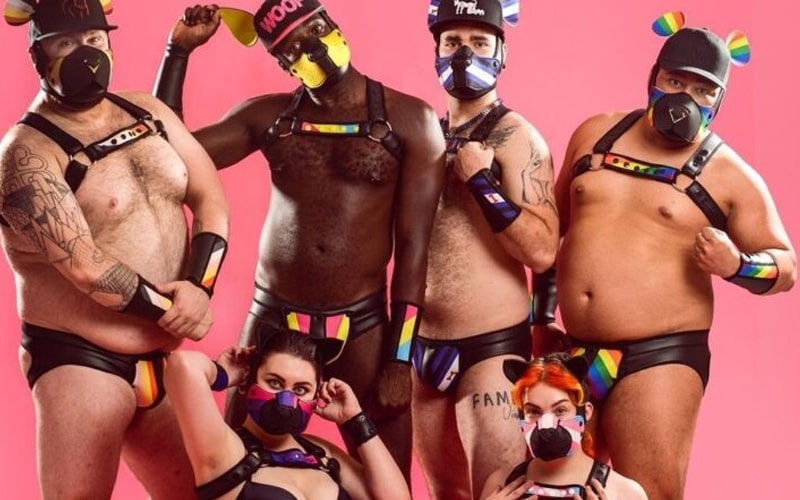 How will you find the best kinky partner if you don't understand your sexual needs? What kind of kinks make you lose your mind? Before you put out fillers for single kink stars, understand your sexual preferences. Keep in mind that there are dozens of kinks ranging from quirky and bizarre to extremely dangerous, and it's important to know what you like before you find a partner.
Understanding what you like sexually makes attracting an ideal kinky partner easy since you will have something in common. The goal is to find someone that will match your energy in the bedroom or, at the very least, willing to explore your sexual interest without making you feel like a freak. Whether you are into sadomasochism, age play, pain, play, or have a weak spot for rape fantasies, the perfect kink partner should complement your sexual preferences. The last thing you need in BDSM is someone you crush on whenever you want to get dirty.
·         Have kinky friends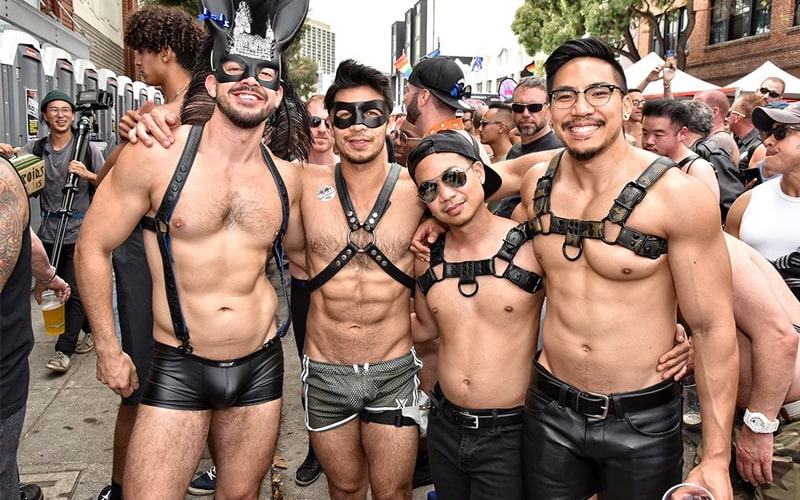 Are you aware that having kinky friends can significantly increase your chances of finding the perfect kinky partner? If you want to find a kinky boyfriend, consider expanding your circle of friends to include more guys in the kink community. The kink community is highly interlinked, so there is a chance a friend knows a friend who is single, appealing, hot, and, better yet, kinky. In addition, a good friend group can give you advice about what to look out for, help you spot red flags, and increase your social circle, making it easier to meet kink people.
Finding kinky friends through friends is ideal because it is safer. A trusted friend can give you the right intel about your potential dates, helping you avoid creeps and predators that use BDSM to exploit people. Kinky friends are also ideal because they are the perfect chaperone to kinky dates, helping to keep you safe if things go sideways in your kinky exploits.
·         Attend kinky events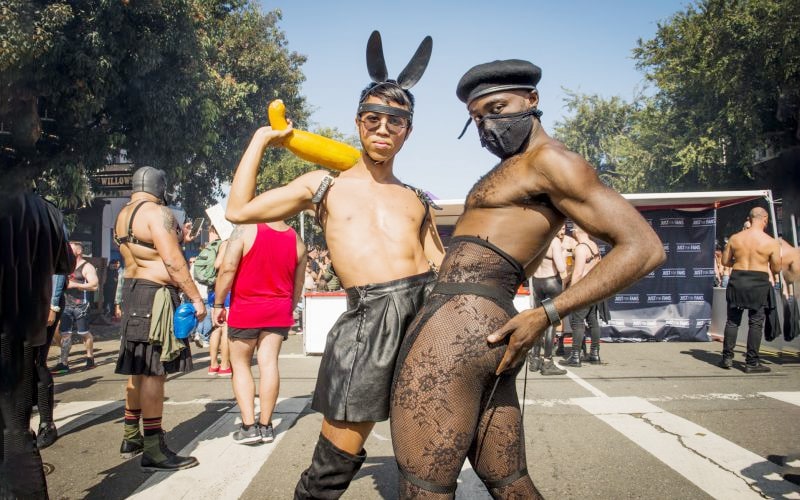 If you have unconventional sexual preferences, a kink event is perfect for finding the perfect partner. Kink events are like the meeting point for all sexual freaks, giving the perfect opportunity to meet potential partners. Depending on where you live, you can have a wide range of kinky activities you can participate in throughout the year. If you live in a sexually liberal town or city, consider checking out if your area has a kink calendar event to help you track kink events.
A great example of a kink event you can attend is BDSM parties. The BDSM community is notorious for throwing amazing kink parties that attract people from different backgrounds, giving you a wide dating pool to find your perfect kink partner. Most kink parties occur in BDSM clubs or BDSM dungeons, so you might need the right connections to get an invite, especially if you are a novice in the BDSM world. The best way to find a kink partner at a BDSM party is to go as an observer. Some BDSM dungeons invite patrons to observe, so you can accept an invitation to do window shopping before setting your pretty eyes and hands on a particular partner.
If you can't attend a kink event because of distance, safety concerns, or whatever reasons, consider attending virtual events. You may need to go through a rigorous vetting process before the host can give you access to live events, but what is a little inconvenience when the reward is an opportunity to meet amazing kink enthusiasts? Whether it's one-on-one or virtual, kink events give you an amazing opportunity to meet the perfect kink partners.
·         Register for a kink class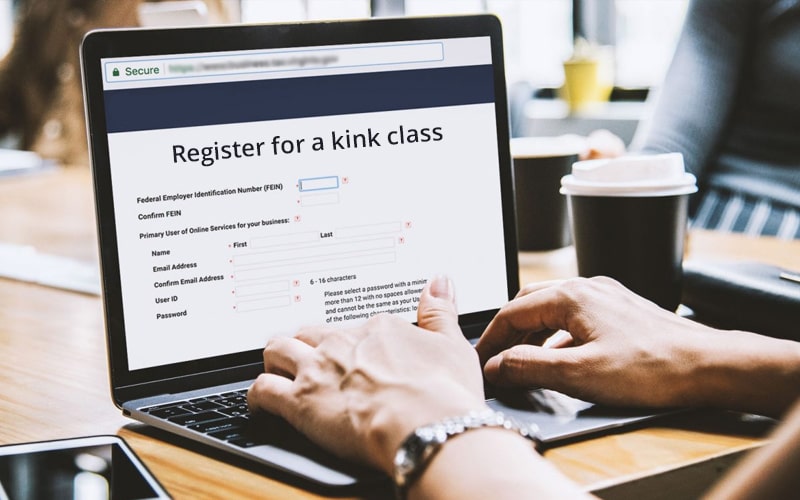 Have you ever thought of registering for kink lessons? Registering for a kink class is beneficial because you learn new kinks, explore your sensuality, and meet awesome people who share your sexual preferences. Taking a kink class is ideal, especially if you are new to the kink world because it can help you to affirm your identity and feel like part of a fantastic community. Furthermore, by joining a kink class, you can meet other people that want to learn the same skills that you do, so you are almost sure they won't judge you because of your sexual interests. So, how exactly do you register for a kink class?
Because unconventional sexual preferences are still taboo in some societies, it's challenging to know where and when kink classes occur. It would be best if you had connections to the kink community to know when kink classes are taking place. Consider expanding your social circle to include the social butterflies in the kink community. Look for that guy or girl that seems to know everything that happens in the queer and kink communities. You can also subscribe to a local sex-positive magazine to get notifications for special events.
·         Social media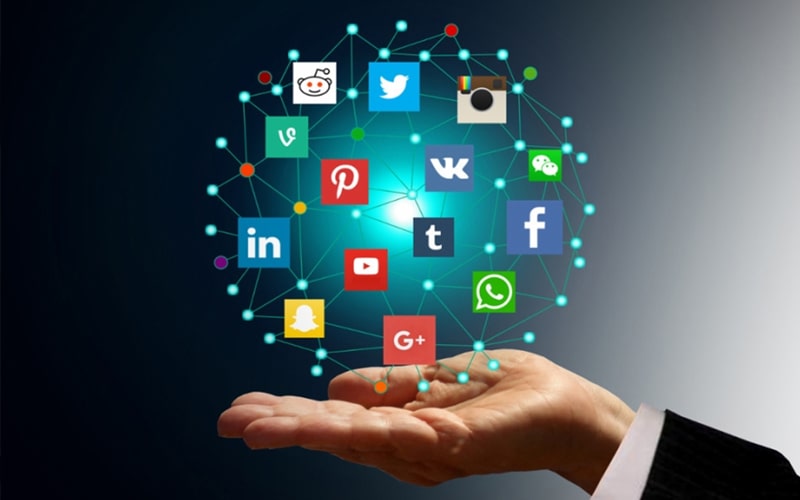 Who says social media is only good for memes, socializing, or stalking your crush? With dozens of social media platforms with millions of users, getting a potential kink partner to link up with has never been so easy and convenient. With a button swipe, you can meet your Mr. Right or Mr. Right now to make your kinky fantasies come true.
One of the best ways to meet kink enthusiasts on social media is to have kinky friends on various platforms. Linking up with kinky people makes it easier for social media algorithms to connect you with kinky, kinkier, or people that are curious about the kink community.
·         Dating apps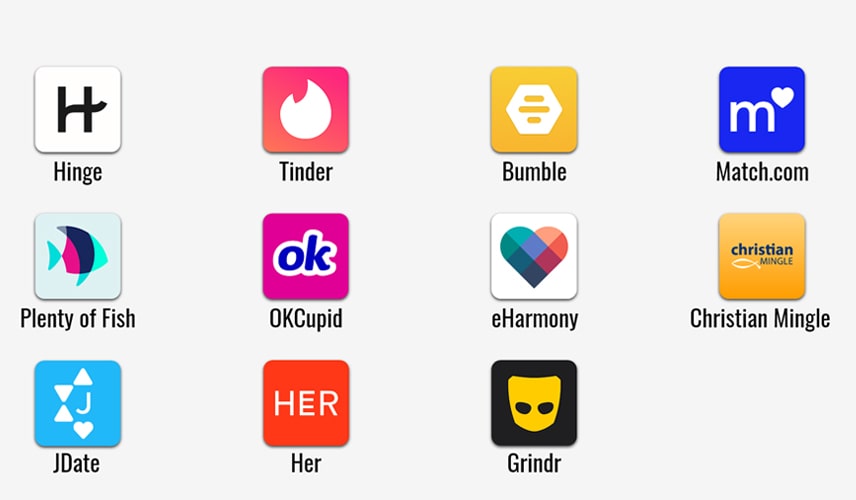 Dating apps have made it easier to meet your dream kinky partner. From Grindr, Bumble, and Tinder to KinkD, you can use dozens of dating apps to meet your dream kinky partner. The great thing about meeting kink partners on social media is you can stalk them to know whether their lifestyle can gel with yours. In addition, social media gives you access to millions of profiles, meaning you can meet the kinkiest people from across the globe within seconds.
What to look for in a kink partner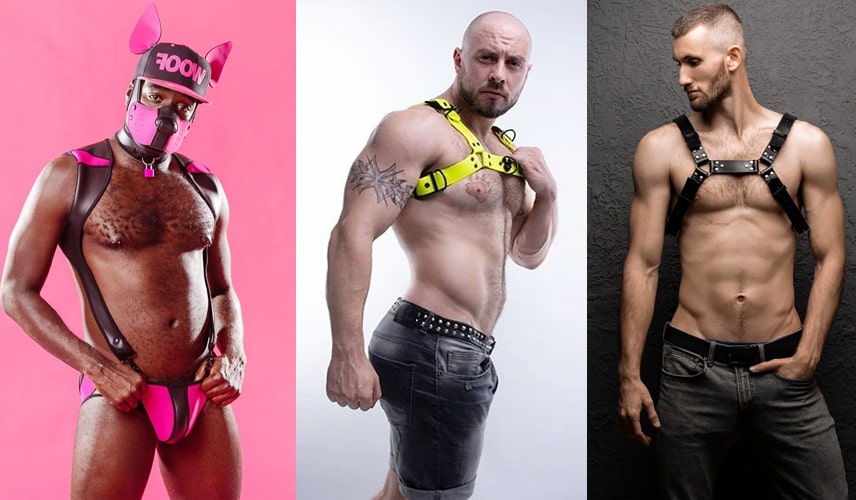 How can you tell whether you have met the right kink partner? Do you instantly fall for someone the moment you lay your eyes on a potential lover, or is it a slow-burning process? If you are looking for tips to help you know what to look for when hunting for the right kink partner, consider checking out the following simple criteria:
·         Appealing physical appearance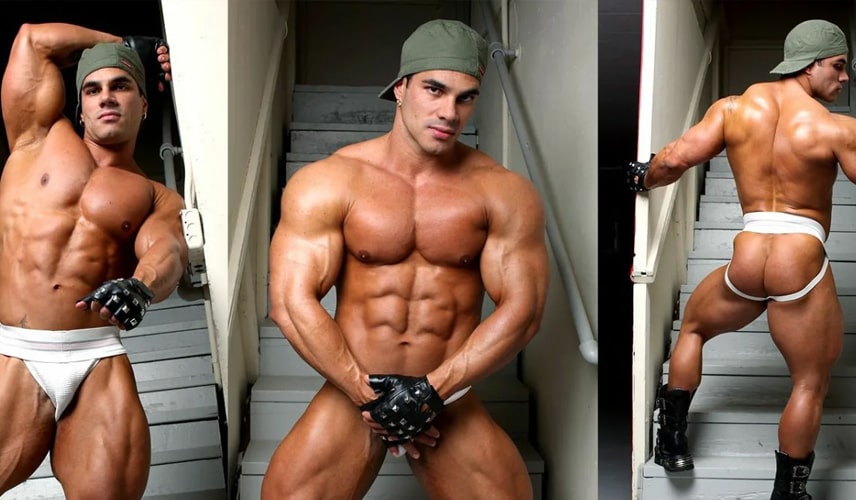 What do you look for in a kink partner? Are you into guys with curly, kinky hair, wild in bed, or masochists at heart? A great kink partner is someone you find sexually appealing physically because it makes it easier to get sexual arousal. Find someone with a face, body, and physique that sexually stimulates your mind and body just by looking at them. If you like men with shredded abs, luscious lips, piercing eyes, or sharp jawlines, go for it, and don't lower your standards for anyone, there are enough cute guys in the world.
·         Curious personality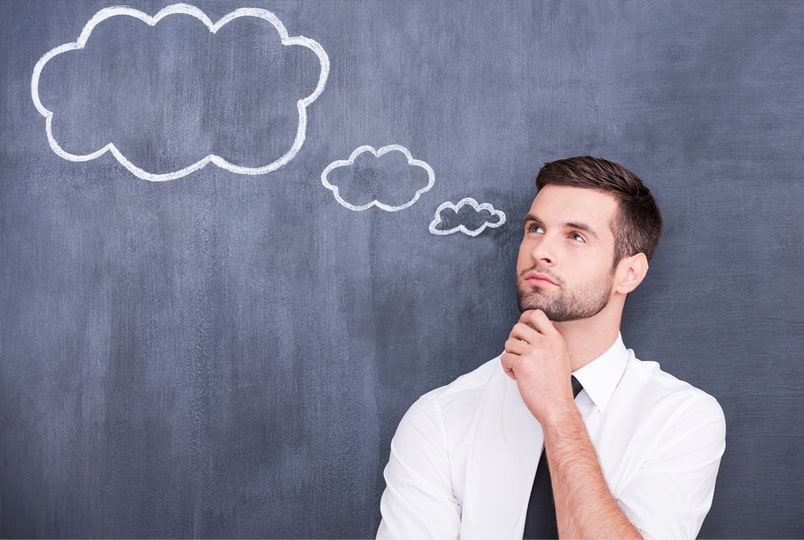 Find a kink partner that wants to explore different sexual activities. Ideally, go for a man who is open to learning new tricks and willing to explore sex in different places to ensure you don't have a boring sex life. Find a partner who is innovative and generous in and outside the bedroom and one that can communicate their needs and respects your boundaries. The goal is to find a kink partner that will approach sex with an open mindset and won't judge you for your particular interests.
Conclusion
Having kinky sex is one of the most amazing experiences you can have as a sexual being. For a queer, kinky person, finding the right kink person can be challenging. Fortunately, with the right information, you can easily find the right person to explore your kink fantasies.