Dive into the World of Gay OnlyFans
Ever find yourself yearning for a scintillating escape from the mundane?
Well, look no further because we're about to unveil a world that will make your heart race and temperatures soar! 
That's right – we're diving deep into the realm of gay OnlyFans, where the hottest personalities unleash exclusive offerings that will leave you breathless.
So, buckle up and prepare for a scorching journey as we introduce you to 25 must-follow accounts.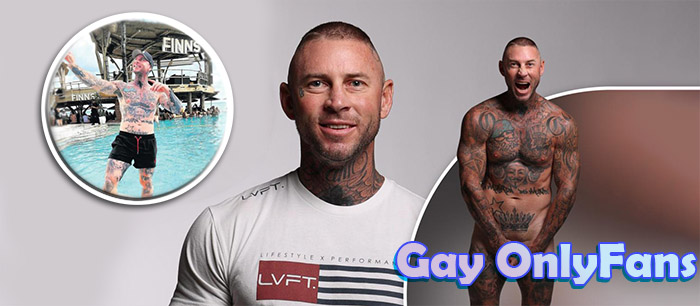 Best Gay OnlyFans

Accounts 2023
Get ready to meet the next focus of your wet dreams: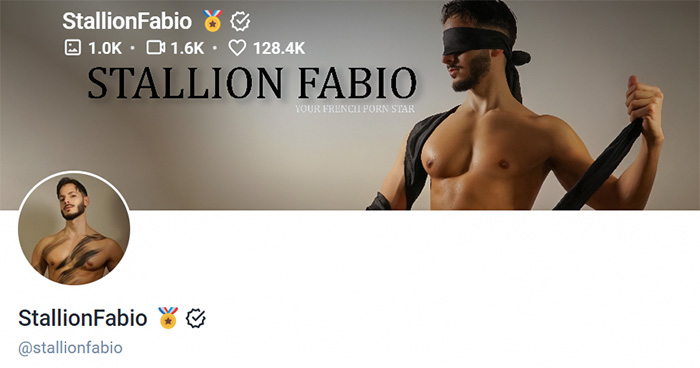 Stallion Fabio gallops into the limelight, ranking among the top 0.6 per cent of OnlyFans gay.
This well-endowed hunk isn't shy to flaunt his massive member and colossal cojones in steamy public encounters.
Brace yourself for a wild ride with his regular and highly engaging posts.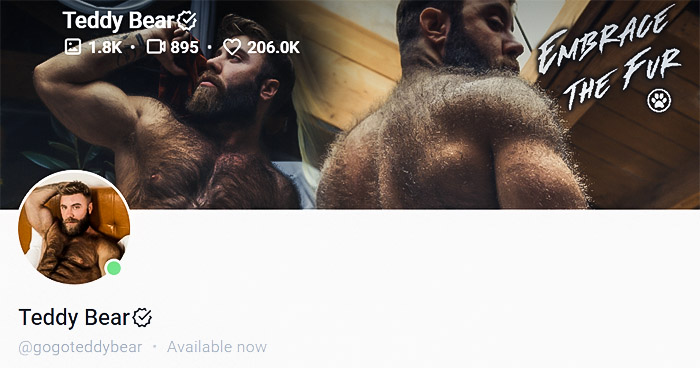 Meet Teddy Bear, the epitome of beefy and hairy masculinity.
This scrumptious OnlyFans model proudly boasts a forest of fur on his entire body, swearing never to part with a single strand.
Collaborating frequently with other creators, he also offers a line of merchandise, including jockstraps and tank tops.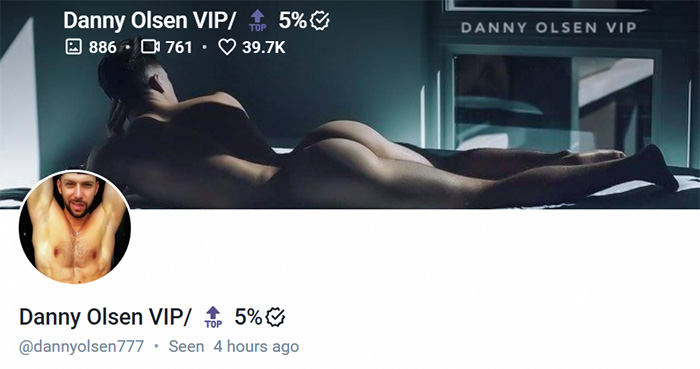 Danny Olsen brings an explosive twist to the OnlyFans world with his top-notch gangbang content.
He embraces the motto "the more, the merrier" as he dives into mind-blowing group encounters.
Known for his extraordinary skills as a bottom, he delivers mind-boggling blowjobs and engages in full-length gay porn scenes with his partners.
Rafael Alencar, a sensational Latino OnlyFans model, has earned his stripes as one of the finest amateur gay models in the game.
He got mind-blowing hardcore videos featuring popular content creators.
Threesomes, public escapades, and more await you in his scorching content catalogue.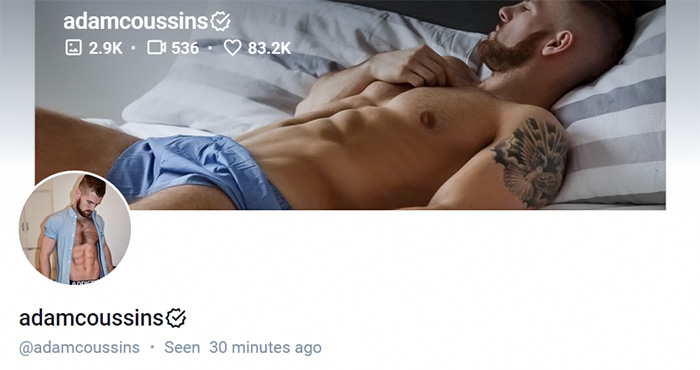 Prepare for an uncensored, kinky adventure with Adam Coussins' thrilling gay porn content.
Immerse yourself in high-definition photos and flawlessly produced videos.
This hunk has a knack for themed sets, particularly sporty scenarios that will leave you breathless and begging for more.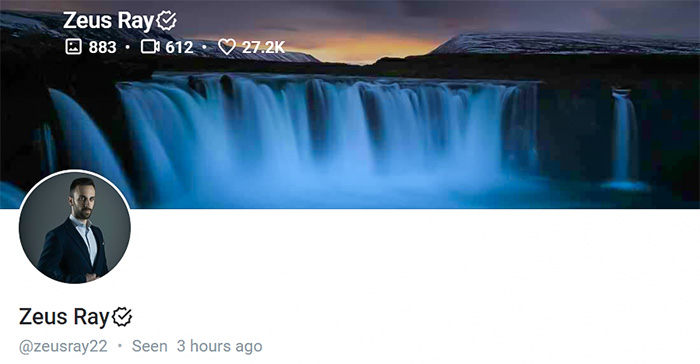 Zeus Ray craves the limelight and loves captivating his audience with live shows.
This Spanish heartthrob is a nudist and a passionate sports enthusiast.
He's an irresistible combination of hardcore porn, physical shows, and stripteases.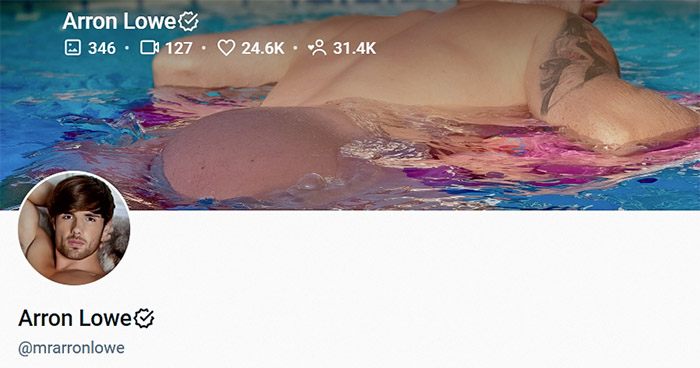 Aaron Lowe, a celebrated gay pornstar who made waves on Big Brother, consistently delivers raunchy content.
Follow his free gay OnlyFans and gain instant access to his general content posts (though slightly less hardcore).
Plus, he gladly accepts personalized content requests to satisfy your deepest desires.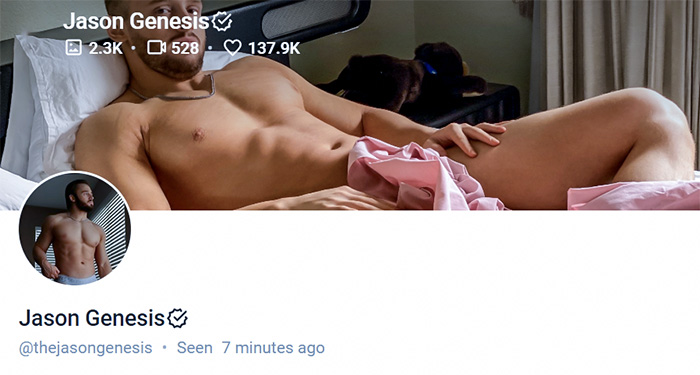 Hold on tight as Jason Genesis, the reigning top performer of 2022 on OnlyFans, plunges you into the nastiest gay porn scenes that rival even big production companies.
From enticing roleplays to steamy anal punishments and public escapades, he's a master of variety.
All this and more for an incredibly affordable monthly subscription of just $5.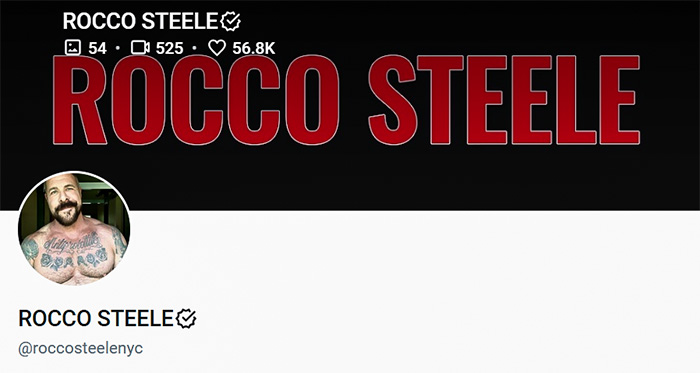 Rococo Steele reigns supreme in the realm of personalized daddy kink.
As one of the most famous and subscribed-to accounts, this industry veteran knows how to please his audience.
Expect a constant stream of expertly produced explicit videos catering to every subscriber's fetish.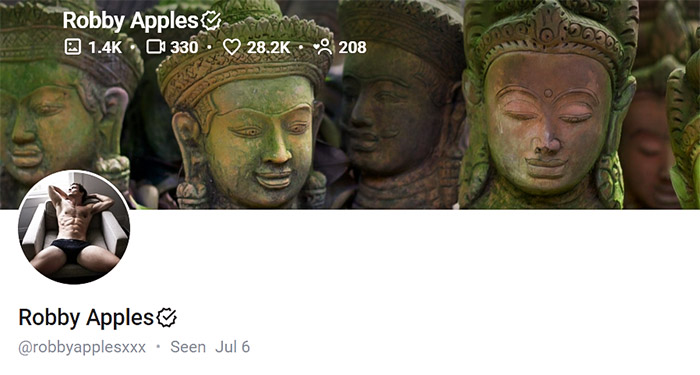 Robby Echo, a seasoned professional in the gay porn industry, has been captivating viewers for five years and counting.
Recognized as the best newcomer by AVN during his debut, his indie porn videos are a testament to his prowess.
For a mere $5 per month, you gain access to one of the most affordable and enticing accounts in the biz.
Best Gay OnlyFans Runner-Ups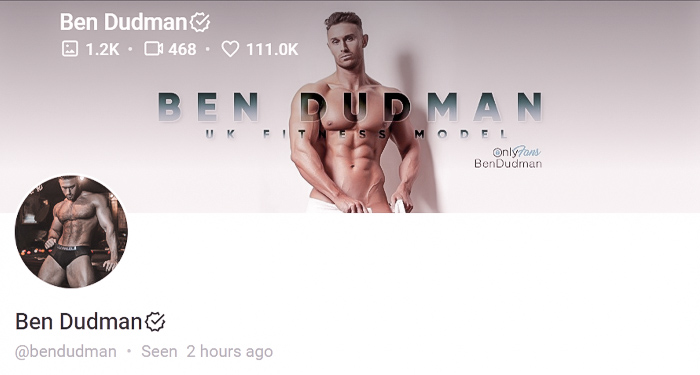 – Indulge in the best dick pics and vids from Ben Dudman, who packs quite a punch even when his cock is soft.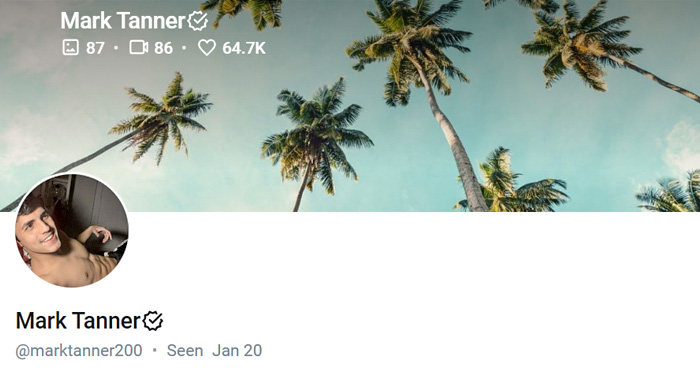 – This Latino sensation embodies the perfect blend of twink and hunk. He's also a vers who loves collabs and accepts fan requests.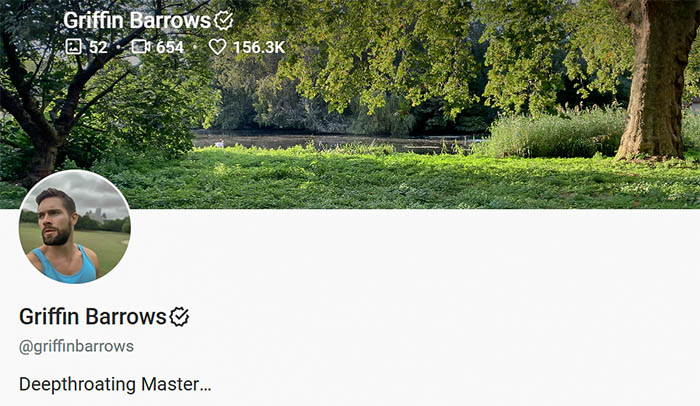 – Fans know him as the Deep-Thrusting Master, with over 500 videos on his account.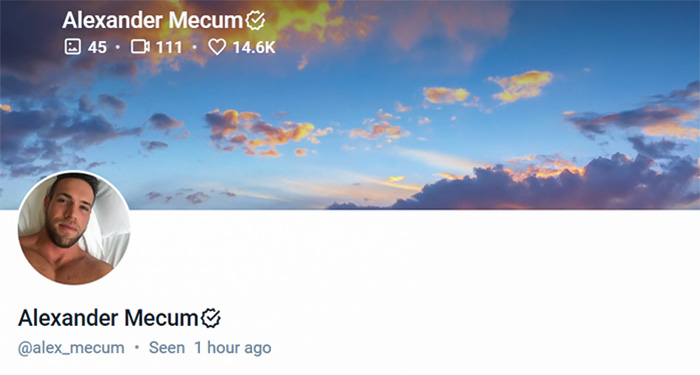 – This stud shines as a gay model, creator, and performer. Not only can you find his content on OnlyFans, but also on various porn sites and even tapes.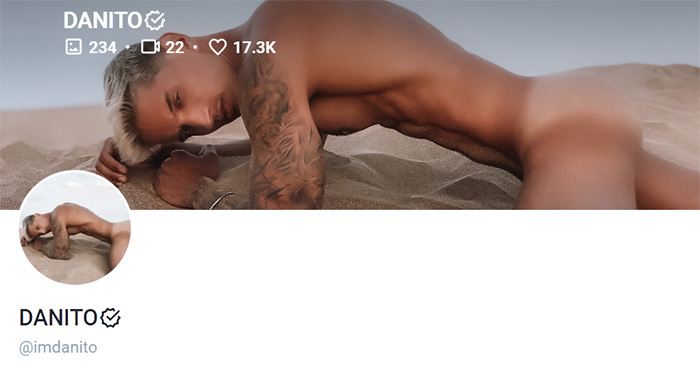 – Danito, a tattooed Hispanic gay man, delivers high-quality and kinky gay content. As an exhibitionist, he explores his fantasies with a select few partners.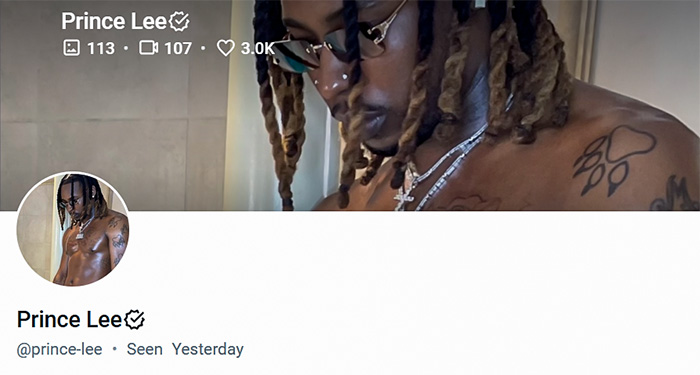 – Prince Lee, a top creator on OF, is a black gay content powerhouse. With his quality content, he frequently works with fellow black gay men and takes fan requests.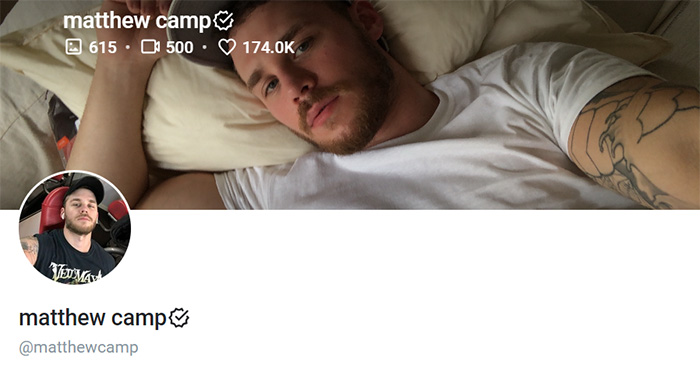 – Matthew Camp exudes cute jock vibes as he squirts on camera. A versatile switch, he takes it up in the ass, sucks cock, and gets railed.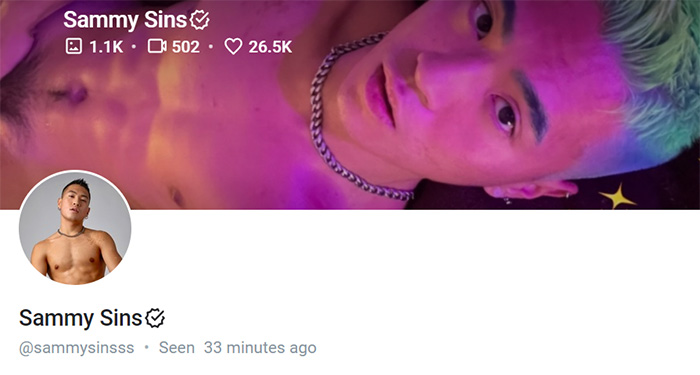 – This Korean-American twink aims to remove shame from enjoying adult content. While he leans towards softer scenes, he also incorporates sex toys and indulges in self-pleasure.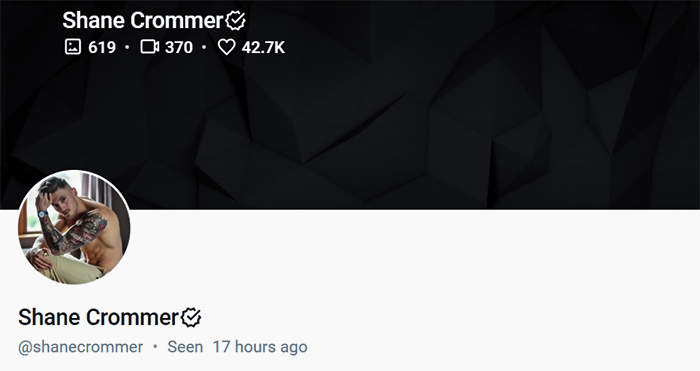 – An English beefcake that goes beyond XXX content by offering non-sexual services. As a legit fitness coach, he provides tips and guides and can be hired for personalized coaching sessions.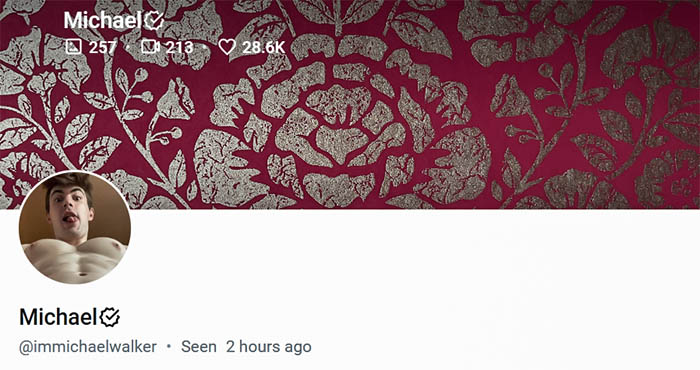 – Fresh and young, Michael Walker captures attention with his barely legal looks. He also loves chatting with his followers.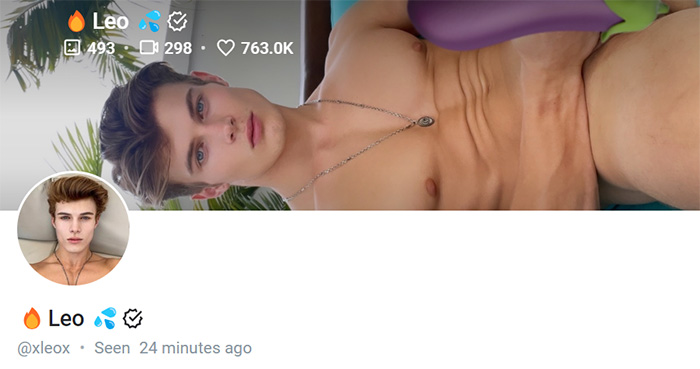 – Leo X's baby blue eyes, high cheekbones, and Greek god bod make him exceptionally pretty. From smoldering visuals to nude shots and masturbation, he loves to tease and engage.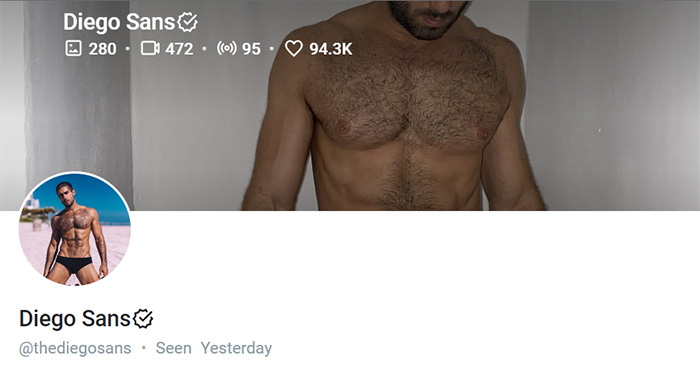 – This Brazilian otter stud showcases his content on major porn sites. Despite being a veteran in the game, he's still fairly young, bringing his unique charm to the screen.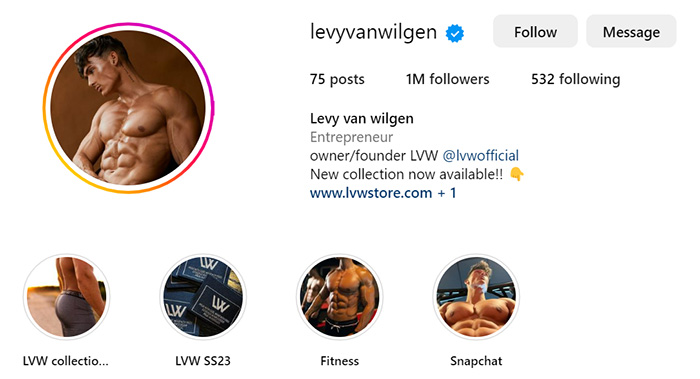 – Aside from OF, Levy Van Wilgen also models menswear and shares his travel adventures. He's a top creator for couples and solo videos collaborating with other famous content creators.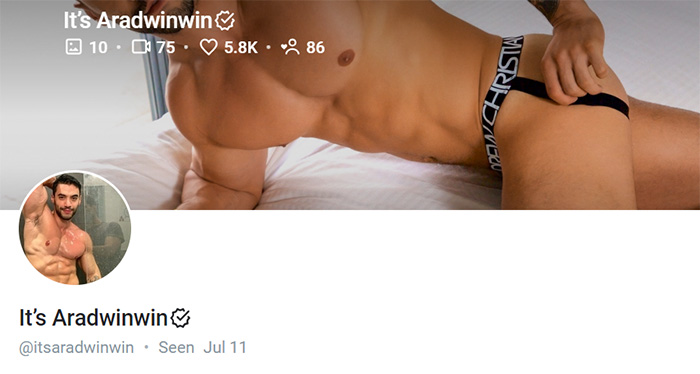 – This Persian model, bodybuilder, and entertainer also love spreading positivity on his timeline. His raw, threesome, and kinky vids take his subscribers to pleasure land.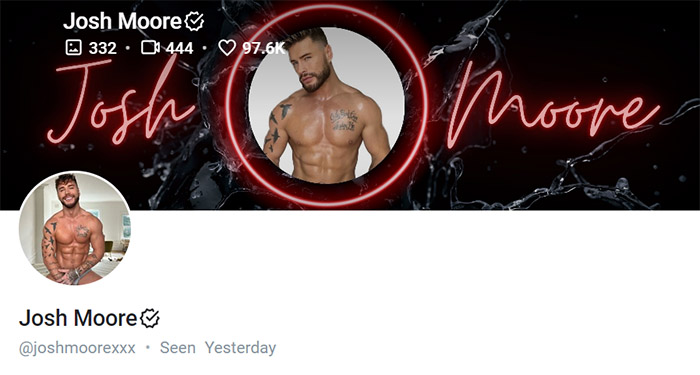 – Josh Moore's content has been featured on various porn sites. He has also garnered several awards for his performances. He's a switch who makes his own hardcore porn with exceptional quality.
Ready to Dive In?
And there you have it, fellow OF hunters!
We've dived headfirst into the thrilling world of Gay OnlyFans, introducing you to 25 must-follow accounts that'll make your heart skip a beat.
These personalities have covered your desires, from ripped muscle gods to gorgeous twinks. 
Remember that supporting your favorite creators and engaging with their content keeps this steamy universe alive and thriving.
So, strap in, hit that subscribe button, and let the pleasure unfold! 
If you want to get those stunning hunks' looks without breaking a sweat, check out Smitizen.
Go for some muscle suits and unleash your inner Adonis!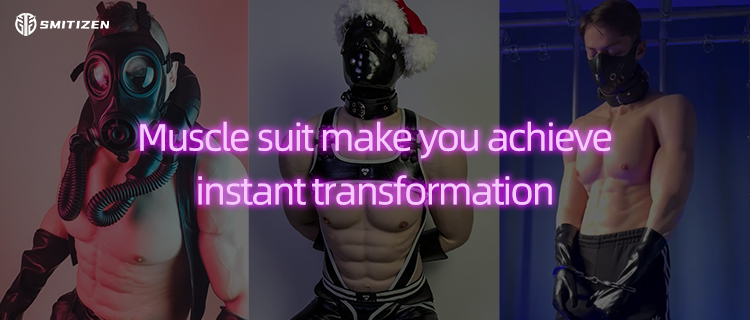 Hottest OnlyFans Gay Accounts FAQs 
What is OnlyFans?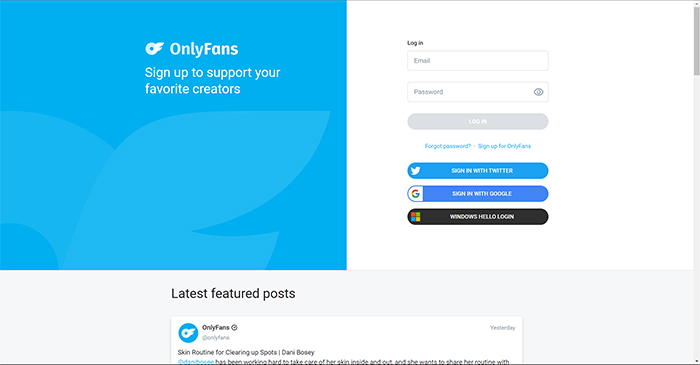 OnlyFans is a popular subscription-based platform where creators share exclusive content with their subscribers.
It's a thriving community for individuals to express themselves and share various types of content, including adult material.
How can I find the best gay accounts on OnlyFans?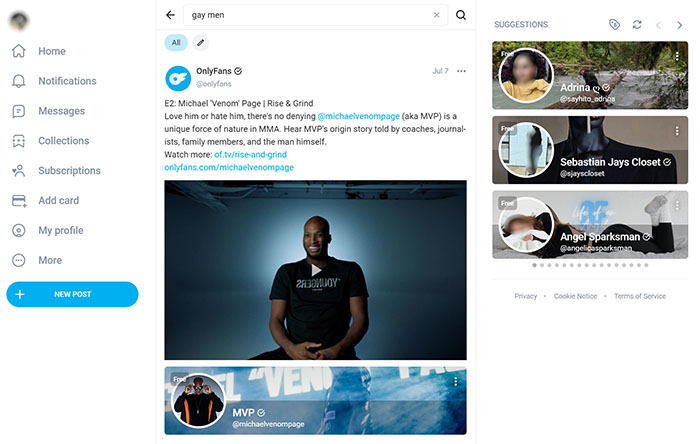 To discover the hottest gay accounts on OnlyFans, you can explore online directories and LGBTQ+ forums or follow recommendations from trusted sources.
Additionally, social media platforms and specialized websites often feature lists of must-follow gay OnlyFans personalities.
How much does it cost to subscribe to a gay OnlyFans account?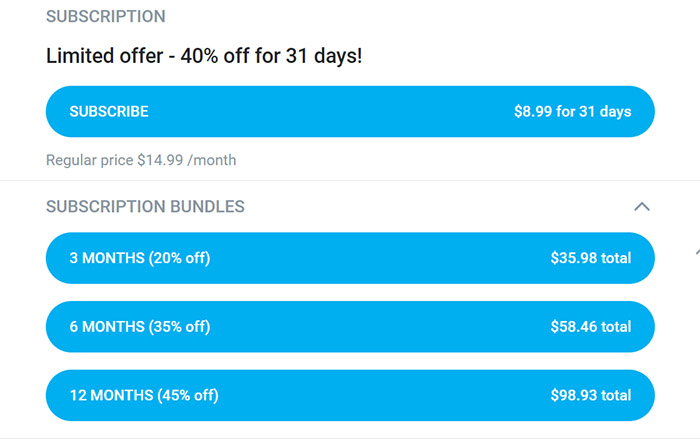 Subscription prices for gay OnlyFans accounts vary depending on the creator and the content they offer.
While some creators may offer free subscriptions or lower-priced options, exclusive content and premium access often require a monthly fee ranging from a few dollars to higher tiers based on the creator's popularity.
Can I interact with the creators of gay OnlyFans accounts?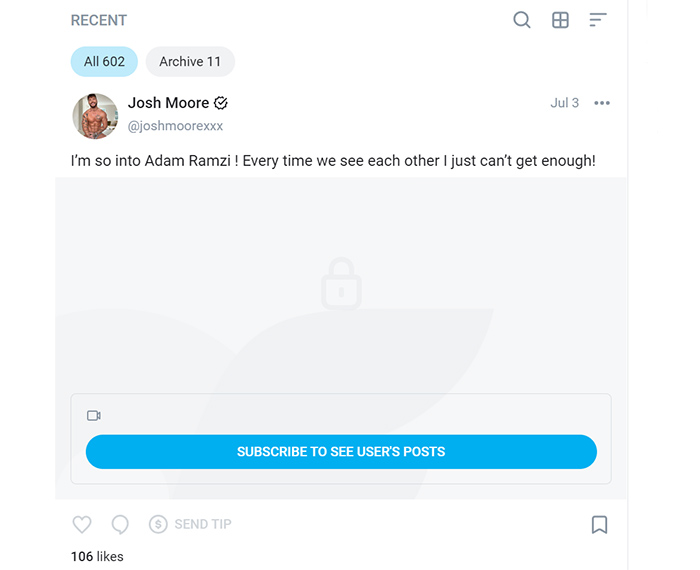 Interacting with creators on gay OnlyFans accounts is part of the experience.
Many creators engage with their subscribers through comments, direct messages, or exclusive chat features.
Some may even offer personalized content, fan interactions, or opportunities for custom requests.
Can I access gay OnlyFans content anonymously?
Yes, OnlyFans allows users to maintain their anonymity if desired.
You can create an account using a pseudonym and use privacy settings to control the visibility of your activity. 
How do I support my favorite gay OnlyFans creators?
Supporting your favorite gay OnlyFans creators is easy.
By subscribing to their accounts, engaging with their content through likes, comments, and shares, and spreading the word to friends, you contribute to their success.
Many creators also offer additional ways to show support, such as purchasing merchandise or sending tips, helping them continue to provide exciting content.