After doing a few kinks, you might find yourself switching between the one giving and receiving pleasure. In kink and BDSM subcultures, the term "switch" is used to describe a person who plays both the dominant and submissive roles. Read this article to learn more about switches and discover if you have the potential to be one too.
What sets kink and BDSM (bondage/discipline, sadism/masochism) as an unconventional sexual taste is the distinctive power dynamics that form between partners due to their designated roles. In doing these kinky activities, one acts as a dominant, while the other acts as a submissive. While these roles are set early on, there are others who may switch from one role to another.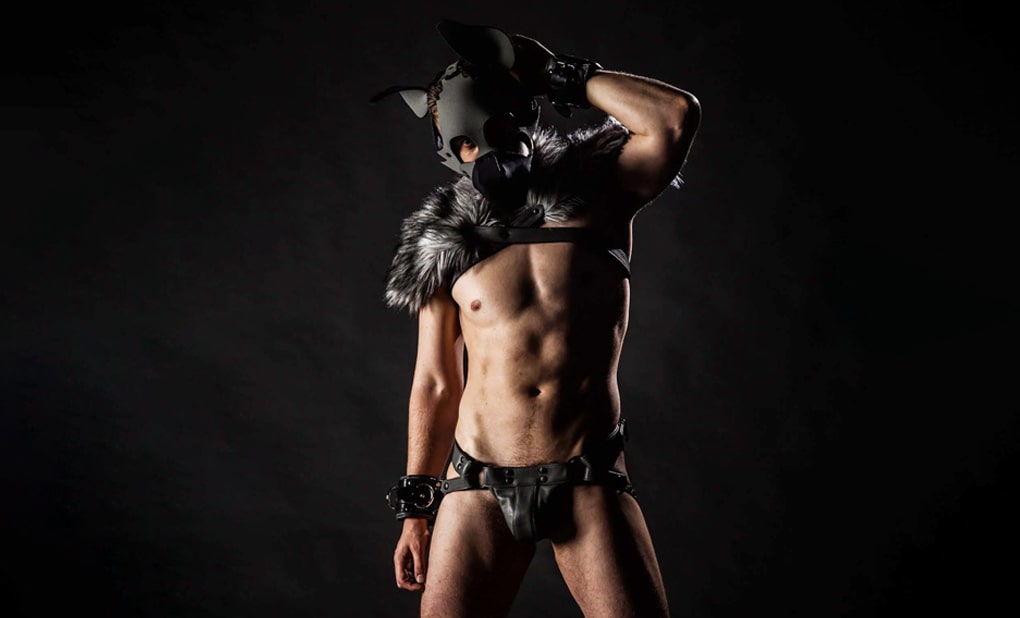 Hence, the term "switch" was coined to pertain to people who can shift between top and bottom roles, with the same partner or with various partners in different dynamics. When it comes to the bedroom, some people may be more sadomasochistic than others, seeking out both pain and pleasure for their own satisfaction.
There is a growing number of switches among gay men community due to the fact that they are sexually versatile and experimental. Do you think you may be a switch as well? Read ahead to learn more about switches.
Defining Switches in BDSM and Kink: What Is a Switch?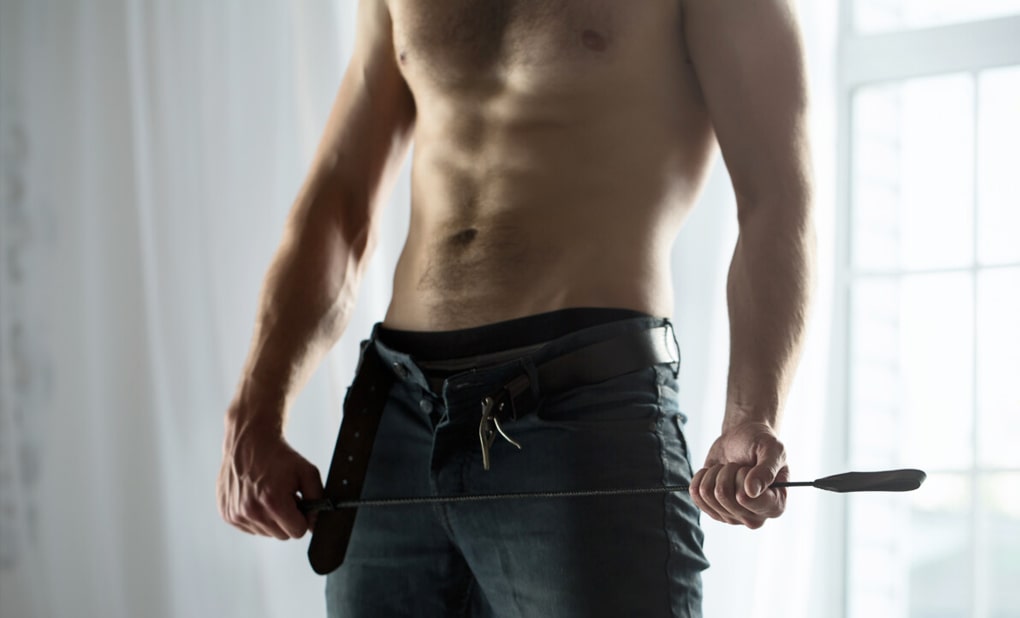 Someone who can flip between the dominating and submissive roles in kink and BDSM play is called a switch. This entails that they can alternate between taking the lead and yielding to their partner with pleasure. For some, switching is an opportunity to learn more about their personality in dominant and submissive roles; for others, it's a means of adjusting to new relationships and preferences.
Switches are vital to maintaining a balanced and harmonious kink and BDSM dynamic because of their adaptability, openness, and self-assurance.
Am I a Switch? Here Are Some Ways To Find Out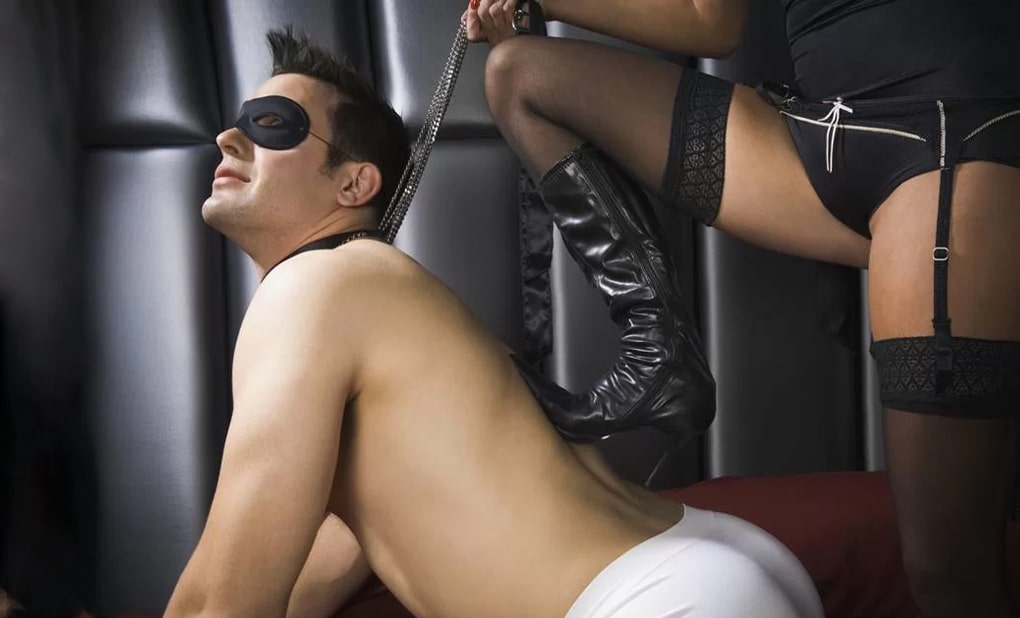 Is there a way to tell whether you're a switch? The question of whether or not you are a switch can be answered quickly and easily by considering what motivates you.
Upon communicating with sexual experts, articles suggest that you're probably a switch if you alternate between wanting to take charge in the bedroom (by riding your spouse, tying them up, etc.) and preferring it when your partner takes charge (by spanking you, getting tied up, or simply manipulating the positions).
Are There Different Types of Switches in BDSM and Kink?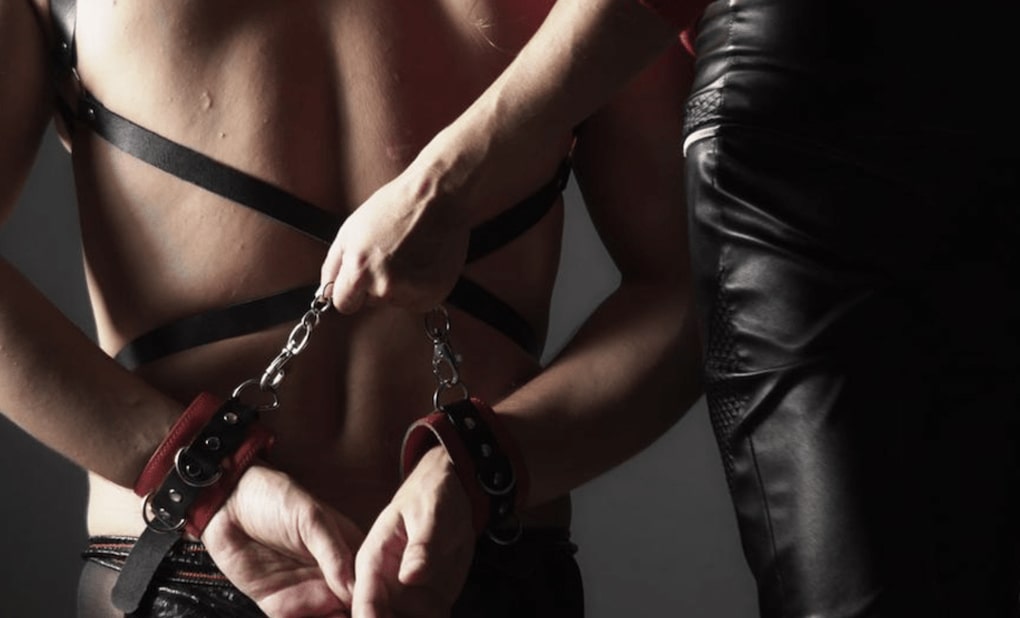 The short answer is yes. There are various types of switches in the kink community. So many things and factors contribute to dealing with every kind of switch. The section below provides context and example of each switch.
The Soft Switch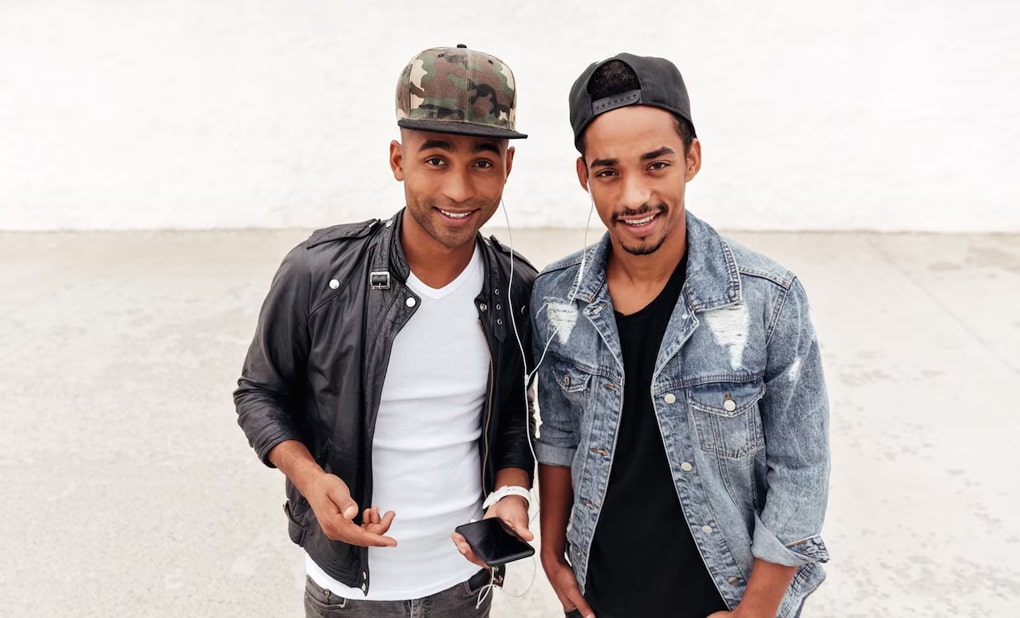 A soft switch usually takes on the dominating or submissive character's role but occasionally switches to the other character's role. While soft switches may like both sides of BDSM play, they more often than not bend toward one side.
For example, you may like spanking more than getting spanked. You can assume to be a switch who can do both dominance and submissiveness, but on the one hand, prefers dominance more.
The Hard Switch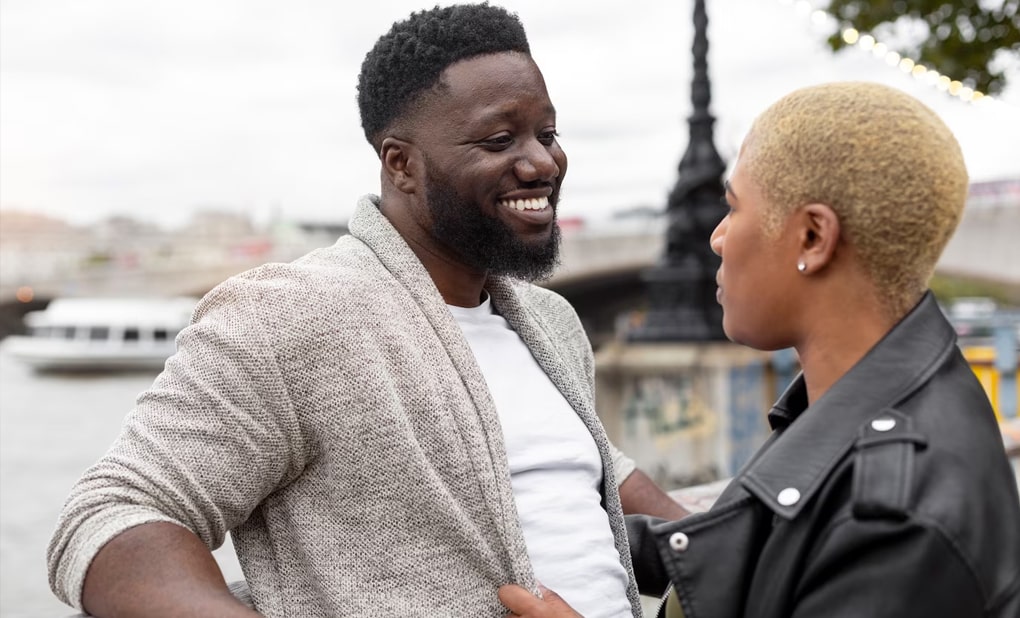 Unlike the previous type, which may take time to twist from one role to another, the hard switch takes no effort to go back and forth from being a top or a bottom.
Some people enjoy being dominant while others prefer to be submissive, and these hard switches are comfortable in both positions and enjoy practice between them regularly. When performing a BDSM scene, they can easily transition between roles and do so several times.
The Service-oriented Switches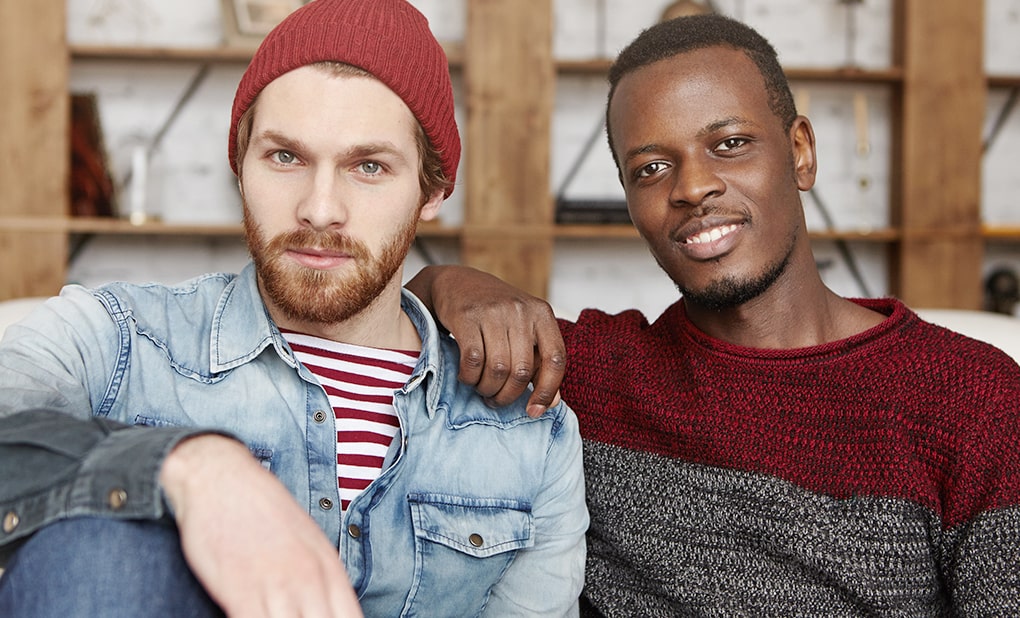 Service-oriented switches are those that are happy to serve their partner regardless of their own position in the relationship. Even if they alter positions within BDSM, their fundamental goal remains to make their partner happy.
Thus, it is important for gay men service-oriented switches to consistently communicate with their partner. Being hesitant and unclear about their sexual preferences may degrade the experience for service-oriented switches.
The Flexible Switch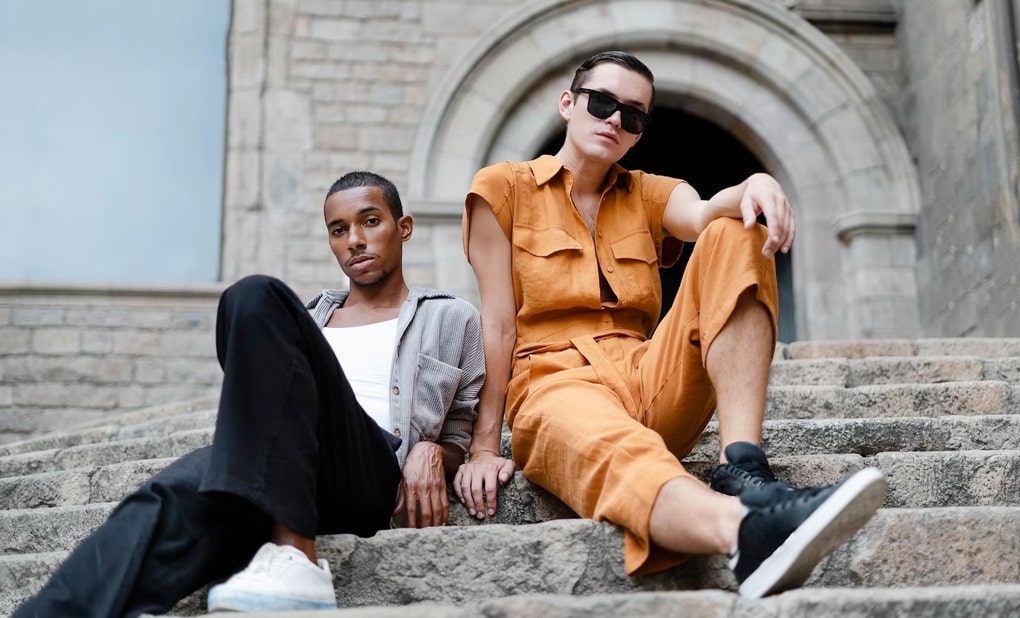 Depending on the context and their partner's desires, a flexible switch can assume either a dominating or submissive role. They could feel equally at home as a top or a bottom in the kink hierarchy.
The Contextual Switch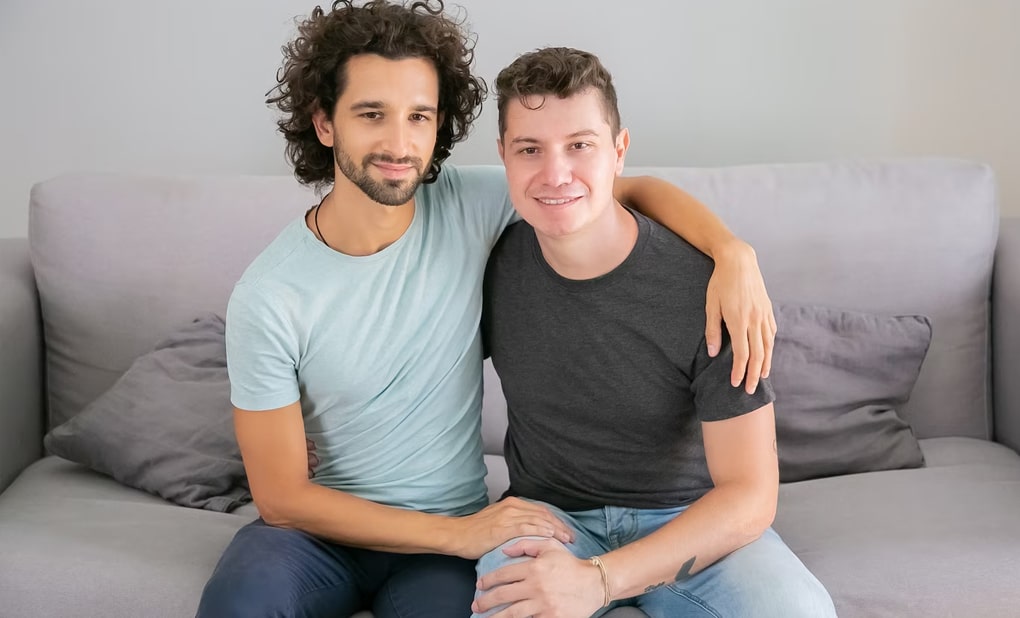 The contextual switch depends on their assumed role based on their partner's preferences. On one partner, a person might be dominant; but with another, he can be submissive.
In the world of kink, gay men are extremely creative in using their imagination and versatile sexual behavior to fulfill these types of fantasies. It's worth noting that these classifications of switches are not hard and fast rules; some people may identify with more than one. A person's tastes, kinks, and experiences will determine the type of switch they are.
The Delicious Perks of Being a Switch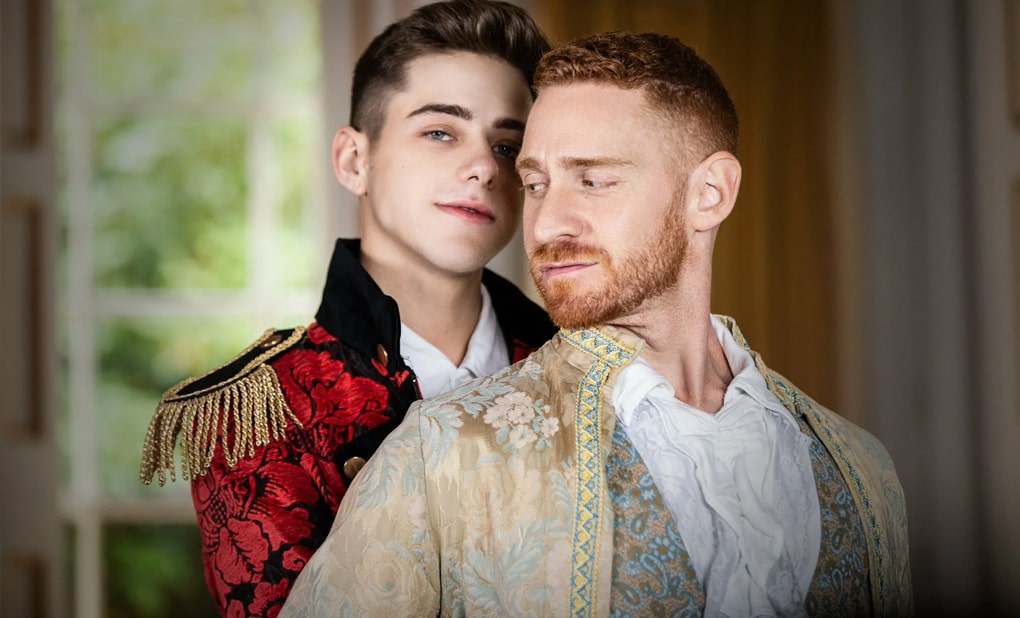 The most glaring advantage of switching is the increased likelihood of encountering new and exciting play and kinks. Having a more comprehensive range of sexual experiences can make you a better dominant or submissive and increase your opportunities for connection (and, yeah, orgasms). Below are other benefits of being a switch in the kink community.
More Satisfying Sexual Experiences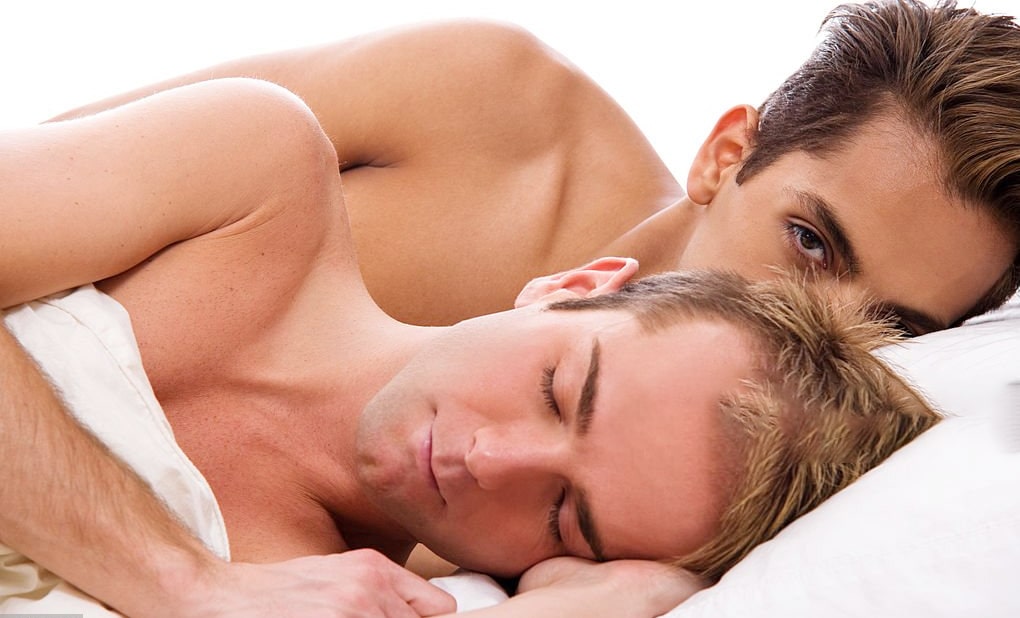 Another obvious advantage of being a kink switch is having good sex. By alternating between dominant and submissive positions, couples and individuals can further explore their sexuality and gain a deeper understanding of their own sexuality. Increased sexual satisfaction and happiness in relationships may result from this.
Switch Can Help You Speak Up More About Your Sexuality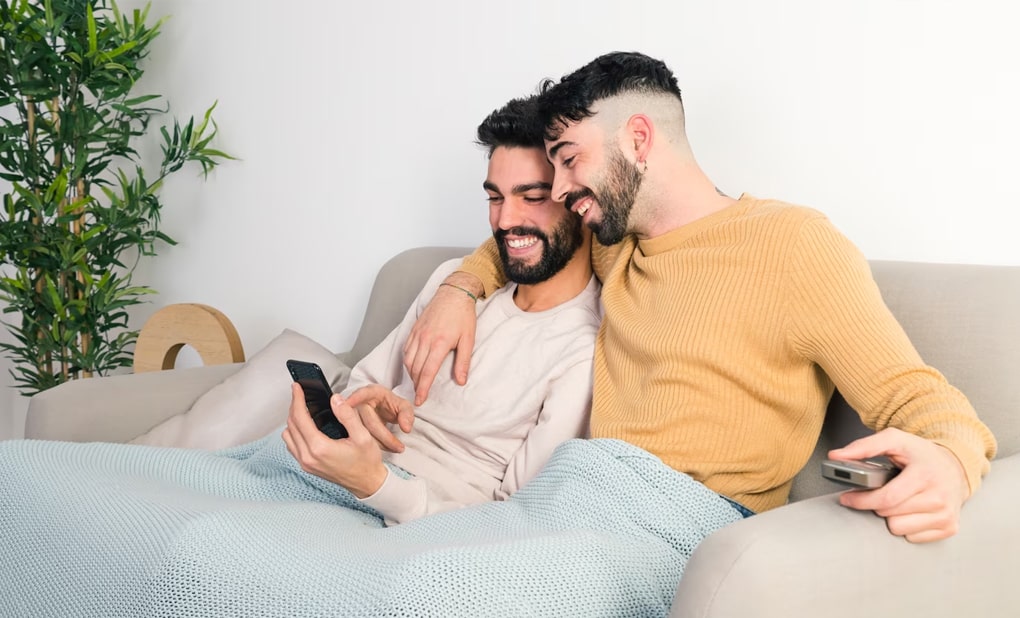 In order to successfully negotiate kink activities and set clear boundaries, switches need to be able to clearly communicate with their partners. This can enhance their capacity for mutual understanding and help them build stronger bonds with others, both within and beyond the kink network.
The Best of Both Worlds: Dom and Sub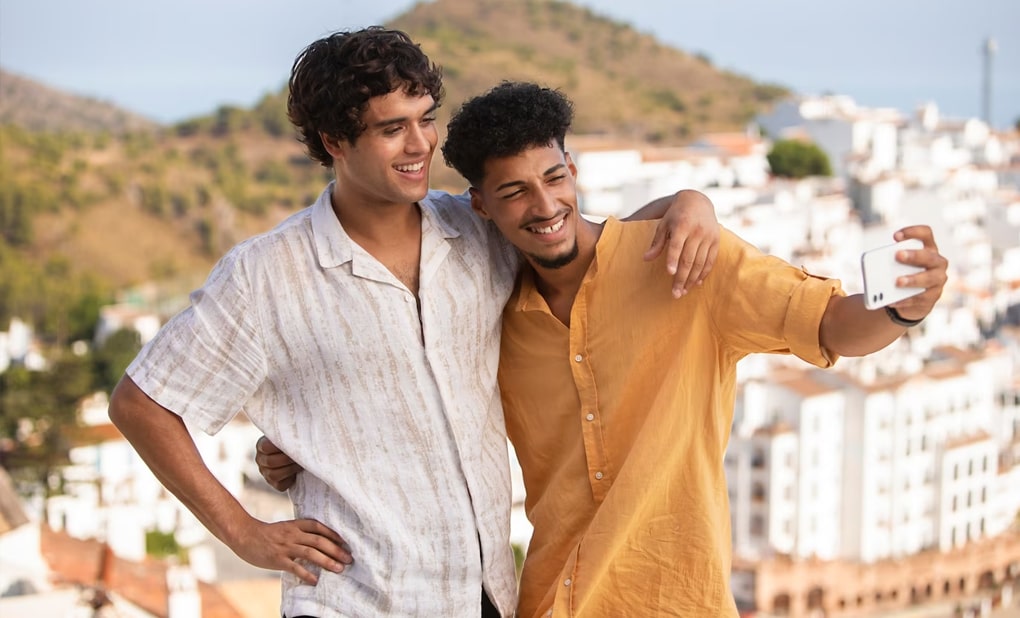 The power dynamics of BDSM play are better understood by switches who take on both the dominant and submissive roles. This can help people form BDSM relationships that are healthier and more enjoyable by providing a more nuanced and sophisticated approach to kink.
By participating in BDSM from both the dominant and submissive positions, switches can increase their capacity for empathy and gain a better knowledge of the complexities of the play.
Switches are Up for Any Challenge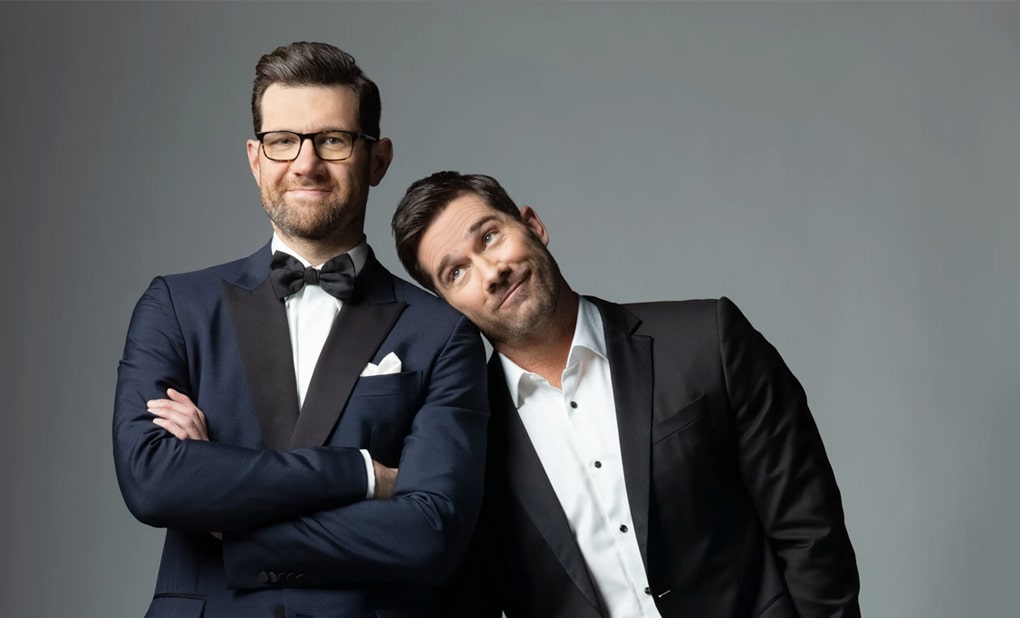 Switches can typically adjust to new partners and kink circumstances, making them useful for players who like to switch up their BDSM duos. Due to their adaptability, switches can easily establish a mutually beneficial dynamic in any couple's unique set of circumstances.
Being a Switch Boosts Confidence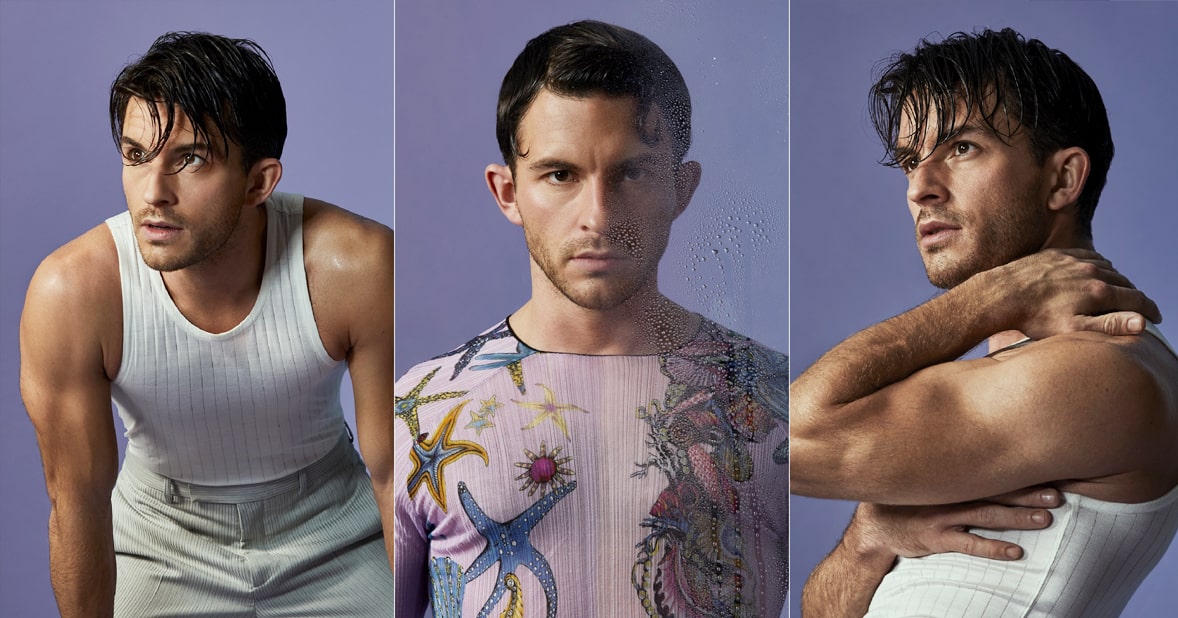 Since switches need to accept both their dominant and submissive selves, they may find that they have more self-confidence as a result. This has implications for their relationships and development as a person.
Some Risks in Kink Switching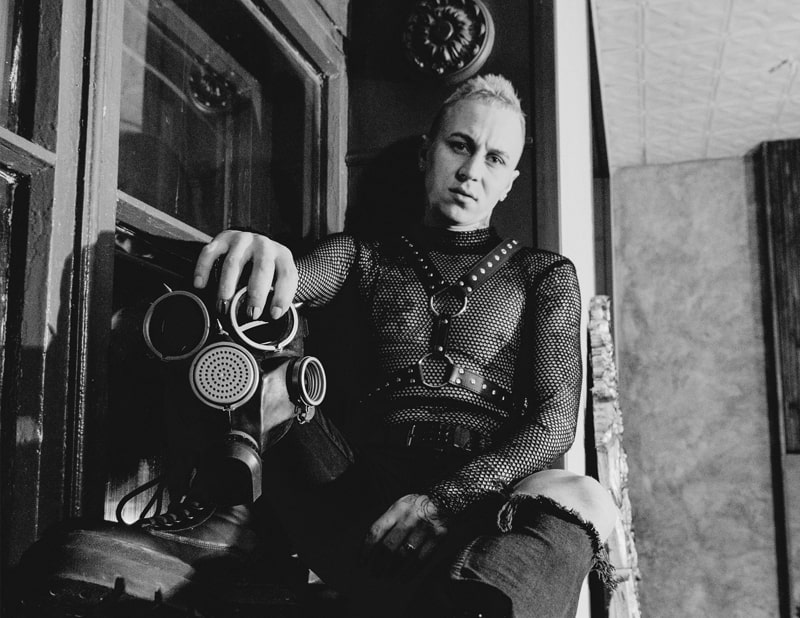 The most obvious risk in switching is getting hooked and addicted. Kidding aside, ensuring everyone is always on board, and you're practicing in a safe environment is one of the biggest worries with switching. Everything must remain safe, sane, and consensual regardless of how intense you and your partner may get.
Challenge To Get Consent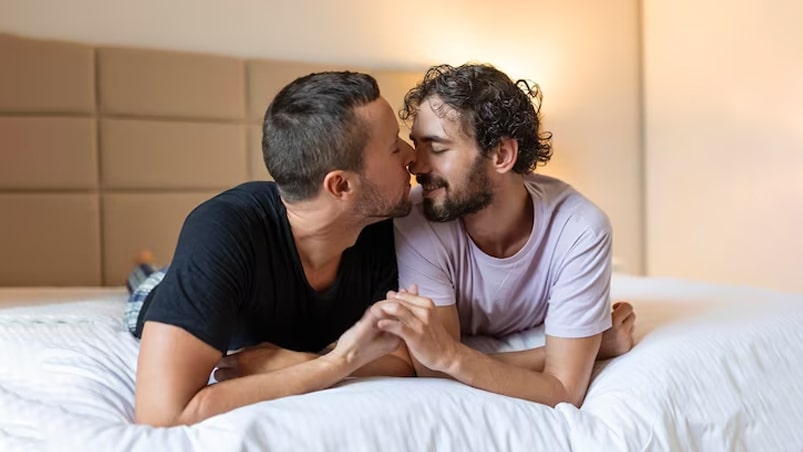 Because of the potential for harm in any BDSM game, elements like ongoing consent and safe phrases are crucial. Any time you're doing something new sexually, it's important to talk to your partner about it.
Threats of Sexually Transmitted Diseases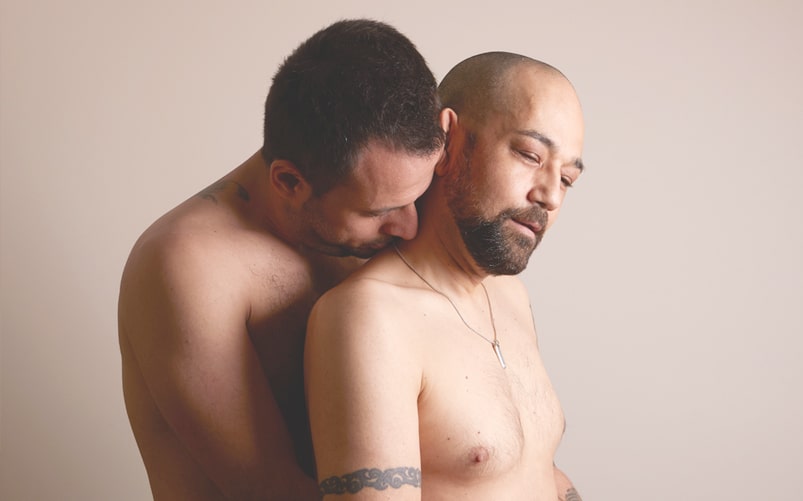 Minimizing the potential for sexually transmitted infections is always important. If you're in a monogamous relationship, you should get tested at least once a year. When playing some types of BDSM, such as those involving penetration or fluid exchange, it is prudent to employ barrier measures.
Dangers of Injury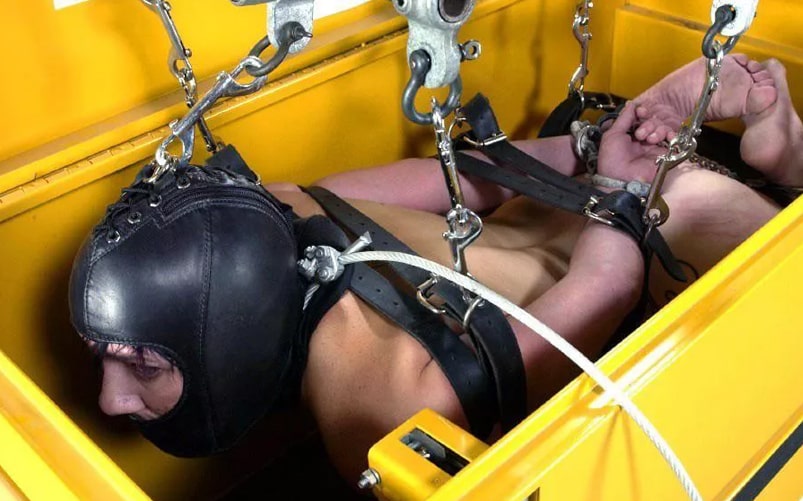 The use of restraints, impact play, and other tactics in BDSM activities can lead to physical injury. As a switch, you must take into account your partner's health and safety concerns at all times.
Stress and Anxiety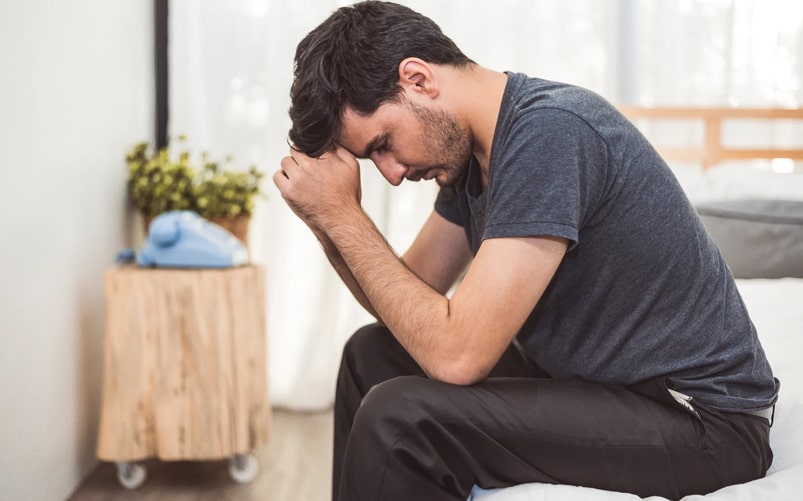 Switches should be aware of the potential psychological and emotional consequences of their actions when engaging in BDSM play. It's crucial for switches to be sensitive to their partners' feelings and only engage in BDSM play with those who are comfortable with it.
Privacy Concerns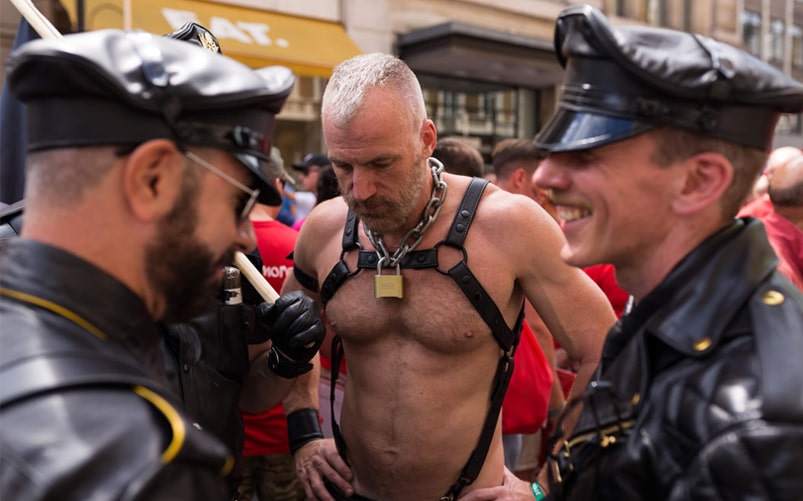 Switches should be respectful of their partners' and their own privacy when engaging in BDSM play because of the personal nature of the activity. They should be cautious about disclosing confidential information and should take measures to safeguard it, such as playing BDSM games behind closed doors or under a pseudonym.
Risks to Your Legal Status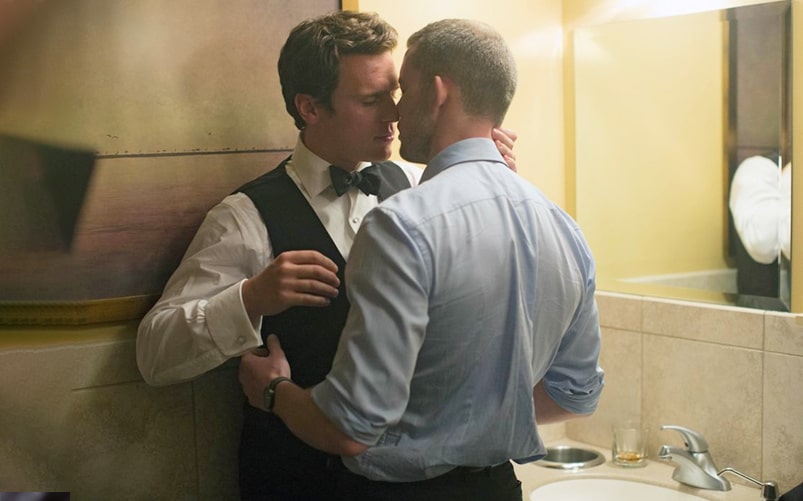 Some BDSM acts may be banned in your country or state. Switches should know the local laws and only participate in BDSM play in a private location with willing partners.
Kink Switch 101: How To Get Started as a Switch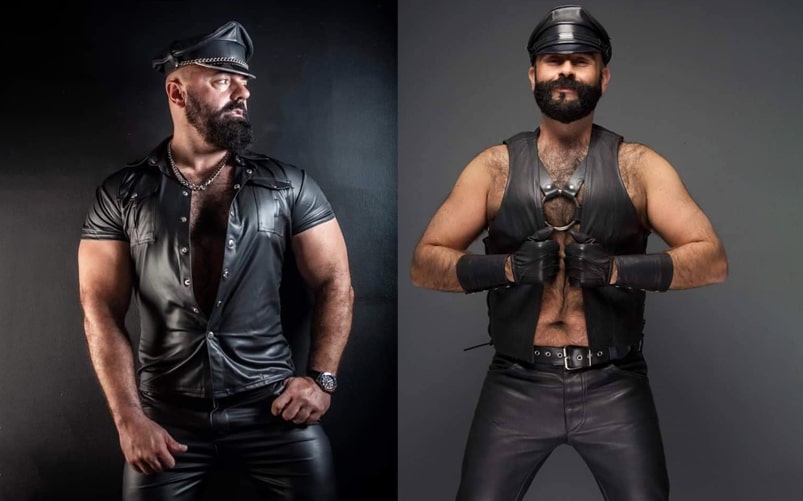 Beginning a new life in the kink scene as a switch may be a thrilling and fulfilling experience. Here are some recommendations for getting going:
Read More About Kink and Switches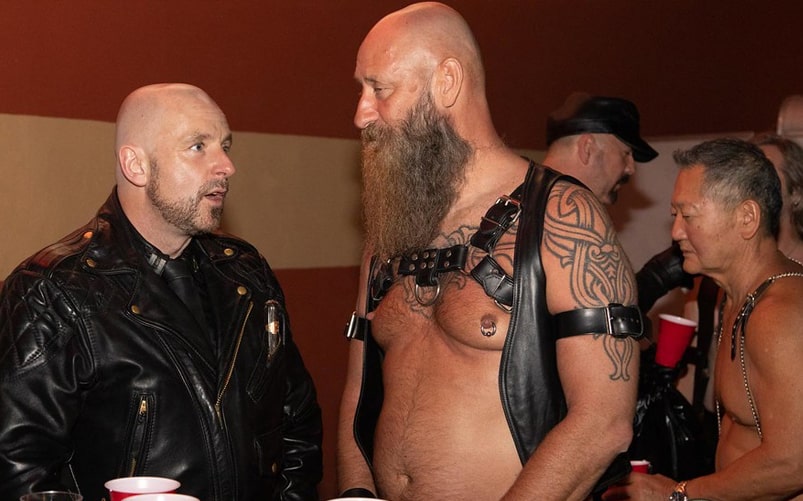 Begin by reading up on BDSM, kink, and switching. Learn more about the BDSM community and the dynamics at play by reading books, articles, and online discussion threads.
Talk With Your Partner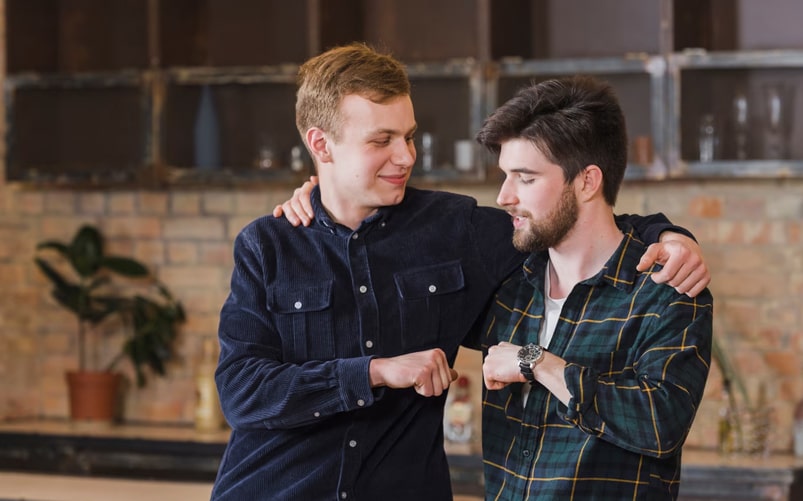 Discuss your expectations, boundaries, and limits with your partners. Good communication is essential in BDSM play, and it is crucial to discuss your expectations, boundaries, and limits with your partners. Communicate your goals clearly, and check that your partners are okay with engaging in BDSM play.
Get Involved in Kink and Switch Activities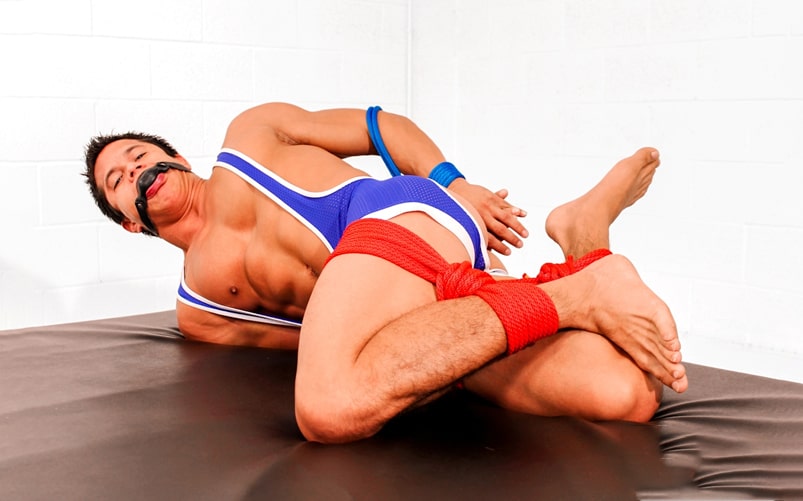 Consider going to kink events, such as munches or play parties, where you may mingle with other kink enthusiasts and pick up tips on BDSM games and methods.
Get Yourself a Sensei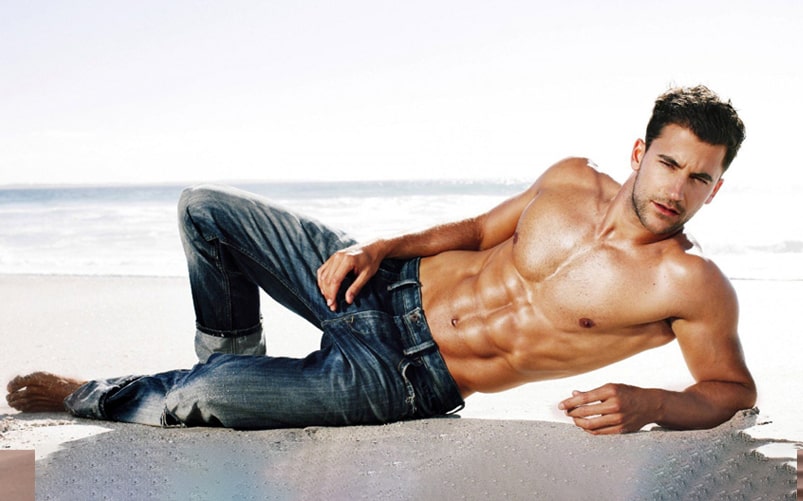 Get a role model or someone to teach you the ins and outs of being a switch. If you're just starting out as a switch, it can be helpful to find a role model within the kink community who can offer advice and encouragement.
Some Tips To Be a Sensational Switch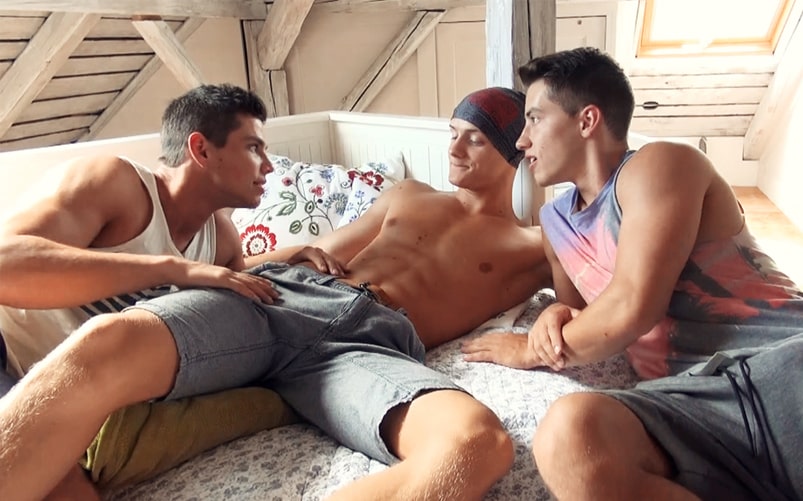 To be a good switch in the kink scene, you need to be open to exploring your dominating and submissive sides and to be able to discuss your desires with your partner. Some advice on how to switch effectively in BDSM games:
Set Your Preferences Straight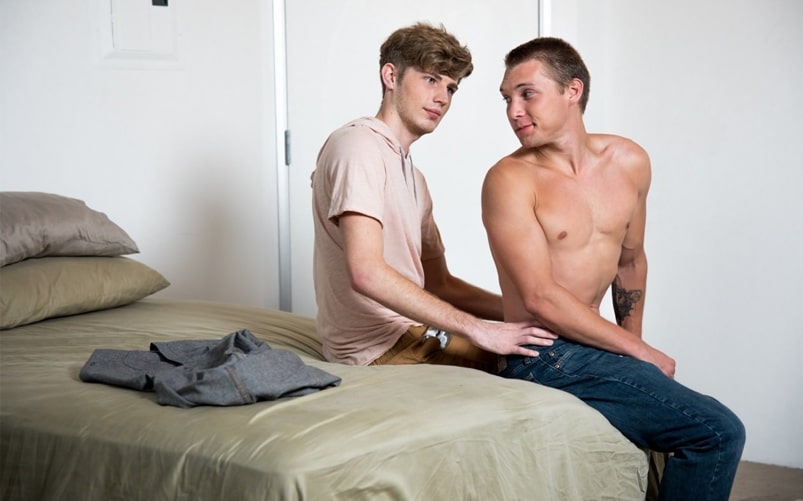 As part of any successful BDSM interaction, both partners (the "switches") must be able to clearly and concisely communicate their expectations of one another, including any relevant preferences and restrictions, to one another. It's important for switches to communicate their needs and goals to their partners before engaging in BDSM activity.
Mindful of Limits and Boundaries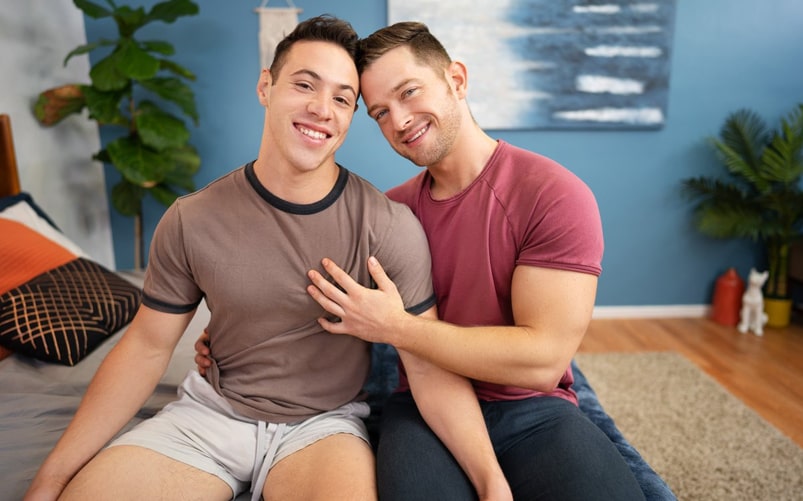 Switches should never force their partners to do anything they feel uncomfortable with and should always respect their partners' boundaries. Switches should respect their partners' space and put their partners' well-being and convenience first at all times.
Know What You Want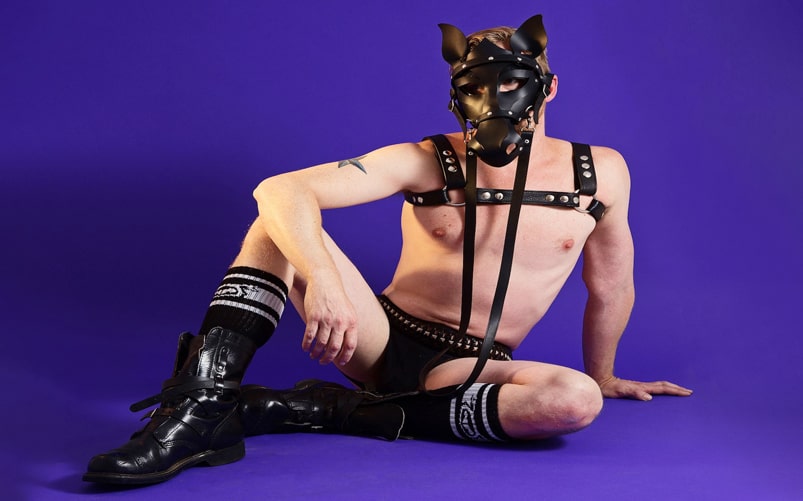 Switches need to have a firm grasp on their own wants, needs, and restrictions. They should be self-aware of their physical and emotional reactions to BDSM activity and able to express these reactions to others.
Being on the Right Page With Your Partner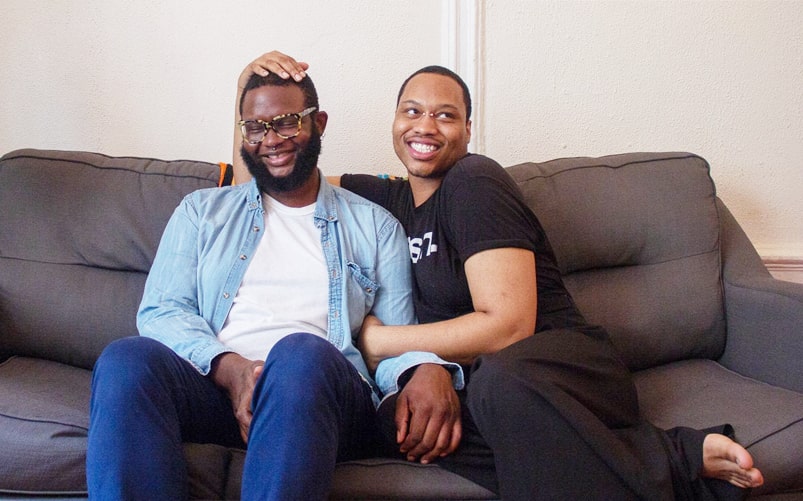 Switches should discuss the rules of BDSM play, the balance of power, and any other parameters with their partners before beginning the game. To make sure everyone has a good time and comes to a mutual agreement, negotiations are a crucial aspect of BDSM games.
Safe, Sane, and Consensual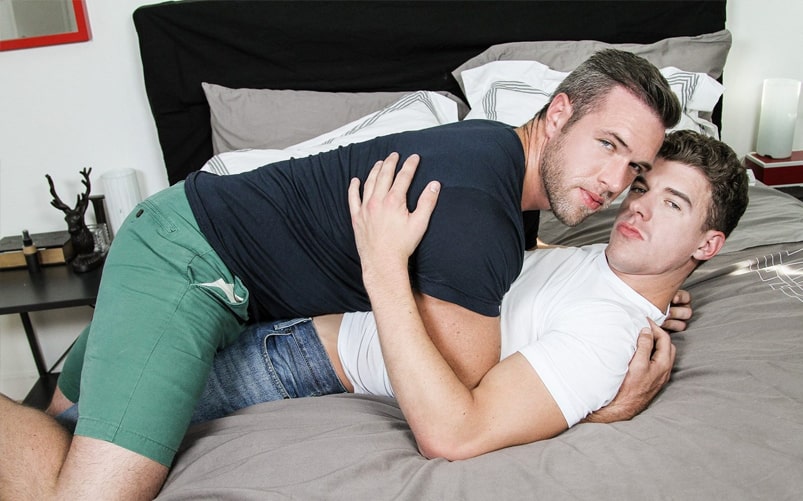 Keeping oneself and one's partner safe is the number one priority for any switch. When playing BDSM, it is important to support each other's physical and mental health in mind, as well as to use safe language and respect each other's boundaries.
Open to New Experiences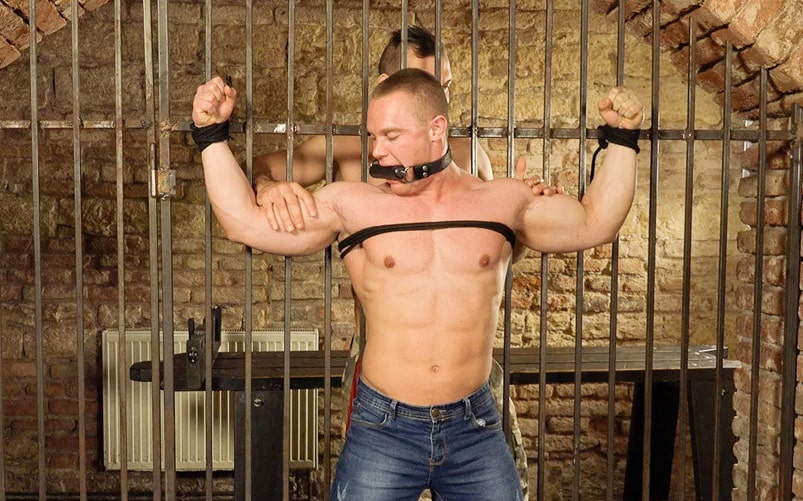 The ability to maintain an open mind and a desire to try new things in both the dominant and submissive positions are necessary for a successful switch. A switch's attitude and approach to BDSM should be open to trying new things.
Some Activities To Enjoy as a Switch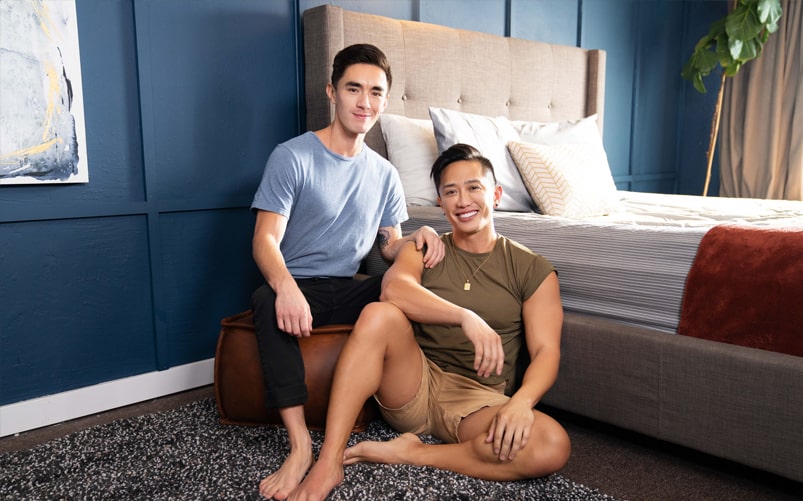 The Classic Bondage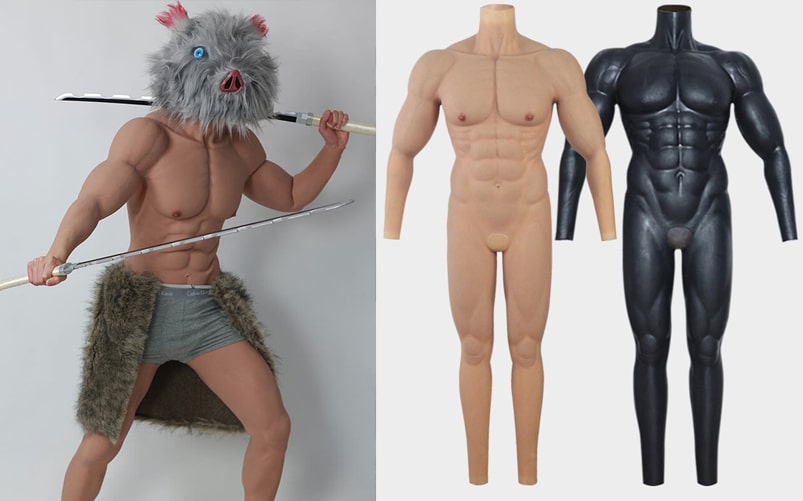 If you're a switch, you can enjoy the pleasure of tying up or being tied up and handcuffed to experience the dynamic of power that arises when you give and receive control of your body. This kink pertains to bondage. It involves the restriction of movement through rope and hose, or deprivation of senses using blindfolds.
Enjoying the power dynamic of taking away or giving control over sensory stimulation, switches might enjoy either being the recipient or the provider of a limited sensory experience for their partner.
Bondage and other kink activities are much more sensual if you wear the right sex gear. Smitizen offers muscle suits, and body suits heighten the mood of your sex plays.
Pup Play: A Human Pup or Owner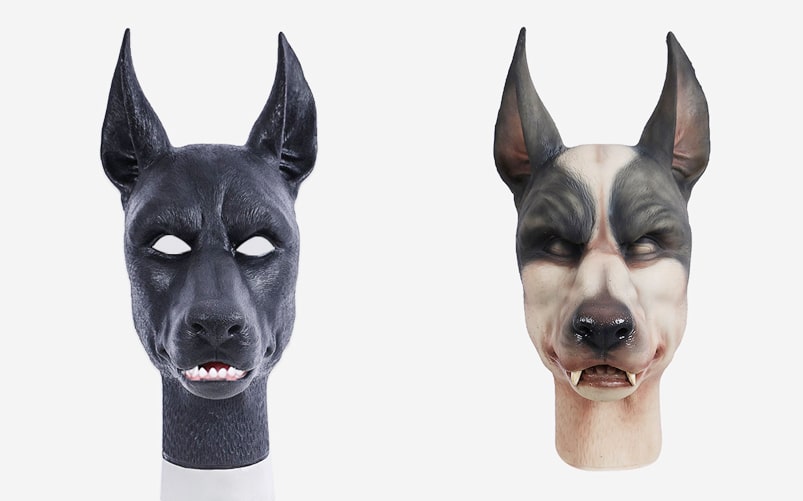 Puppy play is a highly enjoyable kink, especially for those who appreciate animal role playing, dominance and submission, and sensory deprivation. The idea of pup play revolves around having one partner as the human pup (submissive) while the other is the owner (dominant). Switches can talk to their partners about arrangements where they can switch roles.
Want to have the best puppy play session? Buy yourself or your partner a hot puppy mask. Smitizen offers
dog masks made from top-notch silicone material that fits perfectly on a human head and is comfortable around the neck area. Different dog breeds are also available for purchase.
Intense Impact Play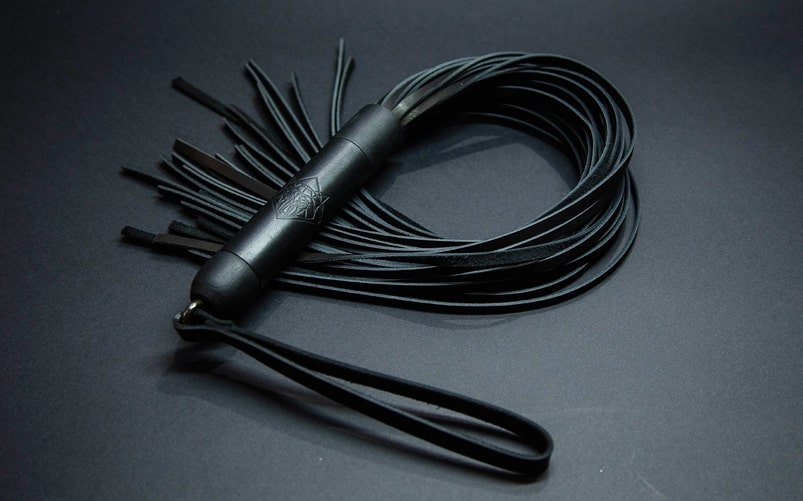 Switches can experience the physical and mental feelings of impact play by either administering or receiving a spanking. Switches like both administering and receiving impact play, which can take the form of flogging, caning, or whipping.
Electrical Play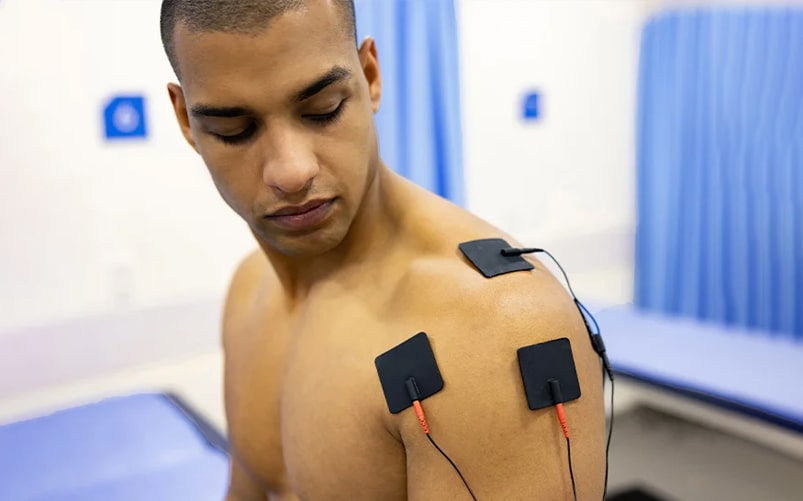 Switches can enjoy the feelings of electrical stimulation in two ways: as the provider or the recipient. This kink involves the use of electricity to inflict pleasurable sensations on the body. The switch may either be the inflictor or the inflicted. Negotiate with your partner regarding your turns.
Emotional Play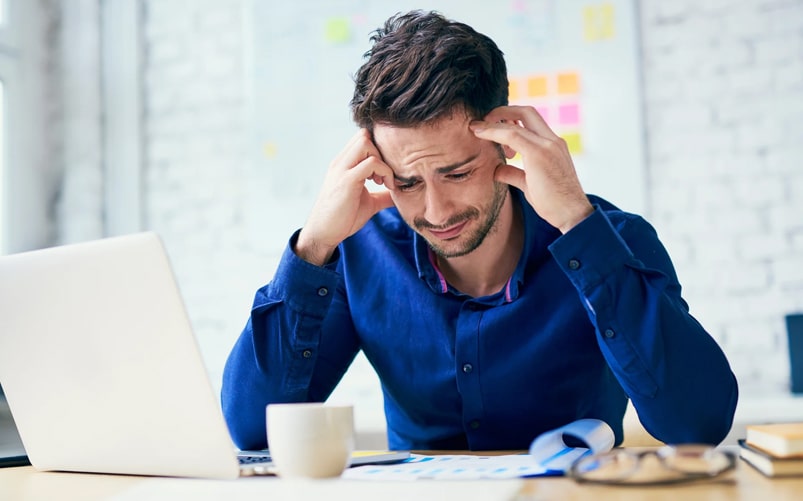 Switches can take pleasure in the psychological and emotional aspects of BDSM, including humiliation and degradation play, by taking on the role of either the dominating or submissive partner. There may be some days when you enjoy being degraded, while others when you enjoy being praised. That's among the many perks of being a switch. 
Bedroom or In-real-Life Role Play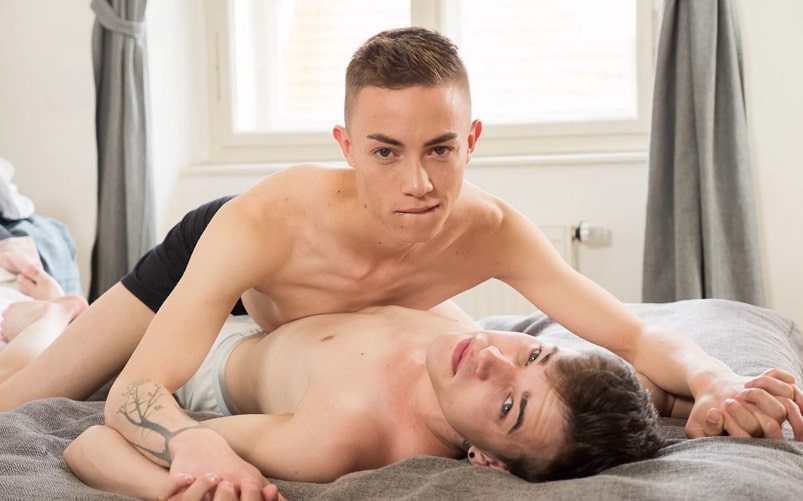 Participate in role-playing exercises (RPIs), such as a dominant/submissive or master/slave dynamic, to better understand the power and emotional dynamics at play in various BDSM positions.
Final Thoughts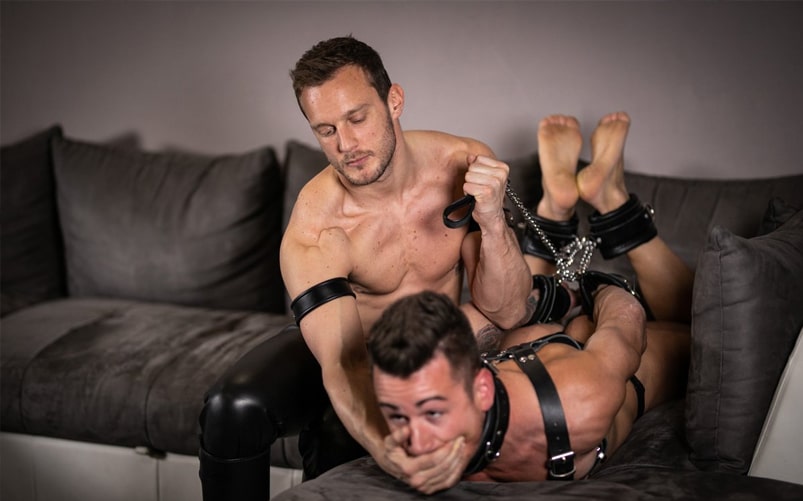 By following these steps, you can begin your journey as a switch in the kink community and start exploring the exciting world of BDSM play. Remember to be patient, to communicate openly with your partners, and to prioritize safety, consent, and respect in all your BDSM activities.
Remember that both BDSM and kink are very subjective experiences, and that your own personal path into them will be unique from anyone else's. Relax and try things out at your own leisure; there's no rush. Have faith in yourself and your own preferences, and don't be afraid to ask for assistance when you're stuck. You can always count on finding a friendly ear and some sound advice in the kink community.