In cosplay, whether you're a seasoned cosplayer or just starting, it's always essential to have the right outfit for the occasion. Look no further if you're looking for some excellent cosplay costume ideas! In this blog post, we will discuss some of the best picks for cosplay costumes. We'll cover various styles and characters so that you can find the perfect look for your next convention. Let's get started!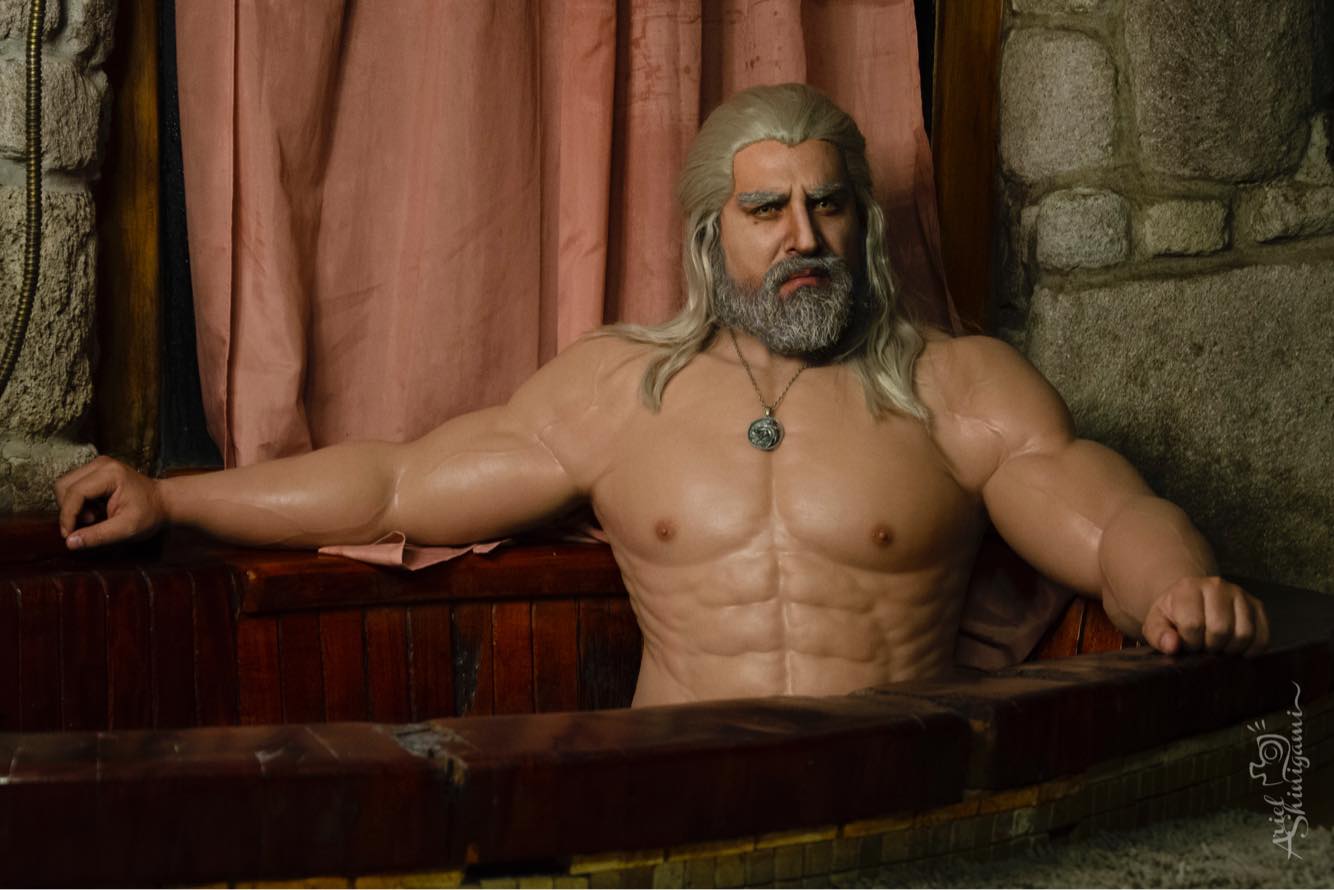 What are cosplay costumes?
Performance art is fantastic because it allows you to explore your creative passions, interact with a live audience, and embrace individuality.
Most importantly, it gives you an excuse to wear fashionable clothes and accessories. Cosplay costumes are clothes and accessories worn by performance art actors to give life to a character role, making it more believable to a live audience.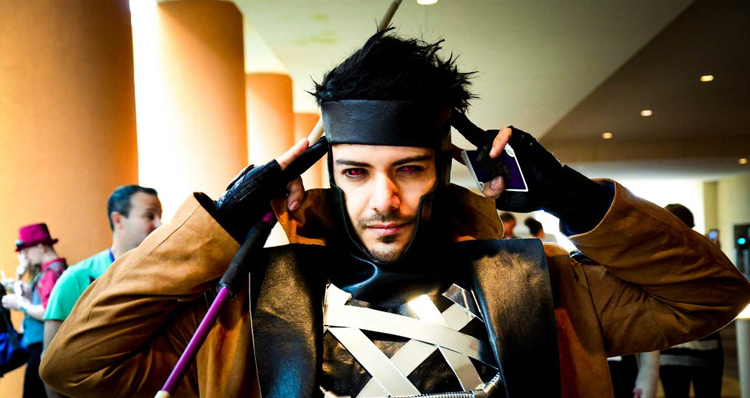 In the broader sense, cosplay costumes are clothes or accessories you wear while role-playing away from a stage. Cosplay costumes are similar to Halloween costumes, with the advantage that you can wear them all year round. You can get a cosplay costume idea from a movie, anime, video games, or comic books to perfectly replicate a popular character that audiences can easily recognize when you are in character.
Why do people wear cosplay?
Some reasons people wear costumes include:
Costumes give life to cosplay characters.
Whether at comic conventions, community theaters, or on Broadway, a cosplay costume transforms performance art actors into something or someone else, giving life to character roles. A cosplay costume can change your perception and cognition of a character by enabling you to connect with the role embodied by the actor.
Unleash your inner superpower
Wearing a cosplay costume is more than just dressing up. Some members of the cosplaying community believe that a cosplay costume unleashes a power that helps them become their true selves.
If you are an introvert or have low self-esteem, you can wear a costume to give you the confidence to face the world. A cosplay costume can symbolize a physical transformation. For instance, wearing a superman costume can inspire you to get in shape.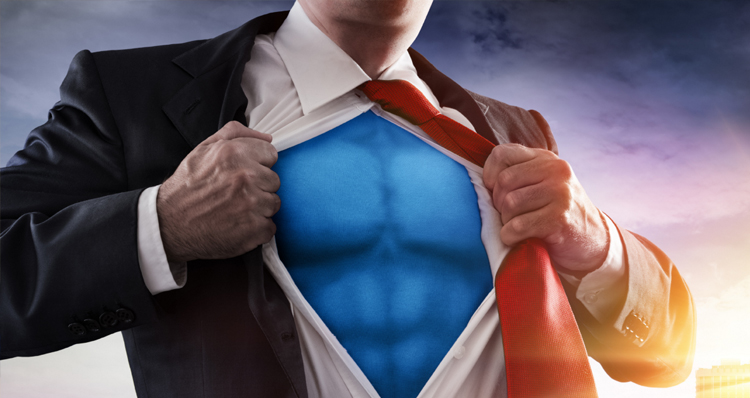 Subdue and entertain an audience
The costumes provide a means for the audience and cosplayers to engage, seduce, and entertain audiences. You can experience pleasure, grief, or happiness depending on the accessories, makeup, or type of costumes worn by cosplayers.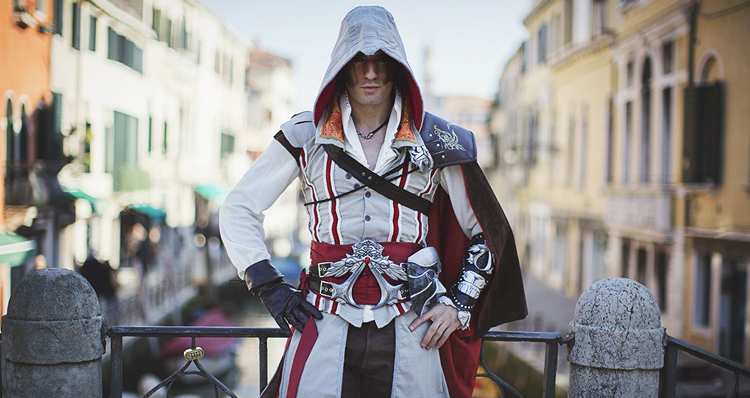 Where did cosplay come from?
While cosplay costumes became popular in the 80s with the rise of science fiction conventions, they have existed for centuries. Cosplay costumes are considered a product of the 15th-century carnival season that involved elaborate celebrations of royal marriages, street processions, public festivals, and pageants of the middle-age court life.
During the renaissance in the 16th century, members of the upper class in the Italian society threw masquerade parties that involved elaborate costumes, masks, and dances. The 19th century gave rise to generic historical, period, and national costumes. Nowadays, cosplays are common in most countries, especially in Japan, Korea, and most of the western world.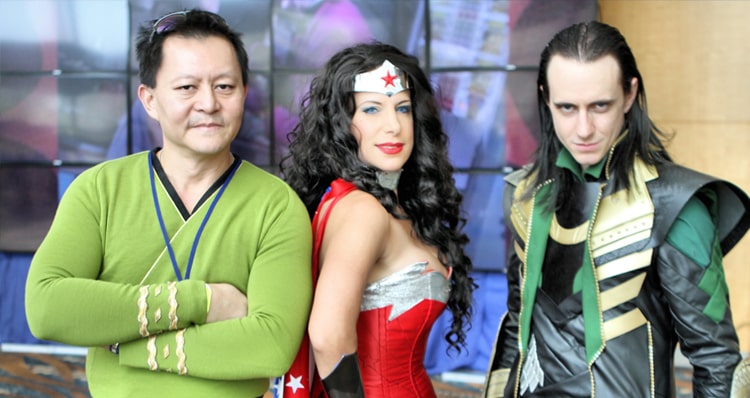 What is included in cosplay costumes?
Common cosplay items include:
An excellent cosplay wig compliments your cosplay costume, helping you achieve your character likeness seamlessly. A cosplay wig can help you embody a particular character role with zero effort and without changing your hair.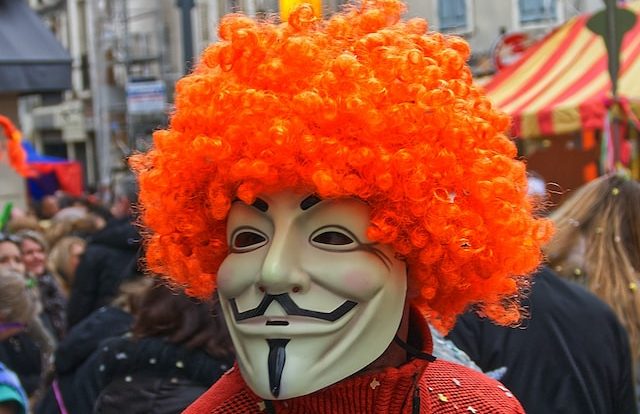 Whether you have a bald head, unconventional hairstyle, or want to spend less time getting ready for a role, wearing a cosplay wi is effective. To ensure a seamless time in cosplay, you can choose easy-to-manage cosplay wigs, heat resistant, style, thickly weaved, and remain in shape even in a humid environment.
A cosplay suit gives character to your appearance. Your suit is like a statement to an audience, so ensure it portrays the right message and sets the right atmosphere for your art.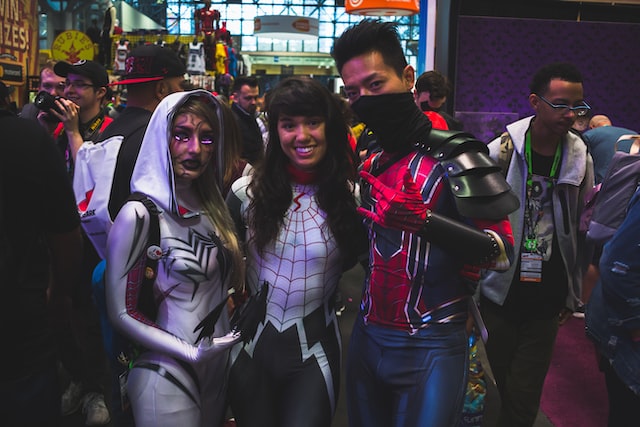 Masks are arguably one of the most common cosplay costumes, and are the best choice for first-time cosplayers, as they hide their appearance well and give a better image of the character they are playing.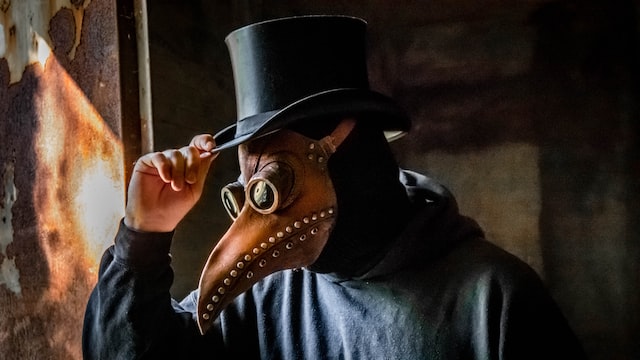 Strong anime or movie characters are particularly well-built, and if you want to portray them, simple body management or make-up may not be enough to satisfy the need for a high level of reproduction in cosplay, so a realistic muscle suit will be very important. Moreover, it is made of silicone and is extremely flexible, so it is very durable and a must have cosplay costume.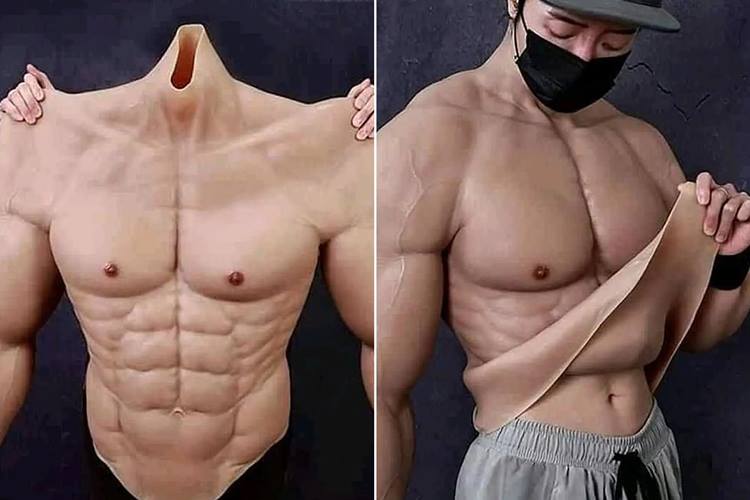 Once you have your fit and wig, you need an outer garment to give you an authentic cosplayer look.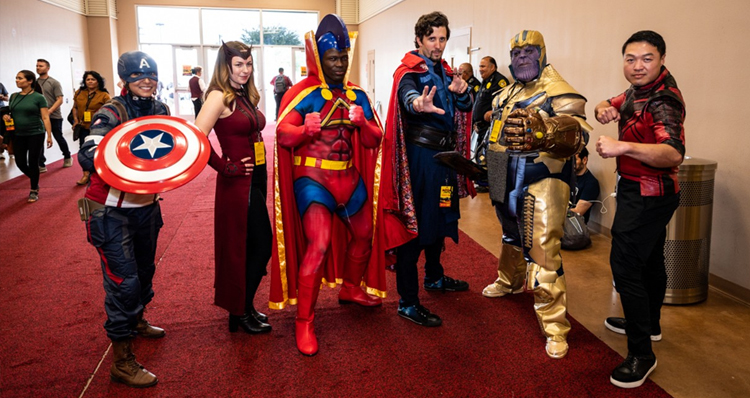 The gloves will complete the character and make it easier for you to get into character when you are playing the role, or for the audience to watch.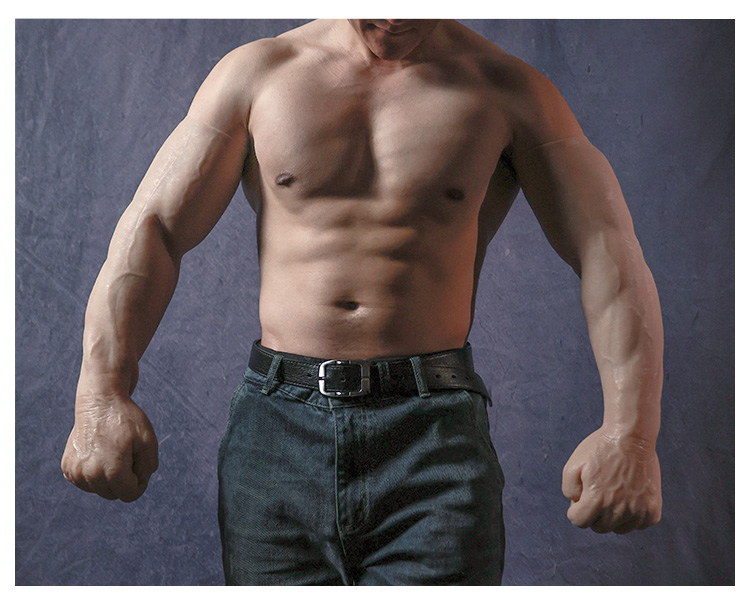 What are the most popular cosplay costumes?
Here are some popular costumes in cosplay:
Spider-Man is one of the top choices for cosplay, not only because he is the easiest costume to choose, but also because of his athletic, righteous persona, a character that is loved by both children and adults alike.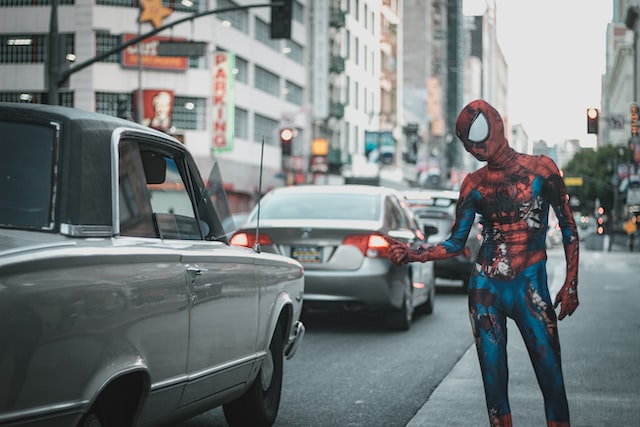 Love him or hate him, the joker has a costume that screams cosplay. From the striking makeup and comical mouth to the fashionable attire, the joker's costume is truly a work of art, making it a popular choice among cosplayers.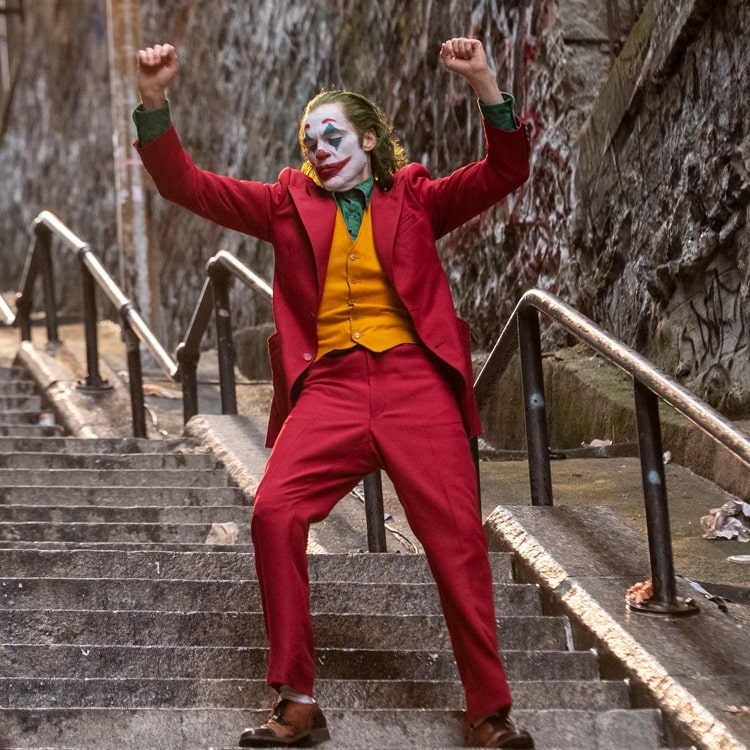 You can accessorize the joker's costume with a crowbar, a menacing smile, and face do-gooder batmen in your area. The great thing about joker inspired cosplay look is that there are several variants of costumes you can bring to life.
You can dress up as a demon slayer in the famous Japanese anime series Demon Slayer: Kimetsu no Yaiba, also known as Blade of Demon Destruction. The anime is about a brave boy, Tanjiro Kamado, who becomes a demon slayer after a demon kills his family. To look like Tanjiro, you can wear a kimono with a checkered pattern with alternating colors.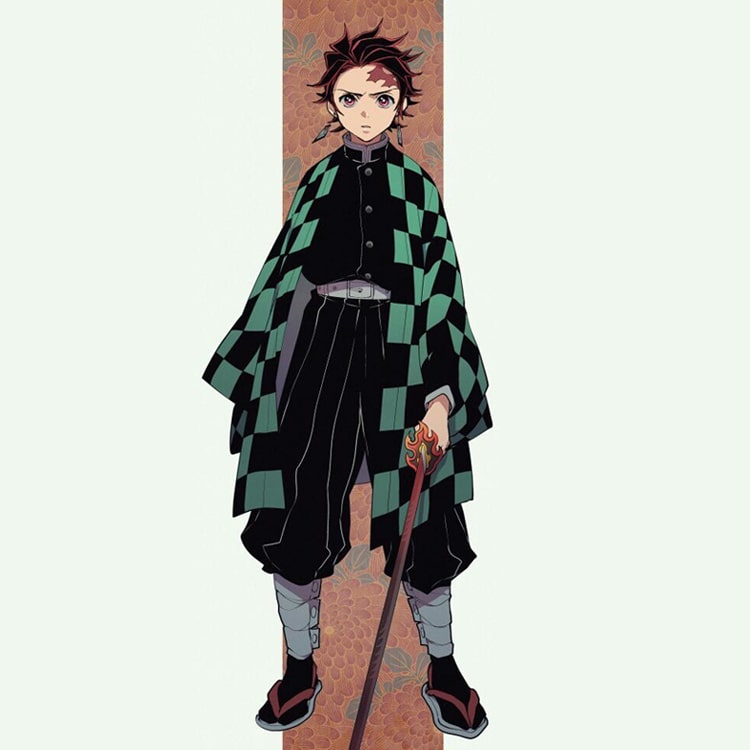 If you are looking for a unique, thrilling, and innovative cosplay costume, look no further than Harley Quinn from DC Comics. Nick-named the clown princess of crime, Harley Quinn remains one of the most inspirational cosplay costumes and a favorite amongst cosplayers. The cosplay costume is popular because it's based on a funny, bold, wild character who is not afraid to take risks.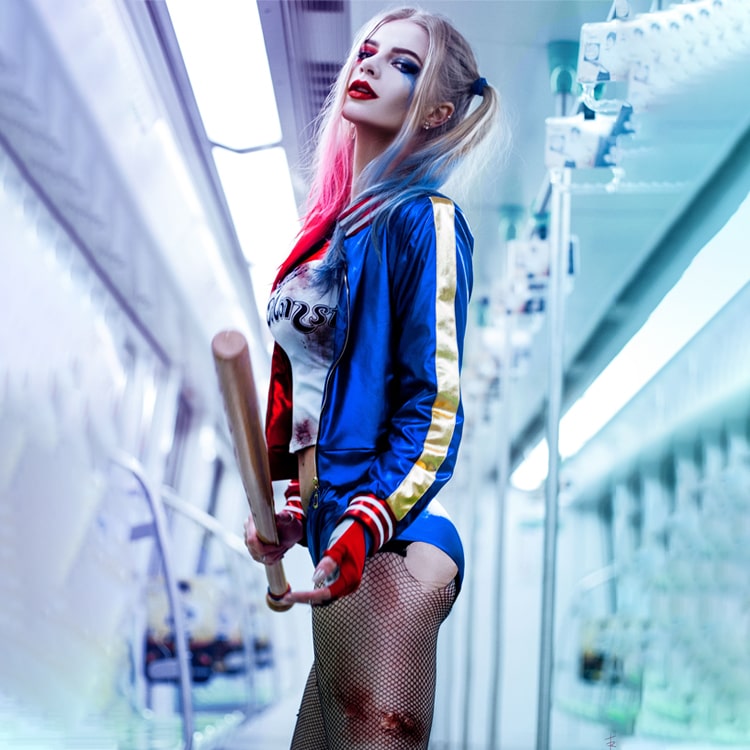 Carol Danvers, also captain marvel, is the latest addition to the world of superheroes from the Marvel Cinematic Universe (MCU). The character is female, robust, durable, and, most importantly, has a fashion style that is perfect for cosplayers to emulate.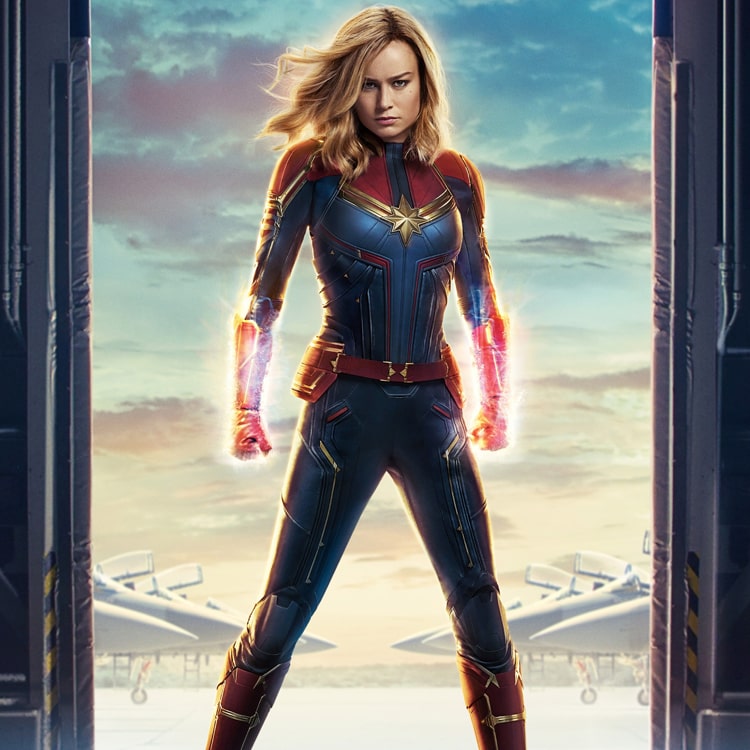 With this character, MC has created a powerful female superhero character in a world where male superheroes far outnumber female ones. To embody the captain's look, wear a red, blue, and gold suit, accessorize with a blond wig, and complete the look with blue contacts if you don't have blue eyes.
Deku from My Hero Academia
Izuku Midoriya, also Deku, is a popular character in the manga series, famous for his heroism in the fight for justice. Whether you love him for his toned body, sheer determination, or unique sense of justice, Deku is a fun character to play.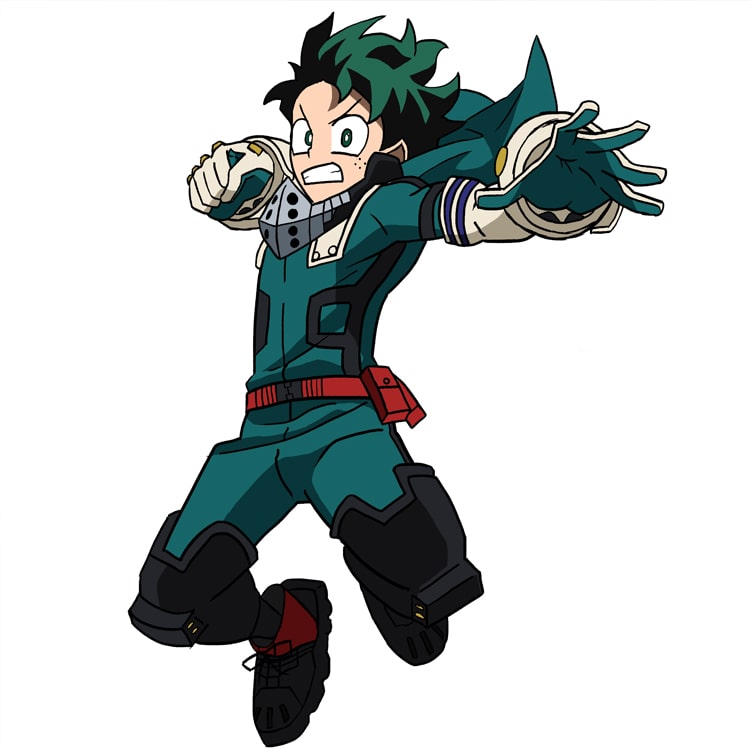 You can wear Deku's original costume, which includes a green jumpsuit, red boots, gloves, elbow, and knee pads. You can also wear Deku's beta costume, which provides extended knee pads and tinted gloves, and the suit has a darker shade of green.
Marvel's Captain America costumes are among the most popular costume at Halloween, comic conventions, and among comic fans. Whether you prefer the original costume that debuted in 1941 or the variants that have come up over the years, wearing a Captain America costume is fun.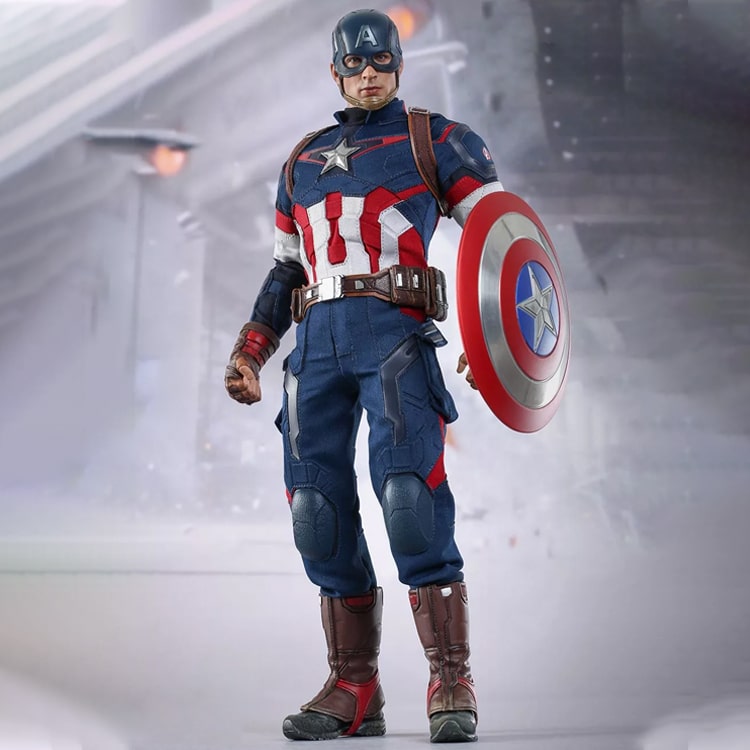 Attack on titans has so many good characters that choosing one to wear as a costume can be challenging. From the adorable Levi Ackerman, passionate Yeager, to the super-intelligent Armin Arlert, you will be spoilt for choice in the variety of cosplay costume ideas you can get from the attack of the titans.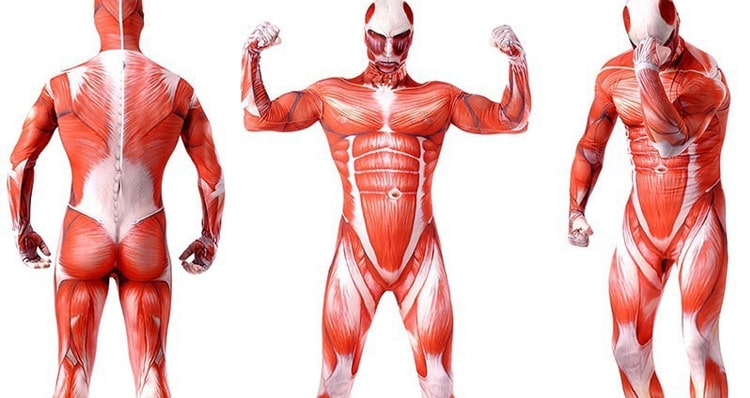 Who wouldn't love to become the mother of dragons? With a long, light blond wig, Khaleesi gown, and a dragon accessory, you can pull off a Daenerys Targaryen look that will wow everyone.
Where do cosplayers get their costumes?
How and where is the best place to purchase a high-quality cosplay costume at a reasonable price? Is there a to ascertain whether you have bought a standard outfit every time you walk into a store? Whether you are a new or experienced cosplayer, trying to find a perfect cosplay costume to wear for a character role can be intimidating.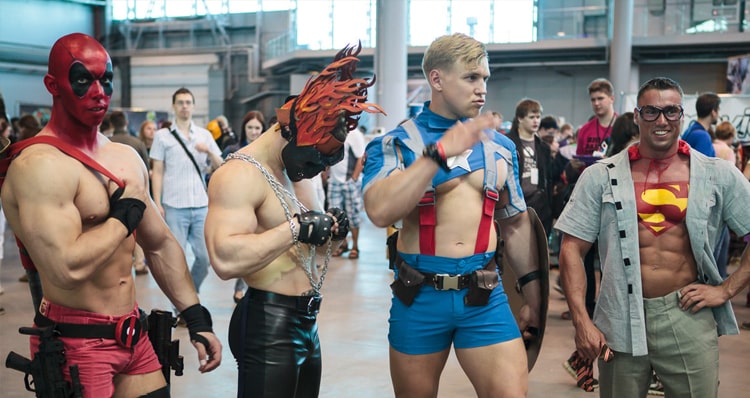 Here are some reputable sites that sell fantastic cosplaying items:
Smitizen has a wide assortment of costumes that can help you bring a cosplay character to life. You can shop for muscle suits to help you get a particular body type, gloves, accessories, and masks to change your appearance, which can help you embody a character role.
Other reputable sites that sell cosplay items online include Herostime, mice costumes, Cosplay sky, Procosplay, RPC studio, or Ez cosplay.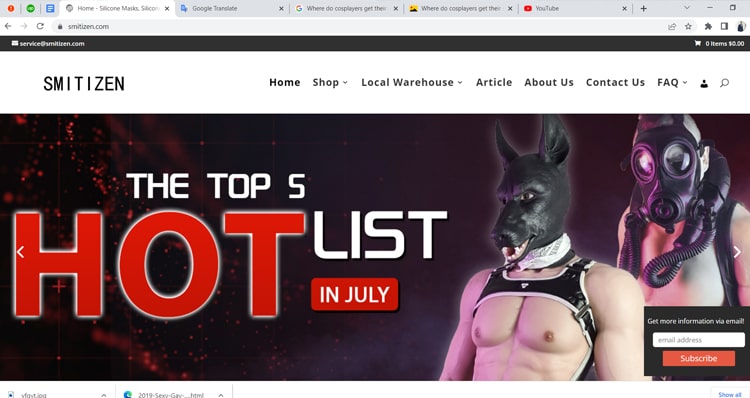 If you are looking for handcrafted and vintage cosplay items, Etsy is the perfect e-commerce site for you. The site enables you to access high-quality costumes and accessories from artists and merchants across the globe.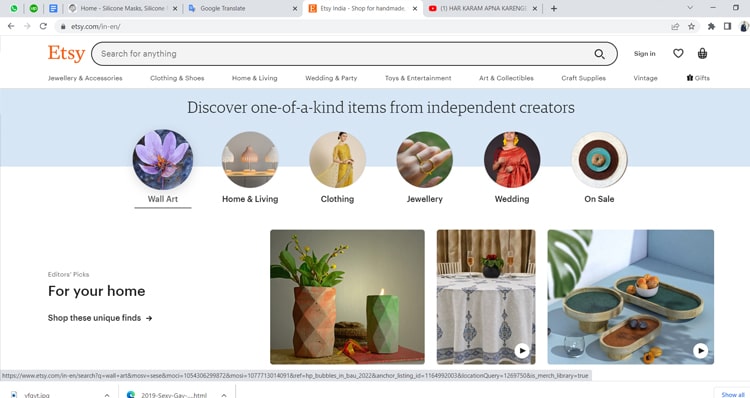 Whether looking for a cosplay prop, accessory, or costume, Simcodplay has it all. Simcodplay's e-commerce site-simcosplay.com contains a wide assortment of high-quality products at reasonable prices.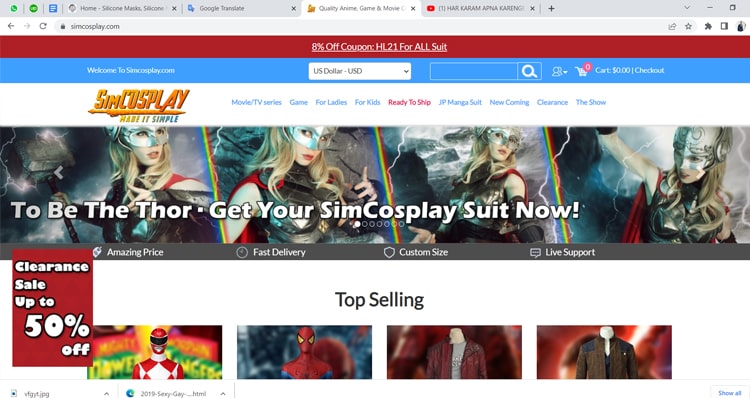 Amazon's dominance in the global e-commerce market is unquestionable, making it an ideal site to purchase most of your cosplay outfits and accessories.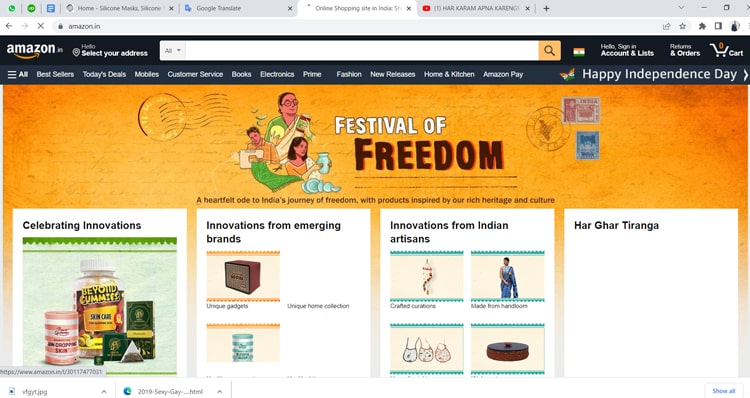 If buying a cosplay costume at a regular price is beyond your means, you can buy it second-hand on eBay at a special price, helping you achieve your cosplay dreams. eBay also has new cosplay items, so it's the perfect place to shop when you want to shop for many outfits on a budget.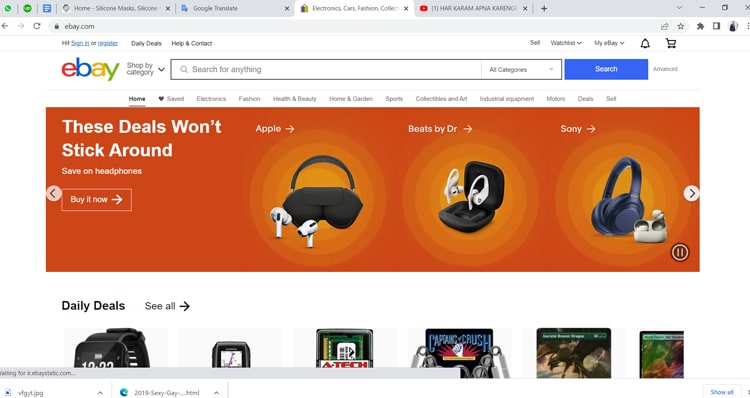 Conclusion
A cosplay costume is essential to performance art because it allows an actor to embody a role to perfection. If seeking an outfit to wear on stage or comic convention, you can borrow ideas from popular anime, books, or movie characters.