June is Pride Month when the LGBTQ+ (lesbian, gay, bisexual, transexual, asexual, queer, intersex) community comes together to celebrate Pride. Pride month is an opportunity to celebrate the queer community's existence, accomplishments, and progress in the fight for equal rights. This year, we want to make it easy for you to celebrate Pride Month in style! Here are some fun ideas that will help you show your Pride.


Why celebrate Pride at all?
Pride celebrations have risen in popularity in major cities across the globe in the last few decades. Unlike in the past, the LGBTQ community is no longer quiet or complacent in hiding their existence. During pride month, queer people, young and old, attend pride events, throw pride parties, wear pride colors, or watch pride parades online to celebrate Pride. But why exactly is Pride important? Why do queer people expose themselves to risks such as hate crimes, stigma, shame, ostracism, or possible jail time to celebrate Pride?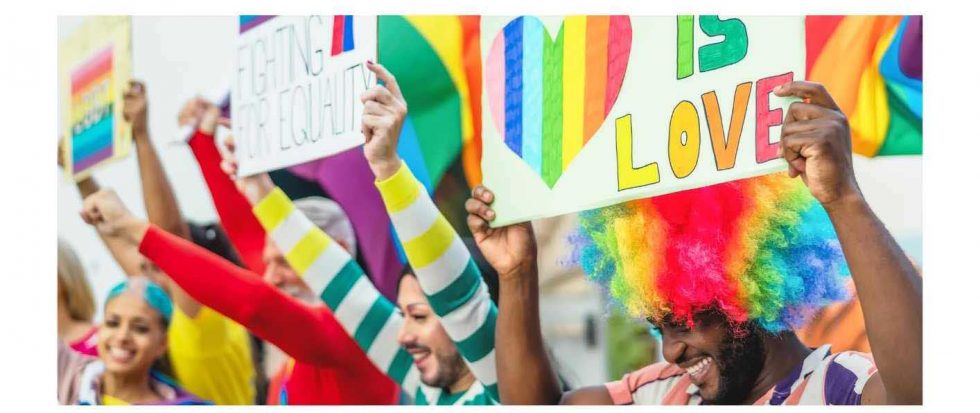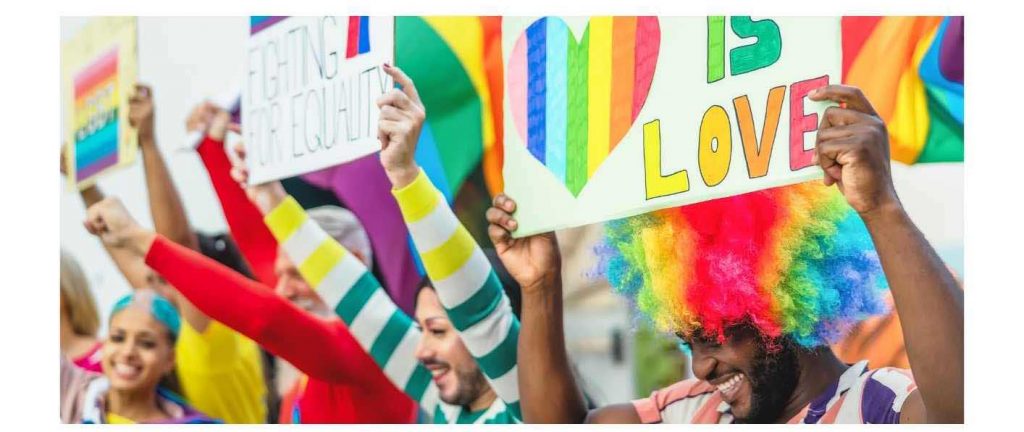 Pride celebrates the diversity of the LGBTQ community
LGBTQ is an umbrella term representing bisexual, lesbian, gay, transgender, intersex, and anyone whose sexual orientation falls on the queer spectrum.
Pride celebrates the fighting spirit of the LGBTQ people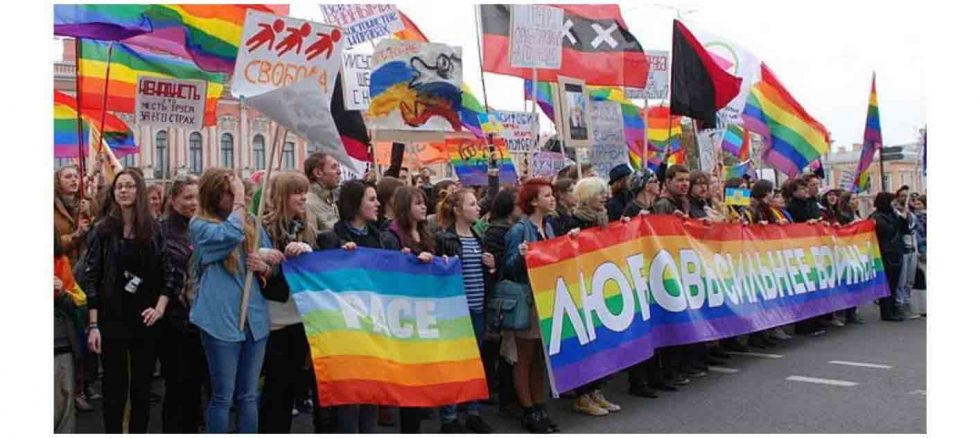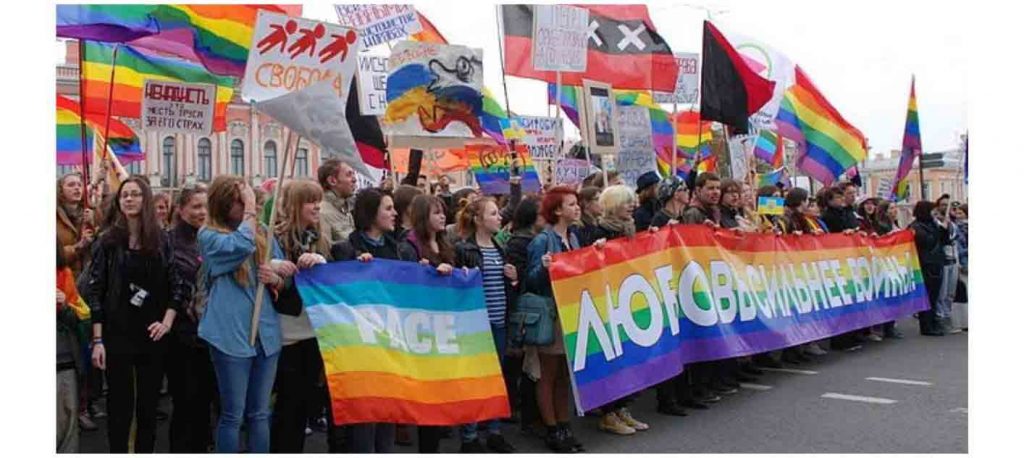 Pride month was born out of something equally gruesome and glorious. The queer community celebrates pride month to honor the courageous efforts of the stonewall riots activists that said enough is enough to harassment from law enforcement agencies. The story goes that in 1969, police raided the stonewall inn, a gay bar in New York City, to harass queer people. Unlike in the past, where the gays just accepted the targeted mistreatments, they rioted against the injustice. The stonewall riots gave root to the gay rights movement and gay liberation movement that fought for equal rights and recognition for members of the LGBTQ community.
Pride is fun
What do you get when you combine splendid music, concerts, parties, festivals, and fantastic food? Fun with a capital G. Pride is an opportunity to freely interact with a community that understands your queer journey without judgment. What's more, you don't have to be queer to attend. Whether you are questioning, straight as an arrow, or gay, you can celebrate the diversity of humanity at pride events.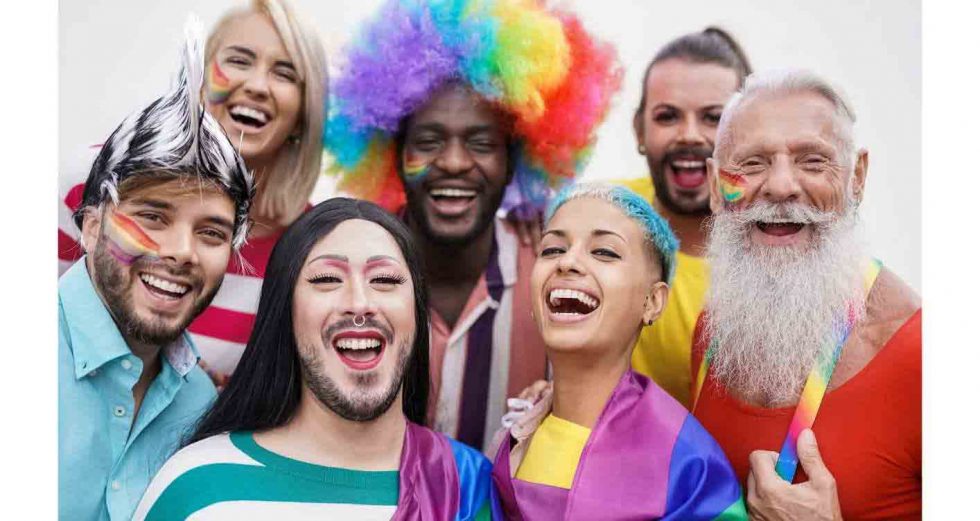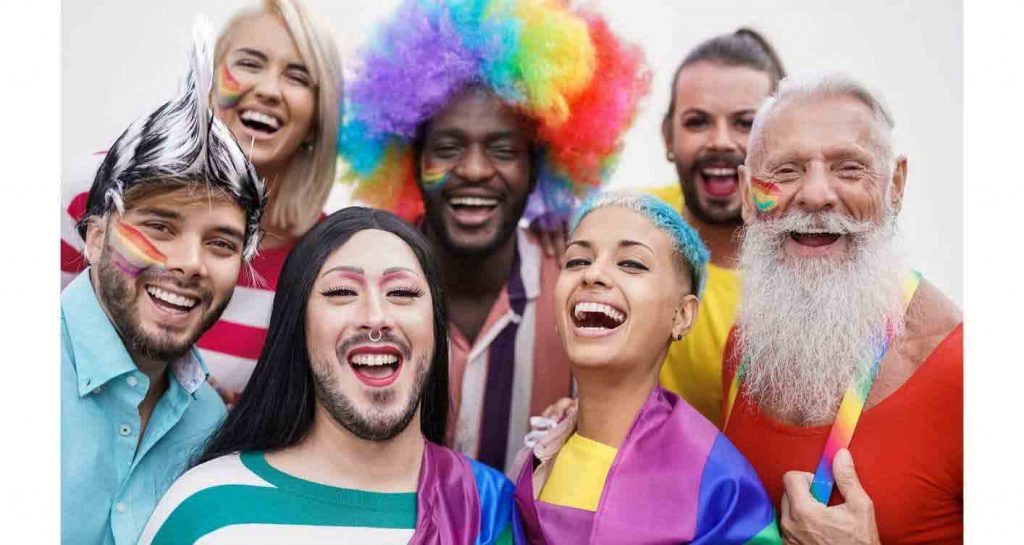 The LGBT community's equal rights movement is arguably one of the most extensive human rights campaigns globally and internationally. Whether it's advocating for transgender individuals to get quality medical care when transitioning or providing educational opportunities for at-risk queer youth, Pride has played a vital role in protecting the wellbeing of LGBTQ people.
How can you celebrate Pride Month wherever you are?
Celebrating pride month is one of the most beautiful experiences, whether you are a member of the LGBTQ community or an ally. Pride month is synonymous with hope, diversity, and liberation of the LGBTQ community and is inclusive of all people regardless of age, sex, race, or religion. In different parts of the world, there are several pride events and activities you can attend to celebrate Pride. Various ways you can celebrate Pride month include:


Attend a Pride parade or Event
Is there a better way to celebrate Pride than attending a pride event? Brenda Howard, a proud bisexual activist, organized the first pride march to honor the 1969 stonewall protests that sparked the gay rights movements. The first pride parade took place in New York City in 1970 and celebrated ever since. To date, major cities across the globe organize pride parades to celebrate queer people's existence, liberation, and hope.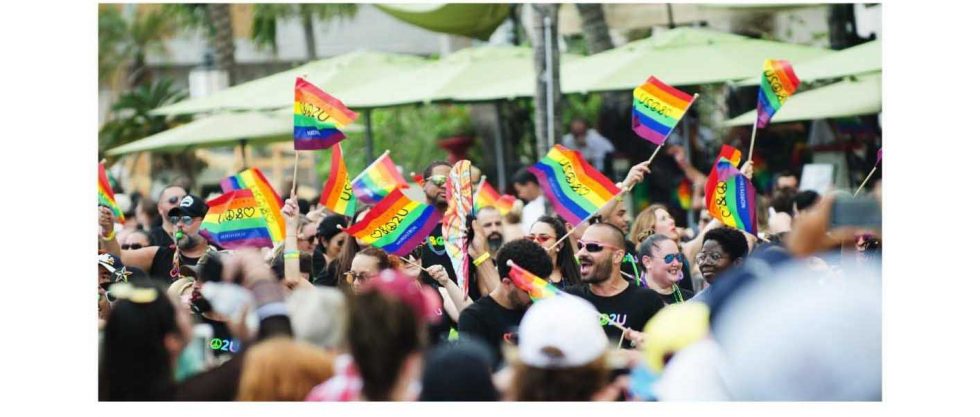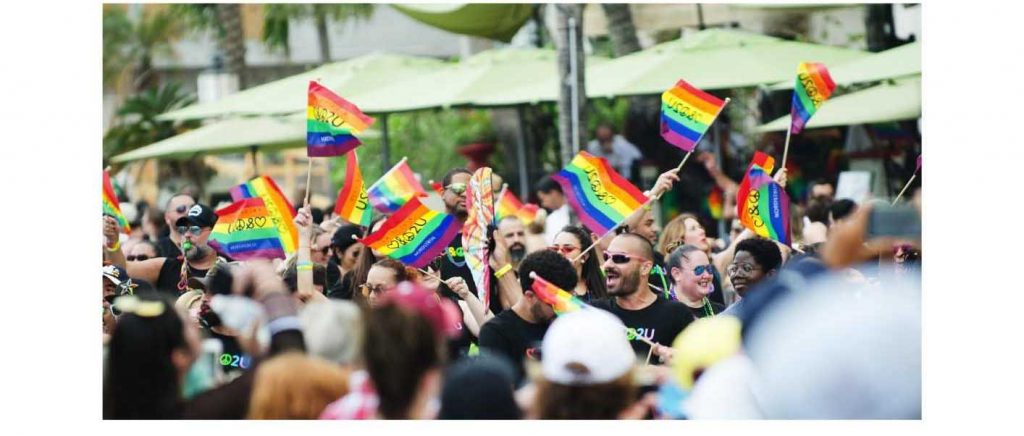 If you want to attend a pride parade, you can check the international pride calendar to note the pride events happening near you. While June is popularly recognized as the official LGBTQ month, especially in the United States, some pride events occur throughout the year. From Europe, Africa, and North America to South America, you can find a pride event to celebrate your queerness near you. You can carry a pride flag to wave as you match to celebrate Pride. Don't forget to maintain adequate water to hydrate because you may spend a lot of time outdoors and wear comfortable shoes. Finally, get a whistle and blow it until your ears hurt and your presence is felt.
Museum nights, Arts, and theater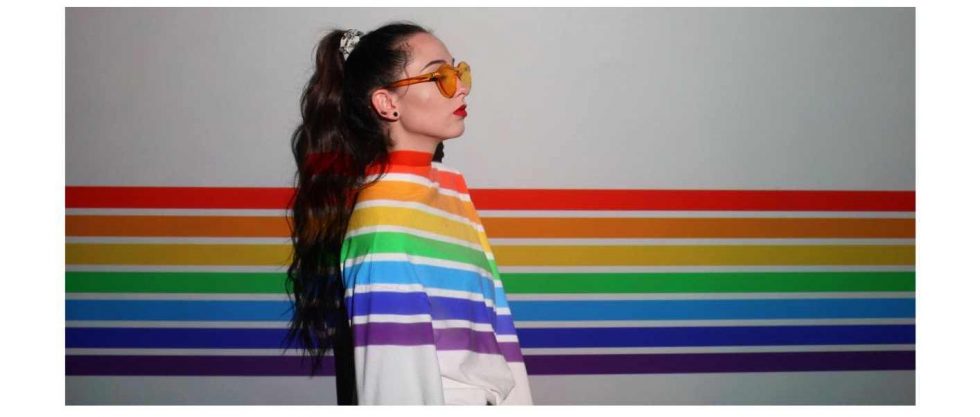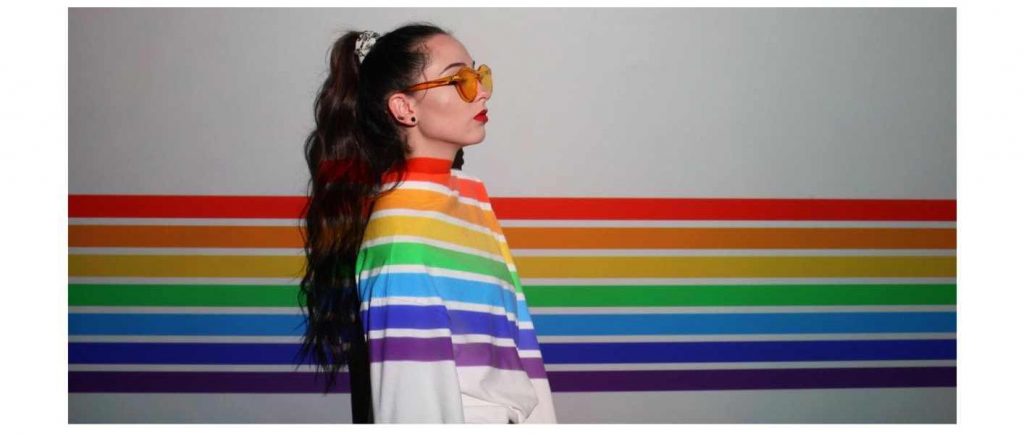 Even in the LGBTQ community, a common misconception is that attending a pride parade is the only significant way to celebrate pride month. A great way to celebrate Pride is through supporting queer art. While attending a pride parade is essential, it's not the only way to keep the LGBT community. You can support the queer community by watching queer-related shows and movies, which increase their viewership, making it possible for studios to create queer programs. There are several brilliant LGBTQ themed shows you can watch during pride month, including:
The L Word

Queer as Folk

Love Victor

Priscilla Queen of the Desert

My Beautiful Laundrette

The Birdcage

Queer Eye

A Secret Love

Kinky Boots
You can also attend art exhibitions for LGBTQ+ artists. Supporting queer artists enables them to continue creating art that reflects the queer experiences. Another way you can celebrate the queer community is by supporting queer productions in theaters. Whether it's in a small community theater or a Broadway production, supporting queer actors and directors can go a long way in raising the Pride of the LGBT people.
Volunteer or Donate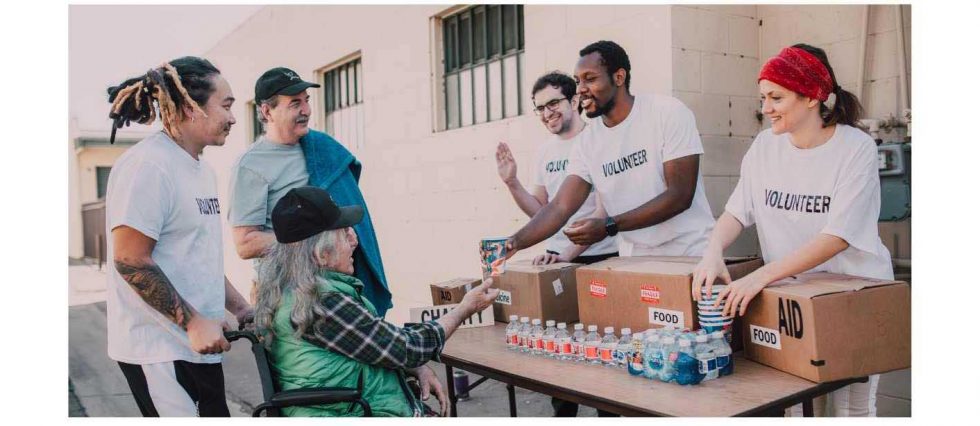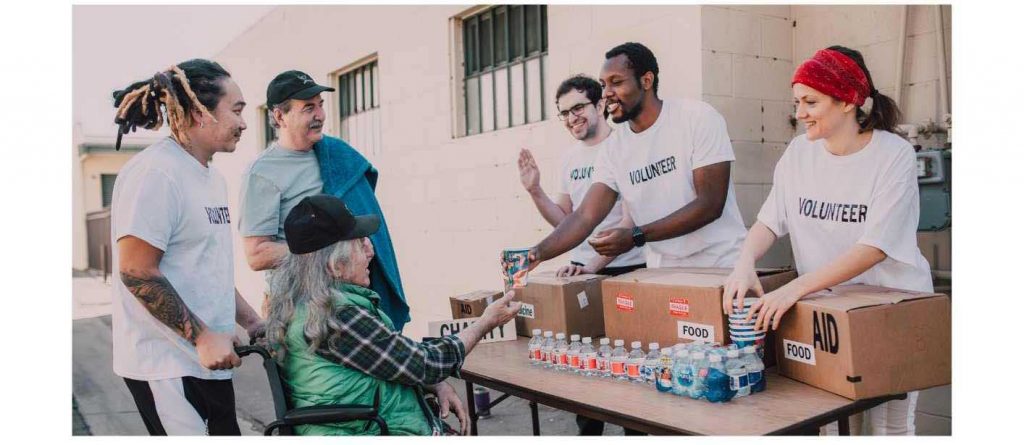 Sometimes, something as minor as volunteering your time to help in LGBT-related issues or donating money can make a tremendous difference for the LGBTQ community. You can volunteer to work for an LGBTQ youth center to run programs that support at-risk queer youth. For instance, you can work at a suicide prevention call center to help youths that need someone to talk to. You can also work in a safe center for queer youths that have run away from home for reasons associated with their sexual orientation.
Another significant way you can support the queer community is by donating materials such as books, clothes, and toiletries to community centers that support the LGBT community.
Have a dance party at home


Throwing a dance party for LGBT people in your community provides a haven to enjoy and celebrate pride month. A dance party gives your queer community an opportunity to let loose, dance away the bad stuff associated with queerness, and have a good time celebrating Pride. You can get a local queer Dj, fantastic food and drinks, and queer decorations, and you are good to go. In places where being queer is illegal or dangerous, a dance party at home provides a safe place for LGBTQ people to acknowledge and celebrate their existence and hope for a better future.
Observe Pride online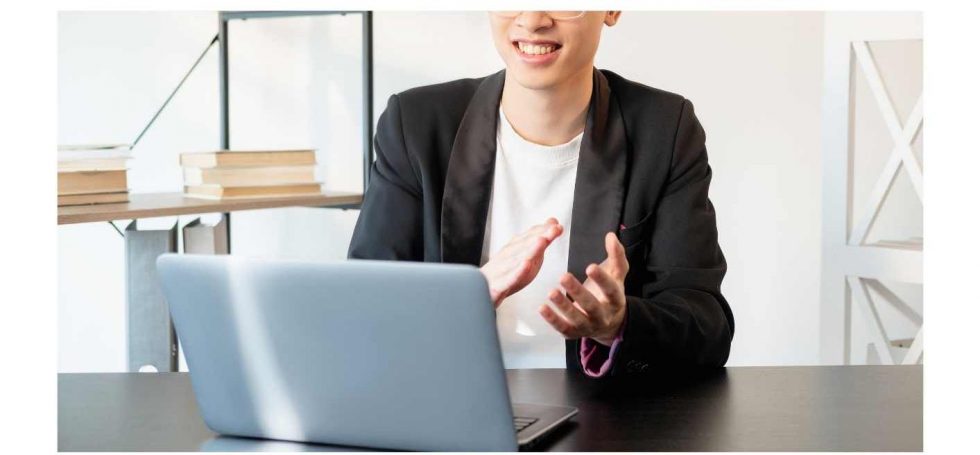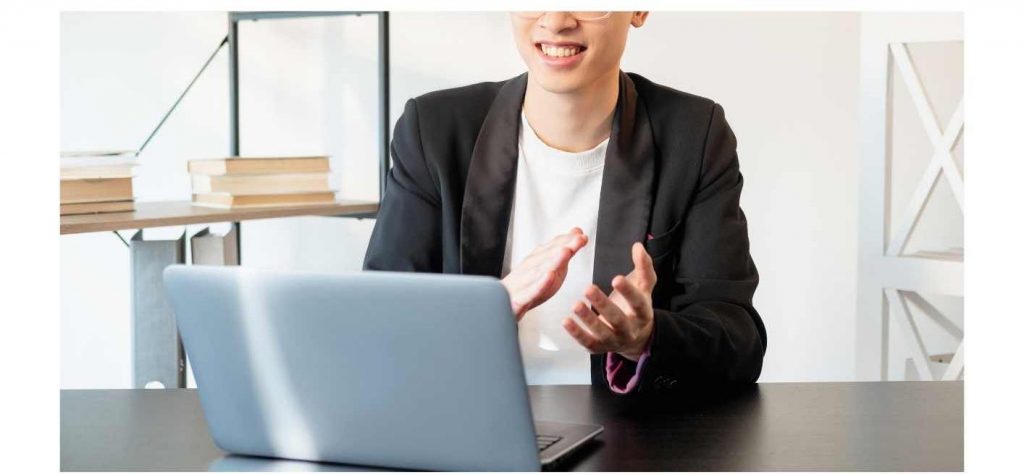 The impact of the internet on the LGBT community has been positive for the most part. By providing an avenue for LGBT people across the globe to meet, increasing access to information, and enabling online activism, the internet has been of great help to queer people. Another significant benefit of the internet is enabling countless LGBT people to celebrate Pride virtually. From the comfort of your home, you can stream various pride events happening across the world. You can watch gay parades, festivals, and exhibitions virtually and be a part of like-minded people until you can physically attend a pride event. For young LGBT individuals who can't freely celebrate their queerness because of parental restrictions or fear, watching a pride event online can be a lifeline until they can safely celebrate their existence as queer people.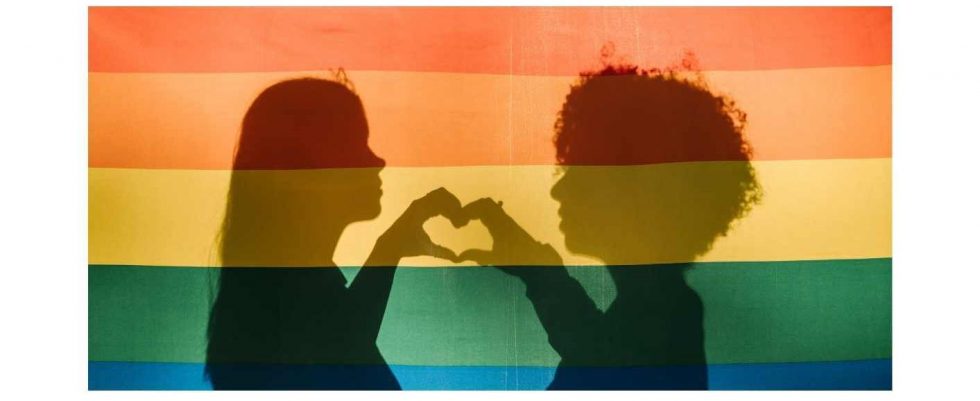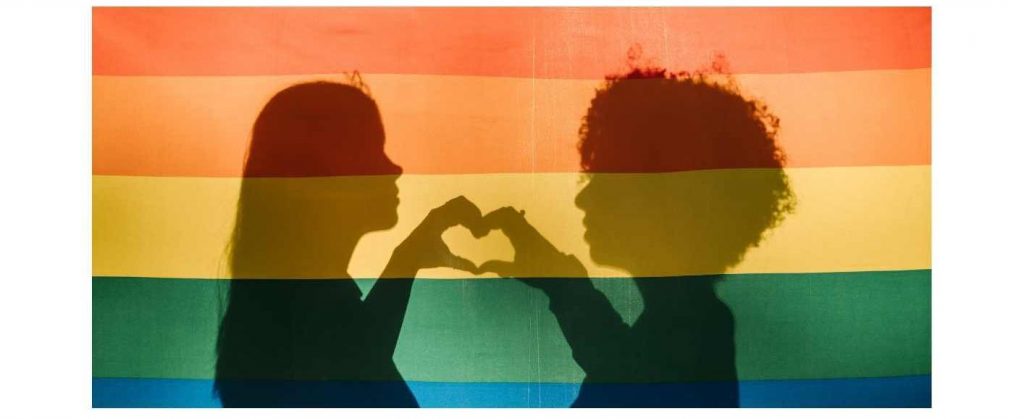 Social media posts and campaigns are another way to celebrate queer diversity, freedom, liberation, and hope. Something as simple as posting a hashtag or adding a queer symbol on your social media profiles enables you to celebrate the LGBT community as a queer person orally. The more you post about queer experiences, rights, and injustices, the more awareness you create about queerness.
Make a gay playlist


Good music is excellent for the soul, but queer music sets your soul free. What better way to honor the history of Pride and the hope of the LGBT people than by creating a long, blissful queer playlist? From the soulful tunes of Joan Armatrading, blissful ballads of Troye Sivan, and rock drums of Adam lamberts to the confessional pop tunes of Fletcher, you find something to jam to. Create an incredible playlist and jam around your house or car, or throw a house party to celebrate yourself because you deserve it, and you are worth it.
Wear rainbow things


The number of rainbow items you can wear to celebrate Pride is unlimited. You can wear a rainbow item from head to toe, from a rainbow-colored suit for formal events, summer swim fits, and shoes to rainbow socks. Rainbow wears are essentially clothes that include red, orange-yellow, green, indigo, and violet pride flag colors.
A muscle suit is a costume you can not miss, it is made of silicone, wear it you can immediately have a clear line of muscle, and with it to match any rainbow-colored clothing, you can instantly become the focus of attention.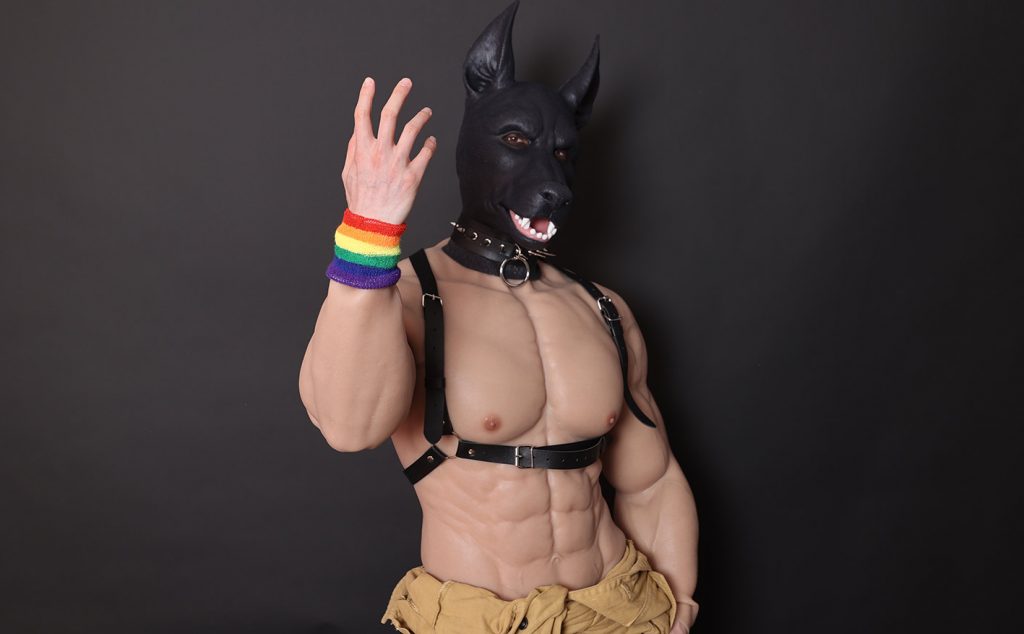 Make some rainbow food


Yes, there is gay food, and anyone who says otherwise is a hater! I mean, could a fruity drink be any queerer? The next time you are at the bar or making yourself a cocktail, add something green, violet, orange, green, indigo, and yellow to create a rainbow effect. If you can't find a drink with these fab colors, you a put a rainbow-colored umbrella on top of your cocktail drink. You can also create foods that celebrate your queer excellence during Pride. Why eat an ordinary cake during Pride when you can get a rainbow-colored cake?
Conclusion
Celebrating Pride is one of the most riveting experiences for a human being, gay or straight. Pride is a moment for the LGBT community to celebrate liberation from a painful past, create public awareness about social injustices, and create hope for the future.