Realistic Male Mask – Brother
Depending on your desired transformation, you can get a realistic mask-brother product with a punched-in wig or facial hair or select the clean-shaven mask to change your appearance. The product is adaptable, allowing you to switch up your manly looks from a lovable rogue to a perfect gentleman.

If you are looking for a realistic mask that gives you a believable disguise, look no further than our realistic mask-brother. Our realistic mask-brother instantly changes your appearance, transforming you into a middle-aged young man. The mask has original features, including furrowed eyebrows and forehead contemplation lines that add realism to your new look.
The mask is friendly to your skin.
The realistic mask-brother is made from a skin-friendly material, so you can wear the product for extended periods without developing skin problems. Unlike standard masks, our mask is made from pure medical grade silicone material, which is harmless even when plastered against your skin for hours. You can wear the realistic mask in all seasons without worrying that the product will cause your skin to overheat or freeze when the weather changes because silicone is water and heat-resistant.
Humanized and functional design
This product has a well-thought-out design that allows the wearer to perform normal human functions such as eating, breathing, drinking, and talking, making it easier to wear on a typical day. The humanized design prevents the inconvenience of taking off the mask whenever you want to talk to people, eat or drink. The mask is easily adjustable, meaning you can move the nose and ears to ensure they can fit snugly against your face.
Realistic change in appearance
The product contains furrowed eyebrows, realistic-looking forehead lines, skin pores, perfect collarbone, and hand-crafted eyebrows to add realism to your new look. The realistic mask has a seamless neck connection that hides the mask's edges, ensuring people can't tell you are wearing a costume.
Although the mask's default color is tan, you can request a customized mask in Caucasian, natural, or dark shades to ensure the new look complements your natural skin tone. For a more enhanced visual effect, we can remove the mold lines on your mask at a relatively small charge.
Effortless transformation
Our realistic mask-brother immediately transforms you into someone else. If you have a baby face and want to look older, grow whiskers, or transform your bald head into a full head of hair, this mask can give you your desired look within moments.
The product is ideal for
The realistic mask-brother is ideal for Halloween, cosplay play, or as a disguise when you want to escape in anonymity. You can also use it for role-play because the mask can transform you into anyone.
Product ideal pairings
Our realistic middle-aged man mask perfectly complements other body-enhancing products to give you your desired look. Whether using a muscle suit to tone up your physique, wearing a harness to get an exotic look, or accessorizing with a nose ring to get a rugged guy look, you can pair the items with the realistic mask-brother to accentuate your manliness. You can also pair this mask with rubber suits, latex suits, and stylish sunglasses.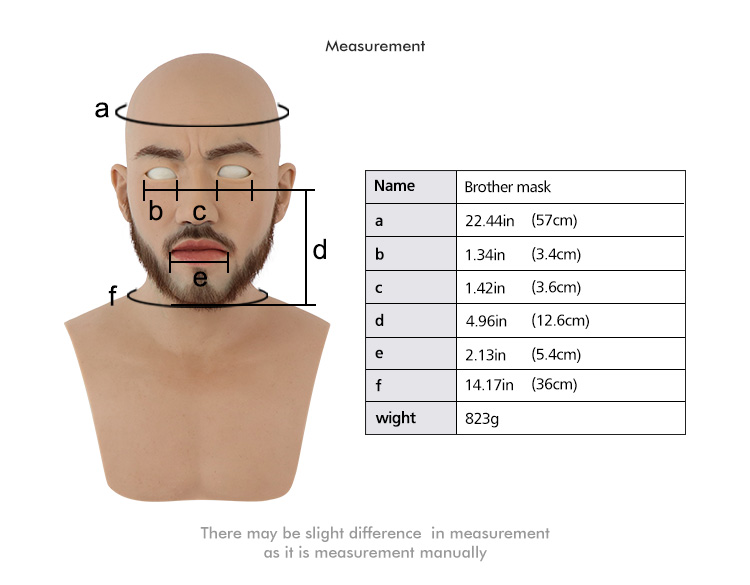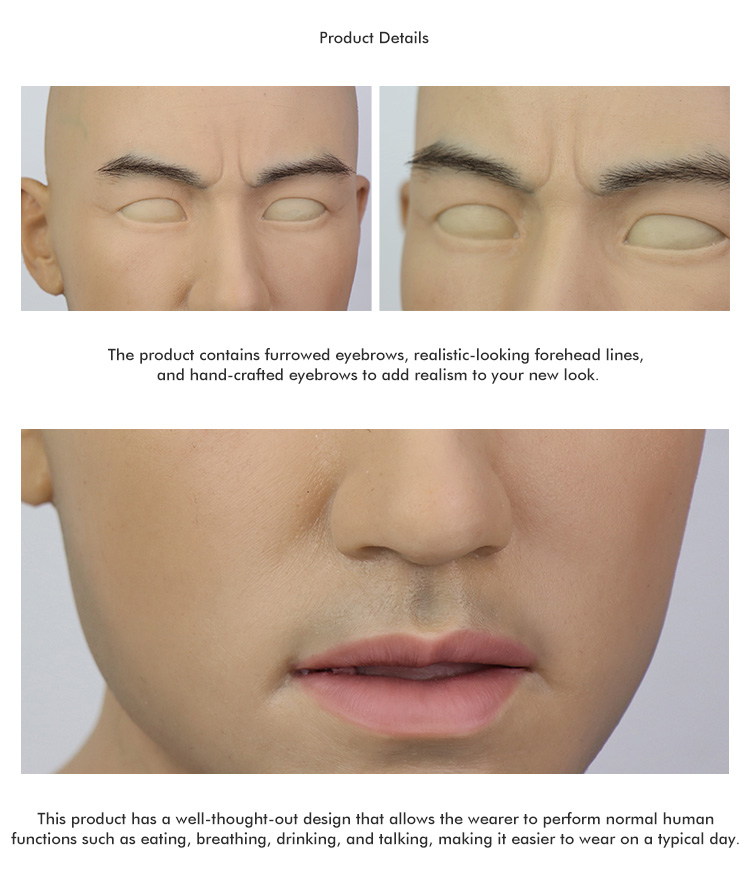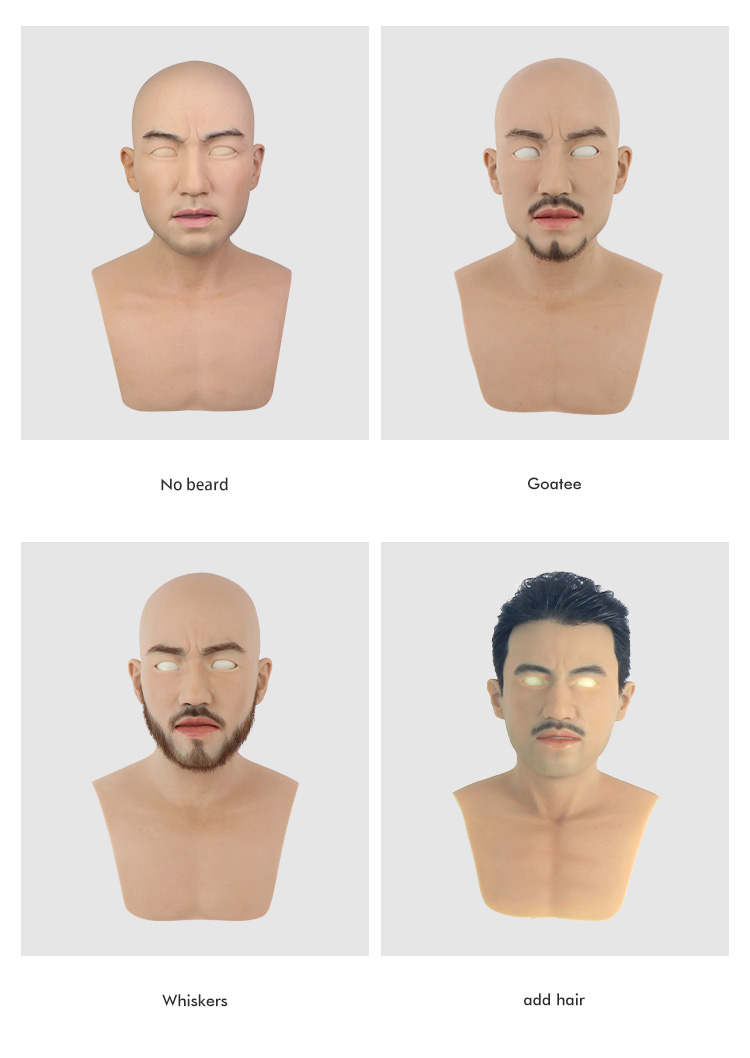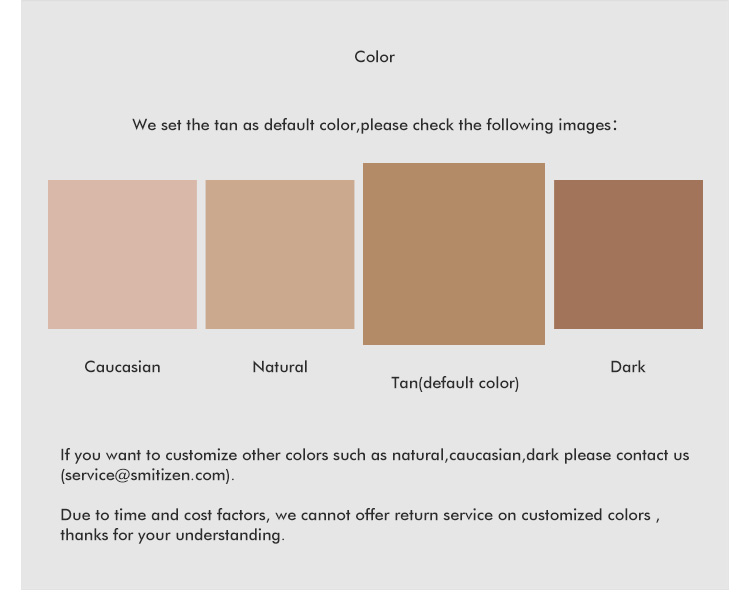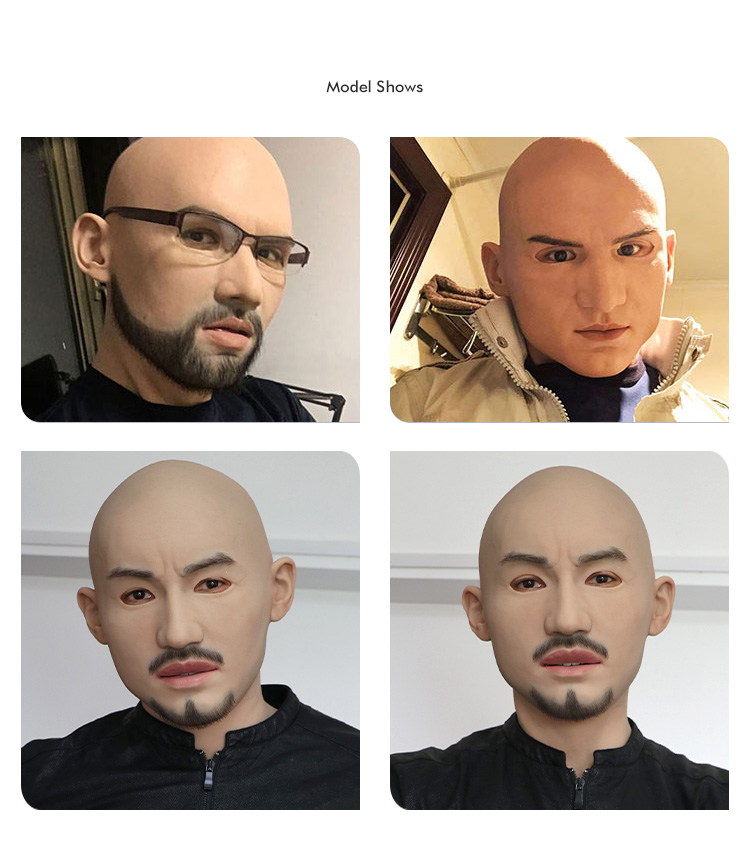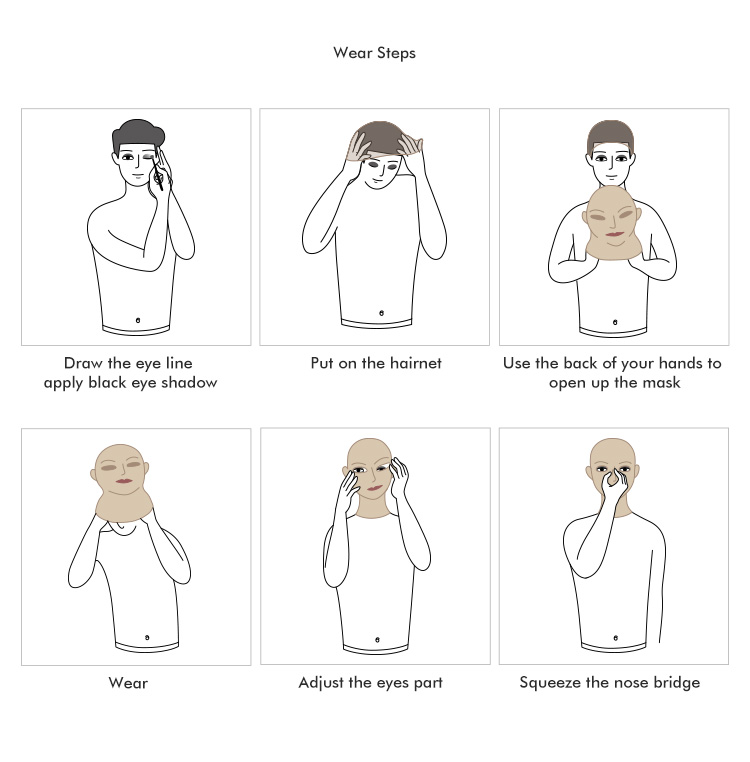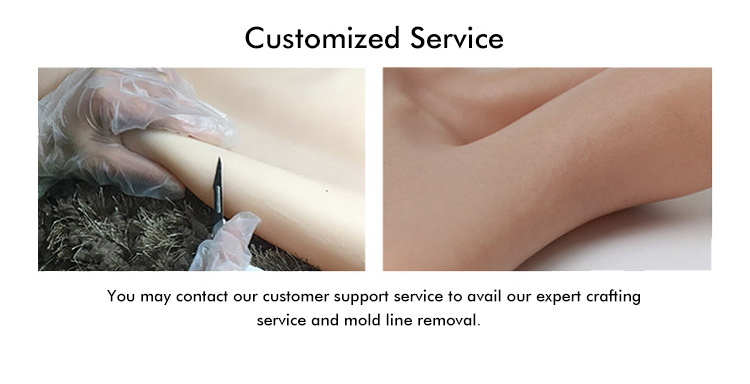 Additional information
| | |
| --- | --- |
| Weight | 2 kg |
| A2-Beard | |
| A2-Hair | |
| Chest Hair | |
| Add-On | |