hair is punched for eyebrow
the mouth can be opened for talking, drinking, and eating
realistic beard

Features
The mask features the image of a young male with natural, smooth-looking skin. It has a masculine nose and a full set of lips. The product consists of high-quality silicone, which is skin-friendly. The silicone will also conform to the skin and the shape of your face to give the feeling of having a second skin.
You can adjust the product's nose bridge to get a snug fit. It also has nostrils for easy breathing. The realistic also has a mouth that opens. You can easily use it for drinking or eating.
Another factor that adds to the realism of the mask is the hair and skin texture. While the mask has smooth-looking skin, its skin texture includes pores that imitate real skin. The mask also has hairs hand-implanted into the silicone by talented artists.
Finally, the mask connects to the neck and the front of the chest. You don't need to worry about a skin color difference showing when you wear it. You also don't need to limit your wardrobe, thanks to this feature.
Custom
service
The mask without hair provides more flexibility if you already have different wigs or prefer to wear it bald. But you can also choose to get the product with hair or beard, please note that the hair and beard options are customizable, it comes with an additional charge. If you choose to get it with hair, it will feature a modern hairline and hair that's cropped short with the sides of the hair shaved closely to the scalp, you will become someone who looks young. If you choose to get it with a well-groomed beard, you'll get a mask that emits a sense of maturity and you can be confident that these whiskers will provide a realistically rough feeling or texture.
Tan is the default color, ensure you contact customer service if you want to get the product in the other colors.
The use of the mask
Use this realistic mask to change your identity and image. It provides a way for you to disconnect from your identity and body. In this sense, it's a perfect tool for role-playing. You can do more than pretend that you're someone else. When you wear it, you can actually look in the mirror and see another person who doesn't share your face looking back, making the dream or fantasy more realistic.
The Halloween season is another great time to use this realistic mask because it provides many opportunities for you to wear someone else's face as a costume.
Outside of Halloween, you can use the mask as an everyday outdoor disguise. You can pretend to be another person and do challenges or take on dares or pranks. For introverts who want to practice being more sociable, the realistic mask can help them become another person and completely change their personality into someone who is more confident and extroverted. The same applies to people who want to live a quieter or more peaceful life. If you're a well-known person or celebrity in town, using a realistic mask can help you blend with the crowd and avoid getting recognized. It's an easier disguise tool to put on and off compared to makeup.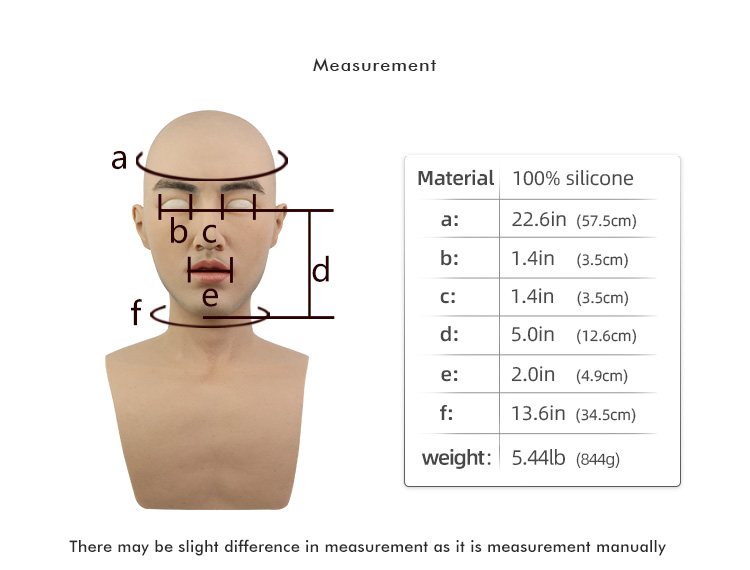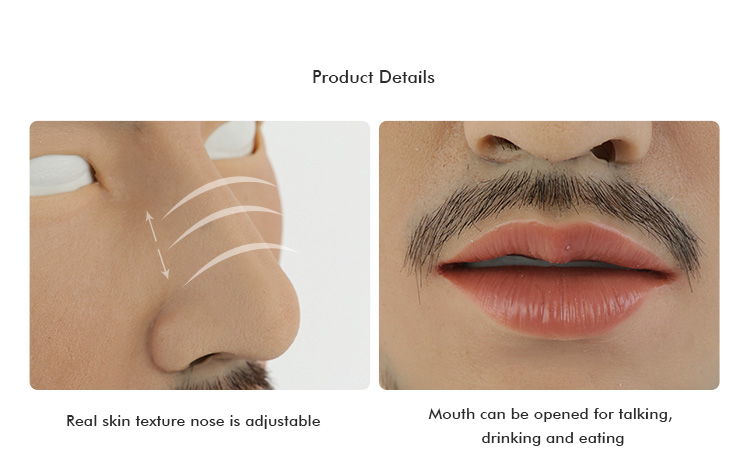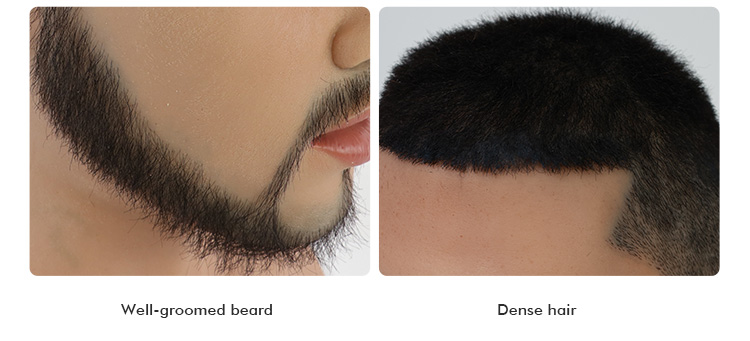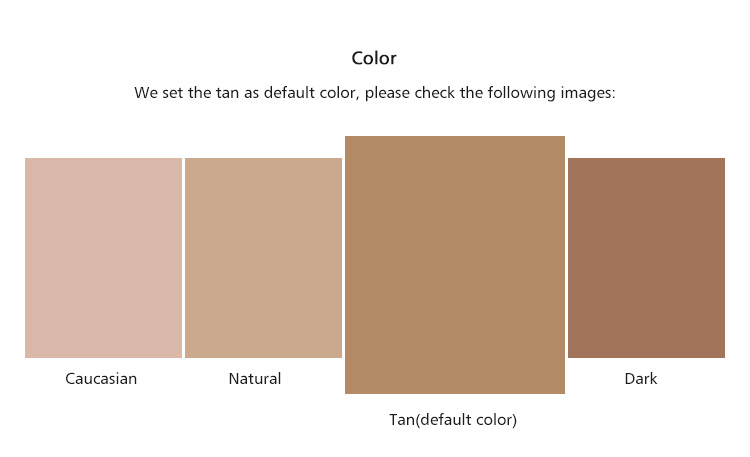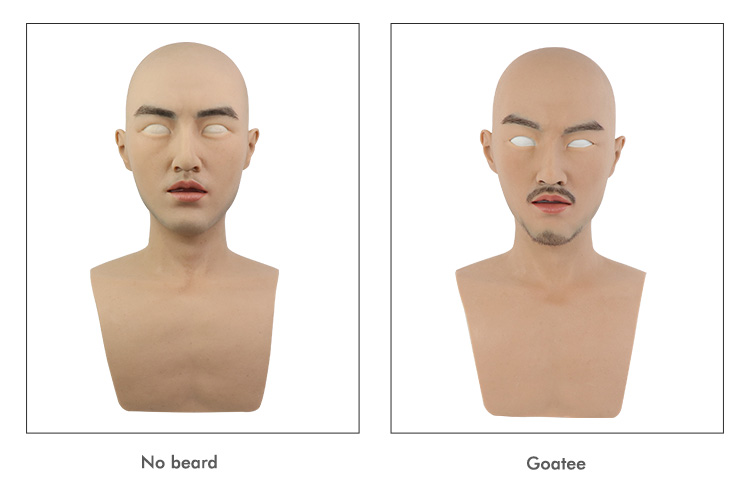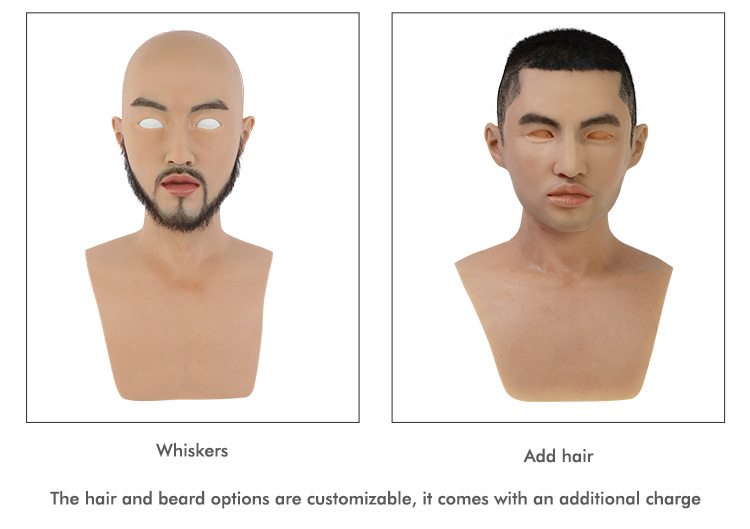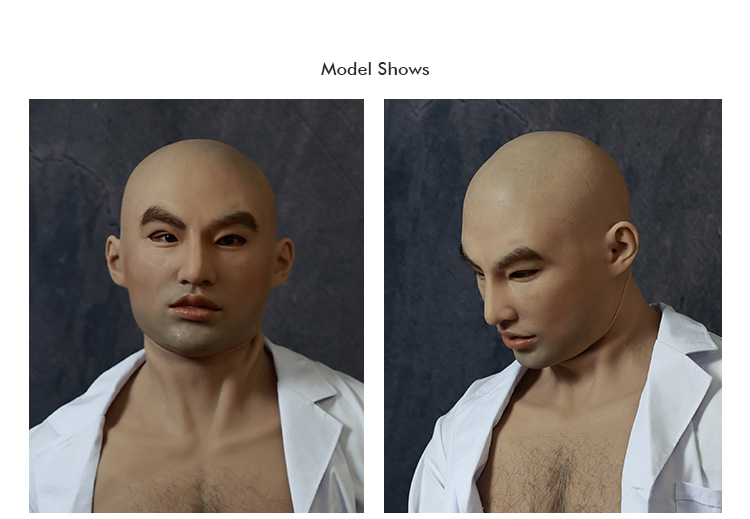 Additional information
| | |
| --- | --- |
| Weight | 2 kg |
| A4-Bread | Goatee, No Bread, Whiskers |
| A4-Hair | Hair, No Hair |
| Chest Hair | Chest Hair, No Chest Hair |
| Add-On | Careful Crafting Service, None |