Are you interested in BDSM but do not know where to start? Getting a BDSM mask can be the first step toward exploring various BDSM activities in pursuit of sexual pleasure. In this article, we will discuss what BDSM is, masked BDSM, different BDSM masks, and how to pair them.
What is masked BDSM?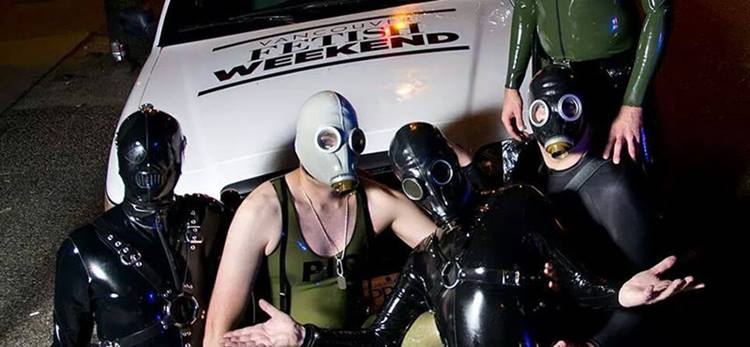 Most people associate BDSM with dungeons, whips, and punishment. While some aspects of BDSM involve these activities, much more exists in the BDSM community. BDSM is an acronym for consensual sexual acts between players, such as bondage, dominance, submission, and masochism. The practice involves varying degrees of sexual play where partners embody different roles such as the Dominant "dom" or Submissive "sub" in pursuit of sexual gratification.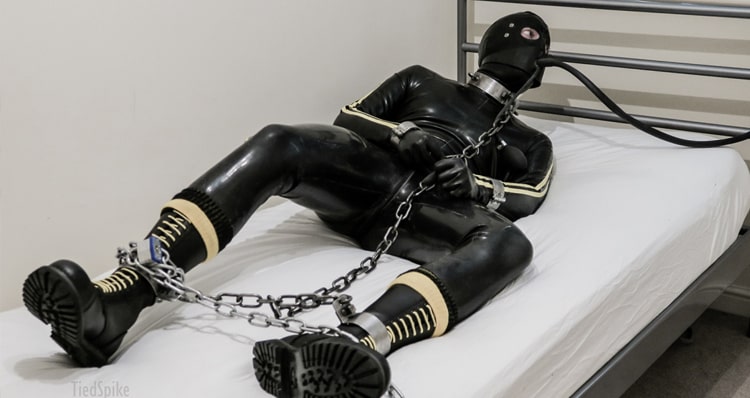 Masked BDSM is a practice within the BDSM community involving wearing masks to get into the right headspace and enjoy BDSM play. Masked BDSM is about using masks to objectify, depersonalize, or sexually dominate a sexual partner in a scene play. For some in the BDSM community, masks are a fetish, meaning they can get stimulation without using a head mask, while others join masked BDSM to spice up their sex lives. Wearing a mask in roleplay can inhibit some of your senses, including hearing and sight, leading to increased stimulation of other purposes, such as touch.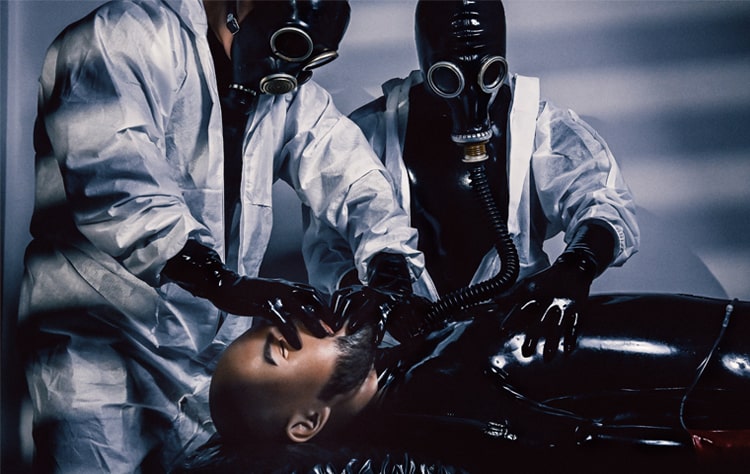 Why wear a mask in BDSM?
If you have watched porn videos with a BDSM theme, you have probably wondered why actors wear a mask. Other than in free porn videos where people hide their identity to remain anonymous, there is a good reason people in BDSM wear masks. While BDSM players usually wear masks in scene play, you can use them as props or accessories.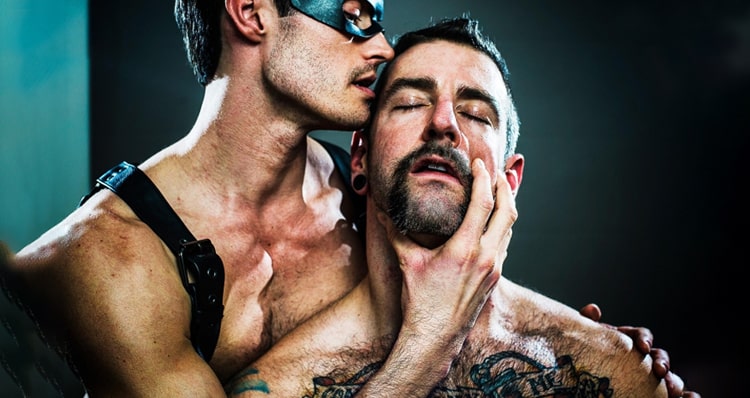 Some reasons people like to wear BDSM masks include:
Create a bond between dominant and submissive partners
BDSM is fun, pleasurable, and highly fulfilling. Depending on the BDSM activities you want to engage in and your level of expertise, BDSM can also be extremely dangerous. If you want to enjoy BDSM activities, build a high level of trust, safety, and mutual comfort for you and your partner. If you are a top/dom, wearing a mask can help you get into a headspace that allows you to give your partner maximum pleasure without putting them at risk. BDSM has a zero-tolerance policy for putting players in dangerous situations without activating safety measures. If you are submissive, a mask such as a pup hood helps you transition into your role, allowing you to enjoy the experience.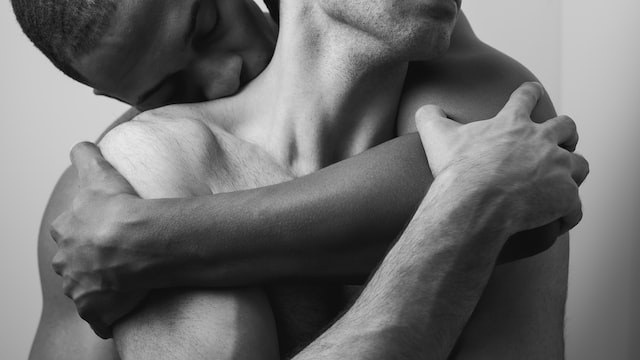 Objectify and humiliate your partner
Trying to humiliate your partner when you look at their gorgeous face can be difficult. Wearing a mask gives your partner a layer of invisibility that allows you to mentally separate their role in your day-to-day life with their character in a roleplay.
As a submissive, a mask can help you shed society's role on you. If you are an alpha male dominant in your home, job, and community, you can clear that role by wearing a mask.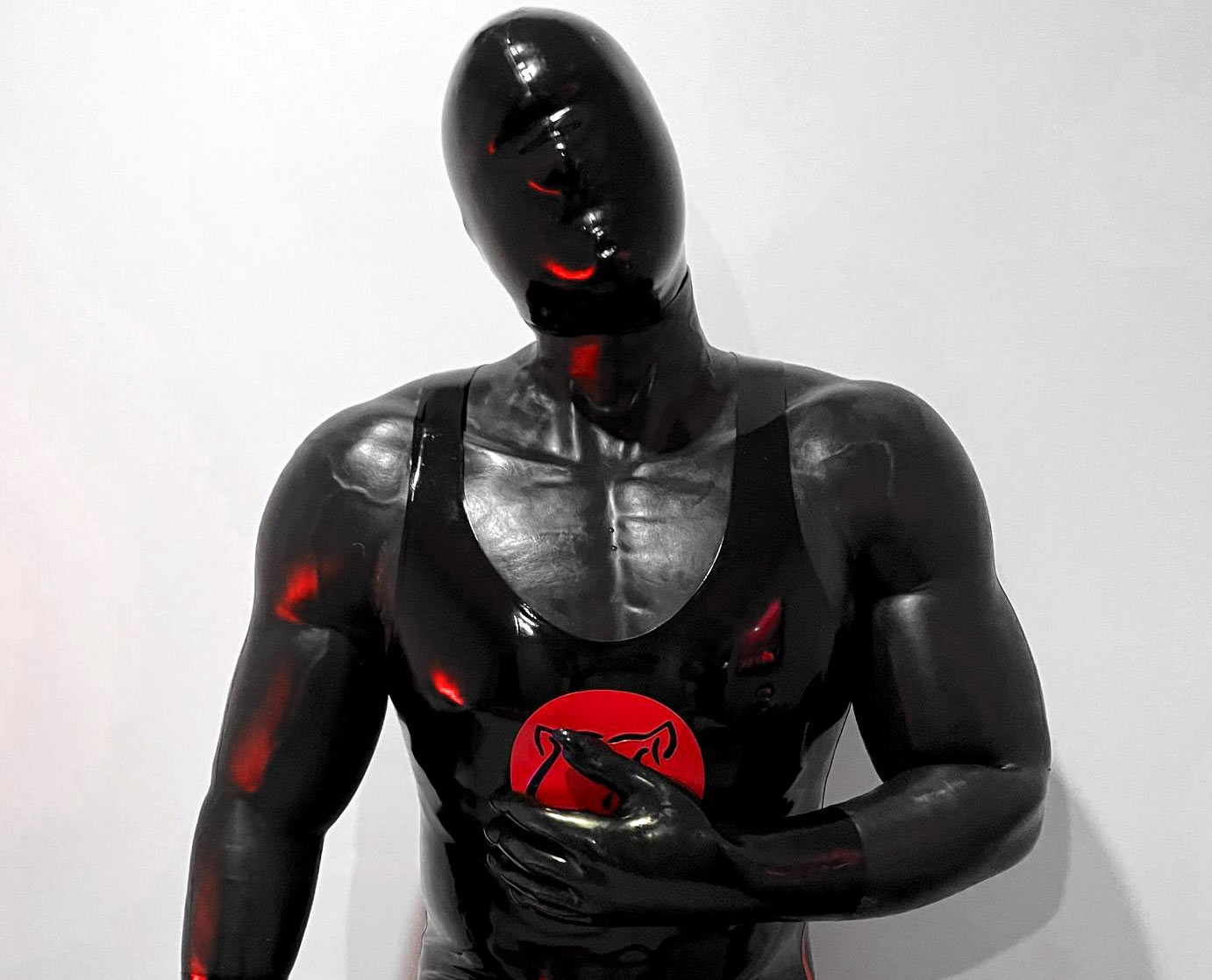 Depersonalization
You can use a mask to heighten your sexual humiliation, boosting your sexual stimulation during roleplay. In BDSM, depersonalization may involve dehumanizing activities such as spanking and gagging, which can help you mentally step out of your comfort zone, allowing you to adopt a new persona that enjoys being humiliated.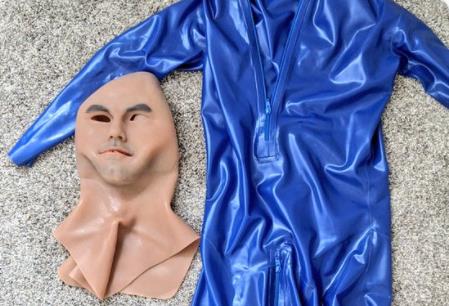 Disorientation
BDSM is about getting in the right headspace to derive pleasure from the practice. A mask allows you to get into a suitable mind space to enjoy BDSM activities. Whether you want to engage in age, animal, or edge play, masks can help you transform into whatever character you want to embody.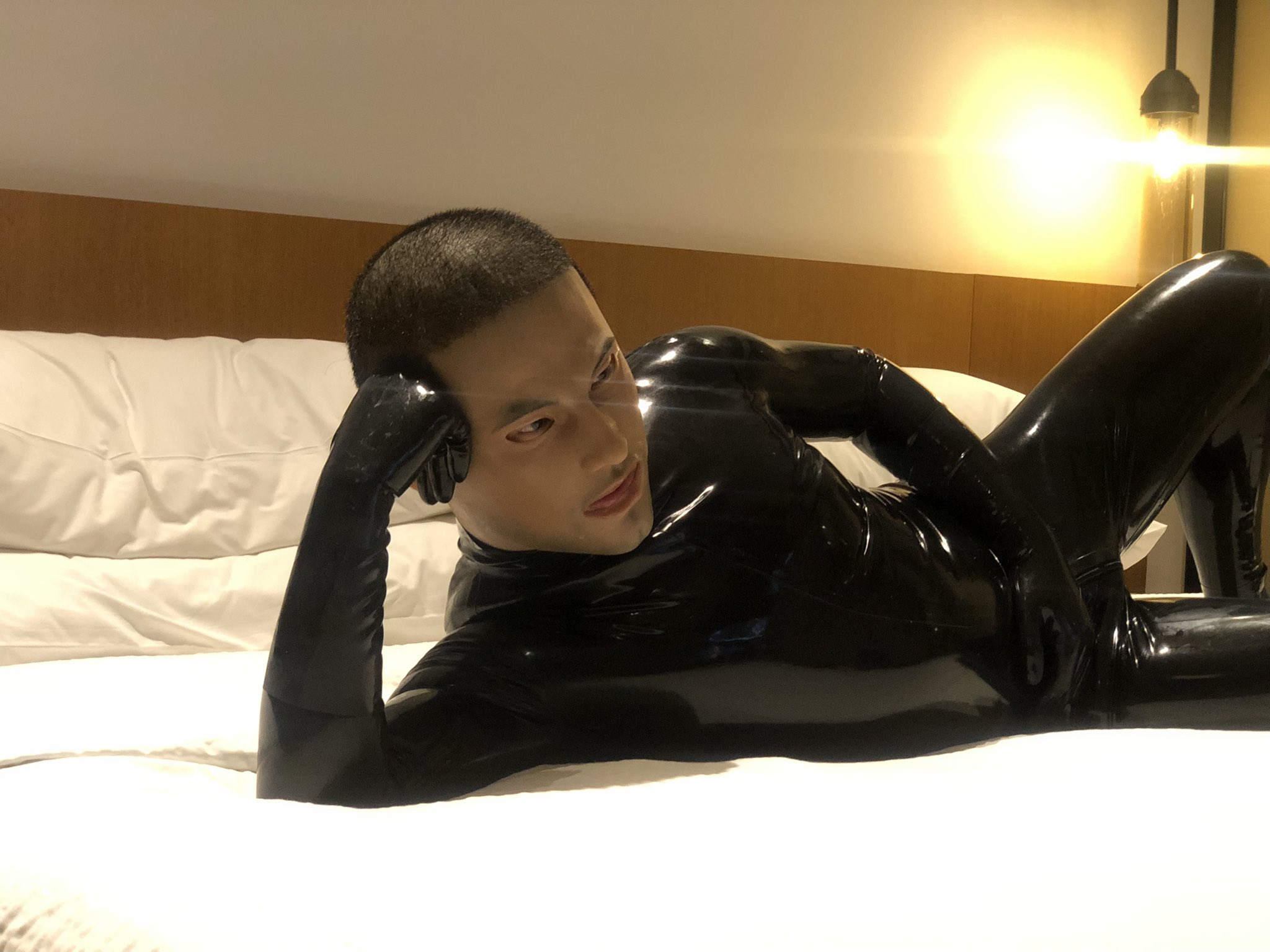 Sensory stimulation
Wearing a BDSM mask limits your sight and hearing sensory stimulation, which heightens the pleasure you get through touch. Depending on your preferences, you can get a mask that partially or fully interferes with some of your senses.
What types of BDSM masks are available

?
Some of the BDSM masks available include:
Blindfolds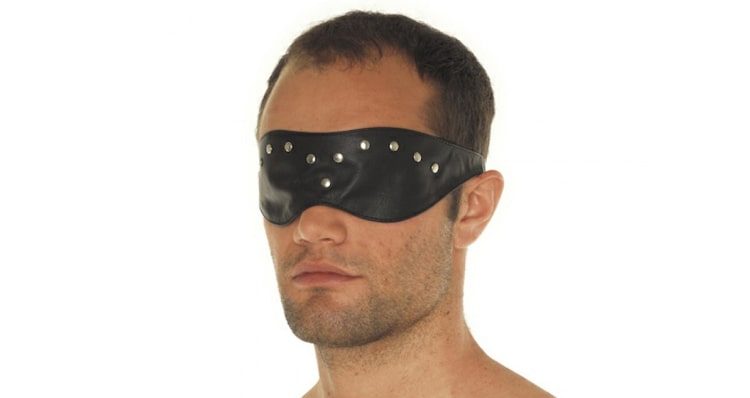 Whether you are new to BDSM or an expert, a blindfold can help stimulate your senses and allow you to derive maximum pleasure from the experience. If you are a beginner in BDSM, a blindfold is a perfect item to introduce you to the world of bondage, dominance, and submission. Wearing a blindfold can increase your confidence during sex because it removes the self-consciousness that comes with the ability to view your environment. The less self-conscious you are during roleplay, the more confident you become, which allows you to enjoy your BDSM experience.
Masquerade masks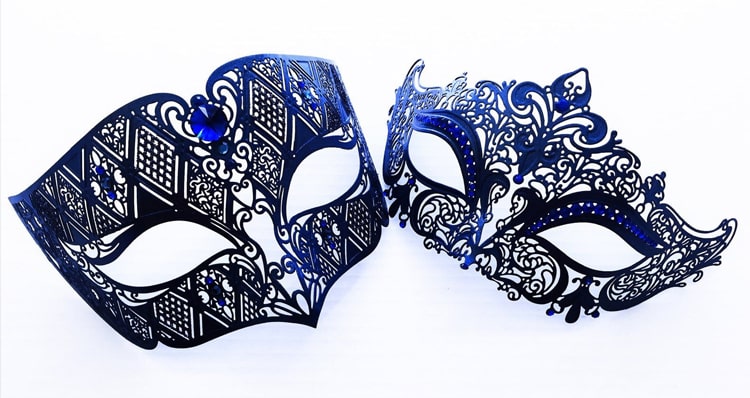 Masquerade masks provide an air of mystery and anonymity that can enhance your BDSM experience. Whether you want to use a mask to hide your identity or as a fetish, a masquerade mask is ideal when engaging in BDSM activities. Depending on your preference, you can wear masquerade masks that partially or fully cover your face or just part of your eyes. You can get masquerade masks made of different materials, including leather, silicone, nylon, or spandex.
Spandex face masks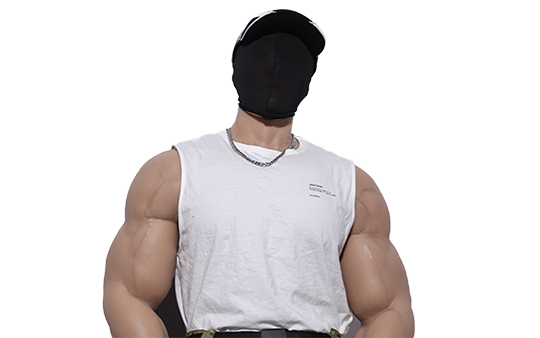 Spandex masks are ideal if you are looking for soft, safe, and comfortable masks to use for your BDSM experience. You can wear the spandex mask to get into a suitable head space to enjoy BDSM play, which allows you to let loose and enjoy yourself throughout the experience. If you are a novice in the BDSM community, you can wear spandex to gain a layer of anonymity that allows you to explore various BDSM activities. A blindfold can be a homemade mask you make using a scarf or cloth or something you purchase from a website that sells the BDSM collection.
New persona face masks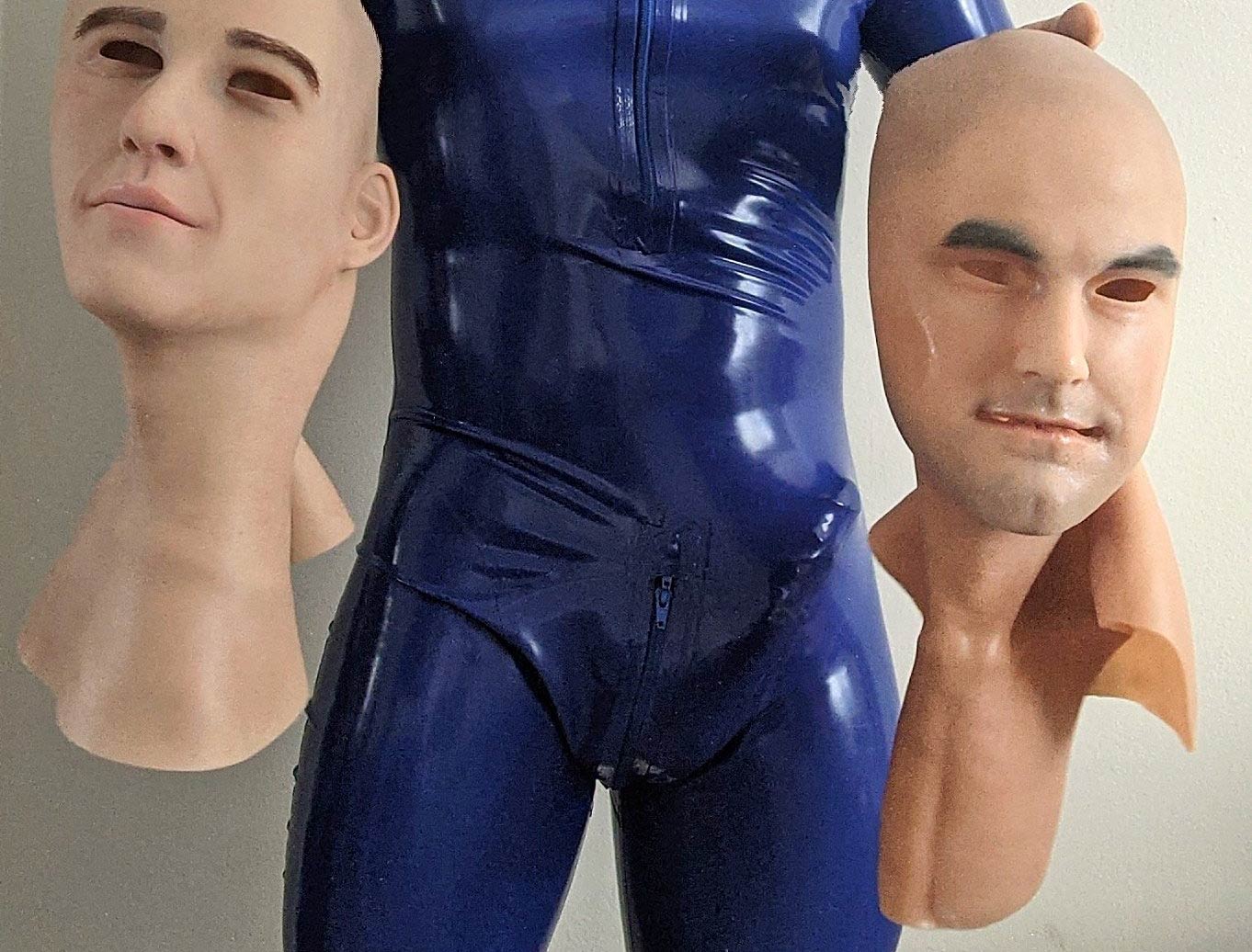 What if you could become someone else whenever you engage in a scene play? From your favorite celebrity or neighborhood crush to your parents (ewe), you can become anyone you want with a persona mask.
You can also use the persona mask to bond with your partner and increase intimacy, which leads to explosive sex life.
Gas mask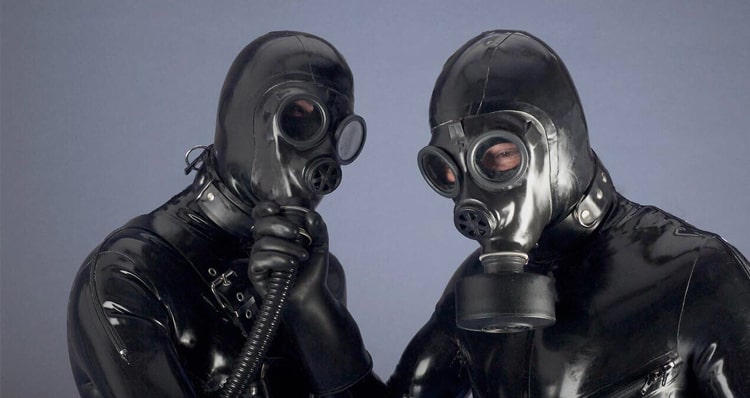 Gas masks may look good on firefighters, cute scientists, and your neighborhood handyperson, but on your sexual partner, they are exotic. You can wear a gas mask in roleplay to help you embody the character you want to play. If you have a gas mask fetish, you may not get it at your local store, primarily if your preferences lie in the complex types. You can search for a site that sells performance costumes and accessories, create an account, sign in and make an online order.
Bondage hood (gimp mask)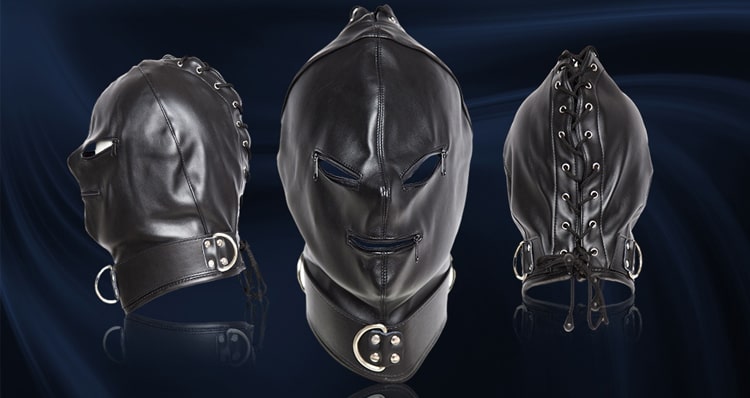 Gimp masks are full-fitted head masks that cover your entire head and face. Bondage masks, also known as bondage hoods, are essential gear in BDSM that allows roleplayers to adopt their dominant or submissive roles.
Depending on the BDSM play you want to engage in, you can get a mask that allows you to engage in a scene play or demands you submit yourself sexually as a sexual object for your partner.
Advanced BDSM masks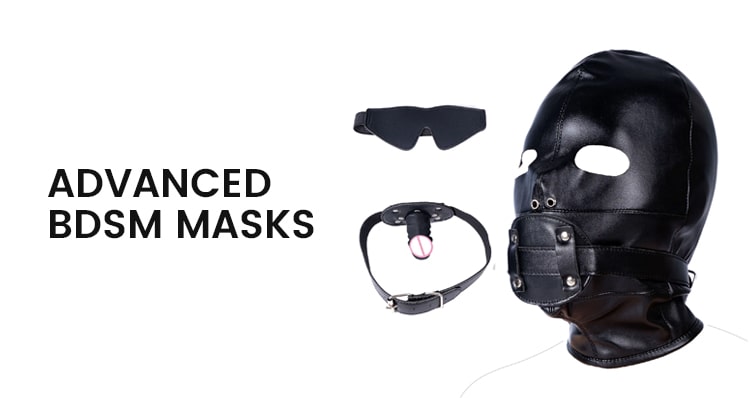 Advanced BDSM masks are for people that are into hardcore BDSM activities. The hardcore BDSM masks are for players with imaginative and wild fetishes that may be considered extreme even in the BDSM community. Most advanced BDSM masks of traditional materials in the community, such as leather, are accompanied by accessories such as steel, straps, loops, or buckles.
How to pair and use the BDSM mask?
Some items you can pair with your BDSM mask include:
Buckles and straps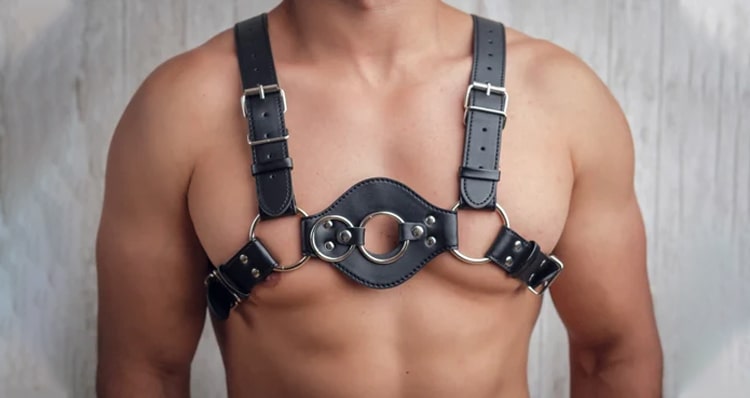 You can get a mask with straps and buckles to ensure you can quickly put it on and take it off. Straps are suitable for ensuring your BDSM mask sits comfortably against your skin without sliding off. You can also use buckles to enhance the aesthetics of your mask by making it more visually appealing.
Mouth flaps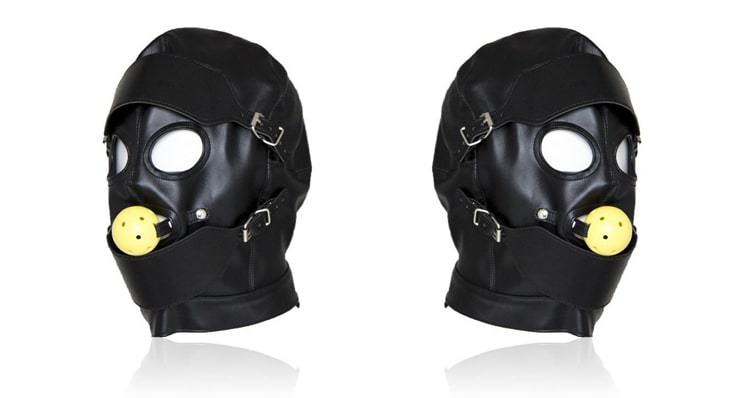 Using a mouth flap facilitates the functionality of your BDSM mask. The mouth flap or zipper makes it easier to perform everyday functions, including drinking, eating, or oral sex.
Padlock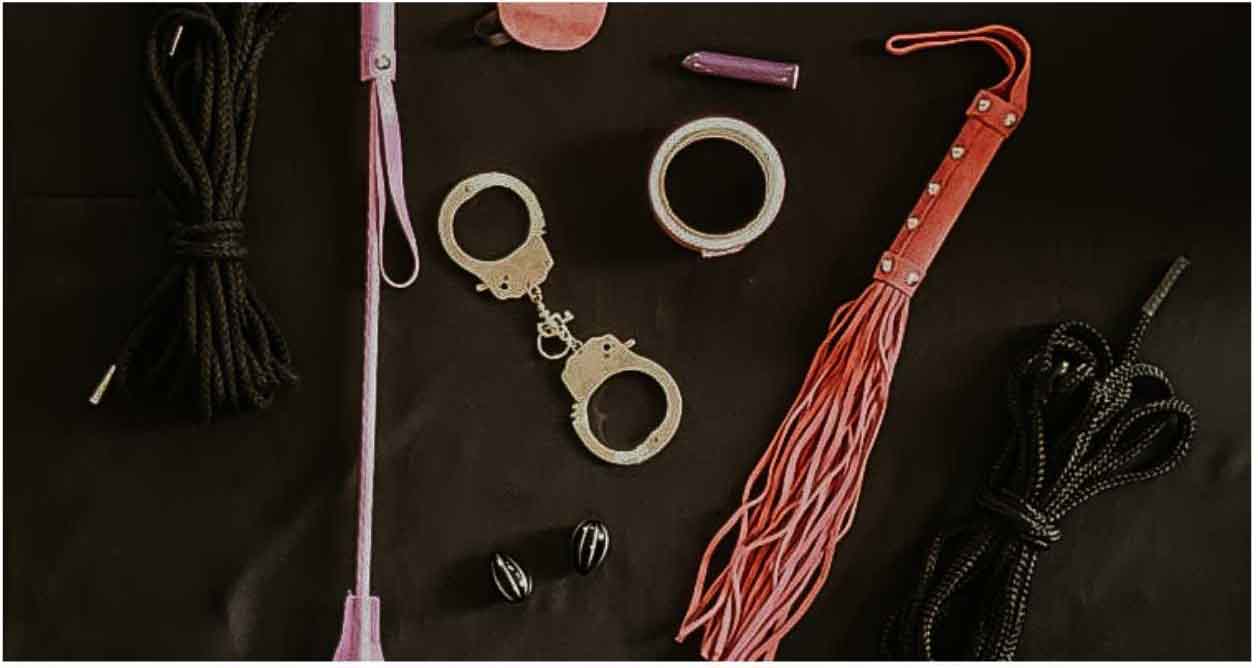 BDSM accessories such as chains and padlocks are ideal in helping roleplayers get into character during scene play. As a submissive, you can wear a padlock as a sign of ownership to show that you belong to a particular dom.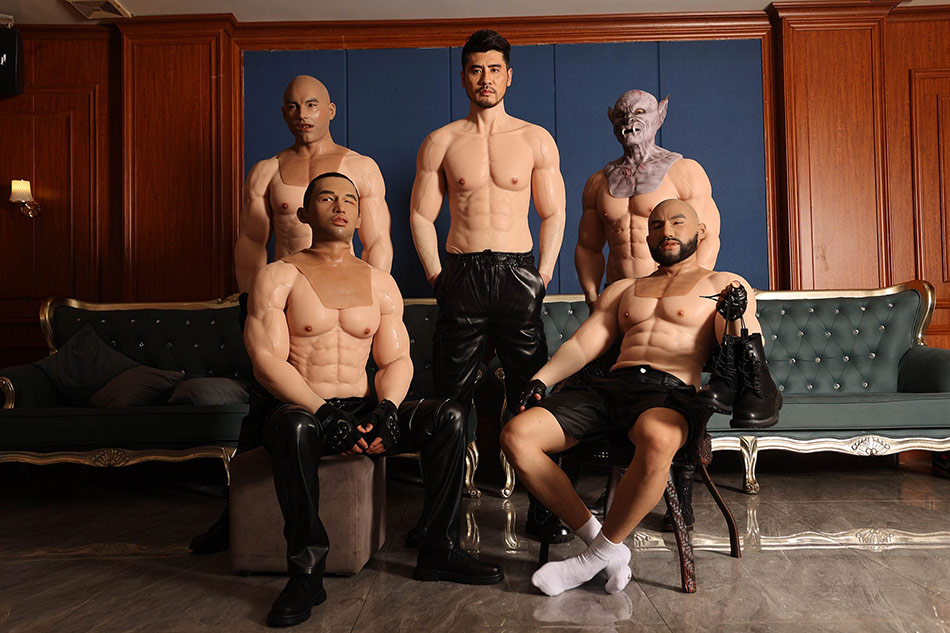 A muscle suit is an ideal pairing costume for a BDSM mask because it perfectly blends with the BDSM look. A muscle suit can help you enhance your appearance by giving you instant muscles. You can wear a muscle suit that matches your skin color to gain realistic-looking muscles that can boost your confidence as you explore your BDSM journey.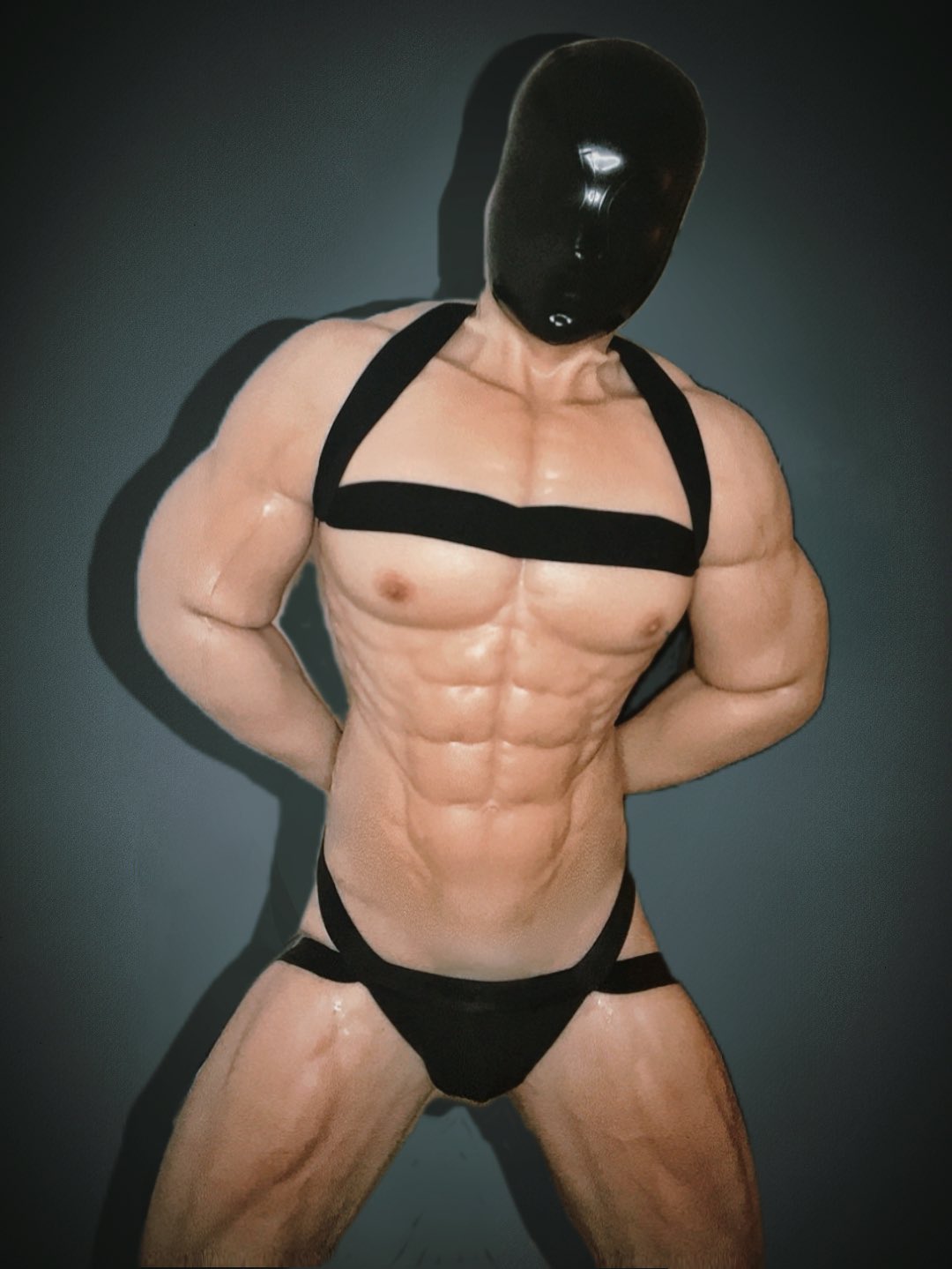 Conclusion
A mask plays a vital role in BDSM to help roleplayers become the character when roleplaying. You can get BDSM masks in various designs, styles, and colors and make of different materials.