Nowadays, muscle suit is going to becoming more and more popular. Not only can it instantly transform you into a male, but also the final effect is very realistic. If you put together with a gelcoat, that will be more perfect.But how to wear a full Muscle suit is also a big problem for many people , so today I teach you wearing steps with pictures, hope it can help you!
Step1. Wash and clean the product

Step2. Apply the baby powder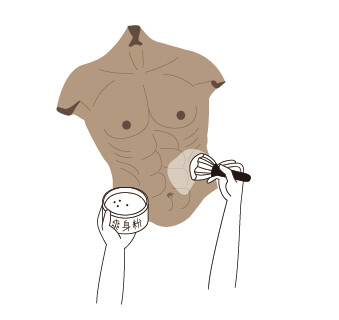 Step3. Put on the hair net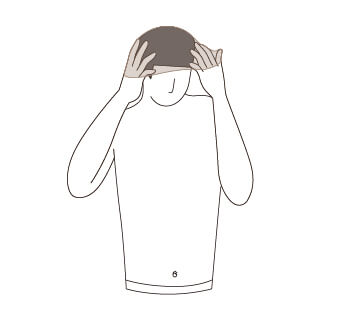 Step4. Use back of your hands to push up the suit

Step5. Wear from the neck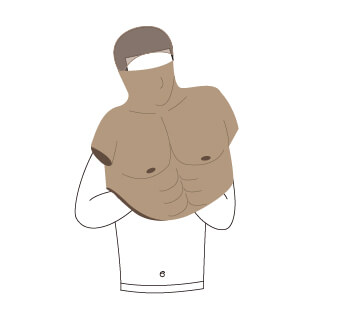 Step6. Get left arm from the cuff
Step7. Get right arm from the cuff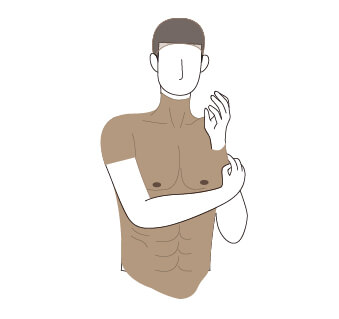 Step8. Final effect

The above are the wearing steps for Silicone Muscle Vest Tights. The steps are quite simple. That will be easier for you wear it by following the above steps, and you will become the most handsome man.