Lead in: Do you have a kink that you want to explore or one you've been hiding from your partner for a long time? If you're worried about how they'll react, we have compiled a guide on the correct and effective ways to discuss the kinks you want to try with your partner.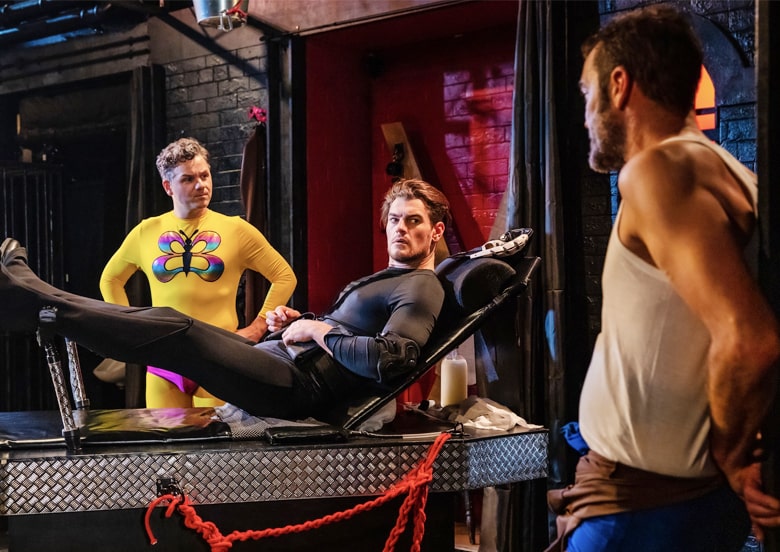 Originally a Dutch term meaning to twist, curl, or bend a rope or cable, "kink" is now widely used as a sexual term referring to a person's unconventional sexual taste. Because it includes unusual activities one enjoys, it's not surprising that many still find it challenging to bring up the topic of kinks and kinky play.
It's important to remember that having a kink doesn't make you weird, and talking with your partner about it shouldn't be taken as something shameful. In fact, including kink preferences in your relationship will make your sex life more exciting and strengthen your bond.
Are Gay Men Kinkier Than Straight Men?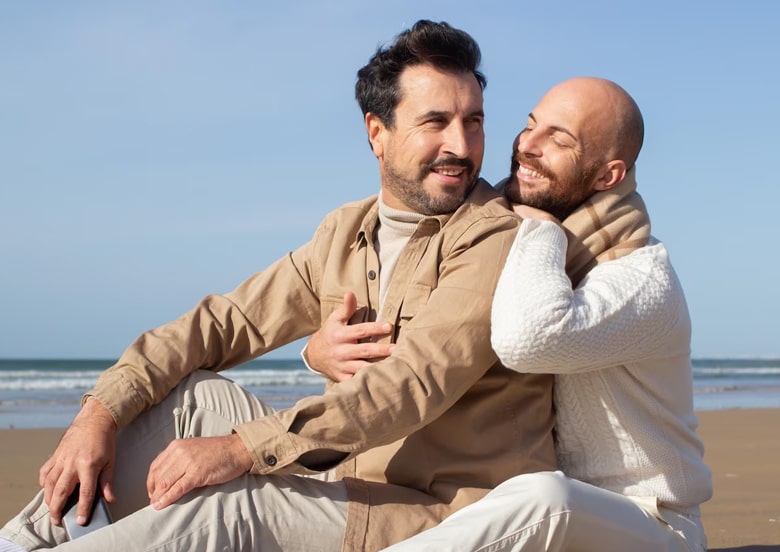 There's an ongoing debate, especially in web forums, about who is kinkier, heterosexuals or homosexuals. Men are known for many kinks because they can explore their bodies and sexuality in many ways that women can't. But women can be kinky, too, in their own ways.
As for gay and straight men, a study from Italy says that lesbian and gay men engage in transgressive sexual fantasies more than emotional-romantic ones than straights. Transgressive sexual fantasies refer to one's actions and behaviors that overstep the conventional boundaries during sex, like BDSM. If we use this study as a basis, we'll find that gay men are kinkier than straight men, but the number of respondents is minimal to represent everyone worldwide.
While the answer is still uncertain, we can say that one's gender has nothing to do with their sexual fantasies. Whether you have one or too many kinks, it doesn't matter as long as you practice it safely and have consenting participants. Expressing your kinks is vital to cultivate trust if you're in an intimate relationship with someone. Eventually, the two of you can explore the world of kink together and have better sexual experiences.
How To Get Kinky With Your Partner: Make A Good Sex The Best Sex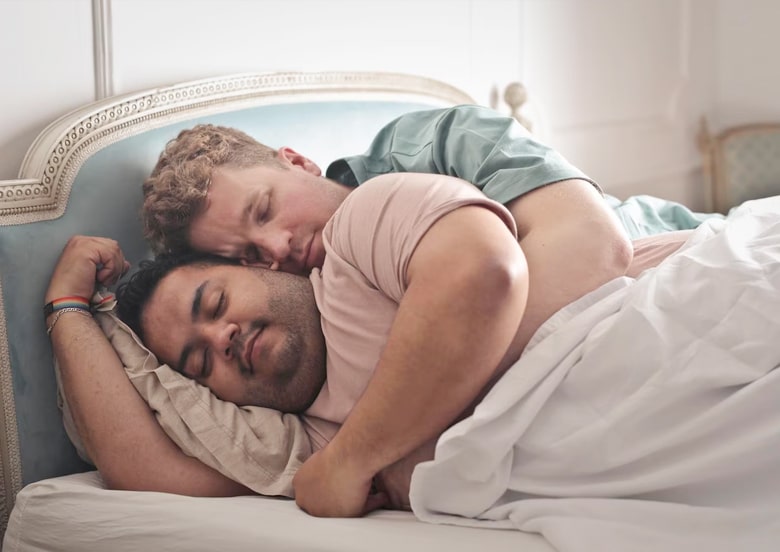 Kinks make your sex life better. This is a fact. This is also why many want to discover what makes them want to abandon vanilla sex occasionally. Being adventurous in the bedroom opens new opportunities and feelings that take the intercourse to another level and develop the partners' knowledge and skills.
Communicate With Your Partner
Communication is vital to a good relationship. This is especially the case when involving kinks. Avoid starting a conversation and directly asking your partner to do the kinks you want. Instead, research everything on the kink you're interested in, then observe your partner's likes and dislikes.
Sprinkle tidbits of information in your usual conversations to gauge their interest in the activity. For instance, you can say, "I've read about dressing up and pretending to be in character makes for great foreplay…" If your partner seems curious about the kink or the idea, then you can suggest that you want to try it.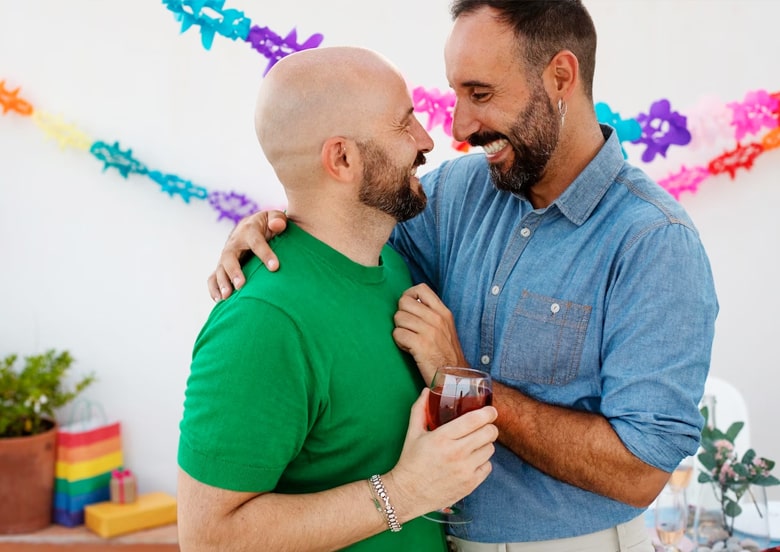 Remember not to pressure them, let them do their own research, and ask if they are open to it. Then, get their permission and plan properly.
Don't force them to agree if you find them uncomfortable or they say no. Instead, ask if they want to share why they don't like the kink. If they say they are afraid of what they know but are willing to learn, assure them you can learn more about it together. If they don't want to do the kink for other reasons, be respectful and move on to another kink or a less intense version of what you first intended.
Always be patient, and don't make your partner feel obligated to do a kink just because you want to.
Always Prioritize Safety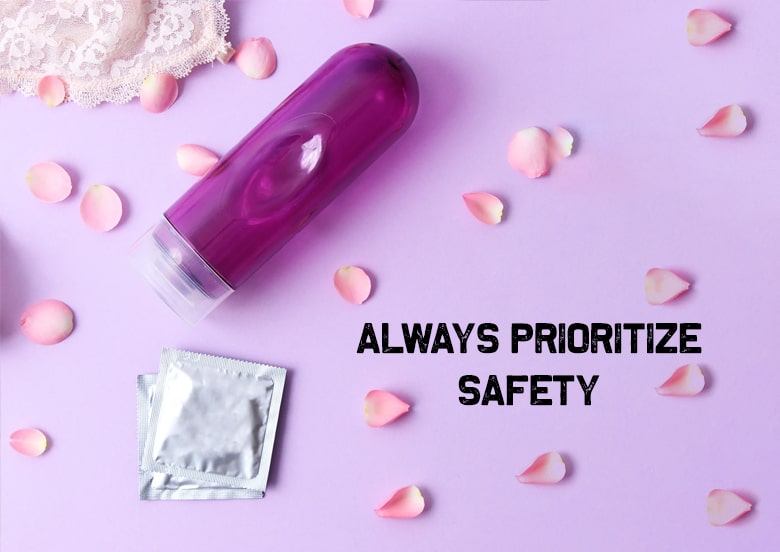 After getting your partner's consent, you must also talk about how the kink will play out. Include any devices or toys you want to use and discuss if you're partner is comfortable using them. Get their permission for each one. The toys should always be clean, and there should not be any sharp objects around. Never forget lubes and condoms.
Delve into the boundaries you have to include in your kinks. Using the example above, your partner may agree to dress up as a maid for foreplay, but they may feel uncomfortable if you add humiliation kink during the sex. Never do something spontaneous — always ask for permission first. Agreeing on a safeword is also crucial.
Ensure that mutual respect is still in place no matter what the kink is, promise not to go beyond the boundaries, and stay true to it. Keep in mind that your partner may do the kink with you once and never again if they feel violated.
Start Slowly and Surely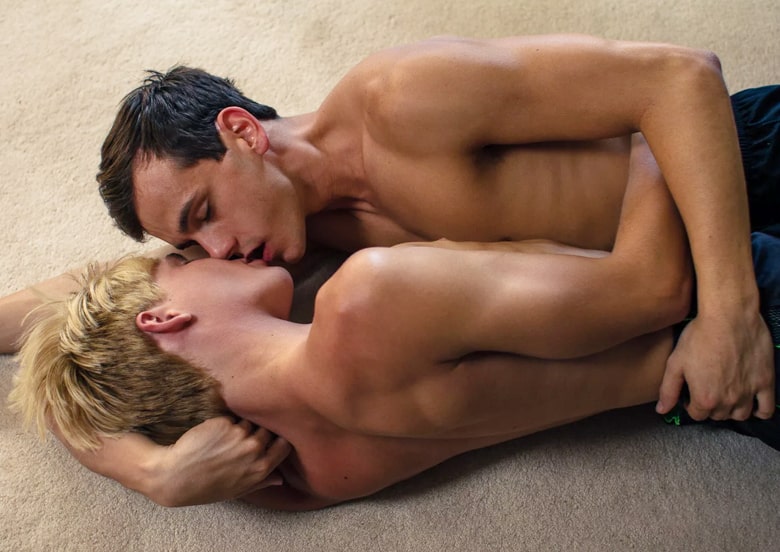 If you and your partner are both beginners in exploring kinks, remember to pace yourself and never get ahead of yourselves. You should first know everything about the kink before trying it out.
If you're an expert, but your partner is a novice, take care of him and take your kink notch way down. Let your partner adjust to the plays on his own time.
For example, you have a kink for impact play, specifically getting hit with paddles and floggers, but your partner is concerned about the pain afterward. In this case, you can start with regular spanking to know how much force you will use until he gets used to it and agree to try the more advanced play.
Practice Aftercare with No Exceptions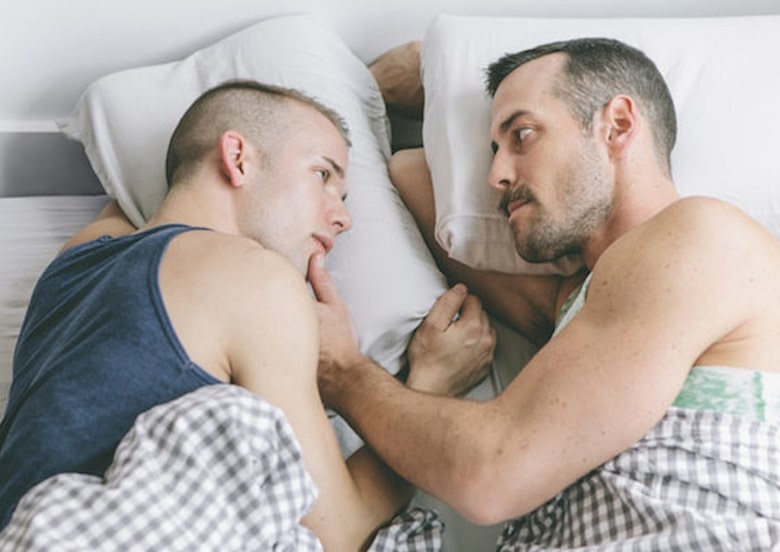 No matter how the sex went, you should always appreciate your partner by giving aftercare. This includes cleaning them up, having showers together, giving a massage, providing water and snacks, and cuddling. It's anything that will make them feel better after intense and intimate intercourse.
The best aftercare is having a conversation with your partner. You can start by asking how they feel, if they enjoyed the kink, and how much. Ask them if they want to do it again. See if your partner is comfortable with the conversation. If not, then settle with cuddling them and making them feel loved.
Aftercare builds trust and the feeling of safety. It also normalizes the kink experience and makes both of you aware of its impact on your well-being for future purposes. Checking in after a few days is also vital because some people cannot say their real feelings immediately after sex and needs time to process everything in their head first.
Take It to the Next Level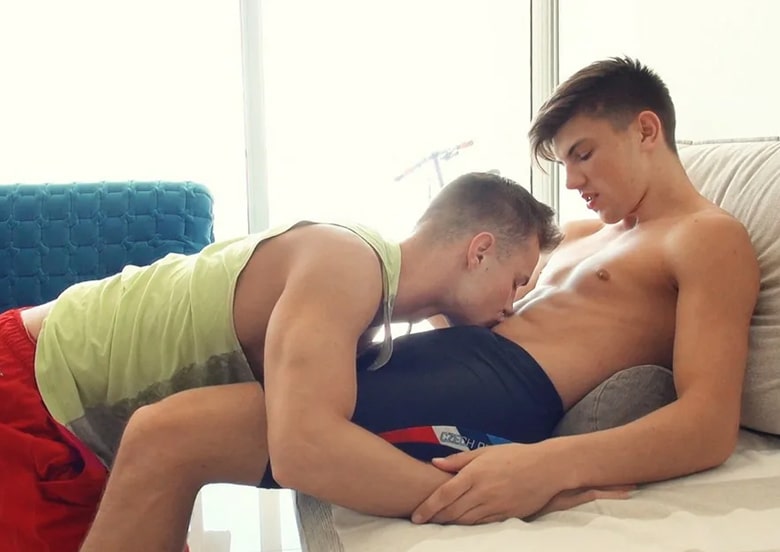 After ensuring that you and your partner get the hang of the basic kink and are on the same page, it is time to explore more advanced kinks. Ask your partner what kinks they are interested in and their opinion on doing a new form of kink. You can also experiment by using new adult toys, creating new scenes, or mixing your and your partner's kinks.
Gay Men and Kinks To Explore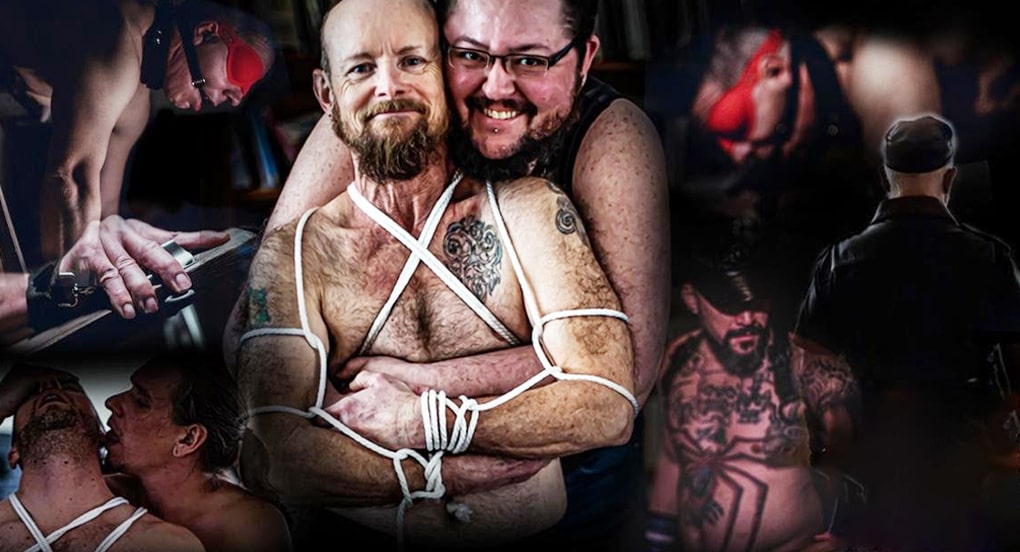 Common kinks of gay men are:
Exhibitionism and voyeurism
Rope bondage
Puppy play or power play
Using leather, harness, etc.
Sensation play like electrical and candle play
There are more kinks that make gay's toes curl deliciously, such as: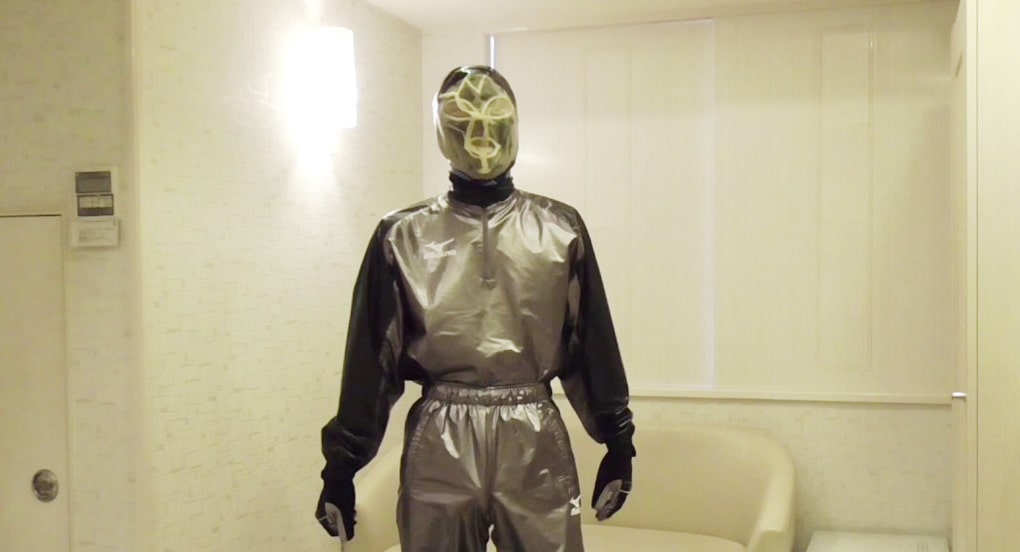 is a sexual fantasy where the dominant choke their sub, exchange breath through kissing or smoking, or use gas masks.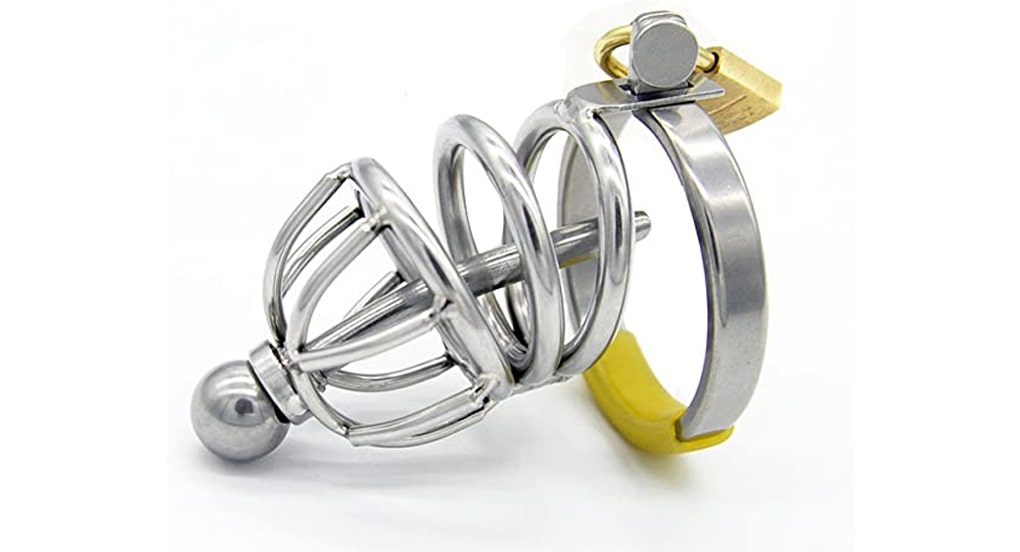 is about denying the orgasms of either the top or bottom by using a cock cage, chastity belts, etc.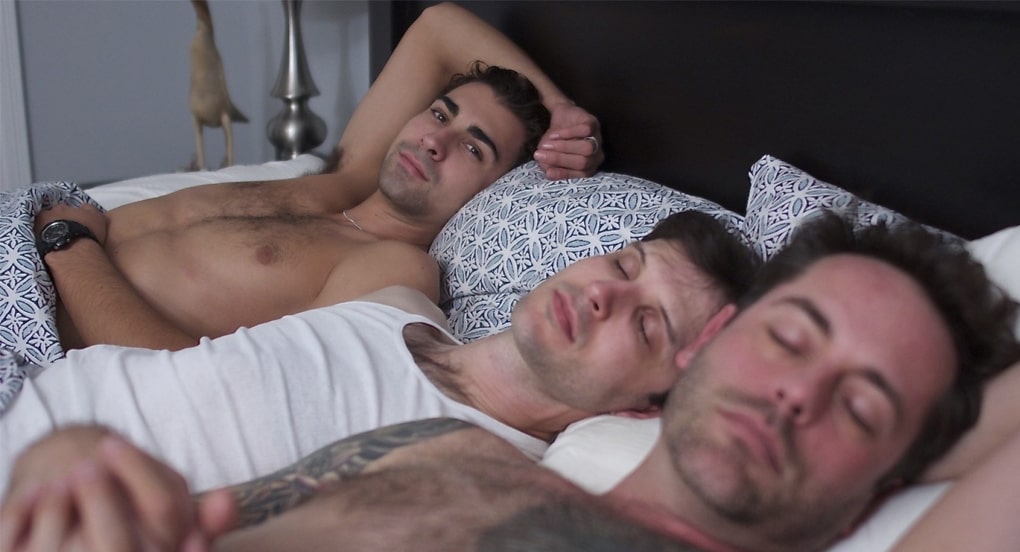 is a kink involving wanting to see your partner get intimate with another person.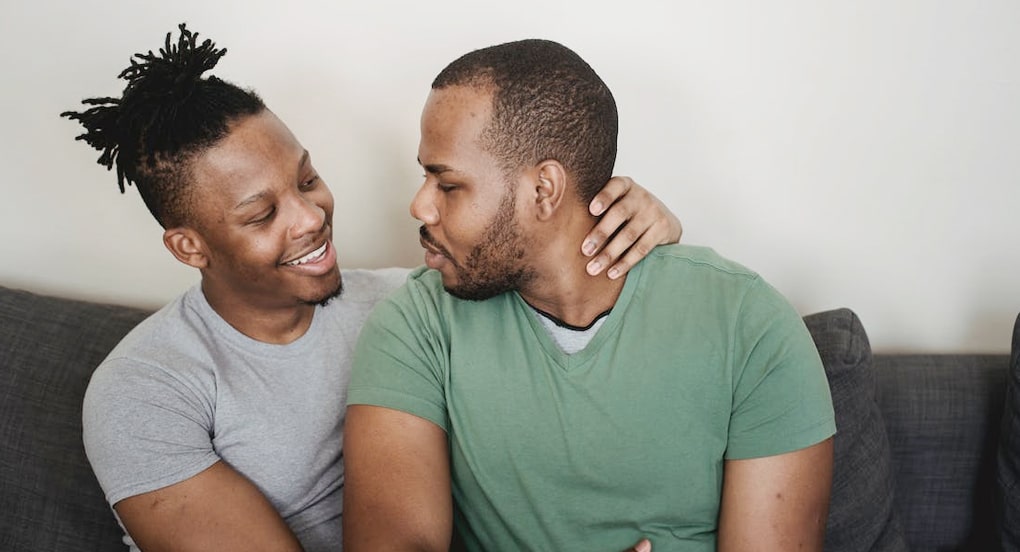 is getting off on sinful words whispered in the ear.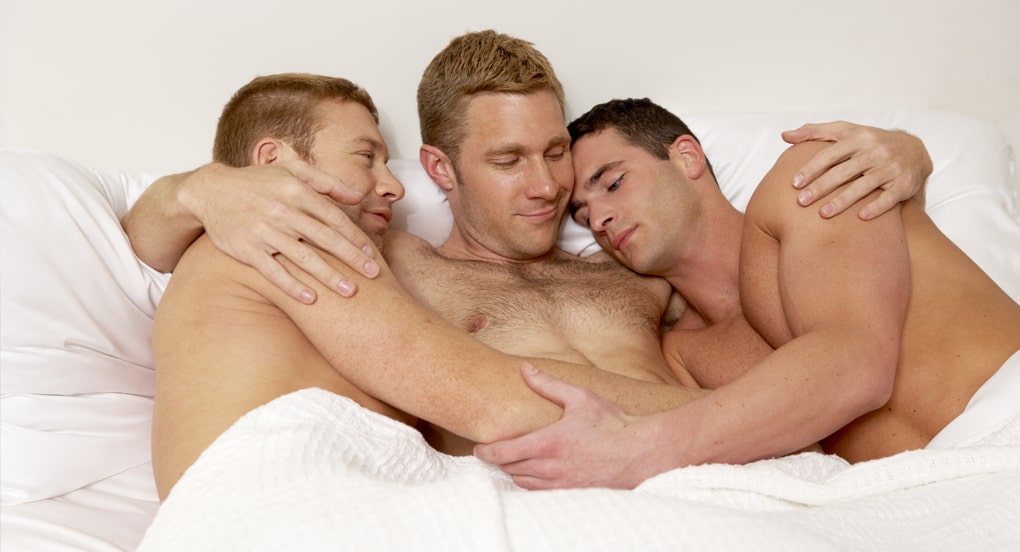 as the name suggests, is where there are two or more sexual partners. It can be the couple's mutual friends or acquaintances.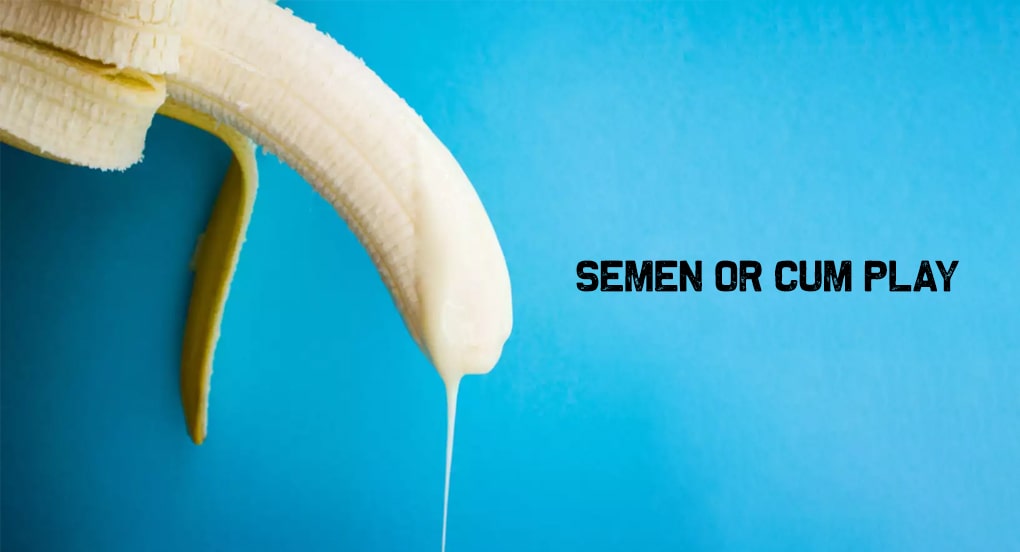 is getting sexual pleasure by swallowing or exchanging semen fluids and doing raw sex.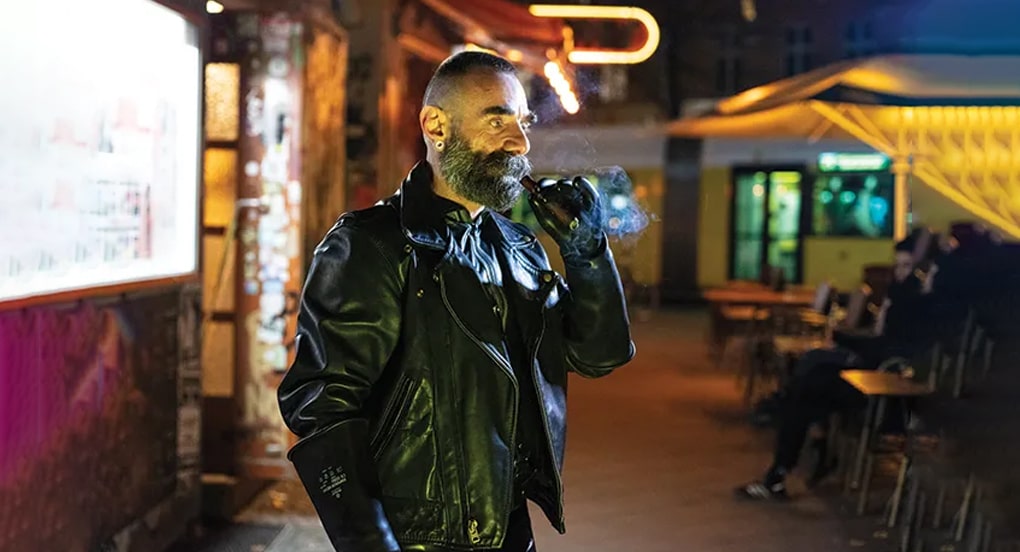 is a universal kink usually done with leather kink and power play, where the dominant usually blows smoke in the sub's mouth, genitals, and anus.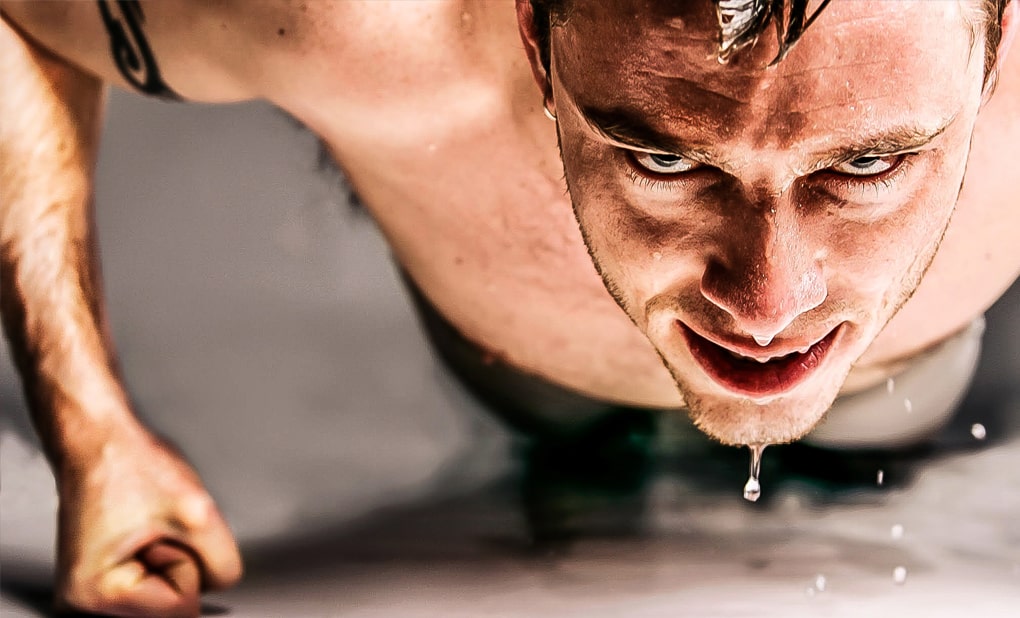 is getting turned on by watching their partner sweat from sex or exercising.
Weight or Suspension Play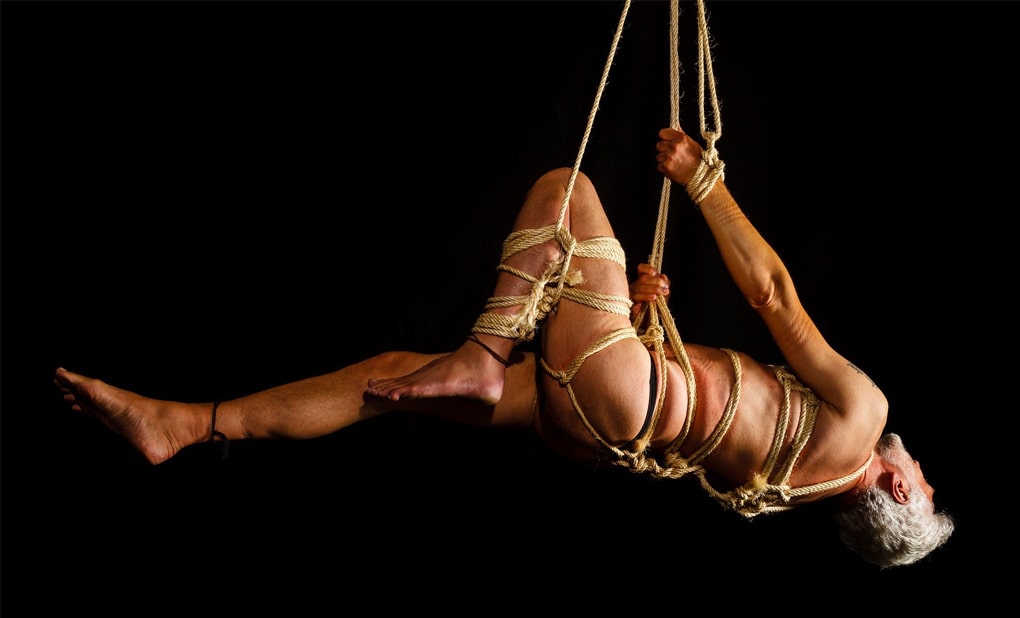 is an advanced kink where leather straps or ropes usually suspend the sub in the air.
What To Do if He Likes Vanilla Sex and I'm a Kinky Gay?
While most gays are open to trying new things, few are still missing out on the pleasure and fun through kinks. Vanilla sex is common and is usual for pairs with romantic feelings. But sometimes, this time of conventional sex will not work with someone who's naturally a kinky gay. If your partner prefers vanilla sex and they are the one you really want to be with, talking is the best and most effective solution.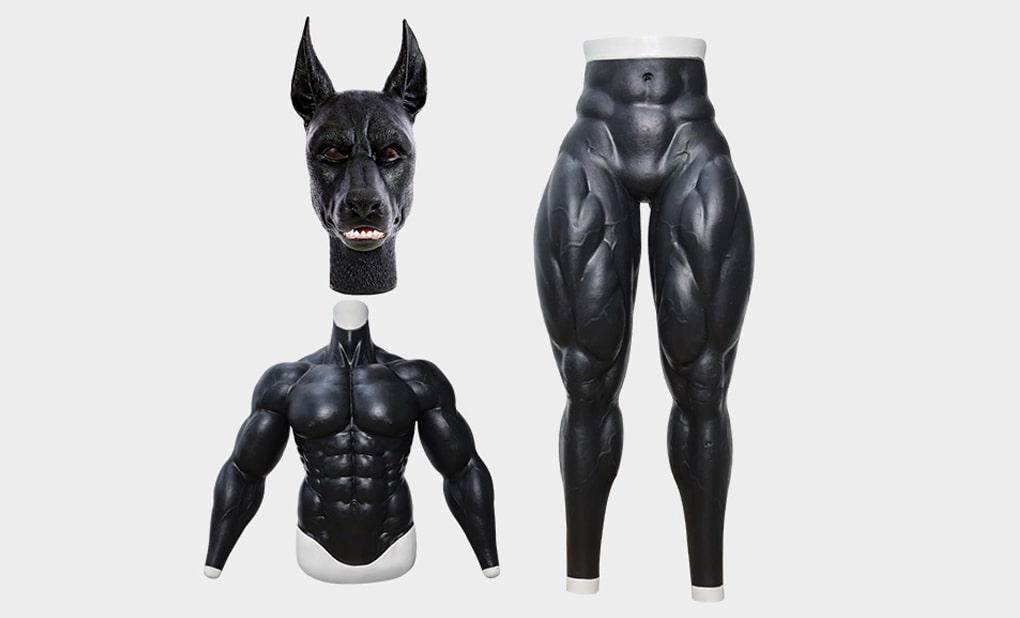 Having a conversation with them will help both of you know what you really want to do during sex and how you can satisfy each other's sexual needs. You can also drop hints like mentioning a few kinks, watching porn, and buying toys but not to the point that they might think they're not pleasuring you anymore. Remember that your goal is to introduce your partner to your kinky world and strengthen your relationship.
Now that you know how to open up and get kinky with your partner, it's time to take action. You can start by seducing your partner with a body suit. Try Smitizen's wide selection of muscle suits that may wake your partner's sleeping muscle kink. Smitizen also has high-quality silicone dog masks for your puppy or pet play scenes for a more realistic, sexy, and impressive look.