Are you looking to add a little spice to your sex life? Well, you've come to the right place! This blog post will discuss the top 10 sex games for couples. These games help teams increase intimacy and explore their sexual desires. You can play various sex games with minimal props, so they are perfect for those who want to keep things simple. We'll also provide tips on choosing a suitable sex game for you and your partner. So, without further ado, let's get started!
Best sex games for adults
A passionate relationship can be challenging without adult sex games to help you spice- up your sex life. You can play adult sex games with your partner to keep your relationship fun and exciting. Sexy games can help you bond, keep your sex life active, and be a fun hobby for you and your partner to explore.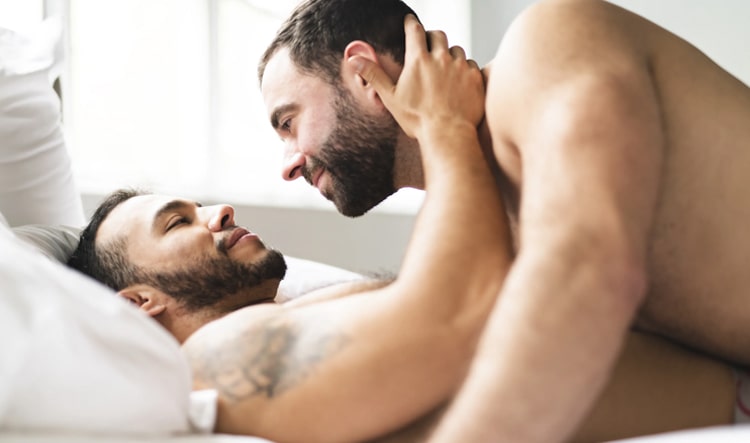 Some adventurous and sexy games with a touch on kink to keep your spice-up relationship include:
The kissing game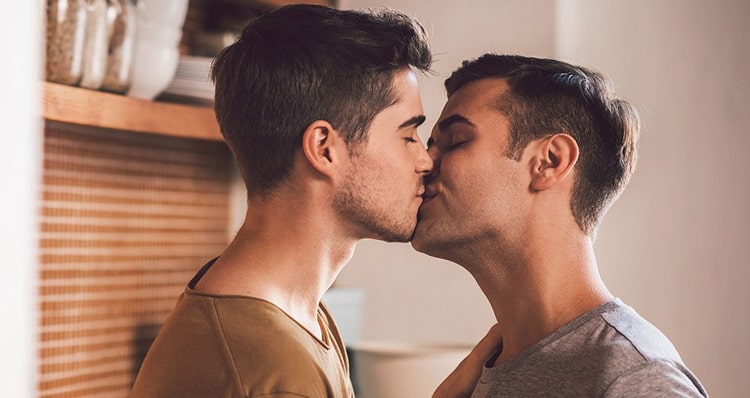 If you are exploring sex games, consider starting with simple games and gradually ease into hardcore staff. When you binge-watch your favorite show, pick a word or character, and kiss when you hear the word or see your chosen character on screen. You can start with light pecs, jawline, and neck kisses. As the kisses become steamier and more intimate, you will have forgotten about the tv show and will be busy taking off your partner's clothes.
Play captive
Is vanilla sex making your sex life boring? Consider introducing elements of BDSM to your sex life. Role-playing with your partner where one person is a captive can spice up the relationship by allowing one person to receive undivided sexual attention. Get bondage handcuffs, a ribbon, and a blindfold, and make your bedroom a sexual playroom. You are being tied to your bedpost while blindfolding dulls some of your senses but heightens your intensity to touch. Enjoy the game as your partner gives your body his undivided attention from head to toe.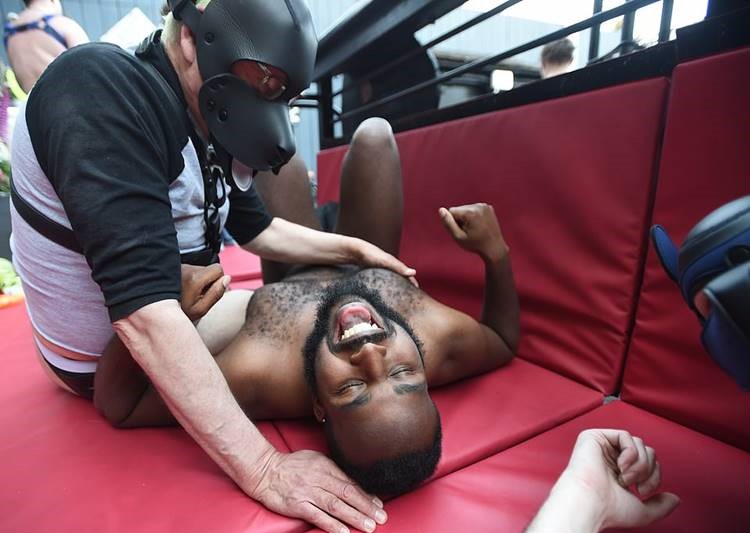 A trick when playing captive is to shed inhibitions and play up your role, whether you are the dominator or the submissive. Don't be shy to talk dirty because your partner will love it. Telling your partner exactly how and where you want them to touch is a sexy turn-on. If you have never been sexually explicit, don't stress over that. There is no manual for how to talk dirt, be honest with your partner. Depending on how comfortable you are with sexual aggression, you can introduce hints of charge such as spanking, gentle caning, and paddling.
Full course meal
Great food is arguably one of the best aphrodisiacs in the world to spice up your relationship. For this sex game, you will need your favorite food and drinks in different rooms in the house. So, how exactly do you play the entire meal course game?
The entire course meal sex game is about building sexual tension and anticipation while doing everyday things like mixing drinks and cooking your favorite meals. Prepare a five-course surprise meal for your partner and place the dishes in different rooms in the house. Alternatively, you and your partner can prepare the meals and drinks together, which can help to build up sexual tension. When you are done with meal/drinks preparation, get a quick shower, wear sexy clothes that can weaken your partner's knees, and get down to business.
Go into each room, eat what's on the table and start sexing up your partner. Ideally, you can start with the drinks room, where you cuddle and make out with your partner. You can then proceed to a room with appetizers, where you feed each other in anticipation of the main course. The idea is to heat your erotic activities as you proceed from one room to the next. By the time you get to the dessert room, you and your partner will be so sexually excited you might skip it and devour each other. Quick tip, don't forget to put on a sexy playlist throughout the game. You don't want the neighbors to listen to your screams of pleasure.
Call of booty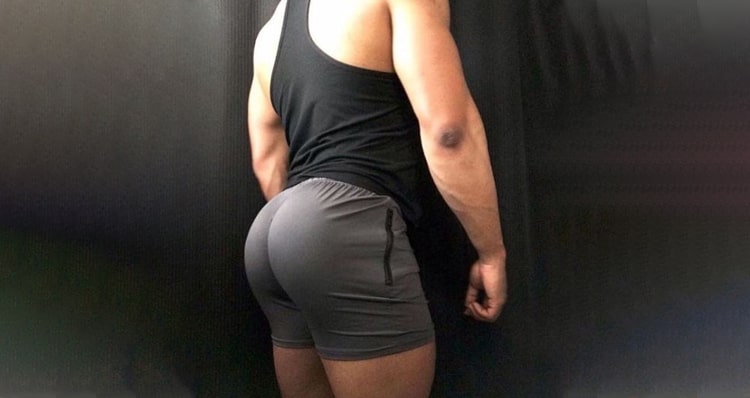 Call of booty is one of the best free sex games you can play with your partner. Watching porn games can stimulate your brain, giving you a higher sex drive that can make you and your partner play out great sex scenes from your favorite booty scenes. You can watch the booty call on your laptop or mobile, meaning you don't have to wait until you get home to watch your favorite scenes. Send your partner some clips of nude scenes you would love to try or pics of your favorite character's sexy body parts to show your partner what you want to touch when you get home.
Truth or dare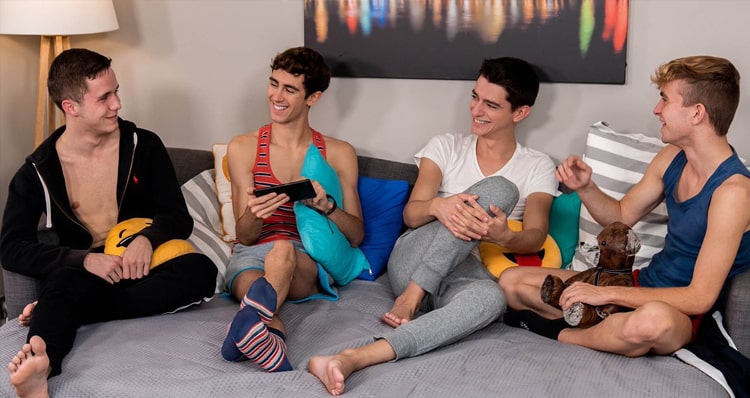 Truth or dare is one of the most popular sex games for couples. Ask your partner questions that will reveal their darkest sexual desires and most sexually explicit sexual fantasies and make them all come true. A great tip for playing truth or dare with your partner is to create a safe space where you both feel comfortable opening up. You can dare your partner to embody magic mike and perform a striptease, lick your body from head to toe, imitate erotic scenes from your favorite sex games, and be ready to return the favor. Truth and dare can make your sex life more adventurous and increase relationship intimacy between you and your partner.
Play Dress Up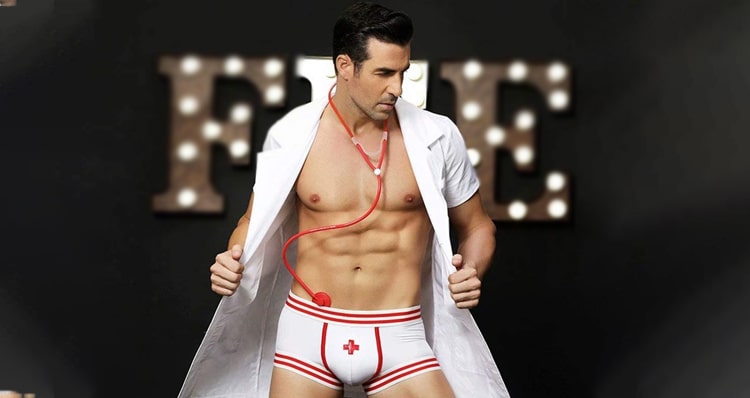 Sometimes all it takes to fire up your sexual drive is seeing your partner in a sexy costume. Wear outfits to remind your partner that you are a warm-blooded male with a fetish for dressing up. Dress like a hot nurse and have fun examining your partner all night. If you like animal play, bring out the puppy, piggy, or sly little fox in you to play and earn treats. You can wear a pup hood to become a cute puppy, get on all fours with a fox hood, or overeat with a piggy hood.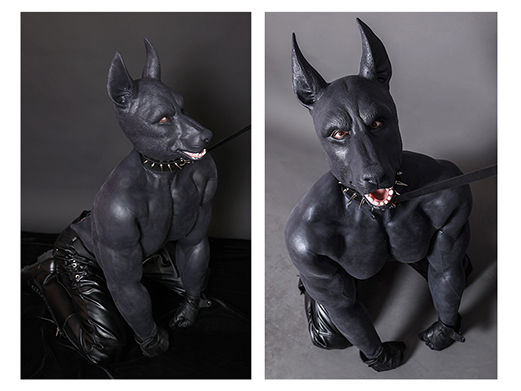 You can also wear a head mask and muscle body suit to become someone else. If your partner has a thing for buff guys with movie star faces and bodies, you can wear a realistic muscle body suit and face mask to become a stranger. Whatever costumes enable you to get into a headspace where you can enjoy sexual pleasure, wear it with pride. You can check out popular sex games sites for naughty dress-up ideas to help spice up your love life.
Popsicle lick
Most gay men grow up in environments where gay sex is taboo, frowned upon, used as a cautionary story against devilry, or illegal. Growing up in an environment where you are forced to deny or hide your sexual nature can make you develop sexual hang-ups that can affect your relationship. You can use the popsicle lick sexual game as a couple to approach sex as a fun and pleasurable activity. So what do you need to play this liberating game?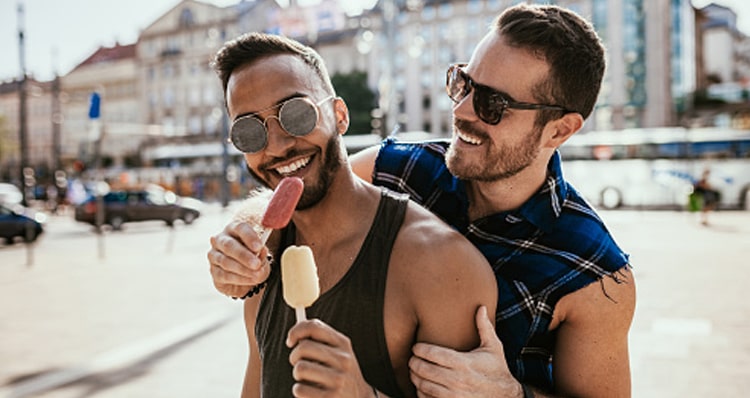 You will need one or more sticky and edible ingredients such as whipped cream, honey, ice cream, or thawed-out strawberries. To play the game, slather honey or whipped cream on your partner's body, including toes, fingers, genitals, neck, ears, chest, and abdominal muscles. You can apply different flavors or use one, whatever floats your boat. Slowly lick up your partner's body to the point of climax and then start again. Whether you want to follow a path from his toes, genitals, and to the mouth or drive him crazy with random swipes of your tongue is up to you. All that matters is that you are both having fun. A sexy tip for this game is to slather food you enjoy on each other, get into a 69 position, and lick each other to your heart's content.
Race to the O town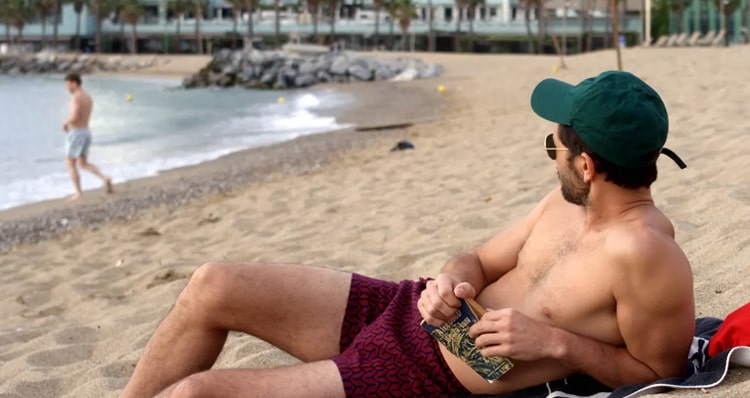 Ever had an orgasmic race with your partner? We are conditioned to put our partner's sexual needs first in love and relationships. The instinct to give your partner sexual pleasure first until they come is natural. After all, you love them. While providing sexual pleasure is excellent, equally rewarding is having a friendly competition with your partner when seeking sexual gratification. To play this game, set a romantic mood with dim lights, scented candles, and sexy music. You and your partner can take off your clothes, lie on the bed butt-naked, and masturbate to see who orgasms first.
Time bomb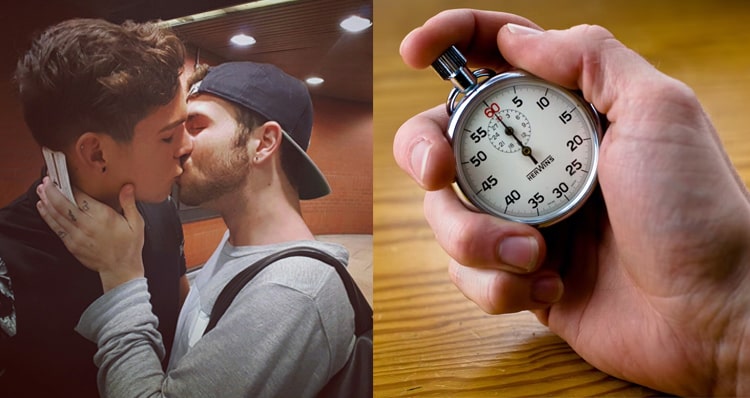 All you need for this game is a timer and your sexy hunk of a partner. The game involves setting a time limit for a specific sexual activity with the caveat that you cannot have penetrative sex no matter how heated up you get. For instance, you can set 30 minutes for kissing and cuddling. Within 30 minutes of kissing, you are forbidden from penetrative sex. Think of the game as a way to delay your sexual gratification.
Shower Sex Games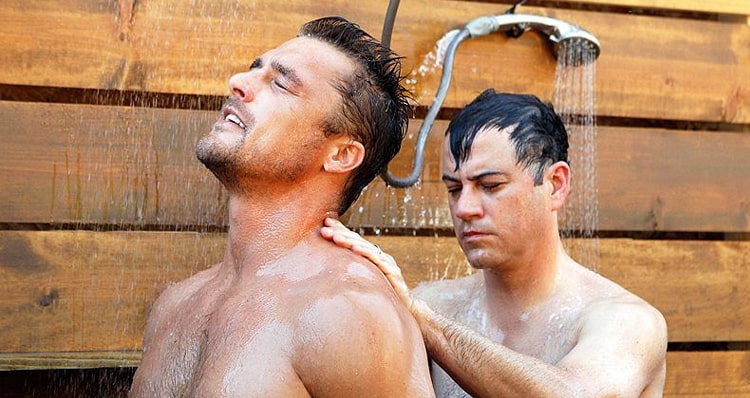 Shower sex is hot, but it can get a little predictable if you don't have an active imagination. If steam comes out of your shower only when you are taking a bath, you are missing out by not taking advantage of your bathroom to have explosive sex. Get some pleasant-smelling candles, dim the lights, spread roses on the bathtub, get your glasses of champagne and create a night you and your partner will never forget.
Conclusion
As a couple, you can enact a vast assortment of adult sex games to make your sex life adventurous and fun. You can browse various adult sites to find games that cater to your sexual preferences.