We are looking for a sexy costume that will make you stand out this Halloween? Check out our list of sexy Halloween costumes for men! We've got everything from firefighters to superheroes and everything in between. So we've got the perfect outfit if you're looking to spice up your love life or have fun this Halloween!
What are the characteristics of Halloween costumes?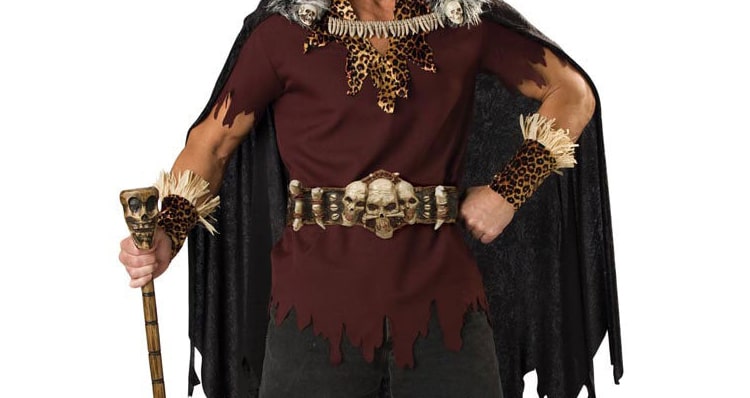 Some characteristics of Halloween costumes for gay men include:
Easily stretch to accommodate men of different sizes.

Innovative designs. Halloween costumes often contravene gender and fashion norms.

Most adult Halloween costumes have a sexual undertone.
Why is Halloween important for gay people?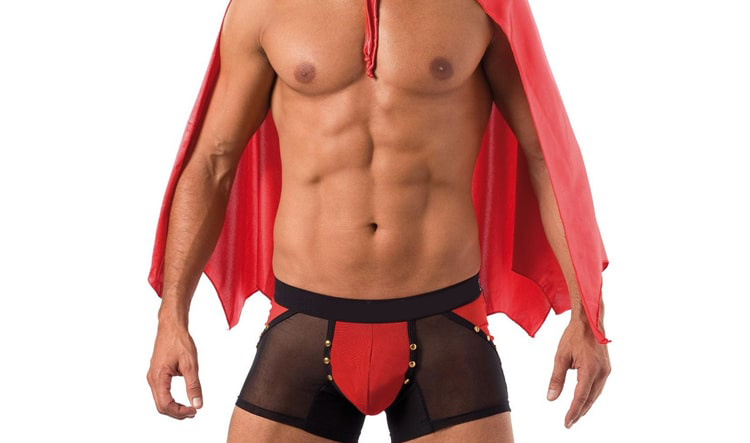 To a gay man, Halloween is synonymous with fashion, glitter, innovation, freedom, and hope. For the out and proud gays, it's the time to bring out their fancy and glamorous Halloween costumes and show off their amazing bodies. For closeted gays, Halloween provides rare freedom where they can dress up in pride emblems without fearing judgment or condemnation. In the gay world, Halloween isn't just a typical holiday. It's a celebration of pride. Halloween is symbolic. It reflects the gay lifestyle-mysterious, scary, regular, hopeful, and a celebration. As a gay man, wearing a sexy Halloween costume for Halloween is essential because:
Sexy Halloween costumes are fun.

Sexy Halloween costumes show off your creative juices.

Sexy costumes give you a new identity.

Sexy Halloween costumes can be symbolic.
Sexy Halloween costume ideas to enhance your appearance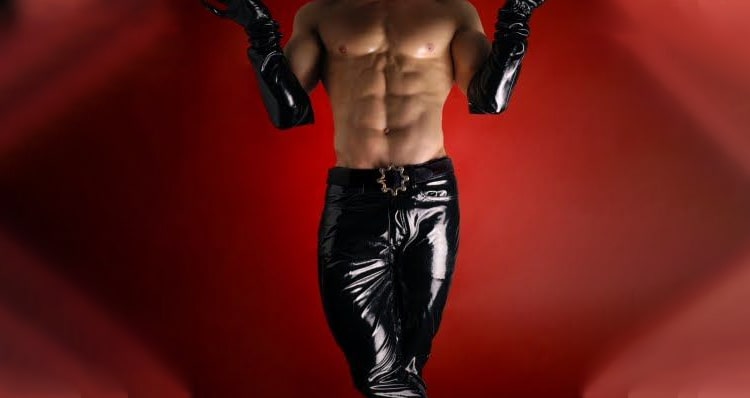 Have you had a great Halloween if your costume didn't raise eyebrows, cause a few jaws to drop, or set a social media frenzy? To stand out on Halloween, triple your creativity game when selecting your costume. Halloween is all about the food, parties, color, glitter, fashion, and showing off beautiful bodies and outfits, so it's pretty gay. Don't be that guy that shows to a costume party with ripped jeans, a tank top, and sneakers.
If you are looking for inspiration for your next Halloween costume, check out the following ideas:
Sexy bunny costume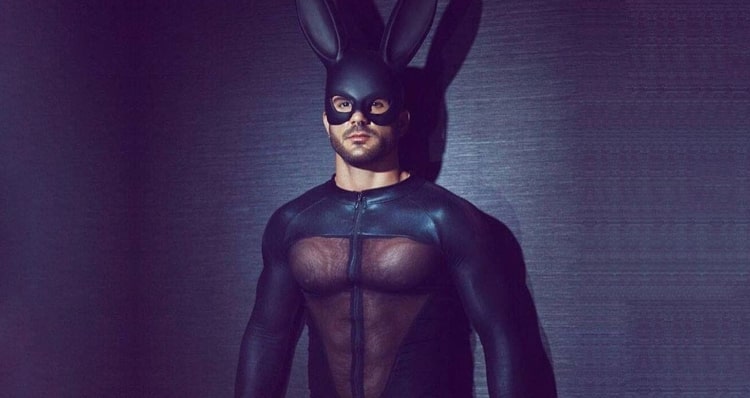 If you are going for the innocent but kinky look for Halloween, a sexy bunny costume is ideal for you. Stand out with the sexy bunny ears, swing your tail left and right, and make your merry way around the party. You can shack around with your fellow bunnies or look for a bear to pet your fluffy fur as you dance the night away. The sexy bunny costume screams you are ready for the kinky role-play, so all you have to do is wave your tail and have willing paramours falling left and right to please you.
Leg avenue head nurse costume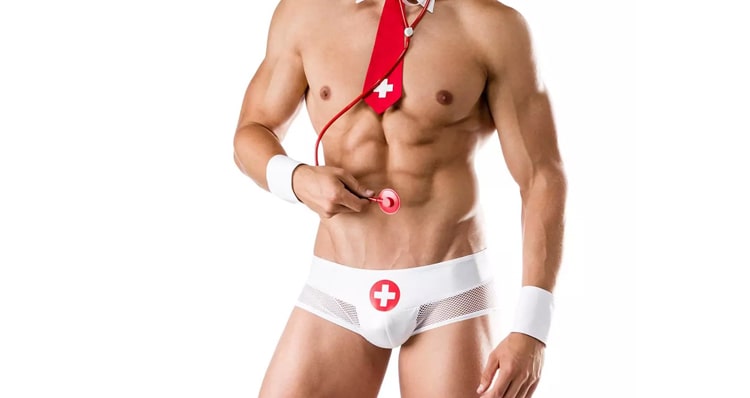 Sometimes the sexiest Halloween costumes offered are hidden in the women's section. If you have sexy legs, a curvy derriere, and a cute body, turn heads with a classic sexy nurse costume, which you can pair with a red cross headband and a stethoscope. A sexy nurse costume shows off your freaky side, and you may even get lucky and get a willing victim to perform CPR on.
Batman costume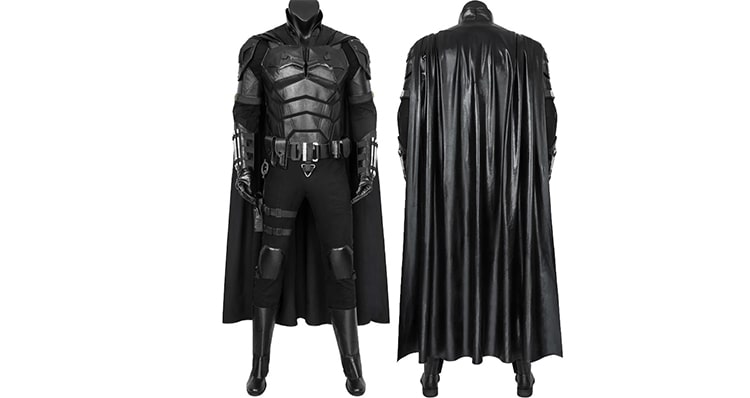 It takes a unique body and attitude to pull off a batman look. If you got the physique, the piercing eyes, chiseled jaw, and the bad boy attitude, go for it. Does that mean that if you don't look like Bruce Wayne, you shouldn't dress up like batman? Certainly not! With some imagination, a muscle suit, and a realistic face mask, you will be running for the most excellent batman to walk on the planet. What's more, you and your buddies can go out as a squad dressed as batman characters. Call shotgun on the batman sexy costume and watch your friends fight it out for unique characters, including Harley Quinn, Poison Ivy, and Robin.
Don't forget the sexy Spartans.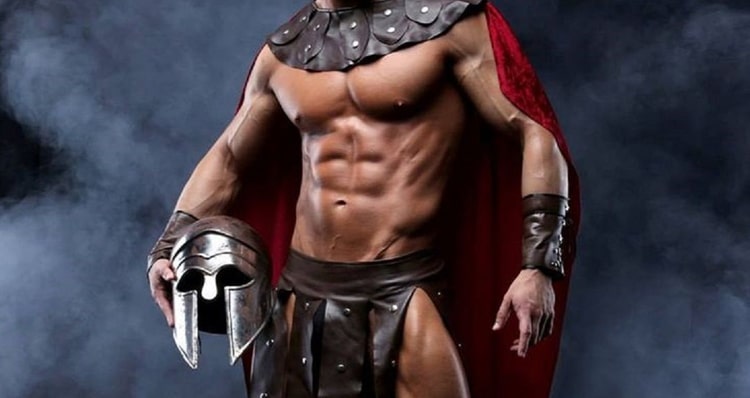 If you have seen the movie 300, then you know about the hotness factor a Spartan costume can pull. With this costume, you can show off your male beauty and power, making every eye in the party zero on you.
Superman
The man of steel lets no one down, nor does his sexy suit. The superman suit is ideal for last-minute Halloween shopping because the costume is easy to put on, looks good, and is easy to get.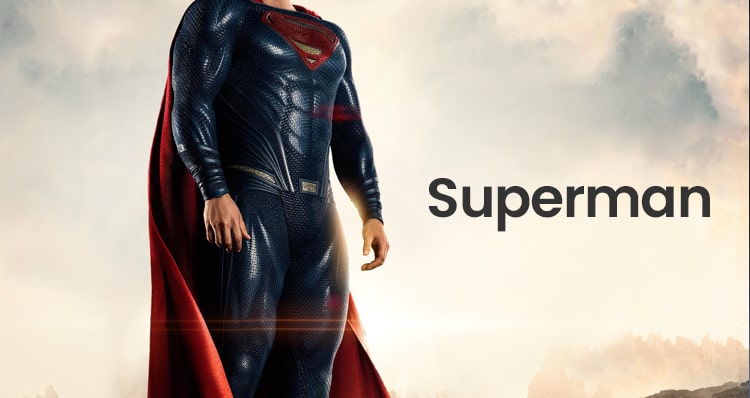 Creating a memorable Halloween costume requires imagination. While you can wear a muscle suit beneath your Halloween costume to look toned, you can also wear a muscle suit as a Halloween costume. You can strut around on Halloween looking ripped, showing off your six-pack abs, massive arms, and impressive specs. You can get a muscle suit that matches your skin tone, leaving people wondering how you muscled up quickly.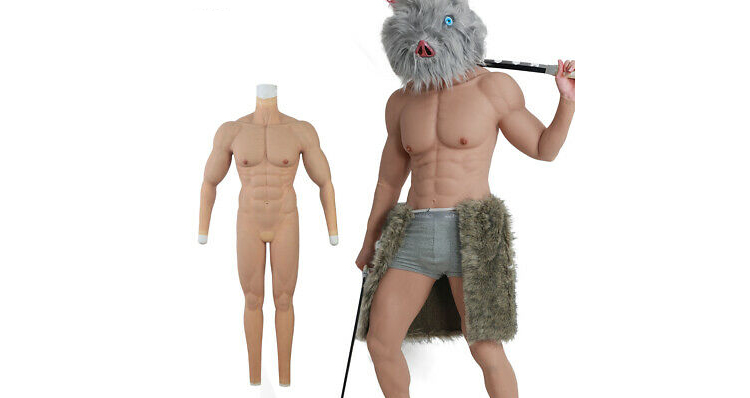 Catwoman
Throw gender conformity out the window and prance around with your skin-tight catsuit on Halloween night. After all, what is Halloween without a bit of boldness? You can accessorize the costume with a fabulous Catwoman mask, gloves with striking claws, and a whip to keep your minions in shape.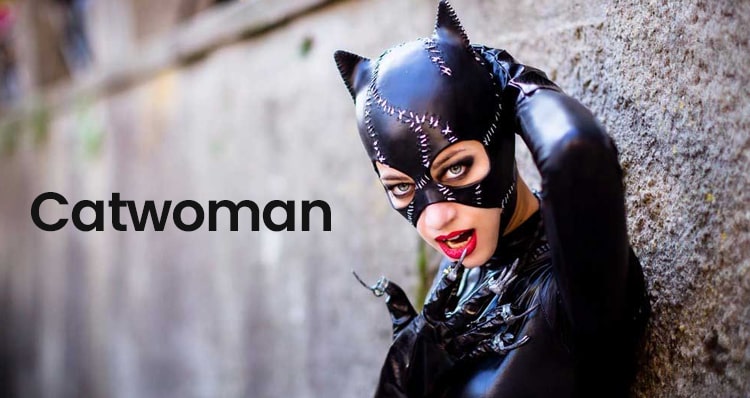 Firefighter sexy costume
The firefighter's sexy costume will never go out of Halloween fashion. Because a gay Halloween costume is bound to be hot, dressing up as a firefighter is reasonable and practical. You can pull off the ensemble by wearing comfortable pants, a tight t-shirt to show off your muscular chest and guns, and suspenders to complete the firefighter look. Don't forget to carry a rainbow-colored fire helmet.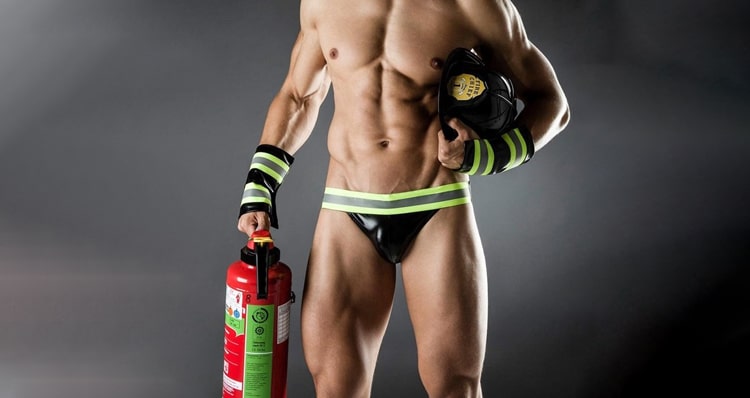 Sexy angel costume
A sexy angel costume is creative, looks good, and shows off your physique. It's the perfect costume for role play and provides you with many great pick-up lines. Whether taking people to heaven or punishing them for their romantic ways, you will have a riot wearing a sexy angel costume.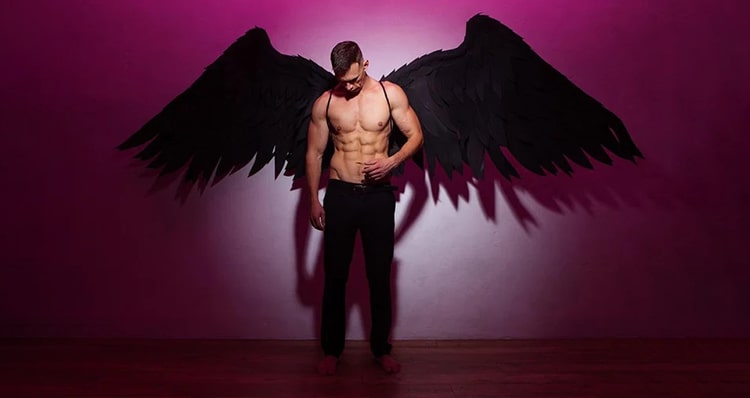 Drag devils
Other than providing a comprehensive catalog of great songs, Lil Nas X has shown that there is a sexy side to the devil. You can throw a hell-themed Halloween party, sit on your throne, and rule your realm.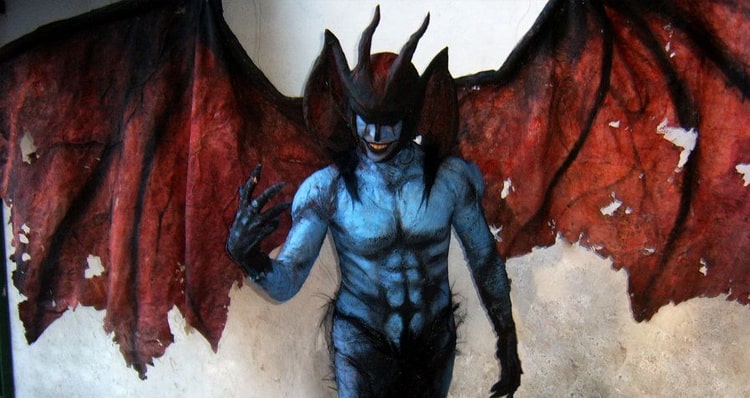 Adam and Steve's costume
Taking the high road surrounded by homophobes and religious fanatics isn't always ideal. Sometimes showing them the middle finger can be satisfying, and there is no better time for it than Halloween. If you have a partner, an Adam and Steve Halloween costume is perfect to rile up people who look down on your relationship. If you feel inspired, you can accessorize with a snake and a forbidden fruit to watch their brains explode.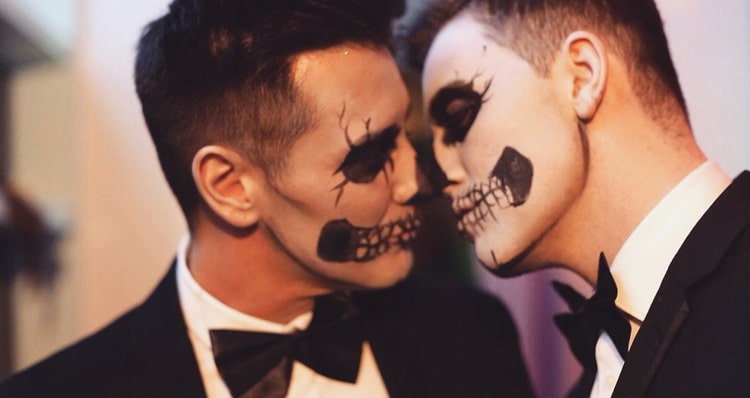 Pirate costume
A pirate costume is one of the sexiest Halloween costumes for a gay man. To pull off the pirate look, use makeup to get a sea tan, raid your closet for lived-in black pants, a white shirt, pointy boots, and complete the outfit red or black worn leather jacket. Don't forget to accessorize with a pirate cape, leather belt, a bag of gold, a fake sword, and a bottle of rum. If you have tattoos on your chest or arms, fold your shirt sleeves and leave a couple of buttons open to show off a little skin. A pirate parrot to sit on your shoulder long will turn heads all night long, making you the party star.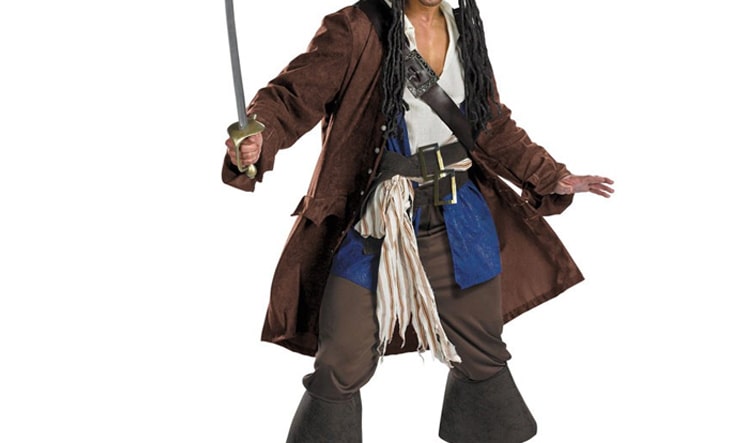 A sexy Halloween mask can help you blend in anonymously on Halloween. A face mask can accentuate your facial features, enhancing your appearance. The more attractive you are at a gay Halloween party, the more you will probably have a good time.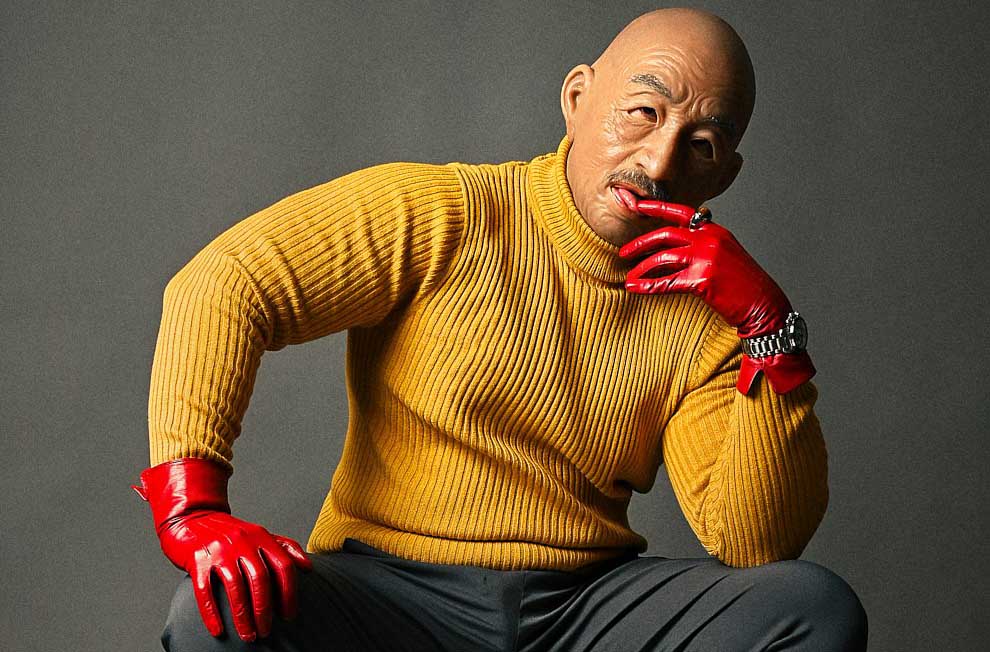 (Twitter@iambyakko)
Scrumptious Jon snow costume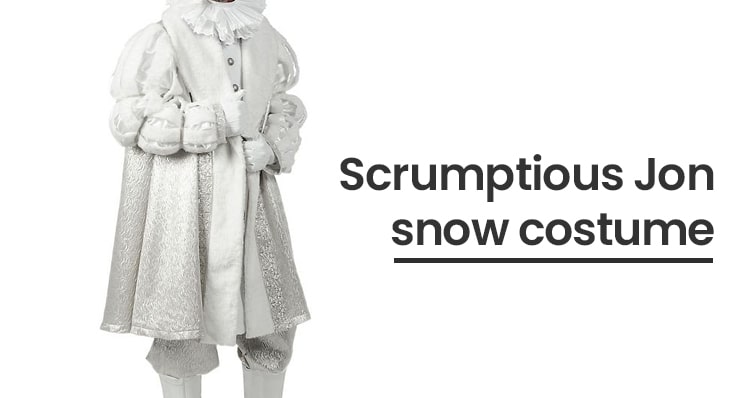 What's not to like; the rock-hard abs, piercing eyes, guns for miles, or the sexy brooding? You can wear leather pants with a sword attached at the hip, hold the chest muscles with a colored harness, and cover all that sexiness with s glamorous fur coat. Suffice to say, winter won't be coming once you up the temperature in the room with this fantastic costume.
Conclusion
As a gay man, you can never underestimate the value of a great Halloween costume. You can draw inspiration from the supernatural, pop culture, or fun, creative animals.