Pride month is just around the corner, with just a few days left before June.
From the first day of June until the last day, it's Pride month! It's the festive time when lesbian, gay, bisexual, transgender, and queer (LGBTQ) people celebrate how far they have come in love and friendship. 


Unlike before, when Pride Month only occurred in the United States, the event is now celebrated worldwide, spanning a diverse culture of people that is inclusive of everyone who recognizes the impact of the LGBTQ in the community.
What is Pride, and why is it celebrated?
The origin of Pride Month dates back to June 1969, especially in memory of the Stonewall riots.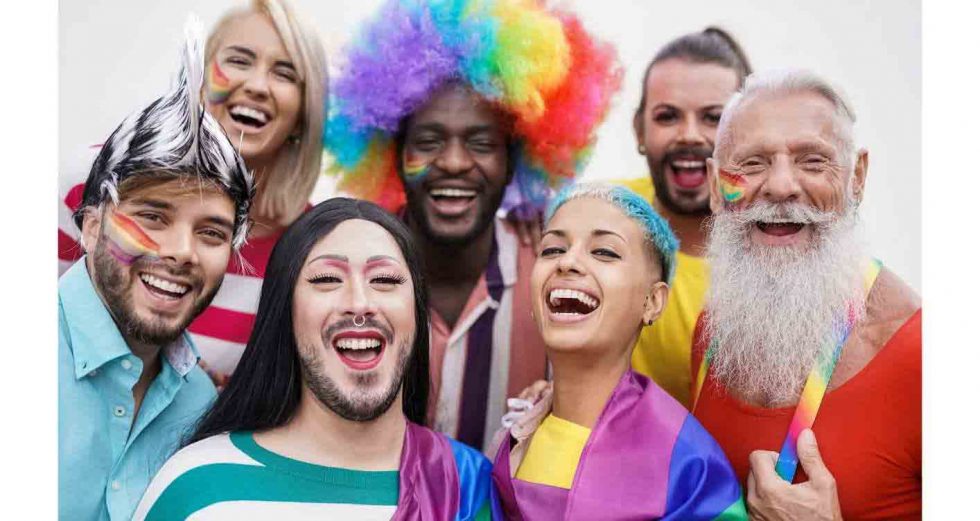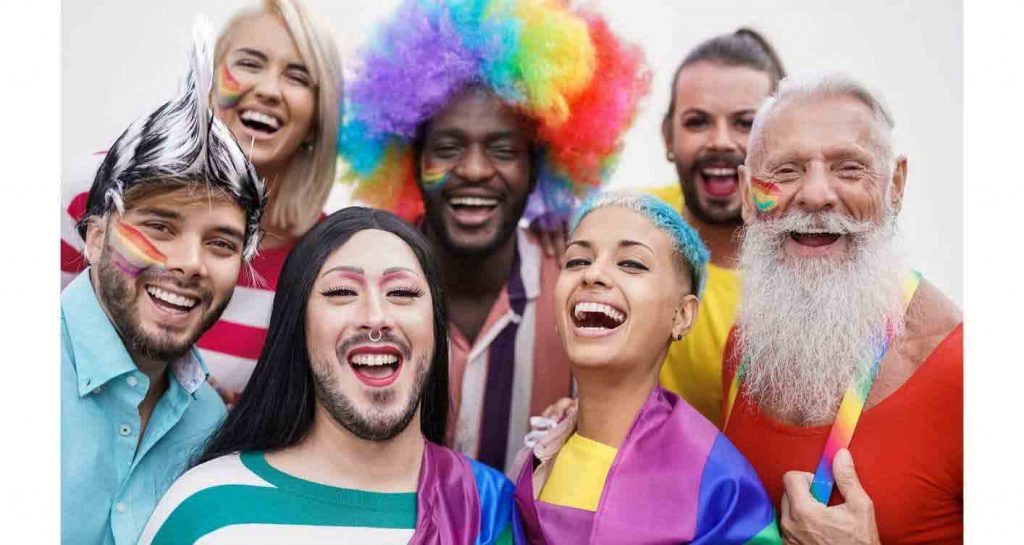 In 1969, people from the LGBTQ community were not as celebrated as today, with parades and other similar events done in a festive mood. The Stonewall riots became the catalyst for the Gay Liberation Movement to happen in the United States finally. 
Across the world, the global Pride Day is celebrated every 27th day of June. However, the month-long celebration has opened doors to multiple celebrations like pride parades, parties, picnics, concerts, workshops, and even symposia for the LGBTQ community. 
The origin of the term "Pride."
Pride Month wasn't called "Pride" until L. Craig Schoonmaker, a New York planning committee member and longtime activist and advocate of LGBTQ rights, proposed the "Pride" slogan for the gay liberation moment.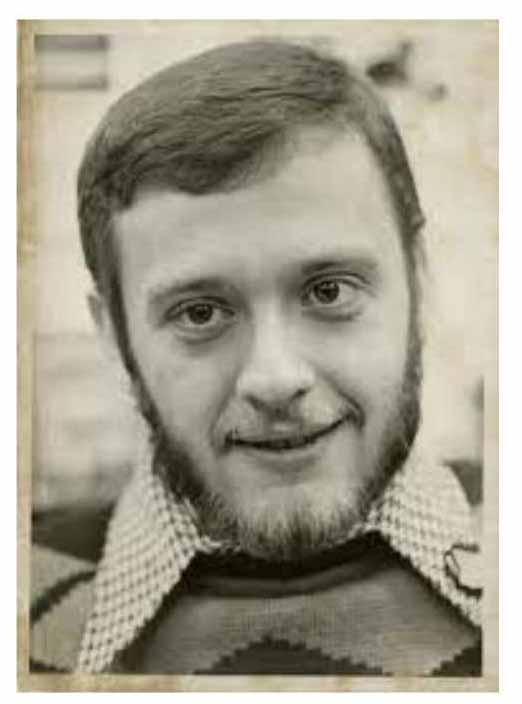 According to Schoonmaker, many gay people didn't know how to come out and be proud of who they were because of internal conflicts and repression. With Pride, they can be proud of who they are. No matter the race or color, or gender. Since then, Pride events have only gotten better, bigger, and more proud!
What is gay Pride?
The term "Gay Pride" is coined by Thom L. Higgins, a gay rights activist in Minnesota from 1969 onwards. 


Together with him, another bisexual activist named Brenda Howard, also known as the "Mother of Pride," coordinated the very first Pride march in New York City, which became the basis for the month-long annual celebration of Pride Month. 
The Pride celebration is a self-affirmation of the community's dignity and equality of gay rights.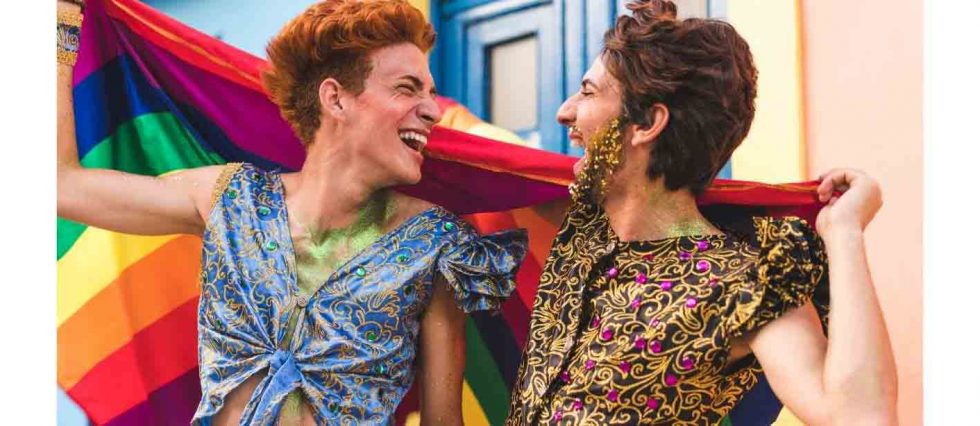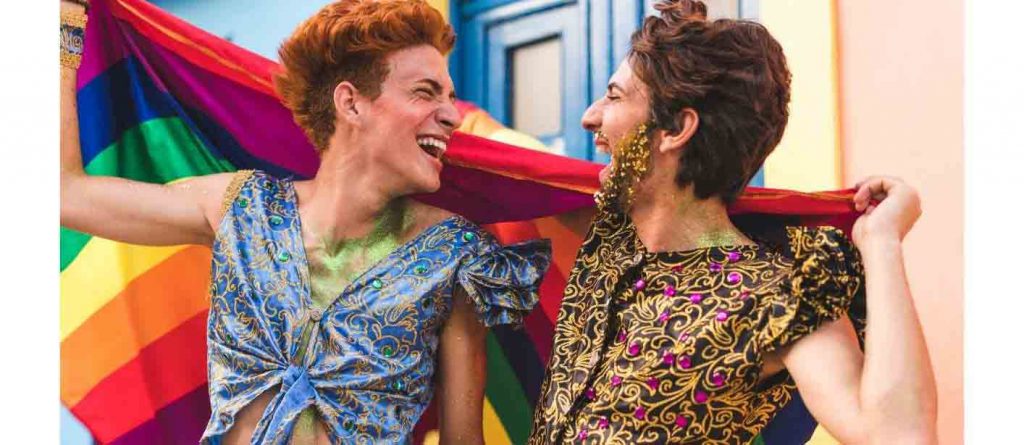 When is Pride Month?
The Pride Month celebrations happen on different days at different times worldwide. This is because certain months hold momentous events for the LGBTQ community. These months have become a time of celebration, not only in the country where they originated but also for all members of the LGBTQ from all across the world. 
Below are some of the most famous Pride Month events that you should know:
USA Pride Month in June. This is the original Pride month to commemorate, honor, and celebrate the Stonewall Uprising in 1969 in Manhattan. The same uprising opened the doors for the LGBTQ community to gain equal civil rights like everybody else. The Stonewall uprising also became the catalyst for many gay rights movements in the U.S. and other parts.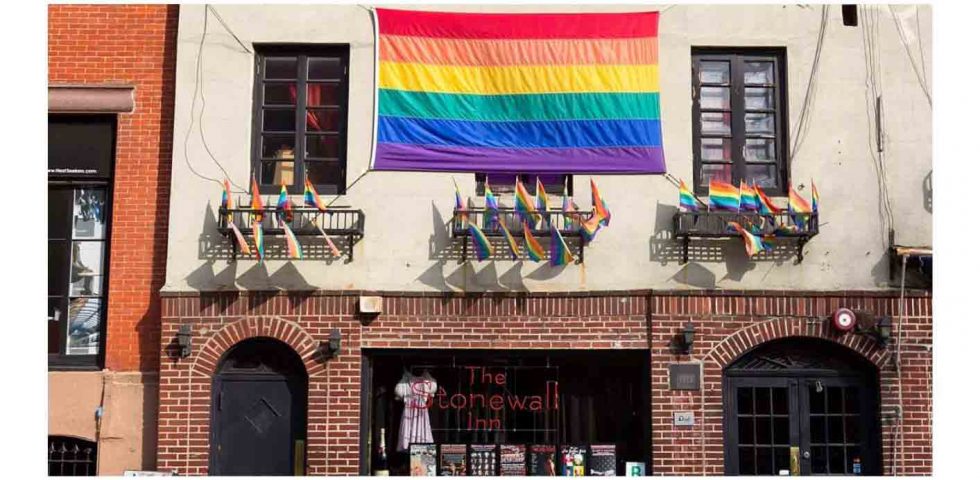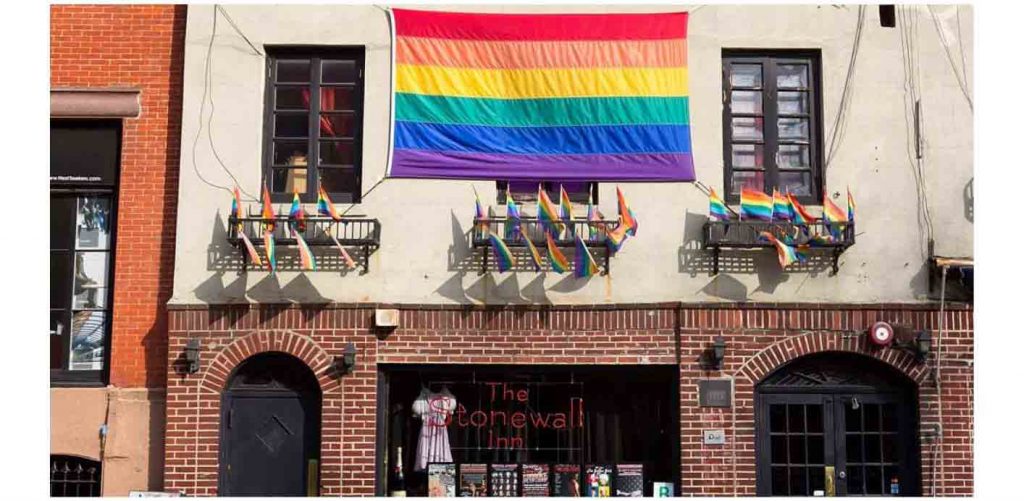 Moscow Pride Month in May to celebrate the decriminalization of homosexuality in Russia in 1993.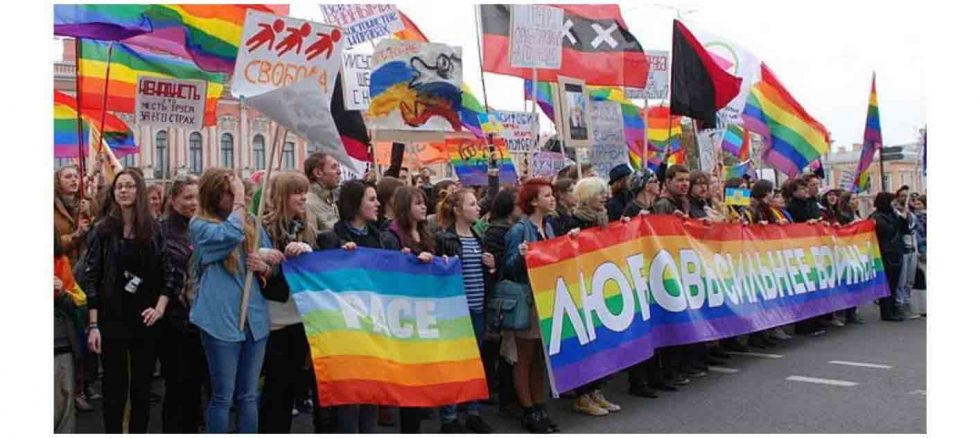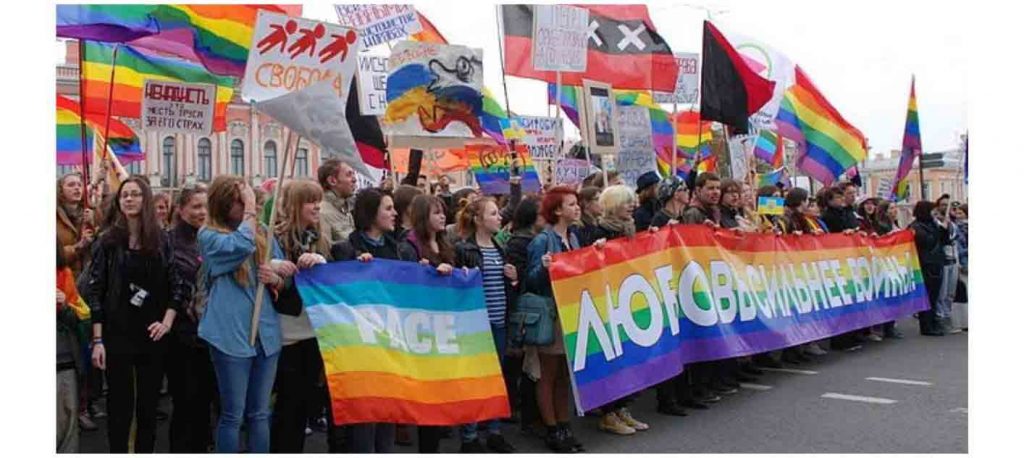 United Kingdom Pride in February. This is to celebrate Queen Beatrix's law to legalize same-sex marriage finally. The queen also abolished the law that prohibits the promotion of homosexuality, especially among police officers, which became a big breakthrough in pushing for the equality of gender rights.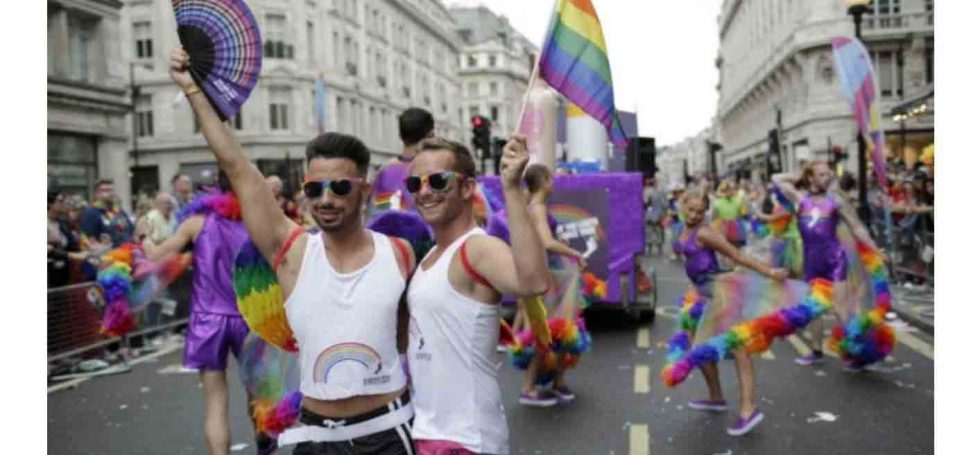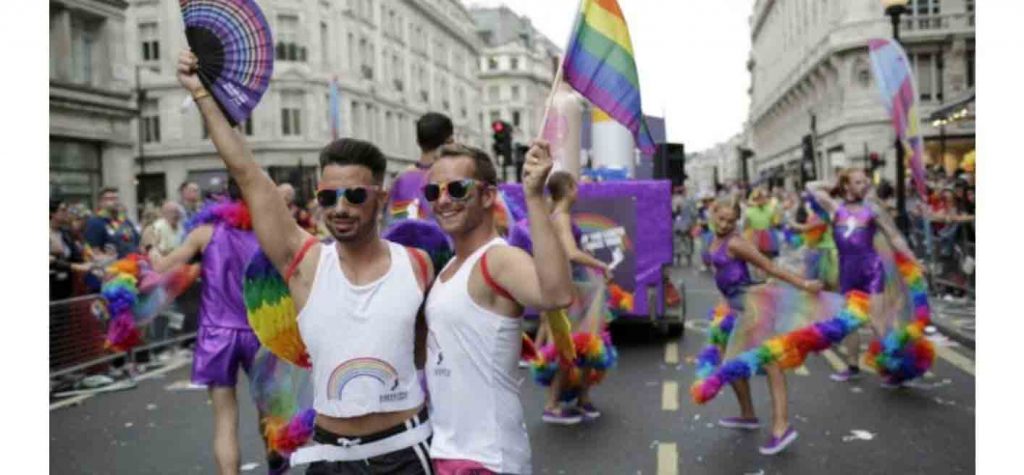 Pride History Month in October. Technically, October was Pride History Month, chosen by high school history teacher Rodney Wilson in 1994. Pride History Month aims to build the community by providing role models from the LGBTQ community who fought for their civil rights. It's also a time to remember the first and second LGBTQ marches in 1979 and 1987 in Washington October. Besides, the National Coming Out Day is also celebrated in October. 
How do people celebrate LGBT Pride Month?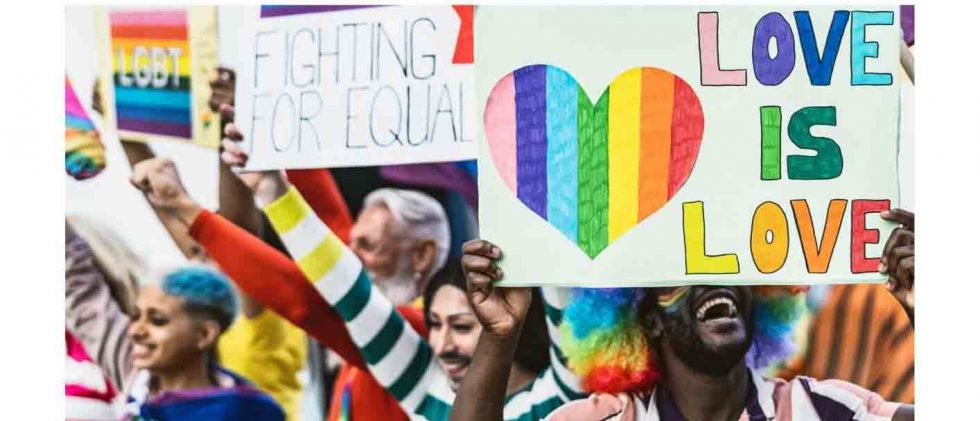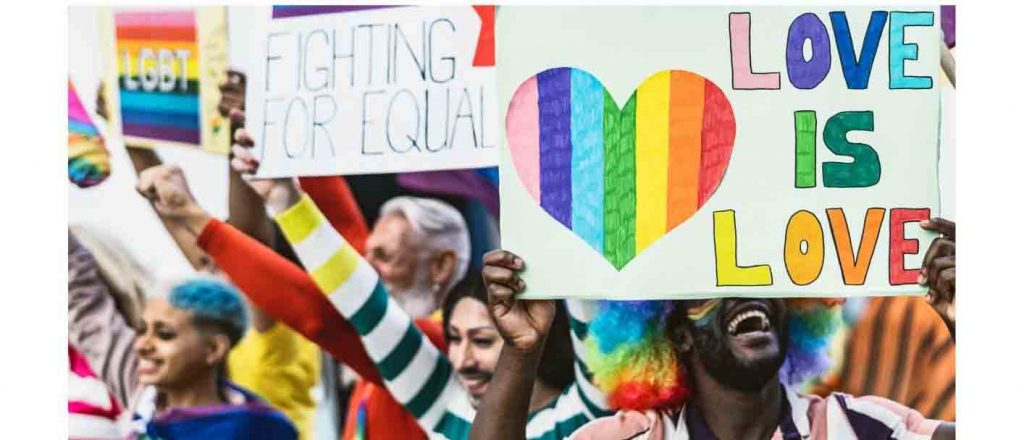 There are many ways how the LGBT Month is celebrated all across the world. In some ways, Pride Month is both a political protest and a massive celebration of the freedom finally given to the LGBTQ community after long years of battle for gaining equal civil rights. 
With a celebration as big as Pride Month, people worldwide would have parades or drag performances with dance parties. Some also do live theater acts. Others visit memorials and commemorate the lives of those who lost their lives to AIDS or HIV. Marches and protests are the norms for those still fighting for their rights. 
What to wear in Pride Month?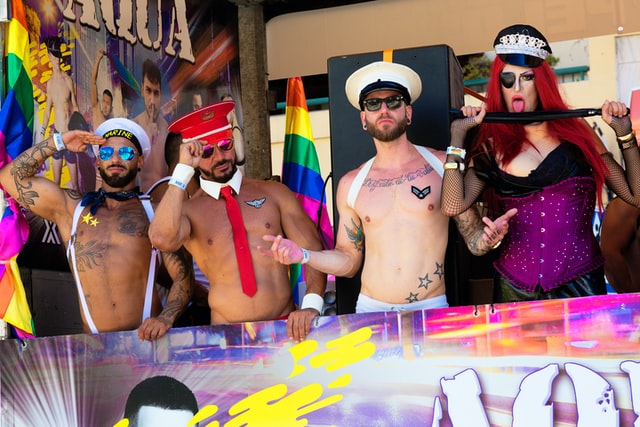 Showing your support during Pride Month can be done mostly by your clothing. 
If you don't know what to wear during the Pride Month celebrations, here are some ideas. 
Rainbow clothing

The origin of the rainbow symbol for the LGBT community dates back to 1978, when artist Gilbert Baker used the rainbow color to represent the gay community. Instead of just six colors, Baker's rainbow flag added two additional colors: hot pink and turquoise. 
During that time, each color of the rainbow meant something:
Hot pink as the symbol of sex

Turquoise is the symbol of magic or art

Red as the symbol of life

Orange is the symbol of the spirit

Yellow is the symbol of sunshine

Green as the symbol of nature

Blue is the symbol of harmony

Purple is the symbol of the spirit
Not long after, the rainbow flag was altered to include black to represent diversity. The light blue and pink of the flag were also made to be the colors of the transgender pride flag.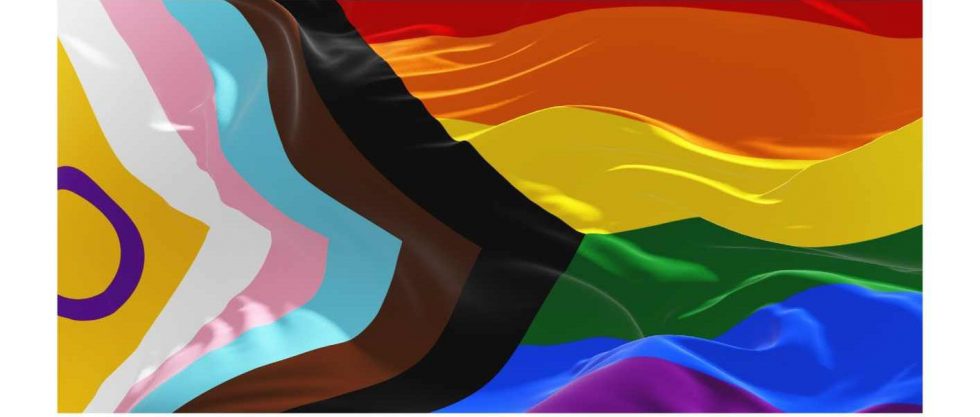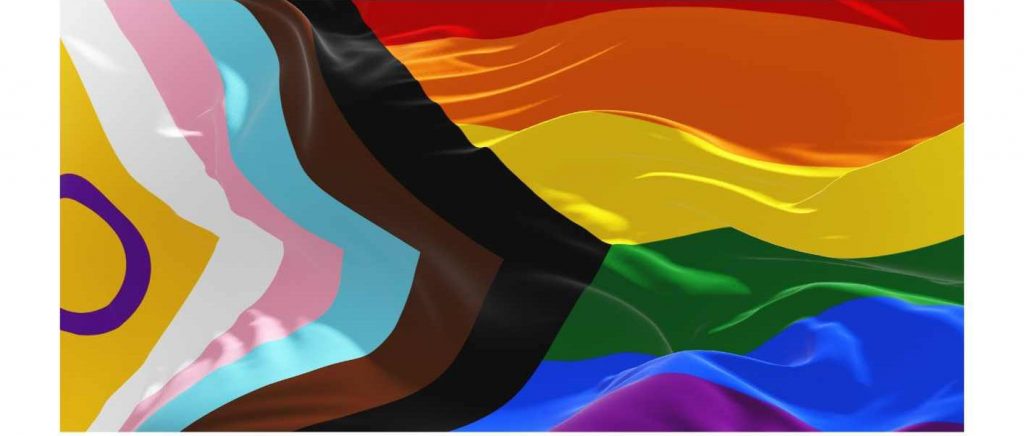 That is, wearing rainbow clothing during the parade will help you show your support to the gay community. There are rainbow hats, shirts, shorts, or even a gown if you want to go all out to show your support for the LGBTQ community.
Another good option you can wear during Pride Month is a muscle suit.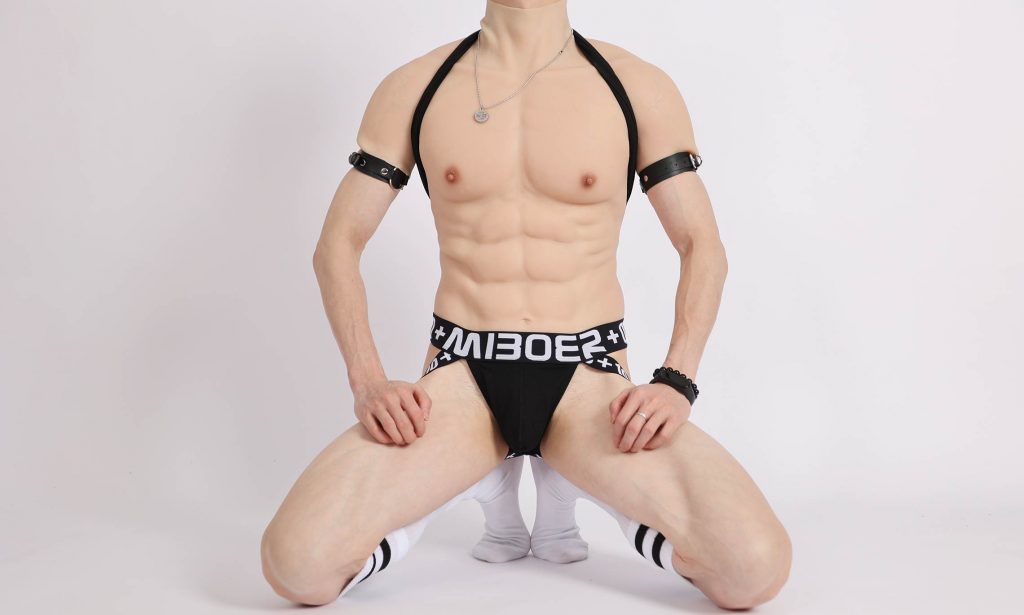 It can easily become a parade favorite, especially if you're joining a gay parade and want to look ripped and muscular. Since a muscle suit is just like another piece of clothing, you can wear it with or without any additional clothing. Besides, a muscle suit – especially ones made with high-grade silicone-like ones available from Smitizen – is really comfortable and only needs little to no accessories before you're all set and ready for your Pride parade celebration. 
Mesh top
Another cool clothing option is a mesh top. Perfect for both men and women, a mesh top is a perfect choice if you want a breathable and stretchy material. It's also see-through, which adds another layer of sexiness to what you're already wearing from underneath. More than that, there are plenty of other options that you can have for a mesh top. Some are available in crop tops, long sleeves, plain ones, or even a printed mesh top. 
If you're thinking of wearing something different, you can always get creative and wear something that glitters, a statement shirt or something with a bold slogan. 
Conclusion
The celebration of Pride Month has a long history that spans beyond the 30+ years from when it started. It has become a festive occasion of parades and parties for achieving equal civil rights for the lesbian, gay, bisexual, transgender, and queer communities.