Being kinky in bed elevates one's experience. Even if you consider yourself preferring vanilla, there will come a time when you want to openly explore the kinks you or your partner are curious about. It's normal to be a little freaky in bed with your partner, with or without the inclusion of sex toys or other people. Learn about the different male chastity games and dares to try with your partner to spice up your intimate time together.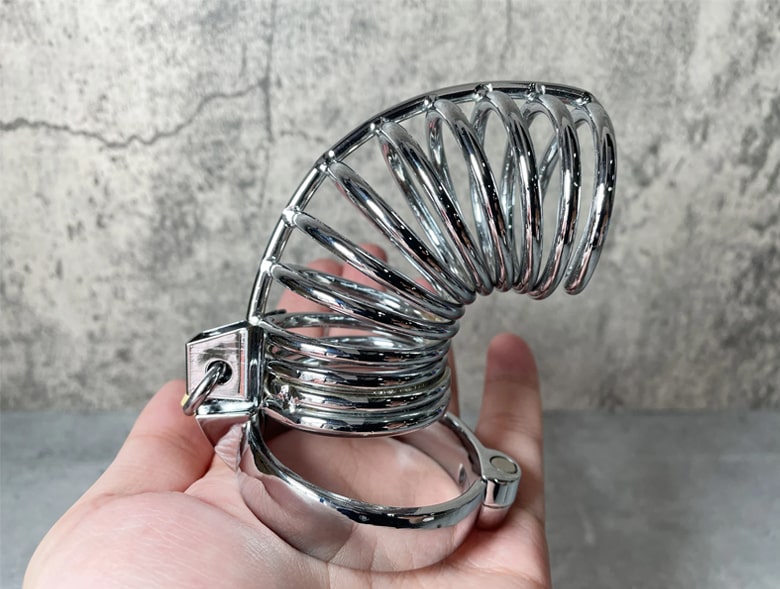 With people becoming more open-minded and liberated, more are also encouraged to discover exciting bed adventures that can spice up their sex life. This is especially the case for gay men who are continuously curious about how to have better sensations.
Whether you're a giver or receiver, there are many gay kinks to explore. This blog post will focus on a popular gay men's kink: male chastity.
What Is Kinky Play for Gay Men?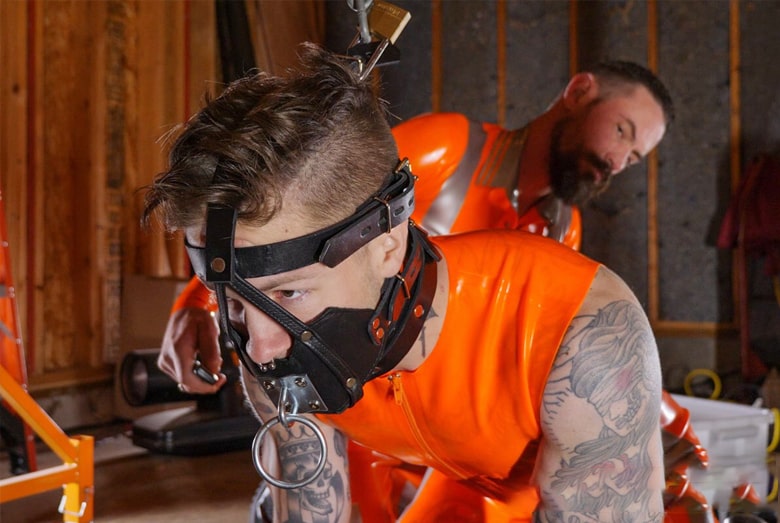 Kinky play is where the dominant and submissive, sometimes called "Kinksters," agree to perform a specific scene outside the "normal" sexual practices, including oral and anal sex. Often, kinky play is thought of as just BDSM. However, this is not the case. Although power dynamics are present in BDSM, they're not the same as it's only a type of kinky play, and this doesn't only involve BDSM. For instance, other kinky play practices include bondage, cuckolding, exhibitionism, role plays, fetishes, and so on.
Unlike popular misconceptions, kinky play doesn't urge any mistreatment or abuse. Ironically, anyone who engages in kinky play is strictly reminded to care for their partner in the safest way possible. Additionally, no one should feel pressured to agree to any kinky play they are uncomfortable doing.
Kinky play also has other benefits than higher sexual satisfaction and realization of what you desire. Safe kinky play reduces stress, promotes better well-being, and improves the quality of life. Kinky play is not only for couples. Even single gay men can explore kinky play independently to know how to carry out such activity, minimize risks, and increase pleasure.
Things to Keep In Mind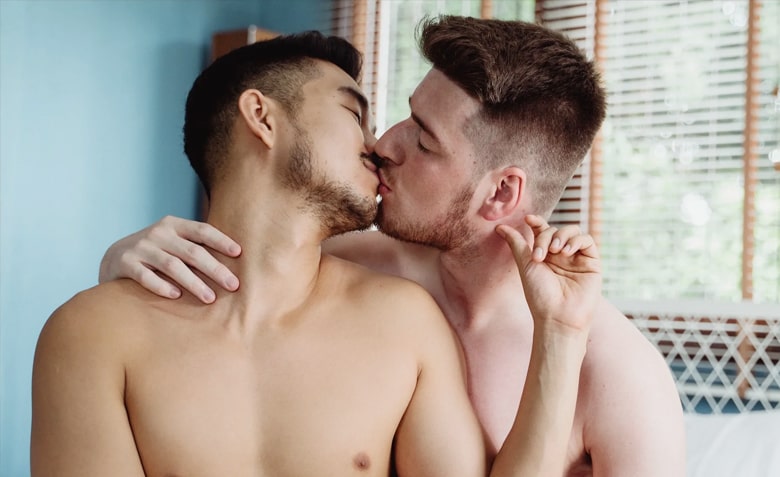 When doing sexual activities with your partner, mutual satisfaction, trust, and safety are crucial. Kinky play, like chastity games, is no different from other sexual activities.
Here are three critical reminders to ensure safe, enjoyable, and pleasurable gay sex.
Never Be Spontaneous With Kinky Play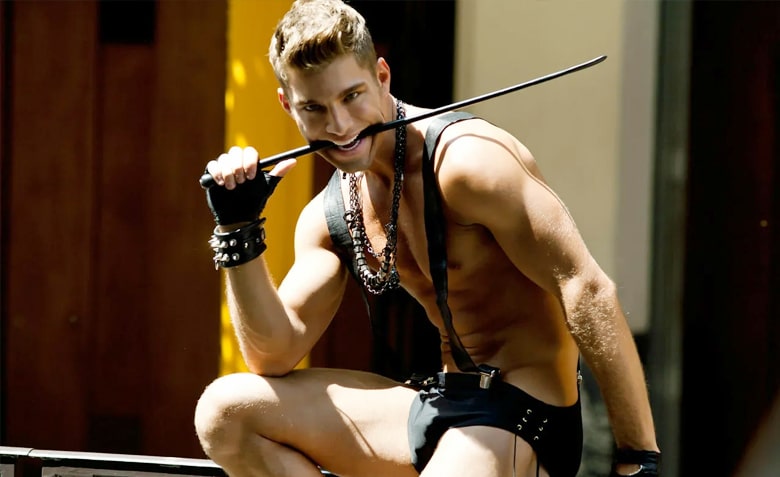 Generally, people should only engage in things after they completely know what they're doing. Through thorough research, you'll get the information you need about a kinky play you're interested in. You need proper research to answer questions like what the play is all about, how to do it, what device or toys to get and avoid, and whether it is beneficial or safe.
Other than that, you should also consider your and your partner's preferences and limits. You can do this by listing what kinks you want to explore and then putting them in their respective classification. These classifications can be: "Yes," "No," and "Maybe."
Only Use Safe Devices and Toys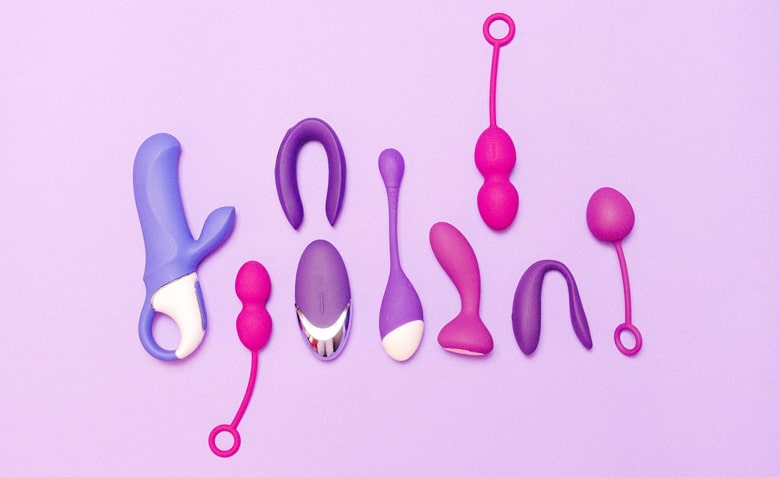 Safety during kinky play is not only about wearing condoms or using lubes. "Safety" during gay kinky play refers to that, plus double checking the devices and other sex toys to be used in the activity that may cause skin irritation or wound to your partner.
You will also need to know the cons of including other sexual activities like spanking using a wooden paddle during playtime because it may lead to injuries.
Talk About Consent and Safe Word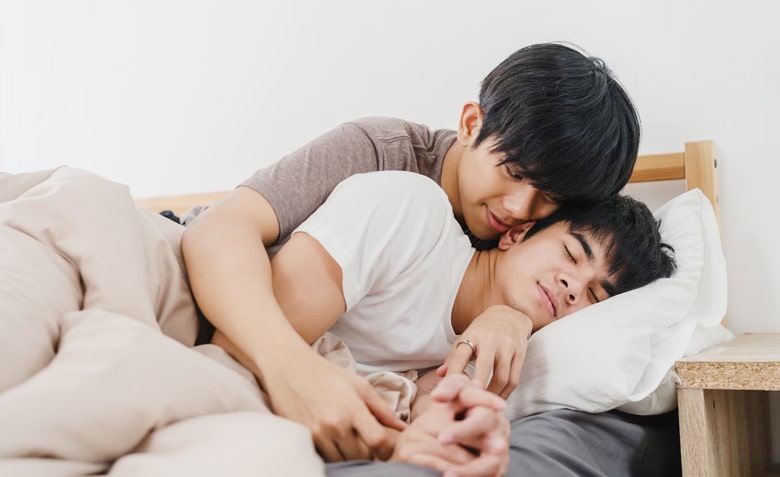 In doing any sexual activity, especially those that may cause pain (intentional or not), consent is crucial. You and your partner must communicate and understand the boundaries of each other and establish a safe word before being kinky in bed. A safe word is a vital word or phrase spoken by submissives when a particular sexual activity becomes too painful or uncomfortable for them.
Usually, gay men use traffic lights' colors as safe words: red for stop, green for continue, and yellow for slow down or pause. Some partners use more creative safe words, especially if they want to immediately kill the mood in the bedroom if an activity becomes too much. Safe words can be animals, flowers, fruit, an inside joke, etc. Sometimes, gay men will accompany these words with actions such as slapping or tapping on body parts they can use.
It's also imperative for dominants to understand that safe words are non-negotiable; if they ignore them, they're considered unsafe for the gay community.
If you want to upgrade your kinky games, try Smitizen's high-grade silicone products!
The Best Male Chastity Games and Dares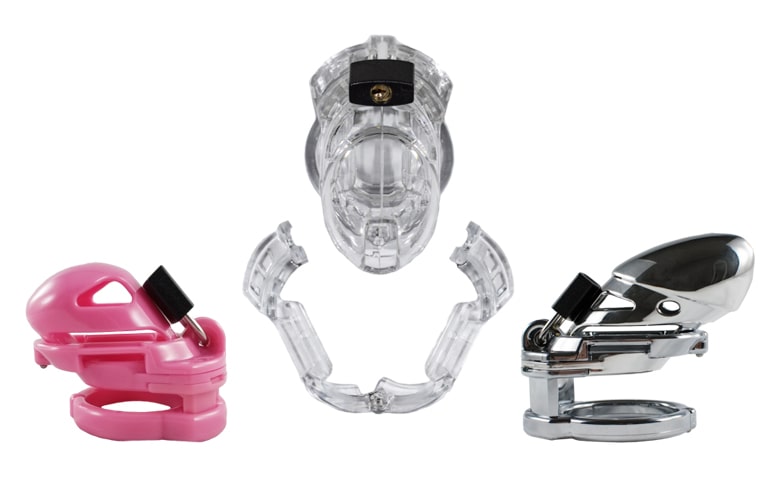 Chastity play is a sexual activity in which chastity devices such as a belt and cage are
used to keep the male genitalia from getting hard. In doing so, when the participant reaches orgasm, they will feel a more intense kind of pleasure.
Although it might sound uncomfortable for beginners and other inexperienced individuals, gay men know what chastity games can make them feel. Aside from the feeling of being powerless and controlled, there are many different sensations chastity games and dares offer.
Try the following chastity games and dares to enjoy getting caged up to the fullest.
Risk/Reward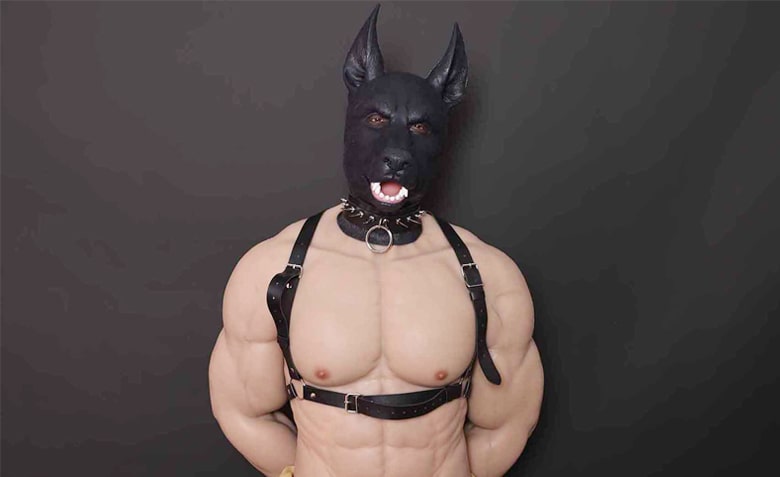 Gay men with role-playing kinks like pet play or master/slave are familiar with the Risk vs. Reward system. Similar to that is the chastity game, where one participant (often the dominant) will hold a key (keyholder) and prepare challenges, questions, tasks, or requests for the submissive. If the chastity device wearer completes their mission, the dom will give or let them draw a reward they deserve from a lucky draw bag.
Whether or not the chosen tasks and rewards will be returned or repeated depends on the key holder. However, no matter how thrilling the risk is, partners must establish measures before the play to ensure safety.
Dabbling with Dice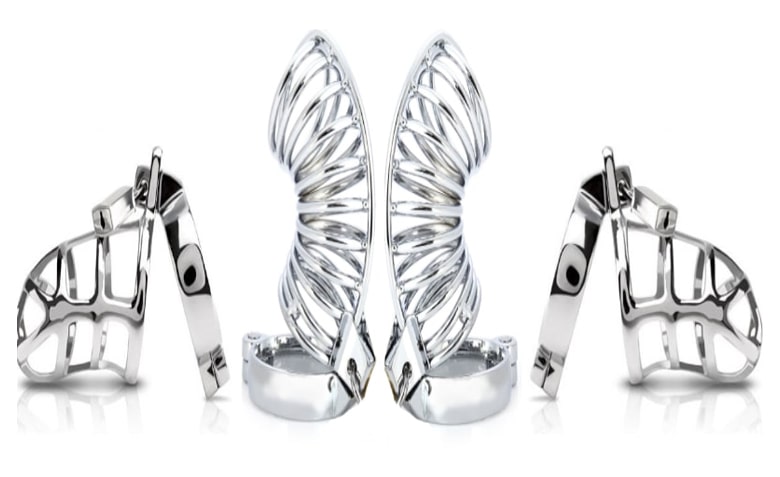 In this game, the wearer has to roll a die before getting locked up to determine how long he'll need to wear the chastity device. The number of dice to roll will depend on your keyholder's mood or behavior, which means if you behave well, the maximum is two, and up to six dice if you've been bad.
You can sum the numbers to get the result, or the dom and sub will both roll the dice. If the keyholder has a larger number, the difference on the wearer's dice will be the number of days they will be caged. If the submissive won, the result determines the period that the submissive is free from being confined.
It's Chastity Time!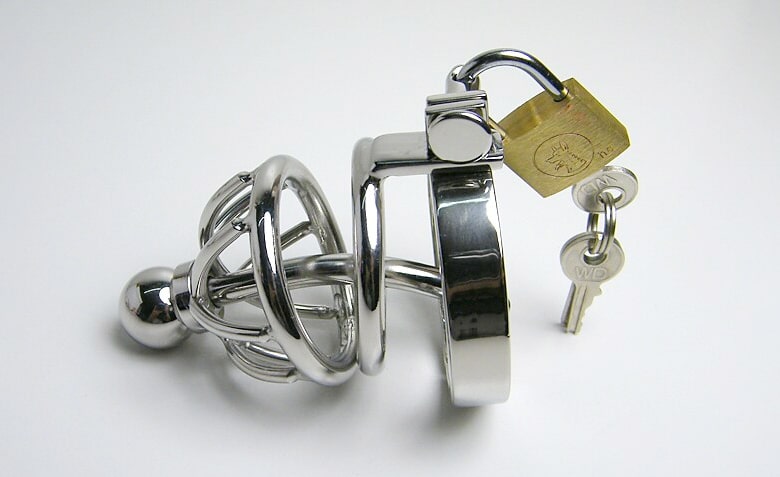 This game requires a more advanced chastity cage that can be connected to another device that control's the cage's lock. It means the cage will have a set timer, and your partner can't do anything about it. This is a good chastity game if you want to punish
your partner but still care for their well-being.
Playing with Marbles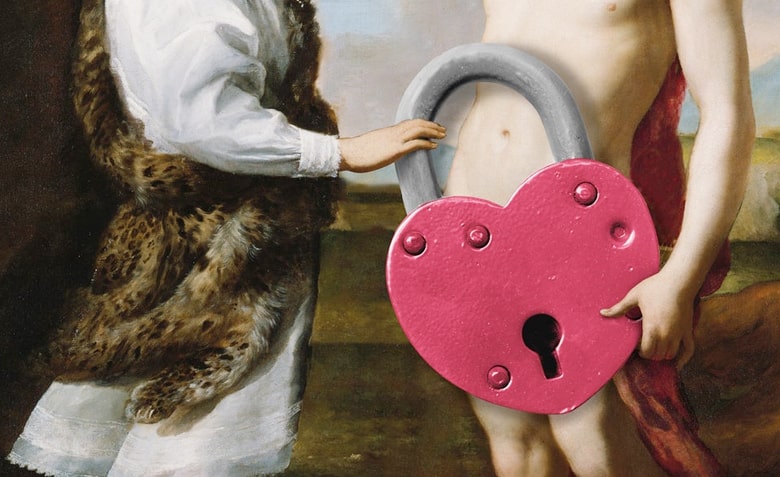 Another way to control the wearer's orgasm is through colored marbles. You can use and introduce new marbles with a particular label. Typically, black marbles mean the days will be extended for another day, while red means the wearer is to be freed within the same day.
Wheel of Fortune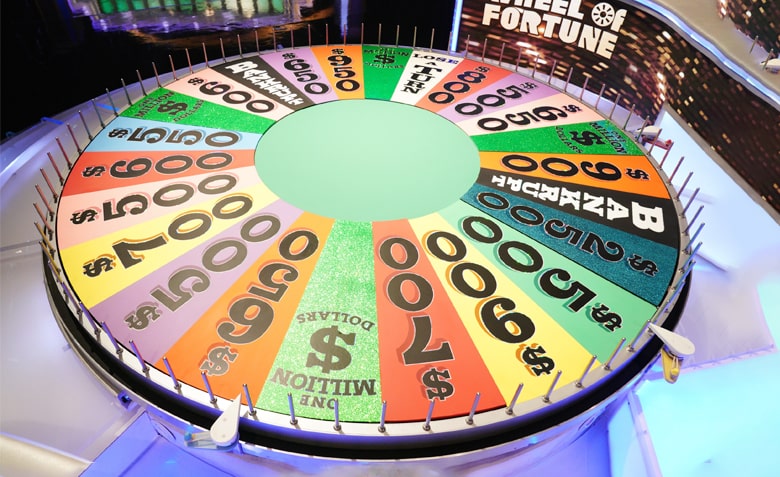 One thing about gay men is that most of them are risk-takers. This game is perfect if the idea of danger and risks excite you. Just like the typical Wheel of Fortune game, the wearer should follow whatever the pointer lands on.
You can create a roulette from paper or cardboard for the wheel. The wheel must contain things like the number of days, tasks, rewards, the method of orgasm, or a combination of all.
Draw Straws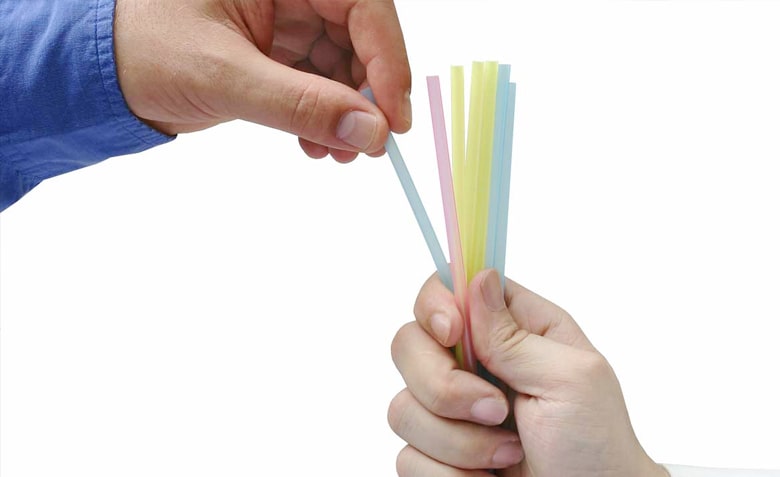 Another exciting game is to let draw straws decide what your future will be. The straws are of different colors and lengths; each contains what the wearer or keyholder must do next. This game is excellent for anyone who enjoys the dom-sub dynamic, as the partners are not allowed to disagree with whatever the straws they pick say.
Chastity Key Safe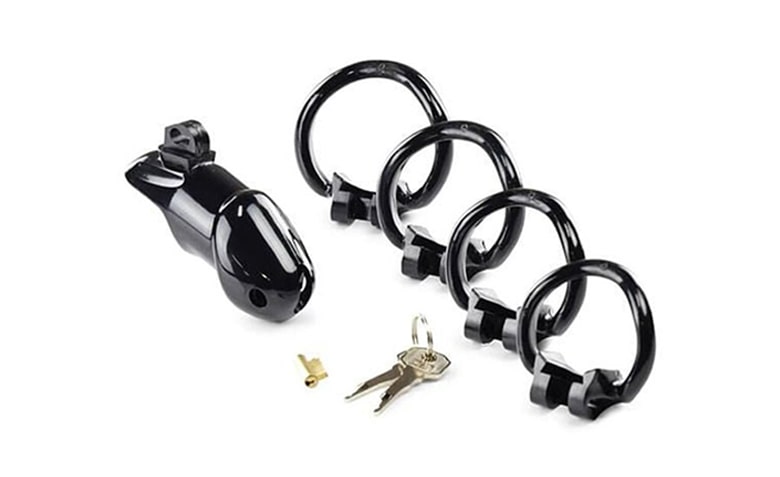 The chastity key safe is for the dominants who want to punish their subs for being naughty. In this game, the key or anything they want to keep away from their partner will be placed in a box and hidden away by the dominants. Naughty submissives will only get it until they earn it and behave well.