What should you say or ask during BDSM and Kink negotiations? Whether you are a beginner or an expert in BDSM, you can never underestimate the value negotiating can have on your BDSM experience. Kink and BDSM negotiations are instrumental in ensuring BDSM partners are comfortable and safe and derive maximum pleasure from their BDSM experience. The BDSM negotiation stage is about expressing your needs, desires, and concerns that you may have and coming up with solutions that suit both partners. In this article, we will discuss kink and BDSM negotiations and what they involve.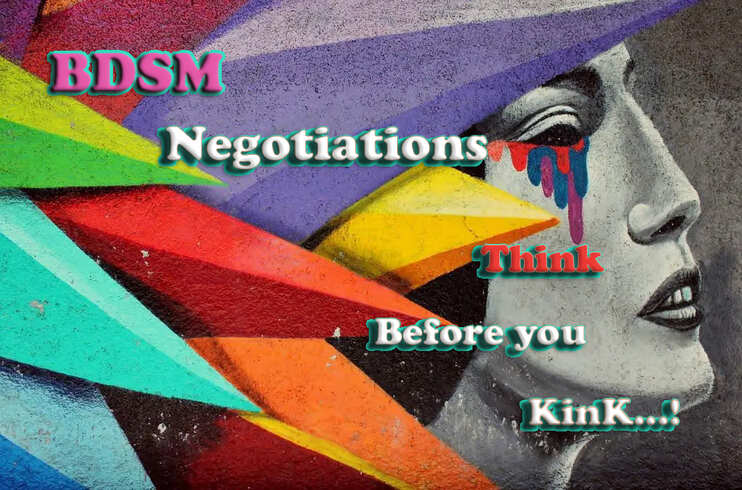 What does it involve?
Are you curious about kinks and BDSM negotiations and what they involve? That's understandable, BDSM can seem intimidating, but it's pretty exciting once you know what to expect. Specifically, a BDSM negotiation can be arduous, especially if you are a newbie and it's your first time. A great tool to use during the negotiation stage is the negotiation checklist to help you comprehensively understand each other's dos and don'ts before engaging in any sexual activity.
Here is everything you need to know about negotiating play in BDSM:
·         Research about kink and BDSM negotiation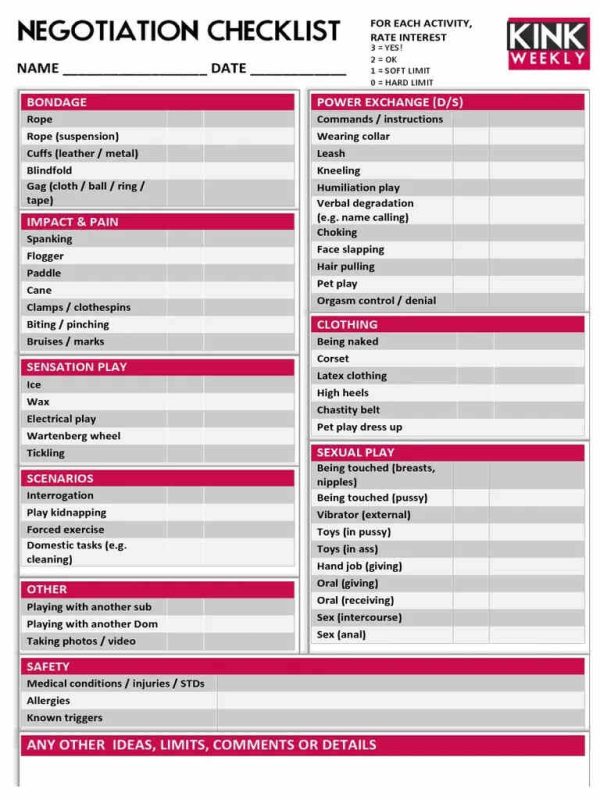 How much do you know about the BDSM negotiations? Do you know enough to negotiate on your behalf to ensure you have a comfortable and fun experience playing in BDSM? The goal of BDSM is to provide a safe and non-judgmental environment for the kink community to explore their sexual fantasies and derive maximum pleasure. Whether you are a newbie or an expert in BDSM, it is important to refresh your mind about BDSM negotiations so that you are up to date with the do's and don'ts in the BDSM community.
Conducting prior research can help you create a BDSM negotiation checklist you can use to ensure a BDSM experience fulfills all your needs. Doing proper research about what to expect during a BDSM negotiation ensures you spend less time in the discussion stage and more time exploring your kinks and fetishes. Remember, researching BDSM beforehand doesn't mean you will walk into a BDSM club, dungeon, or your little sexual rendezvous knowing everything. BDSM is pretty broad, so you don't have to know everything.
·         Define your roles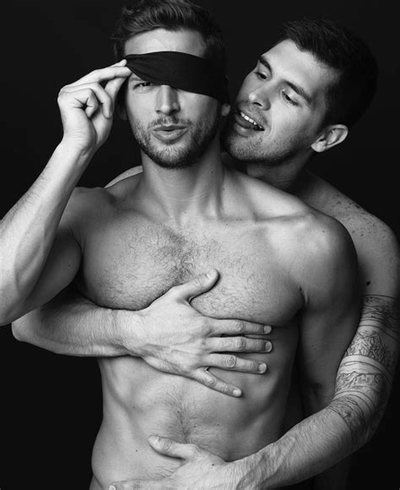 Before you take off your clothes and get down and dirty with your BDSM partner, ensure you are on the same page about your respective roles. BDSM is about power exchange between submissive and dominant partners, and these roles can change depending on the particular individuals. While some people exclusively play the dominant role in BDSM, some are submissive, while others are versatile, meaning they can play both roles.
BDSM negotiation allows you and your part to negotiate the different roles you want to embody during the BDSM activity. If you are comfortable taking on the dominant role, express your sexual preferences and get the same input from your new partner. The last thing you need is to be in the middle of a BDSM scene and start arguing over who should be playing what role.
·         Set soft limits
How do you know if you have soft limits, and how can you broach the subject with your BDSM partner? BDSM is about exploring your sexual fantasies and interests but also about feeding your sexual curiosity. BDSM is a broad area that caters to people with different interests ranging from vanilla to extreme sexual activities. The BDSM world is a community of daredevils, risk-takers, and curious individuals with a sex-positive attitude towards sex. However, that doesn't mean you should try everything at once you join BDSM.
Negotiating soft limits is about setting boundaries for activities you are willing to try in time. A soft limit is about setting sexual boundaries that you can push under the right circumstance. If you are curious about certain BDSM activities but uncomfortable exploring them, you can negotiate with your partner about your concerns. You can negotiate with your partner about when is the right time to explore your particular interest. For instance, if you are curious about strangulation but scared because of health concerns, you can negotiate to gradually experiment with relatively low-risk BDSM activities until you are comfortable trying them. Remember that pushing limits doesn't mean you can bully someone into engaging in sexual activity they are not comfortable with, but a gradual process until they are comfortable experimenting.
·         Set hard limits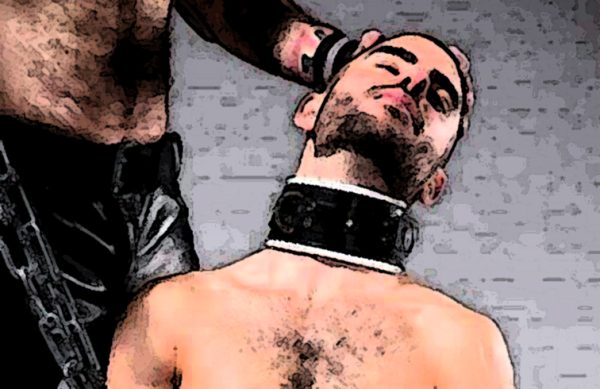 Negotiating hard limits means talking about BDSM activities that you are not willing to explore. No one joins BDSM knowing everything, so it's perfectly okay to experiment with different things to see what you like, but it's also okay to say no to something you know you won't love. Choose a BDSM partner that understands your boundaries and can respect your hard limits, even when they have power over you.
Keep in mind that a hard limit can involve certain sexual activities, language, people, or places. Because of trauma, personal preferences, and triggers, some people have sexual boundaries they won't or can't cross for their mental and physical well-being. Before you consent to a BDSM relationship with another person(s), it's important to give them a comprehensive checklist of sexual activities you won't engage in.
The best approach for negotiating hard limits is to be open and honest with your partner to ensure they understand why you are completely against certain BDSM activities. Keep in mind that BDSM negotiations can take time, so you don't have to be open and vulnerable the first time you meet your BDSM partner. You can take time to know your partner before you bear your soul to them, which can help in bonding and increasing intimacy in your relationship.
·         Negotiate the amount of sexual contact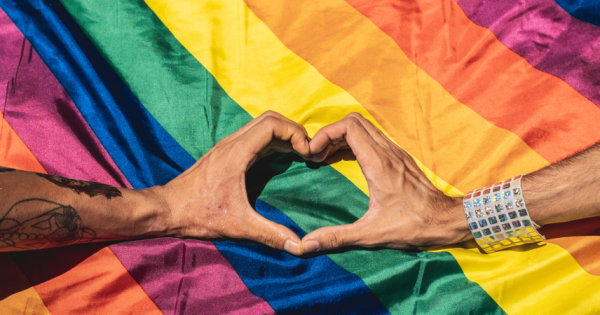 The BDSM negotiation stage is the perfect place to express your motives for joining this amazing world. Are you in BDSM to achieve sexual gratification, escape from reality, therapy, or embrace a new persona? Contrary to popular belief, BDSM isn't always about mixing blood fluids, sexing, and rubbing over each other. While a significant amount of people pursue BDSM for sexual gratification, some practice it to feed other mental and physical needs.
Whatever your reasons for joining BDSM might be, it's important to express the amount of sexual contact you are willing to endure during a BDSM play. The BDSM negotiation phase is the perfect opportunity to discuss the amount of sexual contact you are willing to share with your partner. For instance, you can negotiate whether to use toys, have oral sex, or allow anal penetration.
A great approach to remember in BDSM negotiation is always to spell everything out like you are explaining to a 10th-grader. Create an extensive list of your likes and dislikes, and encourage your partner to do the same. A sexual contact negotiation can evolve by talking about the types of kisses you can share, body parts you can touch, or dirty talk you can use during a BDSM play to ensure you remain in the moment and enjoy the experience.
·         Negotiate safety concerns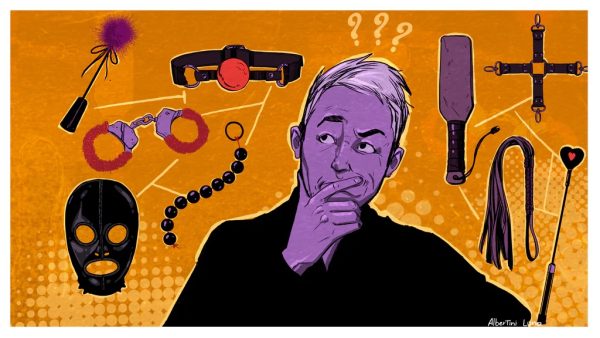 Are you aware that BDSM enthusiasts engage in safer sex practices than individuals that engage in traditional sex? On the surface, kink and fetish lovers might appear reckless and carefree when it comes to sex, but most of them engage in safe, consensual sex. Thanks to a long history of promoting sex-positive attitudes, the BDSM queer and queer communities are some of the most aware groups about mental and health safety concerns among sexual partners.
Negotiating safety concerns in BDSM is essential in ensuring you and your partner have a safe and rewarding BDSM experience. The last thing you need in BDSM is to walk away with broken bones, burns, and a broken trachea just because you choose an unorthodox method to seek sexual gratification. Safety negotiation can involve creating safe words, sex tools, and toys and placing a time limit on a BDSM scene.
Talk about medical concerns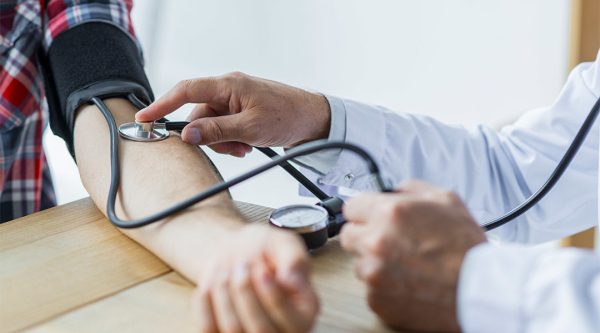 BDSM activities are pretty demanding, and you need to be in your best health to engage in most of them. Having a particular medical condition doesn't exclude you from exploring your kinks and fetishes. Before you can even think about saying goodbye to vanilla sex and embracing the awesomeness of BDSM, have your medical records ready. Nope, we are not talking about printing your entire medical history from when you lost a tooth, just the information that can affect your BDSM experience. Whether you have high blood pressure, injuries, allergies, or panic attacks, ensure your partner is aware of your medical situation.
Experimenting with various BDSM activities will involve using different tools, objects, and foods, which can trigger some medical conditions. Most BDSM playthings come from animal, plastic, or plant materials, which are triggers for common allergies. The last thing you want to happen during a BDSM scene is to start coughing your guts out, having Dyspnea, or spasming because you touched a sex toy or used a leather gag. For example, if you have allergies, talk to your BDSM partner about them and mention the most common triggers so that they know what to do in case you get a reaction during a BDSM play.
·         Aftercare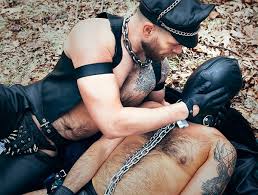 Are you the type to wham-bam your party, and you are off to your merry way? Good manners in the BDSM community dictate that you should treat your partner with the utmost respect and care. Unless your partner is against an aftercare service, it's a good idea to take care of them after a BDSM scene. Negotiating your aftercare can involve discussing what you might like after sex, which can include a check-in to make sure your partner is okay, cleaning up after the mess, or helping them look decent after sex. For instance, you can cover your partner with a warm blanket after a scene to protect them from the cold or provide a comforting snack to help them relax after the excitement of a BDSM activity.
Discuss consensual non consent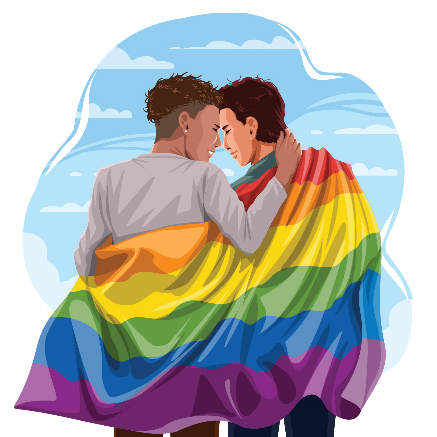 How comfortable are you with performing extremely risky BDSM activities even when you can consent at the moment? A consensual nonconsent discussion is extremely important if you engage in extremely dangerous BDSM activities.
If you are curious about risky BDSM activities, including rape fantasies, violent sex, voyeurism, or any other BDSM element that you can't consent to at the moment, consider discussing consent non-consent. BDSM elements where a player can't give verbal consent are highly polarizing and contain powerful moral and legal implications, so it's important to have an exhaustive discussion on the topic.
Conclusion
Engaging in BDSM activities without negotiating your sexual preferences is a bad idea, especially if you are a newbie in the BDSM world. While BDSM is about pushing your sexual boundaries to experience maximum pleasure, it doesn't mean you have to try everything under the banner to feel like you belong in this fantastic community. Depending on the people involved, past traumas, medical issues, sexual contact, physical limits, and a dozen other things, you can negotiate and re-negotiate your BDSM exploration to ensure you have a fantastic time experimenting with various BDSM elements.