Do you want to begin your gay fashion line? See this article to learn how!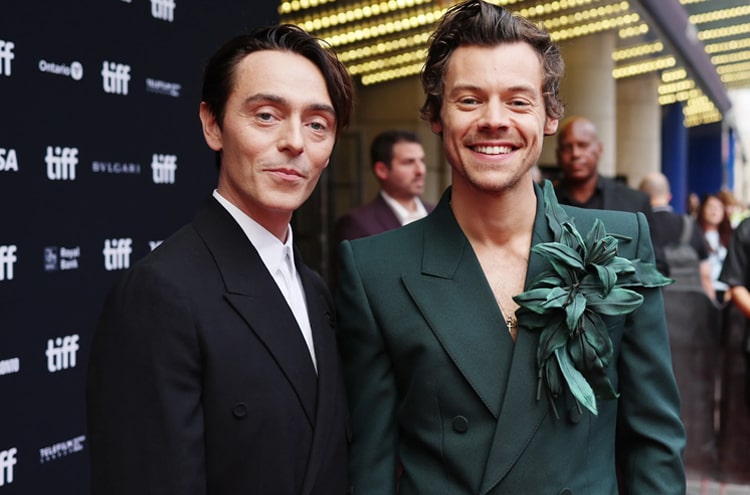 What You Should Know About the Fashion Business
The fashion scene has always been littered with LGBTQ+ individuals, all sharing their creativity and innovation. There is no shortage of clothing companies employing these groups' flair, so it's not surprising that many may want to have an established fashion brand focused on queer labels.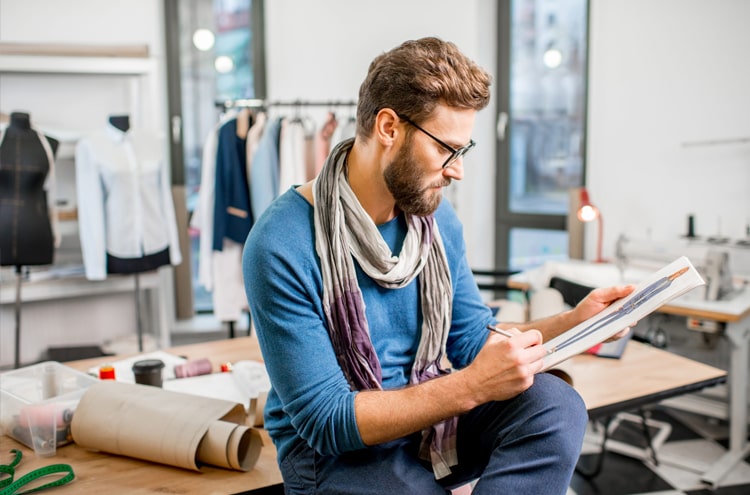 Above the well-known rainbow colors, what else can you do to showcase your personality in creating a fashion brand? Before answering this question, you must thoroughly research what the fashion business is all about to prepare for what to expect.
Here are some critical factors you need to consider before delving into the fashion world:
1. Target Customers or Niche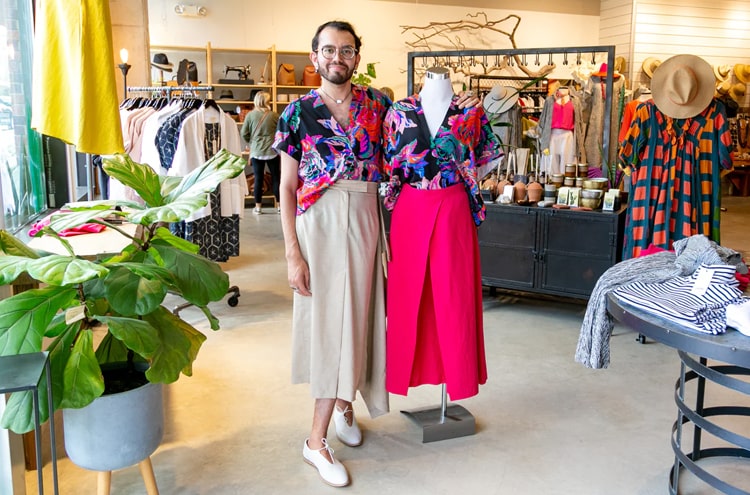 Having a business means you are offering something a specific group wants. So, it's necessary to identify if there's a gap in the clothing market that you can cater to. As much as possible, avoid taking after an already existing clothing line. If you do, you need to make sure that you're the type of founder that builds a brand with something new and innovative.
For instance, you can make a brand with historical elements in style and be certain that they are superior to others in the marketplace.
2. Business Plan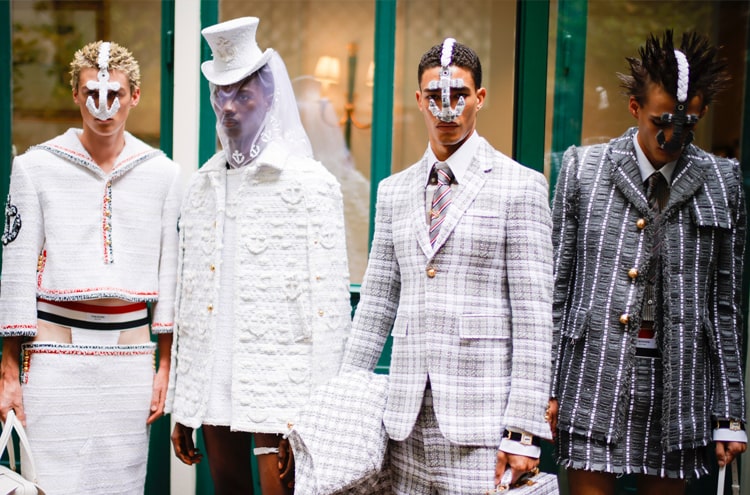 Business plans are your roadmaps to a successful fashion brand. Apart from your mission and vision statements, strive to have Specific, Measurable, Achievable, Relevant, and Time-Bound (SMART) goals. Your business plan should include your budgets, means of production, margins, and how you want to assess your fashion brand's results to make necessary changes or keep effective procedures.
3. Capital and Other Costs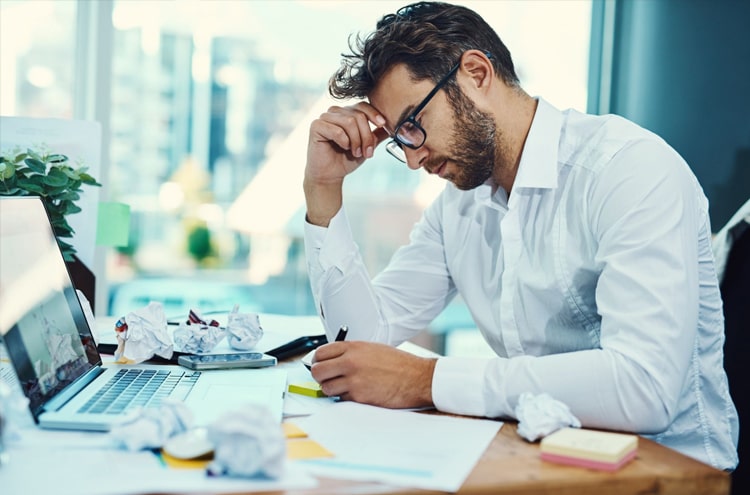 Businesses will always require you to spend money before earning some. In this regard, it's important to calculate the total expense you expect contingent costs to ensure that your fashion brand doesn't burn before launch. Search the history of other established brands to have an idea of how much they needed to save up for in the past, and prepare your own account and financial statements.
4. Country Laws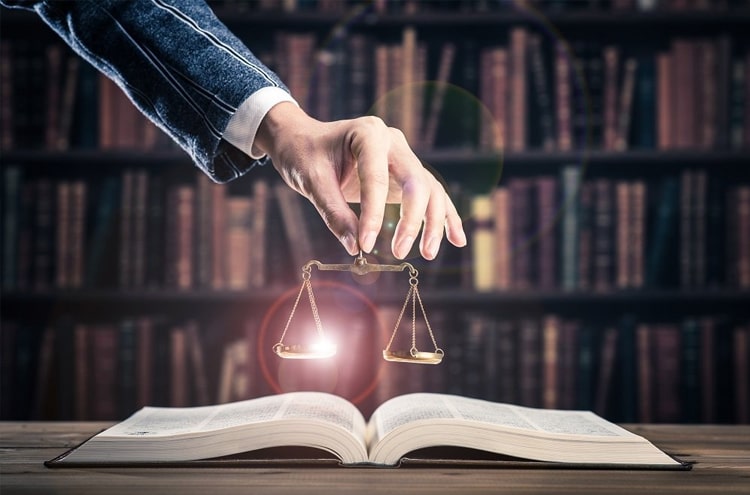 To make your fashion brand official, you must ensure that it follows the legalities required by your country's laws. This way, you won't have any qualms about sharing your fashion house and its assets so more people can know about it.
8 Steps To Stand Out From Other Fashion Brands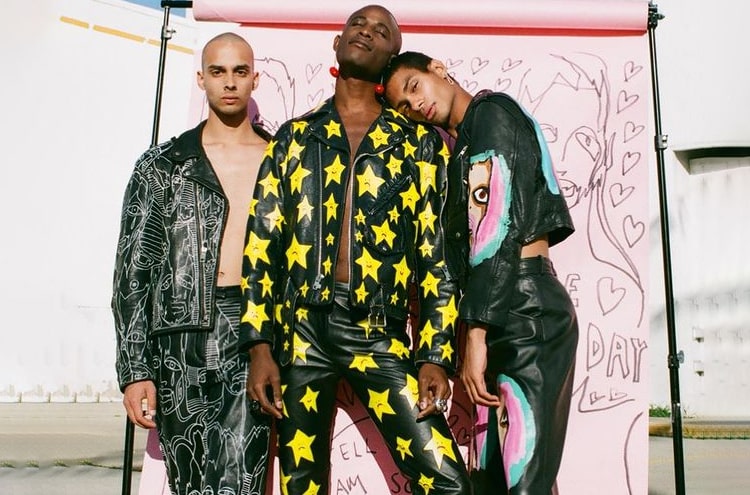 Like any other business, your fashion company needs an effective strategy. Aside from famous fashion houses like Louis Vuitton, Chanel, or Gucci, you still need to compete against many brands. So, how can you attract attention to your apparel brand?
1. Establish Brand Value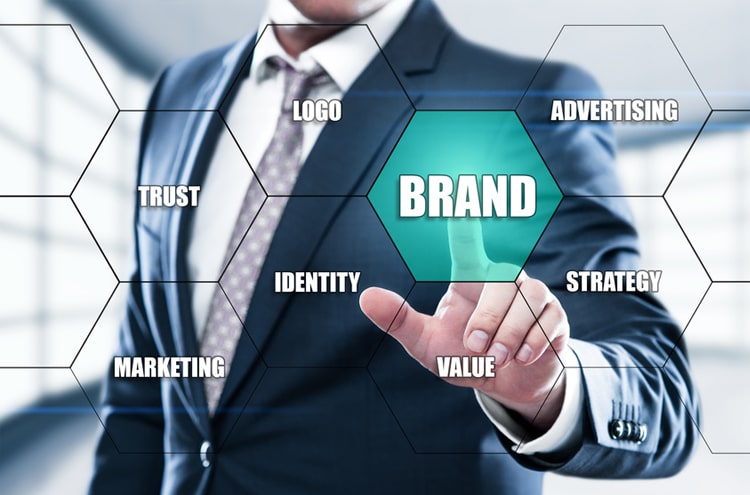 Your brand or core values will guide you in how you traverse the fashion world. These fundamental principles lead your operations, such as where you get your products, how customers receive their orders, what the brand culture is like for employee life, etc.
Promote your brand values and stick to them to establish your brand identity that your workers and customers can relate to. For example, you can employ workers who respect the LGBTQ+ labels and help celebrate during the pride parades, so your work environment should be all-inclusive.
2. Create an Easy To Remember Logo and Brand Colors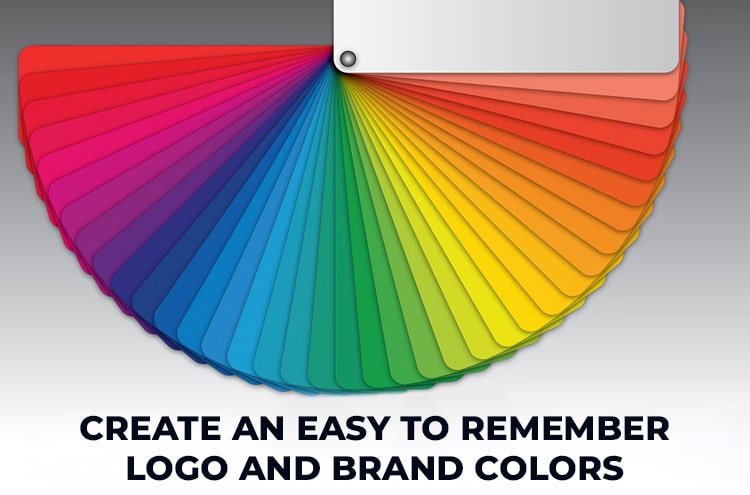 Your brand symbol or logo is critical in grabbing and keeping your potential client's attention. It should be memorable enough but also doesn't make others mistake you for another brand. As a brand only starting to bloom, you must research your competitors and avoid their logos and colors.
When you have your own logo and have selected a color scheme, you can also work with other brands offering relatively different products to make your logo more recognizable. For instance, if you sell watches and garments, you'll want to cooperate with a brand like Nike that focuses on sneakers and sportswear to boost your brand's notoriety without losing your current patrons.
3. Use High-Quality Materials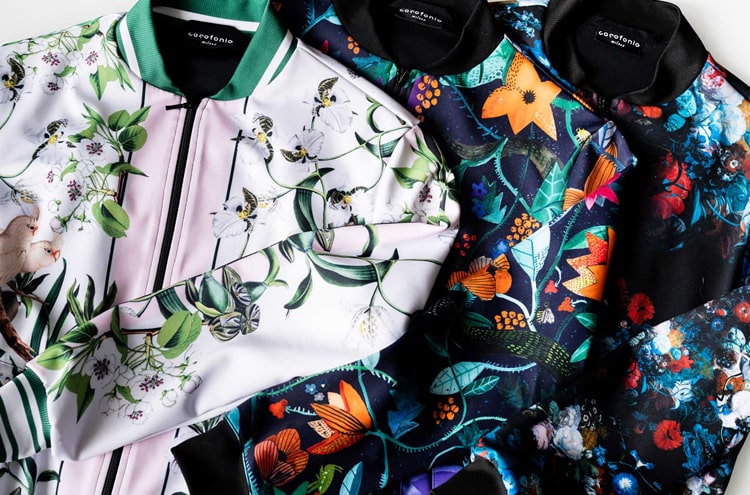 Your channel of production is integral to having a successful fashion brand. If you want to stick out from the rest, utilize materials that feel expensive, then offer them at an affordable price. Ensure that your materials don't decline in your subsequent productions, so your customers don't feel betrayed.
You can also choose to use recycled or eco-friendly materials to show not only your concern for the LGBTQ+ community but also the environment.
4. Offer Special Collections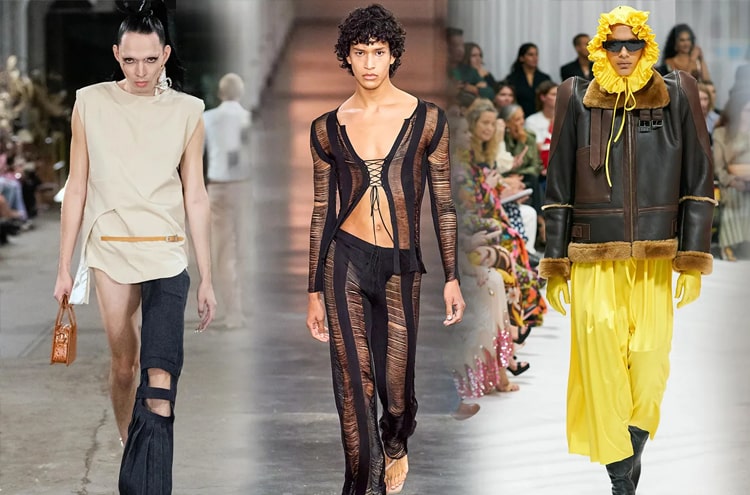 Stay active with your offerings. The fashion world has an ever-changing landscape that you must be on top of so your customers don't tire of your brand. A common thing brands do is to change their collections based on the season, specific trends, or important events. Other collections you can present may have something to do with your brand. For instance, for your brand's first anniversary, you can put forward a limited collection that you promise never to offer again.
Collaborating with other fashion brands is also a good idea to expand your customer base. Always reflect on what your clients may want, so it's also helpful to let them leave their reviews on your physical store, website, or socials.
5. Have an Online Fashion Store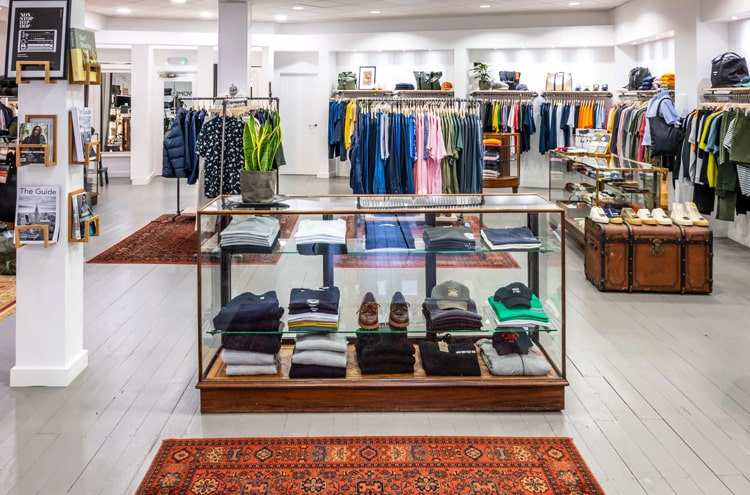 One of the beauties of the internet lies in the endless possibilities it presents to many, such as letting you cater to people from all over the world with just one click. For an effective online fashion store, make sure you have your domain and construct it with attractive designs and color palettes. Remember to share your brand value, showcase your brand logo, and utilize your brand colors.
Your website should have high-definition photos and videos, so visiting clients are enticed to buy your products. Maintain their interests by having pop ups offering discounts for first orders or sharing the site with their friends and family, free shipping upon reaching a specific order amount, and other engaging advertising stunts.
6. Consider Your Channels and Shipping Options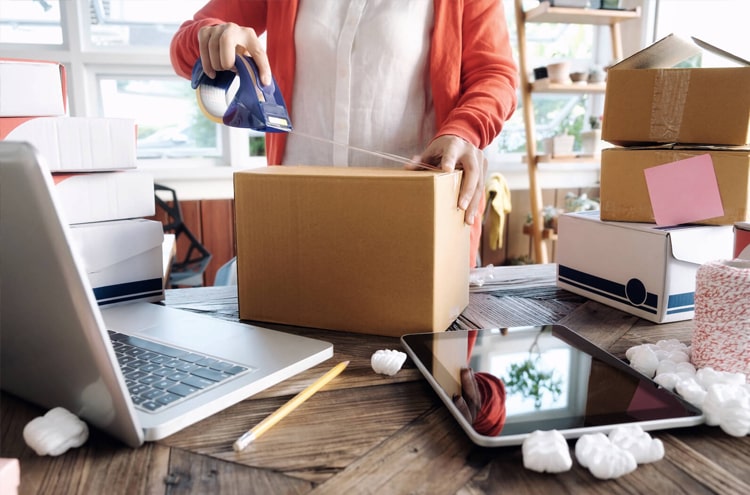 Common sense will tell you that having an online store isn't enough to give your consumers the best service. To ensure they only have a great story to tell when talking about your brand, offer them efficient shipping options for their utmost convenience.
Aside from deals minimizing their costs, you can also offer accessories that go with the style they chose as a token of appreciation for their patronage. This will push your buyers to choose your fashion brand again over your other apparel competition.
7. Price Your Products Right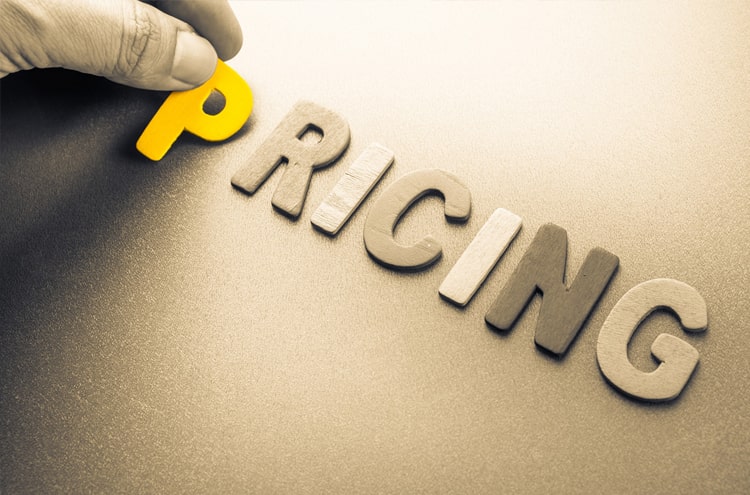 The key to attracting and keeping customers lies in your created pricing strategy. To correctly price your merchandise without incurring a loss, focus on two key variables: Cost of Goods Sold and Target Customers.
Luxury brands like Louis Vuitton use value-based pricing, relying on the brand's value rather than its manufacturing cost. As a starting fashion brand, it'll be easy to copy high-end labels if you're selling premium goods that require precision and effort. In comparison, fast fashion brands produce high volume and offer lower prices.
To get a balance and price your products right while maintaining your brand value and uniqueness, you can manufacture high-quality products ethically and market them as such.
8. Advertise and Hire a Creative Director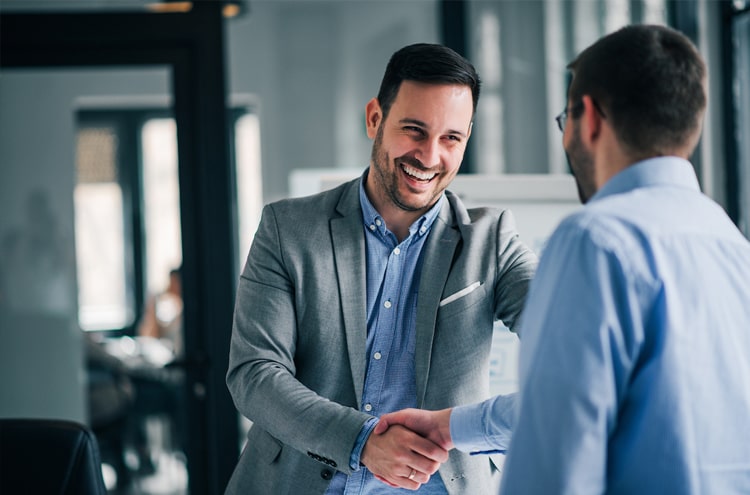 In connection to the previous point, social media is critical in making your brand known. Especially if you don't have a physical store, you must be active on online platforms. This expense can't be pinched, especially for new brands, so it's best to have an expert at the head of your marketing team. A creative director will oversee your brand campaigns, presentations, and standards.
However, you shouldn't just leave the marketing efforts to a creative director. You should also keep tabs on their work to make better decisions. You need to understand the course they are taking to keep the other aspects of your fashion brand aligned with what they envision.
To be where your target consumers are, you can use the following methods:
Paid social media advertisements like YouTube Ads, Facebook Ads, etc.
Forums like Quora, Reddit, etc.
Organic social media websites like Instagram, Pinterest, etc.
Banner Ads like Google Adsense
Email marketing
Influencer marketing
Blogs and Search Engine Optimization (SEO)
Fashion Brands Catering to the LGBTQ+ Community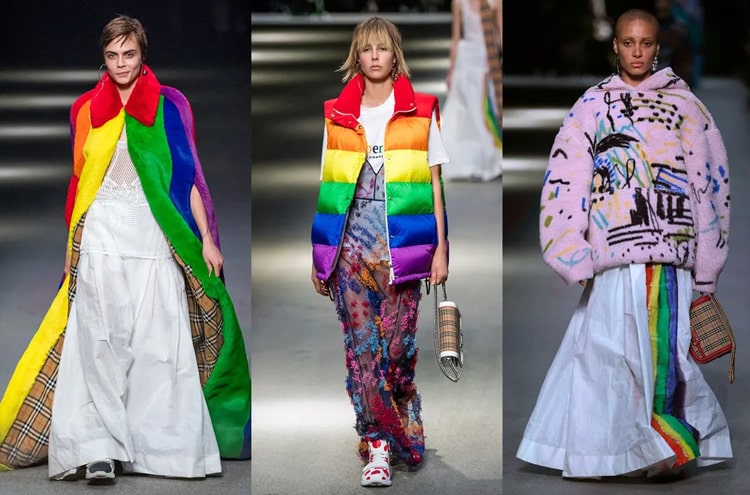 To get an idea of how you can present your fashion brand, here are some examples of online lines focused on LGBTQ+ kings and queens: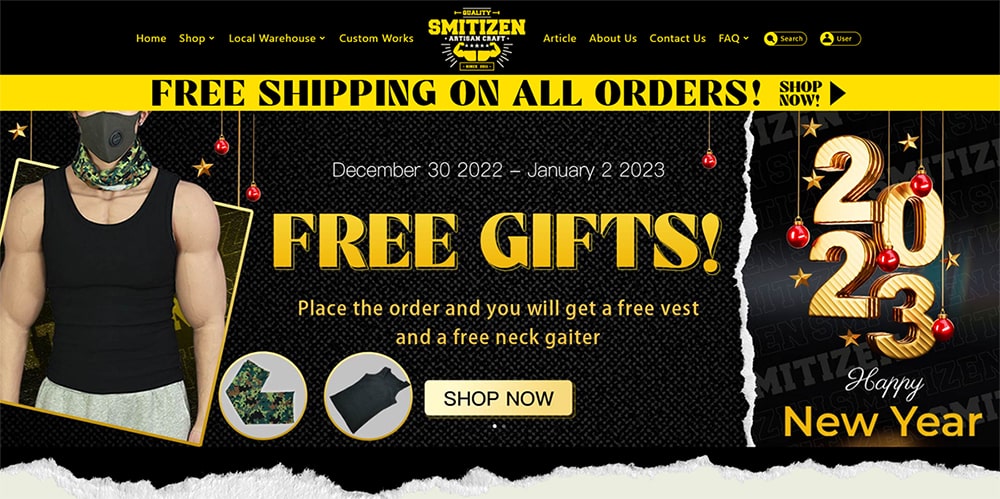 Smitizen prides itself on creating high-quality silicone products like muscle suits and masks. It's perfect for fantasy roleplaying and cosplayers looking for superb silicone merchandise.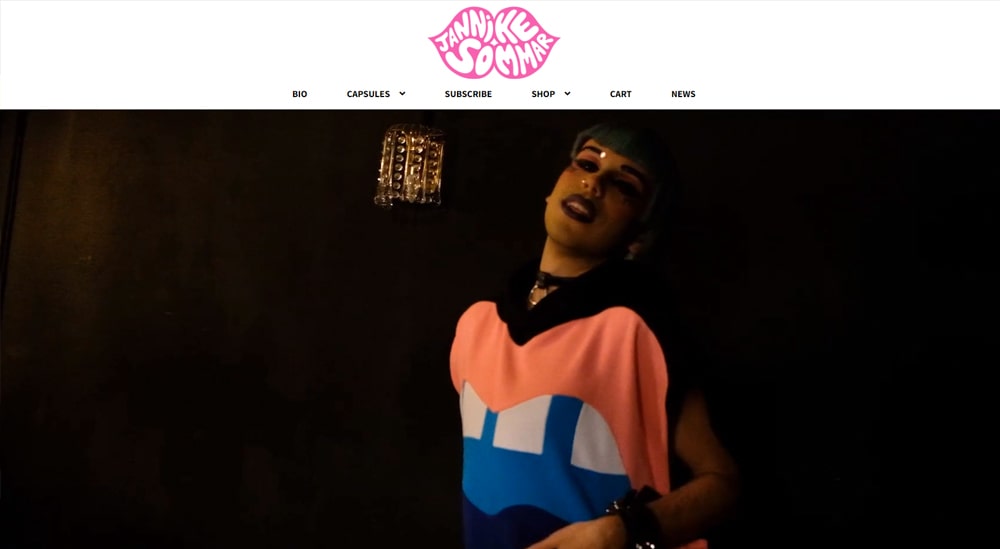 Lesbian fashion designer Jannike Sommar ensures the brand's products are bold and stunning. The website boasts of "in your face" designs that are sure to turn heads.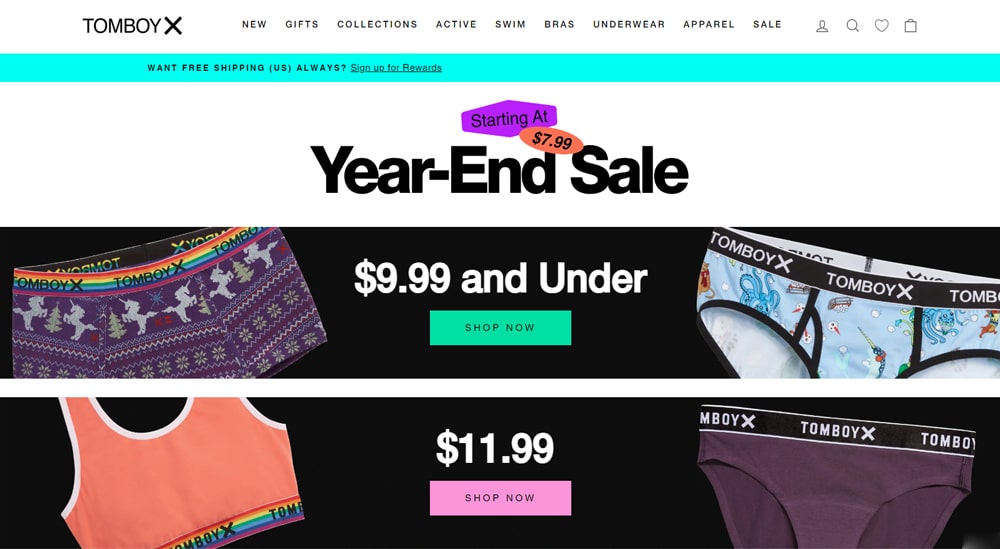 TomBoyX is an underwear brand that's focused on offering comfort by staying away from laces and frills. It's a gender-neutral fashion house with eco-friendly materials catering to any body type.