After buying the silicone mask, as long as you follow all the instructions to wear and store it correctly, generally it will not be damaged. However, if the mask is accidentally damaged, it still can be repaired. How to repair it? Let's take a look!
If you should find a tear in your mask, it can easily be repaired by using a product called silpoxy. First, wash the area well with alcohol to remove any dust or oil. Then, glue the area with your silpoxy in a way that can be held in place for at least 15 mins. The mask can be handled after 30 mins, but is best not to be used for an hour. Alternatively, you can send the mask back to us and we will do our best to repair it.
Herein, how long do silicone masks last?
The most accurate answer is – Many years. Silicone rubber has been rated for chemical and physical stability for over 20 years without dry rot, discoloration, or loss of elasticity. The only thing that will put wear on your mask is continual use and harsh treatment.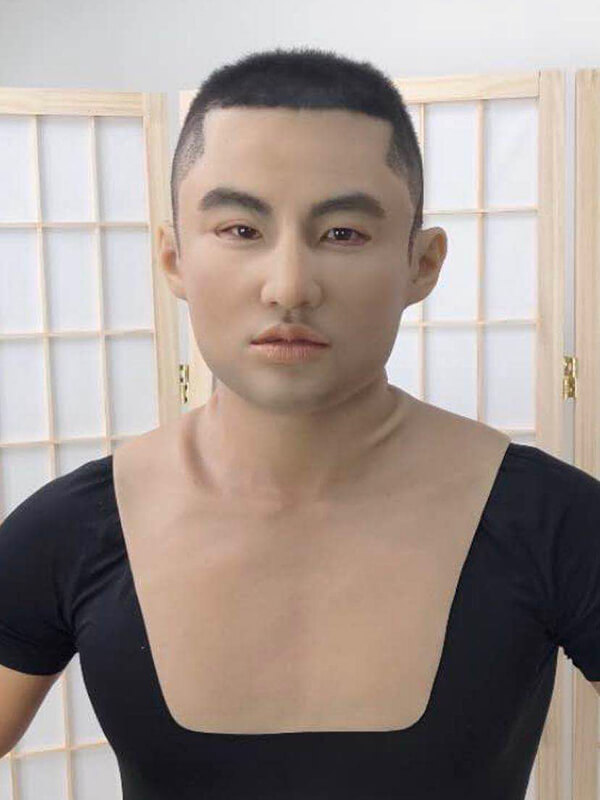 Subsequently, one may also ask, how do you fix silicone?
To glue silicone rubber
Use sandpaper to rough the silicone rubber then clean the surface with a soft cloth.
Saturate the silicone rubber with an adhesion promoter for poly's.
Spray one of the silicone rubber surfaces with a solvent based Activator/Accelerator (AA).
Warm both surfaces with a hair dryer or heat gun.
Likewise, how do you fix a rubber mask?
Wash the inside of the mask with warm, soapy water on a clean cloth. This will remove any dirt, dried sweat and other contaminants that will interfere with the repair.
Hold the torn section of the mask together and secure it with masking tape.
Cut a piece of cheesecloth 2 inches wider and 2 inches longer than the tear.
The above are the method to repair the silicone mask, hope that can help you!