Do you identify as a daddy? Are you attracted to daddies? Do you know what a daddy is in the gay community? The gay culture has many phrases, subcultures, and subgroups that can be intimidating trying to fit especially if you are a baby gay. This article will discuss daddies in the gay community, why they are hot, how to become one, and where to find them.
What is a (muscle) daddy in the gay community?
If you look at the most famous gay icons of our time- Tom Ford, Anderson Cooper, Don Lemon, or Andy Cohen, they have something in common. They are daddies. Not because they have sired children in the traditional sense but because they have a daddy look. But what makes these sexy hunks daddies?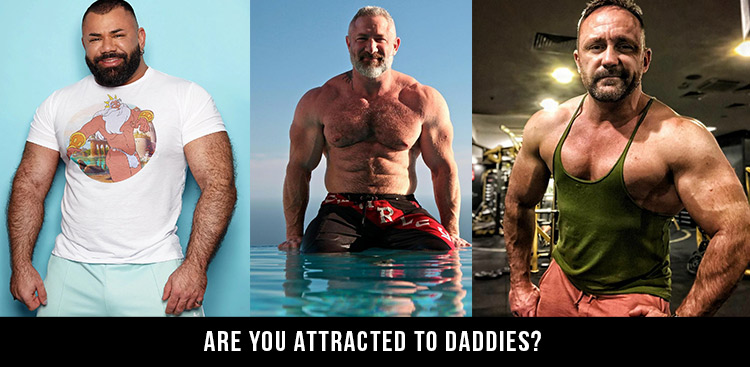 The term "muscle daddy" generally refers to an individual aged 40 or above with a muscular physique or a strong focus on building and maintaining muscle.
It does not necessarily imply that they have to be extremely lean or bulky, but rather that they possess a noticeable amount of muscle.
The term primarily pertains to the physical appearance or aesthetic rather than any specific behavior or role.
Muscle daddies can still exhibit a range of dynamics in their relationships, such as being submissive or dominant.
They may also identify as a "daddy type" and prefer to engage in mentorship or mentor/mentee relationships with younger individuals.
In essence, a muscle daddy is characterized by their combination of age, muscularity, and potentially a preference for intergenerational dynamics.
Why is muscle daddy so hot?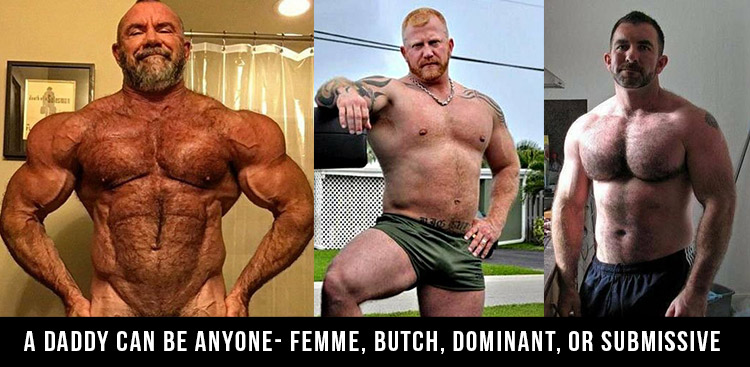 Muscle daddies are pretty popular in the gay world, and for good reasons. Muscle Daddies on TikTok
Muscle daddies are not only hot to look at but also have fantastic personalities and characters.
Some reasons you may be attracted to a daddy include:
Sexual prowess
Who doesn't love amazing, toe-curling, and explosive sex? Sex with an active sexual partner that knows what they are doing is mind-blowing. Having sex with a daddy is fun, sensual, and pleasurable because they have a truckload of experience to make you feel good.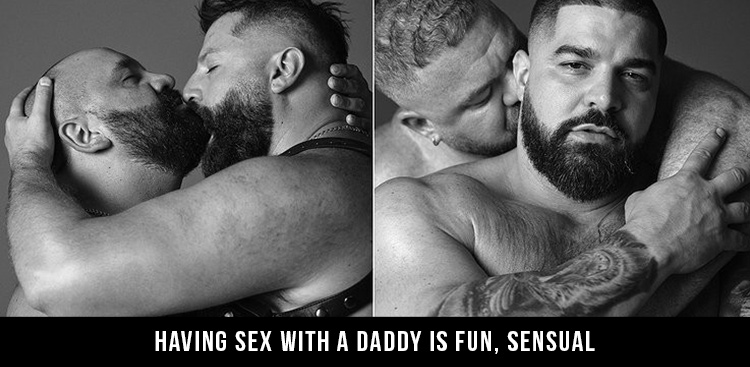 Muscles, muscles, and more muscles
No one likes being poked by ribs and sharp bones when having sex. Can you imagine pulling your best moves on a skinny guy and then you hear a crack or snap?
The poor guy has broken a toe, wrist, or jaw. Horrible, right? You can avoid this misfortune by hooking up with muscle daddies.
A muscle daddy is hot because they have acres and acres of muscles you can touch, caress, bite, or climb. If you are into freaky stuff (no judgment), you can live out your fantasies with muscle daddy without worrying that you might crush your partner.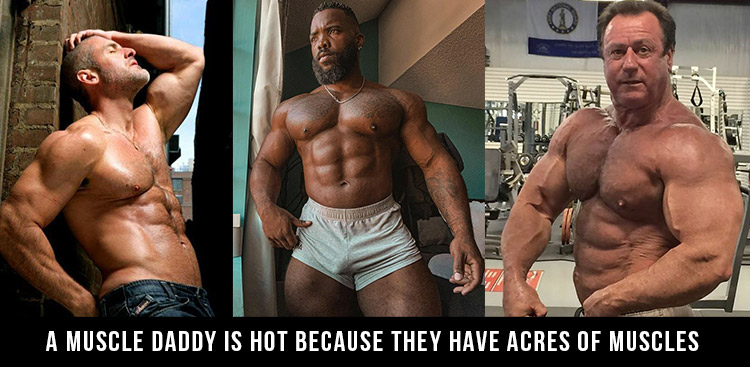 Muscle daddies inspire admiration

.
A daddy is at the peak of financial, professional, and physical fitness. Muscle daddies are hot because they represent what most gay men want to become. Whether through friendships, romantic partners, or family, people want to associate with muscle daddies because they are at the prime of their lives. A daddy has a purpose and knows what he wants, making them attractive to potential partners.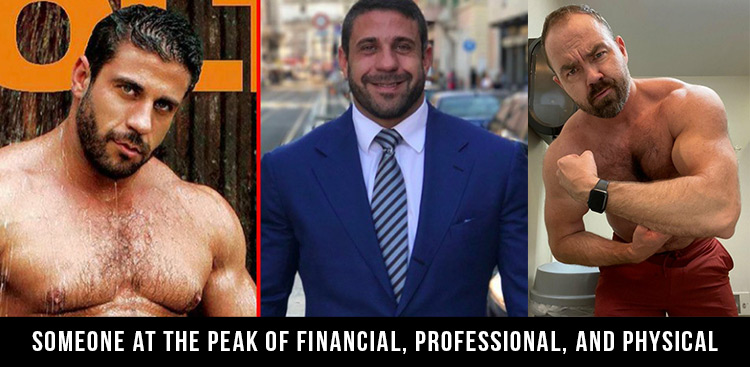 Where to meet gay muscle daddy?
Looking for hookups online can be dangerous in a world filled with homophobes and religious extremists. If you are ready to explore the world of muscle daddies, proceed with caution, especially if you are going to meet random guys on gay apps.
Some fantastic sites and apps you can use to meet a muscle daddy include:
Do you feel comfortable asking your potential paramour how much they earn?
The question is justified but makes you look like a gold digger. Fortunately, at Gay Rich Sugar Daddy, such a worry is a none issue.
If you are looking for a hot, muscular, intelligent alpha male, look no further than the Gay Rich Sugar Daddy website. Sign up to activate your membership, and rich, cute guys will be lining up at your door to treat you like the treasure you are. Remember, love is beautiful but might wither up and die without money.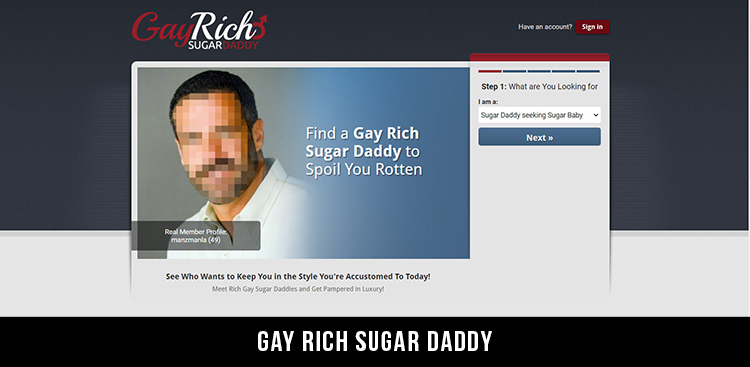 Daddyhunt boasts a massive community of gay men from different corners. The app contains modern-day daddies that are confident, fit, and technologically savvy males with impressive bedroom skills. Whether you are looking for a daddy to care for you or a sugar baby to cherish, Daddyhunt has it all.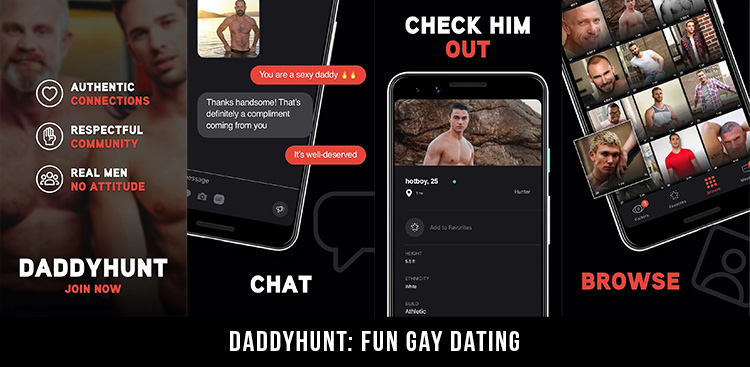 If you have a daddy you have been eyeing but are too chicken to approach him on the street, consider looking for him on the Gay arrangement site.
The site provides safe and secure platforms where sugar babies and daddies can meet, have fun, and hopefully build relationships.
Suppose you are a newbie in the daddy's world. In that case, you can visit the Gay Arrangement site to get more information about how it works, read testimonials, and peruse the extensive blog until you are confident enough to meet your first potential partner.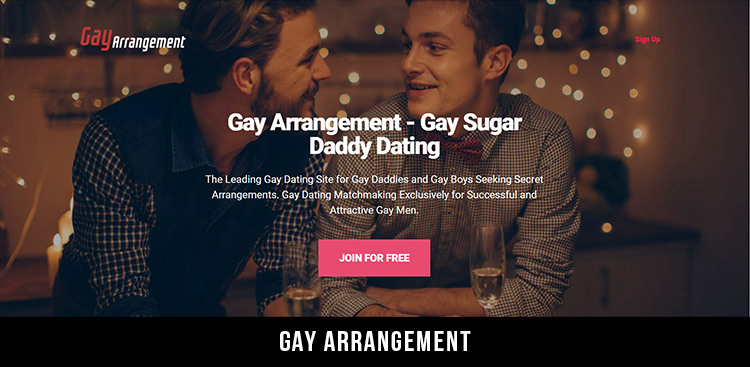 Gaycupid is one of the most popular gay dating apps worldwide. The app allows users to sign in anonymously for hookups or explore a budding relationship. If you want to meet gay muscle daddies on the app, sign up and fill in details such as your height, age, income, and the traits you want in a potential partner.
If it's your first time using Gaycupid, start with the free version to understand how the app works before paying for a premium membership. While the Gaycupid free version gives you access to a vast database of potential daddies, the premium membership is better if you want to meet local guys.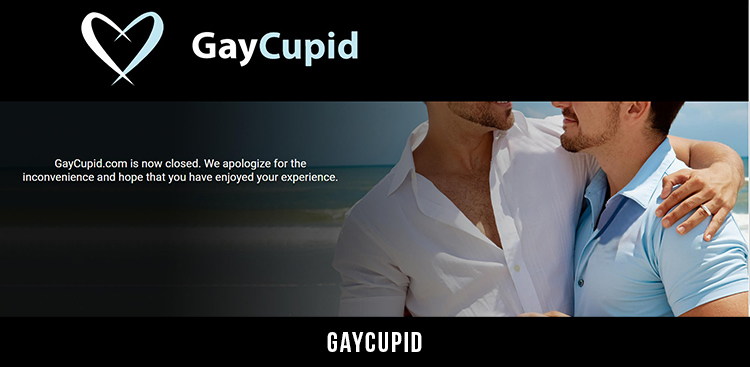 Trying to figure out if a guy is gay or straight can be challenging. While the easiest way to know is to ask, there is always a risk that he may react negatively. Grindr can help you find the perfect guy without the awkwardness of asking random strangers if they are gay. 
You can download Grindr on your smartphone, sign up, and use the apps locator to find guys within your location that are on Grindr. Moreover, the app tells you how they are, which increases the chances of finding a potential daddy. With millions of users from over 190 countries, Grinder can take you closer to a fun hookup or the love of your life.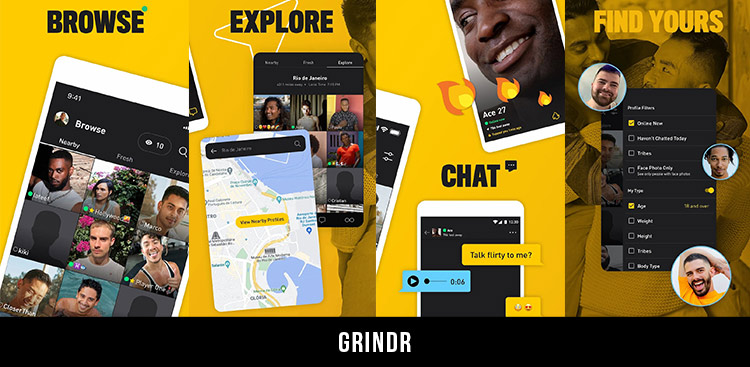 Adam4Adam has been helping gay men create romantic connections for over 20 years. You can visit the site as a daddy looking for a partner to spoil or as a sugar baby searching for a muscle daddy. 
Unlike gay apps and websites, Adam4Adam doesn't ask its patrons for money. The site uses revenues from its sex shop, ads, and streaming services to maintain this fantastic platform.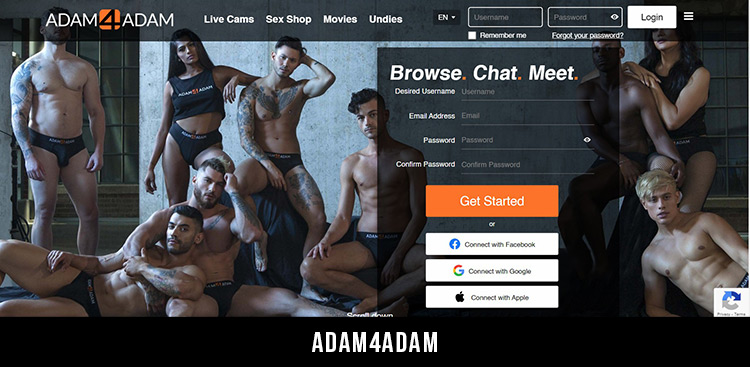 SugarDaddy is one of the few sites that provide a dating platform for the sugar community. The SugarDaddy site is arguably one of the safest dating platforms for gay men. Unlike other gay dating sites, SugarDaddy has a top-notch security system that protects the safety and privacy of its patrons.
To join this platform, you must provide high-quality pictures that can't be found on social media or the web. After successfully submitting your photos, you can access an extensive database with gay daddies to search for a potential partner.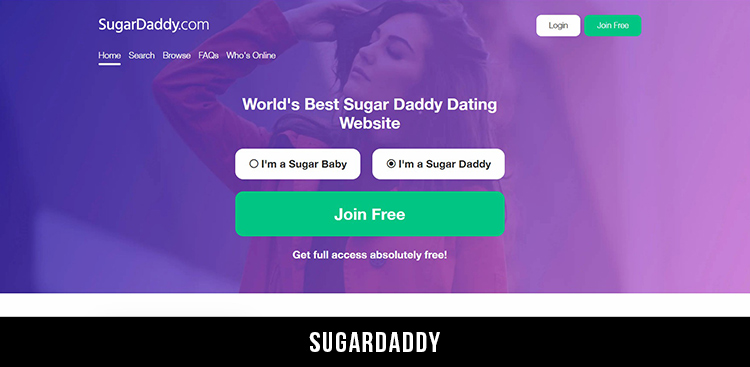 If you are looking for a gay app that seamlessly integrates with your social media profiles, Zoosk is ideal. With over 38 million users, Zoosk increases your chances of finding a perfect sexual partner. The multi-lingual site means you can date and flirt with potential partners in different languages.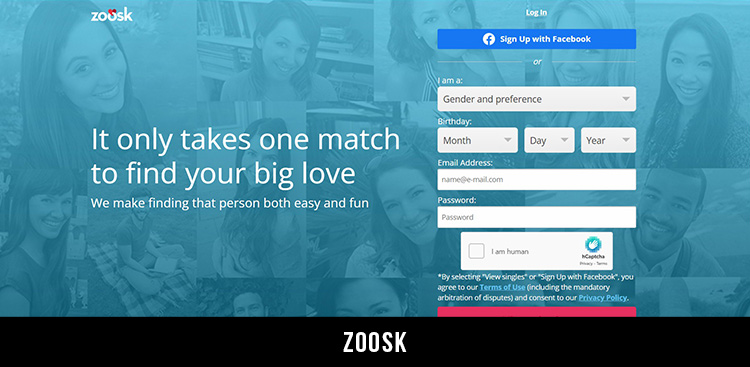 Sometimes what you need from a dating site isn't a lifetime partner but a one-time partner. If you are looking for a casual hookup, OneNightFriend is perfect. The site has lots of daddies and babies looking for quick hookups so that you will have plenty of options. It is also discrete, so your privacy is guaranteed.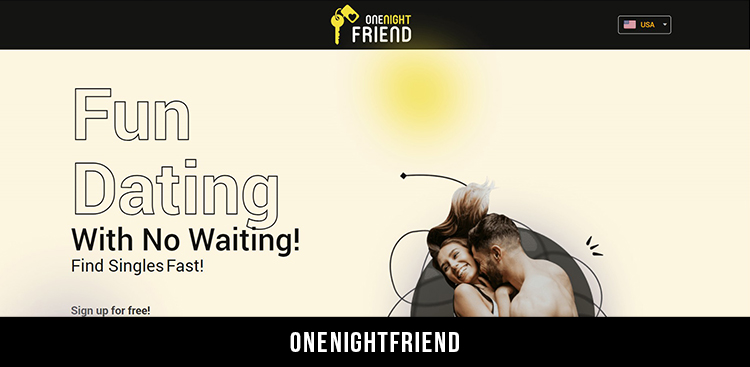 How to become a gay muscle daddy?
Tips to help you become a muscle daddy include:
Exercise and eat healthy food
Working out and eating a healthy diet can help you develop a healthy and ripped body. You can join a gym to help you adopt a structured exercise regime. Alternatively, use workout videos to exercise at home if you don't want to go to the gym.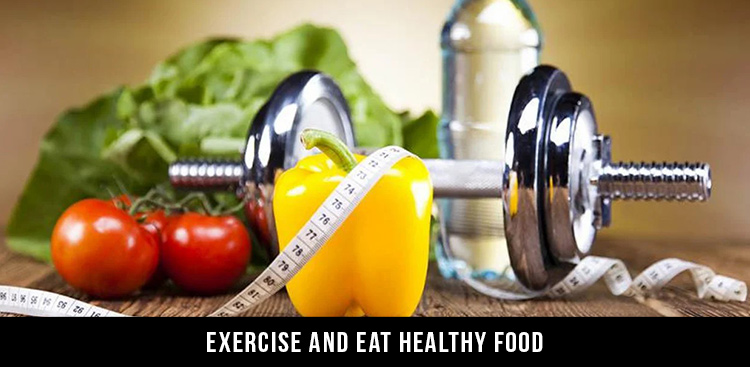 Style and Grooming
A muscle daddy is synonymous with good grooming and a great sense of style. Something as simple as trimming your beard, using cologne, or getting a tailor-made suit takes you closer to becoming an attractive daddy.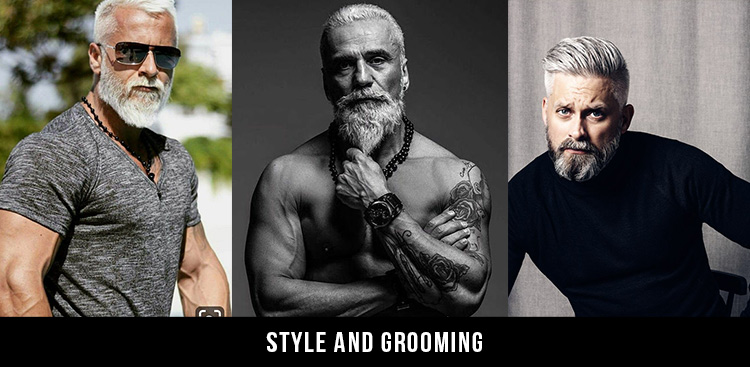 A muscle suit helps you develop ripped muscles, transforming you into a gay muscle daddy. A muscle suit is ideal for someone that wants to look good but doesn't want o spend time and energy getting his desired body through exercise and diet. You can a muscle suit that matches your skin color to obtain a believable muscle tone-up.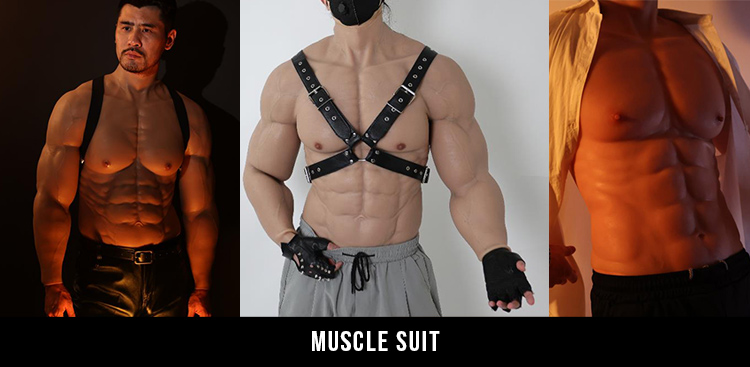 Conclusion
App developers and content creators have developed apps and sites to facilitate fun and romance in the gay community. With a button click, you can have a platform that allows you to flirt and fall in love with a muscle daddy.