Silicone mask is very realistic,and it's almost impossible to distinguish it after you wear it, so it become more and more popular around the world.As everyone has a different face shape, many people worry that the silicone mask they wanna to purchse will not be suitable for them. Therefore, today this article will introduce how to judge whether a silicone mask is suitable for your face shape. Let's take a look.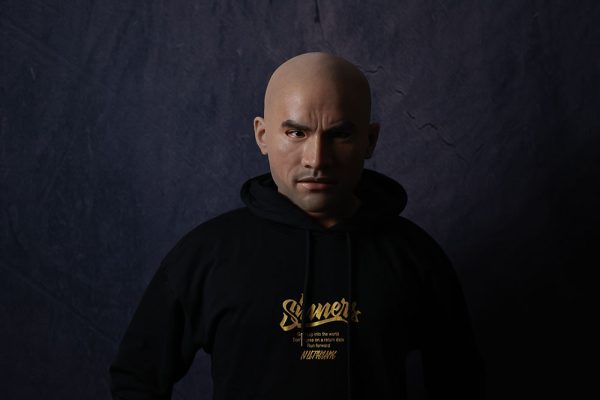 All our masks are made of high-quality silicone, which is a very flexible material that feels like real skin. All of our masks are sculpted on a standard sized head form. Our masks fit most without any problem and can be called "one size fits most" and do in fact fit most people. Keep in mind that beyond head size, face shape also plays a key role in an optimal fit.
To find our mask will fit you use a seamstress' tape to measure the circumference of your head (start between your eyebrows, go over your ears the way like sunglasses do, and around the back of your head back to your forehead),Please check the head measurement of the mask you want to buy. Normally that is no problem to wear if it is 3cm (1.18in) more than your head measurement.
1. Your Head Circumference and Head Height
2. Eye Width and Buttonhole Spacing
3. Neck Circumference.
As our mask is made of silicone, which is very realistic and soft, so it is suitable for most people's faces, and has natural effect. Please choose the silicone mask as you like.