Muscular men always have their way of turning heads and sweeping people off their feet.
We'll present some of the most toned and firm performers in today's movies and tips on how to copy their style.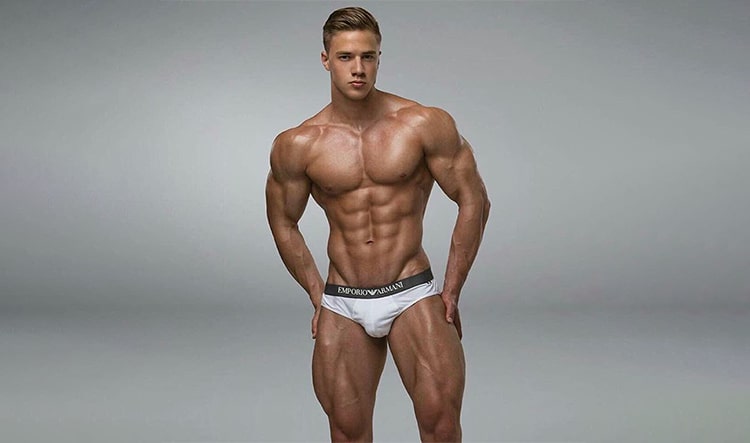 The 20+ Hot Male Celebrities
Prepare to make your heart race with these ripped actors. We'll also provide tips and tricks for a more muscular build and look for yourself.
1. Tom Hardy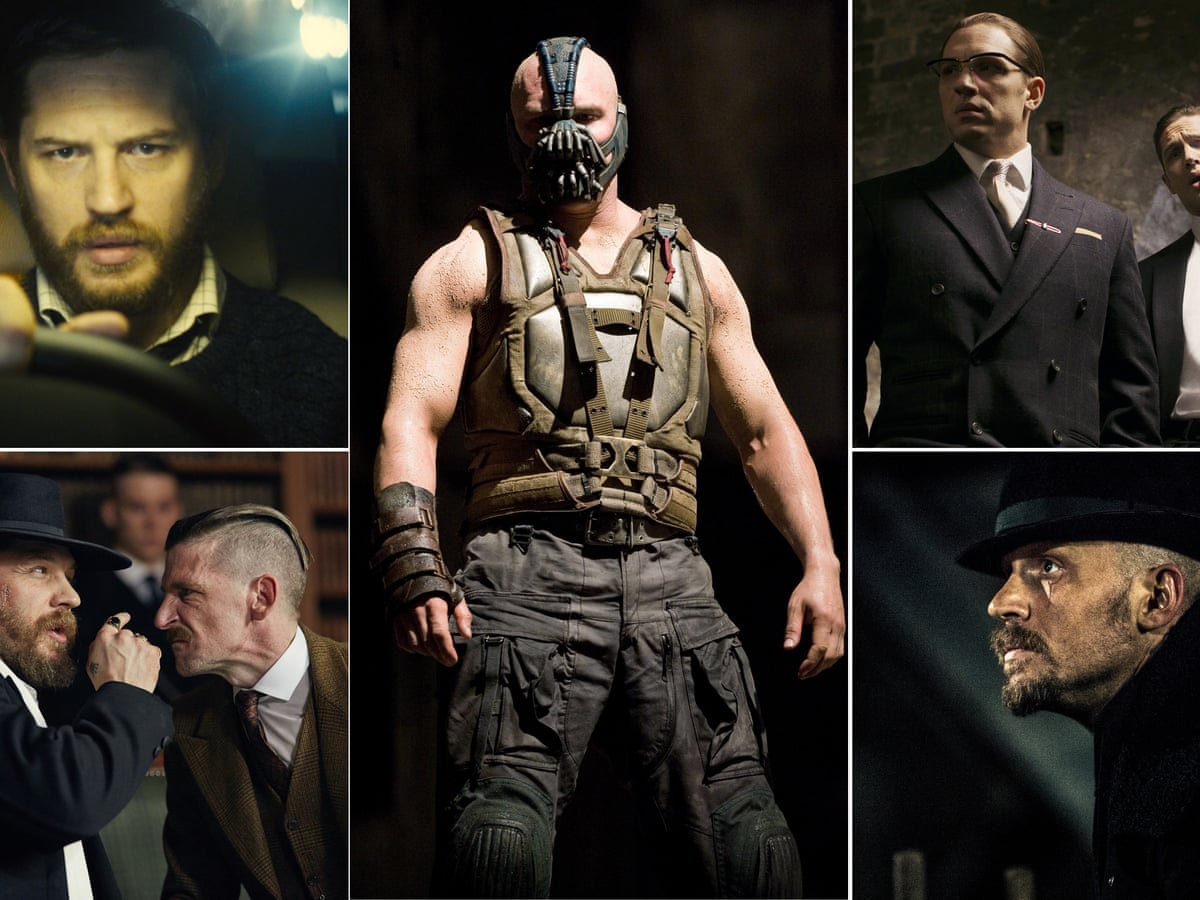 It's easy to see why so many people like Tom. Aside from his movie-star good looks, he has a lot of talent and frequently donates his time and money to charitable causes. He also goes after robbers like it's nothing to him. Don't even get us started because he's both a rapper and a male model.
Appeared in: Mad Max Fury Road, The Dark Knight Rises, Locke 
2. Sylvester Stallone
A misfortune during his mother's labor that caused paralysis in some parts of his face became a massive part of Sylvester's charm. This Rambo star is a stud many drooled over back in the days and even now, at 76 years of age!
Known for: Creed, Rocky, The Expendables 3
3. Hugh Jackman
Aside from his impressive Wolverine physique, Hugh is also applauded for his broad talent spectrum, including acting, singing, and hosting. This Australian actor's appeal only increases when you learn that he can also dance! 
Starred in: The Wolverine, The Greatest Showman, Van Helsing
4. Will Smith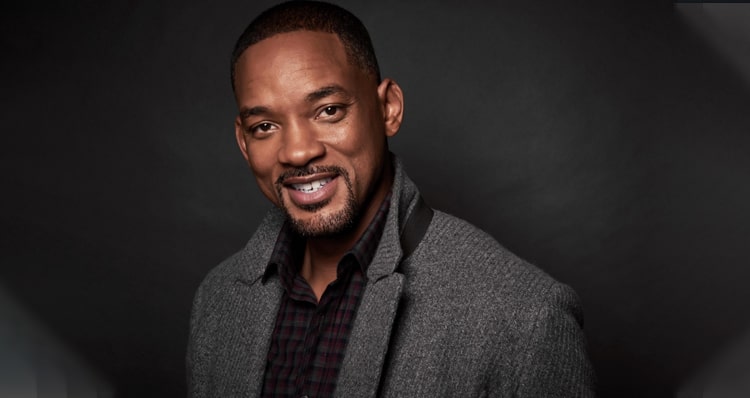 Will doesn't only slaps on stage but throughout his whole career. People loved his "Dumbo ears" that perfectly match his facial features.
Famous for: I, Robot, Men in Black 3, Bad Boys 
5. Kali Muscle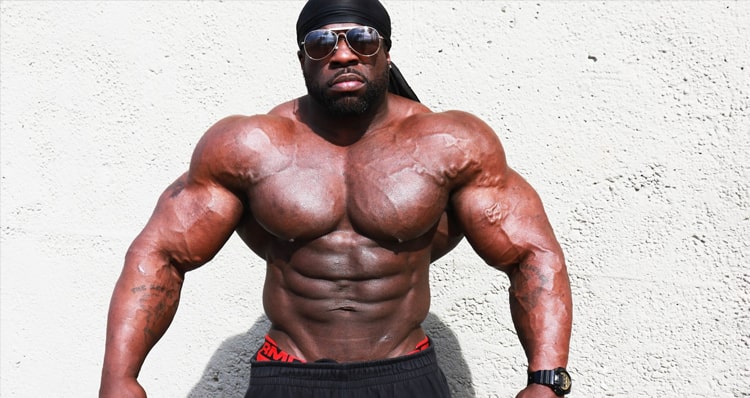 The first thing you'll zoom in on when you see Kali is his bulging muscles. It's no wonder since he's a bodybuilder who's also a Youtuber, entrepreneur, and actor.
Appeared in: Maury, LMFAO: Sexy, and I know it, Raising Hope.
6. Brad Pitt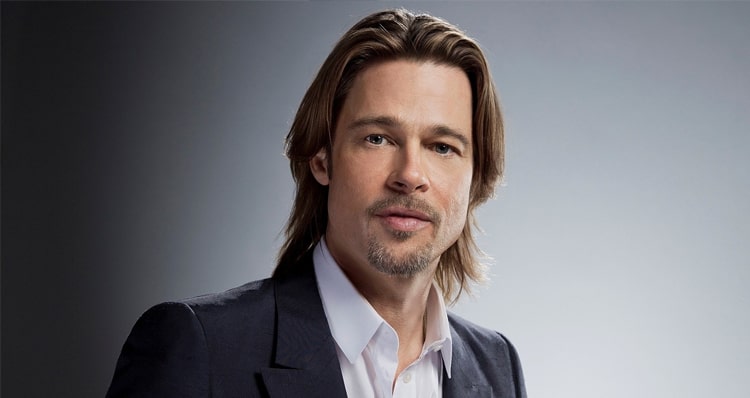 Captivating blue eyes with boyish features and borderline rugged style, Brad has the whole industry wrapped around his finger since the 1980s. He's one of the most recognizable actors in Hollywood, with a long list of movies under his belt.
Starred in: Mr. & Mrs. Smith, Inglorious Basterds, Fight Club
7. Joe Manganiello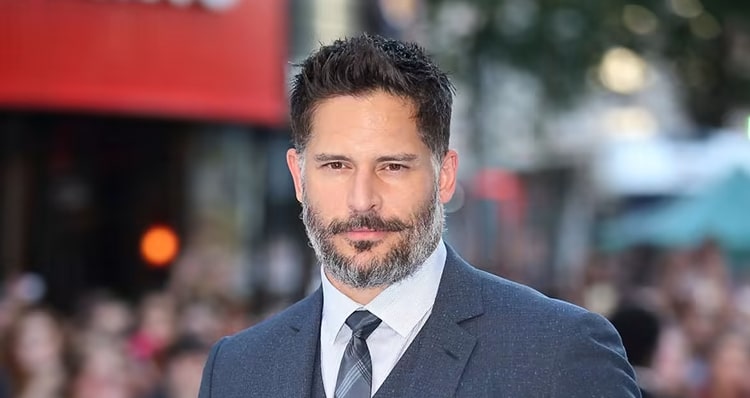 Everybody's werewolf dreams came true with Joe playing Alcide Herveaux in True Blood. The six-footer actor's gray eyes only add to his allure.
Appeared in: Magic Mike XXL, Rampage, The Batman
8. Arnold Schwarzenegger
Arnold inspired many, and the second-most important bodybuilding affair, The Arnold Sports Festival, was named after him. A lot of his books center around bodybuilding.
Known for: Terminator 2, The 6th Day, Last Action Hero
9. Dwayne "The Rock" Johnson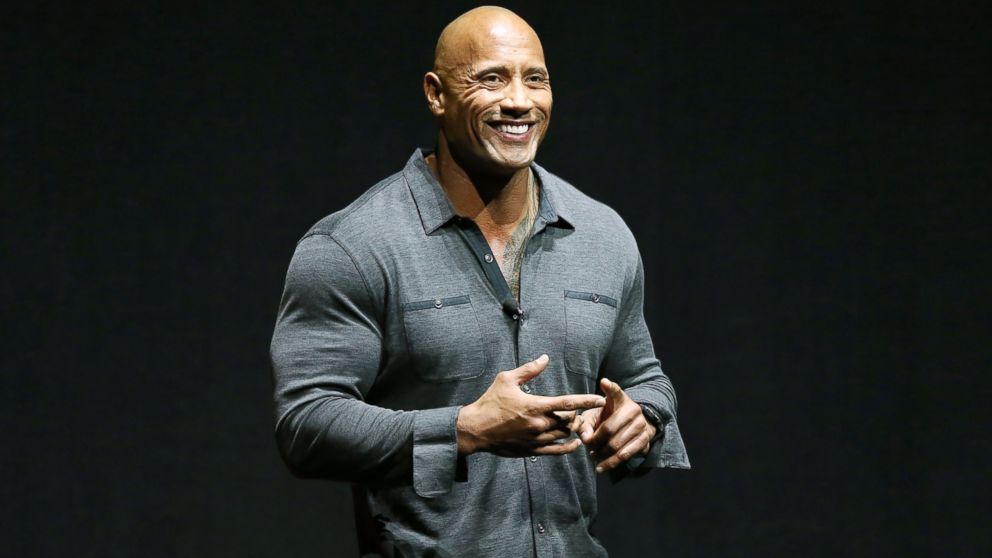 Who doesn't know about the funny, big guy who kicks ass on the big screen? This ormer professional wrestler transitioned to acting and is now also a businessman.
Starred in: Red Notice, Skyscraper, Central Intelligence
10. Henry Cavill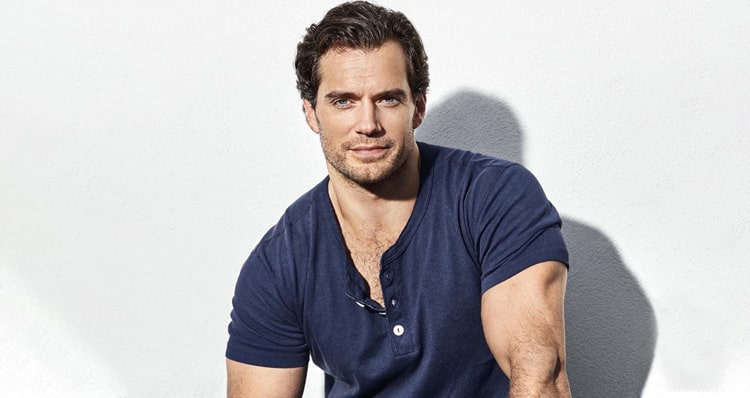 His various parts in movies demand him to change his routine often. From Charles Brandon of The Tudors to Superman, Henry dedicates his training to his role, which shows in his physique.
Known for: Batman vs. Superman, The Witcher, Man of Steel
11. Bradley Cooper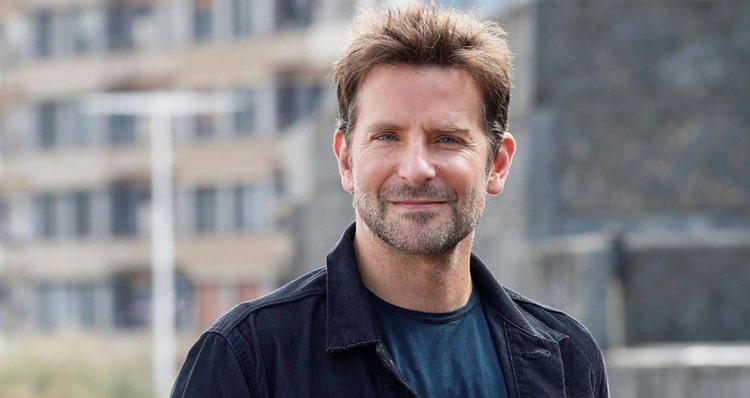 Bradley's commitment to his roles and work ethic make him a great actor. He's also a filmmaker with jaw-dropping blue eyes and a refreshing vibe.
Starred in: American Sniper, A Star is Born, Nightmare Alley
12. Jason Momoa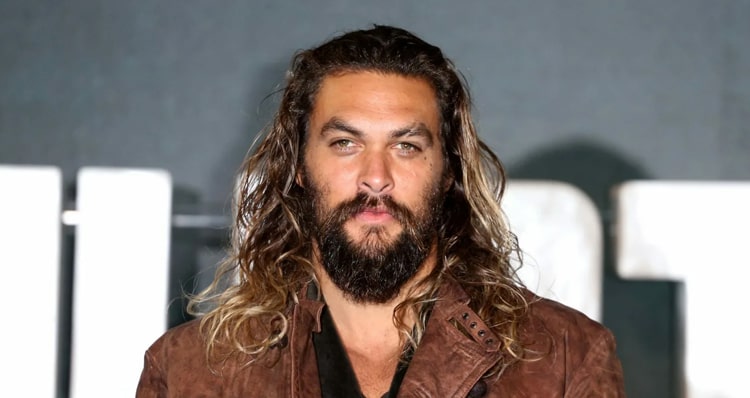 Bow down to your Khal! Jason's believable acting and chemistry with one of the main characters in GoT made him more famous. His Native Hawaiian and Polynesian roots gave him his stunning features.
Known for: Game of Thrones, Sweet Child, Aquaman
13. Terry Crews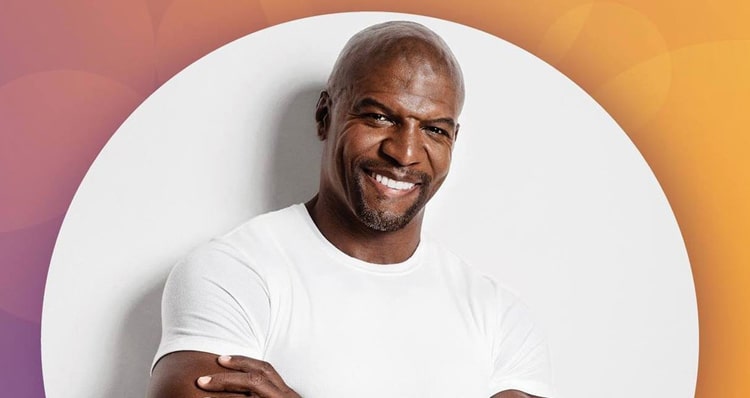 Former American football linebacker turned host, and actor Terry plays various roles mostly connected to his figure. Aside from his good looks, he also shows his funny side in Brooklyn Nine-Nine.
Famous for: White Chicks, Blended, Idiocracy
14. Zac Efron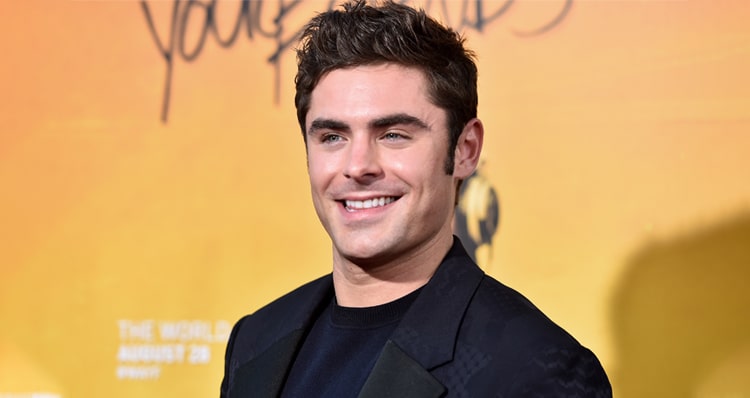 A heartthrob who sings in HSM can refuse a sing-along with Zac? As Mac Radner (Seth Rogen's character in the Neighbors) said: "He looks like something a gay guy designed in a laboratory."
Starred in: The Lucky One, Charlie St. Cloud, Extremely Wicked Shockingly Evil, and Vile
15. Vin Diesel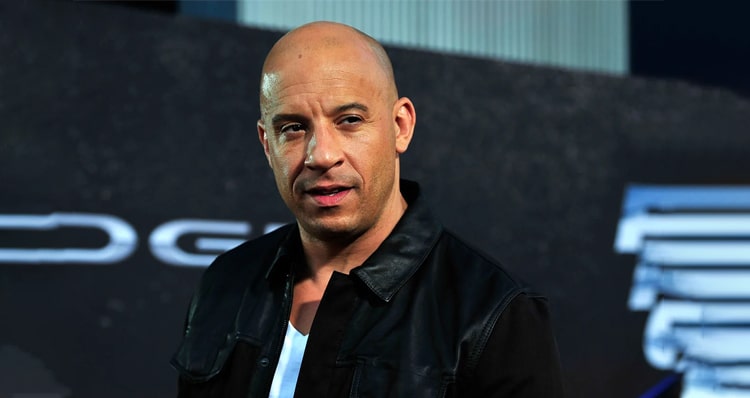 A high-grossing celebrity and producer, Vin mentioned that he has an "ambiguous ethnicity." His Scottish, English, and German roots gave him his looks.
Famous for: The Last Witch Hunter, Bloodshot, The Pacifier 
16. George Clooney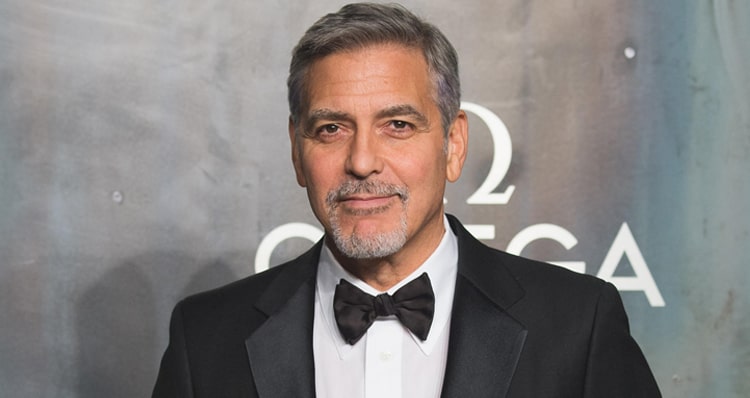 Actor and filmmaker George has already received many accolades for his performances. He's so demanding that he even turned down being James Bond for a movie installation.
Known for: The Midnight Sky, The Descendants, Tomorrowland
17. Bruce Lee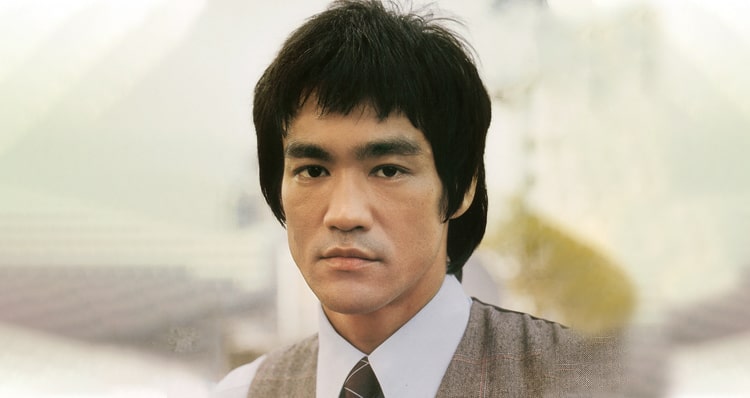 Hong Kong and American martial artist, actor, and director, Bruce didn't only pave the way for Asians to have more parts in movies. He also motivated many to learn his craft.
Appeared in: Enter The Dragon, Game of Death, The Big Boss 
18. Patrick Dempsey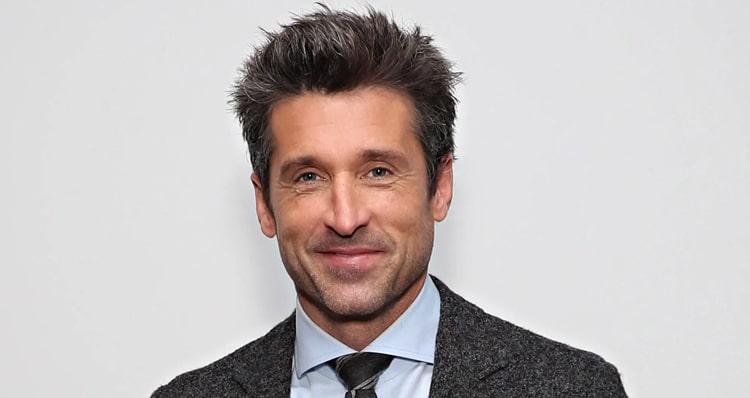 Best known as "Dr. McDreamy" in Grey's Anatomy, Patrick is a race car driver and actor with a prominent chin and magnetic eyes.
Famous for: Enchanted, Disenchanted, Scream 3
19. Tony Jaa
Because he's a Thai martial artist, stuntman, and choreographer, Tony always ensures he's in top shape. His defined muscles are a product of his dedication to his roles.
Appeared in: Ong Bak, Triple Threat, The Expendables
20. Stephen Amell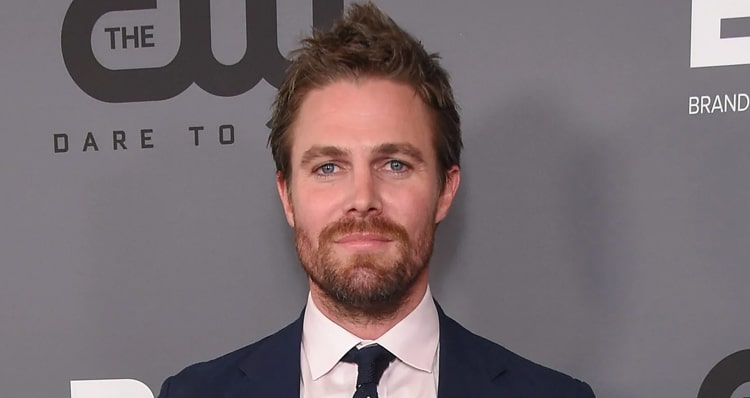 Canadian actor and professional wrestler Stephen's workout routine helps him keep his profession and shape.
Famous for: Code 8, Teenage Mutant Ninja Turtles, Patriots Day
Other hot celebrities include:
21. Eric Dane of Grey's Anatomy, Burlesque, Marley & Me
22. Ryan Gosling of La La Land, Blade Runner 2049, Fracture
23. Matthew McConaughey of Amistad, A Time to Kill, Fool's Gold
24. Dave Bautista of Guardians of the Galaxy, Thor Love and Thunder, Dune
More Sexy Muscle Guys on YouTube
How to Become a Muscular Hunk
It takes hard work to build muscles and flex a physique as chiseled as the featured celebrities above. But if you need to make quick fixes to heighten your muscularity, there are still specific shortcuts you can take:
Use Some Makeup
A gel bronzer, like a self-tanner, can be used to create lines and muscle definition on the body. Place yourself in front of a bright overhead light to see your body's natural shadows and contour accordingly.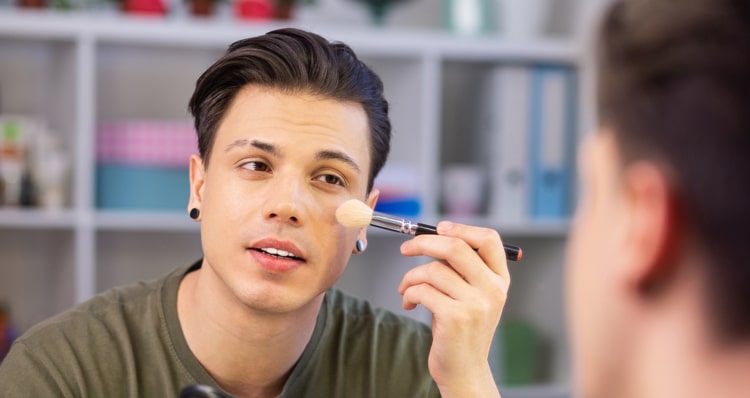 On your arms:

 Flex your muscles by extending one arm. Use a foundation brush to apply a gel bronzer to the sideline between your biceps and triceps to achieve a smooth, even finish. Repeat on the other side.

On your chest

: The shadows around your collarbone bone can be enhanced using a foundation brush and a gel bronzer.

On your legs

: Flex your calf muscles, and then, using the gel bronzer and foundation brush, paint the shadows that have been generated under your muscles so that they stand out.
Work Out Smart, Not Hard
It's not required to work out continuously to gain muscle. To observe results, weight training for 20 to 30 minutes, two to three times per week, is sufficient. Focus on your major muscle groups at least twice during your weekly workouts.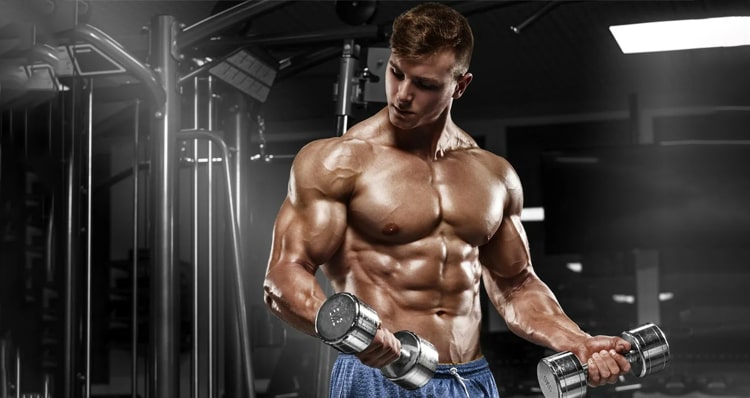 Working out comes with getting adequate rest. If you don't take days off, you risk becoming injured and having to stop working out altogether, which will delay your progress.
Premium grade muscle suits allow you to pull off a big, strapping body build overnight. You can use these garments to look well-built and beefy.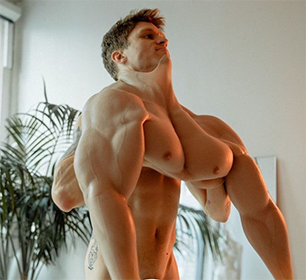 Muscle suits use silicone to fit tightly to the skin, as opposed to bodysuits, which are typically made of cotton, nylon, or latex. When worn, a muscle suit looks more realistic and natural thanks to silicone, especially high-grade silicone that quickly resembles natural skin.
Smitizen offers a collection of muscle suits and accessories to help you replicate prominent male celebrities' styles and bulky appearances. With these, you can devote more time to improving your overall look in the meantime.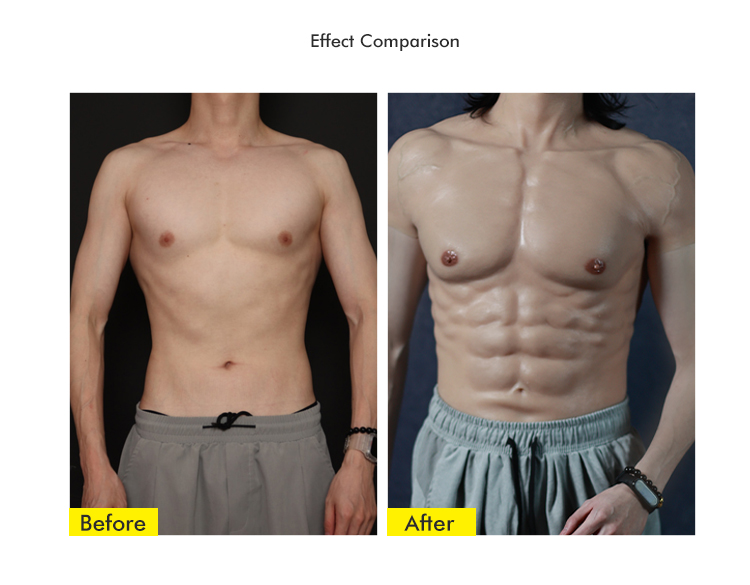 Muscle suits come in a variety of styles and colors. Depending on what kind of muscle suit you're looking for and what you want to use it for:
Armless muscle suits 

– It's an excellent option for folks who are new to muscle suits. For summer, the muscle suit without arms is the ideal option.

Muscle suit with short sleeves 

– You'll get a short sleeve tailored to cover your forearms perfectly.

Muscle suit with long sleeves 

– A long-sleeved suit is the most suitable option to achieve a muscular upper body.

Muscle bodysuit

– If you desire a toned body, this suit will give you the best results.
Dress to Impress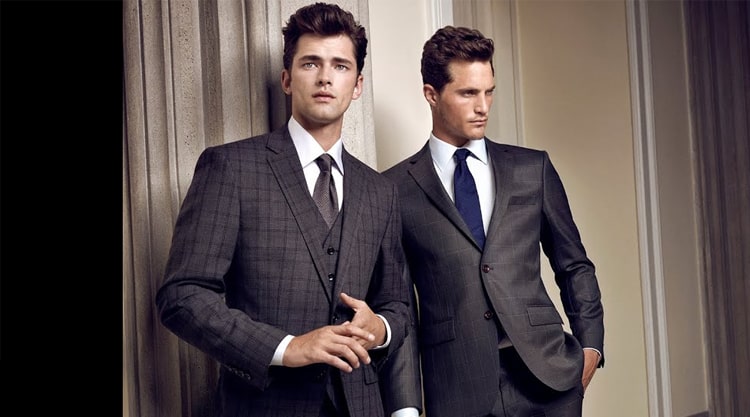 What you wear can also make or break your muscular look. Wear form-fitting clothing that draws attention to your torso's contours. This will emphasize your physique and organically clear out visual clutter.
Straight leg or tapered pants are best for the lower body because they offer a seamless transition from the upper to the lower body. Add a high-quality leather belt to define your waist and bring harmony to your ensemble to complete the look.
Be Charismatic
Charismatic people can persuade others that what they say is worth listening to and doing. They can also smoothly project whatever personality they want to imbibe.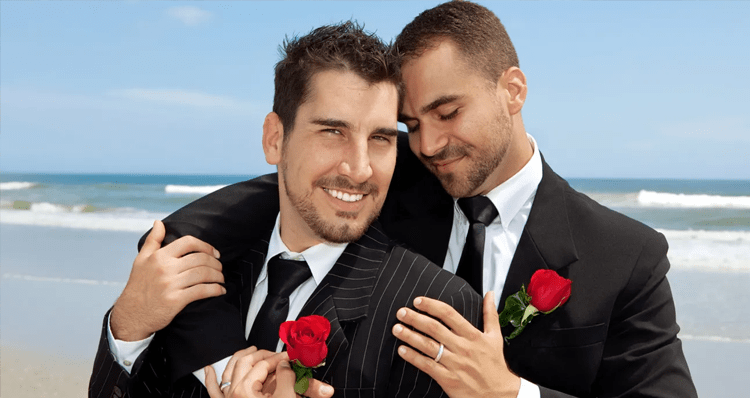 Confidence is one of the characteristics of charismatic people. Research shows that when someone appears confident, their words are taken more seriously. They are viewed as someone with killer sex appeal.
Characteristics of a charismatic personality include being magnetic and persuasive, in addition to being a unique sort of likable. Thus, charisma paired with a palpable sense of muscularity can intensify men's overall appeal and physical appearance.
Final Thoughts: Conclusion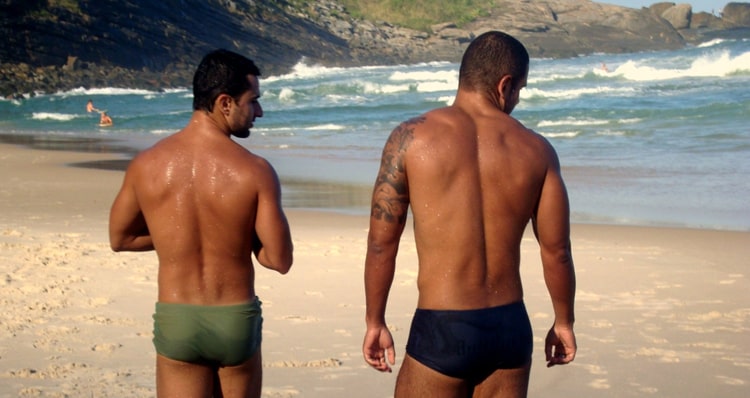 Gym and exercise are not the only options you can explore if you want to increase your muscularity and masculinity. There are other ways and resources you can use and research to become a muscular hunk.
Nonetheless, always remember that investing effort, time, and the right accessories in your body can make you flaunt the hottest version you can be. Browse Smitizen's store page to get your hands on top-of-the-shelf gear and equipment to increase your sex appeal and muscularity.
Perhaps you would like to see more>>