Check this article to discover answers to common questions and descriptions about gay fashion!
Tight jeans, boots, and plaid shirts — those are only some of the iconic fashion items the gay community made popular. Since the 1980s, the usual components of gay clothing and queer styling have been an inspiration for today's trends.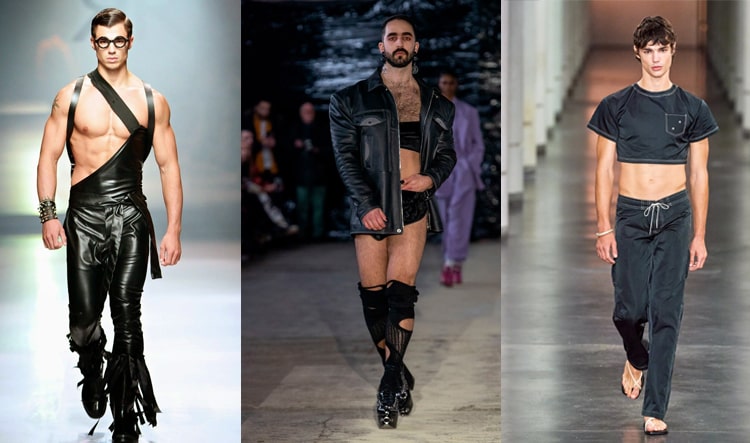 It has such a great impact on fashion that it's now a staple. You'll see gay fashion's influence in every clothing store and runway. Such as in the case of New York Fashion Week, where many participants are part of the LGBTQ+ community.
Let's take Cristóbal Balenciaga Eizaguirre of the House of Balenciaga as an example. He was a famed designer and a known gay man who created well-received collections and even made some non-gender-conforming clothes. He was only one of the many contributors to the marvelous gay fashion.
What Is Gay Fashion?
Most regard gay fashion as cross-dressing, but it's much more than that. Gay vogue is expressing one's identity that usually doesn't conform to typical or societal norms of genders. By this definition, we can understand how gay fashion has a mixture of masculine and feminine elements. However, with this group's creativity and ingenuity, gays find a way to make the style solely theirs. Most compare gay styles to high fashion and thus think they're expensive.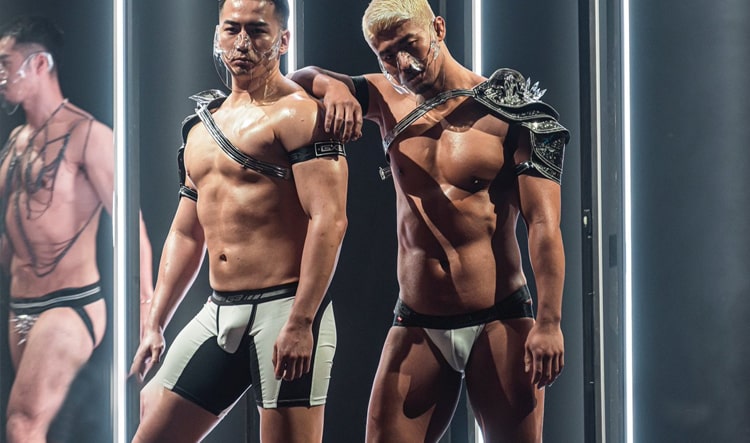 To know more about gay fashion, continue reading as we dig deeper into its history, advantages, and other important factors of it in different eras. We'll also give you gay fashion ideas you can incorporate into your wardrobe.
History of Gay Fashion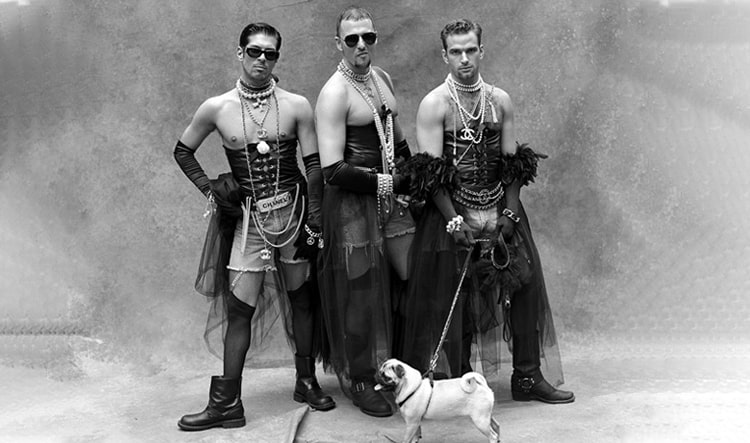 The gay fashion industry that we know today went through many pertinent events that served as its foundation. The strength of this foundation paved the way for gay fashion to exist and flourish today.
The 1880s and The First Queen of Drag
The 1880s weren't a kind period to anyone in the gay community. However, that did not stop William Dorset Swann, who labeled himself the first "Queen of Drag." Although born into slavery, Swann handled a series of secret masquerade balls attended by other queers, most of which were also previously enslaved men. They wore silk or satin ball gowns, danced, and had fun.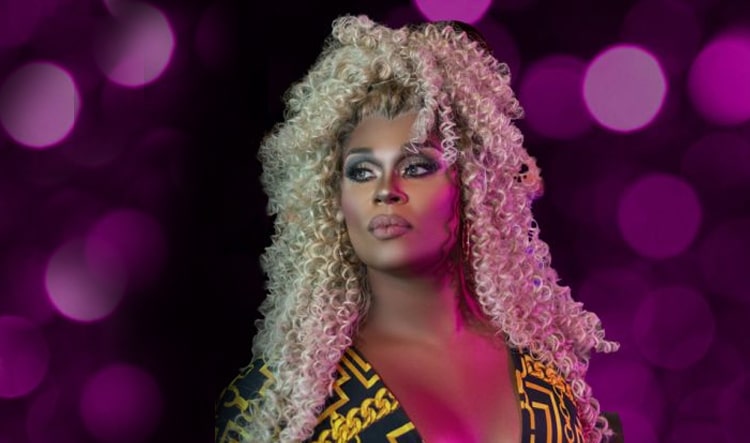 Invitations were passed in the Young Men's Christian's Association (YMCA). Later, the area where they socialize was referred to as the "House of Swann." Aside from being the original drag queen, Swann was also an active member of the queer resistance group that challenged the times' harsh treatment of queers.
Cross-Dressing in the 1920s
A period of opulence for proud queers occurred in the 1920s. However, they were still not welcomed by society. Many questioned their morals and were against giving them a platform to express themselves.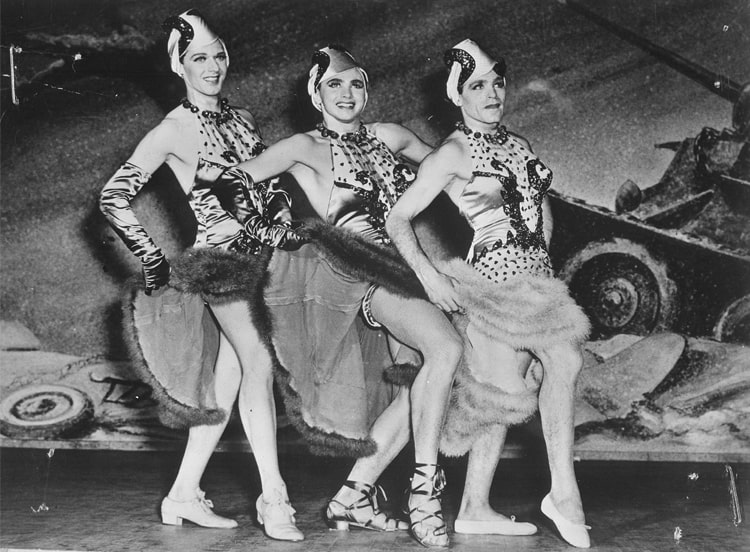 Along with the gays were the women who were starting to take power for themselves. It was also the time when women decided to break societal norms, veering away from sexy or demure and instead opting for non-gender conforming trends. They chose androgynous clothing and wore suits. "Cross-dressing is about gender confusion. It is about the phallus as constitutively veiled…Cross-dressing is about the anxiety of economic or cultural dislocation, the anticipation or recognition of 'otherness' as loss," Harvard Professor Marjorie Garber explained. Women in drag were also typical during this time.
The 1920s also gave birth to one of the most prominent drag queens of today, RuPaul.
The Hopeful 2000s
The 2000s was a promising time for the LGBTQ+ community as some states started to be more open to their existence. Gay men had the confidence to shop. An iconic look they put together then was high heels (or platform shoes) and mesh tank tops.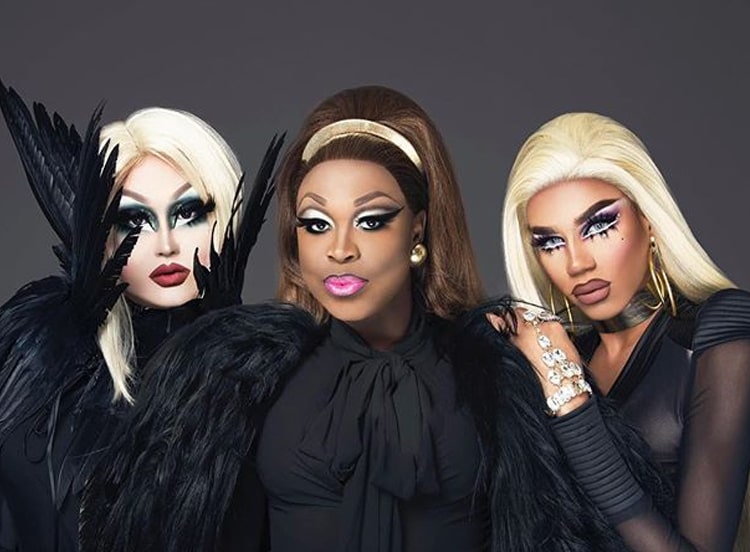 The 2000s was also an era for "drag queens" and "drag races." RuPaul was one of the great drag queens who held a series of drag races for aspiring drag queens. These were even showcased in magazines. These exciting opportunities opened the door for more people to appreciate queer fashion. The ensembles gay individuals doned became hot topics, and it was usual to see similar styles on the streets, clubs, and shops.
Wearing bold makeup, showing off bodies, and combining them with avant-garde fashion was the rave. Most will go to thrift stores and find pieces to make their own styles that look expensive and tailor-made.
The Advantages of Gay Fashion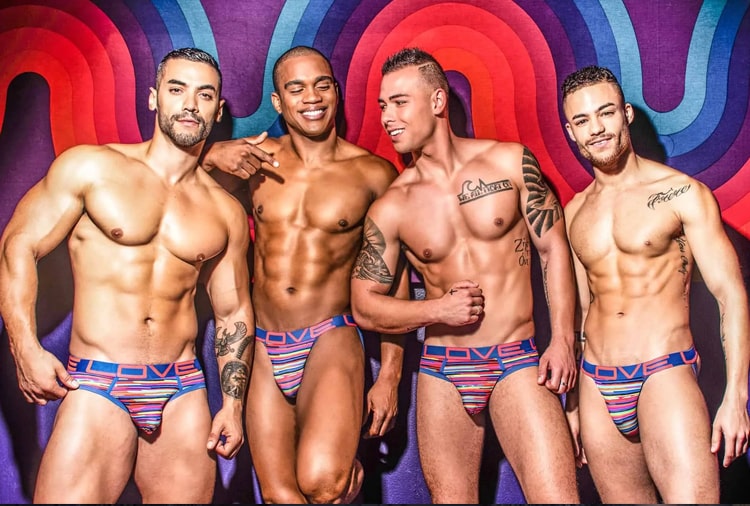 There are many advantages to continuously developing and improving. Here are some of them:
Additional Fashion Choices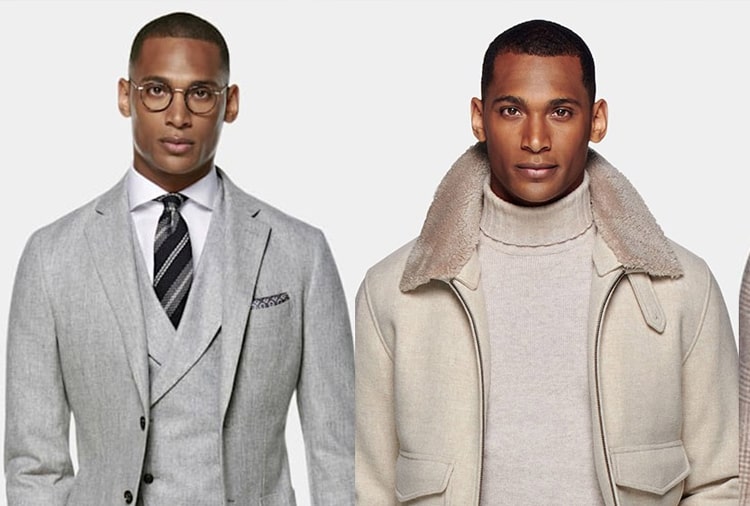 There's a prevailing notion that gay fashion is only for gay people. However, that is not the case. Fashion is for everyone. Thus everyone's welcome to try fashion items made by queers. Those who want to try something new and unconventional to stand out among the crowd will surely find what they're after.
More Opportunities for Gay People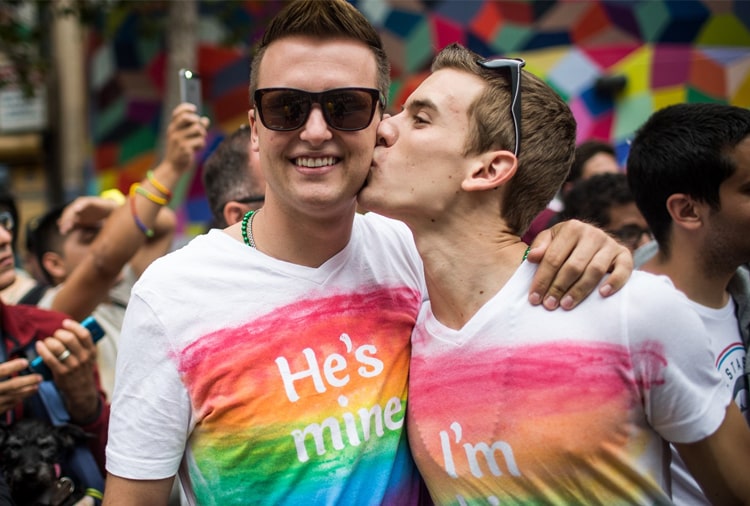 Because it often connects to high-end, fabulous designs, gay fashion has also significantly contributed to art. Many fashion-related industries now welcome queer individuals for their perceived eyes for detail and talent involving styles.
The opportunities presented by gay fashion have already helped many individuals to make their mark in the fashion world. Their works travel across seas, and celebrities are fond of their designs.
A Medium for Self-Expression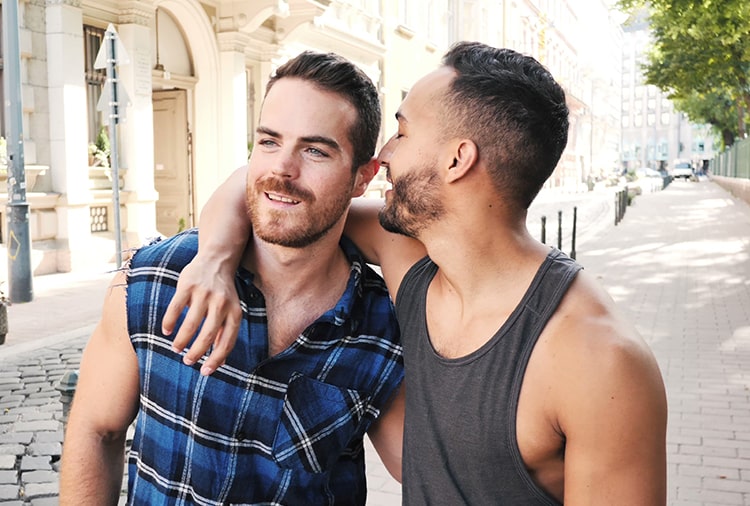 Gay vogue styles are often inspired by the need to express one's identity. A gay individual presents himself through his fashion as a statement or to prove a point.
Gay Fashion in Different Cultures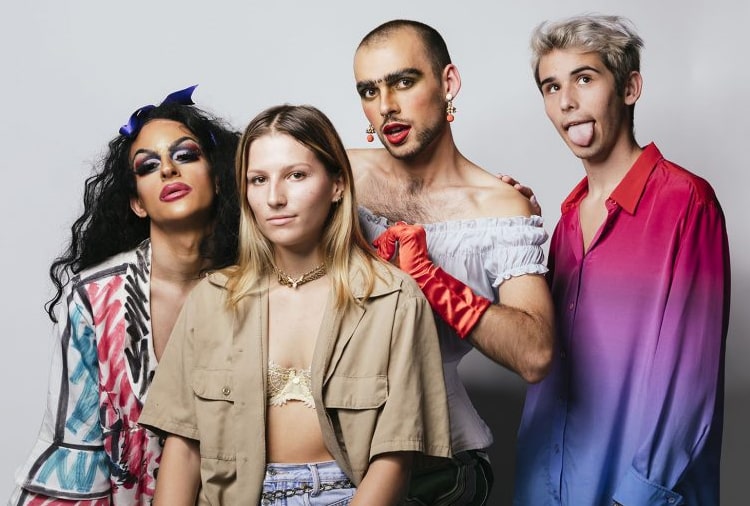 Gay vogue is not only present in the United States. After so many great representations, it has transcended to other countries. Depending on the customs, traditions, and other factors relevant to the place, gay fashion adjusts and reinvents itself.
Gay Fashion in America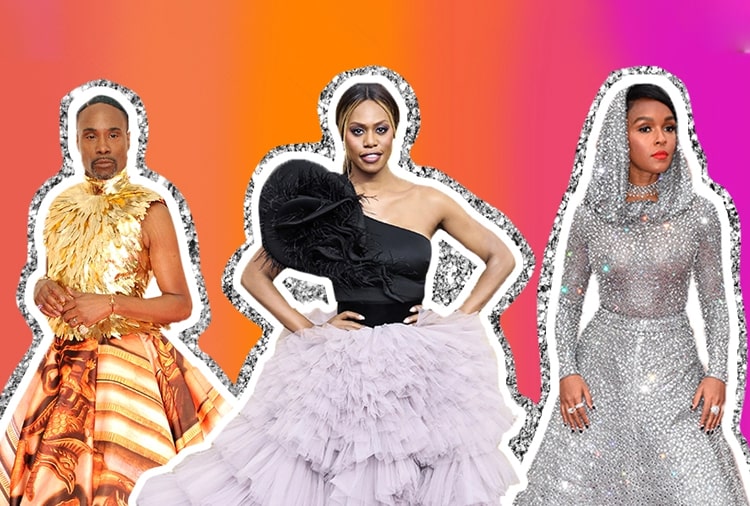 Bold and loud – that's what the gay US scene is all about. It also boasts of creativity and bizarre fashion items that are authentic to America's couture.
Gay Fashion in Japan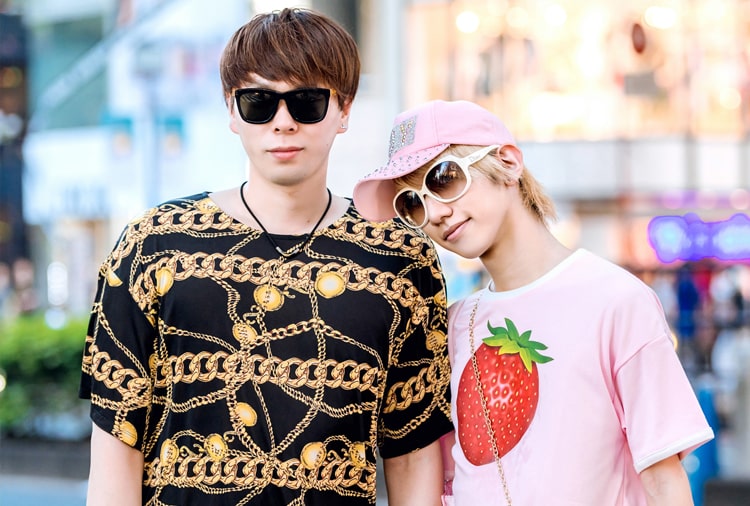 This kind of fashion in the Land of the Rising Sun is mainly focused on "Genderless" or "Gender-Neutral" items. It refers to what one wears that doesn't exactly conform to any societal standards of gender. Genderless fashion in Japan is muted and modest. It can be labeled "unisex," as it doesn't have any masculine or feminine components.
Gay Fashion in London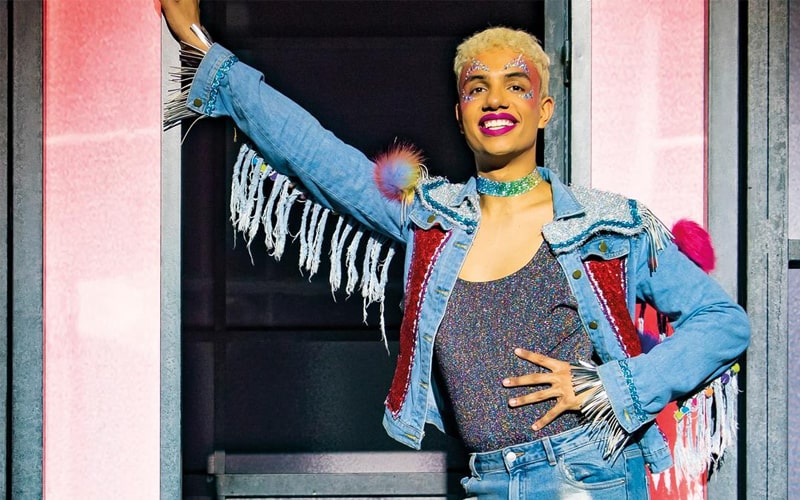 Because London has mostly accepted the queer community's fashion choices and Soho is where gay vogue happens, some call it the gay capital. It's where most high-fashion items are, showing off elegance and sophistication that befits London's atmosphere.
Gay Fashion Ideas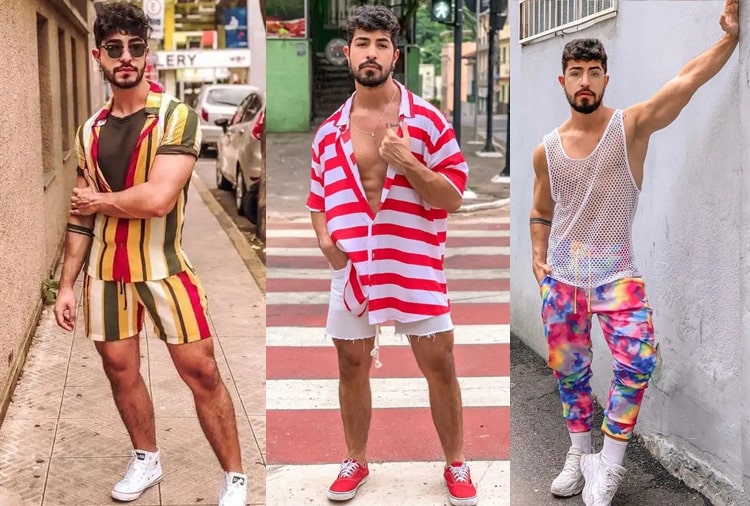 No matter what you're into, you'll always find something that fits you in gay fashion. Depending on your goal as to why you want to wear a specific item, you can use to list below for some gay fashion ideas you can try today:
Old But Gold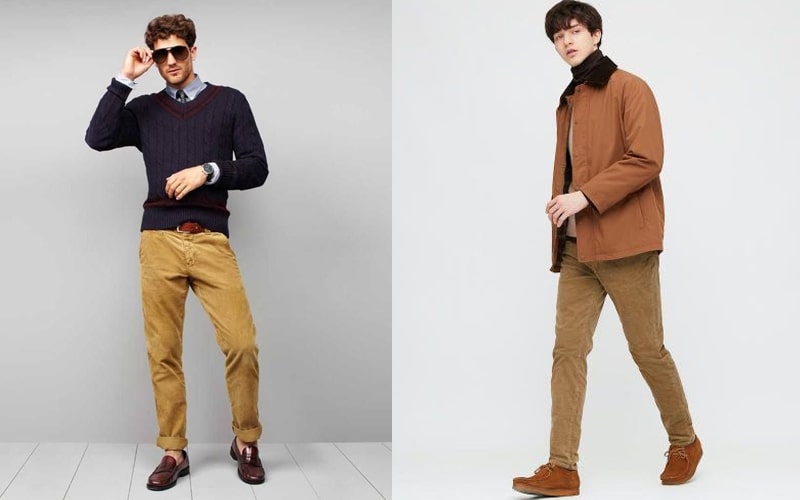 Recreate old styles and make them your own by involving a splash of modern items. Take some corduroy pants and match them with a tight turtle neck and some bangles. Or you can go all the way back to the past and throw on a pair of large trousers and a cropped top.
Fantasy Into Reality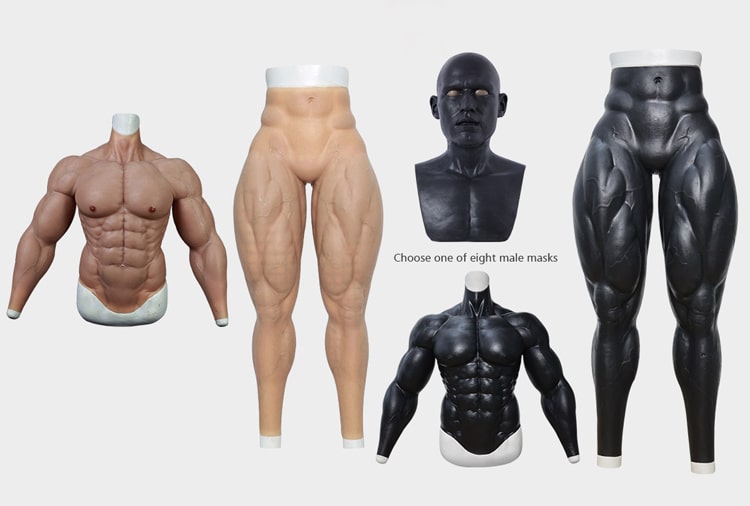 Who says you can't be your favorite superhero? Even if you don't have the same body type as Superman or the Black Panther, you don't have to go to the gym and work out every day. You can simply don a muscle suit combo to make your dreams a reality instantly.
Bedroom Casual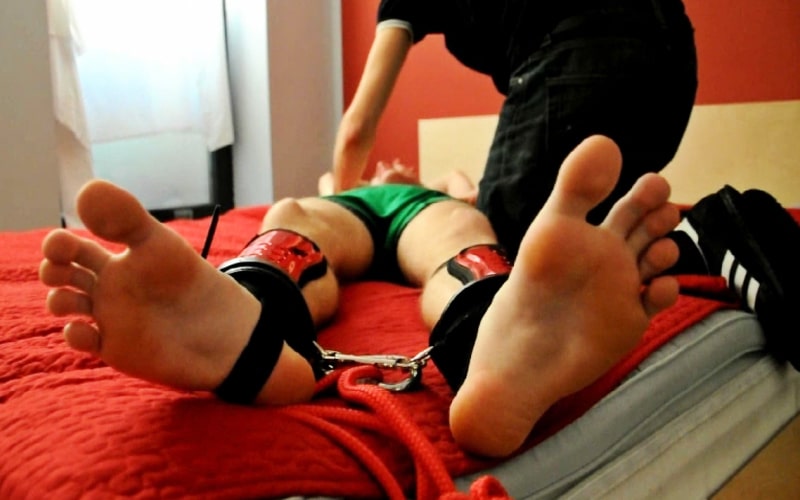 It has now become more and more common to see people using bedroom items to elevate their styles. The most prevalent you'll see today are BDSM items like harnesses or body suspenders, chokers, and even fluffy handcuffs.
Wear the Rainbow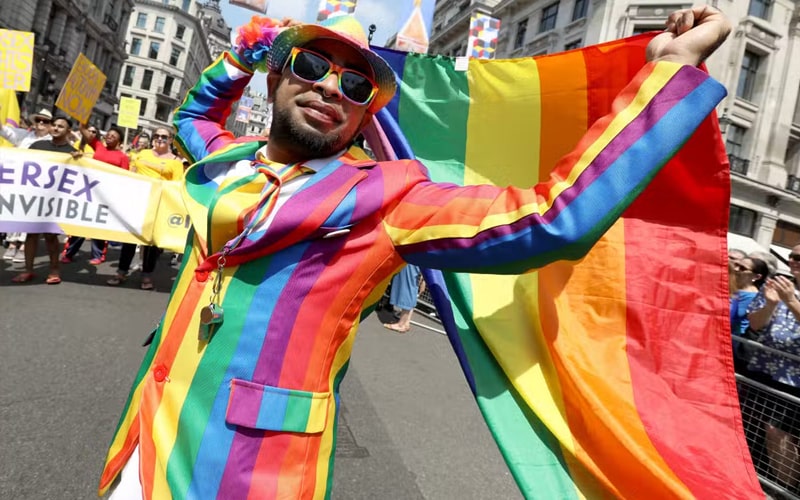 The rainbow has been the symbol of gay pride since 1978. As such, no one will bat an eye if you try to coordinate with seven colors. The usual result is preppy and cute, but be careful not to take it overboard, so your ensemble doesn't look tacky.
Why Are Most Men Into Gay Fashion?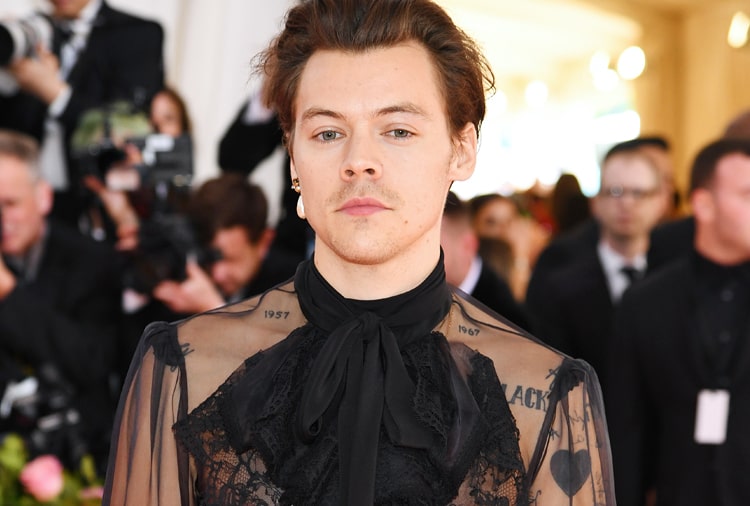 Men, gay or not, as long as they appreciate fashion, will find themselves attracted to trying gay fashion. Fashion helps to express yourself. It's the same with men who want to flaunt their bodies and ideals. It doesn't matter who made the item.
How Gay Fashion Influences the Fashion World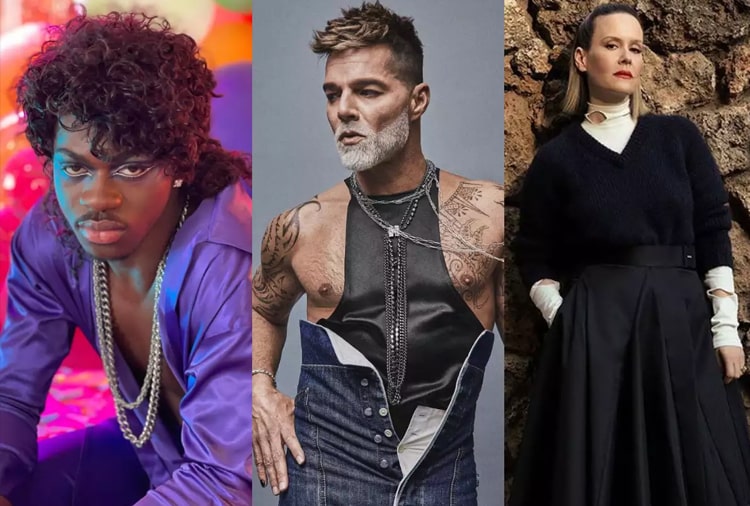 Aside from broadening the creative possibilities for queer people in the art and fashion worlds, gay fashion also presents comprehensive styles and designs amateurs and experts alike can use for their clothing and aesthetics.
Most importantly, it will survive for the years to come and teach the history of how it came to the forefront of a prominent industry that influences the whole world.
Conclusion
Gay fashion has come a long way. From its infancy and troubled times when many gay individuals fought against society and laws, who would have known that it's now a field dominated by queer individuals? Today, it continues to shape the world by letting everyone freely express and define themselves through clothing and style.