Not so long ago, gay anime was unheard of. The anime adaptation genre, originally from Japan, had a hardcore conservative fan base. This made it virtually impossible to include gay characters. Until recently, anime creators used subtle body language and coded lines to hint to viewers that a character is queer. Fortunately, as the anime fan base becomes popular and more diverse, gay anime shows are rising.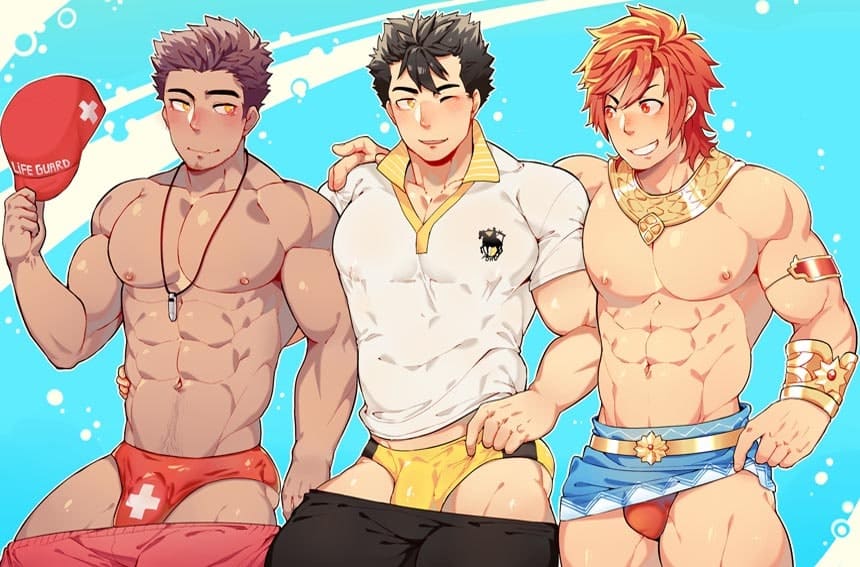 As an anime lover, you can watch pure gay anime with out-and-proud characters. This is due to the conscious efforts of the anime world to include diverse representations in its products. In this article, we will discuss how to watch gay anime, why you should watch anime, the best gay anime characters, and explore the best animes for adults.
How to watch gay anime in 2022
BL anime adaptations are great not only because they are entertaining and educational but also because they provide a much-needed representation of gay youths. By adapting well-rounded characters with relatable storylines and embracing various classical elements such as romcoms, drama, teenage nostalgia, and meet-cutes, bl anime series, also known as Yaoi anime, have become popular among modern anime lovers. So, where exactly can you watch a gay anime adaptation?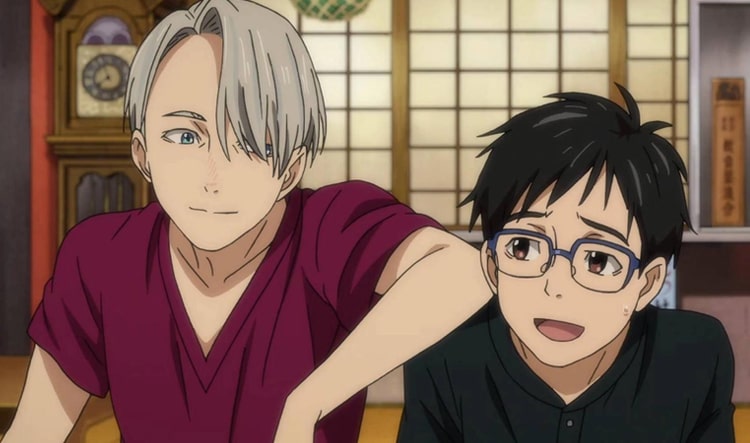 You can watch gay anime series on YouTube, television, and popular streaming services such as Netflix, Hulu, or Amazon prime. Sometimes your location, restrictions in your country, or other demographics make it virtually impossible to access your favorite anime on tv or common streaming services. You can use third-party streaming sites that allow you to download different film genres for free. You can also access your favorite anime stories through artwork and comic books focusing on same-sex relationships.
5 reasons gay anime is awesome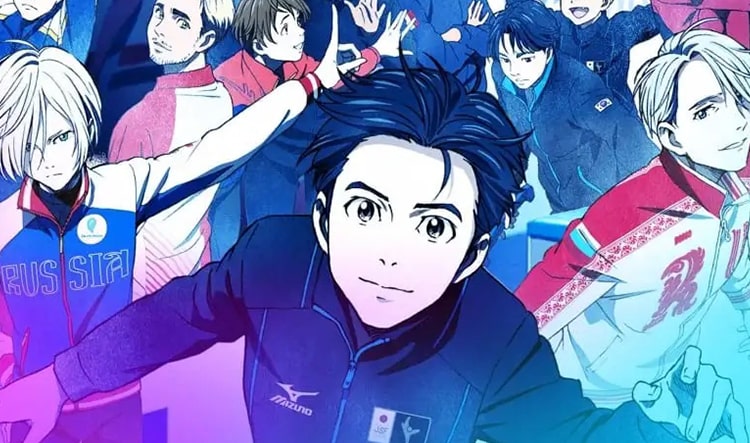 Bl anime has received widespread interest, especially among millennials and Gen Z audiences. In particular, gay men have played an active role in promoting the anime community as a global movement.
Some reasons gay men love anime include:
·         Escapisms and entertainment factor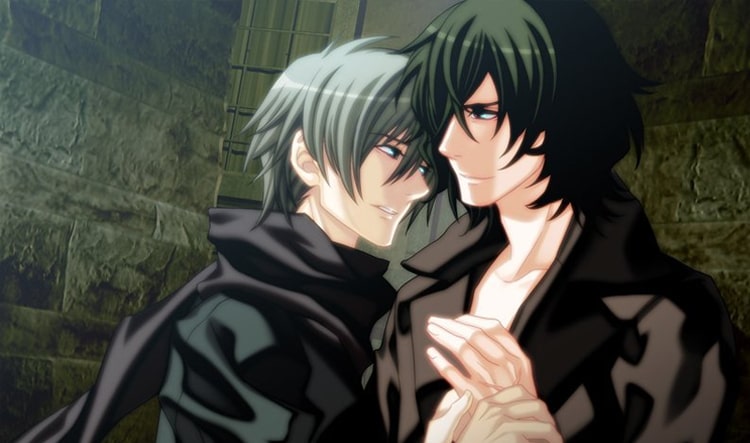 Gay men, like all men, love entertainment because it provides a way to escape reality. Watching anime is the perfect way to escape your reality. If your romantic life is going haywire, a romcom anime is a perfect entertainment to make you feel better. You can watch different classical elements of anime, including fantasy, drama, musicals, war, or horror, to get your daily dose of entertainment.
·         Gay representation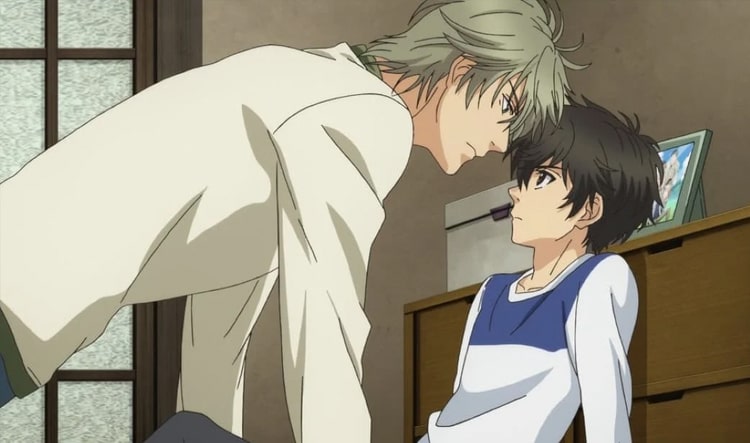 The anime genre has perfected the art of depicting same-sex relationships and characters that express gender and sexual fluidity. From cute meets, fear of falling in love, discovering your sexual orientation, the joys of youth, homophobia, self-hate, teenage angst, and the anxiety of growing up as a gay man, anime addresses most of the issues affecting queer youth. As a gay man, you can relate to characters representing the challenges and experiences you go through in your normal life.
·         Sexual arousal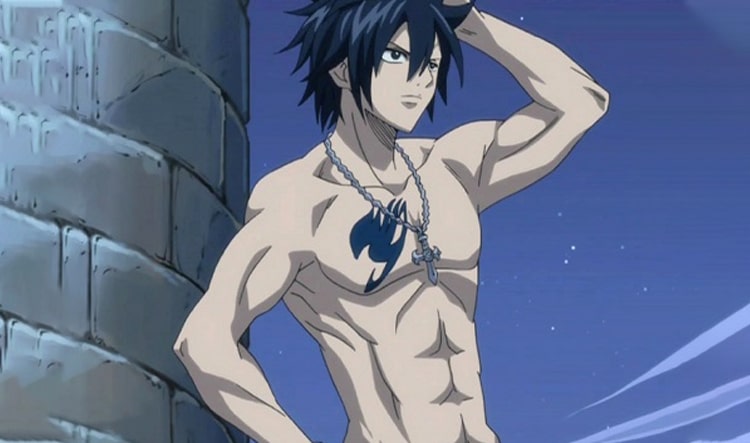 Some men use porn, and some erotic magazines, while others prefer objectifying anime characters to stimulate sexual arousal. Anime characters are hot. Whether you are looking for hot guys with shredded abs, brooding personalities, or perfect voices, you can get an anime character to fulfill your fantasy.
·      Gay anime takes sexual fluidity to a whole new level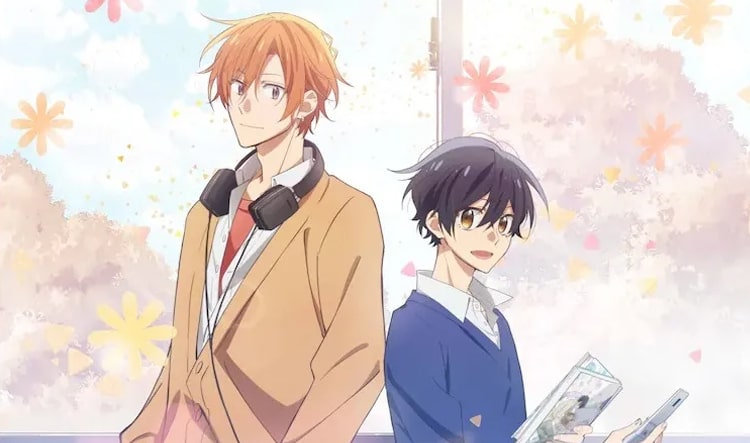 Unlike other entertainment genres, anime has a liberal approach toward sexuality and sexual orientation. In anime, while acknowledged, the character's sexual identity isn't the story's focus. Sexuality is a non-issue because they are not expected to make a coming out, so there is no distinction between heterosexual and homosexual characters.
Best Gay characters in Anime (gay anime)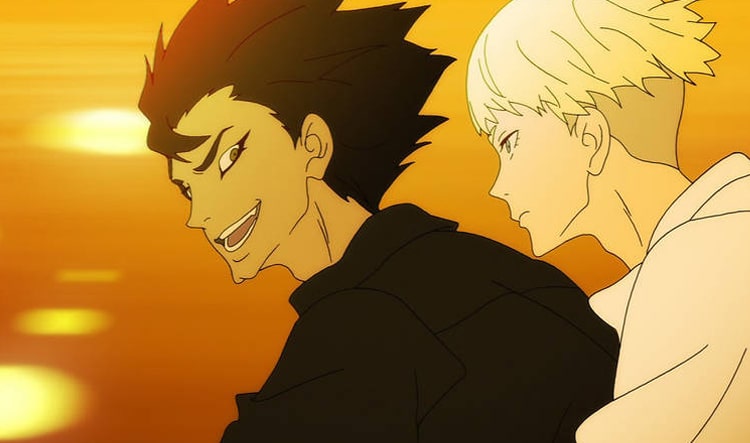 Whether looking for a gay anime character to admire, lust after or imitate, you can find what you are looking for in the anime genre. Unlike in the past, when you had to read the lines between an anime character's words to ascertain their sexual identity, most modern anime is not afraid to portray queer characters.
Here is a list of the most iconic gay characters:
·         Nathan Seymour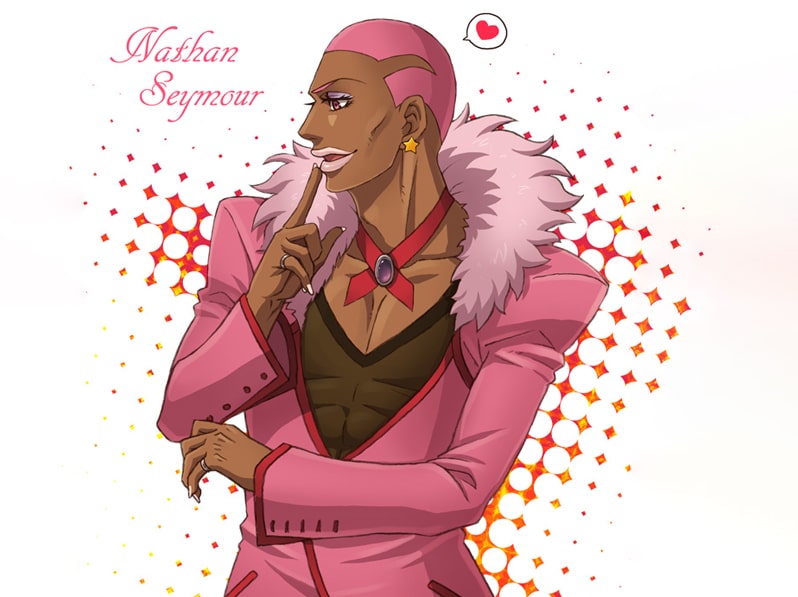 If you have never heard of Nathan Seymour, you are missing out on one of the most iconic gay anime characters. Nathan Seymour is a gay anime superhero in the Tiger and Bunny series whose heroics will leave you entertained and a little hot and bothered.
·         Shinji Ikari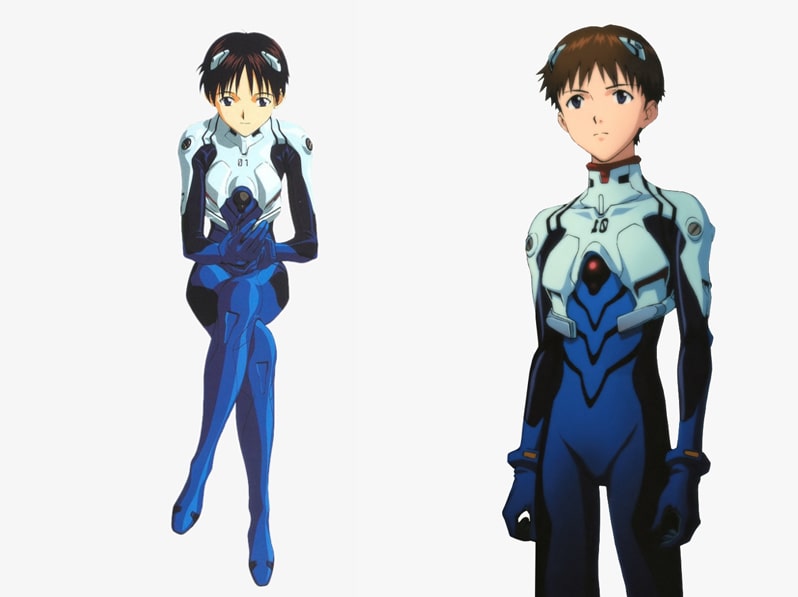 Like most gay guys, Ikari dated women with disastrous results until he had a gay epiphany. In the 24th episode of the Neon Genesis Evangelion anime series, Ikari meets Kaworu Nagisa and experiences the joy of being in a relationship.
·         Dio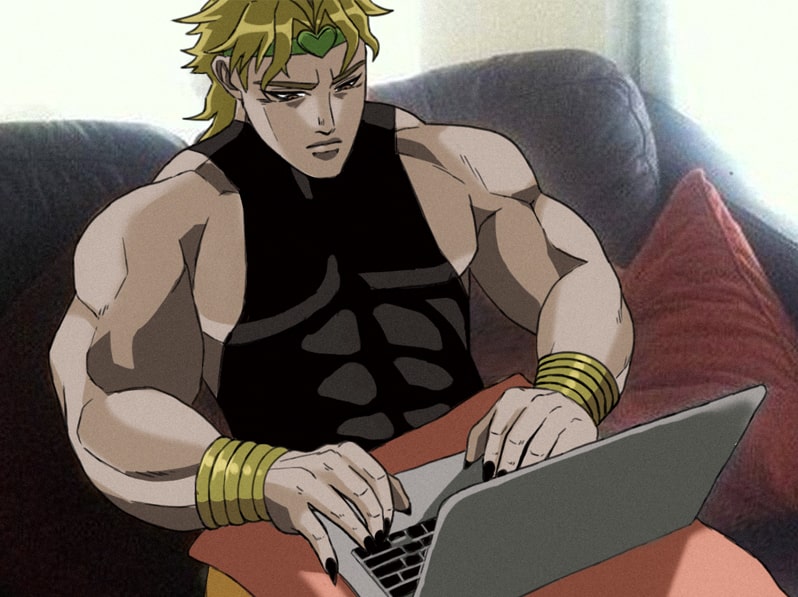 Dio is evil beyond measure and cruel, but we won't let his villainy behavior deny him his place among the most iconic queer characters. Love him or hate him, Dio is one of the most lovable rogues in the gay anime world.
·         Shun Hashimoto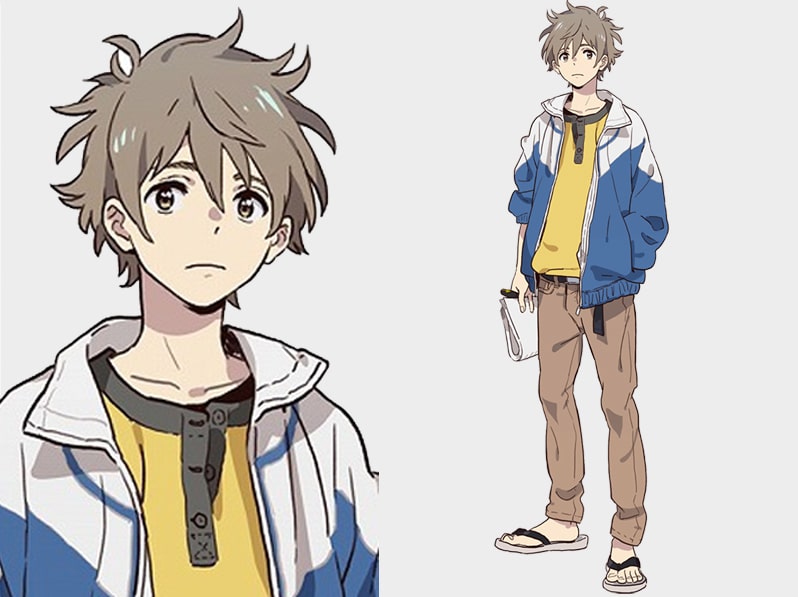 If you have a thing for nerdy, sensitive, and super hot guys, you will Shun Hashimoto. Shun is a leading character in Umibe no Étranger anime and is the main love interest in a sweet love story that will leave you believing in love.
Other gay anime characters to check out, include Motoko Kusanagi, Ryo Asuka, and Bulat from Akame ga Kill.
5 popular anime for gay men (

Gay Anime

)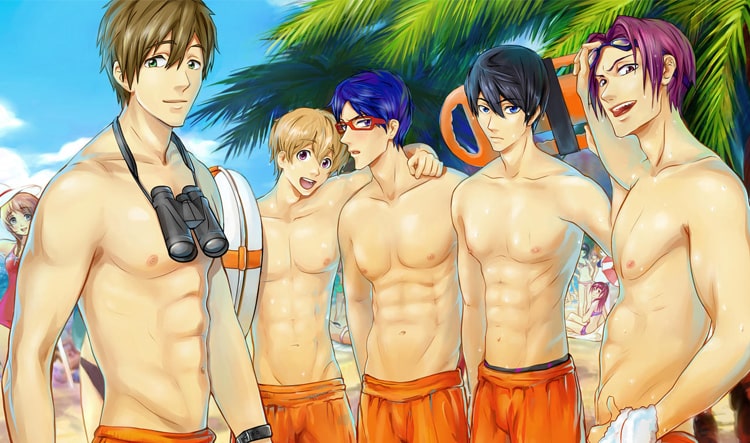 Some of the best gay anime series you can check out include:
·         Banana Fish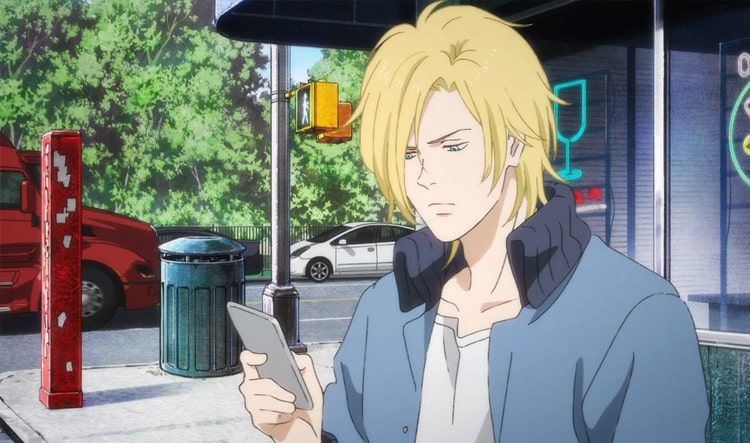 What's not to love about Banana Fish? The anime has all the classical marks that can make any project a masterpiece: family, love, regrets, crime, justice, and love. If there were an award for the best gay anime, Banana Fish would win it in the first round. The banana Fish story revolves around Ash Lynx, a gang leader that dedicates his time and energy to investigating the drug that led to the death of his brother.
From laughter, desire, and sadness to love, Banana fish will take you on a roller coaster of emotions that will pull your heartstrings to a near-breaking point. While the anime focuses on Lynx, the plot gets exciting when he meets Eiji Nakamura, who becomes his love interest as the story progresses. Whether you are a macho gay or a softie at heart, watch this anime with a box of tissues nearby and a shoulder to lean on.
·         Yuri!!! On Ice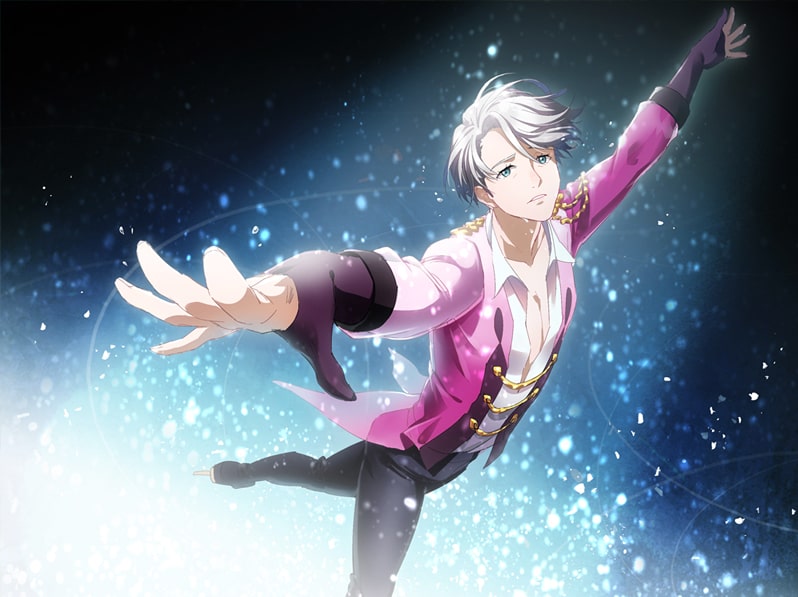 If you are into sports, you are going to love Yuri!!! On Ice. The anime has all the classical elements that will keep you enamored from start to finish. The anime focuses on Yuuri Katsuki, a professional figure skater, an elite athlete that faces a humiliating defeat at the figure skating grand Prix finale. The public defeat is the final straw for Yuri, who has faced several demoralizing losses, leading him to contemplate quitting professional skating. Yuri on Ice is about finding yourself, accepting help when needed, and finding love in unlikely places.
·         Given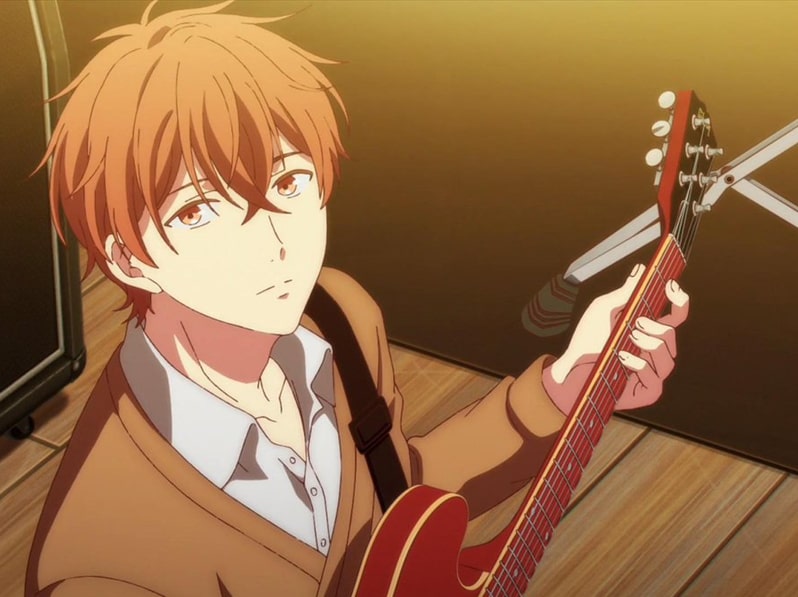 Given is an iconic anime because it's willing to dive into dark themes such as suicide, heartbreak, moving on, regrets, and mental health and illuminate light on these issues. This gay anime revolves around Mafuyu Sato, a high school student coasting through life after the death of his first love. Left with bitter-sweet memories and a guitar to remind him of his lost love, Sato is just floating through life until he meets Ritsuka Uenoyama, whose love for music brings light to Sato's world. The anime perfectly portrays a journey of love, loss, grieving, healing, the value of amazing friendships, and the power of music.
·         Love Stage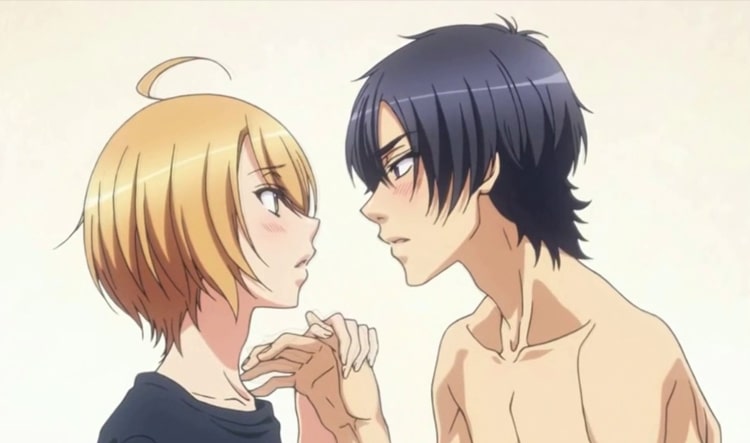 Love stage is a love story that revolves around Izumi Sena, who dreams about becoming a manga artist. Sena grew up in a showbiz family that wants him to join the family business and become a megastar, but he is set on becoming the best manga artist. While working as a childhood actor in a wedding magazine, Sena meets Ryouma Ichijou, and they become great friends. Ryouma is passionate about acting and eventually grows up to become a famous actor. When they are both invented on the 10th anniversary of the wedding magazine, Ryouma confesses he is in love with Sena. The only problem or plot twist is that Sena has been moonlighting as a girl for years, making love stage one of the most beautiful manga and anime adaptations of our time.
·         Sekai Ichi Hatsukoi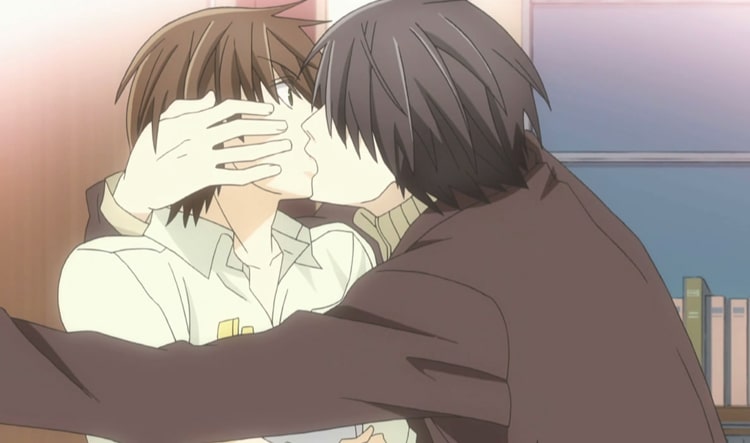 If you want to relive the joys and heartbreak of your first love, look no further than Sekai Ichi Hatsukoi. Ritsu Onodera meets his first love in high school, and the experience leaves him so bitter he vows never to love again. As an adult, Ritsu quits his father's publishing company to seek greener pastures in a more established publishing house, Marukawa, where he is offered a position as a manga editor. Unfortunately for Ritsu, his editor-in-chief is none other than his first love, Masamune Takano. Follow this fantastic anime to witness Ritsu's dilemma. Stick to his vow and avoid getting hurt again or give love a second chance with the person who obliterated his heart.
Gay anime outfit inspiration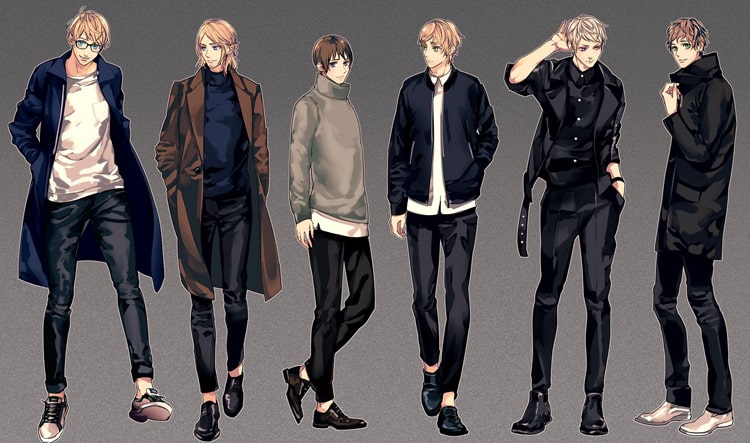 ·         Anime shirts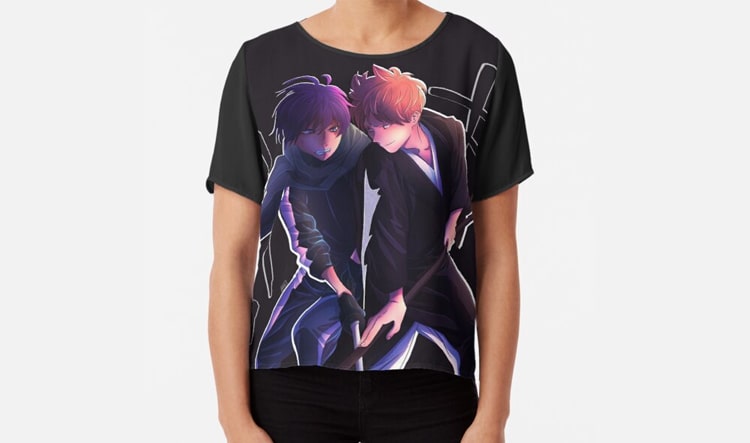 Every anime fan deserves a flamboyant anime t-shirt to enrich his wardrobe. A shirt is fashionable, and you can pair it with jeans, shorts, or sweatpants.
·         Hoodies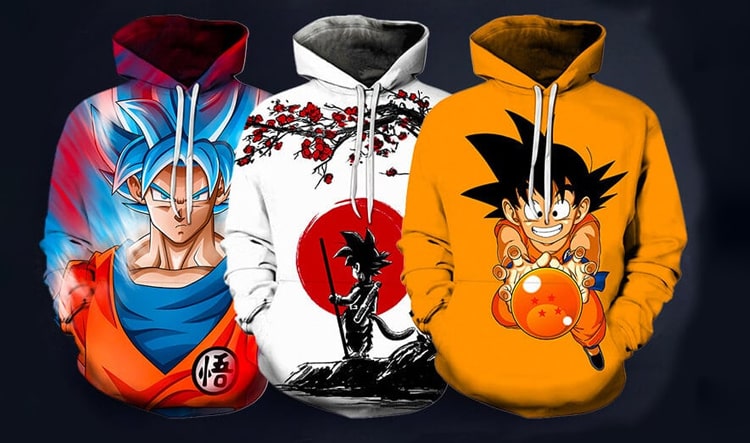 Every gay man deserves a hoody that pays homage to the anime world. A hoody is perfect for your closet for chilly evenings and cold seasons.
·         Boots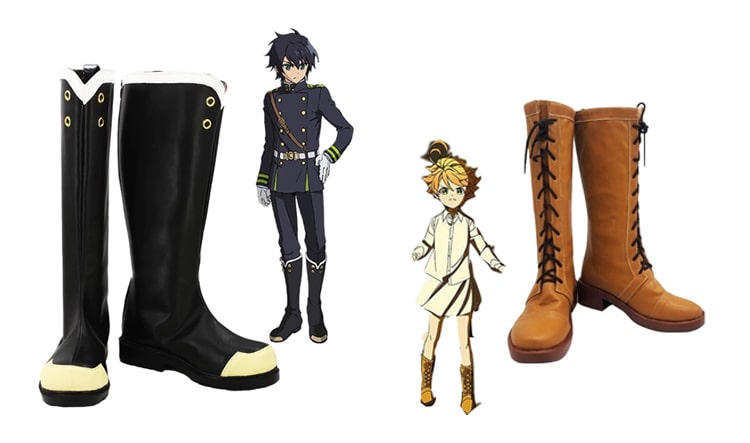 Get yourself a pair of sexy boots to complete your anime character assemble. Ideally, get ankle boots that match your belt to show off your sense of fashion.
5 must watch Adult Anime that are also great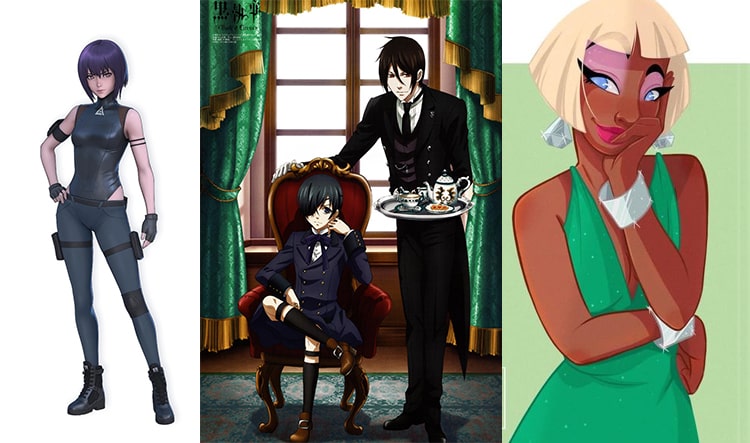 Whether you are a new or a seasoned anime fan, consider watching the following adult anime to appreciate the versatility of the anime world fully:
GHOST IN THE SHELL
My Brother's Husband
What Did You Eat Yesterday?
Black Butler (2008)
Super Drags
Which gay anime are you?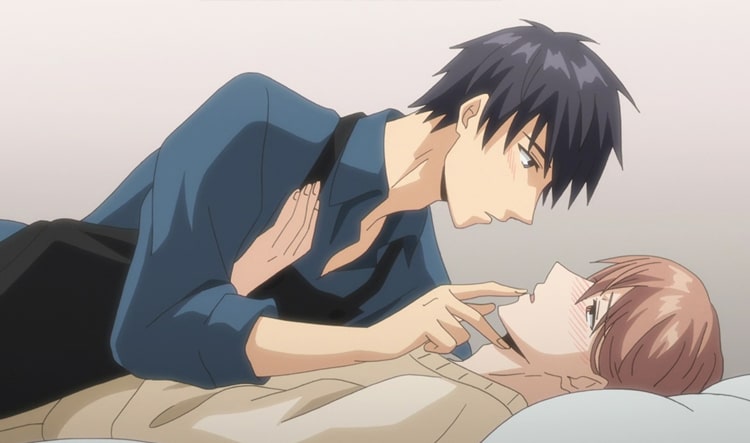 Anime is about escaping from reality. You can be a crime-fighting superhero anime or a bookworm, and no one would care because both are great choices. As long as you find a character that makes you happy, you are good to go.
Conclusion
With so many fantastic anime coming out yearly, fans are spoiled for choice when choosing what to consume.