Men these days have become more open about their sexuality and sexual interests. They involved themselves in different social circles, such as the gay community, BDSM fetish groups, organizations, etc. One example is FetLife, a social network that allows you to interact with strangers over the internet, join a community, have group discussions, and find a match who's willing to do your favorite fetishes.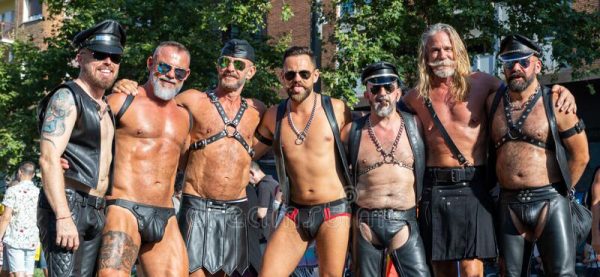 Just like the Facebook app or any other social site, FetLife requires account registration. It'll be up to you if you want to open your identity or be discreet.
To better understand how it works, we have provided a discussion of its application and usefulness in male BDSM roles and experiences.
The Spectrum of Male BDSM Roles
Roles are fundamental, especially in bed scenes with partners who want to do their kinks and fetishes. If you've been a member of the kinky community or engaged in a dating site, you're probably familiar with these terms.
But if you are new and exploring your identity, here's what you need to know about the general roles of males in kinky encounters:
● Dominant roles
Dominants often take control over their mate. He exerts power and dominance and commands whatever he wants or needs, provided he gives pleasure to his partner. Dominant is sometimes referred to as Top or Dom.
● Submissive roles
Submissive like being controlled by their Dom's during sex and kink play. They are on the receiving ends of commands and pleasures. Bot (Bottom) or Sub are also used interchangeably with submissive.
● Switching and exploring
Switching roles finds pleasure in performing both the Sub and Dom roles. For someone with more experience in kinks and fetishes, he can "switch" depending on what he or his partner wants. Beginners who also want to try the other role "explore" what different roles can offer.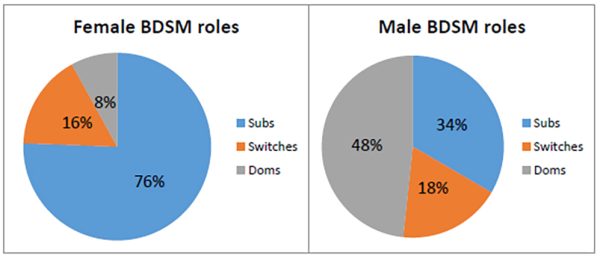 Male BDSM Archetypes on FetLife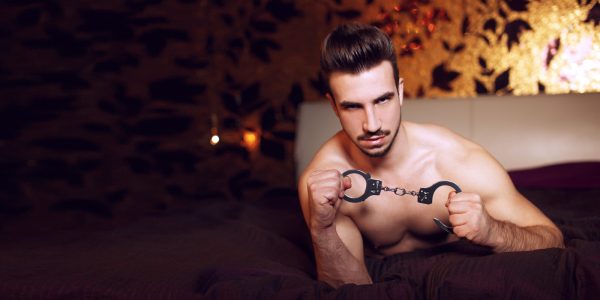 In the FetLife community, the users have unique BDSM roles which they believe best fit their kink interests and satisfactions. These archetypes signify the social and sexual hierarchies of men and let others know about their fetish-loved bedroom scenes and roleplay.
● Masters and slaves
Masters and slaves rely on trust as they walk through the fine line between pain and pleasure. In the FetLife community, this play combination has two distinct roles. One acts as a master, which portrays power and dominance, while his subordinate, a slave, finds satisfaction in being controlled and told what to do in exchange for pleasure.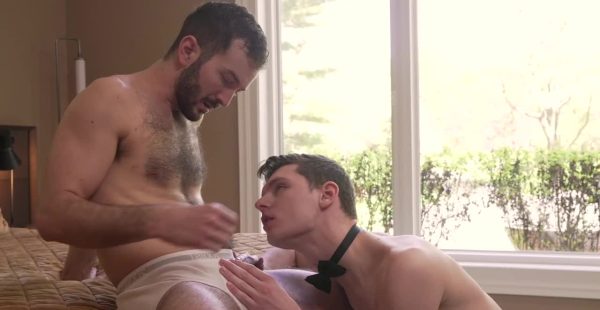 The sexual acts in this archetype range from soft fetishes, like a slave giving physical service to his master, to intense activities, such as primal plays involving bondage and paddle equipment.
SMITIZEN offers muscle suits and masks that are perfect for masters' and slaves private time in the bedroom. Check out these high-grade silicone products today!
● Daddies and littles
The daddies and littles archetype leans towards a more intimate relationship between partners. Daddies spoil their littles by giving them whatever they want, whether emotional or physical in nature. In turn, littles approve requests of their daddies for sexual intercourse.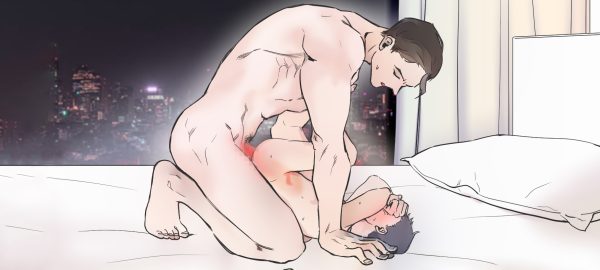 Men involved in this archetype are much more interested in hot and passionate cruising than a power exchange play. They also often have a public call sign, like a daddy to a baby, depending on their agreement.
● Sadists and masochists
Sadists and masochists are in a sadomasochism relationship, where the sadists inflict and the masochists receive pain or humiliation during a bed scene. These are men who find sexual gratification in either giving or receiving pain. These agreed pain inflictions can be done whether through the use of their own hands and fists or sexual equipment, such as whip and bondage.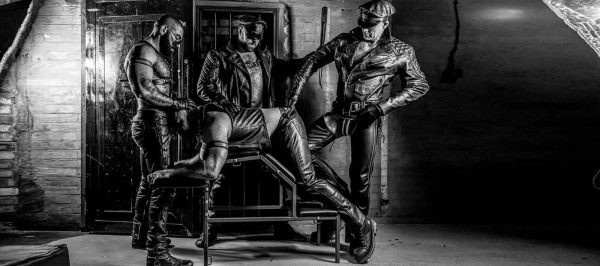 Entering such an archetype sometimes requires both parties to sign an agreement or consent form. These contain the specific acts they want to do, along with boundaries and limits to ensure their health and safety.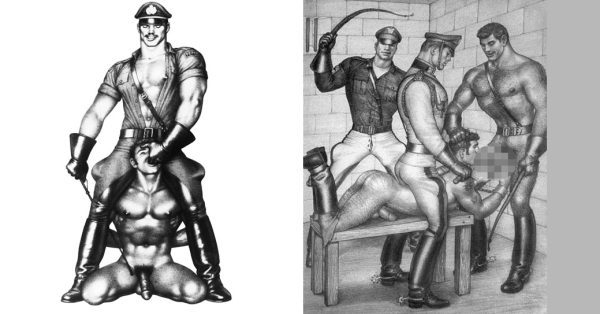 Only experts and individuals with enough background engage in the most intense activities of sadomasochism, such as punching, hitting, hunting, biting, flogging, and handcuffing. During bed plays, they know what body parts to hit to increase sensation and what to avoid serious injuries. They also use safe words or signs to stop any act whenever they feel uncomfortable or overwhelmed.
Building a FetLife Profile that Reflects Your Identity
Once you've made a FetLife account, you'll be prompted to edit your profile. It's essential to make one that reflects who you are so try and give the best description of your fetishes to find people who have the same interests as you.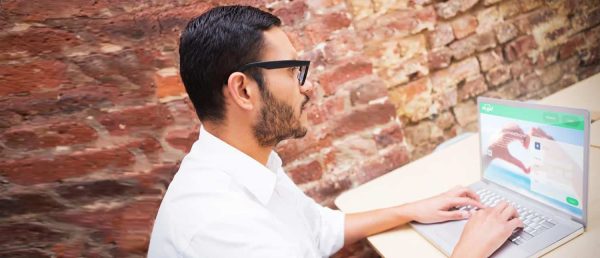 To help you create a profile, here are things to consider:
● Crafting a clear and honest description
Self-description matters in FetLife. It's how you introduce yourself to other users, so make a clear and honest statement about your identity. Keep it short and straightforward, but also catchy so you can easily catch the attention of others.
● Showcasing your personality and interests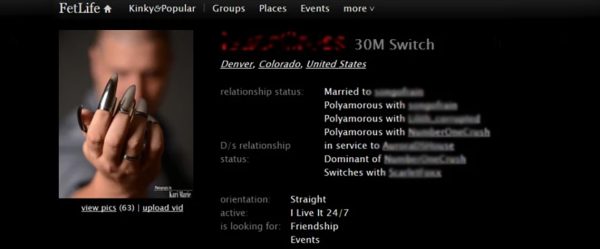 Remember that FetLife is a platform that allows you to encounter members through online posts and chat, so the best way to get anyone's attention is by displaying your personality and sharing your interests. It'll help you connect with a member that matches you well, not just in the bedroom.
Connecting with Others on FetLife
More than having hookups with partners with whom you share the same kinks, FetLife is a community that links you with other users that you can be friends with and who will support you in your journey.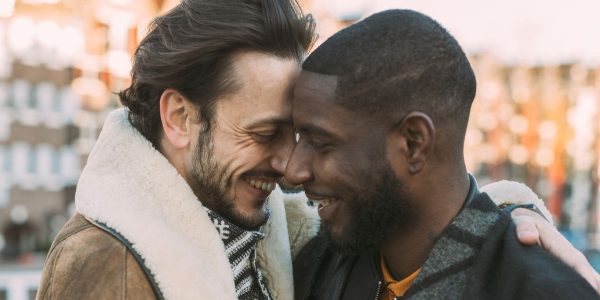 ● Finding like-minded individuals
Finding someone who understands your identity and sexuality is difficult, especially when you're exploring and new to the kink community. If you share the same sentiments, FetLife will help you find like-minded individuals by suggesting them to you. Keep being active on the site and don't be shy when reaching out to many groups and forums.
● Sharing experiences and stories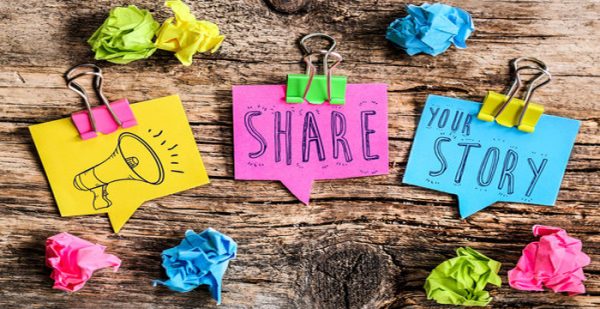 Be open to your BDSM life. If you're at FetLife to browse and explore, it's okay to take everything slowly and move at your own pace. Spend time observing and discovering the site.
When you're already familiar with and comfortable sharing your experiences and stories, send a message to other members, join groups, and post. It's an important stage in building your FetLife profile that increases the possibility of meeting your fetish partner and being invited to play parties.
Exploring Your Kinks and Desires
Identifying your kinks and desires is not a one-time process. As you meet more mates in your life, you'll be open to new explorations and experiments to try. By joining FetLife, you'll get ideas on the new fetish trends in the kink communities and will be more open to how the communities operate.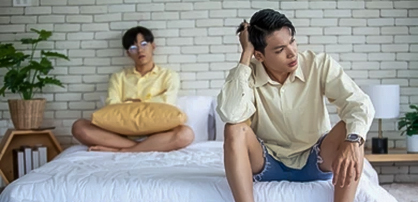 But of course, it is important to assess what you want. You can do this by picking what kinks match your sexual interests. Here are a few tips for you:
● Identifying personal boundaries and limits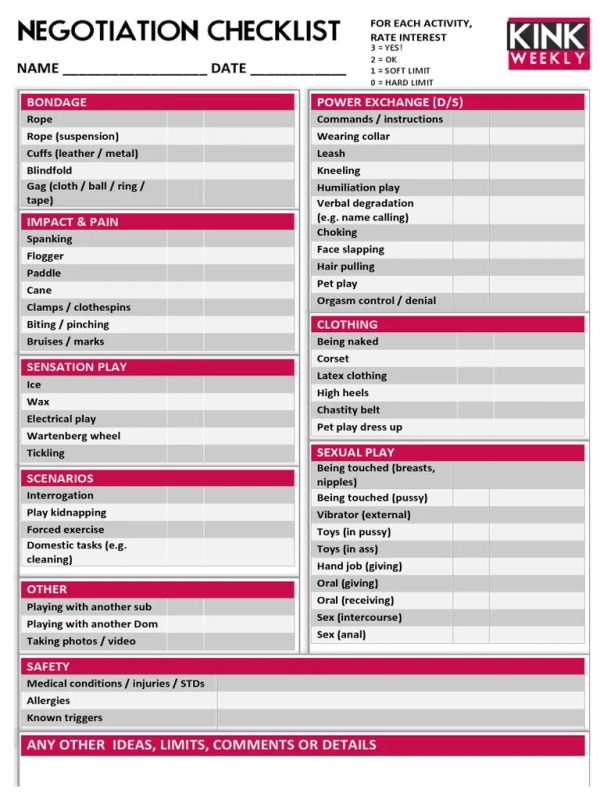 Understand that some other FetLife users want to engage in different plays that may or may not be in line with your interests.
For instance, those who are fond of power plays and primal kinks search the site for a date with the same in mind. If this is out of your league or you don't find it fun, you are not required to connect to a user that has a different taste.
It's best to know your personal boundaries and limits first so you don't get involved with kinks and sexual plays that you're uncomfortable with.
To better do this, put it in writing and identify the kinks you're interested in trying, including the hard and soft limits. It doesn't need to be perfect and you don't need to figure everything out.
● Engaging in safe, consensual play
Safety must always be your priority. Sometime in your stay at the app, you'll be invited by friends or curious individuals for extreme kink scenes, such as those involving bondage, etc.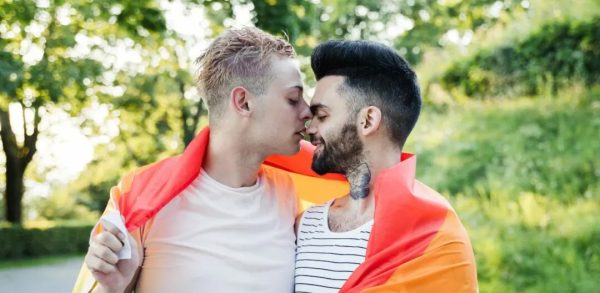 Even if the friend you connect with is an expert in these types of play, it's still critical to be careful with bruises or injuries. Ensure that before entering a bedroom scene, you've reached an agreement with your partners regarding safety considerations.
Participating in Local BDSM Events
One of the perks of being a member of the FetLife app is receiving invitations for BDSM local events. There are groups and support services that like to offer seminars and talks about the kink community to elevate your knowledge.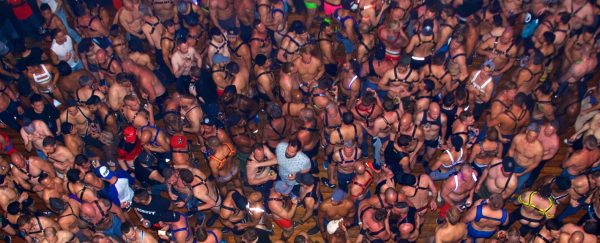 ● Attending workshops and classes
If there are group FetLife announcements, grab the opportunity to register especially when it's free. Most of the workshops and classes can significantly help you explore your way through your kinky pleasures. The talks are centered on uncovering the diverse world of the gay community, highlighting health and safety measures while attaining sexual gratifications.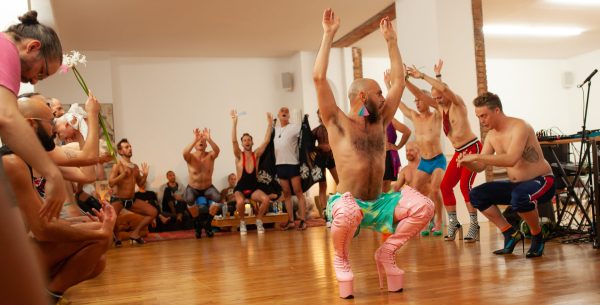 It's also an opportunity for you to learn more about your identity and how to maximize the FetLife community towards meeting new groups, friends, and play partners.
● Building a supportive network
It's essential that when you want to explore your sexual role and interests, you have a supportive network to back up your decisions and new experiences. Once you participate in local events for BDSM workshops, there's a greater chance of building your support system. You'll meet fellow FetLife members, with which you can have conversations and bond. Take advantage of these opportunities to create rapport and build connections.
Conclusion
FetLife is a social network that provides a link between strangers to explore the kinky community. It's more advantageous than a dating site or any other sites, because not only can you meet members that share the same fetishes as you, but it also allows you to search, post, and comment on stories and videos.
Most importantly, FetLife opens an opportunity to explore your identity and be a member of groups that can be your support system as you venture into the diverse world of BDSM. As you join FetLife today or in the future, remember to be open for new adventures and join local events for talks and workshops to deepen your understanding of yourself.