As someone who has developed a fascination with rigger kink, I want to share my experiences and knowledge with others who might be curious about this exciting and unique aspect of BDSM. Rigger kink specifically involves the use of ropes and other restraints to bind and control a partner, creating intricate and visually appealing patterns that can heighten the power dynamic between partners.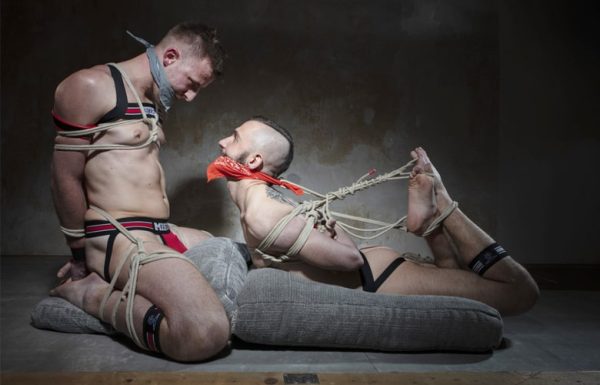 In this guide, I'll be offering a first-person perspective on discovering and exploring rigger kink, covering essential aspects such as understanding the appeal, learning the ropes, and ensuring safety throughout the experience.
Discovering the Appeal of Rigger Kink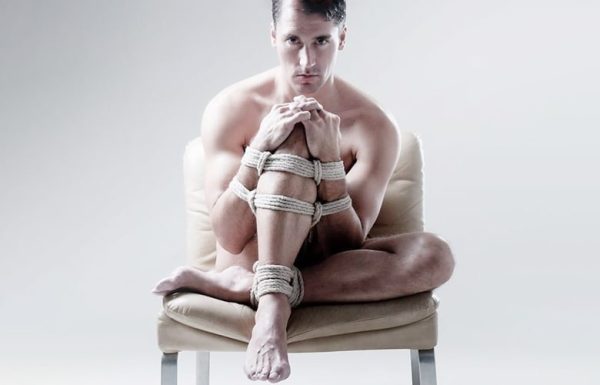 My journey into rigger kink began as I found myself drawn to the artistry and sensuality of rope bondage. The intricate patterns and designs created by the ropes, combined with the power exchange between the rigger (the person doing the tying) and the rope bottom (the person being tied), piqued my interest and led me to delve deeper into this fascinating world.
Prioritizing Safety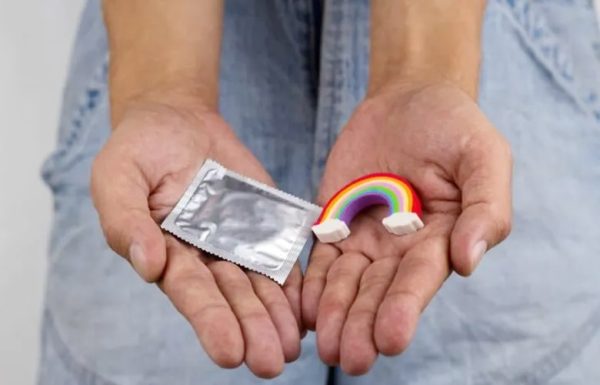 From my personal experience, safety should always be a top priority when engaging in rigger kink. This means having a solid understanding of human anatomy and being mindful of potential risks, such as nerve compression or impaired circulation. Open communication with your partner is also crucial, as is the establishment of a safeword to ensure both parties feel secure during play.
Learning and Growing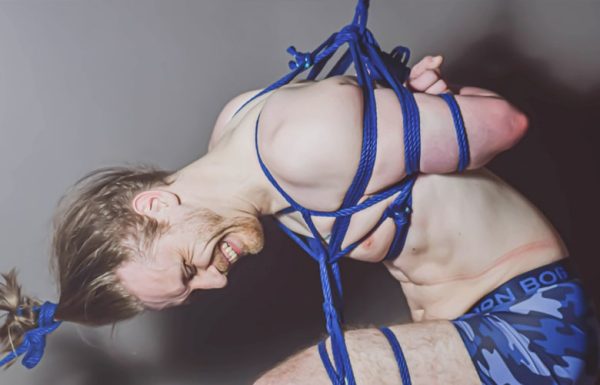 One of the most rewarding aspects of rigger kink for me has been the opportunity to learn and grow in my practice. I've spent time mastering various knots and techniques, experimenting with different types of rope, and refining my skills. Through this journey, I've come to understand that the art of rope bondage is a never-ending process of improvement and exploration.
Sharing with a Partner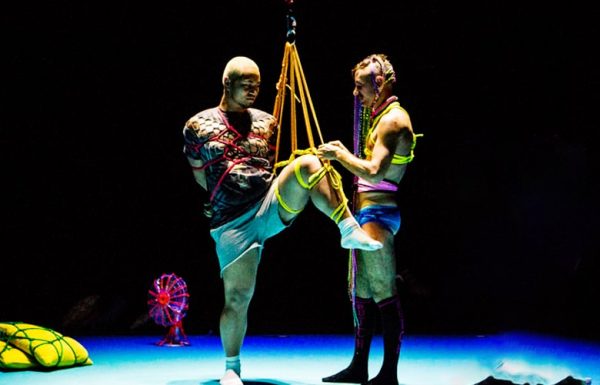 In my experience, rigger kink is best enjoyed with a partner who shares your interest and is willing to communicate openly about desires, boundaries, and concerns. Establishing trust and understanding is essential for a safe and satisfying experience. Remember that it's important to start slow and gradually increase the complexity of your ties as you become more experienced.
Some Common Facts If You Want To Be A Rigger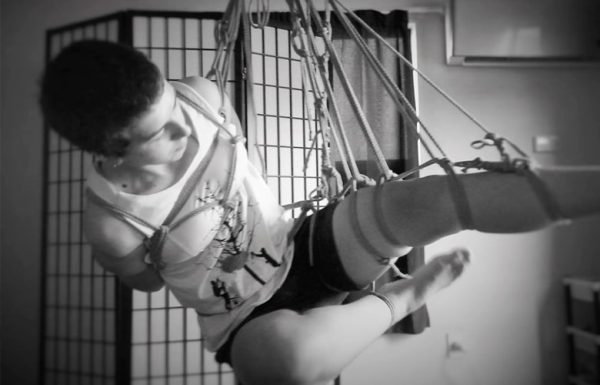 As a rigger, I've learned that there are several essential factors to consider when engaging in rope bondage. I'd like to share my personal experiences and insights on these aspects to help others who may be interested in exploring rigger kink.
Choosing Proper Ropes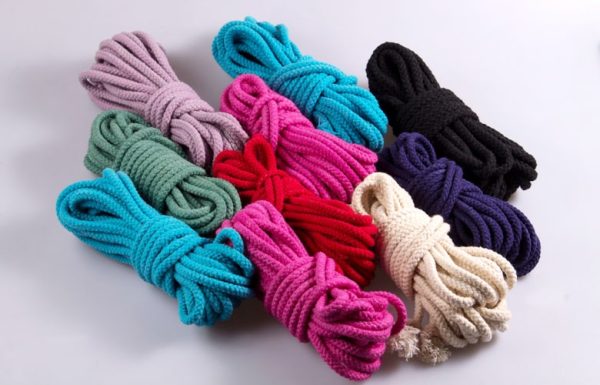 In my experience, selecting the right rope is crucial for both safety and comfort. I've experimented with various types of ropes, including nylon, hemp, and jute, each with its benefits and drawbacks. It's essential to research and try different ropes to find the one that best suits your needs and preferences.
Playing With Rigger Kink Properly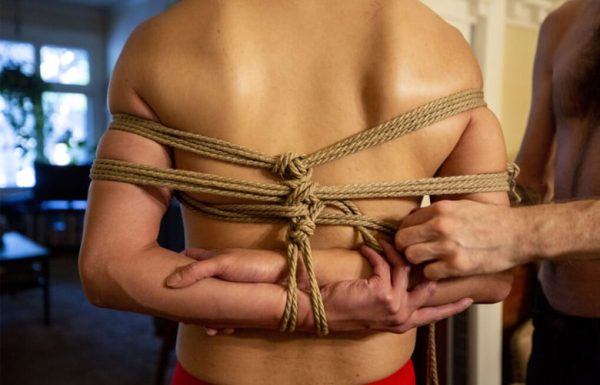 When practicing rigger kink, I've found that open communication and a focus on safety are paramount. My partner and I always establish a safeword before engaging in play, ensuring that we have a clear line of communication. I also make sure to keep safety scissors on hand in case of emergencies.
Beautiful Art Takes Time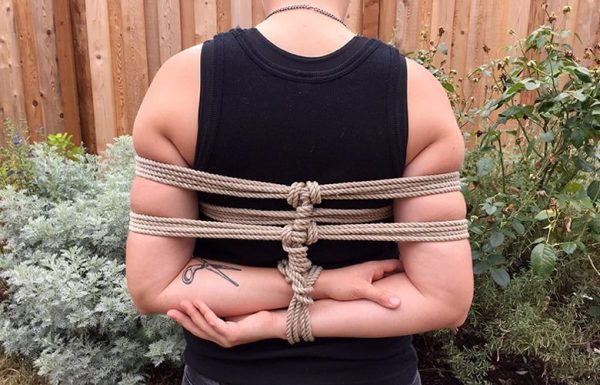 Over time, I've come to appreciate the artistry involved in rope bondage. I've learned that creating intricate and visually appealing ties requires patience and practice. Embracing the learning process and taking the time to perfect my craft has been a rewarding aspect of my rigger kink journey.
Learning Anatomy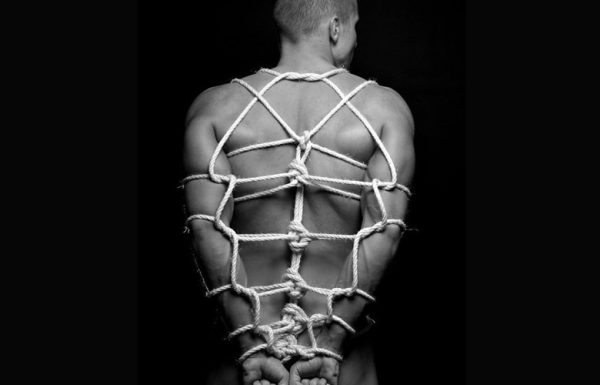 As a rigger, understanding human anatomy has been essential for ensuring safe and enjoyable bondage play. I've educated myself on the locations of major nerves, blood vessels, and muscles to minimize the risk of injury. This knowledge has helped me recognize signs of circulation issues or nerve compression and address them promptly.
Choosing Your Role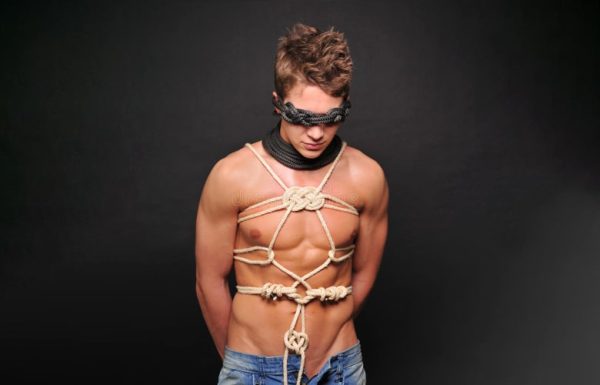 In my exploration of BDSM, I've discovered that it's important to decide on the role you want to play in the context of rigger kink. Some people prefer to be dominant, others submissive, and some may enjoy switching between the two roles. Communicating your preferences with your partner is essential for a satisfying experience.
Conclusion 
my personal journey into rigger kink has been a deeply rewarding and intimate adventure that has enriched my BDSM practice. By prioritizing safety, communication, and continuous learning, I've been able to explore the captivating world of rope bondage with my partner, forging a profound connection built on trust. If you're considering delving into this realm, I encourage you to approach it with curiosity, patience, and a dedication to safety, as the bond and understanding that can be created with your partner through the art of rope bondage is truly unparalleled.