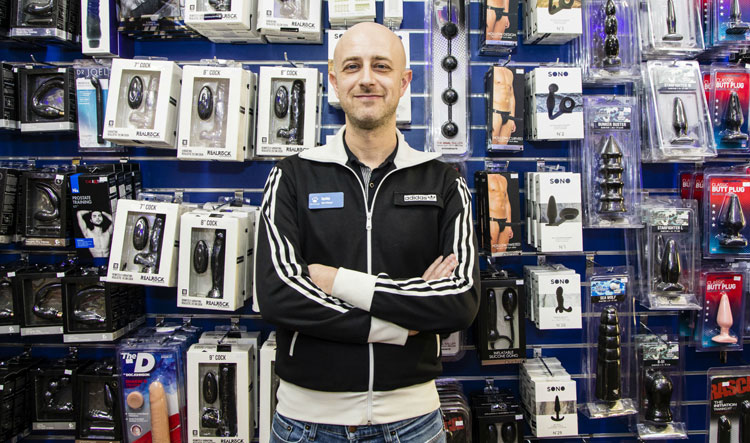 Black Friday is one of the busiest shopping events of the year. It's no surprise as stores offer their best money-pinching deals to customers willing to battle the rush and noise of Black Friday. Its popularity is so prevalent that it's considered an unofficial holiday after Thanksgiving.
If you want to find the best deals and get the most value for your money, continue reading this article!
Understanding Black Friday: What Is Black Friday All About?
One word: Discounts!
Black Friday is a shopping holiday known for its many discounts tendered by various stores to increase sales. Vendors get exorbitant profits, while customers take advantage of their cuts and markdowns.
This year, Black Friday falls on the 25th of November.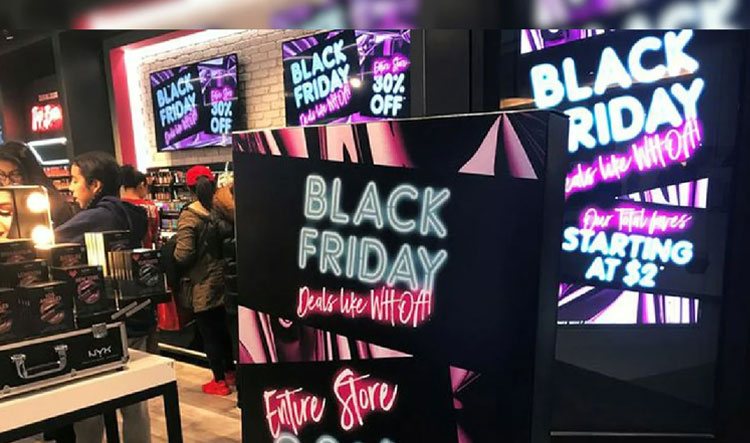 Although many great deals lurk around during Black Friday, some will try to scam others. Especially since most order online, the allure of getting something valuable for cheap can blind you into taking "too good to be true" offers.
Remember: when a deal is too good to be true, it's probably not true.
Why Should Gay Men Take Advantage of Black Friday?
Come hoard all the items you've been eyeing all year when Black Friday comes.
Gay men, young and mature, take this opportunity to fill their closets with fashionable things to express themselves better.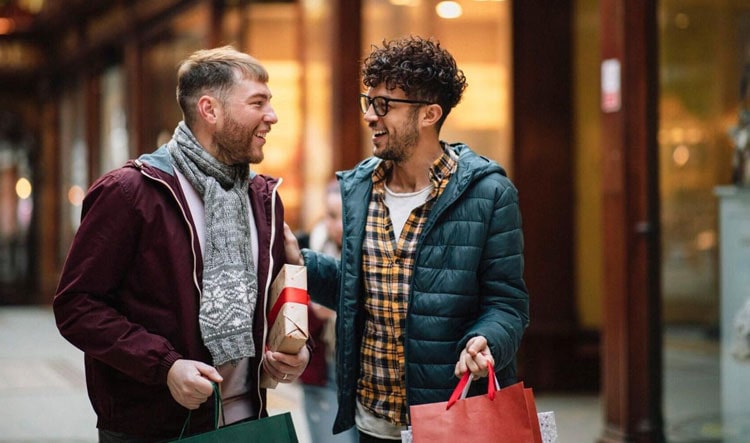 Gay men who do cosplays and cross-dressing should use Black Friday discounts to stock up on ensembles they plan to wear and take photos of in the future. Buy at a discount so you can get the necessary items you need without feeling guilty.
In the intimate department, toys specifically made for the bedroom are created with high-quality materials, which are costly. During Black Friday, gay men can acquire the costumes or sex items they want to try without getting broke.
What To Buy During Black Friday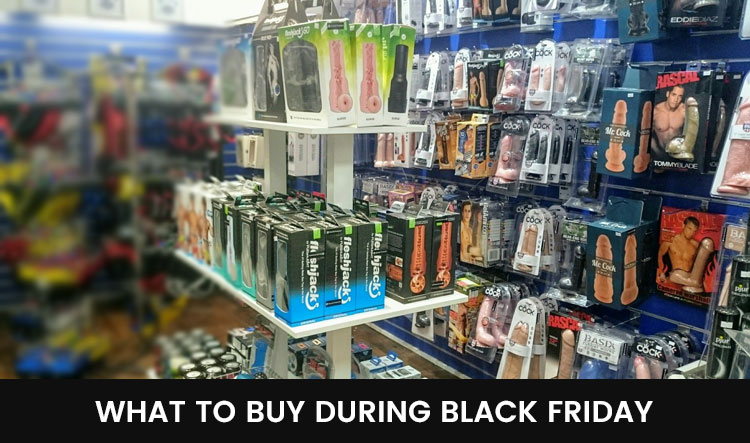 In selecting which items to buy, you can either follow the trend or base your list on your personal choices and needs.
Below are some common items to purchase:
Clothes and Accessories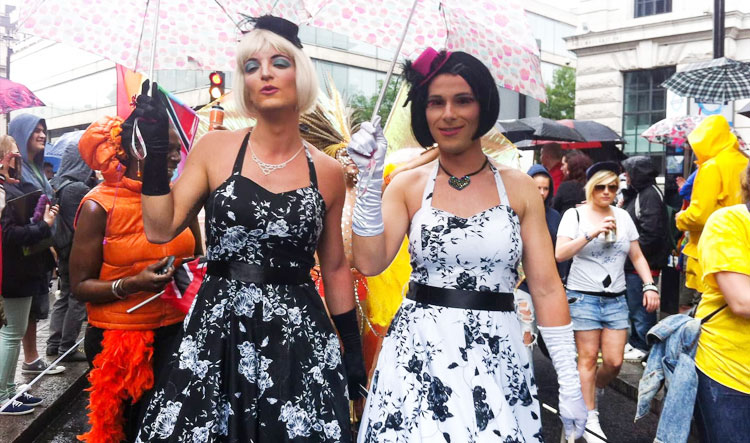 Whether old or new, trendy or not, you can pick from whatever rack you want as long as you can style clothing items. It doesn't matter if the clothes don't fit the season – feel free to take whatever catches your eye. You can just whip them out when the weather is perfect for wearing the clothes.
Formal Wear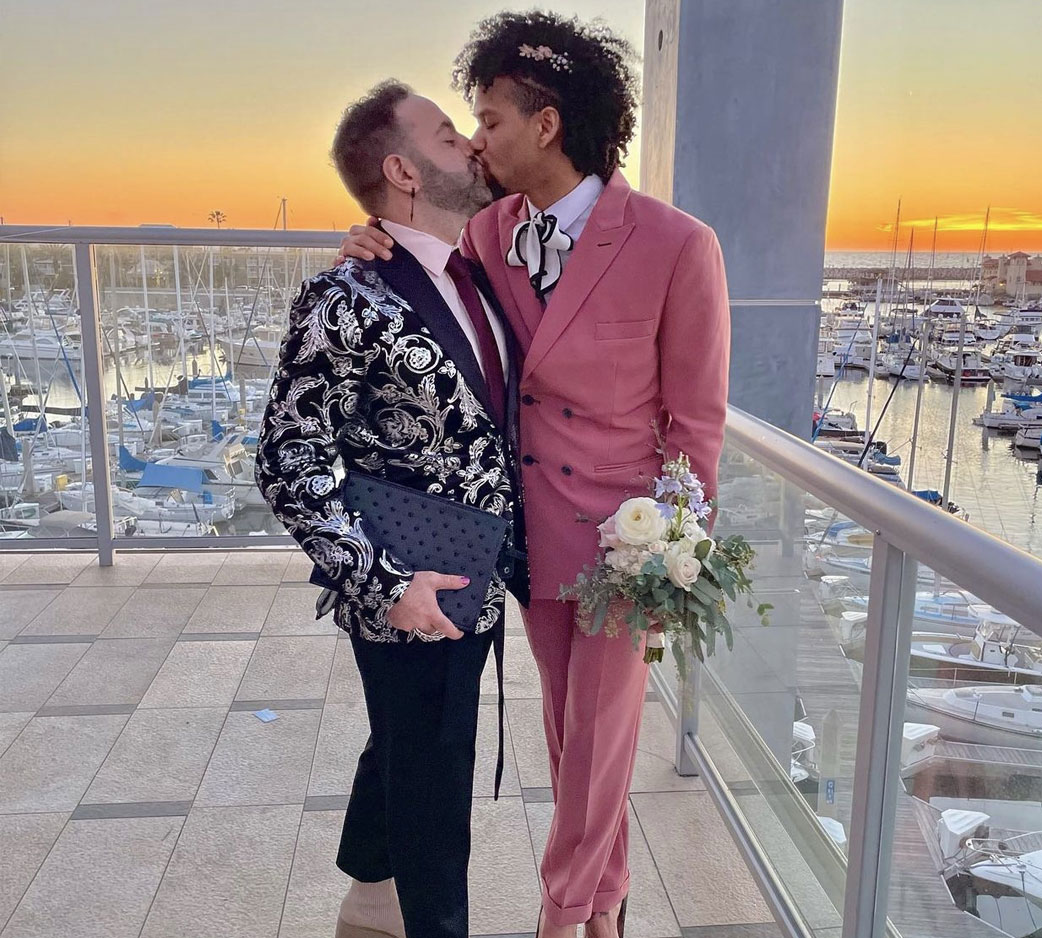 Do you want to attend a wedding or get married on a budget? There's nothing wrong with bargaining during Black Friday – you can even luck out on getting a brand-new suit or dress that'll match your theme.
To be sure that you'll find the style you're looking for, take at least three suits, ties, tux, and dresses.
Costumes and Sex Wear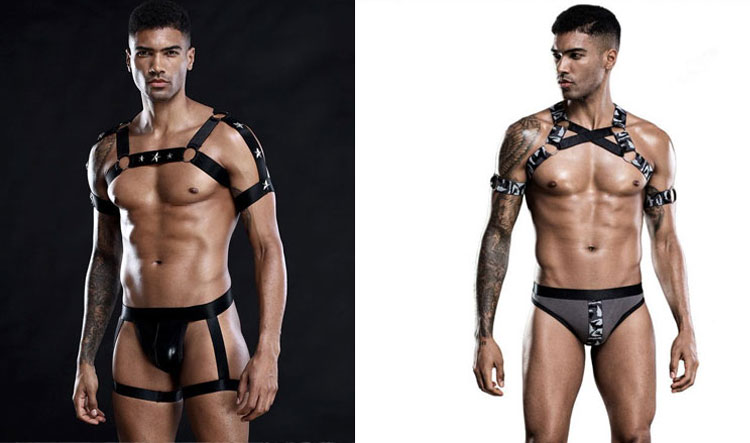 No one will bat an eye if you haul a complete set of Disney prince and princesses costume. The same is true with lingeries, harnesses, and even latex clothing! Everyone will be too busy looking for their great steals that they won't give much attention to what's in your cart!
Gadgets and Gizmos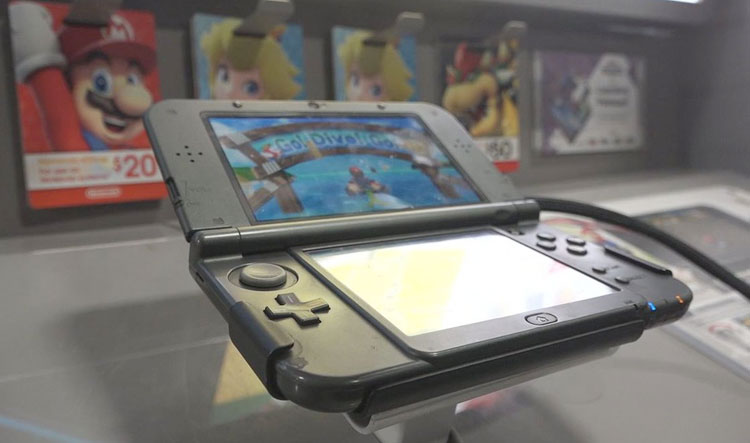 Are you in need of a new phone or laptop? Perhaps you've been eyeing a gaming PC? Many retail stores sell branded and unbranded products during Black Friday. Official manufacturers will also be in on the game.
Small Appliances, Furniture, and Home Goods
One thing to be aware of during Black Friday is how some stores may cut warranty periods or try to sneak busted appliances here and there. So, to avoid a gut-punching expense on an appliance that will need repair, settle for smaller ones, like a microwave or coffeemaker, that won't need much commitment.
If you want to buy decor, change the aesthetic of your space, or replace your towels, bedsheets, and glasses, Black Friday is when you can store low-cost home goods.
So, where should you buy during Black Friday?
Where to Buy: Physical Stores
If you want to experience the blitz of Black Friday in its truest sense, visit physical stores. Some prefer visiting physical stores either because the business doesn't have an online ordering system or because there are items only on sale on-site.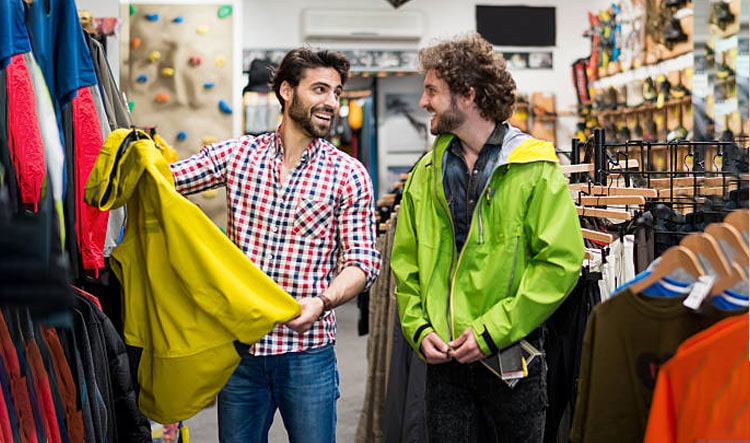 However, be wary that you may be susceptible to accidents and injury. At worst, there are recorded deaths connected to this unofficial holiday.
Unfortunately, it's more dangerous for LGBTQ+ individuals to mingle in a crowded place with safety risks. If you're keen on visiting physical stores on Black Friday, take all the precautions you can and join a big group.
Where to Buy: Online Stores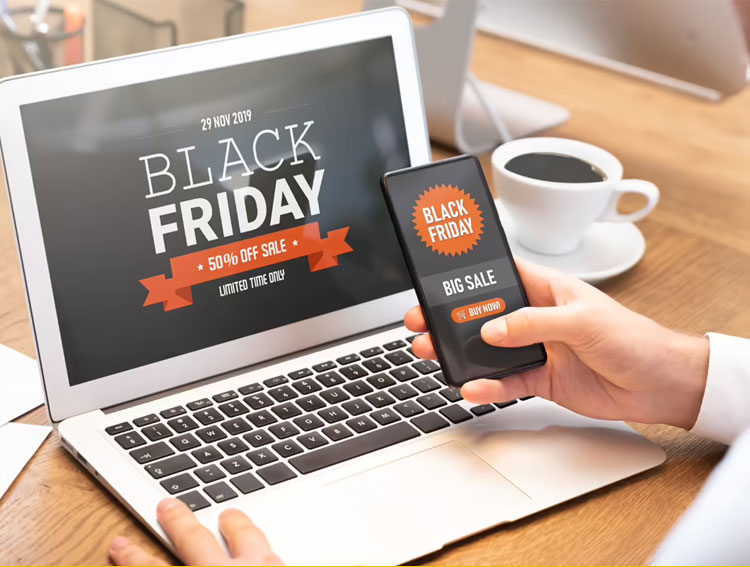 If before, only those with the courage to go outside their homes and battle against others' passion for bargaining could participate in Black Friday; today, you can place an order even if you're sitting on your comfortable chair. Ordering online also made it possible to those with a disability to join the hype around Black Friday.
There's nothing new in purchasing from online stores. Here are some of our recommendations: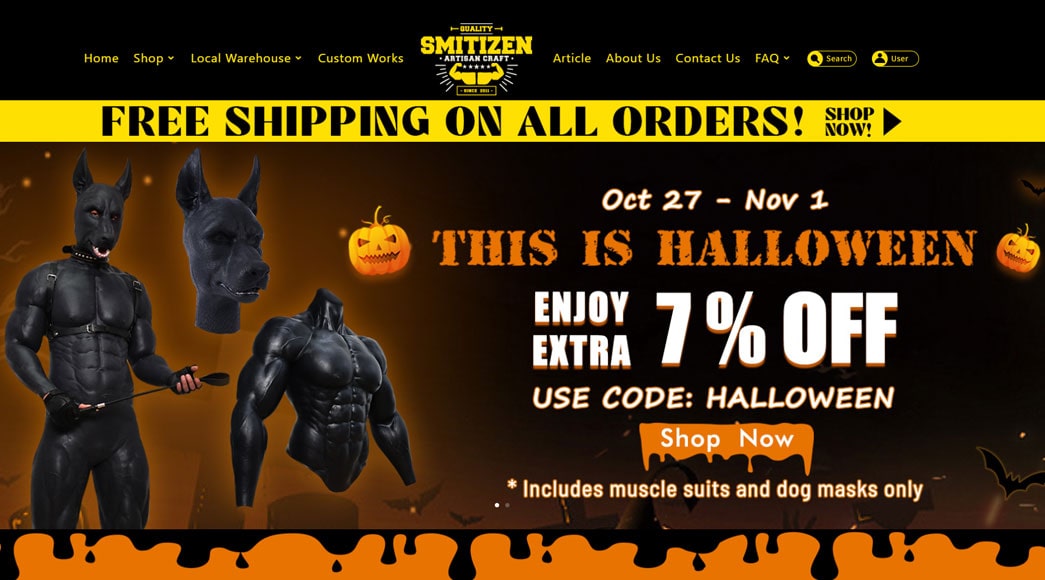 Smitizen is a creator dedicated to producing detailed muscle suits, masks, and more using superior silicone that's durable and comfortable to wear.
Smitizen's Black Friday Sale runs from November 4 to 29, with as high as 40% off on its hottest products, such as the muscle suits, muscle pants, and Puppy Mask. Smitizen also offers giveaways throughout the month.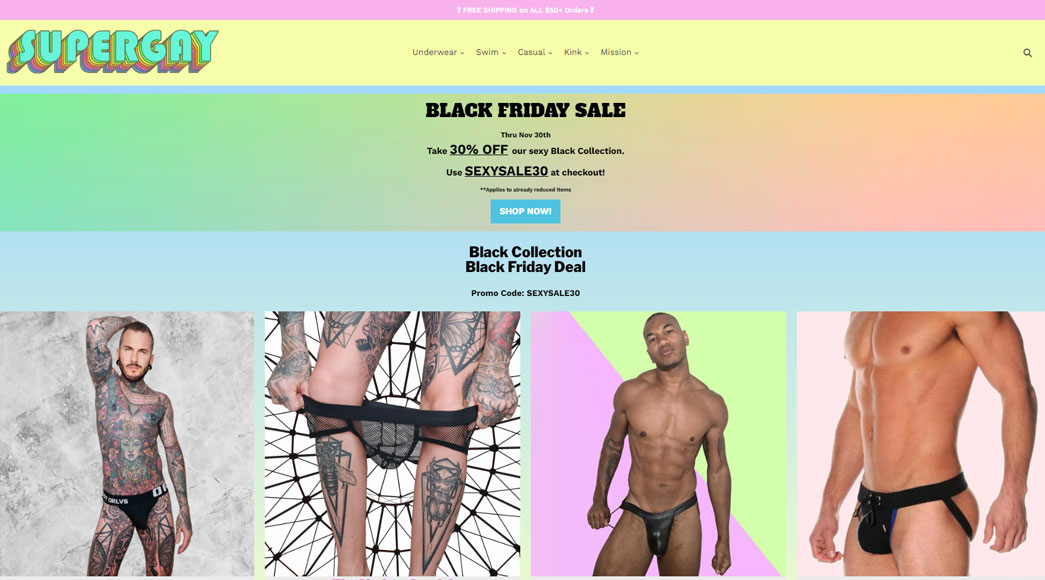 Super Gay Underwear is committed to creating loud and stylistic undergarments that tell their wearer's story.
Its Black Friday Sale starts on November 25 to November 30, with 30% off on its sexy Black Collection. The deal also applies to items that are already discounted.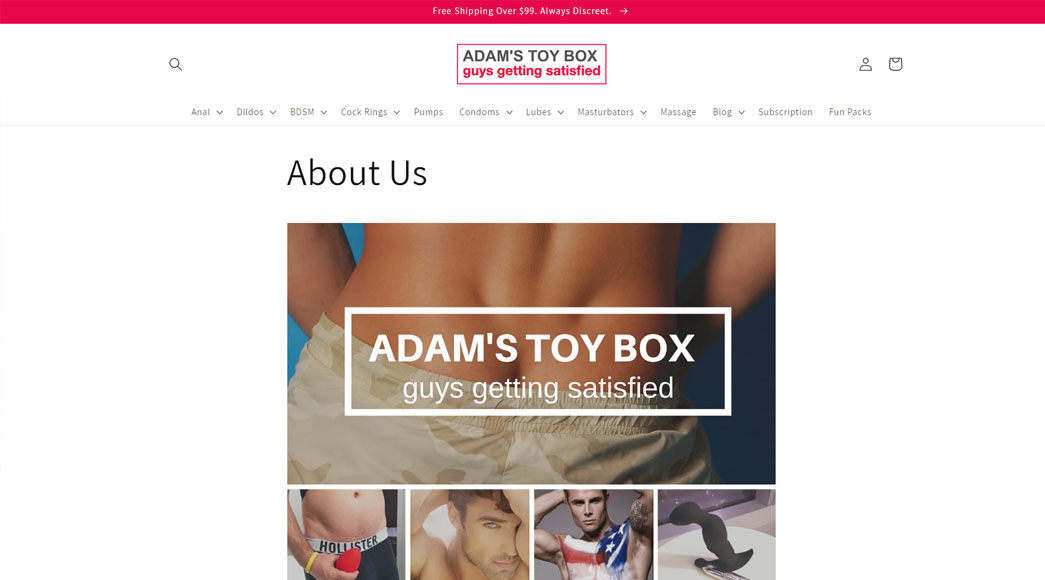 Adam's Toy Box is a one-stop shop for all things kinky. It has BDSM items, lubes, masturbators, and fun packs with pre-selected sex toys to fit your fantasy and budget.
It offers discreet and free shipping for items over $99 and has an ongoing 20% site-wide discount.
Queer In The World is a website driven by the Pride Movement. It presents everything you may need to show that you're a part of the revolution. From mugs to bags, even beach towels — Queer In The World has them!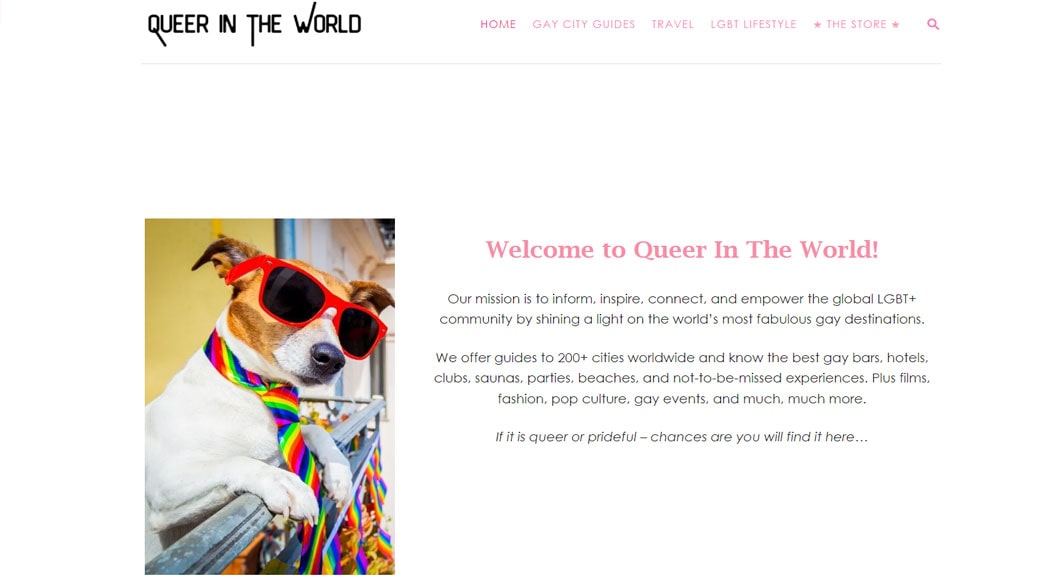 It also has gay costumes perfect for cosplays and role plays. Some of their costumes on sale are the Sexy Gay Rabbit, Sexy Gay Sailor, and the Fabulous Gay Superhero.
QITW offers free global shipping and at least 20% discounts on all sexy costumes.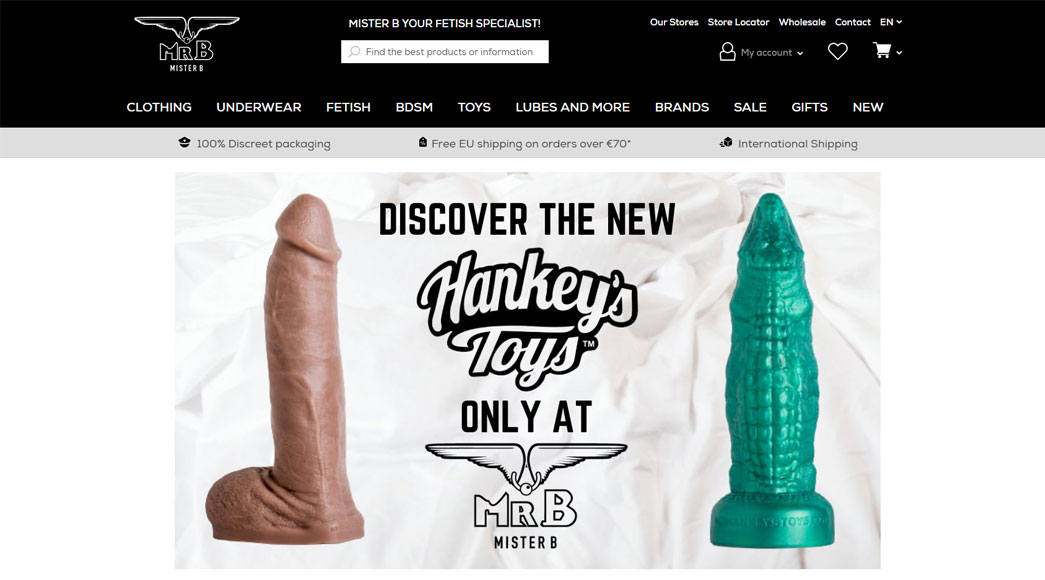 Mister B is a fetish specialist with a comprehensive list of everything BDSM. Shopping at its website is a breeze as it provides a shopping options window where you can put the size, material, and color of the item you want.
It promises 100% discreet packaging and free shipping for EU orders over €70.
Online Buying: Precautions During Black Friday
If you're purchasing online, here are some words of advice:
1.     Website Safety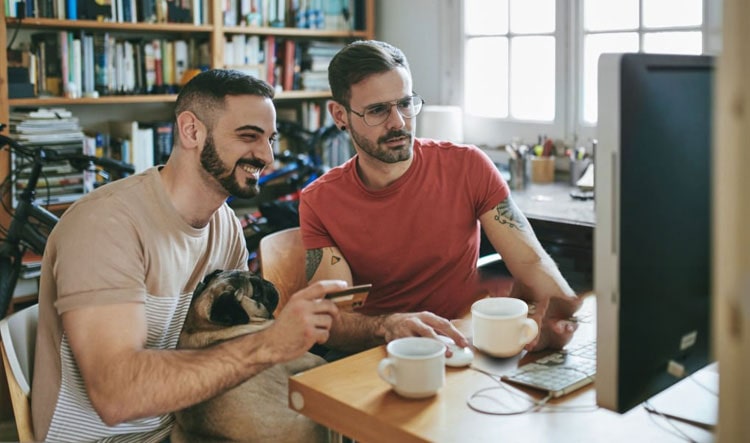 You must ensure that the website you share your sensitive information with can be trusted. Choose popular sites or ask reliable friends who are already familiar with the scene for some suggestions. To check if a website is safe, see its privacy statement, phone number, and address.
2.     Size and Measurement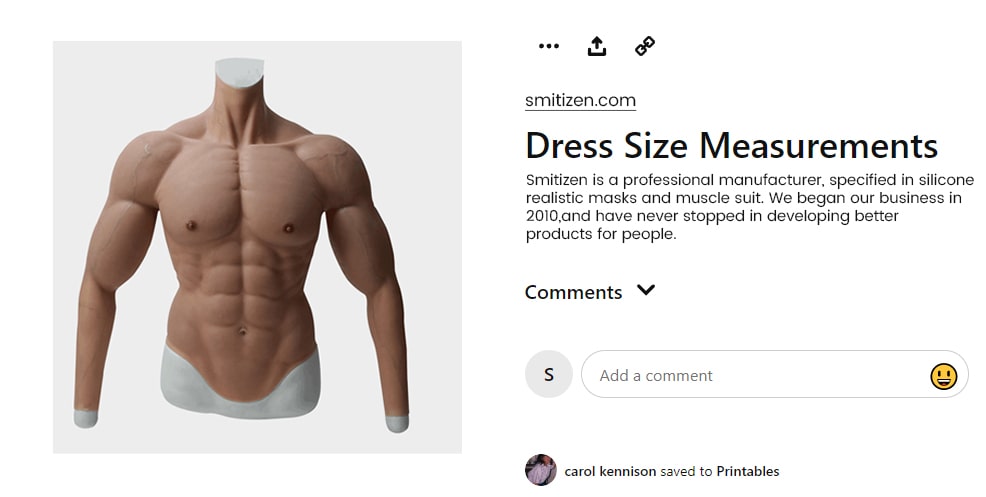 Since you're buying online, you won't have the chance to wiggle inside the item and see if the garment will fit you. So, you must provide accurate measurements or choose the correct sizing in the store's size chart.
3.     Return Policies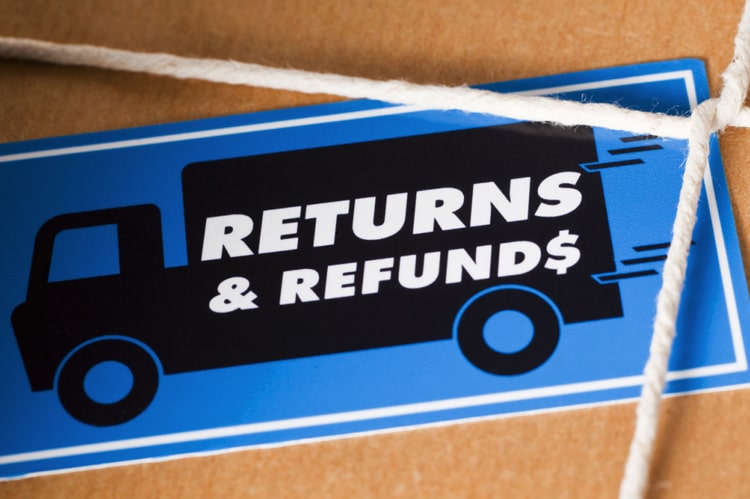 Since prices are different during Black Friday, so some online sellers won't accept any returns or refuse to do refunds. It's best to buy from a vendor willing to do returns or exchanges if you received the wrong-sized product. So, always check the website's return policies first.
More Purchase Strategies For Black Friday
Set Your Budget Now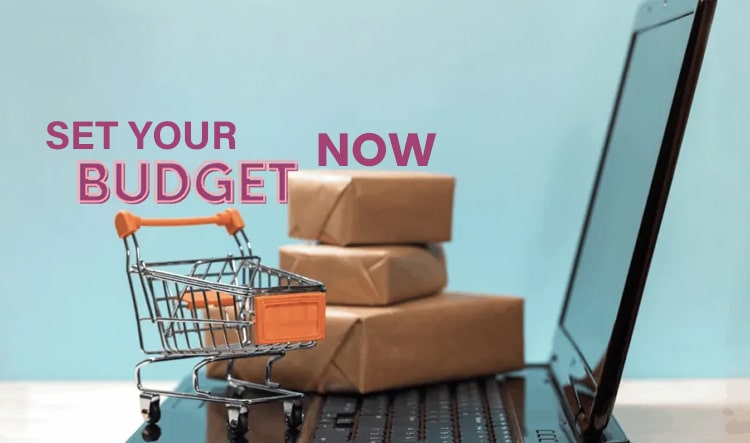 As mentioned above, set a budget. Only buy what you need and ensure you have a place to put the fruits of your labor. Especially if you expect to buy many items, it's wise to have a car ready.
Visit Before The Event
To avoid greedy businesses that slap the word "SALE" on their items without changing the prices, look around the store you intend to shop at before the big day. You can also ask the person in charge ahead of time so they can give you tips on how to get the best deal regarding the item you want.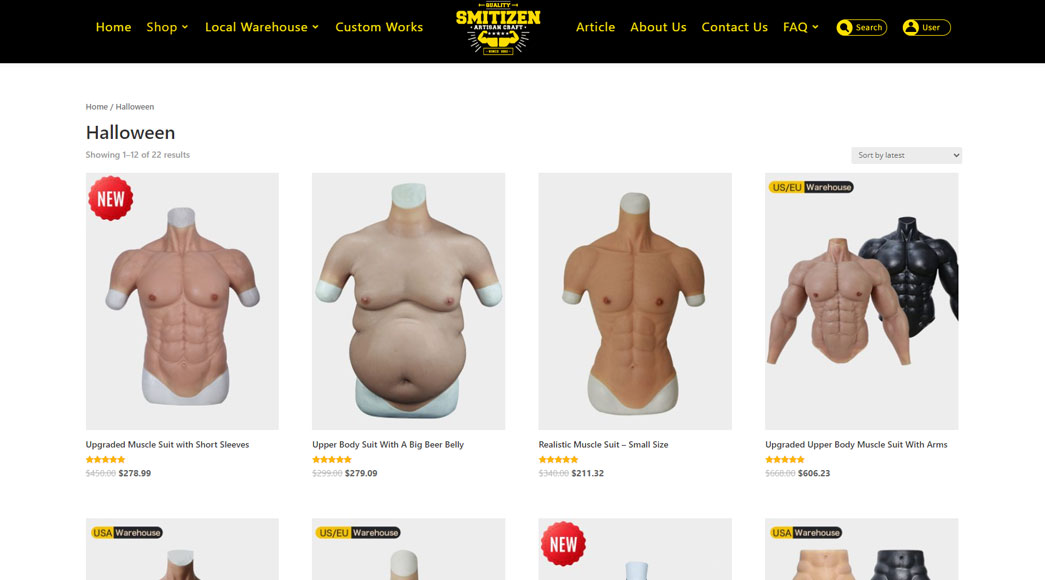 If you're lucky, the employee can reserve it for you without letting anyone else know, of course.
If you're buying from a website, ensure that you saved or bookmarked the page ahead of time. This is so you can avoid that dreaded "out of stock" notification.
Prepare A List
You need to know what you'll get before stepping inside a store. You must also have a backup plan for unavailable items (such as Christmas gifts), so you don't waste time thinking about what to replace them with.
Shop Early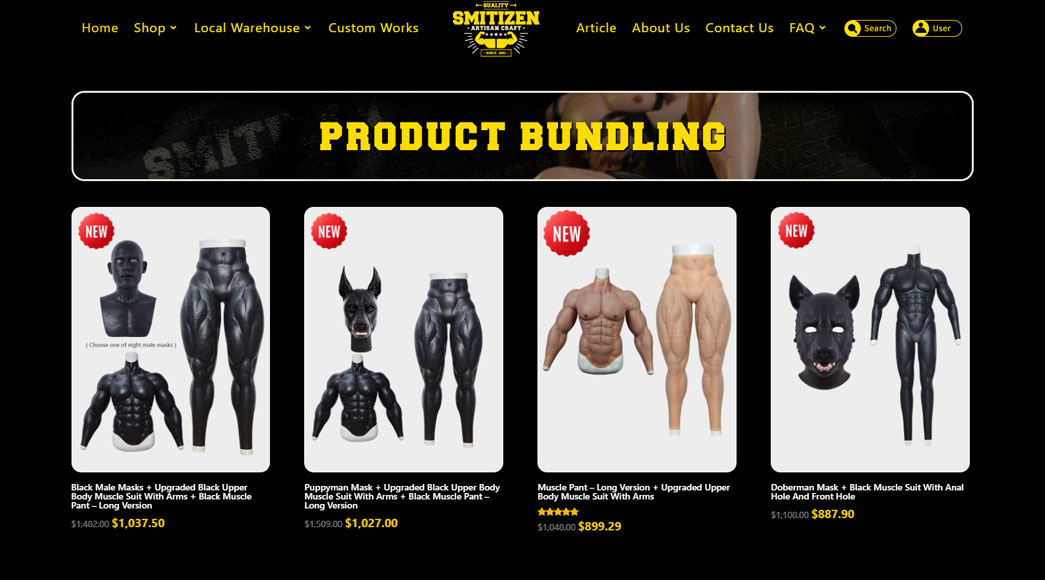 Wear your armor and wake up early to get the best deals during Black Friday. Steer clear of drinks that can give you a hangover. You need to be ready and in top shape if you don't want to get swarmed and left with the worst deals.