The winter season can be a sex mood killer, especially if you don't know how to protect your cock from the cold weather. For a man, the winter season can be miserable when his crown jewels are shrinking because of cold weather. Since moving to an all-year hot planet is expensive, impractical, and virtually impossible, finding creative ways to protect your manhood can make your winters more comfortable and protect your health.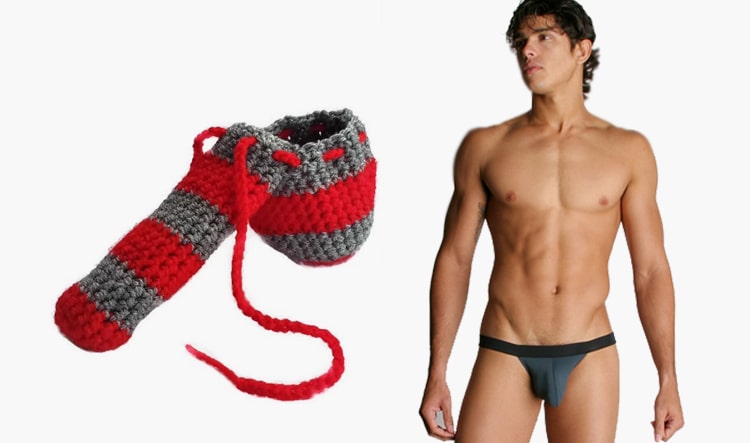 Your manhood is priceless and deserves to exist in comfortable, warm, and non-hostile environments. The truth is nobody needs to tell you to protect your precious crown jewels from winter weather because you know how painful it can be. In this article, we will discuss simple strategies you can use to protect your penis during the cold winter season.
Tips to help you protect your cock during the cold winter season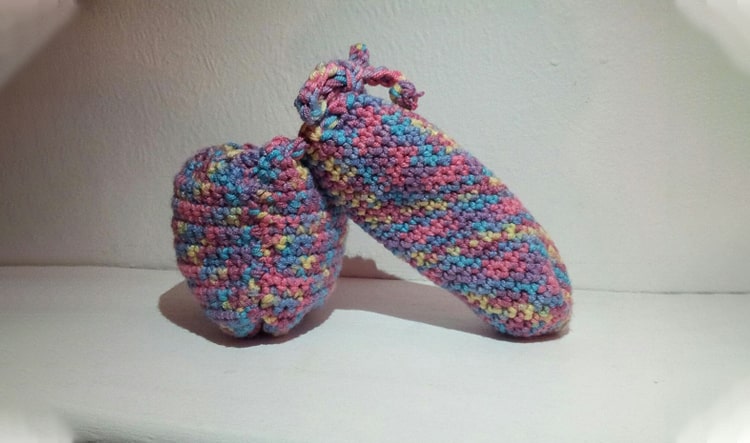 Cold weather can be a real test for men, especially when it comes to protecting their extremities such as their manhood. Protecting your genitals during the cold winter season is crucial to maintaining your body's comfort and health. The cold can cause several problems your genitals, including shrinkage, discomfort, and even frostbite.
Here are a few tips to help you keep your cock warm and protected during the winter: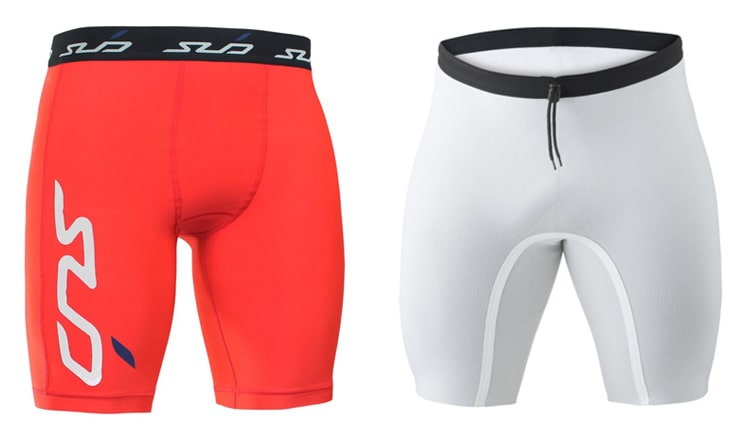 The winter season isn't the time to wear cotton boxers and strut around in your favorite pair of pants. One of the main reasons your dick shrinks during winter is because of the cold winds. Wearing a windproof helps to block cool the breeze, ensuring your cock stays warm and comfy.
The windproof thermal shorts are ideal for keeping cock warm, especially if you are outdoors for long hours or exercising in a cold environment. Windproof thermal shorts are warm, comfortable, and snug, making them the best protective equipment for your dick during winter.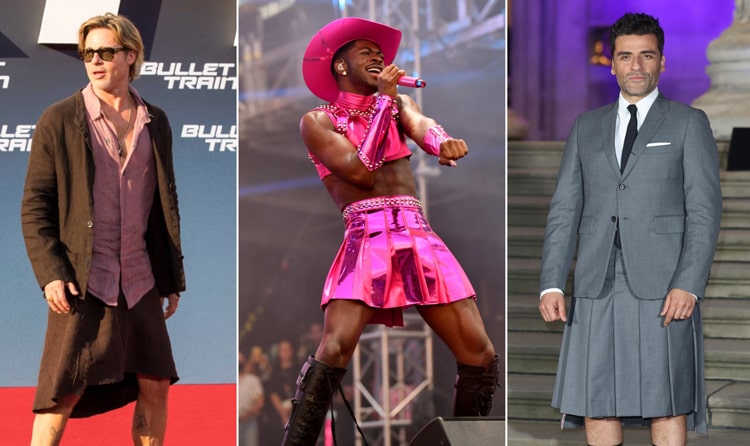 You can never have too many layers, especially in winter when your extremities, including your cock can shrink or develop health complications because of the biting temperatures. Dressing in layers will trap heat close to your body, keeping you warm. You can start with a base layer of thermal underwear, a layer of fleece, and finish with a top layer of waterproof and windproof material. Layering your clothing is one of the most effective ways to keep warm in cold weather because it helps trap the heat your body produces and fight off cold from the outside.
Sometimes socks are the unsung heroes of the winter season. From protecting your toes and ankles and keeping your hands warm to protecting your manhood, socks deserve a hall of fame for everything they can do for men.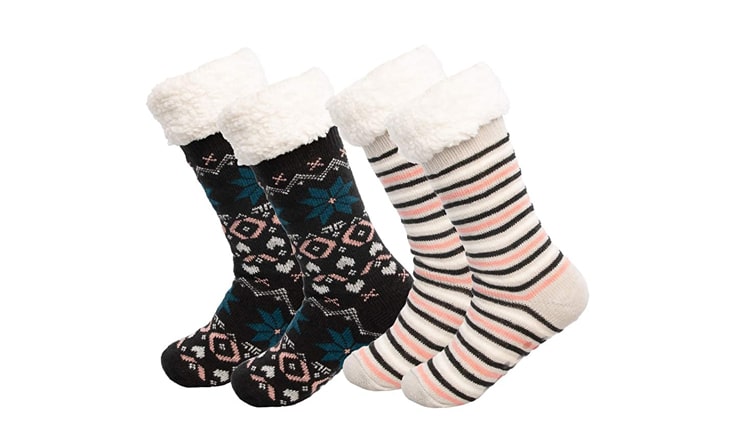 The great thing about the male sex anatomy is that it is shaped in a way you can easily slide in a sock for warmth and protection. You get special dick socks that are designed to protect the penis from cold weather or prevent injury. You can also check socks made for winter sports, such as ice hockey, skating, skiing, or sledding.
If you can't get specialized socks, you can get a regular sock that perfectly fits your dick to keep you warm. Keep in mind that the sock isn't the only thing you will be wearing, so don't worry too much if it doesn't snug your manhood. Get a comfortable sock that can't chafe your skin, cause too much friction, or make your cock itch. The last thing you need is to use a sock that makes you look like a pedophile or a pervert because you keep pulling and scratching your genitals. Ensure you get socks made of material you are not allergic to, or you are in for a long and uncomfortable winter.
The winter season isn't the time to show off your hot body with tight shorts, slim pants, or experiment with kilts. Your pants are a crucial part of keeping your manhood warm. Look for insulated pants made from a warm material, such as fleece or wool. Avoid cotton pants, as they will not provide enough insulation to keep you warm in cold weather.
If your warm pants are not doing a great job of protecting your cock, you can wear more than one pair of pants. Sometimes, winters can be extremely biting even when you wear warm pants, making it necessary to wear two or more pants. The trick to being comfortable wearing more than one pair of pants is to wear something flexible. Ideally, go for pants that can stretch because they make it easier to move when you want to curl up into a warm ball.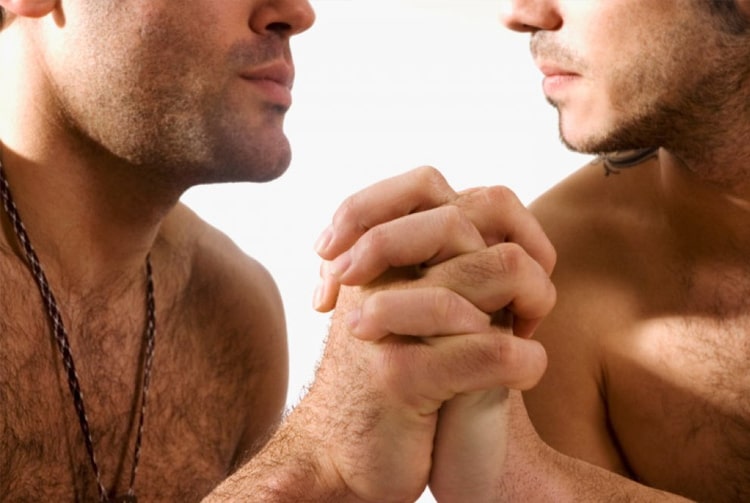 Cold hands can make your manhood feel cold too. Unless you are planning to stop peeing, masturbating, or having sex throughout the winter season, you should keep your hands warm. Whether you are playing with yourself or your partner, warm hands are essential for having a stimulating and gratifying sexual experience.
Touching your cock with cold hands can be a mood killer in the bedroom because it reduces or completely affects your erection. You can keep your hands warm during winter by wearing gloves or mittens to keep warm. When planning for sexy times during winter, consider lighting up a fire to keep your hands warm for your comfort and that of your partner.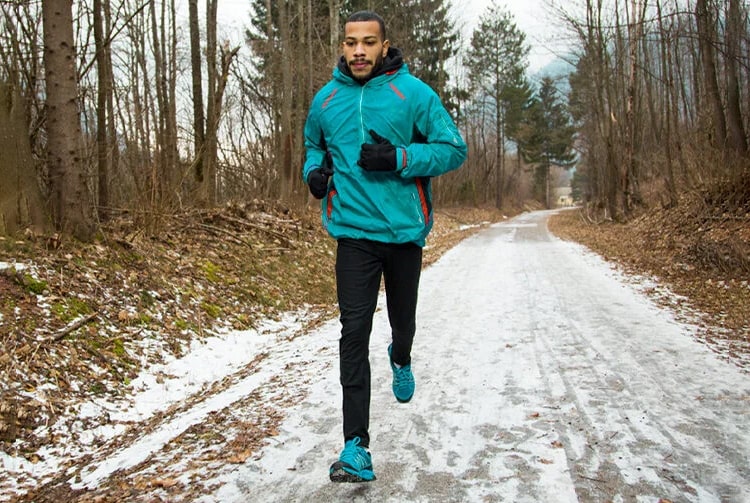 Because of freezing temperatures in winter, it's human nature to want to curl up indoors with hot drinks, warm blankets, and an endless supply of snacks. However, drinks, blankets, and food are not the only ways to keep warm during the winter. Keep active by engaging in physically taxing activities, including long walks, jogging, lifting weights, jumping jacks, DIY projects at home, and any other activity that keeps your blood flowing, preventing your dick from feeling colder. Cold weather can cause your blood vessels to constrict, which can make your manhood feel colder.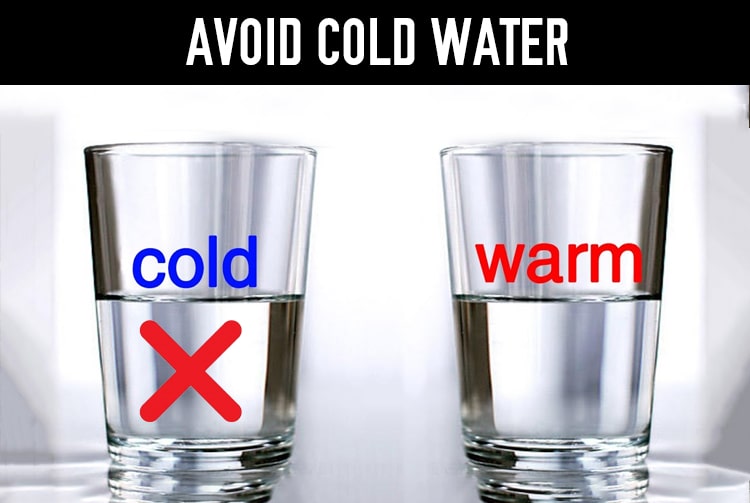 Treat cold water as an enemy during winter, especially when dealing with your dick. Whether you are taking a shower, swimming, or cleaning, ensure cold water doesn't get into contact with your dick to keep it warm. Cold or freezing water can cause the blood vessels to constrict, making your manhood feel colder. Unless it's an emergency, keep your dick out of freezing water unless you want it to disappear inside your balls.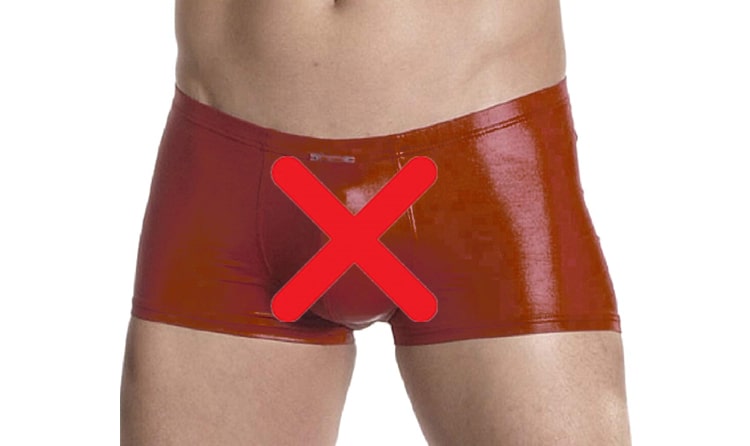 Tight make underwear can cause restriction of blood flow and impede heat circulation. Opt for looser underwear to allow for heat retention and blood flow. A jockstrap or athletic supporter can provide added support and protection for your manhood in cold weather. These types of underwear will help keep your manhood lifted and separated from your legs, which can help prevent shrinkage.
Avoid sexy times in the Outdoors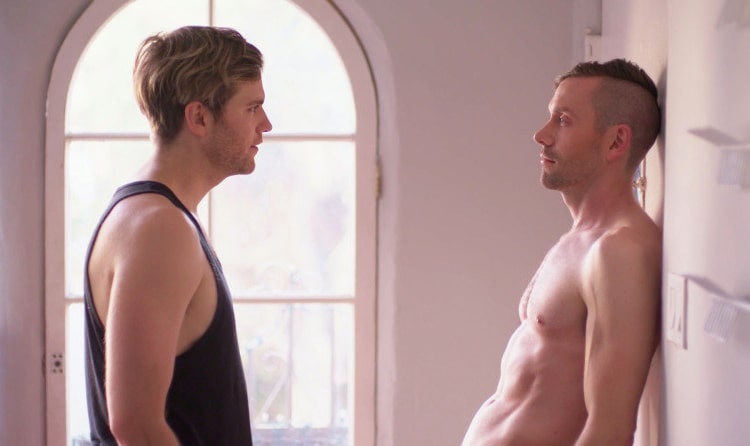 Sex while busking in nature can be hot, wild, and freaky, so it's pretty understandable when you want to get hot and heavy with your partner surrounded by snow. While the idea sounds romantic on paper, in reality, it's a disaster waiting to happen. If you want to learn how fast your drink can shrink and your balls look like they are infected, expose your manhood to cold weather.
Additionally, sex in the outdoors puts you at risk of becoming a sex offender. As an adult male, you can't go around exposing your manly bits for the world to see. What if a child sees you exposing your cock out in public? Legal consequences aside, exposing your genitals in public is just disgusting and immoral.
Clean and moisturize your dick
How often do you wash your dick during the winter season? Do you have a special soap or washing gel you use to ensure your crown jewels are clean and smelling fresh all day? There is nothing sexy about an ugly-looking cock with hygiene issues, including dry cracks, cum, or other manly fluids that get stuck because you refuse to shower.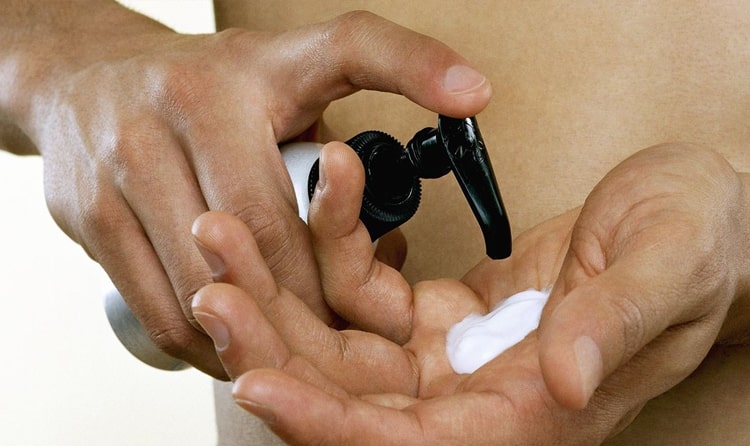 During the winter season, most men wear extra layers, including warm underwear and pants, to trap body heat, preventing their cocks from shrinking because of the frigid weather. This means that air circulation around your genitals may not be optimal, which can cause body odor if you fail to pay attention to your hygiene.
You can clean your dick with skin-friendly soaps or shower gels that won't cause skin irritation or result in dry cracks. Additionally, use skin moisturizers to ensure your manhood is always moisturized, smells nice, and looks healthy.
Conclusion
Having an active sex life can be challenging in the winter season because of the less-than-favorable effects cold weather has on your dick. From shrinking your dick to making it virtually impossible to get an erection, cold weather can be a menace. Fortunately, you can use simple tricks, including dressing in layers, avoiding cold water, and wearing thermal-proof underwear to keep your dick warm during winter. With these tips in mind, you'll be able to stay warm and comfortable all winter long.