The world of BDSM (Bondage, Discipline, Sadism, and Masochism) can be exciting, enticing, and adventurous, but it is crucial for men to understand the difference between consensual BDSM and abuse. Both might appear similar on the surface, but the core principles that govern BDSM set it apart from abusive behavior. This comprehensive guide will help men distinguish between the two and ensure they foster safe, respectful, and fulfilling relationships.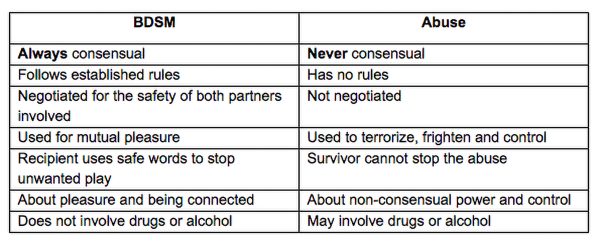 Understanding BDSM and Its Core Principles

BDSM
BDSM is an umbrella term that encompasses a variety of erotic practices involving power exchange, physical restraint, and intense sensory stimulation. It is important to note that BDSM is consensual and practiced by adults who are fully aware of the risks involved. The fundamental principles of BDSM are:
Consent
All participants must willingly agree to the activities involved.
Communication
Open and honest dialogue is essential to establish boundaries and share desires and limits.
Trust
Participants must feel confident in each other's abilities to respect and adhere to their agreed-upon boundaries.
Safety
Practicing BDSM requires establishing safeguards, such as safe words and risk-aware consensual kink (RACK) or SSC (Safe, Sane, and Consensual) guidelines.
Recognizing Abuse in Relationships
Abuse is a pattern of controlling and manipulative behavior that aims to exert power and control over another person, causing physical, emotional, or psychological harm. It is crucial to recognize the signs of abuse, which may include:
Lack of consent
The abuser does not respect the victim's boundaries or coerces them into activities against their will.
Isolation
The abuser attempts to separate the victim from friends, family, or support networks.
Intimidation
The abuser uses threats or aggressive behavior to manipulate the victim.
Gaslighting
The abuser denies or minimizes the victim's feelings or experiences, causing them to question their own reality.
Physical harm
The abuser inflicts pain, injury, or sexual assault as a means of control.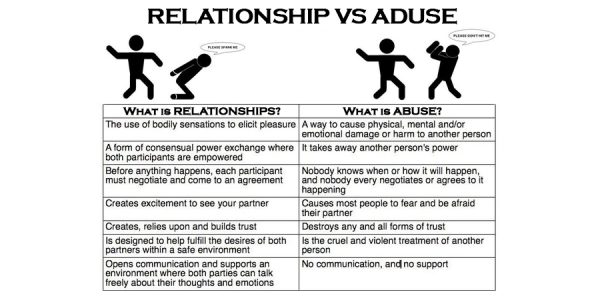 Differentiating BDSM from Abuse
Understanding the key differences between BDSM and abuse can empower men to make informed decisions about their relationships and sexual practices. Here are some distinctions to consider:
Consent
BDSM requires explicit consent from all participants, while abuse involves coercion, force, or manipulation.
Motivation
BDSM practitioners engage in activities for mutual pleasure and exploration, while abusers seek power and control over their victims.
Communication
Open dialogue is essential in BDSM to establish trust and boundaries, whereas abusers often limit communication to maintain control.
Emotional response
BDSM activities should leave participants feeling fulfilled and respected, while abuse often results in feelings of fear, humiliation, or degradation.

Promoting Safe BDSM Practices
Men can foster healthy BDSM relationships by adhering to the following guidelines:
Educate yourself:  Understand the fundamentals of BDSM, including safety, consent, and effective communication.
Communicate openly: Engage in open and honest conversations with your partner about desires, boundaries, and limits.
Establish safeguards and protocols: Develop clear safety measures and guidelines to protect both you and your partner during BDSM activities.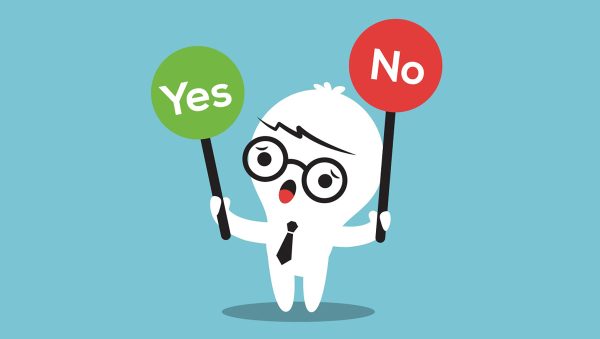 Some essential protocols include:
Safe words: Agree on a word or phrase that, when spoken, will immediately halt any activity. Choose something that is easy to remember and unlikely to be used accidentally in a scene.
Safe signals: In situations where verbal communication may be restricted, establish a non-verbal signal, such as a hand gesture or dropping an object, to indicate the need to stop.
Check-ins: Regularly check in with your partner during BDSM activities to ensure their comfort, consent, and well-being. Maintain open lines of communication, and encourage your partner to express any concerns or discomfort they may experience.
Risk-awareness: Understand the potential risks associated with specific BDSM activities, and take necessary precautions to minimize harm. Familiarize yourself with first-aid techniques, the proper use of equipment, and the potential complications that may arise.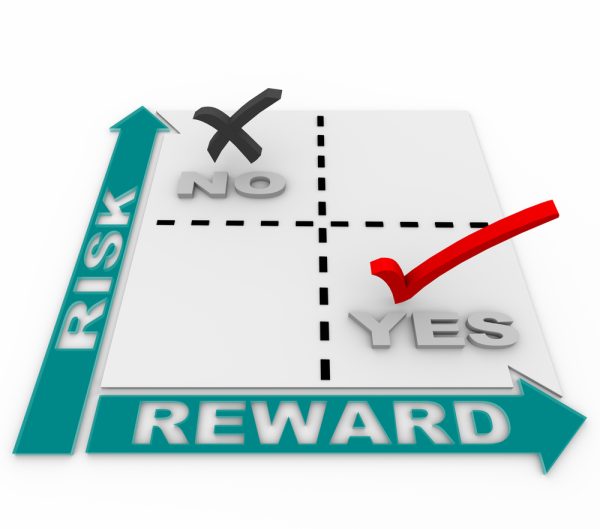 Negotiation: Before engaging in any BDSM activity, have a thorough discussion with your partner about your desires, limits, and boundaries. Agree on the activities you both wish to explore, and ensure that both parties feel comfortable and informed.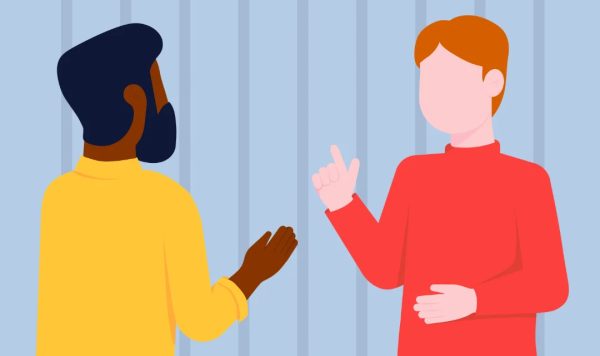 Adapt and evolve: Be open to adjusting your practices and guidelines as your relationship and experiences grow. Continuously reassess your boundaries and consent to ensure that your BDSM activities remain safe, consensual, and enjoyable for both parties.
Establish safeguards: Create a safe word or signal that can be used to stop an activity immediately if it becomes uncomfortable or crosses a boundary.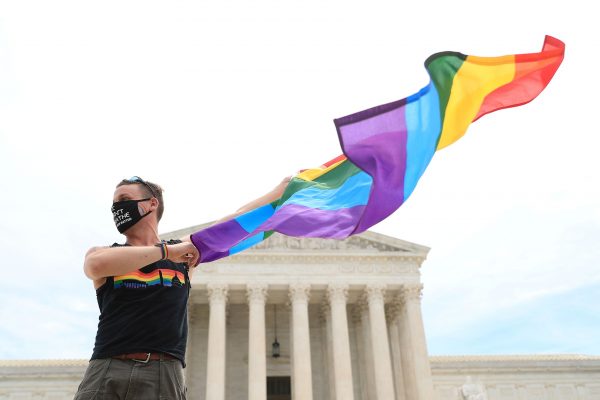 Monitor your partner: Pay close attention to your partner's verbal and non-verbal cues during BDSM activities. Do this to ensure their well-being and comfort.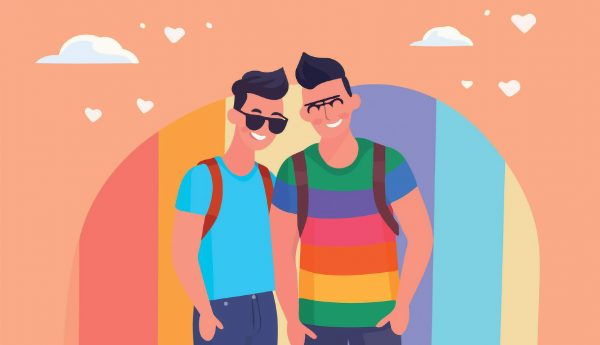 Practice aftercare: Following a BDSM session, provide emotional support and physical care for your partner to reinforce trust and maintain a strong connection.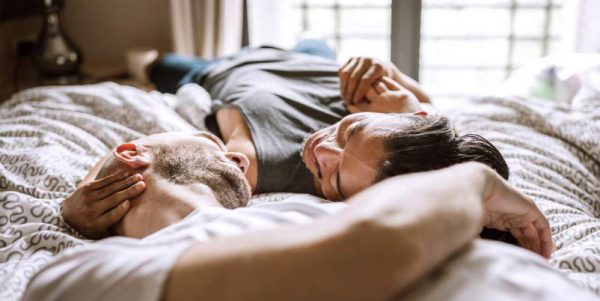 Seek community and resources: Join local BDSM groups or online forums to learn from experienced practitioners and enhance your understanding of safe and consensual practices.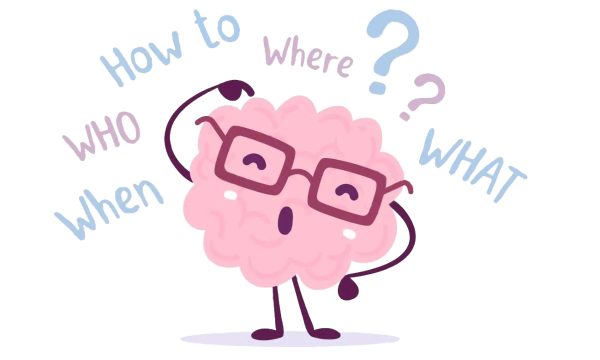 Addressing Red Flags and Seeking Help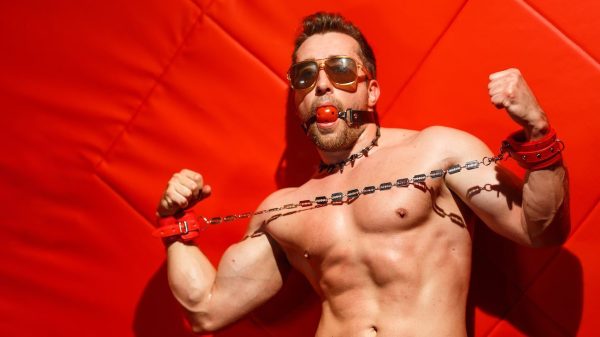 If you encounter any signs of abuse or non-consensual behavior in a BDSM relationship, it's vital to take action. Here are some steps to address these red flags:
Trust your instincts:  If you feel uneasy or uncomfortable, trust your intuition and take steps to ensure your safety.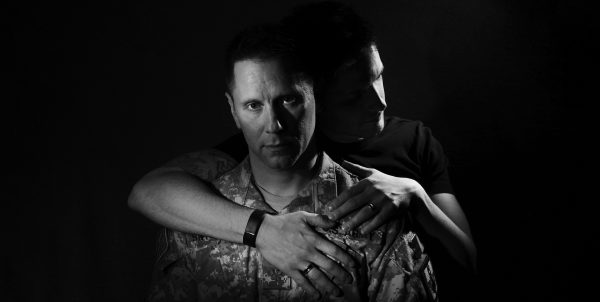 Set boundaries:  Clearly communicate your limits and expectations to your partner, and end the relationship if they are not respected.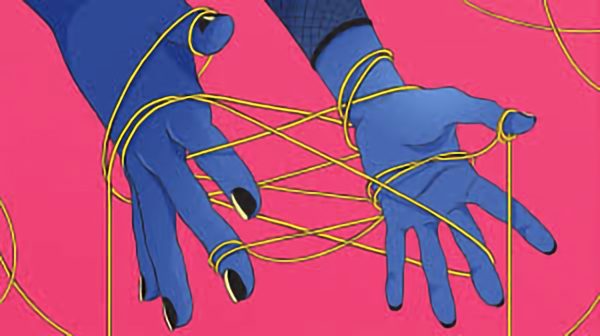 Reach out for support: Talk to friends, family, or a therapist about your concerns and seek guidance.
Report abuse:  If you experience or witness abusive behavior, report it to the Inappropriate authorities.
Engage in self-care:  Prioritize your mental and emotional well-being, and seek professional help if needed.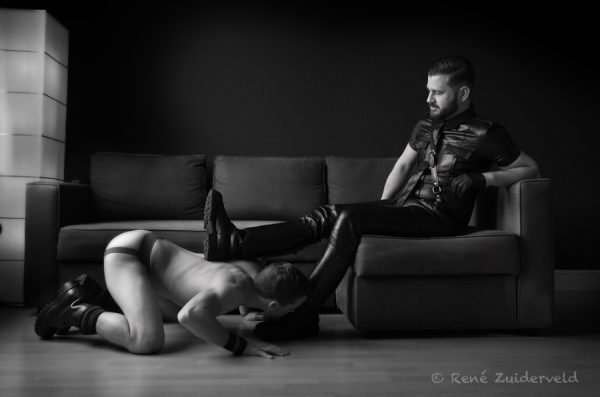 Conclusion
Understanding the difference between BDSM and abuse is essential for men who wish to engage in safe, consensual, and fulfilling relationships. By adhering to the core principles of BDSM, communicating openly with your partner, and recognizing red flags, you can ensure that your experiences are empowering and respectful. Remember, a healthy BDSM relationship is built on trust, consent, and mutual pleasure.  Educate yourself and promote safe practices to enjoy a positive and exciting journey.