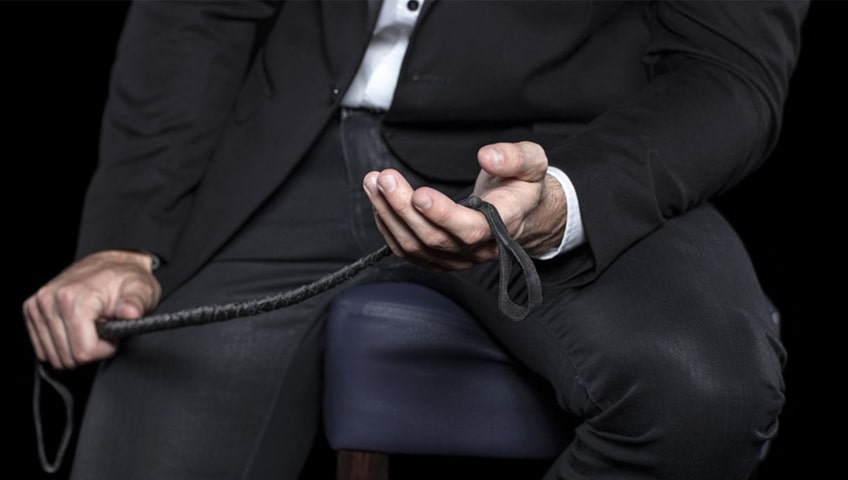 Like others in devoted relations, gay men cling to communication as the lasting foundation of affairs. For instance, recognizing sexual preferences strengthen the relationship, and these won't be known without proper communication. Communication also opens discussions about extraordinary requests, like BDSM. 
BDSM Contract 101: What Beginners Should Know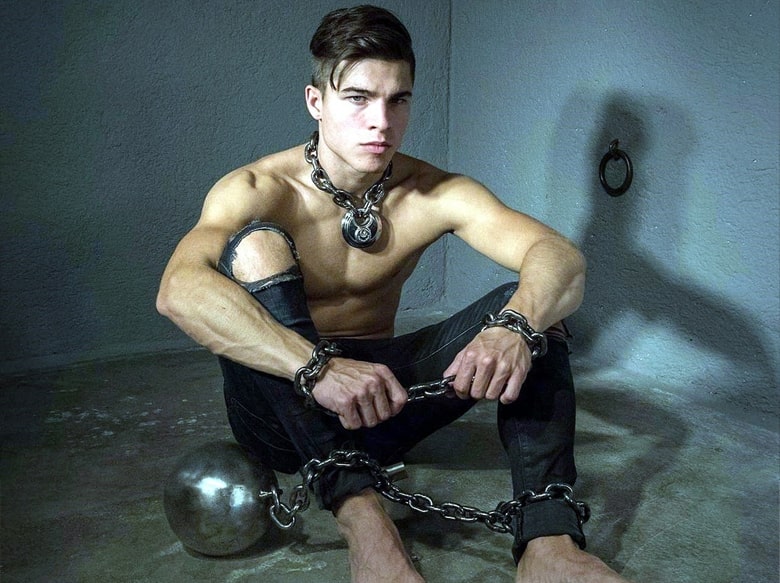 Verbal agreements are usual when it comes to sex, but since BDSM asks for acts that often stretch one's boundaries, written documents become necessary to review sexual plans and expectations.
When partners decide to try BDSM, they should draft a BDSM contract to discuss their agreement, thereby increasing their confidence and trust in each other.
What is a BDSM Contract?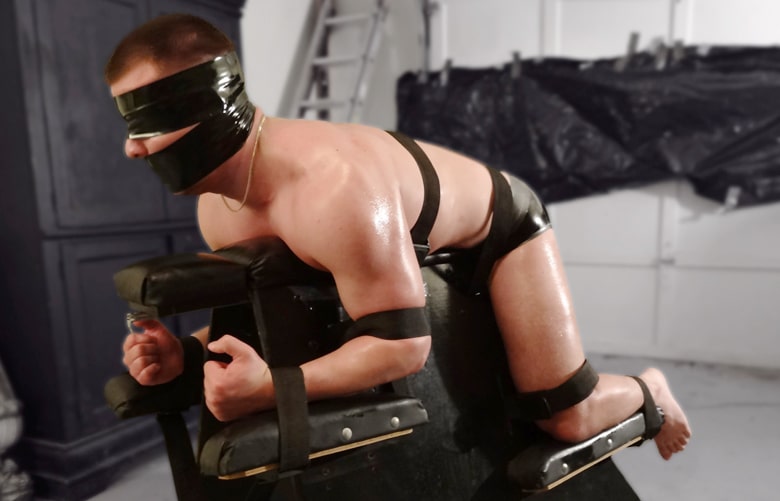 Simply put, a BDSM contract is a written agreement that binds and clarifies everything there is to know about BDSM play.
It's also referred to as a Dom-Sub contract or Power Exchange contract, where parties sign formal documents outlining the specific terms of their relationships. It intends to explore the dominant and submissive dynamics, promote self-awareness and satisfaction, and prevent future problems.
The contract may contain agreements such as:
The dominant takes care of the submissive and provides emotional support.
The submissive obeys and follows the commands of the dominant in and out of the bedroom.
Both parties will be faithful and honest to each other.
Discussions of third-party partners and establishment of acceptable boundaries.
How the sub addresses the dom and vice versa.
What kinks are expected and what are hard nos.
Depending on the partners' agreement, the contract may delve in and provide more details explaining the discussions. In fact, some gay partners prefer drafting a formal contract with comprehensive information for each party, including the soft and hard limits, acceptable sexual violence and punishment, contract alterations, and contract termination.
Terminologies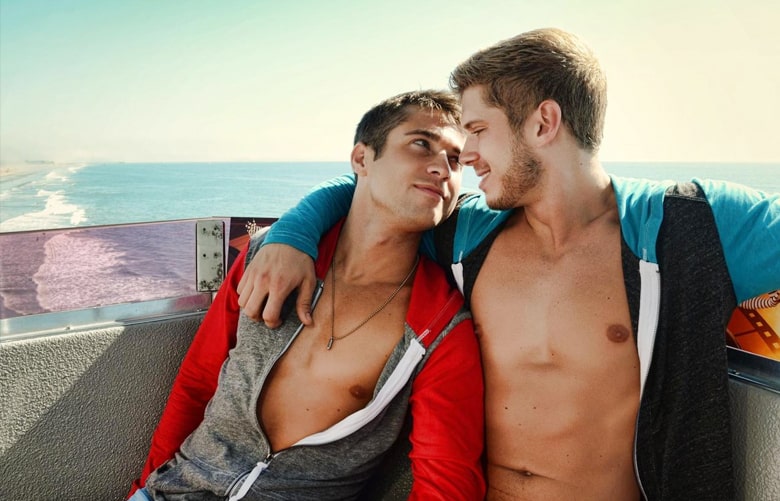 Here are the common terms in BDSM contracts:
BDSM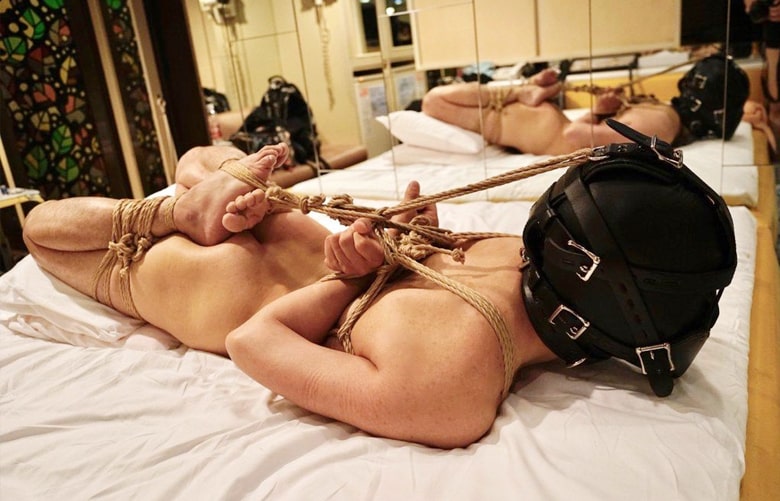 BDSM refers to the sexual activities in dominant-submissive relationships, such as kinks, bed tortures, control, etc. Gay men also call these activities "play" or "scene."
Dominant/Submissive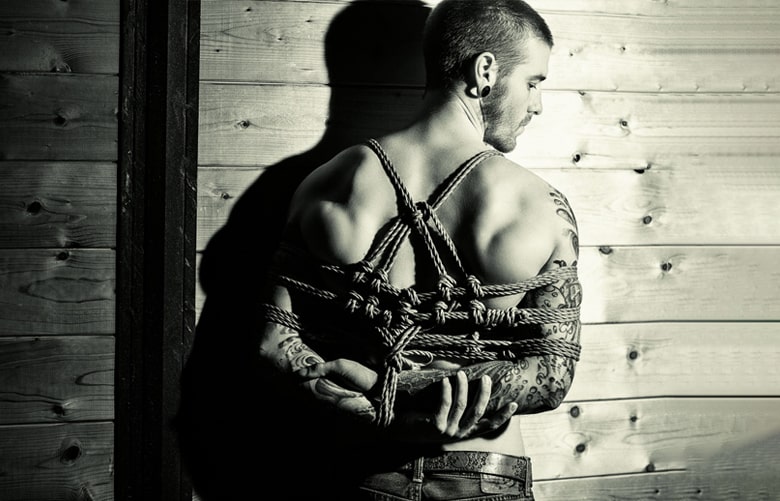 Also known as Dom/Sub or D/S. This pertains to the physical and emotional dynamics in a relationship. These are the roles of individuals when they partake in physical interactions. The D/S stands for whether you dominate (D) or you're being dominated (S).
Gay men can also add the "Switch" role, meaning an individual can be a Dom or Sub.
Monogamous/Polyamorous Relationship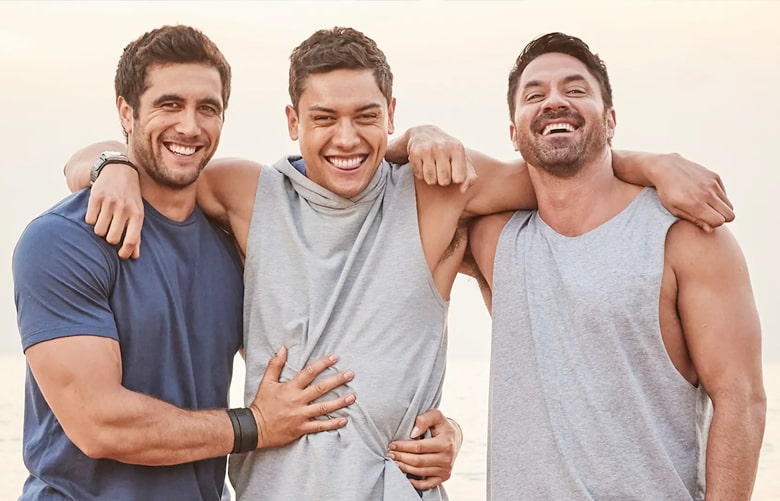 Monogamy is a sexual and emotional relationship with only one partner. If gays enter a monogamous relationship, they can only commit to one man.
The contrary is a polyamorous relationship where one can have a romantic relationship with two or more persons. Polyamory works as long as everyone respects and communicates with each other.
Is A BDSM Contract Legally Binding?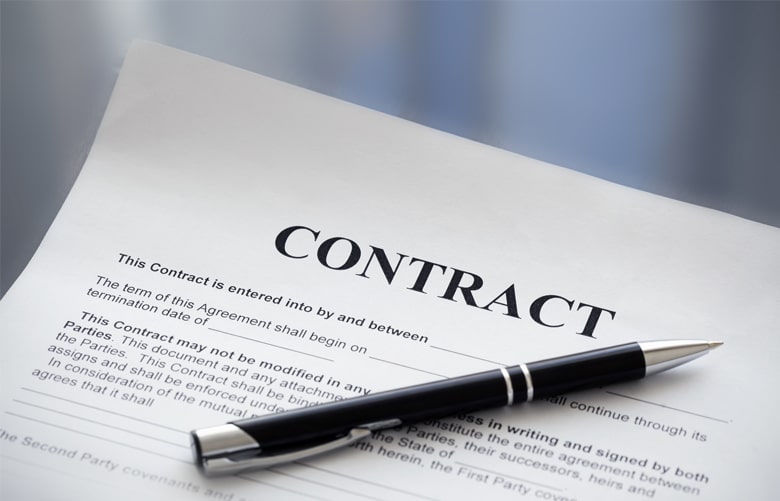 A contract can only be legally binding if it has the approval of any legitimate court within your jurisdiction. In that case, a BDSM contract is not legally binding due to three main reasons:
The contract can be broken by any of the individuals involved without the need for a legal process;
No court has been officially involved to legally enforce such a contract on relationship and bedroom rules;
There are physical and mental health risks involved when participating in the BDSM scene. Any party may suffer severe injuries from scene behaviors, such as spanking or cuffing. Although some countries like the United States and Germany believe these behaviors are legal in principle, other countries, such as Australia and Switzerland, find BDSM a breach of personal rights.
How To Write A BDSM Contract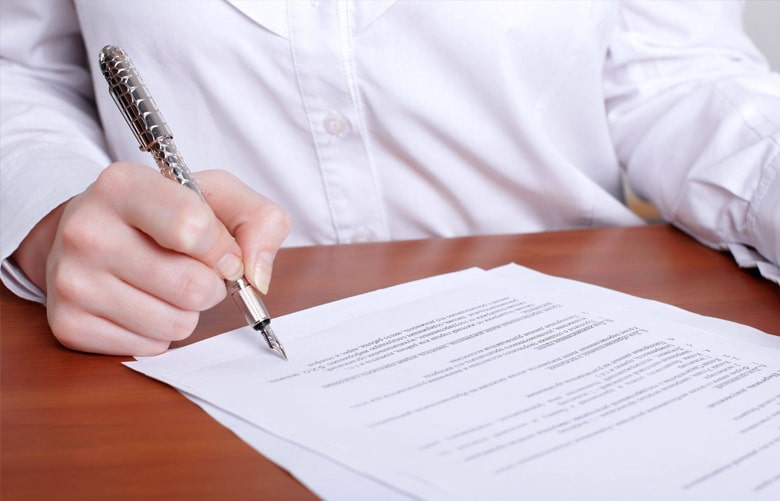 Have you ever had a BDSM experience? If yes, creating a contract will be easier as you already know how to establish clear rules. If not, there's no need to worry because we're here to guide you.
In writing a BDSM contract, you need an in-depth discussion of the following four components with your partner. Ensure you both listen to each other's thoughts and agree on each term.
Consent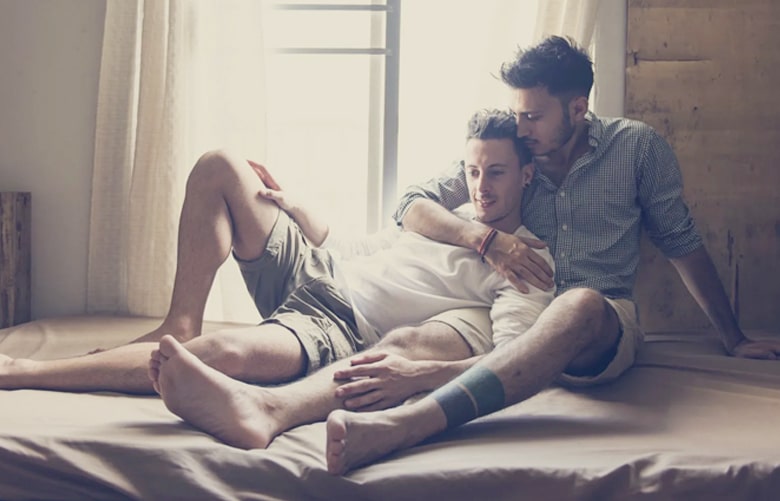 Consent is crucial in the BDSM community. For example, when a dom suddenly slaps his sub without asking for permission, that is wrong. Unless, of course, the partners discussed that it is okay before the play.
Partners should clearly discuss kinks and plays and get consent for each. Here are three types of consent:
Informed consent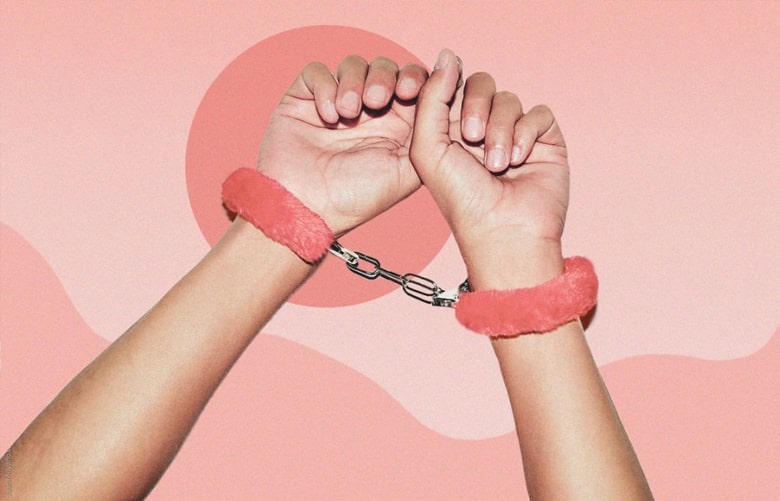 The kink community refers to this as PRICK, a short-term for Personal Responsibility, Informed Consensual Kink. This consent is usually used on rare occasions with high-risk plays, such as handcuffs and slave role play.
Express consent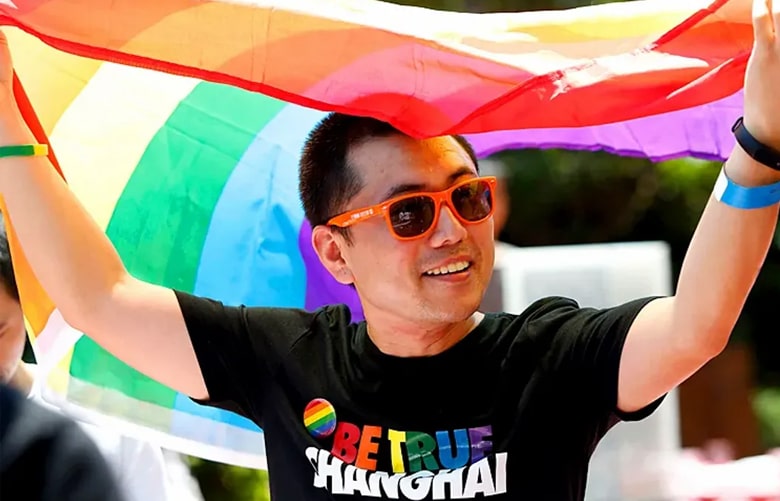 This involves direct communication between the Dom and Sub regarding how they want to proceed with their physical intimacy. Express content intends to make both parties happy with their kinks and BDSM.
Implied consent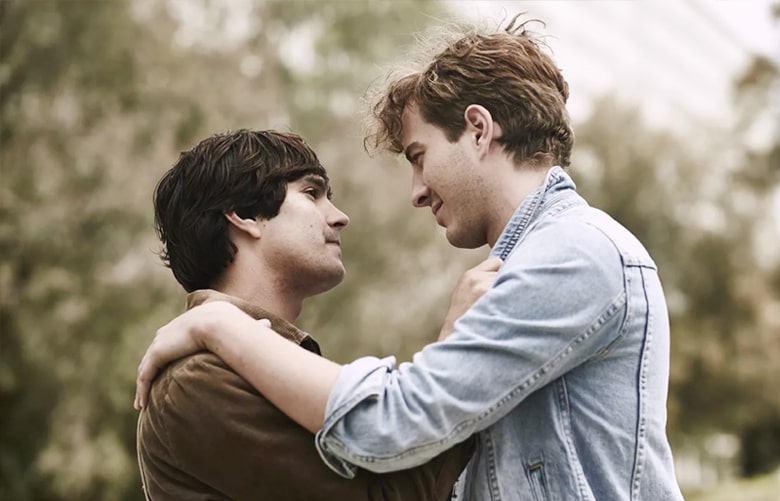 This consent is rooted in the assumption that, as gay couples, you can interfere with your partner's actions and kinks. Although implied is uncommon in the kink community, it's best to be more expressive to avoid future problems.
Limits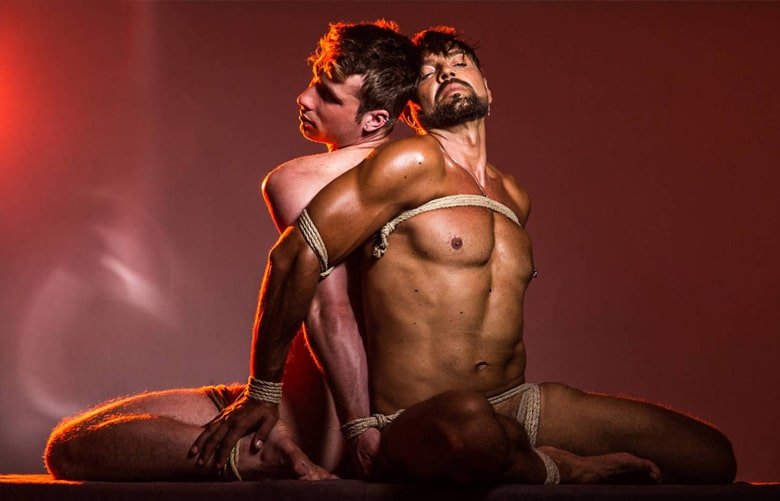 In real-life BDSM contracts, we need to set limits for possible scenarios, so the partners are on the same page.
Hard limits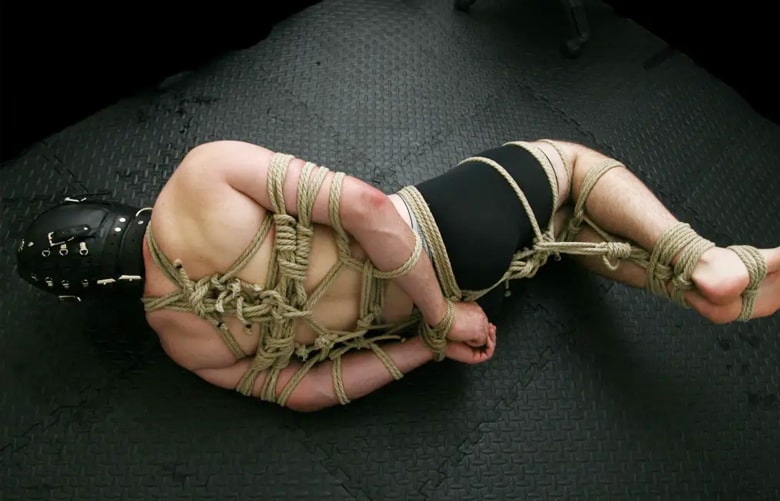 Understanding the kinks you like and dislike is the key to establishing your hard limits. Hard limits refer to those that you don't want to do. Hard limit covers plays, kinks, or scenes you do not want to happen, no matter what.
The usual hard limits are:
Fisting
Branding
Scat Play
Serious Body Injury
Diaper Play
Soft limits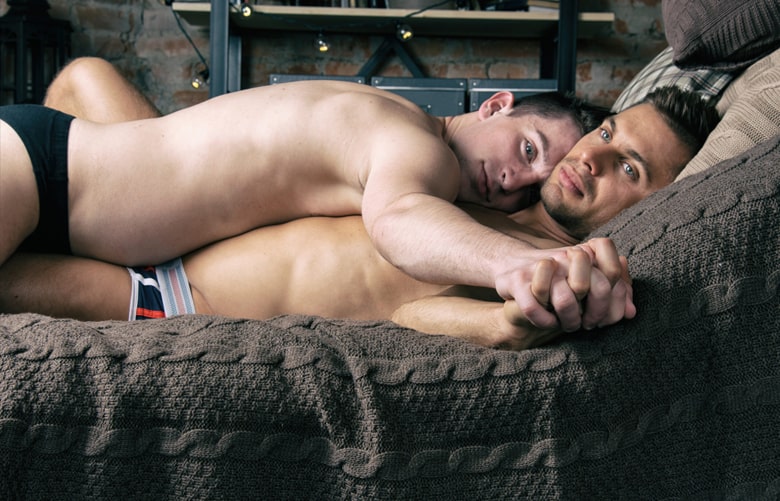 These are the things that you're unsure of at the start of your contract. But as you progress with your partner through knowledge and experience, these uncertainties may become curiosities you may want to try.
It's good that you want to play safely at first, but you also don't want to close doors in total power exchange, so you put them all in the soft limits.
Some soft limits are:
Photo and video documentation
Public display or Exhibitionism
Intoxication or Drunk Play
Temperature Play
Degradation Play
Rules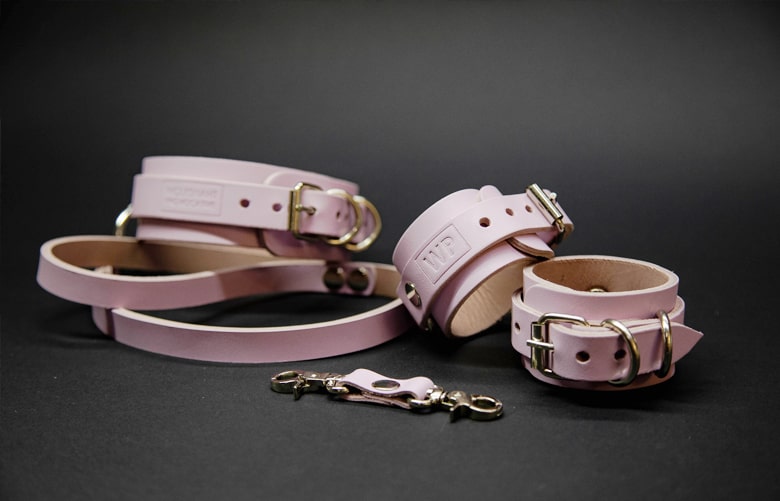 Rules are set and best if discussed in detail in contracts to strengthen both parties' confidence. The dominant partner often dictates these. However, the submissive can set his own rules too. The partners should both agree to these rules.
For instance, the dominant imposes that he should be called "Daddy" or "Sir." While the submissive can also set a rule for his dominant to address him as "Baby Boy," or "Slut," depending on their discussions.
Expectations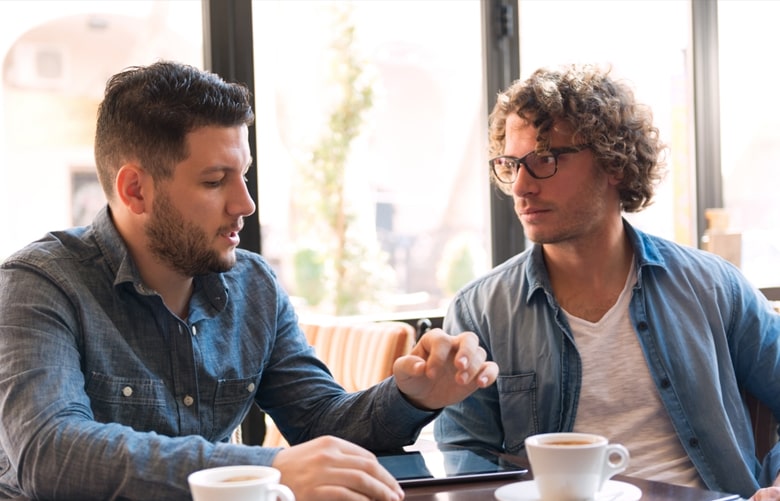 Because partners are both signing an agreement indicating that their bodies belong to each other, it's expected that participants should take care of their partner's body just as much.
If your expectations are not met, you can set a punishment in your contract or walk away.
BDSM Relationships and Contract Template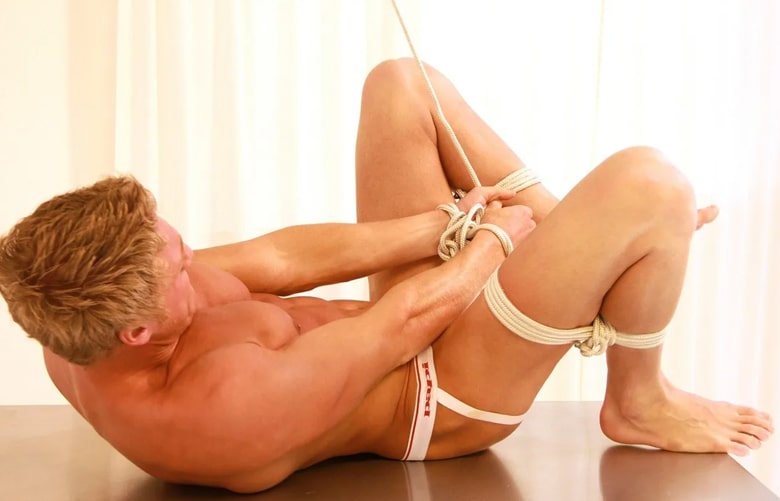 As you sign a new contract to enter into a BDSM relationship, it is a moral authority you must obey in your everyday life until the contract is altered or terminated.
We've talked about the definition, terms, and how to draft a written contract for a BDSM relationship. It is now time to outline the parts and contents of your contract.
A Dominant and Submissive Contract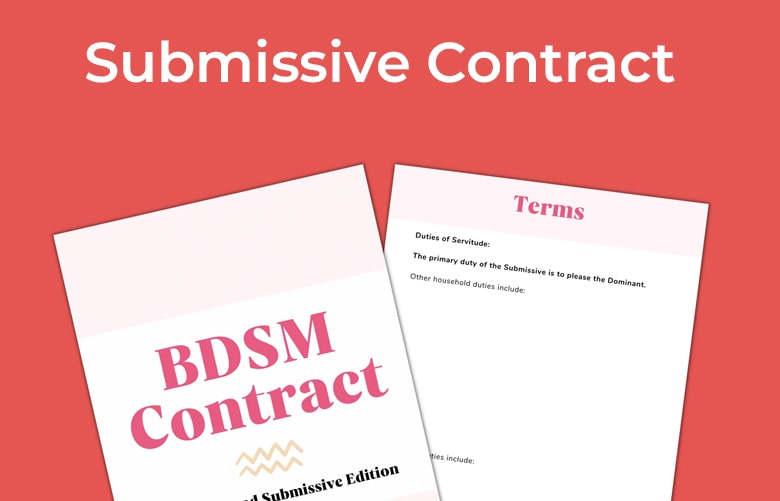 Here's an example of the contents of a BDSM Contract:
Introduction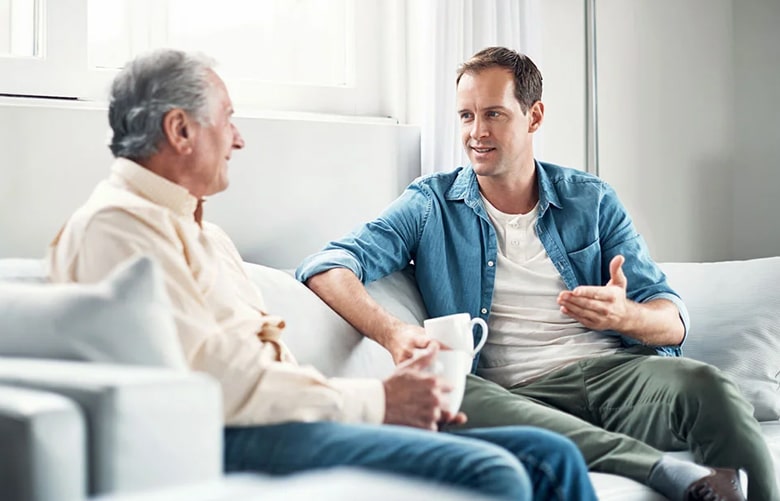 For your intro, briefly explain the content of your agreement and its purpose in your relationship. Ensure that you include that both parties agree upon the contract.
Section 1: Code of Conduct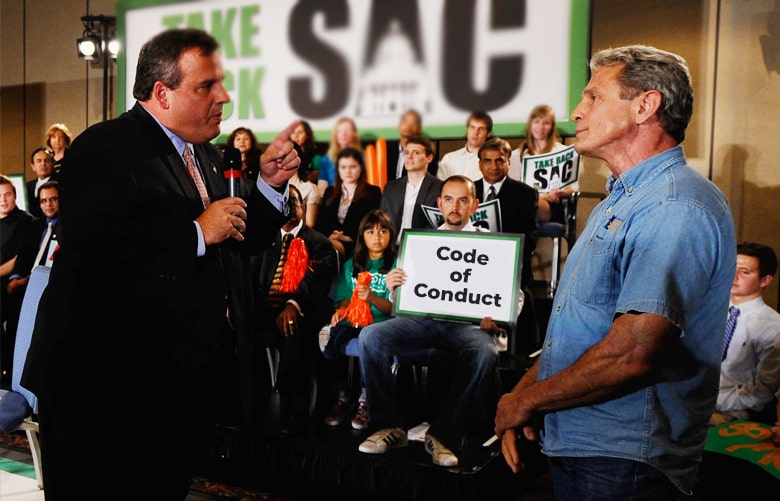 The code of conduct in your contract may contain details of your roles as submissive and dominant, duties, behaviors in public or private, training of BDSM or play, and orgasm control if necessary.
Section 2: Limits and Punishments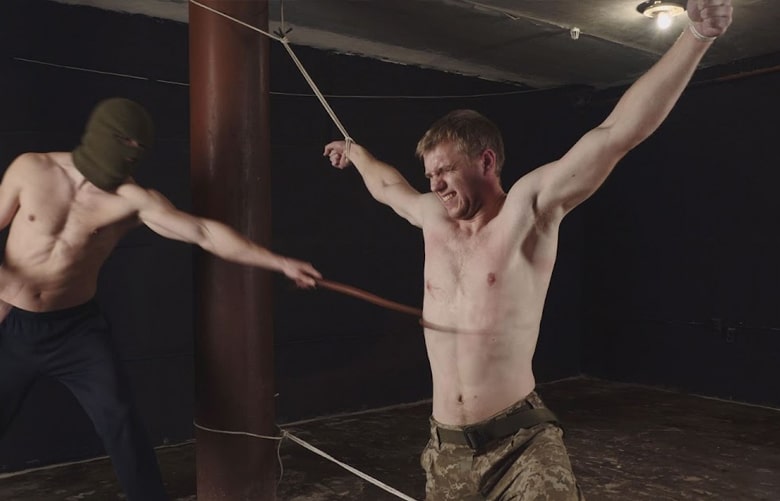 In this section, define your hard and soft limits. Ensure that both of you explain and understand all set limits. In cases where boundaries are broken, you can discuss the punishment.
Section 3: Alteration and Termination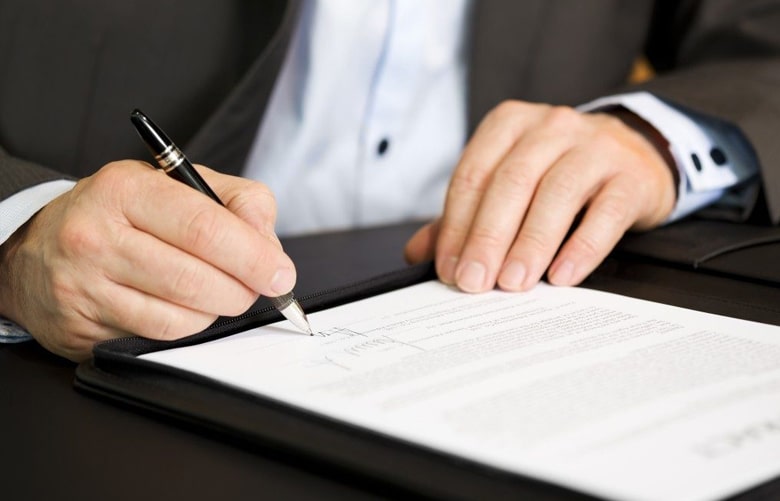 When one can no longer fulfill his obligations, it calls for the termination of contracts. Establish this concept in this section and decide what happens next. The participants can either agree to change a section, rule, etc., or create a new contract altogether.
Section 4: Pledges and Signatures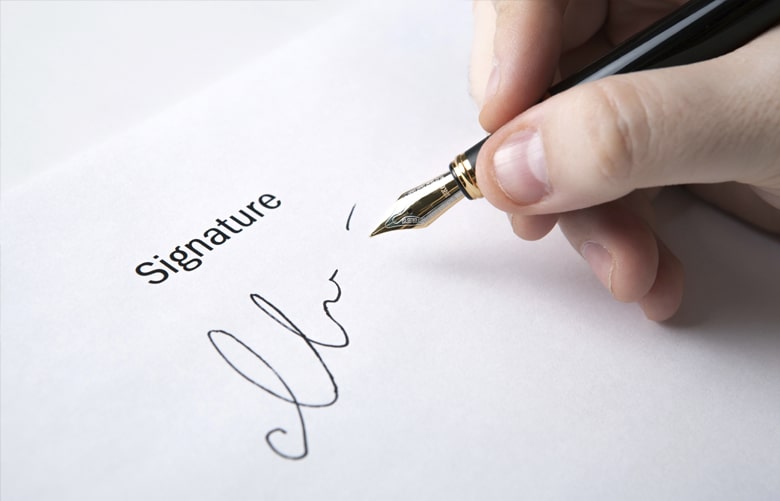 Create a pledge for a submissive and dominant partner. After each pledge, ensure that both of you sign the BDSM contract as a sign of agreeing to its contents.
Final Thoughts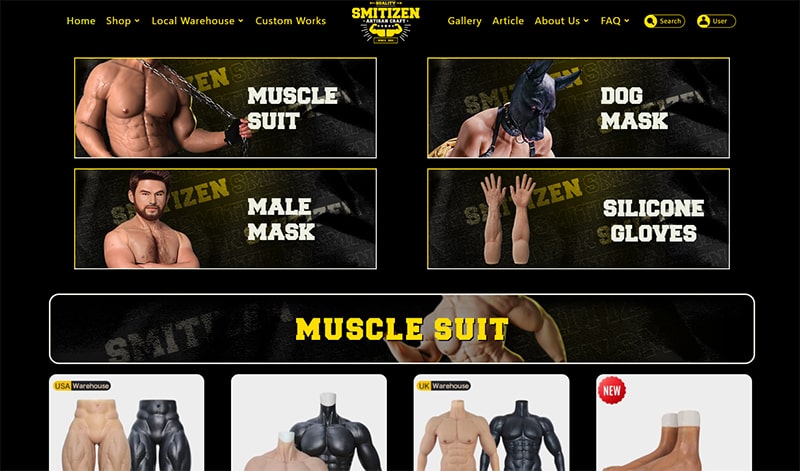 A BDSM contract binds the agreement of two individuals who swore to grow and experience new things together. Making a contract is not required for gay couples with BDSM, but others find this formal document sexy and necessary to maintain and elevate their real-life bond and BDSM play.
This contract also benefits partners in polyamory relationships and those with medical conditions, such as STIs, to keep their situation private while engaging in BDSM. To thoroughly enjoy your BDSM play, ensure only to get high-quality products from reputable manufacturers like Smitizen.