BDSM has different categories: bondage, discipline, dominance, submission, sadism, and masochism. This kinky sexual experience involves two parties: the dominant and the submissive. Most are familiar with these terms. Why? The dominant, rough sex and psychological roleplay are widely popular in the US. In a survey of 4,000 respondents, 76% of women and 85% of men fantasized about being a dom.
To this day, BDSM is considered one of the most common sexual fantasies among all genders. Let's explore the world of the tops and learn how to be a dom.
Sexual Dominance: The Dom in BDSM
Before we go into detail about what a dominant does, you first need to know that BDSM is much more than what porn videos show. Think of a dominant in popular media — did you mention Christian Grey? Wrong. He's not dominant, so don't copy what he does if you want to learn how to be a dom. Many BDSM practitioners say he's more of a stalker and toy than a dom.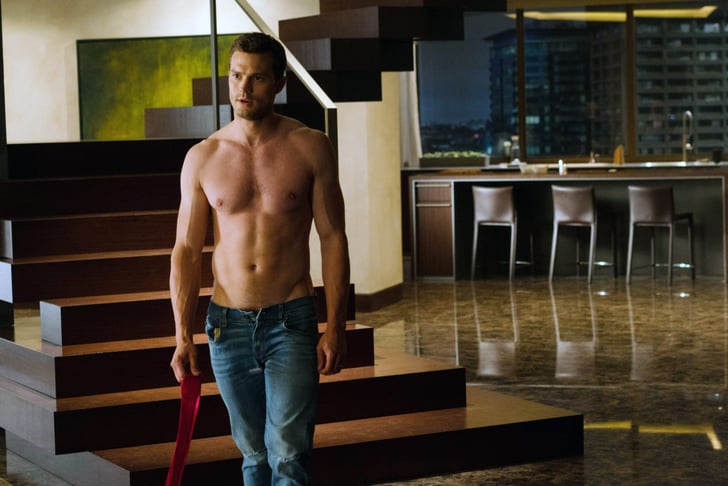 Jamie Dornan as Christian Grey Pictures
Sexual dominance is a BDSM community where a dom-sub relationship exists. Dom or Dommes are those in charge. They demand submission from their partner and administer various BDSM activities to the bottom, like kinky play, which includes hair pulling, dirty talk, spanking, rough oral sex, and others.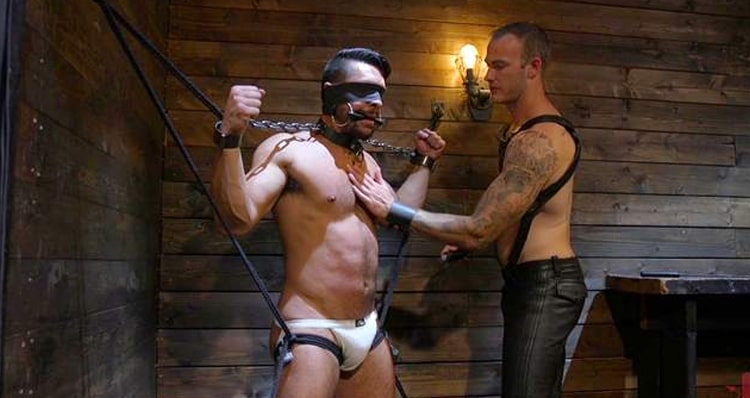 A dom-sub relationship is challenging to explain with one set of rules because it changes from couple to couple. The main things to consider are respect and complete consent. These are the most critical, especially in activities involving pain, to ensure a pleasurable sexual experience for both parties.
Here are the main characteristics of a good dom:
● A dominant doesn't force the sub to give their full consent before doing a particular activity.
● A good dom takes care of the sub physically and mentally.
● A dom listens and stops when the sub starts to feel uncomfortable.
● A real dominant never ignores a safe word.
● A great dom cultivates a high level of trust to strengthen the BDSM practitioners' relationship.
● A dom pleasures both himself and the sub.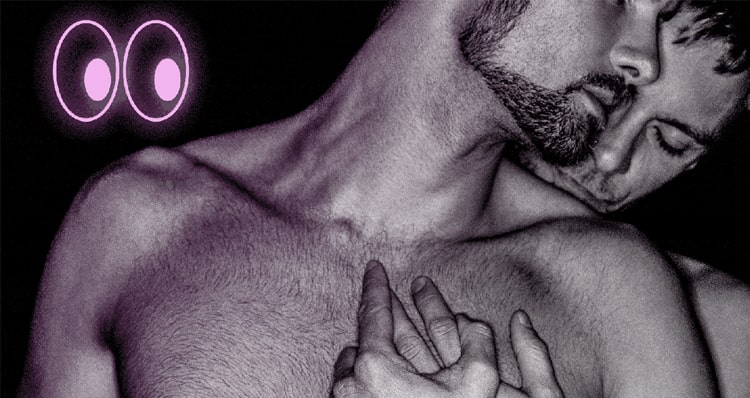 The Power Play Master: How to Be a Dom
Now that you know what an excellent dominant is in a BDSM scene, it's time to be a good dom. Here's how you can effectively dominate your partner:
Be Confident in Showing Sexual Dominance
Trust is important in sexual dominance and submission. High self-confidence is a great way to make your submissive partner trust you. To be a confident dom, you must be kind to yourself, optimistic, and have a positive body image. Body image is sometimes an issue with people who want to be dominant because, in reality, not everyone can have a good body.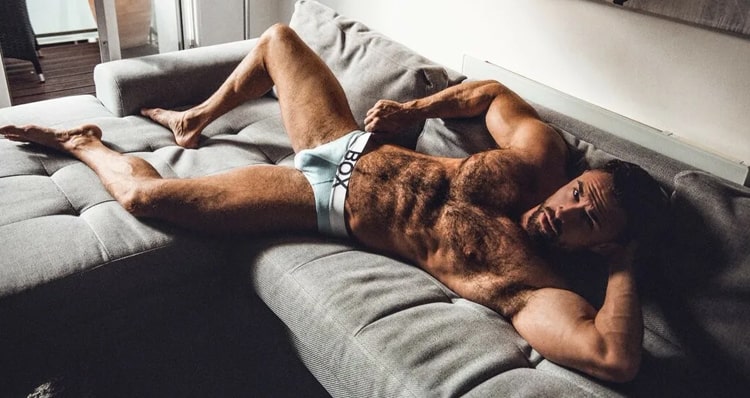 However, wearing muscle suits is a modern and instant solution. Smitizen's muscle suits help dominant partners gain confidence by having a ripped and muscular body in one snap. It's also effective in providing a more robust look during a power play or when the partners have a power imbalance dynamic.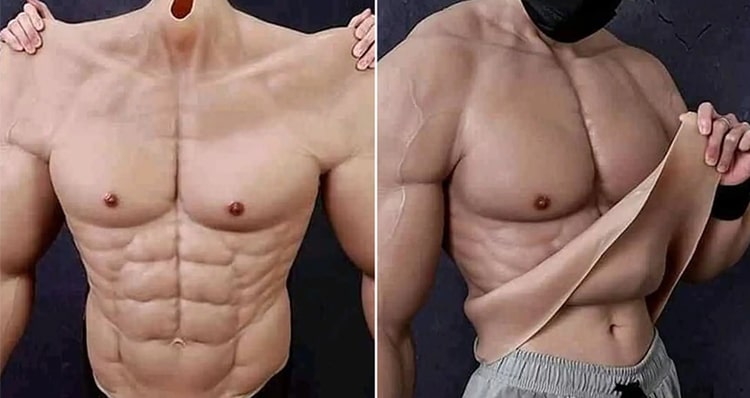 This power exchange dynamic is more critical when the participants are just starting or still unfamiliar with the world of BDSM. However, remember that being a confident and assertive top also means being open to the idea of ​​changing roles from time to time. It's to aid you in knowing what role brings you the most satisfaction.
Understand Domination and Submission Very Well
If you want to be a good dom, do not be like Christian Grey or any problematic examples of dominants in movies. In BDSM, asking and giving consent from two parties involved is vital to ensure that their desires and own limits will be known. Sexual pleasure is guaranteed when participants are treated like humans, not just toys.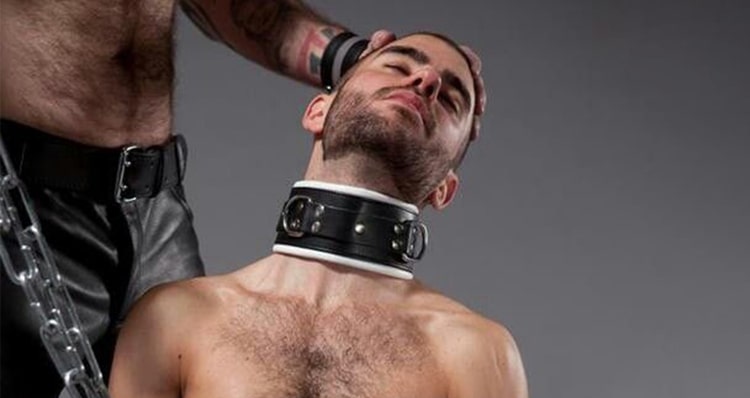 Ask your submissive partner about the fetishes they want and don't want to try or why they want to submit and get dominated. Understand how risk-aware consensual kink works. Knowing their reasons and preferences allow you to be a better dom.
Be Open to Accepting Feedback and Opinions
A good dom must be excellent at verbal communication. Aside from the course's foreplay dirty talk, an in-depth conversation about other considerations is also essential.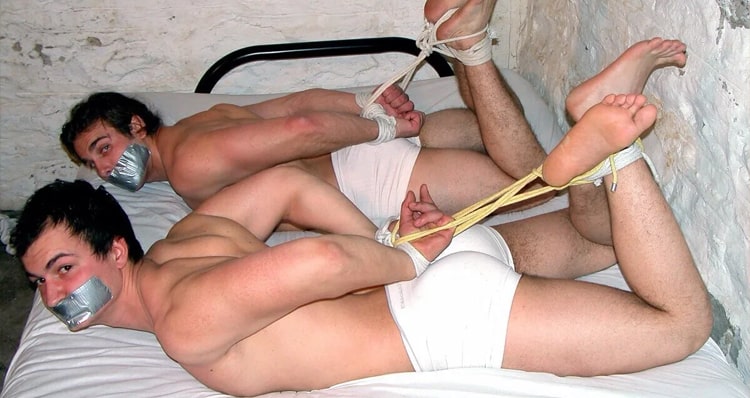 Ask about the person's hard limits and share your restrictions. Establish the use of safe words like the traffic light system. Clarify preferences. All of these are needed to prevent injuries, misunderstandings, and loss of trust in the relationship. For example, some of those in a submissive role don't like being called "bitch" or "slut," because it affects their mental state or they feel embarrassed. Each person has varying boundaries they want to keep to prioritize their well-being.
Regarding power dynamics, welcoming feedback after sex will make you a better dom and enhance the overall sexual experience. A great way of learning how to be a dom is by talking to your sexual partner and identifying what the two of you like and dislike to prepare for your next BDSM scene. Please note that you have to listen and understand the side of your submissive and never treat it as a pure judgment of your skills. 
Always Be Prepared for Your BDSM Scene
After discussing with your partner what you want to try next and how it'll play out, experienced doms prepare everything to ensure their partner in the submissive role gets the most pleasure they deserve.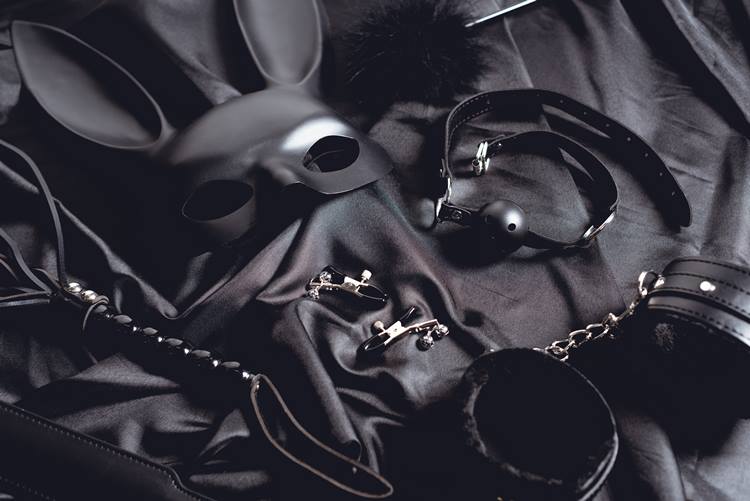 Here are a few tips on what you can use as props for your bedroom (or dungeon) adventure:
● Paddles
● Ropes
● Blindfolds
● Nipple clamps
● Candles
● Condoms 
● Lubes and 
● Safety gear
● Masks
You can also wear leather, another particular outfit, or focus on the play with no props. What you and your lover talked about will depend on how you want your sex life to be. To make it easier, think of the activity you'll play with your sexual partner and write down ideas they might like to add to the BDSM scene.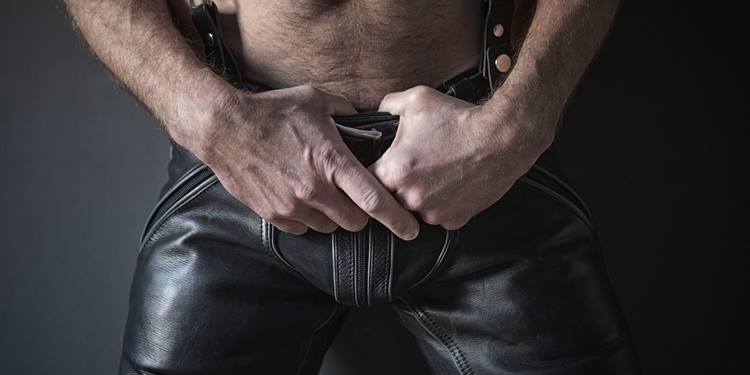 Additionally, warm up before the sex to get yourself or your sub into the right headspace. Avoid psychological harm to your submissive by not being a lousy dom and preventing the sub from entering an altered state during sex.
Do Not Forget about Aftercare
Whether making love or BDSM, aftercare is vital after sex. Cleaning, cuddling, massaging, sleeping together, whispering sweet words like "You did well," asking them how they feel, or taking care of minor injuries are simple ways to show aftercare. It also helps the sub to process an intense play and come down from a sub-drop. Ensure that your submissive partner knows you value them, that you're more than just your dominant role, and are not just using them for sexual desires.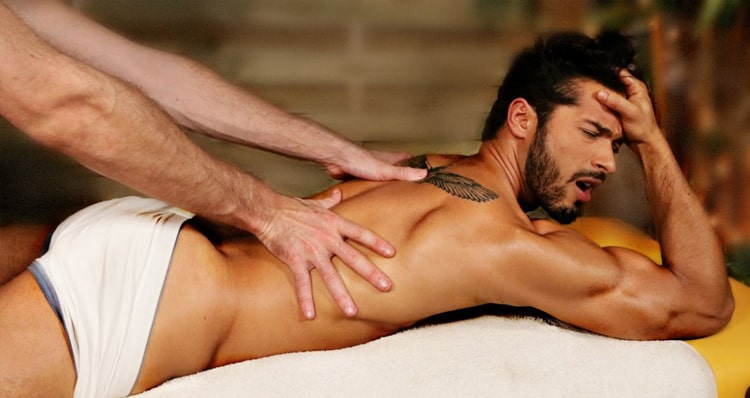 As mentioned above, communicating before, during, and after sex that involves power exchange helps you figure out what your partner wants. After playing, use all the things you have learned from your first play as an excellent dom to prepare for the next BDSM scene.
Tips in Being a Good Dominant: Giving the Most Sexual Pleasure To Your Partner
Knowing how to be a dom is not enough to be on a good dom side. You should also understand the common mistakes of dominants that you should avoid, including other few tips you will need.
Do's
● Practice and master the six effective dominance techniques in the bedroom: bondage, permission to dirty talk, role play, sexy outfits, spanking, and impact play.
● Know your dom-sub boundaries and respect them.
● Learn your sexual partner's body language to know when to cut the scene.
● Familiarize yourself with the BDSM tools you will use to avoid hurting your partner and causing injury.
● Inflicting pain is okay if the dom-sub discussion approves of it. However, you need to know when to stop before the pain becomes life-threatening.
● Learn to speak clearly and powerfully to get your sub to follow your command.
● Stop feeling guilty when your submissive requests derogatory play.
● Search for BDSM ideas that will not overwhelm you or you're submissive but will effectively make your sexual experience more enjoyable.
● Always learn to accept your mistakes. Being dominant doesn't mean you're free from apologizing for making a mistake.
● If it's your fault, maintain eye contact while apologizing to the other person so they know you're sincere.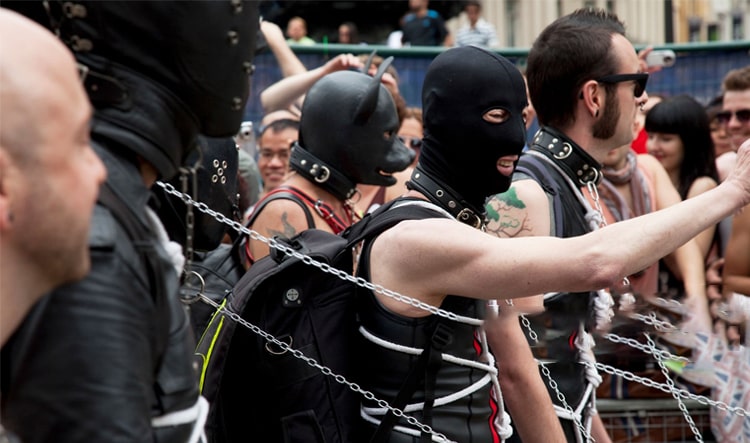 Don'ts
● When you are out of control of a situation, never raise your voice or yell at your sub. Shouting does not show that you are powerful; it makes you undeserving of your dominant role.
● Do not forget to get out of your serious dominant character before, during, and after sex.
● When you're in a scene, you can approach your sub in a mean way but never in an angry way. It makes the submissive scared, therefore finding it hard to trust you.
● If the sex is not good or an accident happens, do not blame others, especially your sexual partner.
● Never expect a 100% perfect outcome in your first or second BDSM sexual experience. It will take you time and a good amount of effort to be a good dom.
● Don't expect your submissive to fully trust you immediately if you don't give them a reason.
● Punish your sub if they do something wrong and reward them when necessary. Do not confuse your submissive partner by giving punishment or reward when unnecessary.