Are you looking for a step-by-step guide on how to prepare for a BDSM play session?
You are not the only one. In the last few years, BDSM has become popular as more and more people explore alternative sexual lifestyles. One of the most nerve-wracking activities in the BDSM community is preparing for a BDSM play session, especially if it's your first time engaging in BDSM activities. While most kink enthusiasts want to have the perfect BDSM play session, they are clueless about setting the perfect scene.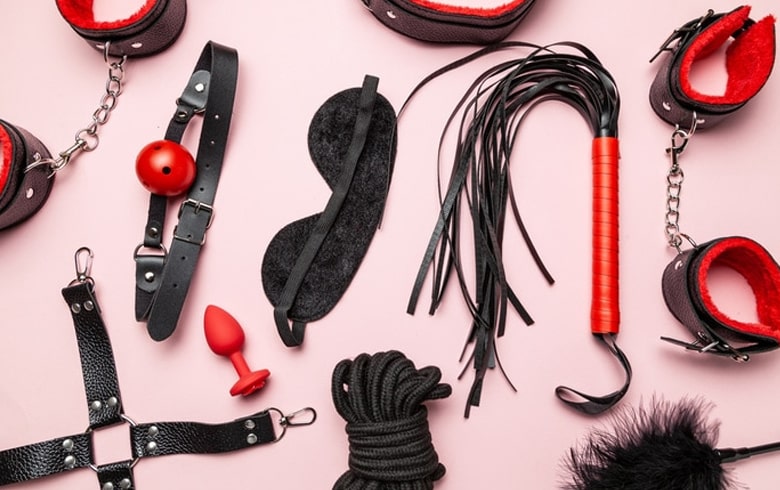 If you are curious about BDSM but scared to be in a BDSM relationship because you are clueless about the concept, you are in the right place. Whether you are single, casually dating, or in a relationship, BDSM has a wide range of sexual activities you can explore. From edge play, suspension bondage, and blood play to breath play, BDSM has everything you need to expand your sexual palette. In this article, we will provide a step-by-step guide to prepare for your BDSM play session.
A step-by-step guide to preparing for your BDSM PLAY session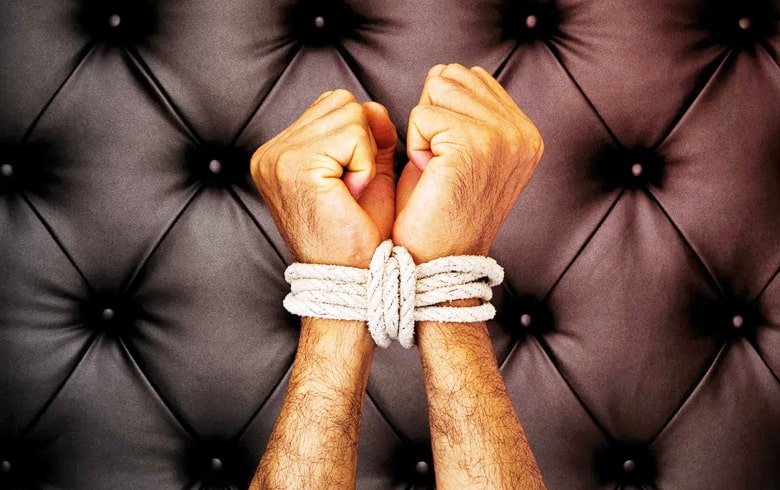 Are you curious about setting the perfect sensation play that will blow your BDSM partner's mind? Or maybe you are dying to learn how to kinky play that will make you the envy of the local doms? That's understandable. It's human nature to want to be the best in anything worth doing, and sex is definitely worth doing. Learning about BDSM is one of the most sensual and rewarding experiences you can have as a sexual being. In particular, learning how to set a BDSM play session can significantly enhance your sexual experience by making it easier to immerse yourself in dominant and submissive roles.
Here is a step-by-step guide to preparing for your BDSM play session:
·         Communication is key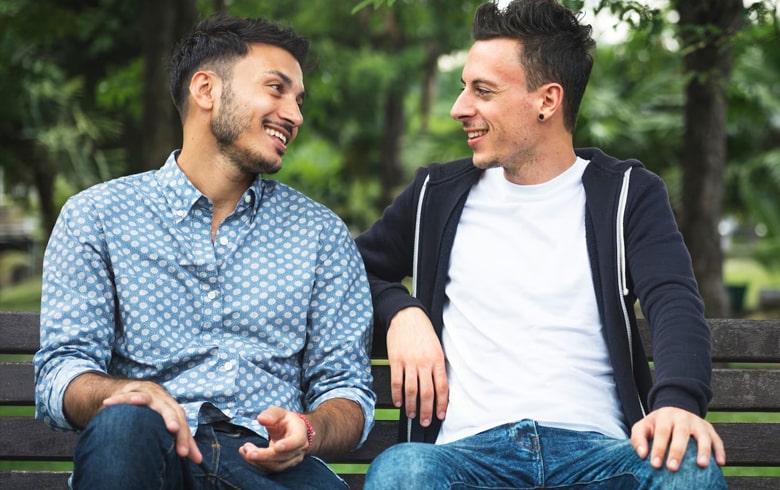 The best way to ensure you have an amazing time role-playing in BDSM is to have proper communication from the get-go. A BDSM play shouldn't be an ambush where your partner doesn't know what is happening. Communicate your needs, desires, and expectations hours or days before you engage in a particular BDSM activity. Ideally, it would be best if you had a BDSM checklist where you negotiate anything and everything you are willing to try during BDSM. You can talk about the language to use during a BDSM scene, sexual contact, limits, and safety concerns, especially when engaging in extreme BDSM activities, including sensory deprivation, knife play, or impact play.
Perfecting your communication beforehand helps both parties to be at ease during a BDSM play session. From talking about safe words to expressing your turn-ons and offs, having honest communication is one of the best ways to prepare for a BDSM play session. Ideally, you should have a face-face discussion about your oncoming BDSM play because it makes it easier to read each other's body language.
·         Visualize your fantasy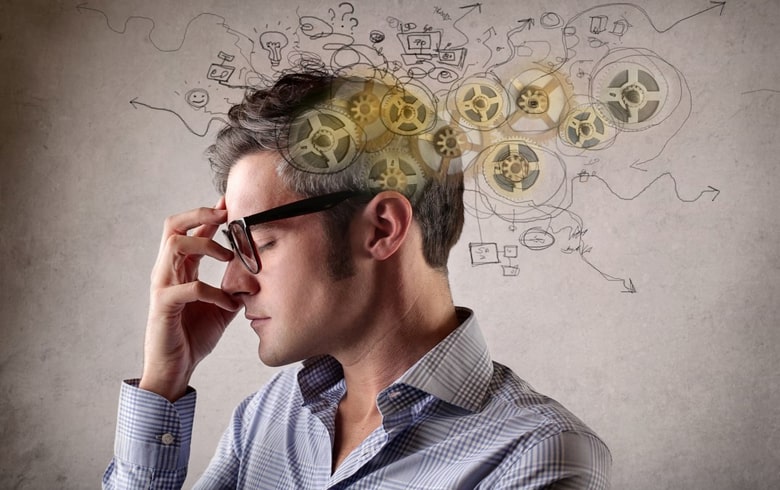 BDSM is all about bringing your freaky fantasies to life. To a large extent, BDSM is an art; just like any art, the perfect way to bring it to life is to visualize it. When planning a BDSM play session, consider visualizing the scene on paper or a whiteboard. Plan every scene detail from start to finish so that you and your partner have a flawless experience throughout your BDSM play session.
Visualizing your fantasy can help you enjoy your BDSM role play by making you feel comfortable and confident, allowing you to let go and enjoy the experience. Visualizing a BDSM play session can help you plan ahead so that you and your partner will be ready for any eventualities. For instance, if you engage in pony play, you can prepare a costume that will help you set the right mood.
Another way visualizing a BDSM role play can enhance your BDSM experience is by helping you plan for the unexpected. Writing your BDSM scene on paper or a whiteboard can help you anticipate safety concerns and how to deal with them, allowing you to have a seamless experience when exploring BDSM activities.
·         Clean the BDSM scene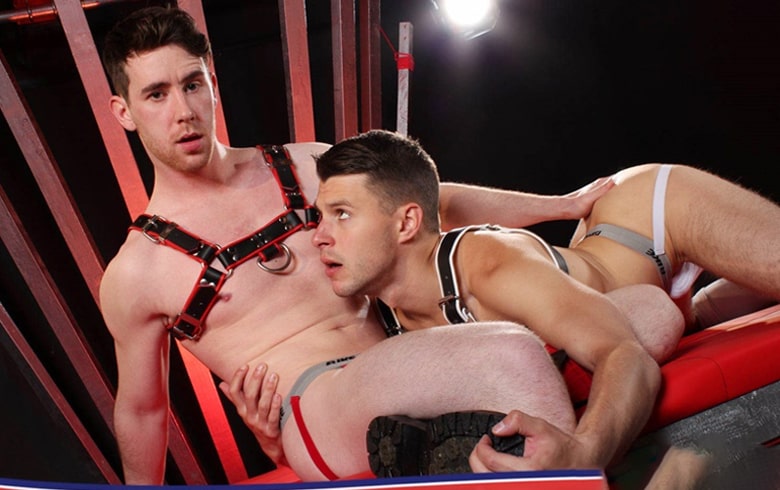 Can you enjoy BDSM in a smelly, cluttered, and unhygienic environment? Certainly not! How can you get in the mood for sex when every one of your senses is going through torture? A clean environment is essential for an amazing BDSM experience. Whether you plan to get freaky in the kitchen, dungeon, bedroom, or a public place, it's important to make your environment visually appealing. Spend a considerable amount of time cleaning your BDSM scene, ensuring every surface is spotless so that you are comfortable playing.
You can start making your BDSM scene presentable by ensuring you clean all surfaces you will use during the play. If you suspect a certain surface will touch a submissive's skin, consider wiping that surface with a non-abrasive disinfectant. Cleaning your BDSM scene can involve wiping all the windows and removing any movable objects you won't use in a scene. If you are engaging in a BDSM activity involving risky stuff such as fire or electricity, you can remove flammable materials to prevent fire hazards.
·         Clean and sanitize your toys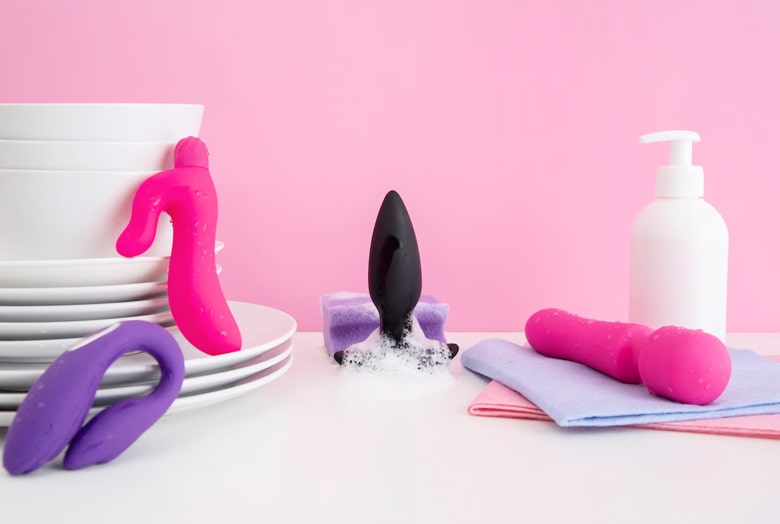 Sex toys are an essential part of the BDSM experience. Whether you like to engage in light play or hardcore BDSM stuff, you will need various toys to make your sexual fantasies to life. Depending on the type of play you like, you will need various toys, including dildos, nipple clamps, a riding crop, wax, or ice cubes to heighten arousal, especially if you will engage in sensation play.
While you should clean sex toys immediately after sex, most BDSM practitioners prefer to clean their tools before use to ensure they are hygienic. Even if you pack your sex toys as recommended by manufacturers and sex-positive therapists, it's a good practice to rinse them before use to get rid of dirt, moulds, or remnant body fluids. For instance, if you regularly engage in chastity play, ensure you clean your chastity belt after a session and before your next play session. If you are into needle play, use clean needles or, better yet, use new ones to ensure you and your partner are safe. The last thing you need is to get an incurable disease HIV because you share needles with every guy you have sex with.
·         Discuss the rules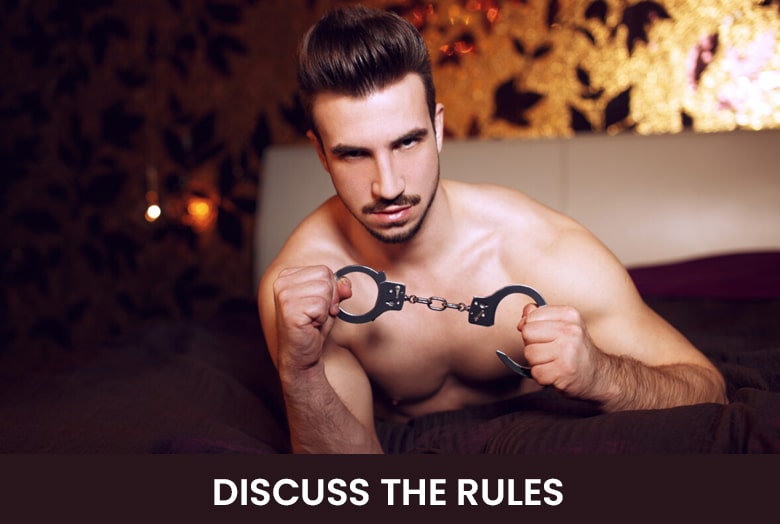 Preparing for a BDSM play session involves creating and negotiating rules of engagement for your BDSM dynamic. Remember that without rules, BDSM is a disaster waiting to happen. What's to stop your partner from taking sexual liberties you are uncomfortable with? To a large extent, BDSM is a power exchange between role players, where the submissive partner is usually at the mercy of the dominant partner. Since BDSM elements involve trusting someone to take care of your sexual and physical wellbeing when you are vulnerable, it's necessary to have rules to ensure the safety of both practitioners.
Most BDSM elements, especially those considered edge play, are extremely dangerous. While the dominant partner is usually in charge of directing a BDSM scene, the submissive is not powerless. By creating rules of engagement before a BDSM play session, role-playing partners set boundaries on what they are willing to do to achieve sexual gratification. Some of the rules you can set in a BDSM partnership involve a level of sexual contact, language, trauma triggers, and safe words.
·         Categorize dominant and submissive roles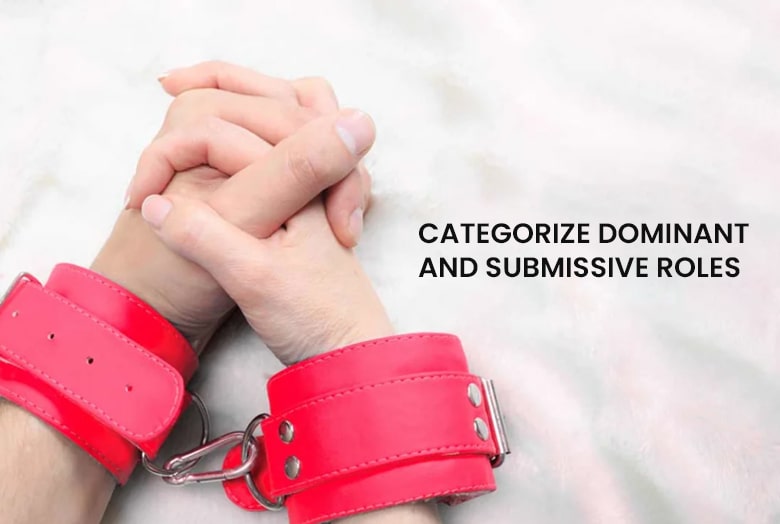 Contrary to what BDSM stereotypes may make you believe, there isn't a universal code of conduct for dominant and submissive personalities. You don't magically know what to say or how to act when you become a dom or a sub. Whether you play a dom or submissive role, your needs are pretty personal, and they don't have to conform to whatever stereotypes exist about the role you want to embody.
One of the best ways to prepare for a BDSM play session is to create dominant and submissive tasks so that you know what to expect from each other. You can create a checklist explaining your and your partner's duties during and after the BDSM activity. For instance, if exploring a gun play, the dom can be in charge of setting the scene while the sub can set up the entire scene.
·         Grooming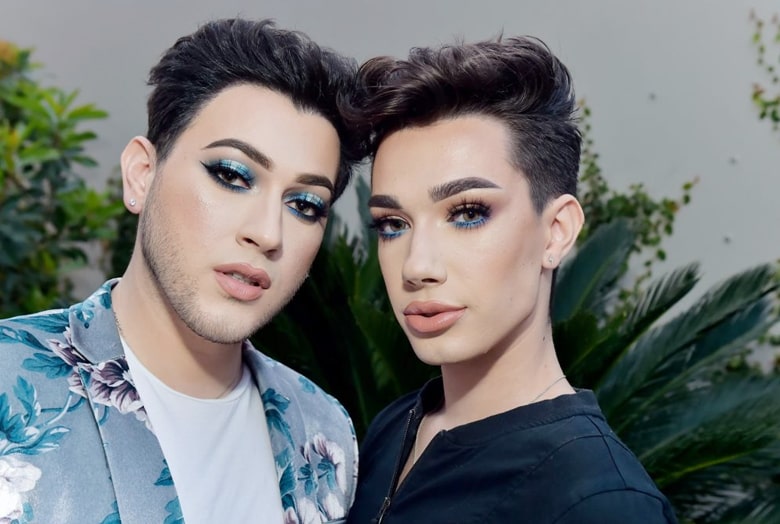 No one likes role-playing with an individual with poor hygiene. BDSM is a sensual
sexual spot that is highly dependent on stimulating your nerves. Before you can even think about going near your partner's body, take a good look at yourself and take the proper grooming protocol. If your BDSM partner doesn't like a hairy body, shave or wax to look more appealing. You should take a shower and use a nice-smelling shampoo, preferably something you know your partner likes.
Remember to trim your beard and style your hair with a style your partner likes. Brush your teeth and use your mouthwash to ensure you don't have bad breath. If you like deodorants, consider using something with a subtle scent that won't overwhelm your partner's nostrils, considering you will get close and personal during the BDSM play session.
Conclusion
Preparing for your first BDSM play session can be an overwhelming experience. From worrying about what to say and wear to what to bring so that you have a fun time, preparing for BDSM is one of the most exciting experiences, you can have as a kinky being. This comprehensive list gives you everything you might need to prepare for a BDSM play session for you and your partner.