Discover the provocative world of Brat BDSM that explores the untamed desires within. Unleash your inner brat and delve into the thrilling dynamics of domination and submission.

Ah, the world of BDSM! A realm where desires roam free, pushing boundaries and igniting passions. Brats have a cheeky grin playing on their lips and an unquenchable thirst for rebellion. In Brat BDSM, the brat delights in provoking their dom.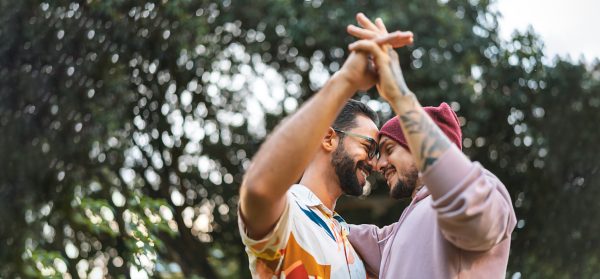 Being a brat in BDSM isn't a sign of disrespect or disobedience. Instead, it's a playful invitation for the dominant to take control. It's a thrilling power exchange where both dom and sub enjoy their roles.
What Is a Brat?

Defining the Brat Archetype
In BDSM, a brat is not just a troublemaker. He's a cunning provocateur who thrives on challenging authority and pushing boundaries. He blends mischief and seduction to elicit powerful responses from his dom.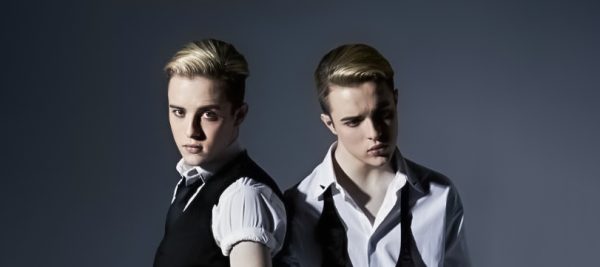 Psychological Dynamics of Brat BDSM
Behind the brat's playful facade lies a fascinating world of psychological dynamics. The brat craves attention and thrives on the thrill of resistance. He seeks a dom who can match his wit and tenacity.
The brat yearns for a firm hand to rein them in. He looks for someone who appreciates his rebellious spirit. But he also wants a dom to guide him toward pleasure.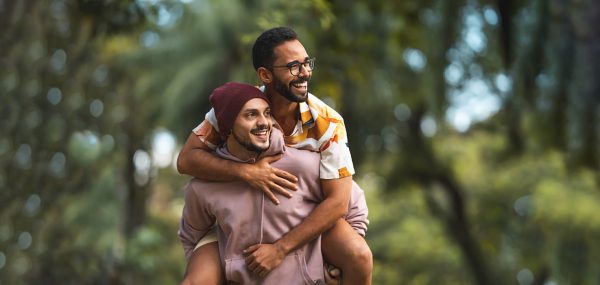 This dance of power exchange brings a range of emotions and psychological depths. For the brat, his defiant actions are a means to connect profoundly to test their partner's resilience and authority. In turn, the dom finds gratification in the challenge. He relishes the opportunity to assert control and discipline.
It's a captivating interplay of dominance and resistance, where trust and consent form the bedrock of their electrifying connection.
Communication as the Cornerstone
Effective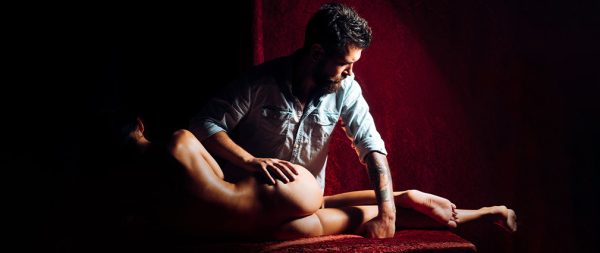 communication is the key to a safe and satisfying experience in Brat BDSM. Open and honest dialogue between partners help them navigate the intricate dynamics of brat play.
So, discuss desires, expectations, and limits right from the start. Lay bare your fantasies, fears, and boundaries. Ensure consent is enthusiastically given and continuously reaffirmed.
Establishing Boundaries and Limits
Boundaries keep the brat dynamic within a safe and consensual territory. It's crucial to establish clear boundaries and limits that both parties respect.

The brat may test these boundaries. But it's the responsibility of the dom to maintain a firm yet caring hand in enforcing them.
Exploring Brat Play Styles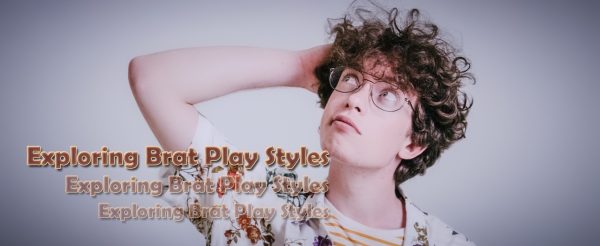 Types of Brats
Just as the colors of the rainbow paint the sky, the world of Brat BDSM is adorned with a diverse array of play styles. Brats come in all flavors, each with its unique approach to provocation and teasing.
Playful Brats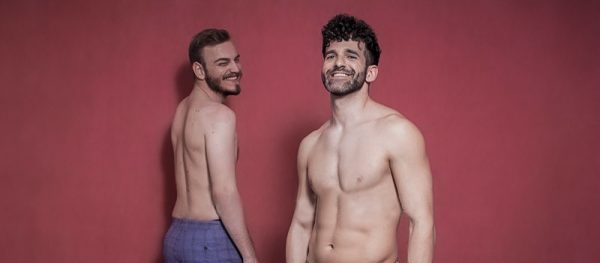 Some brats embody a playful demeanor. They use their charm and wit to push buttons and elicit delicious responses. They thrive on laughter and lighthearted banter.
Challenging Brats
Challenging brats revel in pushing boundaries to the brink. Their defiance knows no bounds. They seek to test their dom's resolve and control. They use clever tactics to provoke a response that matches their unyielding spirit.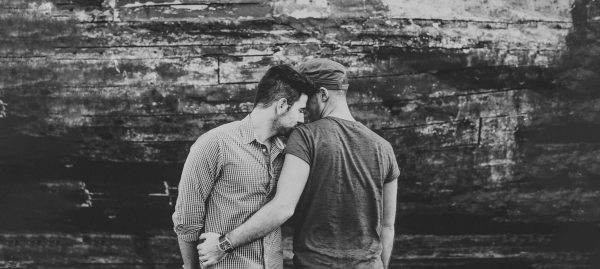 Subtle Ways to Provoke and Tease
Ah, the art of provocation and teasing, the heart and soul of a brat's allure!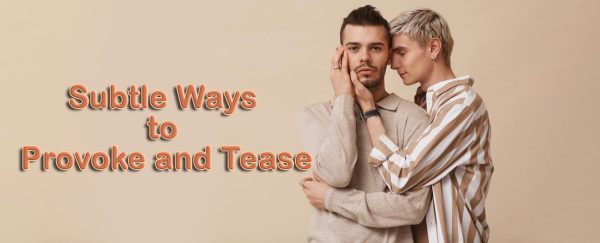 From playful banter to subtle gestures, brats have an arsenal of techniques to keep their dominant partners on their toes. They may use coy smiles, lingering glances, or sly innuendos to stoke the fires of desire. A strategically placed wink or a gentle nip on the lip can send shivers down the spine, leaving their partner longing for more.
The art of teasing lies in the balance between mischief and respect. A well-placed challenge can ignite passions. But it must always be accompanied by explicit consent and open communication.
The Brat's Toolbox: Toys and Props
Incorporating Toys into Brat Play
Toys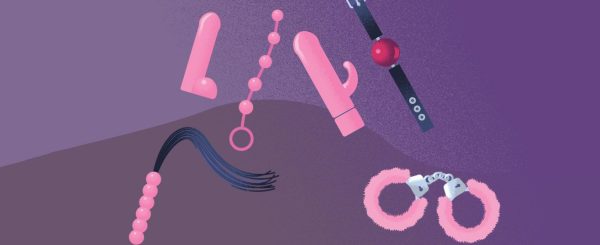 and props amplify a brat's mischievous allure. Experimentation and exploration are vital in discovering toys that resonate with a bratty spirit. These toys elevate the dynamics of power and submission.
Selecting the Right Props for Bratty Behavior
Brats should choose items that enhance their bratty behavior and complement their role. But note that you should select props that align with your comfort level and boundaries.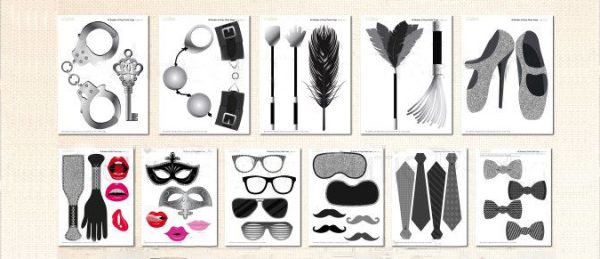 For instance, Smitizen's muscle suits and masks can be a game-changer. Slip into a muscle suit and exude confidence. Wear a mask to ignite intrigue. There are many products you can choose from that are both safe and easy to use.
Maintaining Balance: The Caregiver Role
Understanding the Caregiver Dynamic
In short, the caregiver brings a supportive element to the dynamic. He offers a comforting presence and solace when the brat pushes boundaries. He uses a gentle hand to reign the brat in when necessary. This dynamic goes beyond discipline; it encompasses care, understanding, and a deep connection.
Balancing Nurturing and Discipline
Balancing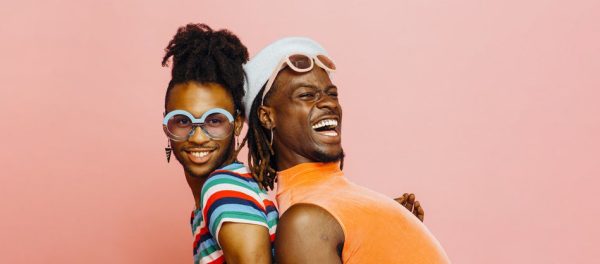 the caregiver role requires a delicate balance of nurturing and discipline. The caregiver must be attuned to the brat's emotional needs. He provides a safe space for vulnerability and exploration. At the same time, discipline maintains boundaries and reinforces power dynamics.
Challenges and Pitfalls
Recognizing and Overcoming Common Challenges
Communication, once again, emerges as the ultimate tool in addressing these obstacles. Discussing concerns, fears, and frustrations allows partners to find common ground. Through it, they can work on the challenges together.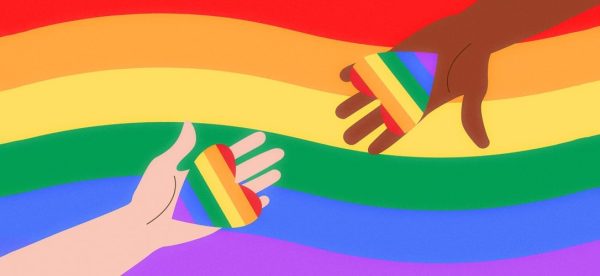 Dealing with Emotional Triggers
Emotional triggers can occasionally surface within the BDSM dynamic. These triggers test the strength of the relationship. So, it's vital to approach these triggers with compassion and understanding.

Do so by creating a safe environment where partners can express their feelings. It fosters emotional growth and strengthens the bond.
Nurturing Aftercare for Brats
The Importance of Post-Scene Care
After brat play, both partners require emotional and physical care. It's to transition back to a state of comfort and normalcy.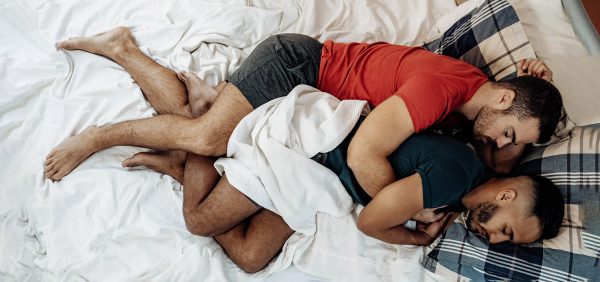 Brats, in particular, benefit from aftercare that includes reassurance and tenderness. Aftercare reminds the partners that the intensity of the scene was consensual. Plus, it demonstrates that their well-being is of utmost importance.
Emotional Support and Reassurance
A brat's provocative behavior and resistance during play can leave them vulnerable and exposed. So, words of affirmation, gentle touches, and expressions of appreciation can go a long way. It's a time to offer tenderness, to ensure they feel valued, safe, and loved.

Raising the Stakes: Advanced Brat Play
Pushing Boundaries and Exploring Limits
Advanced brat play requires a solid foundation of trust, communication, and experience. With mutual consent, partners can delve into uncharted territories. They can test the depths of their desires. Then, eventually, they can unleash their inner rebels with even more intensity.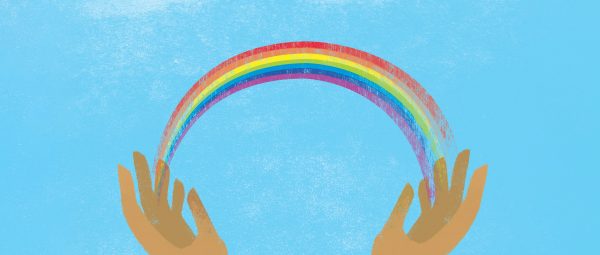 Incorporating Elaborate Scenarios
Advanced brat play with elaborate scenarios aims to elevate the experience to new heights. These scenarios are a rich playground for exploring power dynamics and intensifying emotions.
Finding Your Brat Community
Joining Brat-Centric Communities and Events
Seek out brat-centric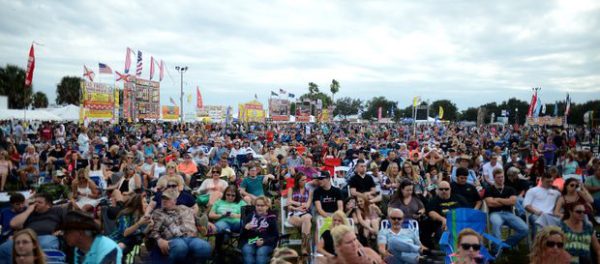 communities, both online and offline, for support. It's where like-minded individuals share experiences, insights, and advice.
Online forums, social media groups, and dedicated websites let you connect with others who share your passion for brat play. Additionally, consider attending brat-focused events, workshops, or munches.
Here, you can engage with fellow enthusiasts, exchange stories, and learn from experienced practitioners. These communities and events create spaces for camaraderie and growth.
Connecting with Like-Minded Individuals
Start conversations, ask questions, and actively participate in discussions within brat communities. Seek mentors or experienced brat practitioners who can offer guidance and support as you navigate this dynamic. Embrace the opportunity to learn from others and share your insights.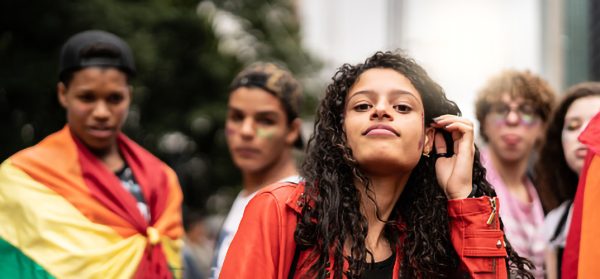 FAQs
What is the difference between a brat and a submissive?
While both brats and submissive's engage in power dynamics, the critical distinction is in their approach. Subs typically submit willingly and seek to please their doms, embracing a more passive role. On the other hand, brats display a more rebellious and playful nature. They enjoy provoking their doms.
How do I communicate my brat desires to a potential partner?
Open communication is essential in expressing your bratty desires to a potential partner. Start by discussing your interests and fantasies. Share examples of brat play scenarios that excite you. Ensure your partner is comfortable with power dynamics and open to exploring the brat dynamic.
Can all genders enjoy brat play?
Absolutely! Brat play transcends gender boundaries. Regardless of your gender identity or sexual orientation, anyone can embrace the brat persona and engage in brat play.
Are there any age restrictions for engaging in brat BDSM?
In BDSM, age restrictions apply to legal adult age requirements in each jurisdiction. BDSM activities, including brat play, should only occur between legal, consenting adults.
Conclusion

And there you have it! The thrilling world of Brat BDSM! In this article we:
Uncovered the allure of the brat persona
Explored the psychological dynamics of Brat BDSM
Discussed the importance of communication and boundaries of the play
Highlighted the exploration of advanced brat play and the value of finding a supportive community
Brat BDSM celebrates the rebellious spirit within us. It invites us to embrace our desires, push boundaries, and surrender to pleasure. It offers an opportunity for self-discovery, connection, and growth.
Embrace your inner brat and embark on a wicked adventure that will leave you craving more. So, go forth and unleash your inner brat with confidence and passion!