Latex underwear is one of the most exotic underwear for men because it provides constant sexual stimulation for men, especially when worn as a fetish. This article will discuss the best latex underwear for men, how to pair latex underwear, and the best places to shop for latex as a man.
The top 10 latex underwear for men
The following are the top 10 latex underwear for men.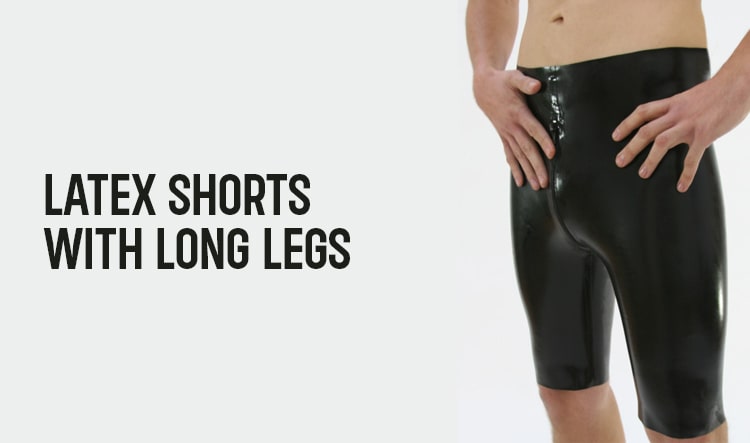 You can't go wrong with latex shorts if you are looking for comfortable, supportive panties that provide maximum protection for your crown jewels. Latex shorts are finely cut to ensure the underwear comfortably fits around your genitals and derriere. Wearing latex shorts with longer legs also makes your bulge appear bigger, suggesting that you are well-endowed, increasing your sex appeal.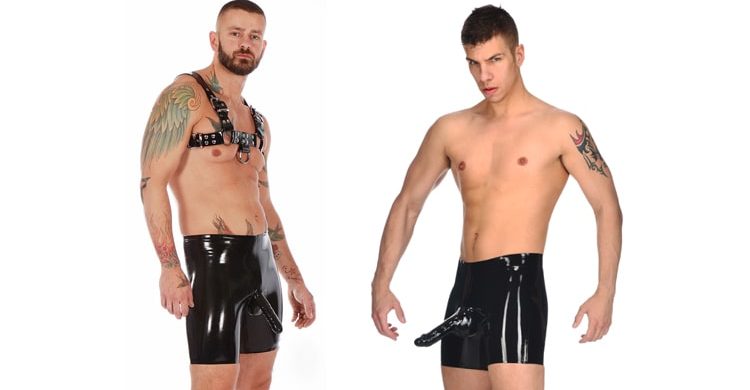 You are missing out if you are a latex lover and haven't tried this bad boy. The latex brief with a condom provides an intense experience when worn by a man with a latex fetish. The latex material snugs comfortably against your penis, giving you an intense stimulation that will leave you gasping with pleasure. With this underwear, you can play with yourself, experiment with objects, pleasure your partner, or do anything you can dream of.
Classic latex pouch shorts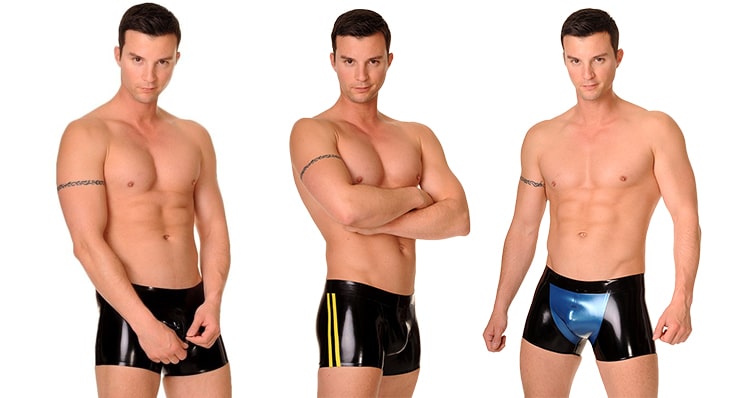 The latex pouch shorts are stylish, flawless, and comfortable and provide an unrivaled heavenly feel when in contact with your skin. Depending on your preference, you can get a latex pouch short with a front zipper for aesthetics and function purposes. A pouch short with a front zipper is convenient whether you want to answer the call of nature or get some action because of the easy access.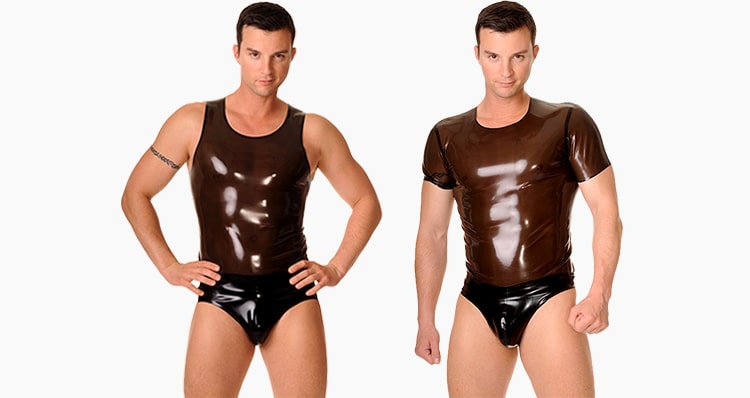 Is there a rule that says you can't use your underwear to look fitter, slimmer, and more visually appealing? Certainly not. Some people wear underpants for fashion, some for functional purposes, while others wear panties to change their appearance. You can wear the body shaper bodysuit to hide your love handles, belly fat, or accentuate your butt. If you want to look like you have been secretly hitting the gym and eating healthy, consider adding this product to your panties collection.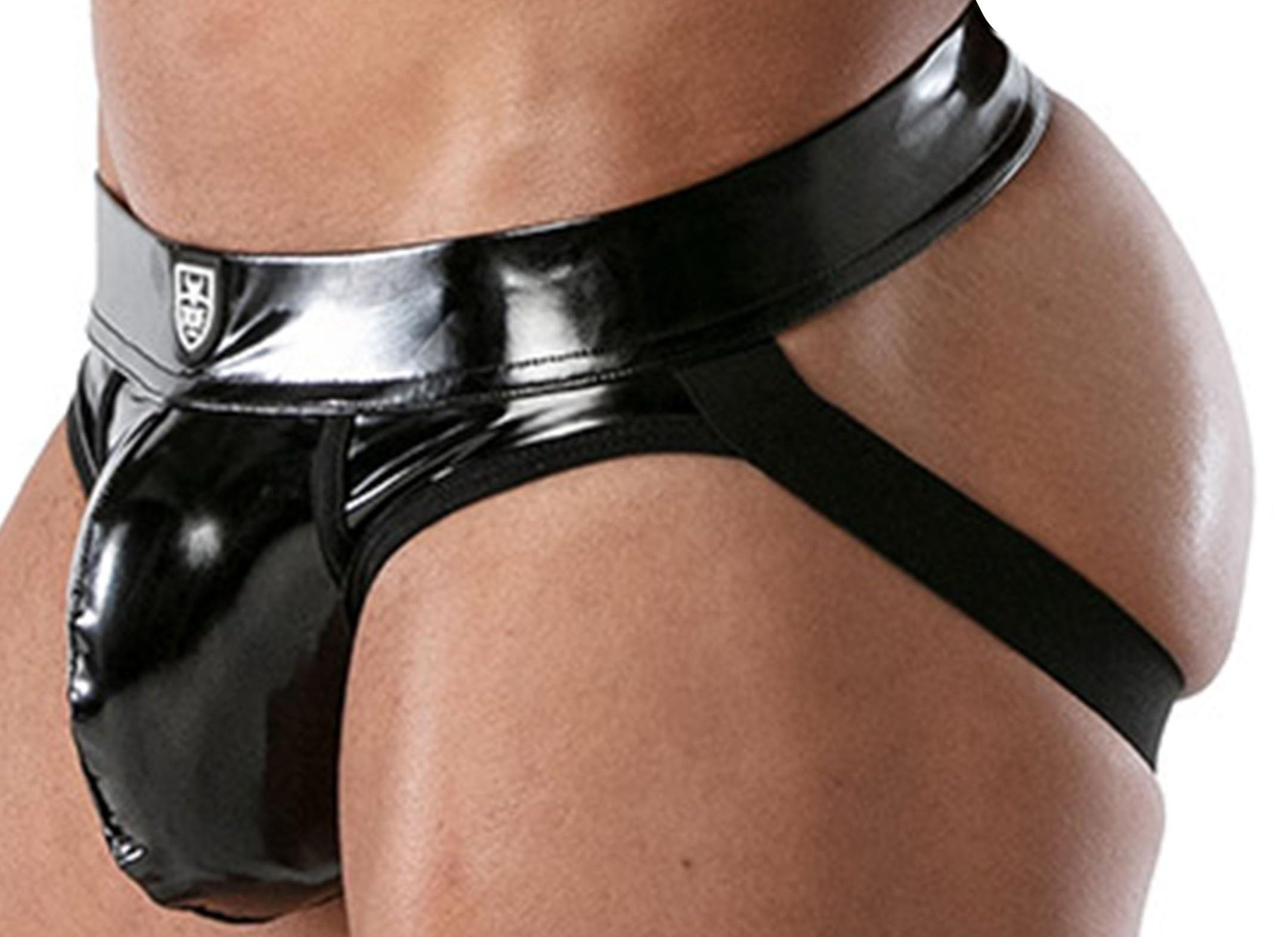 A man who knows how to pull off a jockstrap deserves every good thing the world offers. A jockstrap might be the perfect underwear for you if you are into active sports or perform activities that demand lots of movement. A latex-made jockstrap provides maximum support for your genitals and is comfortable to wear, especially if you have a fitting panty.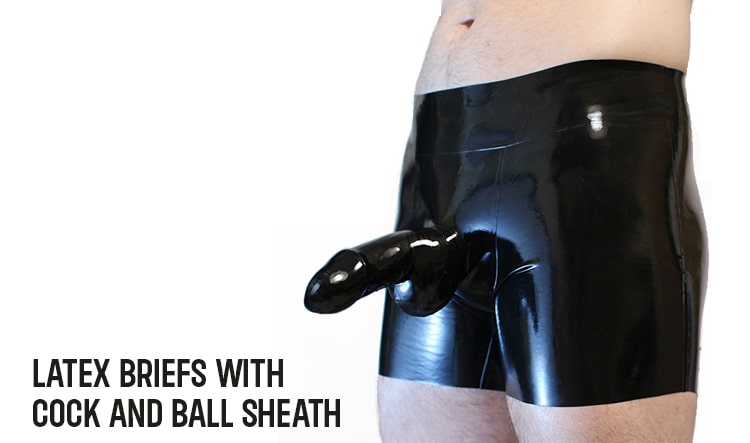 Are you looking for male panties that make you look good, enhance your bulge, and keep your crown jewels safe and comfortable? With latex briefs with a cock and ball sheath, anxiety about the size and appearance of your package is a thing of the past. The panties can enhance your bulge, making you appear fuller and increasing your sex appeal. Latex-made panties have a relatively thin material thickness, meaning they are less restricting and allow a stronger stimulation because of the thin skin.
You were wearing provocative and exotic panties can boost your confidence because great underwear is like a cloak of protection for your most vulnerable spots. When you want your bulge to look impressive and your butt cheeks firm and round, you can't go wrong with a mini-brief panty with an open behind. Because it's made of pure latex rubber, it snugs comfortably against your skin, stimulating your body to pleasurable heights.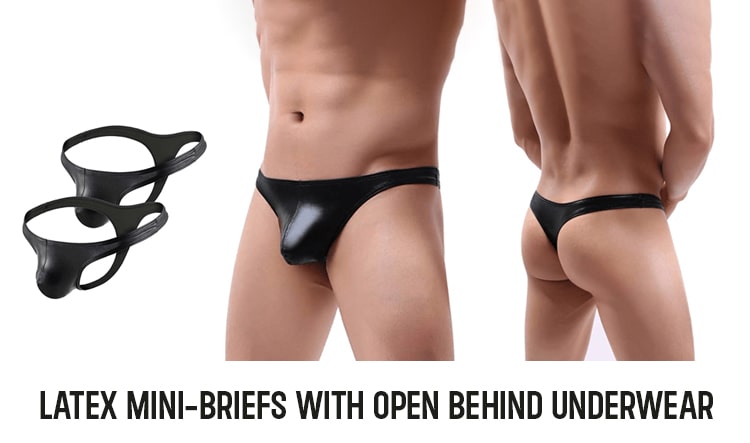 Men's Sexy Bikini Brief
Do you like sexy underwear? Does the thought of looking, touching, or smelling sexy latex panties drive you insane with desire? Then you are the perfect candidate for a G-string thong. Unlike other male panties, the sexy bikini brief is provocative, functional, and, most importantly, enhances your appearance. You can wear the panty for a date night, celebrating your anniversary, or after you have been dumped to reclaim your sexiness.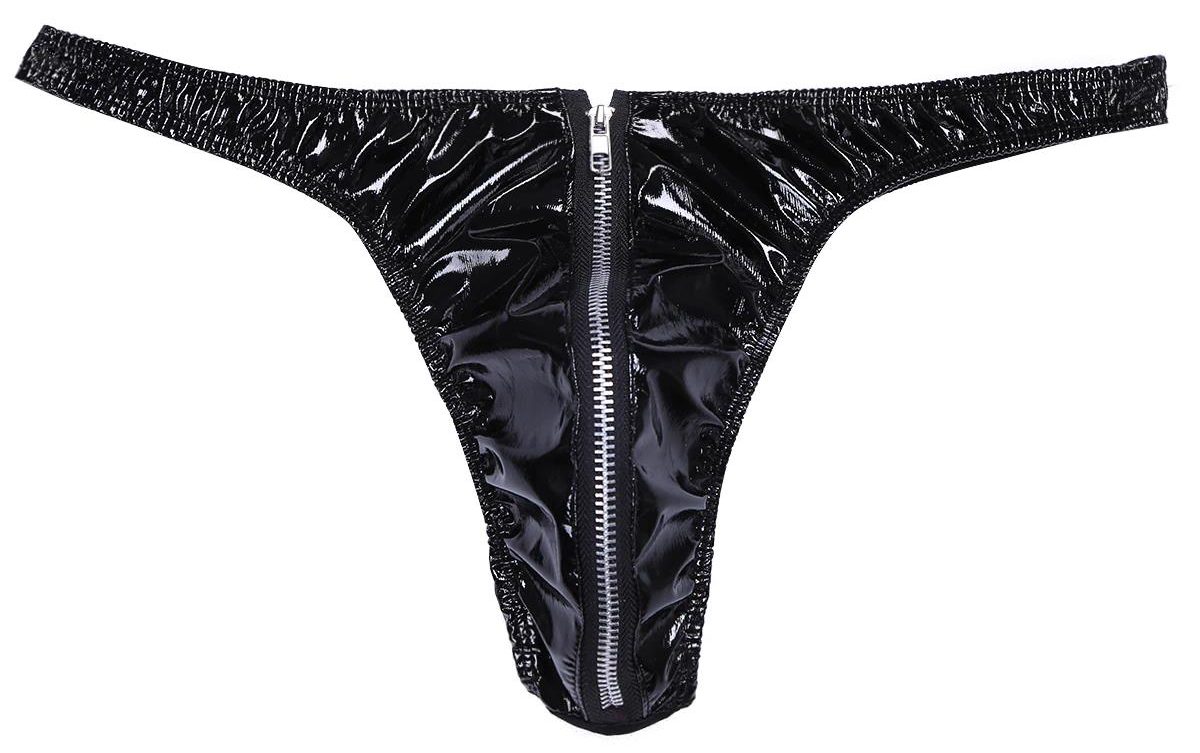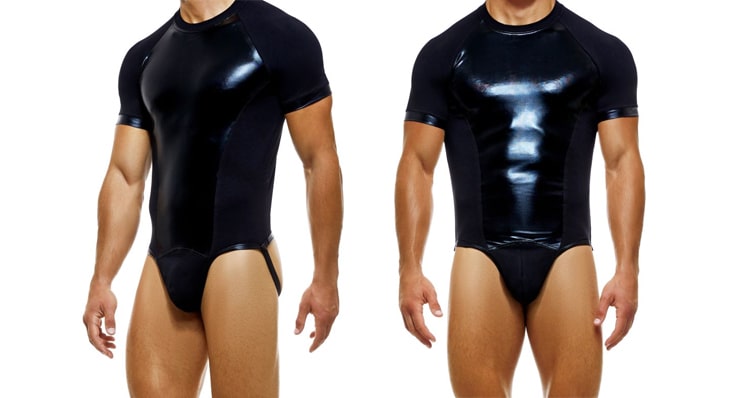 The onesie boxer is a perfect costume when you want to feel sexy, desirable, and sensual for yourself or when you want to spice things up with your partner. For instance, you can wear a see-through onesie to tantalize your partner with what's to come.
Male G-Strings Thongs
Have you ever seen the perfect, sensual, and visually appealing panty in a store but didn't buy it because of your gender? Shopping for sexy panties can be challenging, especially if you are male. What if someone catches you buying feminine-looking underwear? Do you lie and say you are buying it for your sister? Mother? 
Fear of discovery aside, if you love sexy male underwear, you must get the male G-string thongs. A male G-string panty is the perfect latex clothing to boost your confidence when you want to feel sexy and desirable to your partner.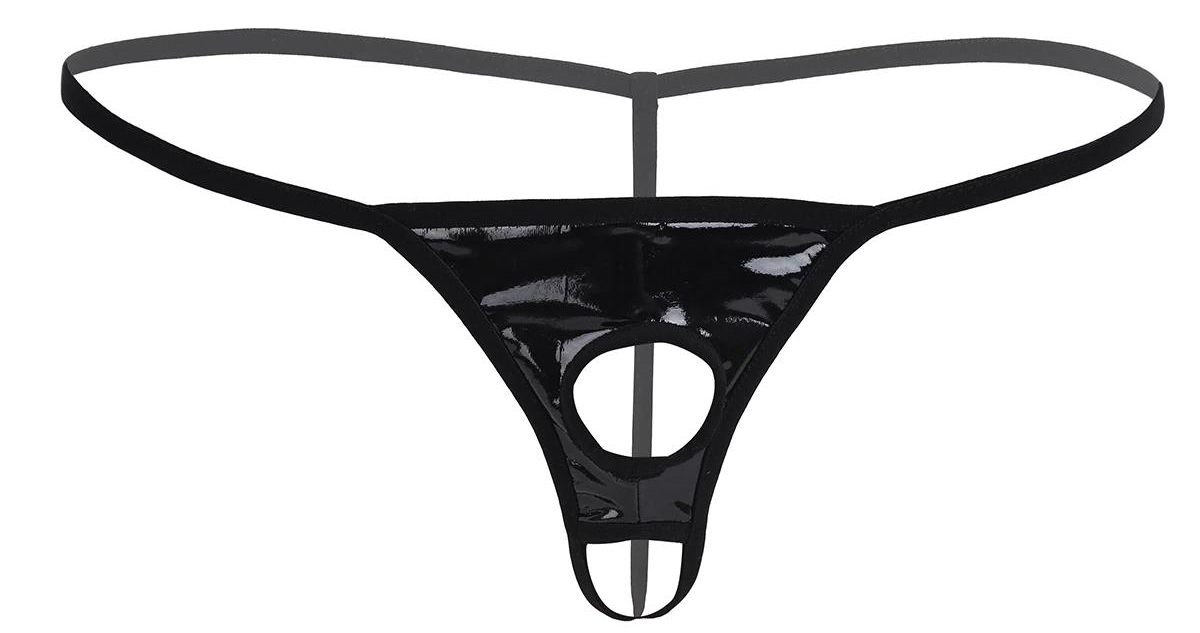 How to pair latex underwear?
Here are items you can pair with latex underwear:
Muscle suit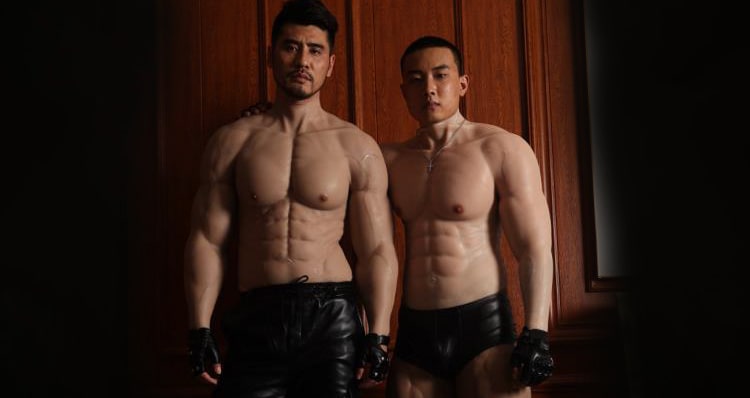 Underwear is one of the most sensitive apparel in a man's closet. While good underwear can enhance your sex appeal, it only accentuates what's there. Think about it. No matter how expensive your panties are, they will look basic if you don't have a fantastic body. Does that mean you shouldn't wear amazing lingerie if you have a less-than-perfect body? Certainly not! That's where a muscle suit costume comes in. So what exactly is a muscle suit, and how does it pair with latex underwear?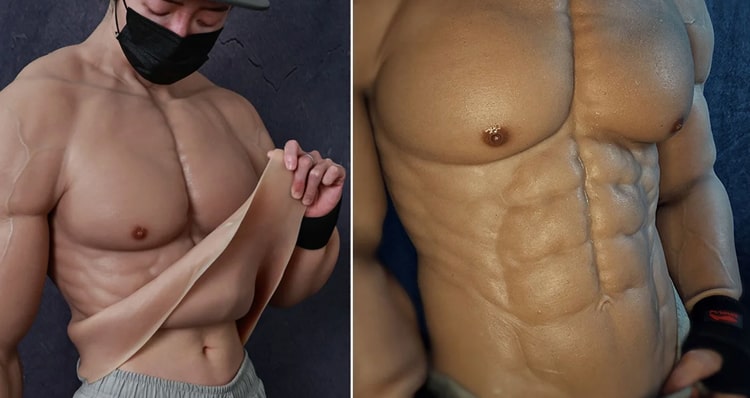 A muscle suit is a costume you can wear to increase your muscle size and shape instantly. A muscle suit is an ideal way to tone up because you can get an outfit that matches your skin color to give you a believable change in appearance. Pairing a muscle suit with latex panties can transform your appearance, giving you a sexually appealing look.
Harness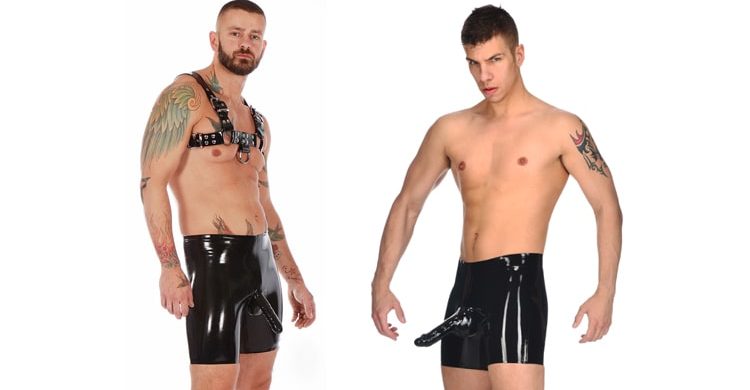 If you are looking for a latex panty pairing item that is bold and sexy with an exotic feel, you can't go wrong with a harness. Whether you wear it on a fashion runway, red carpet, costume party, or in the bedroom, a harness makes a statement about who you are. Wearing a harness tells people you like fashion, are a little bit freaky, and want to take risks, which makes you excited and sexy.
Gloves
You might commit a fashion crime if you don't have latex gloves to match your panties. Who goes all out with unique and stylish panties, then fails to complete the look with a pair of sexy gloves? Gloves have a sensual appeal that can enhance your appearance.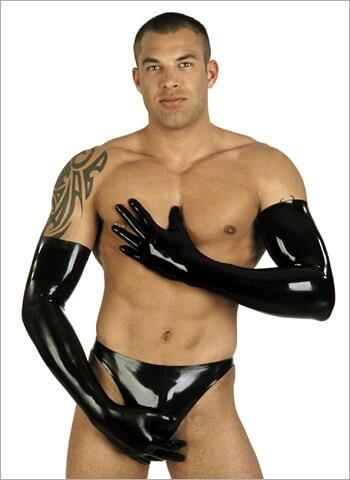 Where to buy latex underwear for men?
What details do you look out for when purchasing your latex clothing? Do you look at the price, superior quality, or brand? Whatever criteria you use, you can never underestimate the value of having a trustworthy merchant to sort all your clothing needs.
Here is a list of the best places to buy male panties: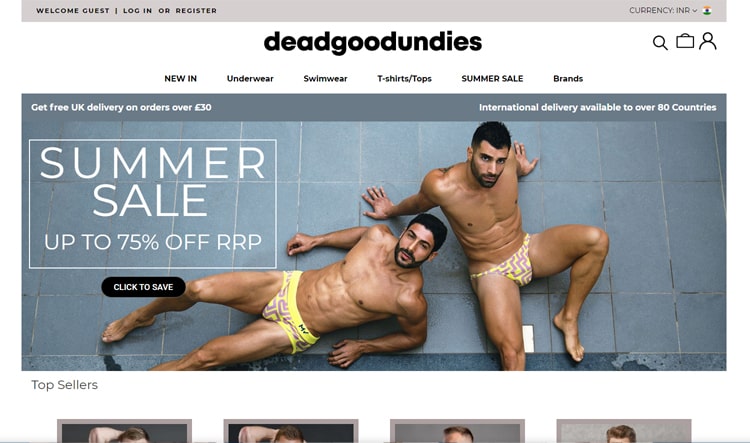 Deadgoodundies boasts of a vast collection of male underwear. The site has everything from beach wear and sexy to sensual panties. Deadgoodundies also has a fantastic newsletter, a gold mine of information about the products on the site. You can subscribe to the newsletter to get updates about new products, discounts, and promotions. To shop, create an account on the company's official page, add items to your cart, fill in your shipping details, and you will get your order within a reasonable time.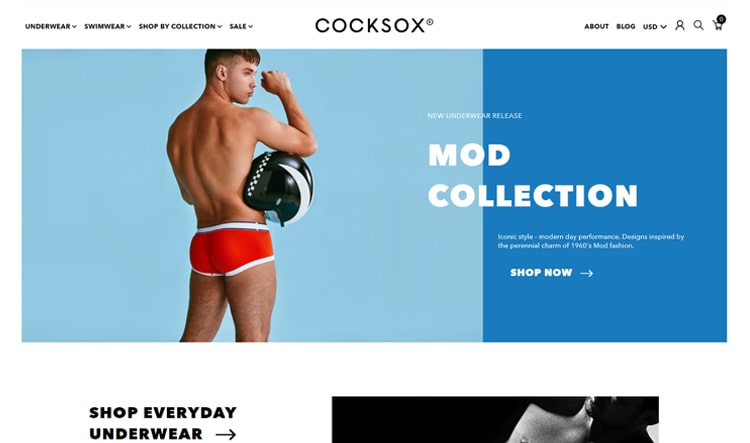 If you are searching for a site specializing in high-quality male underwear at reasonable prices, consider shopping at Cocksox. To shop at Cocksox, register an account, sign in, and make your order. Usually, the company ships within a couple of days, though customers can track their orders to know when they will get them.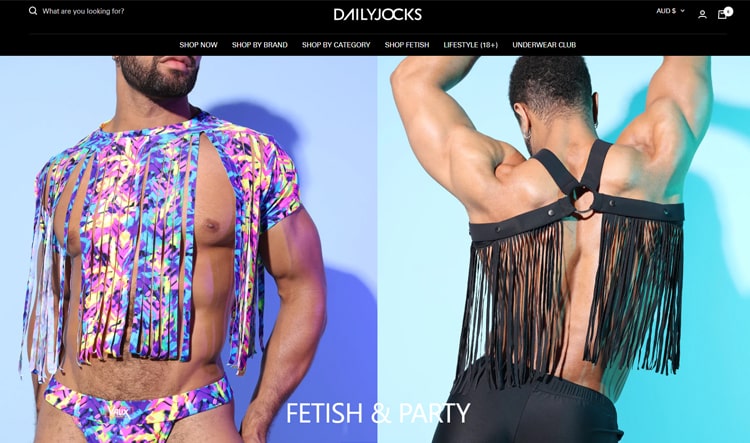 If you have a taste for exotic, fetish, or sensual party wear, Dailyjocks might be the best site to shop. The site has everything you might need, from G-strings and jockstraps to super cute briefs. To learn more, visit the site, and you can peruse their fantastic collection. A great tip when shopping on such as vast site is to search for things by category. Otherwise, you will get overwhelmed.
Conclusion
The style, design, comfort, and material of your underwear can make your day or ruin it. With latex underwear, you can seamlessly breeze through your day happy as a clam because of the superiority of your undergarments.