Popular or pop culture refers to a broad spectrum of modern customs and traditions affecting most of that current society's lifestyle. LGBTQ art in pop culture, in particular, reflects what queer people have to deal with, including its causes and effects.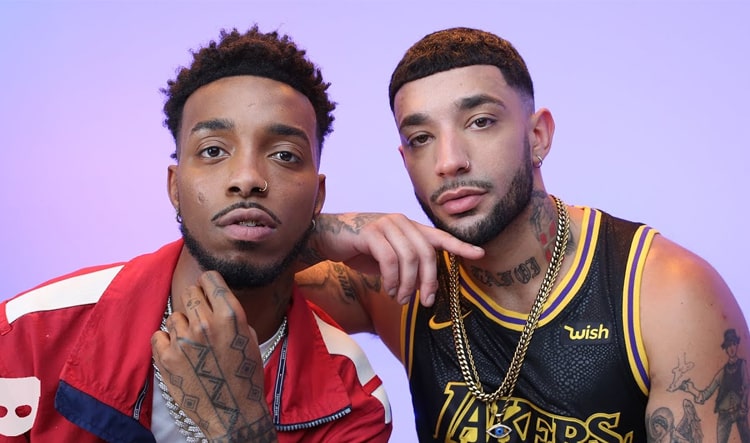 Famous Gay and Lesbian Artists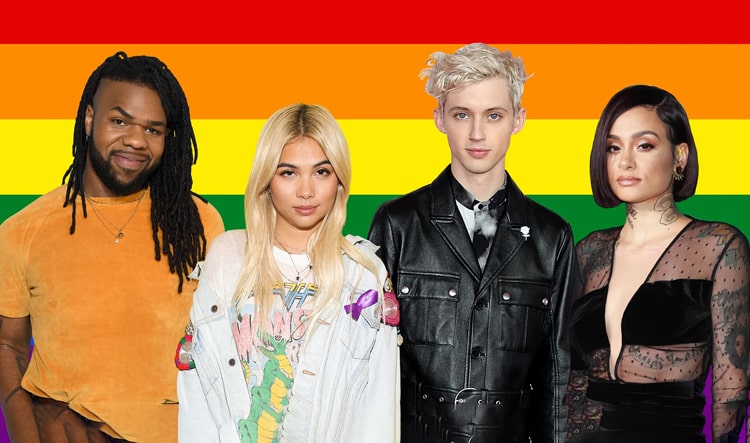 Many queer artists share their gay artworks and are driven by passion and the need to spread awareness on severe issues regarding LGBTQ themes and stereotypes. They do so in hopes of a just world that is at least more accepting of them.
Some of these artists are:
Andy Warhol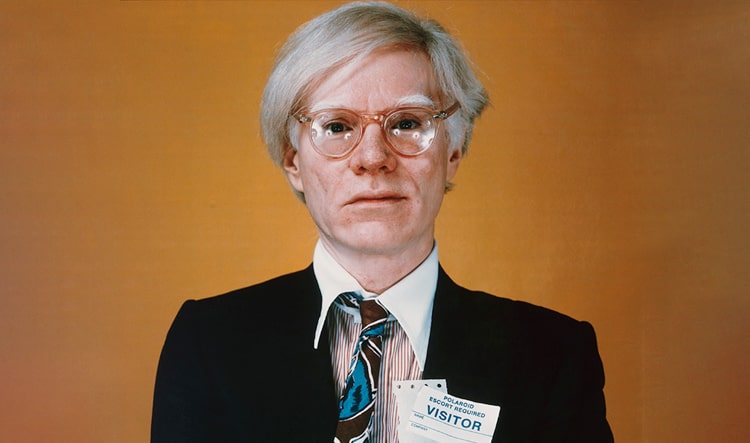 Andy Warhol is a gay man who was open about his sexuality even before the gay rights movement. Aside from being a visual artist, he was also a producer and director focused on celebrities and other art expressions. Because of this, his works were forerunners in pop art and are still discussed today.
Beauford Delaney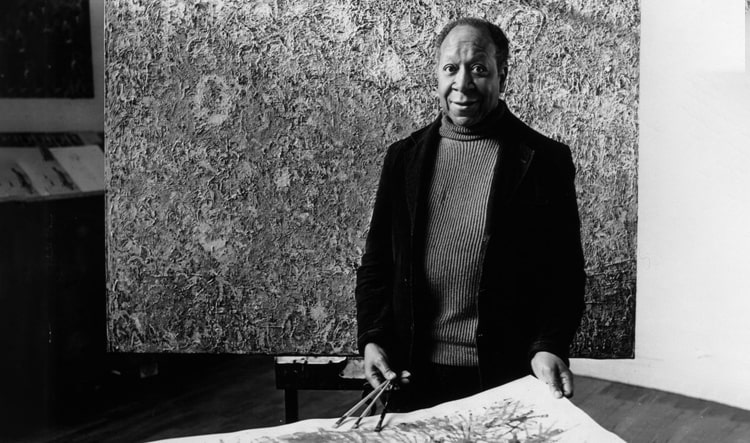 Delaney was a black gay guy who centered his artworks on modernism. His Harlem Renaissance paintings are expressive and colorful. His love for musical rhythms heavily influenced them.
Robert Mapplethorpe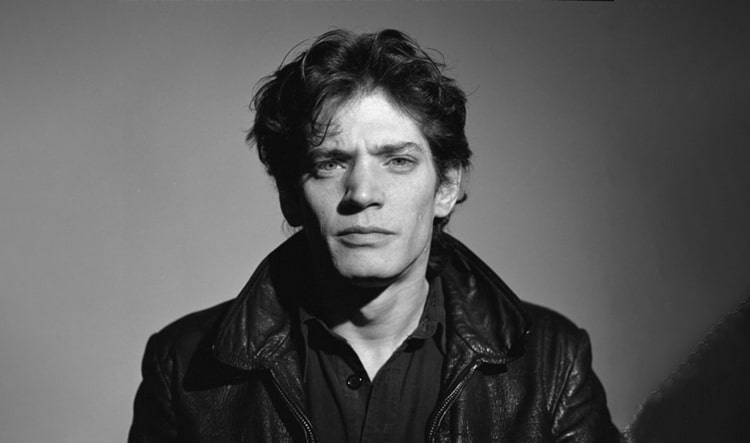 Robert Mapplethorpe was an American photographer who focused his collection on black-and-white photographs oozing with power that tells various stories. Some of his works include nudes, self-pictures, and celebrity portraits.
Keith Haring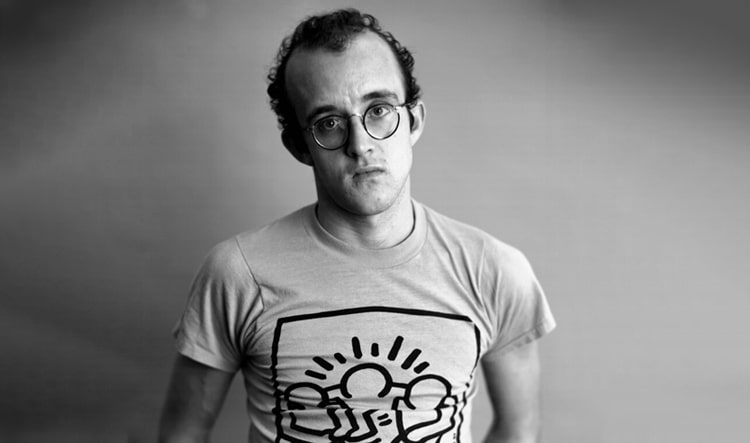 Aside from being an openly gay artist, Keith Haring was also an activist and philanthropist. His work usually centers around political and other issues concerning the LGBTQ community. He started in free poster spaces in New York subway stations to share his concepts.
Gilbert Baker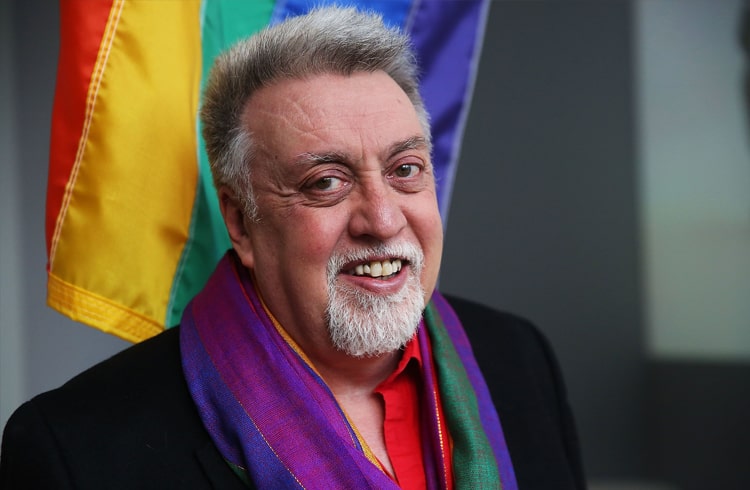 Baker was an activist, clothes and art designer, and artist. The rainbow flag is attributed to be an artwork of his, specifically referring to the creation of the first Rainbow Pride Flag used during the San Francisco Gay Freedom Day. Many of his works are collected in major museums and archives. A great example is the sew he used for the first rainbow flag.
Alison Bechdel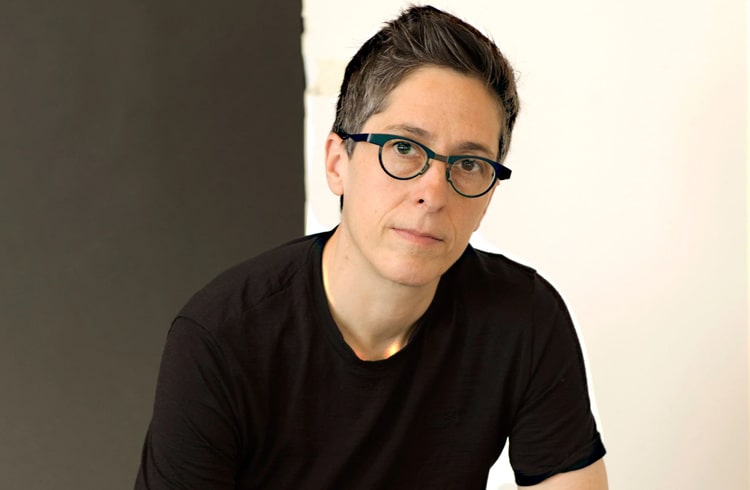 Bechdel is a lesbian cartoonist who shares her stories through graphic novels, such as the comic Dykes to Watch Out For. She's also responsible for inspiring an award-winning musical from her graphic memoir Fun Home: A Family Tragicomic.
David Wojnarowicz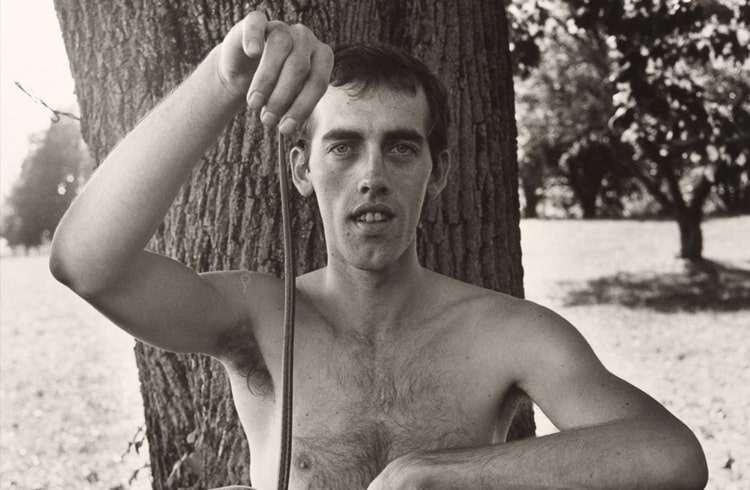 Wojnarowicz was an American filmmaker, painter, photographer, and recording artist. He's known for sharing the challenges he faced with the AIDS crisis in his history. He eventually succumbed to the disease, but not without spreading awareness about the AIDS epidemic and giving the civil rights movement the limelight.
Milton Ernest Rauschenberg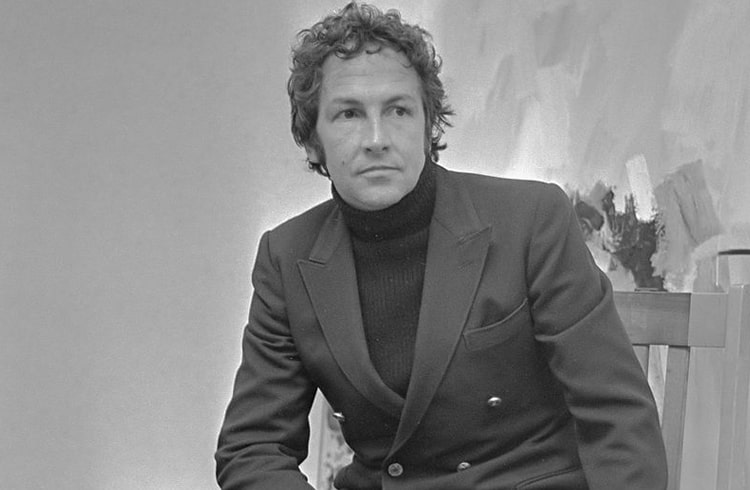 Also known as Robert, Rauschenberg was a graphic artist, collagist, and painter famed for his silkscreen paintings that motivated artists to shift into an era of pop art. He also introduced the art of blurring and retooling, now applied to various visual media.
Mickalene Thomas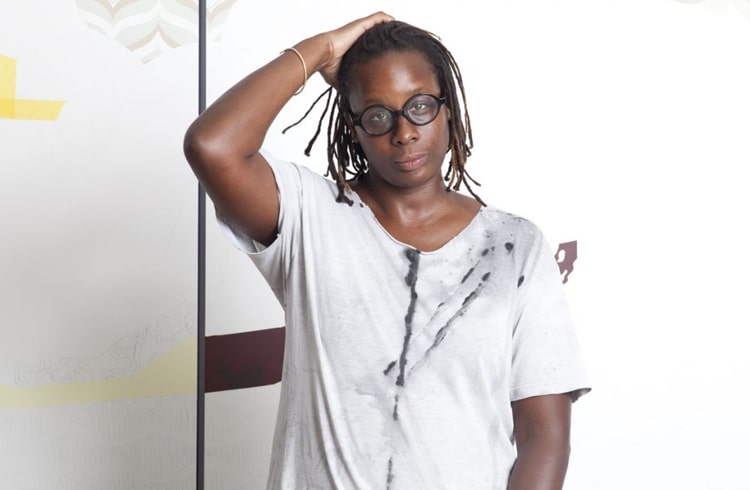 Thomas' artworks' focal point includes presenting African American women and their power without sacrificing their femininity. Her art of provocative lesbian content indicates beauty from a present-time viewpoint.
Gay and Lesbian Life in Art World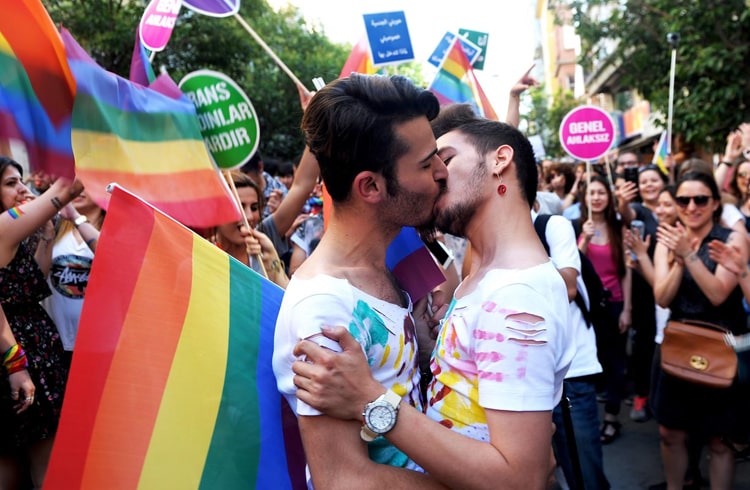 Alongside talented artists are artworks advertising the nature of the LGBTQ community through the years. These collections hope to start a discussion on serious themes concerning queer identity and image.
Some of these artworks are displayed in famous museums, effectively sharing the ups and downs of LGBTQ history, including the fear, triumph, death, and revival of its makers' creativity and inspirations.
Early Greek and Roman Art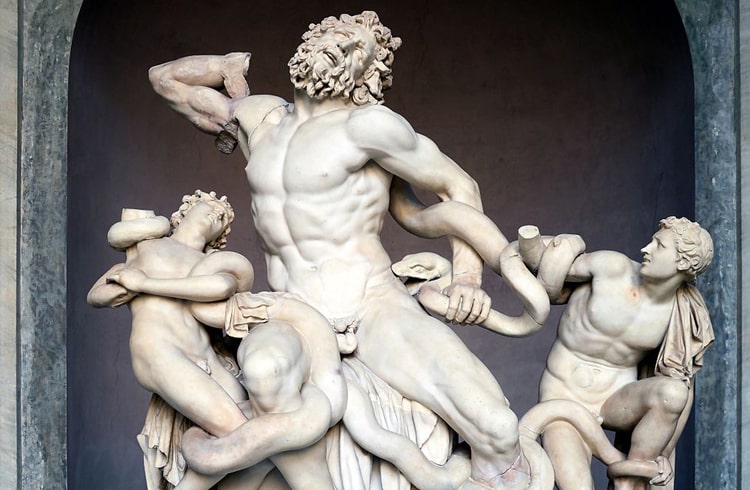 Early Greek art is perhaps one of the most ancient artworks showcasing LGBTQ relationships. It's known in history that Greeks were open to exploring their sexuality very early on. Ancient Greeks encouraged younger men to study under older men for knowledge and be close (in every way possible) to them as a rite of passage. This is referred to as pederasty, where the younger man is called eromenos and the older as erastes.
This "free relationship between citizens" also rings true to Romans and thus gave birth to more provocative portraits. These images detail even the emperors' penchant for both men and women. One of the most significant relationships is between Emperor Hadrian and his favorite beau, Antinous.
Pink Triangle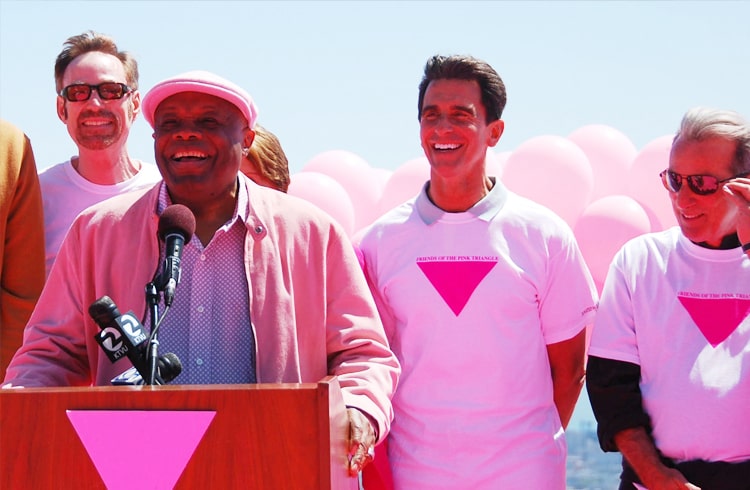 The pink triangle was considered the gay rights movement symbol in history. The pink triangle was initially forced on homosexuals during the Nazi regime to be recognized in concentration camps, thereby receiving more brutal treatment. It serves as a reminder of how homosexuality was used against queer people and how far it came a long way from then.
Pulp Art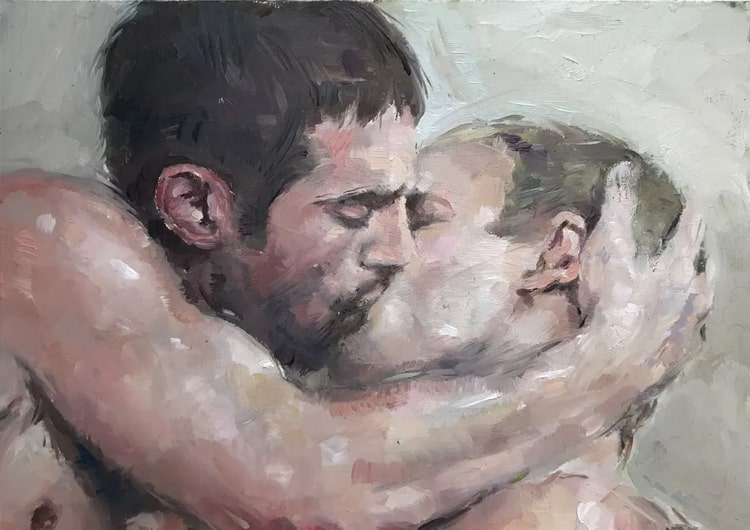 Pulp art refers to the inexpensive wood pulp paper used to create cheap cover paintings for fiction magazines. This type of art was the norm in the 50s and 60s, accompanied by obvious innuendo. It used vivid colors and prints showing characters in seductive poses to attract attention.
Pulp art is also considered queer-coded imagery that cleverly hides homosexuality. A great example is the White Flag, a painting by Jasper John in 1955 that points to America's repression of homosexual individuals and their stories.
Provocative Portraits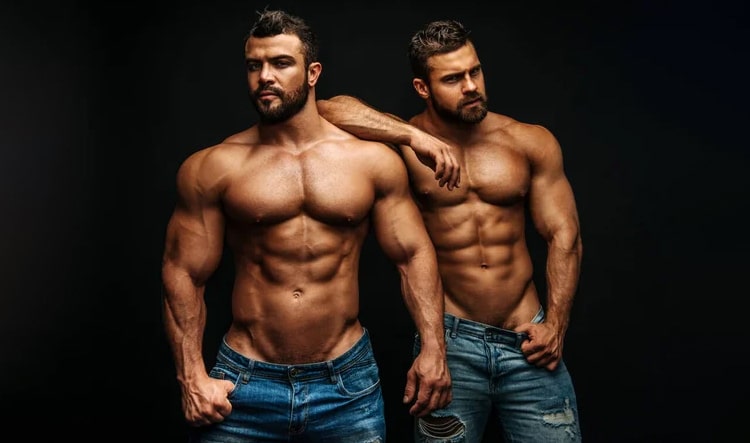 Controversial portraits pushed the visual arts movement in a new direction and away from fear. Instead of hiding in the shadows of oppression, artists were encouraged to draw with passion. They often portrayed their life struggles through their art.
It's the first step to demanding equal rights after maltreatment and death. Some renowned provocative arts are:
Sappho and Erinna in a Garden at Mytilene (1864) by Simeon Solomon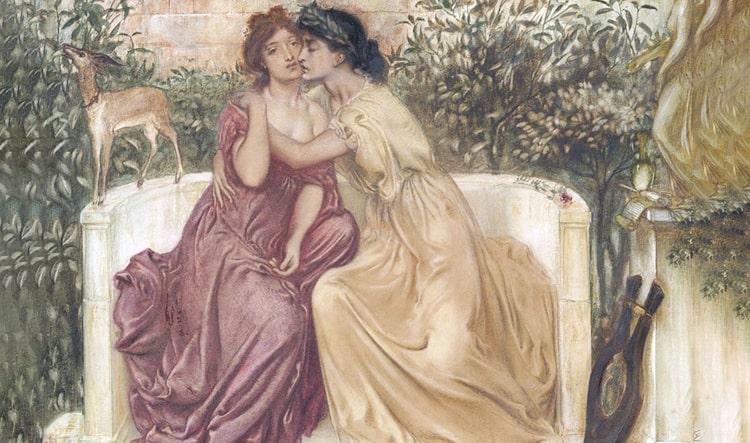 This watercolor painting depicts the poets Sappho and Erinna in a passionate embrace. This artwork is one of the earliest depictions of lesbian relationships.
Gallery of Extraordinary Portraits (1928) by Max Ewing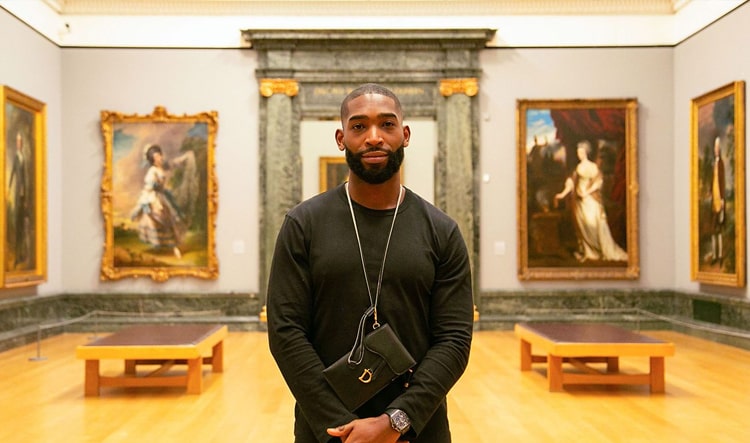 This collection encapsulates Ewing's New York journey in translating the queer community during the 20th century. He transformed his Manhattan apartment's walk-in closet into a gallery appreciating queer, interracial, and artistic groups.
Strange Brother (1931) by Blair Niles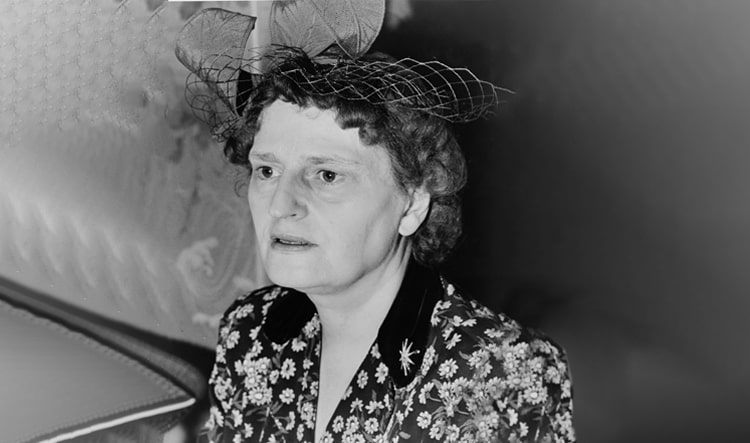 This gay novel delves into the platonic relationship of a gay man and a straight woman and discusses the difficulties homosexuals face during the Harlem Renaissance. It's a heavy novel that ends with Mark Thornton (protagonist) 's suicide when he was threatened to be outed.
Twilight Men (1931) by Andre Tellier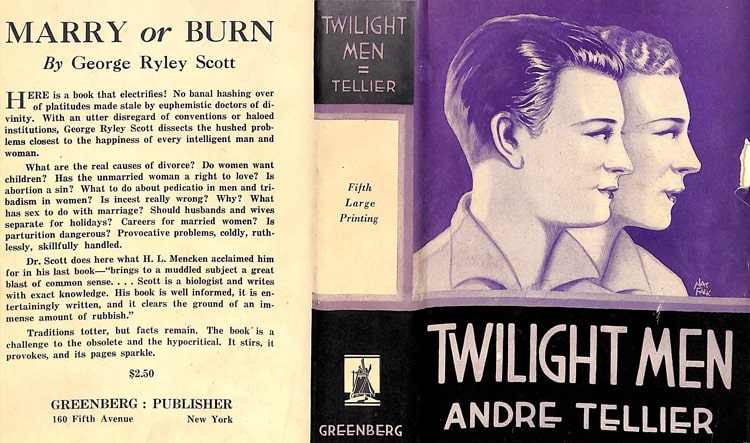 Although the premise of this novel mimics most of the coming-of-age novels today, Twilight Men was a rare work during its first publishing. It tells the story of a gay man whose father was deadset on forcing his son to be "normal." One of his drastic efforts was hiring a mistress to seduce his son. Unfortunately, the only way this book was published was to let the main character spiral into the "degenerate or gay monster" trope.
O'Hara Nude with Boots (1954) by Larry Rivers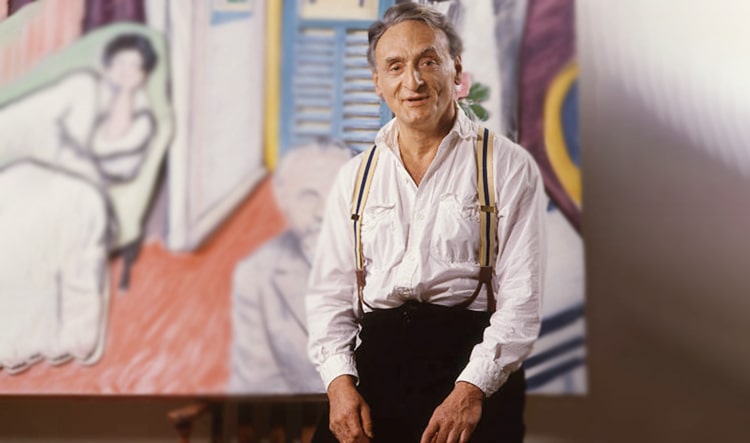 Larry Rivers was a proto-pop artist who favored exhibitionism in his artworks, like the O'Hara Nude with Boots portrait. It was reported that Rivers and O'Hara had a short and explosive romantic connection. The oil in the canvas art sparked controversy in the New York art scene that when it was first displayed, a guard should always be around it to ensure that others won't damage it.
I Am a Woman (In Love with a Woman –) (1959) by Ann Bannon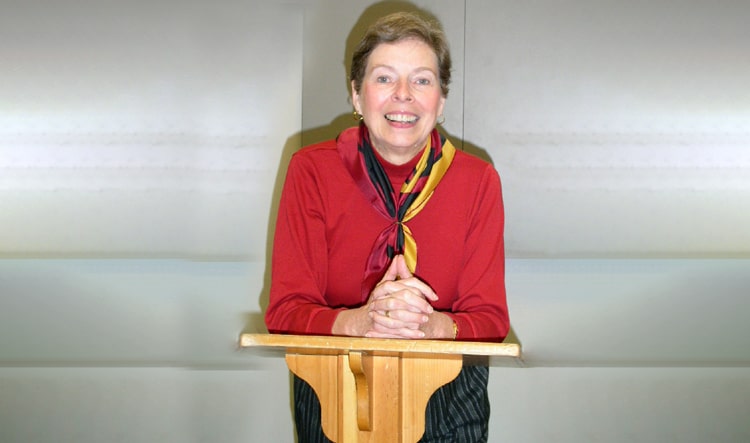 Bannon is considered the Queen of Lesbian pulp, and this novel is one of her most significant works. It focuses on Ms. Bannon's vivid description of party life but doesn't take away the queer characters' humanity.
Andy Warhol and Candy Darling, New York (1969) by Cecil Beaton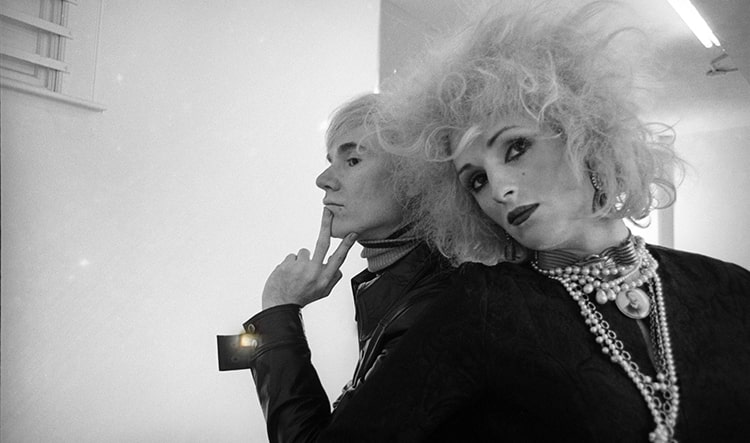 This black-and-white photograph shows Andy Warhol and Candy Darling, a transgender actress, leaning back against each other. Darling starred in Warhol's films like Women in Revolt and Flesh.
Lisa Lyons Photograph (1983) by Robert Mapplethorpe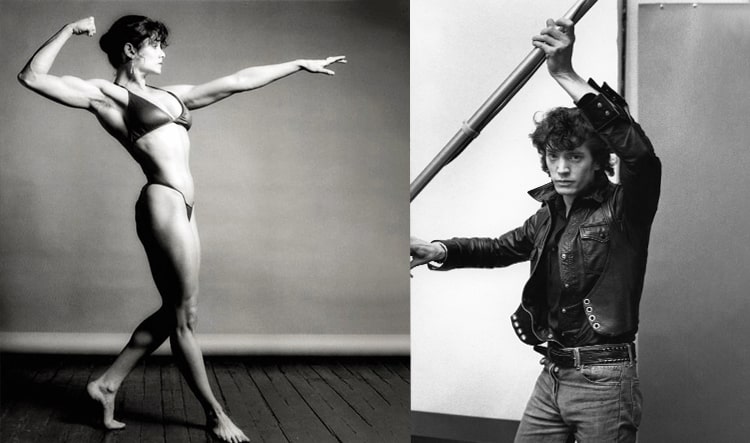 Lisa Lyons was a bodybuilder photographed by Mapplethorpe that simultaneously represented both feminine and masculine beauty from one individual. The book Lady, Lisa Lyon, offers black-and-white photographs of the woman in homoerotic themes with witty utilization of compositions and angles that are critical in photography.
Kissing Doesn't Kill: Greed and Indifference Do (1989) by Design by Gran Fury for Art Against AIDS/On The Road and Creative Time, Inc.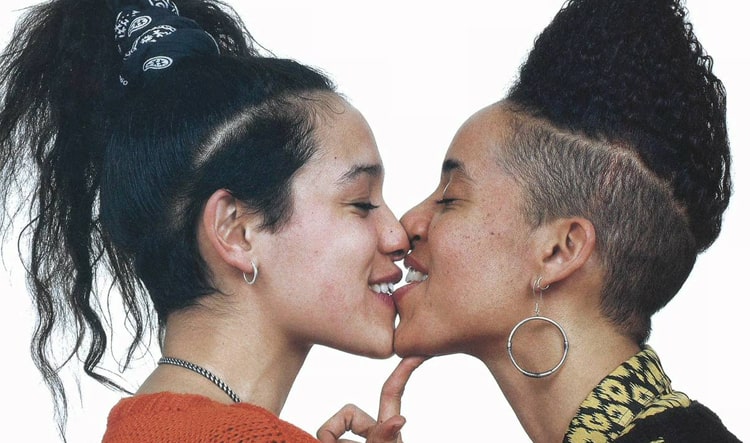 This political art project aimed to reach a broad audience to spread awareness and information about AIDS. The creators' core message pushed others to see how "corporate greed, government inaction, and public indifference" worsened the AIDS epidemic.
Make Your Own LGBTQ Art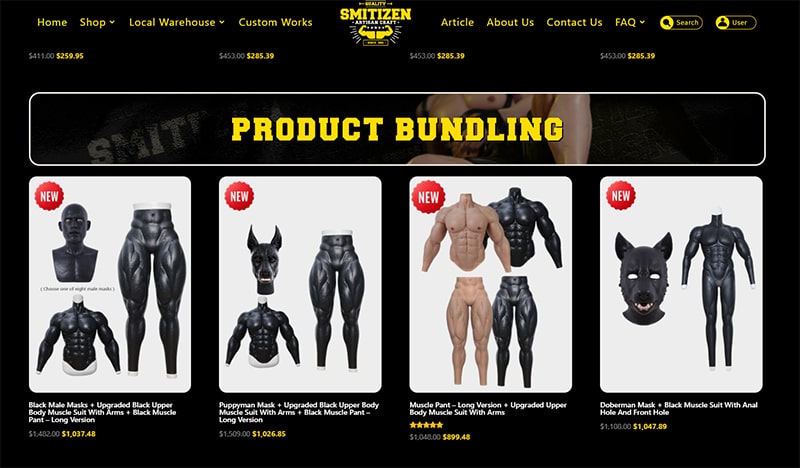 Today, the queer community has more freedom to express themselves. They are not only bounded by artworks displayed in a museum. LGBTQ art is ever-changing and can be found everywhere.
Most use their personal social networking accounts to share their creativity. For those working with something set in a fantasy, characters emulated need to have a distinct body type that can only be attained through years of working hard at the gym or using muscle suits and masks. Show off your pride and live your fantasy with Smitizen's high-quality silicone products.