Lead-in: At some point, most gay men have fantasized about a few kinks like having a threesome, a hot stranger shackling you to bed, or dirty talking your lover while having sex. It's normal to have an unconventional sexual taste every once in a while. Read this guide to learn more about fantasies and what your kink might tell about you.
The verb kink means to twist. That's why in the world of sexual desires, a kink takes on a new meaning which also pertains to unconventional twists and preferences in sexual activities and behavior.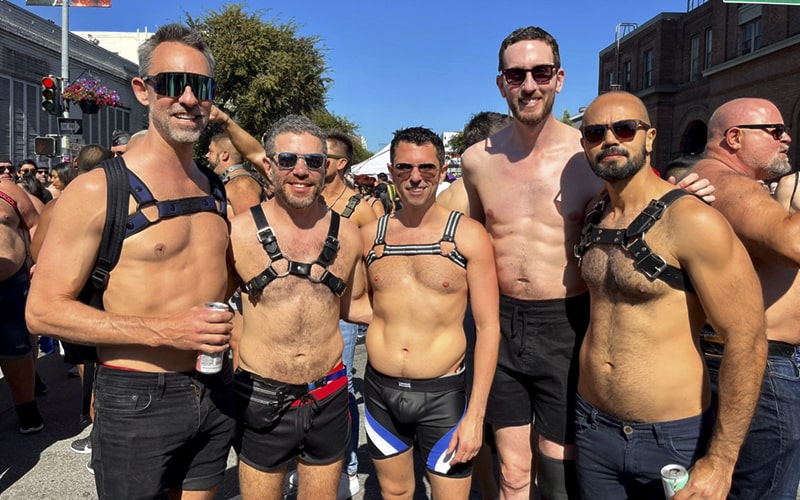 Everyone has different sexual desires, preferences, and interests. Some people are content with traditional heterosexual relationships, while others explore other options. Kinks and fetishes are a common and natural aspect of human sexuality, and having them is perfectly normal.
However, it can be challenging to figure out what you're into and how to express your desires. This article provides a guide to help you discover your kink and explore your sexual desires in a safe and fulfilling way.
Reasons Why Gay Men Engage in Kinks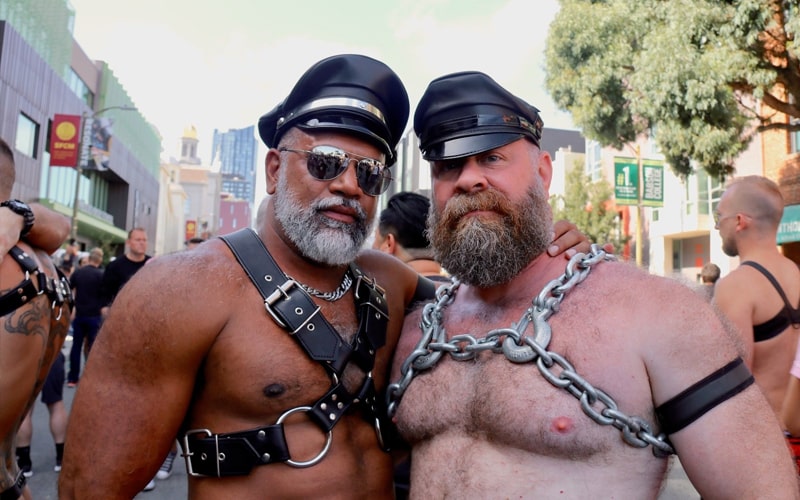 There are so many things and traits that encourage gay men to explore the kink community and try kinky activities with their partners.
Gay Men Love Thrilling Sexual Experiences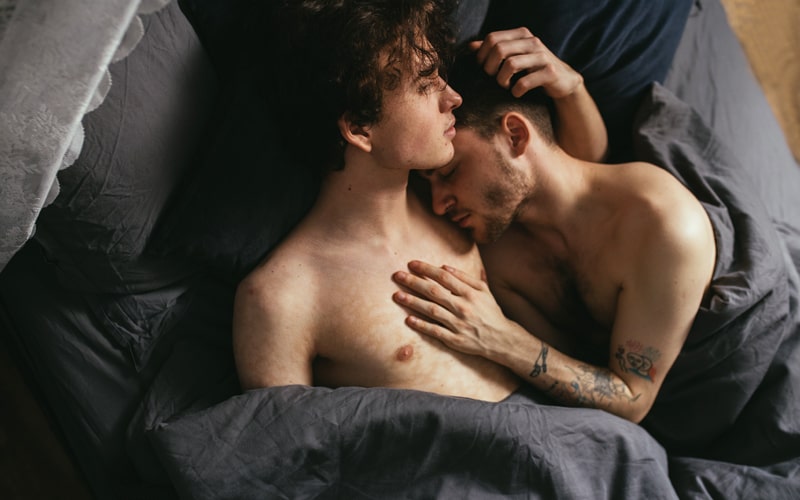 People with high levels of openness are more likely to experiment with new experiences. It may not come as a surprise that those with a high level of openness had the widest range of fantasy topics.
They Want Good Sex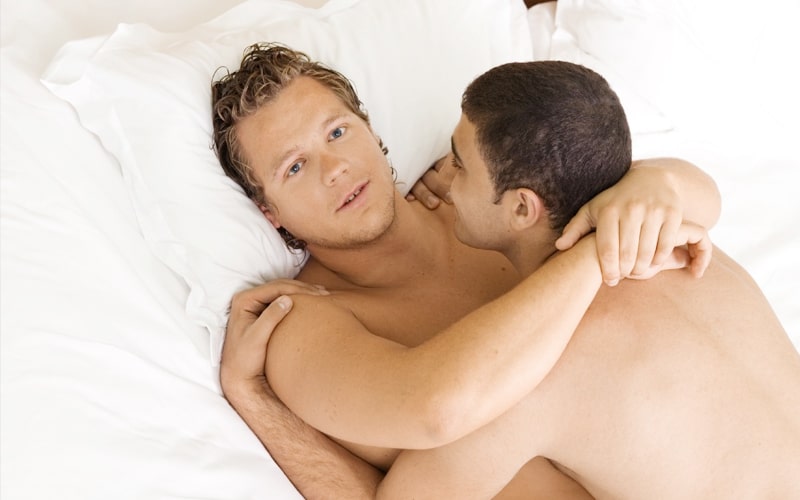 Vanilla is not all bad, but it can get pretty boring. The unspoken and unconventional idea of abuse, using rope and being tied, or losing control can feel extremely good for some people. Having a kink leads to higher imagination, which can also boost your libido.
Most Queer Men Are Outgoing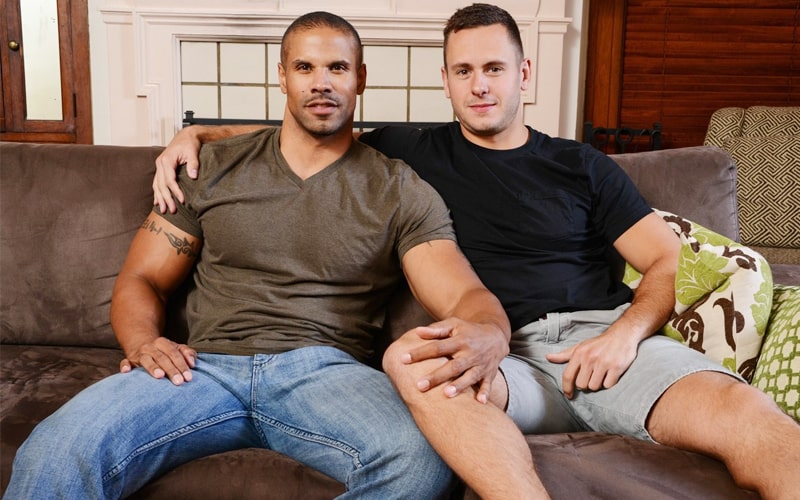 Those who are extroverted in real life are also likely to be so in their imaginations. For one thing, they are more likely to fantasize about engaging in polyamorous relationships. As a result, they are more likely to fantasize about trying something completely novel.
Though, Introverts Can Develop Kinks as Well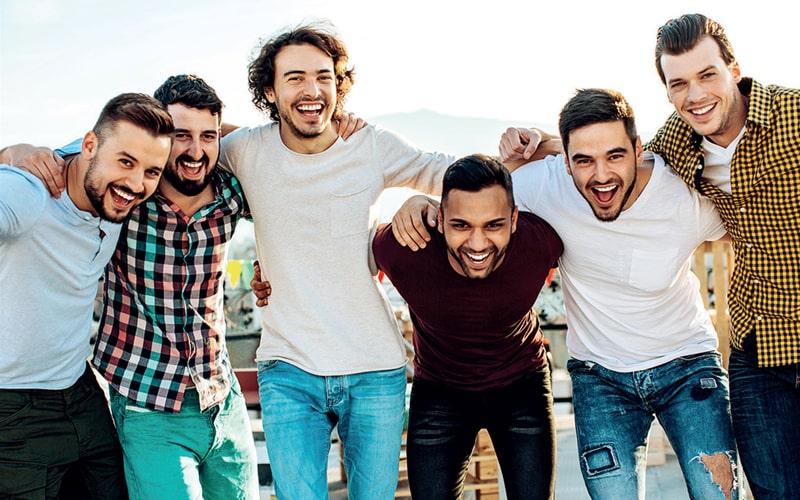 There was a correlation between introversion and a preference for forbidden fantasies, suggesting that introverts may be more likely to seek solace in unconventional sexual expression when they struggle to develop the close, meaningful relationships they desire.
What's My Kink: Ways To Uncover Your Sexual Kink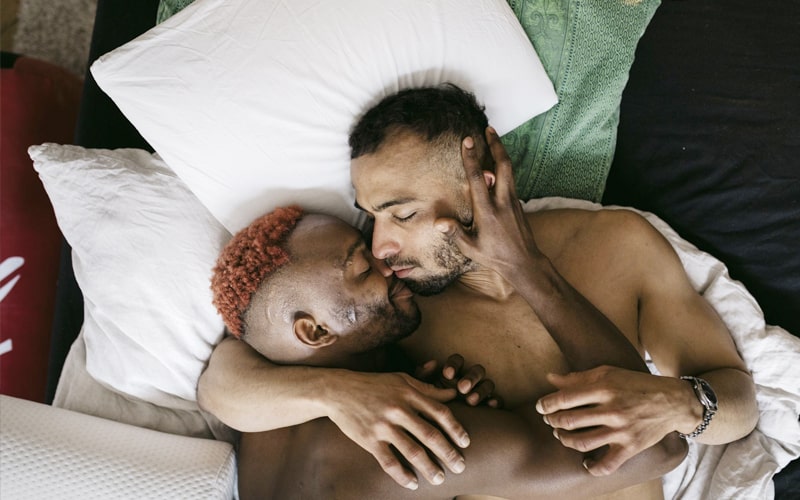 Not sure where to start to assume your kink? Below are some tips and steps to discover and practice your sexual kink.
Make Yourself Aware Of Kinks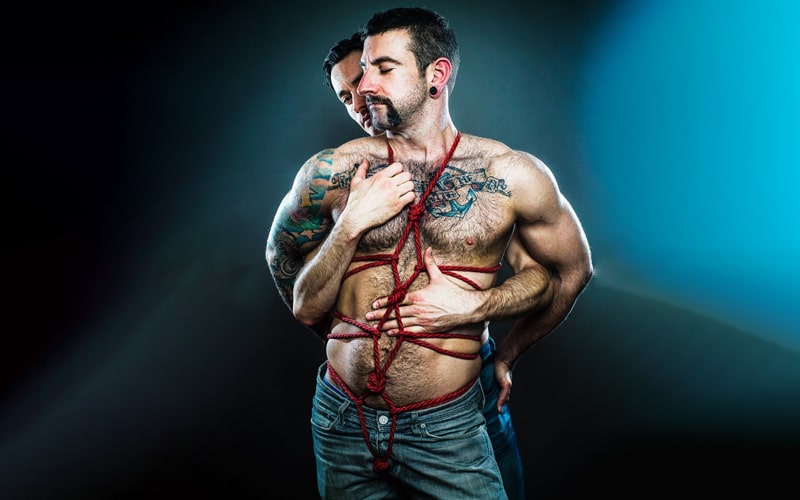 The first step to figuring out your kink is to educate yourself. There's a lot of information out there, and it's essential to seek out accurate and reliable links. Start by reading books and articles on human sexuality, kinks, fetishes, and BDSM (with search words like bondage, discipline, domination, submission, sadism, and masochism).
Take advantage of the internet's vast wealth of information and seek out forums, blogs, and communities where you can learn from others who share your interests. The section below further explores common themes and kinks that gay men engage in.
Be in Touch With Your Fantasies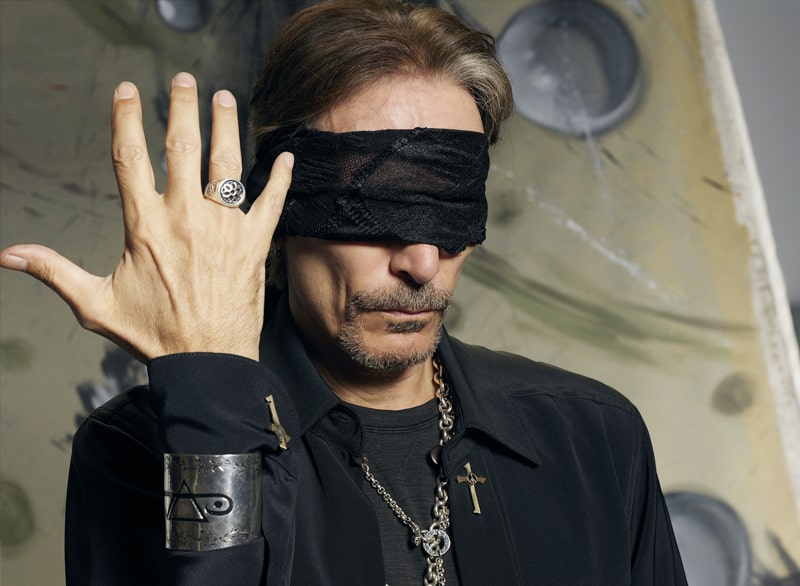 Once you've educated yourself, it's time to start exploring your fantasies. Think about what turns you on, what makes you feel good sexually, and what makes you feel uncomfortable. Do you have recurring thoughts or scenarios that excite you? These thoughts influence your sexual preferences, and there's not a bit of shame to them.
Communicate Your Kink to Your Partner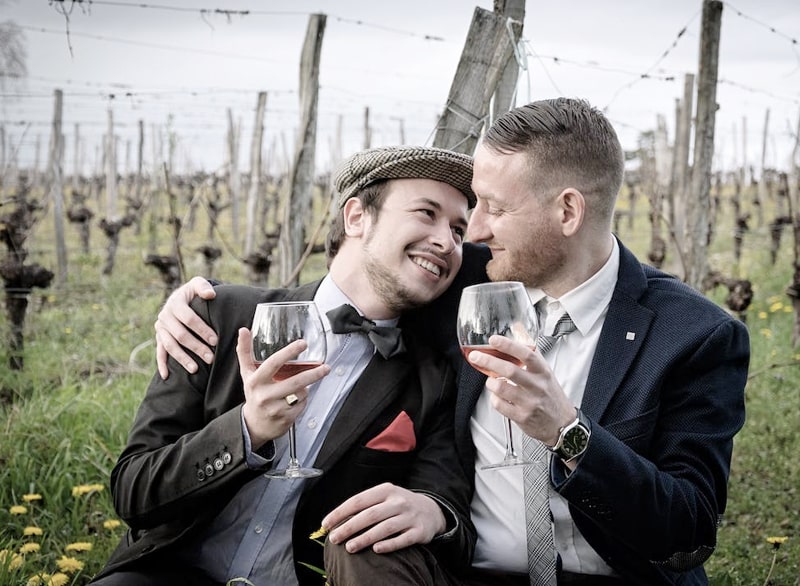 At first, you might feel hesitant to talk and speak about wanting to get spanked or other kinks that turn you on. But if you're in a relationship, communicating your kink and having consent is key. Discuss your desires and fantasies with your partner and be open to hearing their thoughts and feelings as well.
Your partner may be supportive and excited to explore new things with you, or they may not share your interests. Either way, it's important to have open and honest communication about what you both want and doesn't want in your sexual relationship.
Experiment Safely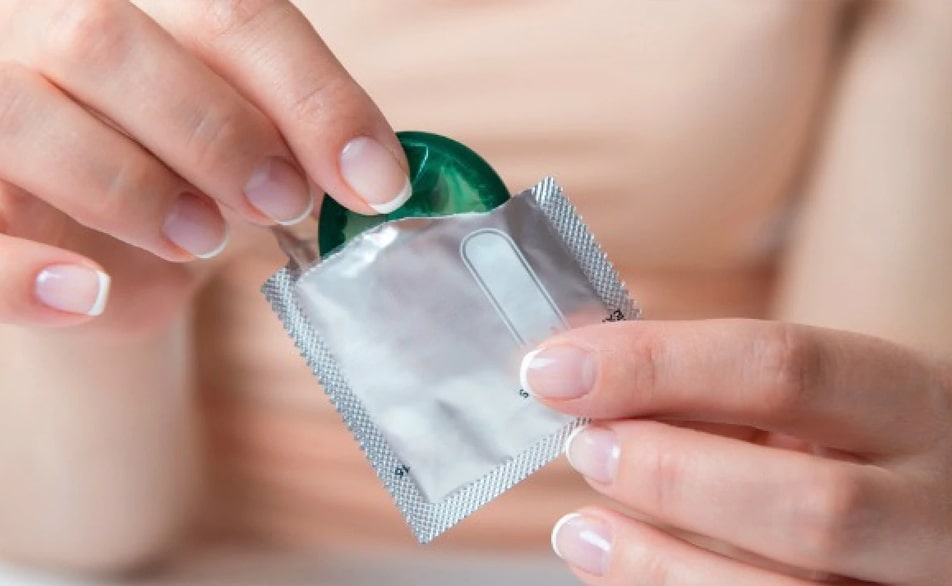 Once you've identified your kink, it's time to start experimenting. However, it's crucial to do so in a safe and consensual way. If you're new to kink, start small and work your way up. For example, if you're interested in BDSM, begin with light spanking or restraints and work your way up to more intense play.
Be a Member of the Kink Community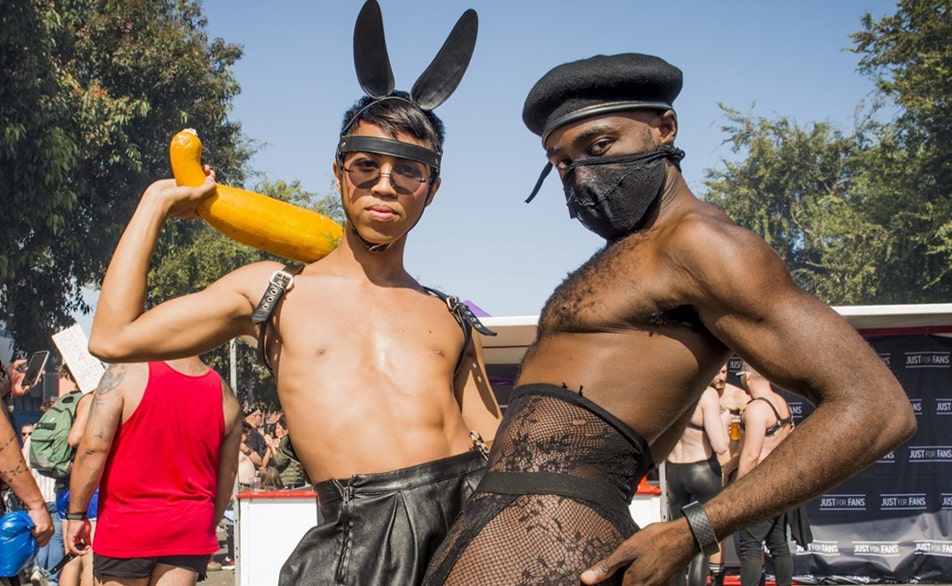 Joining the kink community can be a great way to explore your desires, meet new people, and learn more about your kink. You can attend local events, join online communities, and participate in workshops and classes. Being part of a community of like-minded people can provide support, education, and a sense of belonging.
Staple Kinks Every Gay Man Should Know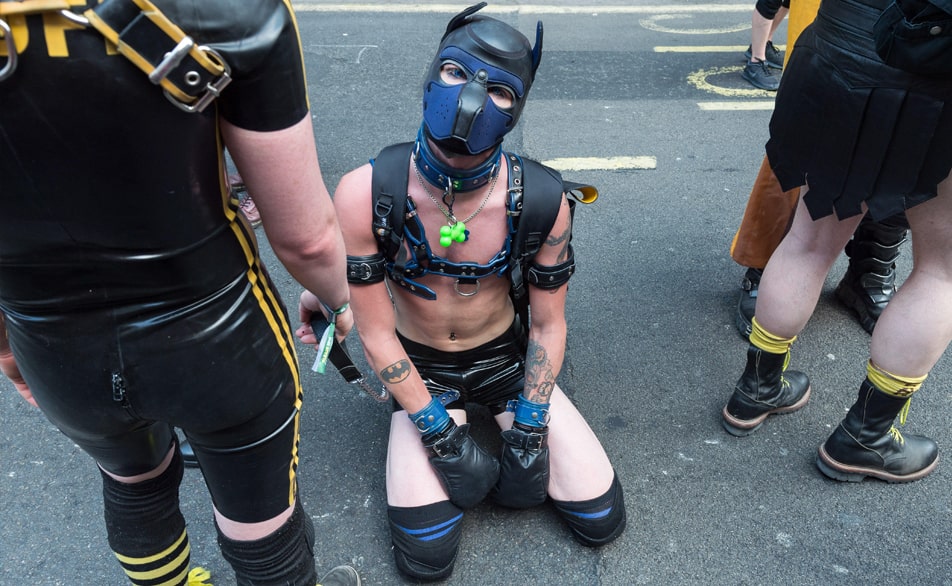 Now that you know how to get started with kinks, below are some creative kink plays you can try out for yourselves.
The Classic Leather Kink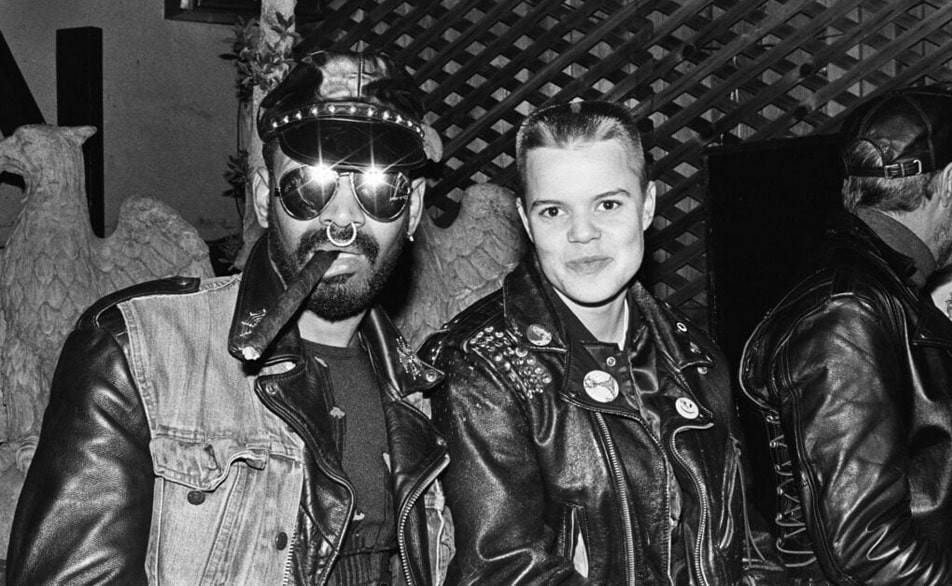 The ordinary person commonly associates leather with sexual behavior and interactions. Leather has become iconic clothing in the BDSM, fetish, and kink communities. Its tight fit perfectly molds the body, hence making the power play and dynamics highly sensual and arousing.
Nowadays, a growing number of gay men like to dress in various leather items, including harnesses, jock straps, coats, boots, gloves, aprons, and complete body outfits. The leather community is sometimes used as a synonym for the kink community as a whole due to the fact that many leather fetishists also engage in other fetishes like spanking.
Sex Gears Like Bodysuits and Harnesses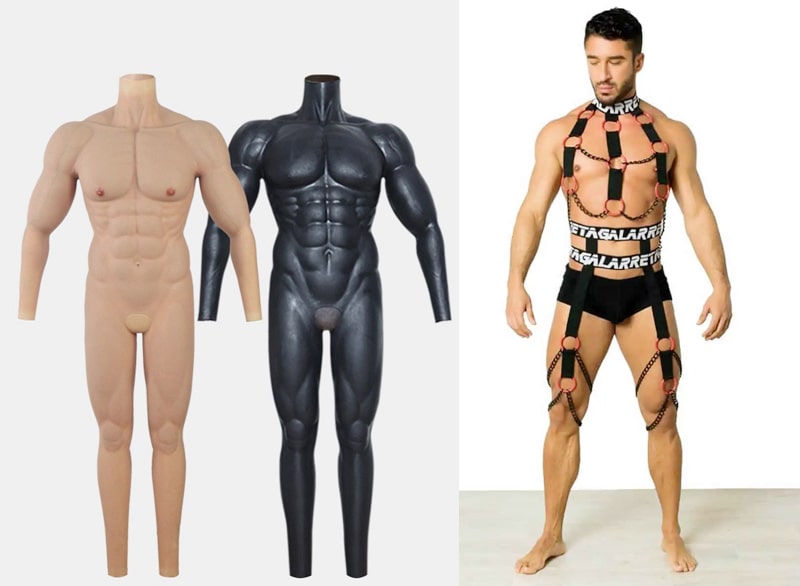 Also among the most talked about fetishes is the use of rubber. Rubber, like leather, is a versatile material that can be fashioned into a wide variety of items. These include bodysuits, boots, harnesses, etc.
Want to try this kink out in your next play? Smitizen offers high-quality bodysuits made from rich silicone material. They have a snug and realistic fit that is sure to form the body into your ideal shape. Its rich texture also enhances the feeling when being used during your sexual plays.
Power Play Between Dominants and Submissives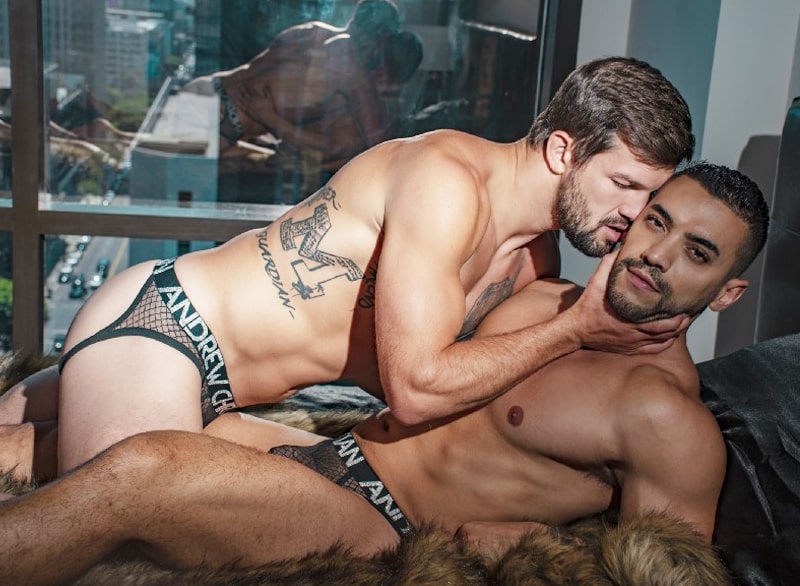 Some people may love being submissive or dominating without desiring the extra fancies that come with the entire BDSM thing.
A lot of people will freely acknowledge that they enjoy the feeling of being told what to do or obeyed. Still, only a tiny percentage of those people will recognize this as a kink and actively seek out opportunities to indulge in it. Taking this chance will pay off in the long run, especially in your sexual life.
Spend some time in both roles to determine which one you like. According to some sources, introducing new gay sex toys can help, although this is by no means necessary.
Puppy Play for Human Pups and Owners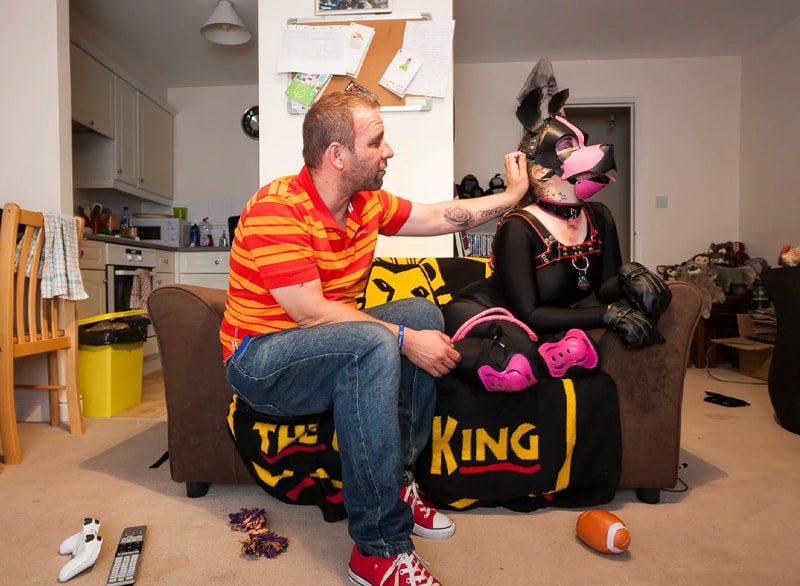 Pup play is a popular fetish among gay men. Dog-like mannerisms, such as wagging prosthetic tails, barking, walking on all fours, etc., are encouraged during this kind of role-playing in which participants dress up as puppies.
Check out Smitizen's wide collection of dog masks that match your preferences and role-play context. Traditional partnerships include a pup and its handler, while some pairs may have two puppies or even two handlers.
Add up the Heat With Some Candle Play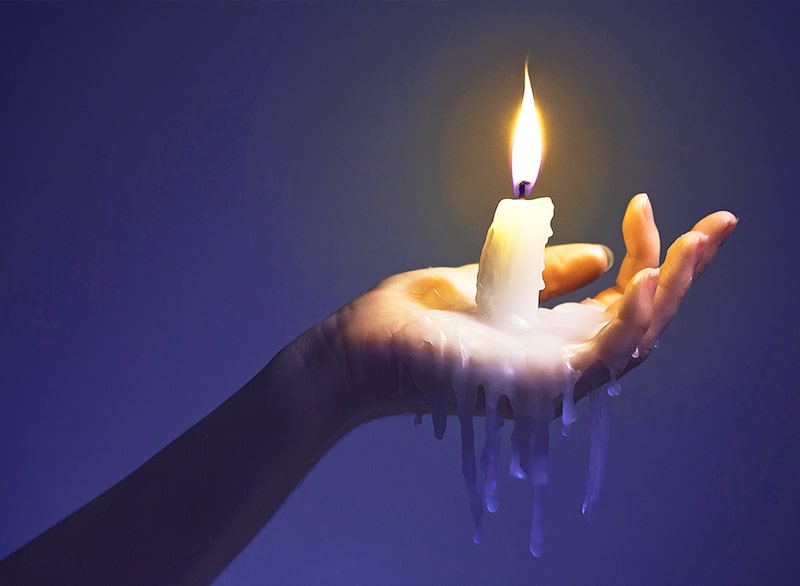 You can spice up your relationships with a little candle and heat play if you'd like to avoid the more extreme forms of the kink. Candles and lighters are all you need to create an unforgettable atmosphere.
It's not okay to take turns dripping wax onto your partner's body. Start on less sensitive areas like the palms and backs of the hands, and work your way up to the crotch and nipples. The same principle applies to lighters. Be careful with open flames; they can quickly become dangerous if not contained.
The Use of Force in Punishment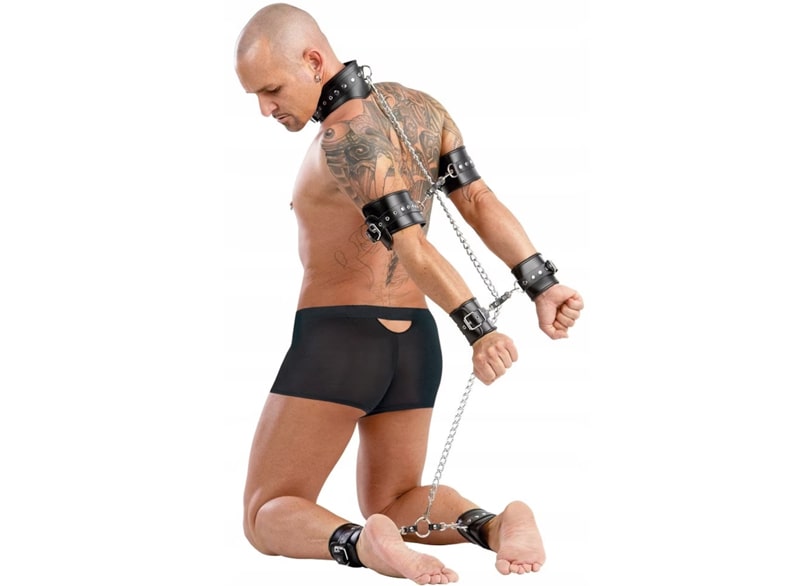 In BDSM and kink communities, this activity is commonly known as impact play. Some people find minor spankings amusing, while the pleasure goes far deeper for others.
The use of whips and paddles should follow some friendly handshakes. At the other end of the spectrum are instruments like paddles studded with metal spikes or intricate whips like the cat of nine tails, a leather flogger often comprised of nine strands.
It has a reputation for being highly painful when used, so proceed with caution and an understanding of your limits.
Conclusion
Discovering your kink is a journey of self-exploration and self-discovery. It's essential to approach the process with an open mind and a willingness to learn. Whether you're interested in BDSM, fetish, or something else, take the time to educate yourself, communicate with your partner, experiment safely, and join the community.
Remember, kinks and fetishes are a normal and natural aspect of human sexuality, and there's no right or wrong way to express your desires. Have fun and be safe!