In the dictionary, aesthetic refers to "beauty or the appreciation of beauty."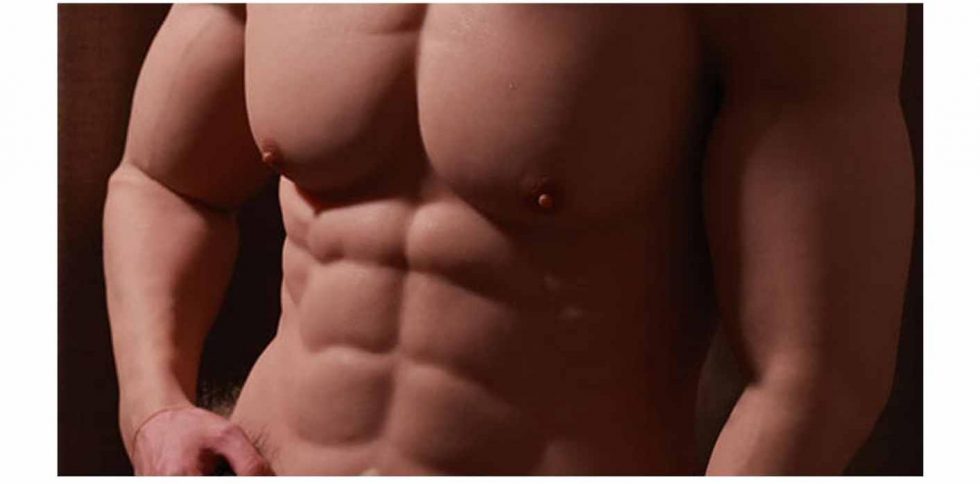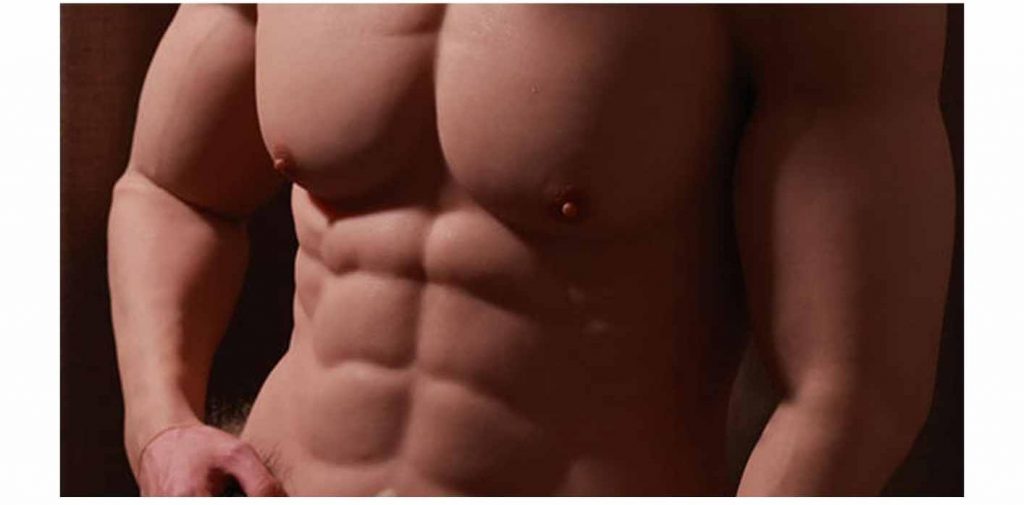 Right now, looking aesthetic or "beautiful" is fast becoming a huge trend. You'd see plenty of people left and strictly looking for different ways to enhance their beauty or improve their appearance. 
If you're one of those people who want to join the aesthetic bandwagon, then continue reading on to get some helpful tips! In this blog post, we will discuss how to make yourself look your best and become even more aesthetic. 
What does aesthetic mean?
As you have read earlier, "aesthetic" refers to "beauty" or its appreciation. It may also refer to the enjoyment or the study of beauty. On the other hand, if you're talking about an aesthetic body, it relates to having a muscular physique that features symmetrical and balanced proportions, which are pleasing to look at.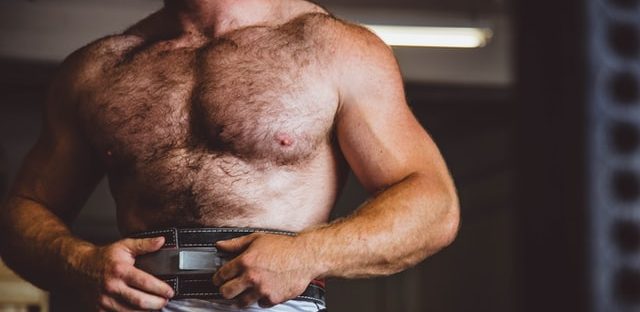 What does an aesthetic body look like?
You may be wondering what an aesthetic body looks like. You've probably heard the saying that "beauty is in the eye of the beholder." While that is true in an objective sense, there is a particular look that you need to achieve to say that you have an aesthetic body. 
What it means is that you have the following:
A broad upper back and shoulders

Balanced-looking and thick biceps and triceps

Evident looking delts or abs 

Moderately sized quads

Nicely shaped calves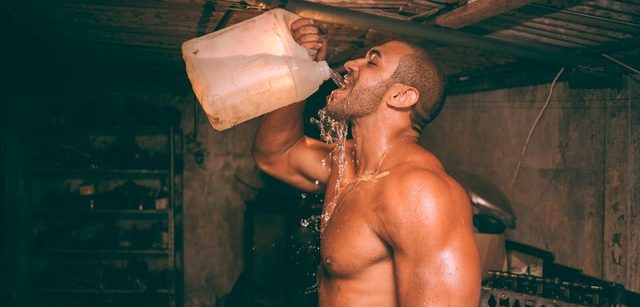 Overall, an aesthetic body should look balanced, which means that the upper body should be proportioned with the lower body and vice versa. 
How to look more aesthetic?
The next question is, how can you look more aesthetic?
Achieving an aesthetic body with a good physique is possible when you discipline yourself to go to the gym or follow a strict diet.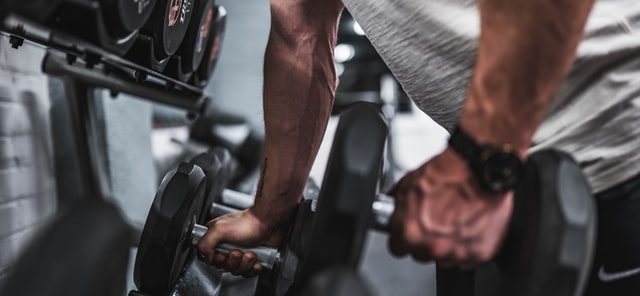 A WORKOUT TO BUILD AN AESTHETIC BODY
You can perform specific workouts to achieve an aesthetic-looking body. With the following workout routines, you can start working on getting balanced and symmetrical muscles and, at the same time, help reduce body fat. 
To build an aesthetic body using a workout, here are the things you should remember:
Do an average of three sets per exercise routine. 

Each set of exercise routines should have an average of eight to 20 repetitions.

You need to split your routine for a total body workout targeting every muscle group for an aesthetic-looking body. 

Focus on doing exercises that will shape your body and give it a V-taper.

If you're ready, here are the following exercise routines you should do:
To build your overall body mass, perform three sets of the overhead press with eight repetitions for each set. 

To work on your shoulder width and V-taper, do three sets of side laterals with eight to 12 repetitions for each set, depending on your capacity. 

To build your shoulder balance, do another three sets of rear laterals with eight to 12 repetitions. Again, the length of repetitions should depend on how much exercise you can take at one time. 

As additional exercises, you can do three sets of squats and leg presses with eight to 12 repetitions to build the symmetry and balance of your lower body. 
Most importantly, don't forget to do warmups so you won't have to overstretch your muscles or injure them while exercising.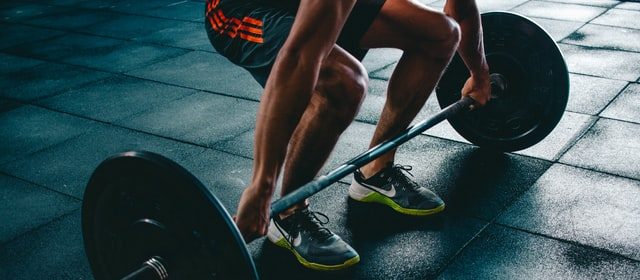 Learn how to dress aesthetically using aesthetic outfits
But what if you don't have time to go to the gym or follow a diet that will give you that aesthetic body?
Don't worry; we have a quick solution for you. 
If you want a quick way to look aesthetically, then you can follow these outfit tricks:
Balance your body with color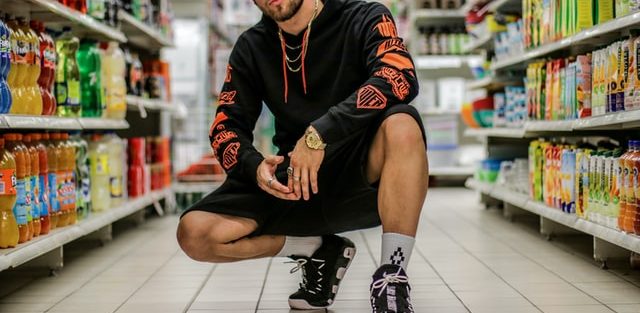 There is no one-size-fits-all when choosing the right color for you. The rule of thumb is that you should know which colors make you look attractive. 
How? You should wear clothes that help brighten your skin color and emphasize your hair color. 
Avoid wearing colors that make your skin look dull or sallow. Dark colors will be a good choice if you want to look slimmer. But then again, make sure you pick colors that make you look attractive.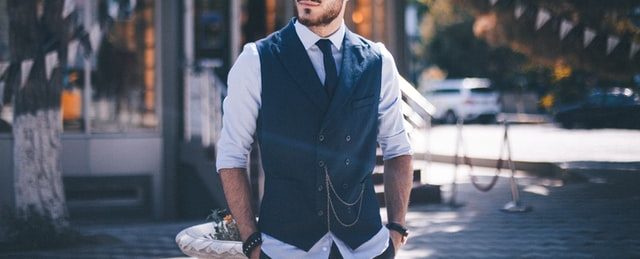 Use the proper shirt length

.
It may not seem important, but proper shirt length makes you look more put-together. When you look like that, it's easier to look more aesthetically. If you have a good physique, a shirt with a proper length and short sleeves can easily show off your body. On the other hand, a shirt that's too long or short can make you look awkward, so best avoid that. 
Wear light-colored V-neck shirts

If you have significant and broad shoulders, wearing dark-colored shirts with a round collar will be fine.
However, you will look better in light-colored shirts with a V-neck collar if you have narrow shoulders. 
Wear tailored and slim-fit pants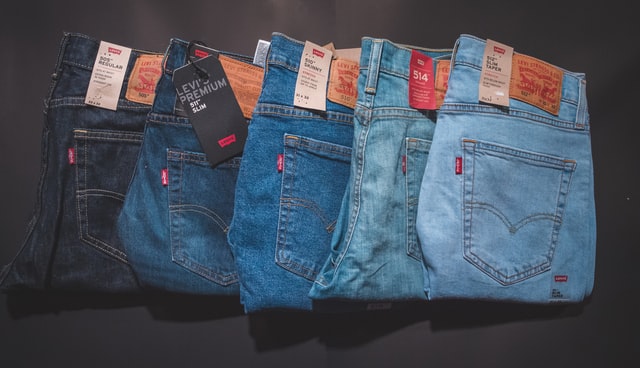 The fitting pants can either make or break how you look aesthetically, no matter what you wear as a top. 
To make sure that you always look put together, you need to stick to wearing slim-fit pants or ones that are tailored fit to suit your body. Wide pants may be comfortable with all those space, but it doesn't make you look aesthetic.
Different fashion aesthetics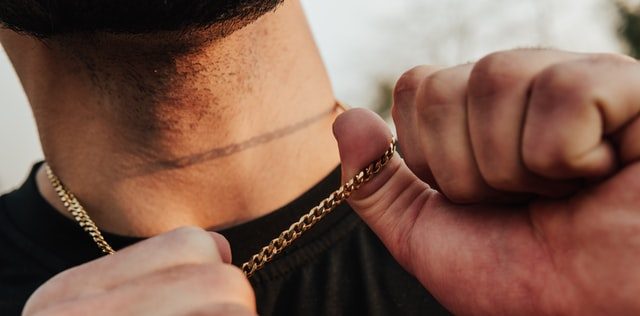 Aside from knowing these outfit tricks, you can also look aesthetic by using different fashion trends. These trends never go out of style and remain classic. You just need to identify whether you're into a display of your sensitive side or not. 
Not every style is for you, but play your cards right, and these fashion trends can quickly become you when you try them. 
So if you're ready, here are the top three fashion aesthetics ideas you might want to try. 

Soft boy – this aesthetic style is geared towards displaying your sensitive side and your artistic hobbies like art, photography, music, or philosophy.
Grunge – on the contrary, following the grunge aesthetic style will make you look more "untidy" to look a lot more like you're part of a famous heavy rock metal band. It's not for everyone, but it's a classic 80s look where you can accessorize with oversized or plaid shirts, ripped jeans, and heavy layering of body accessories. 
Black Academia – the black or dark academia aesthetic style, also known as the gothic style, exudes romantic and tragic styles thanks to being highly influenced by Greek and Gothic arts, literature, and architecture. 
The Hottest Aesthetics Trends for 2022: The Muscle Suit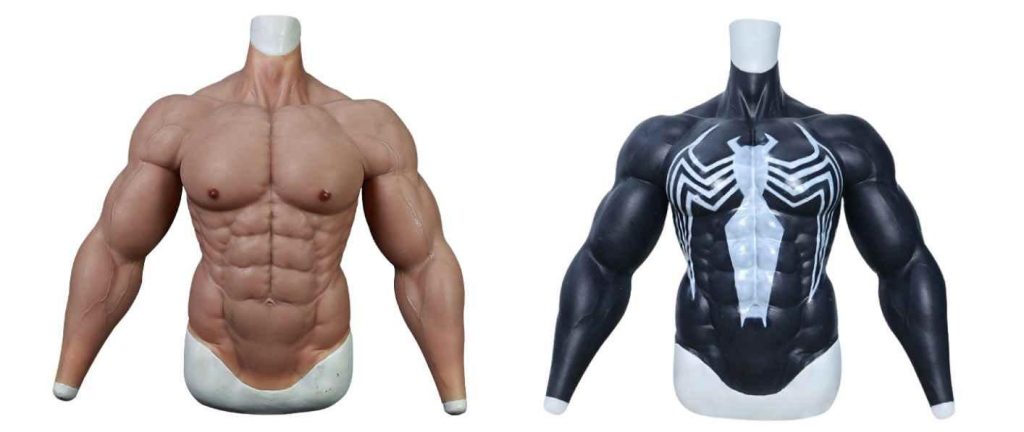 Of course, there is a way where you can meet aesthetic standards while at the same time saving your effort and spending less time doing workouts.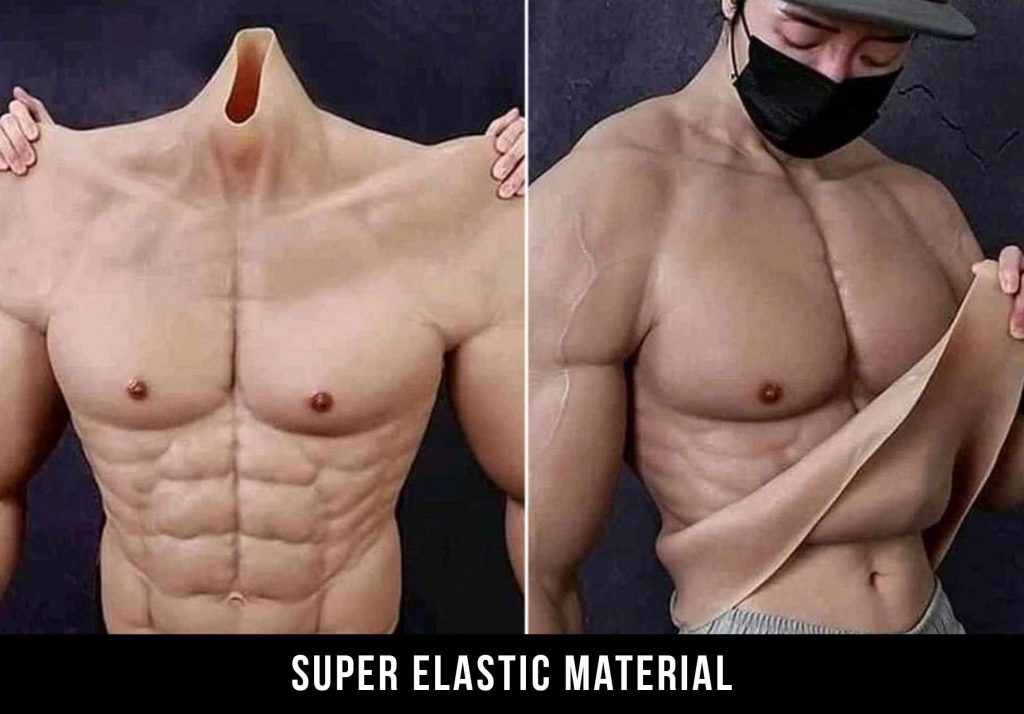 How? You can try the hottest aesthetic trend for 2022, which is the muscle suit. With it, you can get that aesthetic body by simply putting it on like a piece of clothing. It's made from high-grade silicone; muscle suits are very comfortable to wear and instantly give you that aesthetic look that you desire for yourself. 
How to find your aesthetic styles
While wearing a muscle suit is a hot trend, finding your aesthetic style will depend on how you define yourself. What are your likes and dislikes? Do you have a particular preference when wearing a muscle suit for aesthetic purposes?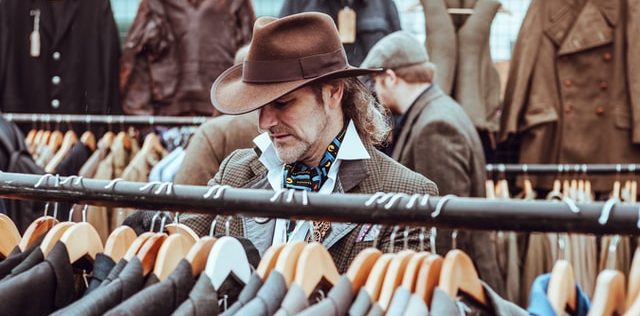 Conclusion
There are a lot of ways how you can make yourself look more aesthetic. What matters is if you want to do it quickly or are willing to spend time examining your best over time. Hopefully, this article gave you enough ideas to look even better – or be at your best – for any occasion.