Is there anything more exciting than prepping for a gaycation to a tropical destination with sandy beaches? After all the stress of working, studying, or caring for your family, you deserve an excellent gaycation to rejuvenate your mind and body. Whether you are planning to fly solo, with a partner, or vacation with a group, excellent planning can significantly enhance your holiday experience. Taking time to prep ensures you have the essentials, luxuries, and super cute stuff you might need to spoil yourself to your little heart's content. In this article, we will discuss valuable tips to help you prep for your gaycation.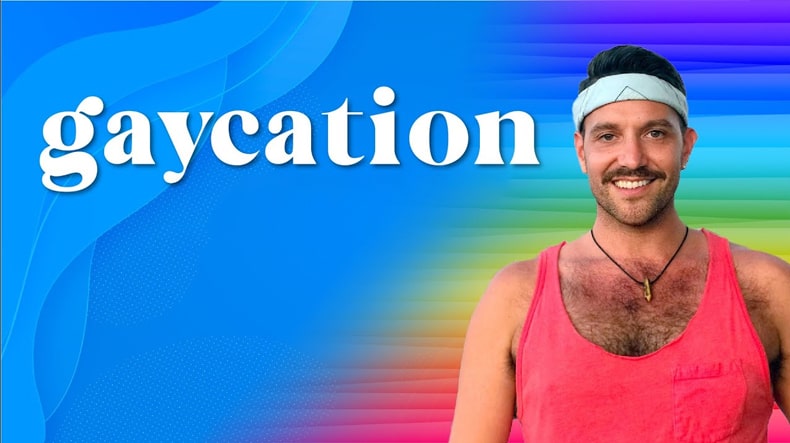 How to prep for your gaycation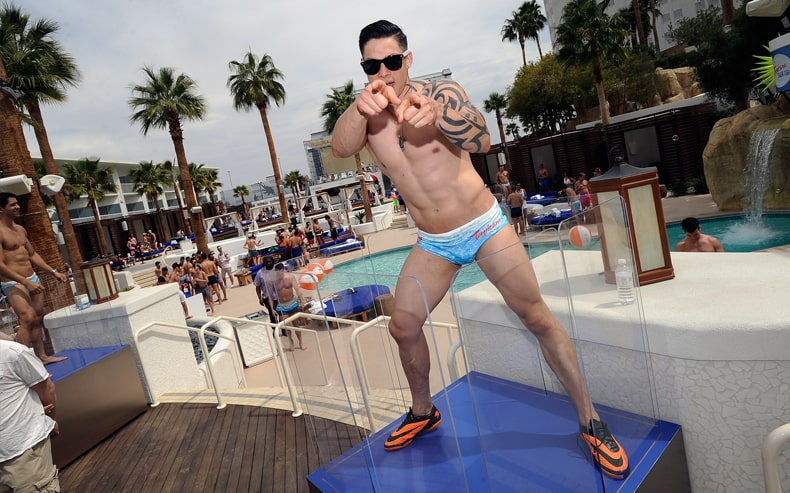 Prepping for a gaycation can drive you crazy, especially if it's your first time or you are going to a new destination. What if you pack something and don't use it for your entire trip or leave it at home and need it when you are miles from home? Whether you are vacationing for a day, a weekend, or an extended period, packing can be a stressful experience. Fortunately, with the right guidance, prepping for your gaycation can be a seamless experience. So, is there a secret to help you know what to pack for your vacation? Absolutely!
Here are tips to help you pack for your gaycation:
●        Research, research, and research
If it's your first gaycation or you are going to a new holiday destination, research like your life depends on it because, chances are, it might. Don't just glimpse into a travel blog or trip advisor and copy-paste their recommendations. Doing your own research helps you find places that speak to your specific holiday needs.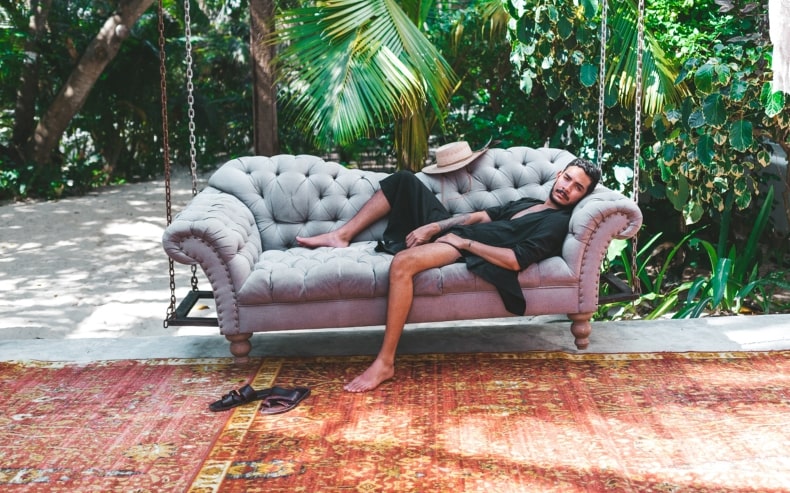 Firstly, research helps you know what to pack. Are you going to a tropical destination where you need cute little shorts and swimsuits that leave little to the imagination or a cooler climate where you need to cover up? Can you imagine planning a gaycation all year, using a chunk of your savings, and then ending up miserable because you didn't carry the right apparel? Most destinations have websites with detailed information about activities, fun facts, and climate conditions throughout the year about the places you want to visit.
Secondly, research keeps you safe. If you are going to a destination where the government of the land has a lukewarm or hostile relationship with the LGBTQ+ community, knowing what to expect can keep you out of trouble. For instance, packing gay sex toys when vacationing in Saudi Arabia or Somalia is just stupid, especially if you are traveling with a male partner. Prepping helps you learn about appropriate items to pack for your gaycation, ensuring you have a seamless time.
●        Work with lists
Forgetting essential items such as chargers, credit cards, a kindle, or a camera can ruin your holiday. How will you show off on your socials that you are on holiday if you don't have a charge for your phone or a camera for the awesome pictures? Working with a list can help you avoid forgetting essential items you might need on gaycation.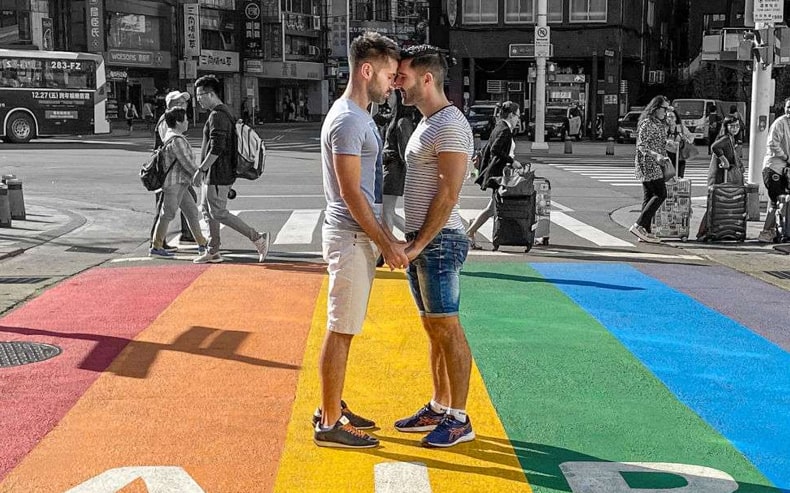 The best way to create a comprehensive gaycation list is to write one day or weeks before the start of your vacation. You can visualize your holiday and put down items in a chronological manner. Visualize the first thing you use when you wake up and write everything you need until you go back to sleep.
Alternatively, you can categorize your list into places you will visit. You can create a list of essential items you might need at each stop, including travel documents, toiletries, budget, or clothes, ensuring you will be comfortable in every place you plan to go.
●       Shop for gaycation wear
The last thing you need on your fabulous holiday is to strut around in yesterday's wear that looks like you collected it from a Goodwill shelter. Nothing is wrong with Goodwill clothes, but a fabulous holiday deserves fabulous clothes. How do you even pack swimwear that keeps sticking to your butt crack or that you have probably outgrown, so it leaves little to the imagination? Suffice it to say; you need new gaycation clothes, so add shopping to your holiday prep work.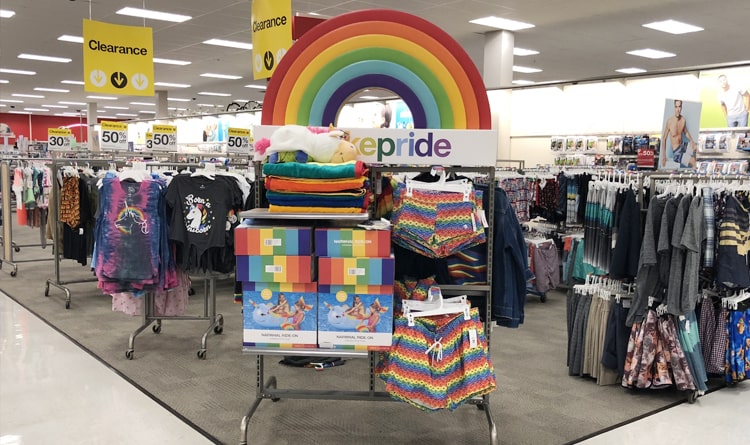 The trick when shopping for gaycation apparel is to go for something comfortable and sexy and show off your hot body. When selecting swimwear, choose something that shows off your goodies without making you look obscene. Don't forget to choose a color that enhances your physique. If you have a dark skin tone, choose swimwear that compliments your skin tone and body type.
Keep in mind that as much as you are going on vacation for some much-needed R&R, you might get lucky and meet a hot guy to hook up with on vacation. They usually flood popular gay sites with hot guys strolling around the beach or hanging out at the pool, so if you want to stand out, dress to impress. Don't be shy about trying out underwear or swimwear you have never worn. After all, who will know if you wear something cliché on a solo vacation? Rock those women's undies, male speedos, or thongs as long as they make you happy and you are having fun.
●        Pack your toiletries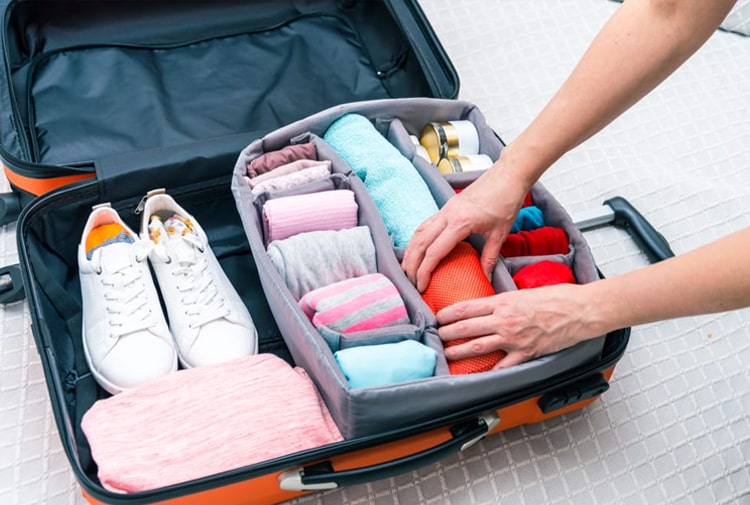 What's better, carrying your toiletries or relying on a hotel's provisions? It depends on your preferences and a hotel's reputation. Ideally, always pack your toiletries whether you are going for a weekend or a whole summer. Think about it; hotels don't care about your favorite aftershave, cologne, toothpaste, perfume, or the sweet-smelling baby powder you can't do without when going to sleep. While some hotels have an excellent reputation for ensuring guests have a comfortable experience by providing top-grade amenities that are fully stocked, some stock the bare minimum and leave guests to fend for themselves.
Whether you are on a gaycation to hook up, relax, or drink your way into a marriage (do not recommend), grooming items that remind you of home enhance your holiday experience. You feel more confident approaching someone wearing something that gives you a unique scent.
Pro-tip: gay men are suckers for exotic scents, so a unique aftershave, cologne, or perfume will make you 100x times hotter and more attractive to your potential mates.
●        Budget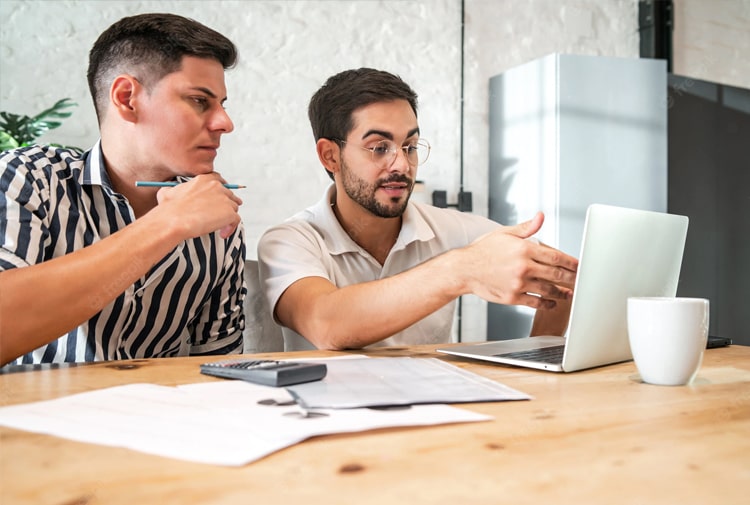 In a perfect world, you would jet off to various tropical destinations without worrying about inconsequential things such as expenses, savings, and budgets. Unfortunately, you live in an imperfect world where money is scarce, and you might not have the luxury to jet off to tropical destinations at a moment's notice. Budgeting is one of the essential activities when prepping for a gaycation, whether you are going for a day, a few hours, or a year.
The biggest mistake you can make when vacationing is spending cash without a plan. What's the point of going on an awesome vacation only to come back homeless and with mounting debts? By preparing an exhaustive gaycation budget, you can ensure that you won't overexert your pockets because you will have accounted for every cent you spend on vacation. Create a budget detailing your gaycation expenses, including travel, accommodation, miscellaneous, tourist charges, and food expenses.
●        Book your tickets early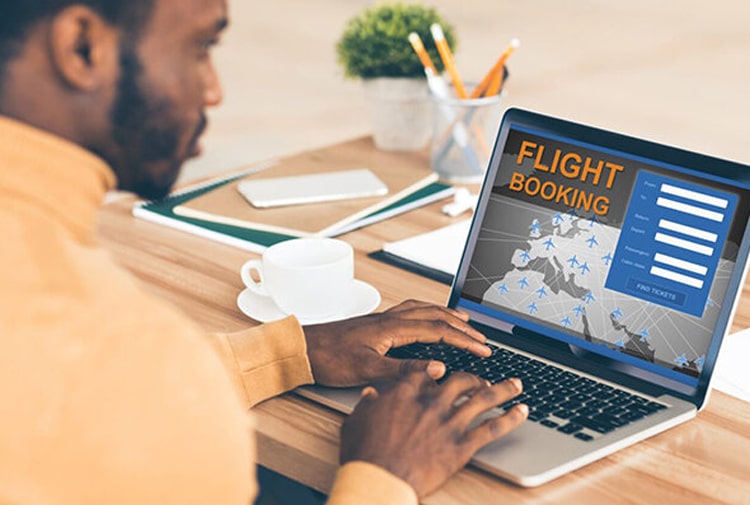 Don't wait until the last minute to book a flight to your gaycation. Book your travel tickets and hotel reservations at your earliest convenience to save money. Most flight companies and accommodations charge slightly less if you make reservations months in advance.
If you are planning to see a special show, join a coveted tour, or visit a famous landmark, getting a ticket in advance ensures that you won't miss out on a once-in-a-lifetime opportunity because of sold-out tickets.
●       Test your gear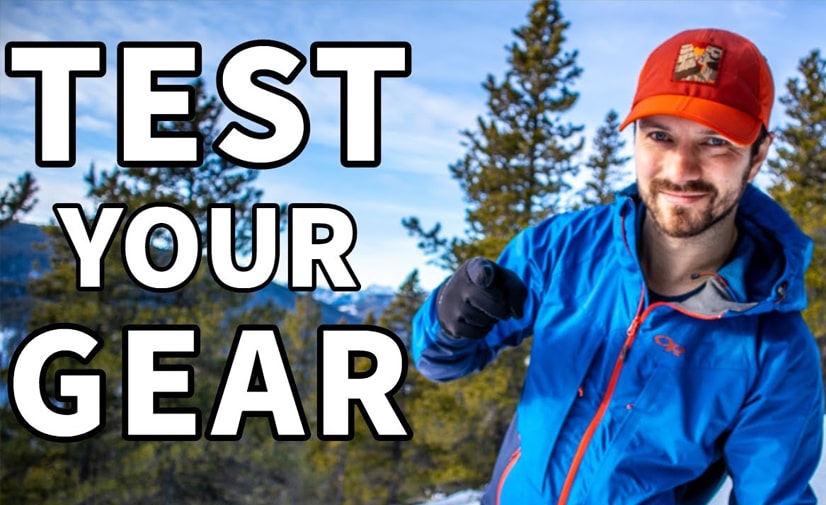 You can never underestimate the value of testing your gear before going on vacation, especially if you are into dangerous sports. If your idea of a fun time is rock climbing or jumping out of planes, check and recheck your gear as often as possible. Ideally, get a professional to check your gear for security purposes. Regularly testing your gear will give you peace of mind, allowing you to concentrate on something you love.
●       Get a sturdy suitcase.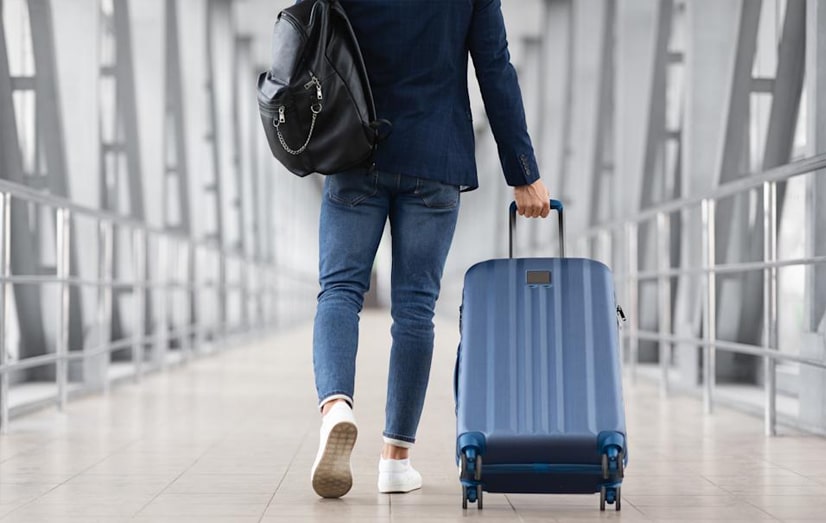 When wheeling your suitcase to or from your destination, the last thing you need is your suitcase's zip to burst out. The inconvenience of a burst zip aside, imagine the embarrassment of rushing after your cock rings, skimpy underwear, and little blue pills at the airport. You can avoid this unfortunate misfortunate by getting a sturdy suitcase to hold all your stuff.
Ideally, go for notable brands that have proven their worth in producing high-quality bags. If you are not sure which suitcase to get, you can check customer reviews on eCommerce sites to know the most competitive brands.
Conclusion
A great vacation gives you time to regroup and recuperate after periods of hard work at school, job, or sharing life with your family. A gaycation is the perfect destination to catch up with other gays without a care in the world, other than where to get your next dose of a fruity drink. With proper planning, you can experience a great gaycation that is worth your time and money.