Being an OnlyFans creator is among the highest-earning careers models and even ordinary online users can engage in. Have fun while earning by publishing explicit videos dedicated to your online community. Read ahead to learn how to produce hardcore content in OnlyFans for gay creators.
OnlyFans is an adult content platform famous for its promising female creators. But you'll be surprised that there are actually more male and gay porn producers than their female counterparts.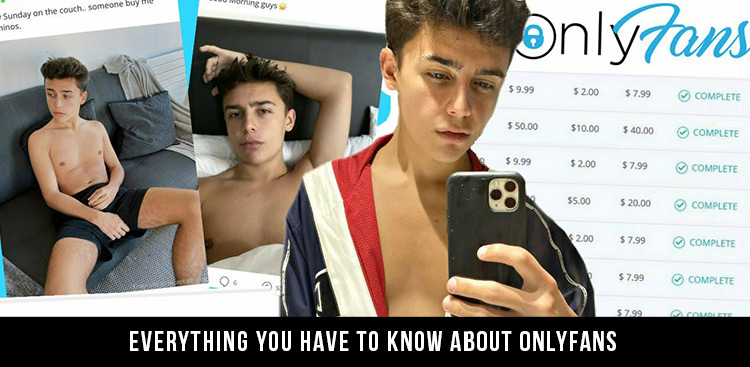 Among the 2 million content creators, 87% are males, 10% are females, and 3% are undetermined, based on data compiled from various sources (since OnlyFans does not make its numbers public). Despite this, it is common knowledge that male creators on OnlyFans make less money than female creators because of the disadvantage that comes with lower demand.
Nonetheless, there are numerous entry points and ways how to build a successful gay OnlyFans account. This article details everything you have to know about OnlyFans as a budding gay porn creator or performer.
Getting Started With Gay Onlyfans Account: How Do I Build My Only Fans Career?
OnlyFans is here to stay, what with its 170+ million users (and growing by 50,000 per day), 1.5+ million creators, and $200M monthly revenue run. Hence, if you're a gay porn content enthusiast who aspires to be a creator, you shouldn't miss out on creating your OnlyFans page.
Below are the five important things you should do to begin using OnlyFans.
Register Yourself on the Onlyfans Platform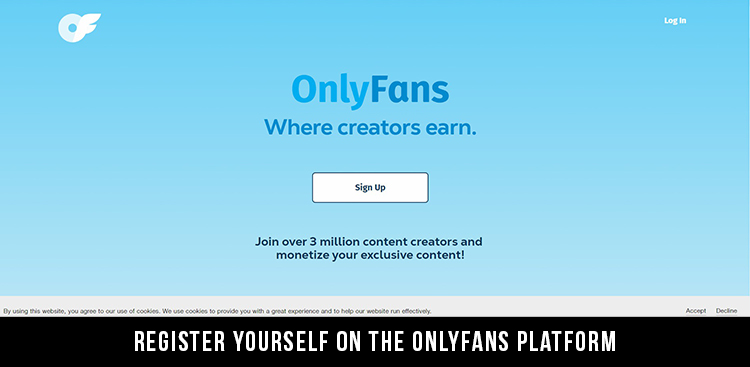 Creating an account on OnlyFans is risk-free and entirely without cost. Adding OnlyFans to your existing social media accounts is a no-brainer if you have a sizable following and a high engagement level on other networks.
Name Your Price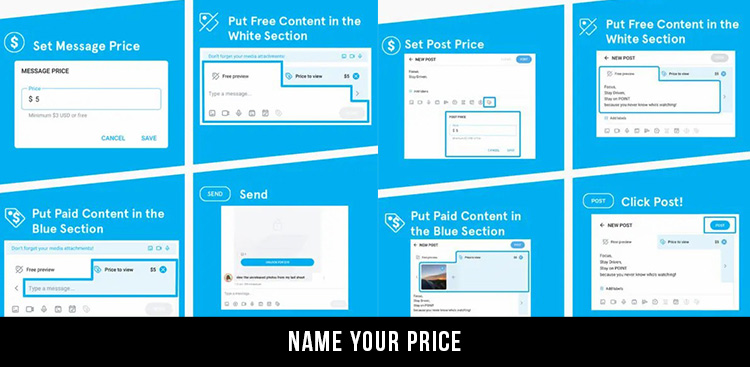 Being a gay adult content creator in OnlyFans can be financially rewarding because of the platform's extensive monetization options. Firstly, you have to decide whether you want your OnlyFans account to be free or paid. If you choose the latter, you need to set your subscription rate.
You should charge what the market will bear and provide your subscribers with a solid value for their money.
Spread the Word About Your Onlyfans Account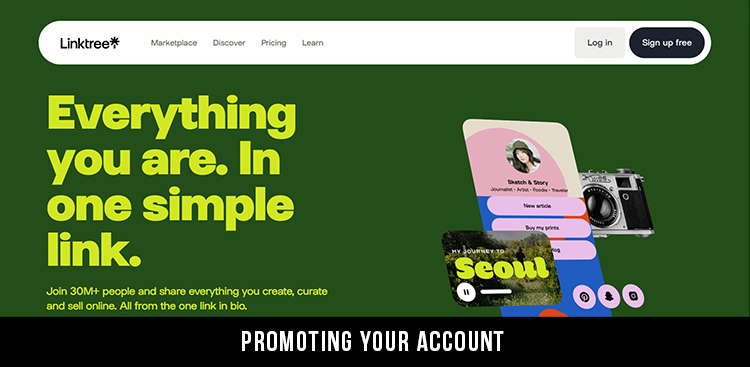 You should be your number one promoter. It's common practice for OnlyFans creators to advertise their profiles across many platforms. Remember that Linktr.ee is on your side! You may also spread the word by posting links to your OnlyFans profile on your other social media accounts, website, or online business.
Promoting your account on OnlyFans can also be done through cross-promotion with other OnlyFans creators. Co-creating content with another top gay only fans performer is a great approach to building your audience and reputation in the industry.
Develop a Strategy for Your Onlyfans Content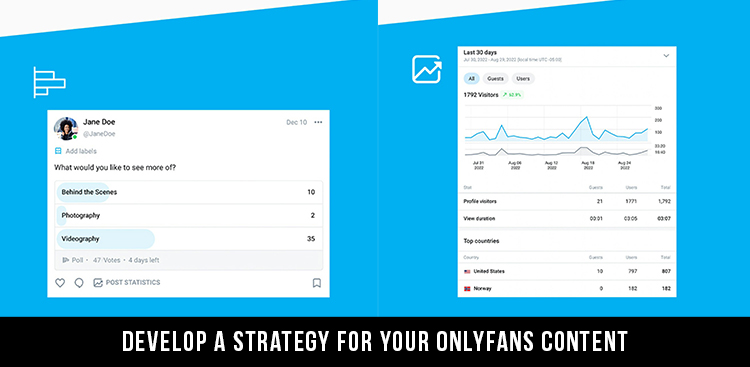 It's common knowledge that producing original material is tough. Whether you're a full- or part-time creator, you must prepare and organize your material strategically. Keeping things structured and consistent can not only make your life easier but will also aid in keeping your subscribers around. Having long-term subscribers is key to maintaining the popularity of gay OnlyFans accounts.
When time is limited, there are numerous options for content production. Make a strategy and set aside time each week to work on your OnlyFans material. The best method to avoid a director's block and let your account become dormant is to plan content in advance. It's all about the grind.
Keep Your Audience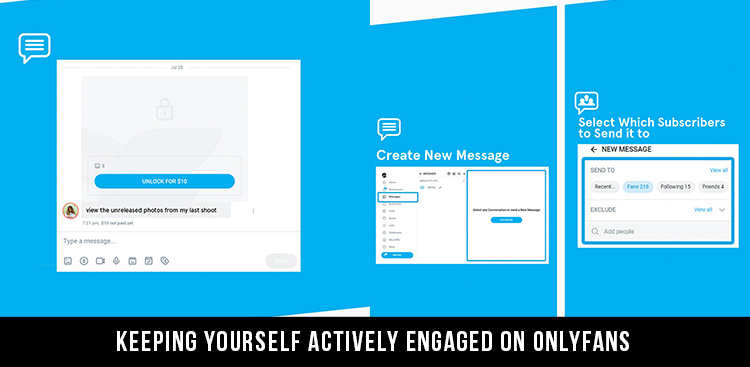 In the end, remember that the people who follow you on OnlyFans want to see your most genuine work and develop genuine relationships with you.
Keeping yourself actively engaged on OnlyFans is the best way to keep them returning for more. Fresh and original content produced regularly is a good place to begin. Sending messages, conducting polls, and hosting quizzes are all great ways to interact with your subscribers and show them how much you value their input.
Hacking the System: Creative Ways To Boost Your Onlyfans Page
Going ahead in the adult content production industry is also becoming a competitive business today. Gay guys are always hot for the next big thing in OnlyFans. Your followers are also actively seeking interesting and kinky content from other creators. So how can you stay afloat and remain relevant to watch?
Know Your Audience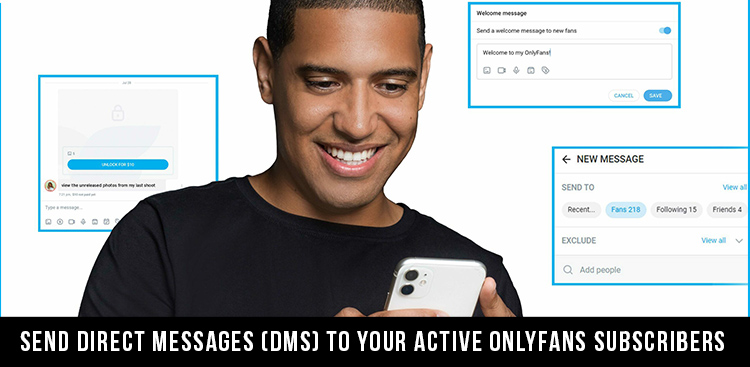 If you're a man thinking about creating an OnlyFans account, you should give some thought to the kind of content you intend to sell before signing up. The best method to learn what your audience wants is to ask them directly.
Send direct messages (DMs) to your active OnlyFans subscribers and ask them what kind of content they want to see from you once you've gotten started.
Experiment With Your Brand of Content
Established creators can use OnlyFans to provide their fans with unique, original content they won't find anywhere else.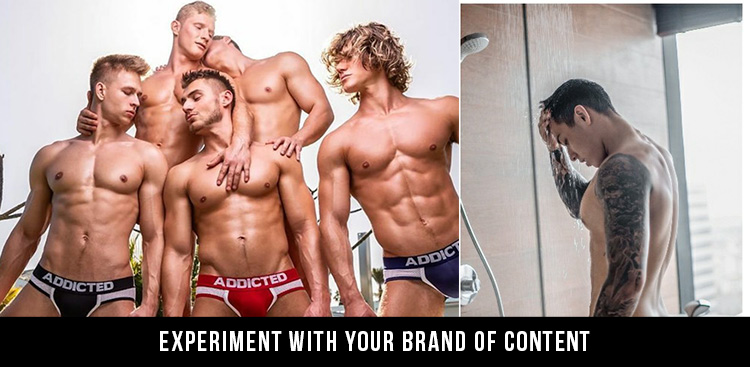 Try out a bunch of different kinds of content until you find what works. As opposed to emulating other models, even successful ones, consider coming up with your ideas that will appeal to your target audience.
The golden rule of success is to achieve greater prominence than one's rivals. You will only develop as an individual if you imitate someone else's approach and style. Don't just repeat what everyone else is doing; try implementing some novel kinks. At that point, people will begin to recognize you and subscribe.
Give Sneak Peeks for Free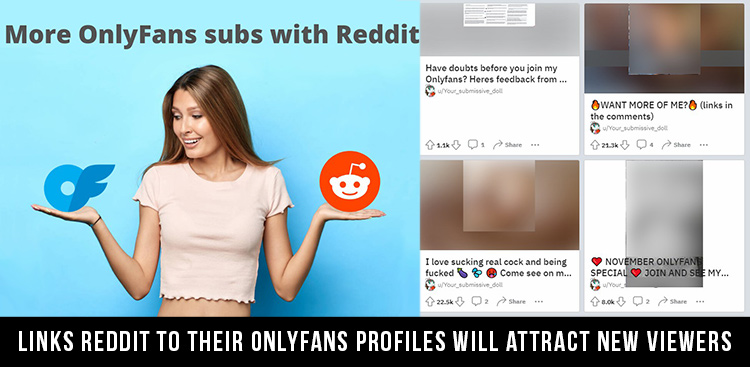 Give your audience an enticing glimpse of what they can expect from your Onlyfans page. You can publish teasing photos, videos, and live shows on other social media platforms like Reddit and Twitter. These platforms are more supportive of porn and other explicit videos than other channels that ban such content.
Reddit is an excellent platform for advertising, especially for businesses seeking to reach male audiences interested in porn. It's typical to see people post links to their Onlyfans profiles in the discussion threads. If you publish content regularly, 2 to 5% of your posts will attract new viewers.
Providing Different Subscription Promos and Schemes
Offering bundles and discounts is a breeze with OnlyFans. This strategy can attract more members to purchase our subscription plan. Increasing the number of members will result in more profits.
Giving Fans What They Pay For
Sending PPV (pay-per-view) messages and selling tiered subscriptions are possible with OnlyFans, allowing you to increase your revenue by establishing a sense of exclusivity for your material.
Pay-per-view messages are exactly what they sound like the material you share via messages that your fans will pay to view. To send a PPV to a specific user, open your conversation window, click the user's name, compose a message to them, include any relevant media files, and then click the price in the conversation's lower right corner.
Establishing a Tiered Subscription Scheme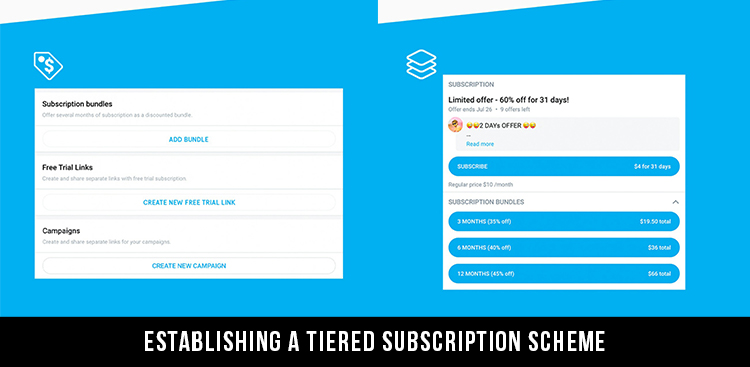 To accommodate fans with varying budgets and dedication levels, PPVs offer a variety of access tiers to their programming.
Take the prices $5, $10, and $15 as examples of the scale's low, medium, and high ends. If you can make your supporters happy, they will also be eager to join your higher tiers.
Keep Things Interesting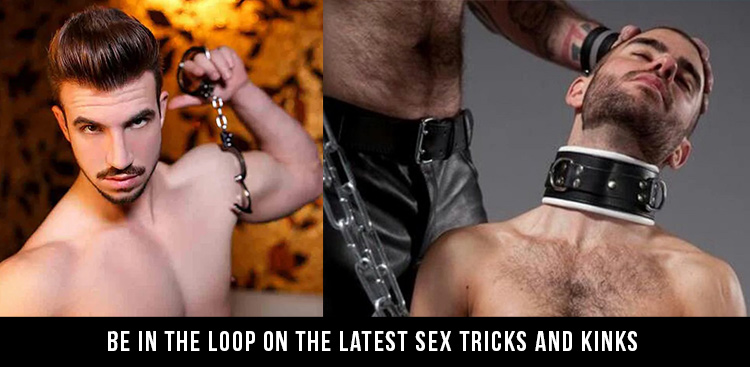 Aside from asking your audience what they want to see, you can wow them with unique and never-before-seen content. Be in the loop on the latest sex tricks and kinks you can recreate in your gay porn videos. Perhaps you can also consider creating other non-sexual gay content to add variety to your OnlyFans page.
Regardless of your plans, you must ensure they can engage your followers. Below are some suggestions you can consider for your following exclusive content:
Pup Play Videos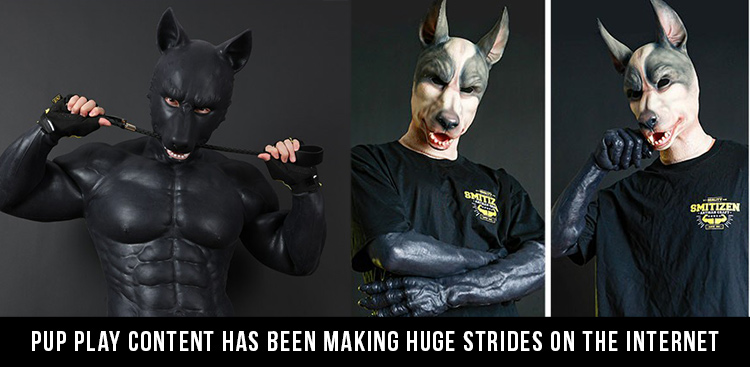 Pup play content has been making huge strides on the internet. Subscribers are increasingly interested and willing to see more of this content. Some even claim that human pups make for the best bottoms, especially in gay porn.
Make your pup play videos stand above the rest with the right sex props and equipment. Invest in a high-quality puppy mask to make your videos kinky and on-point. Smitizen is renowned for its snug and realistic puppy masks that pup owners love to buy for their human pups.
Spotlight: Can You Name a Featured Gay Onlyfans Creator?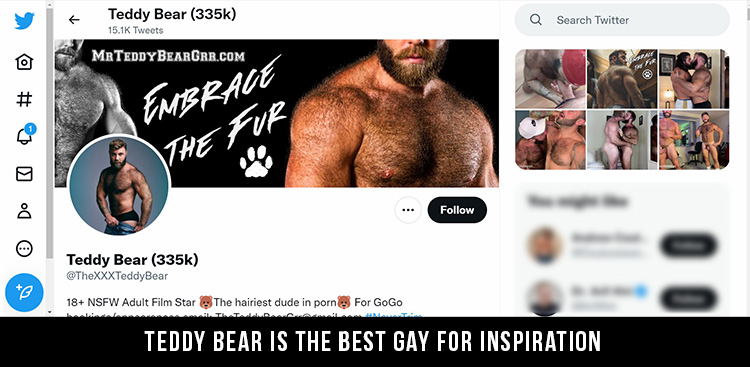 In searching for inspiration, you might ask yourself, "Who are some of the best gay OnlyFans creators?" Teddy Bear is one of them. Unlike most pornographic performers, Teddy Bear does not have delicate, porcelain skin. This Onlyfans maker is as hairy as his moniker suggests, producing content about bears.
This prominent gay Onlyfans creator takes great pride in his furry chest and hairy legs, which he has never tried to trim or shave. His content may not appeal to everyone, but he clearly has a sizable fan base and is gaining traction, so he must be doing something right. In addition to his videos, Teddy Bear frequently appears in his fellow producers' films.
Get inspiration from other popular Onlyfans accounts.
Final Thoughts
It may be more difficult for a gay man to launch OnlyFans and see financial success than it would be for a woman. In any case, it's not completely out of the question. In this article, we've tried to illustrate how gays can create an OnlyFans account, build a thriving community and fanbase, and earn while having kinky fun.