Where can you learn everything you need to know about sugar babies if you want to become one? Becoming a sugar baby can be challenging unless you have someone to show you the ropes. Whether you want to meet a sugar daddy for fun, financial assistance, or connect with relatively older and wealthier men, becoming a sugar baby opens your world to numerous possibilities. In this article, we will discuss who is a sugar baby, everything you need to know about them and help you set up a sugar baby profile.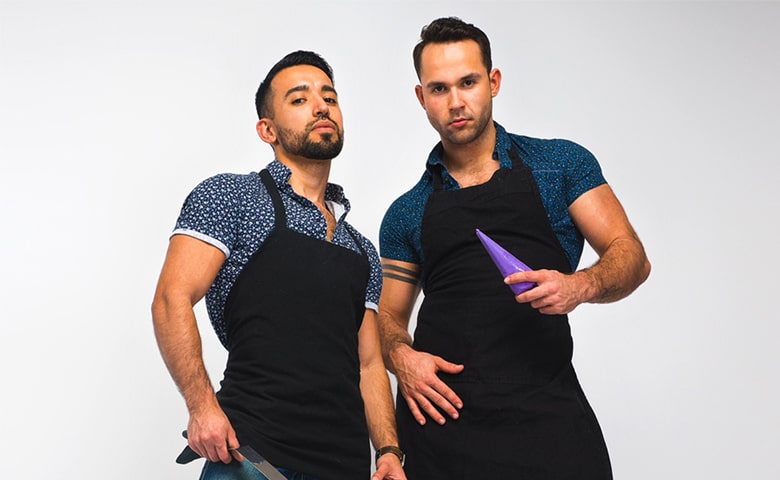 Who is a male sugar baby?
Have you ever wondered if you could successfully moonlight as a sugar baby? You are not the only one. Who doesn't want to experience life with a silver spoon courtesy of sexy and generous sugar daddies? Male sugar babies are increasingly becoming popular, taking ownership of the name previously synonymous with young women seeking the courtship of older, wealthy men. So, who exactly is a male sugar baby?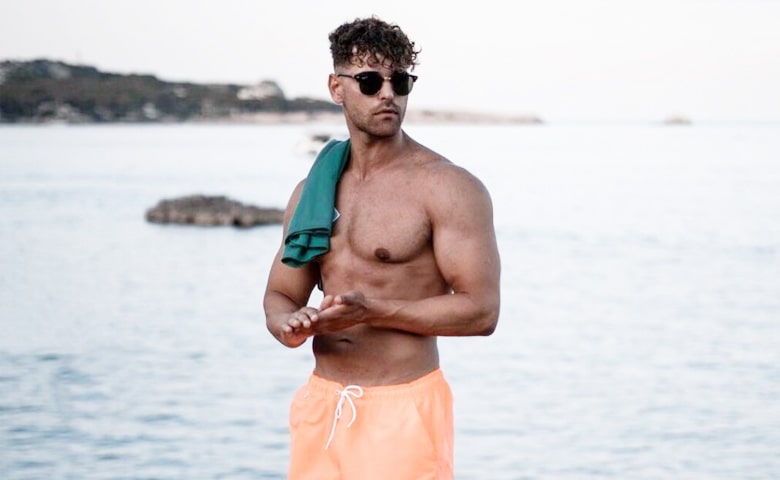 A male sugar baby is a good-looking, charming, stylish, and fun young man who seeks the company of older, successful men. Sugar dating is transactional. Sugar daddies find sugar babies for sex or social benefits, while sugar babies usually seek wealthy men for financial support.
Everything you wanted to know about sugar babies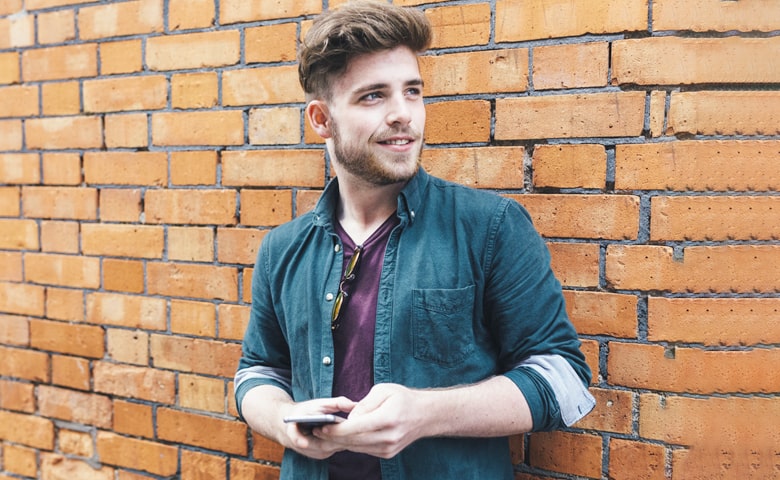 How can you tell whether you have the right look, attitude, or body to become a sugar baby? For a would-be sugar baby, having a guide or an experienced sugar baby to prep you before you step into sugar dating can be useful. Unfortunately, while sugar dating is increasingly becoming popular, you can still face social stigma for pursuing sexual relationships for money or other unorthodox reasons.
If you want to become a sugar baby, here is everything you need to know about sugar babies:
·         Different people have different motives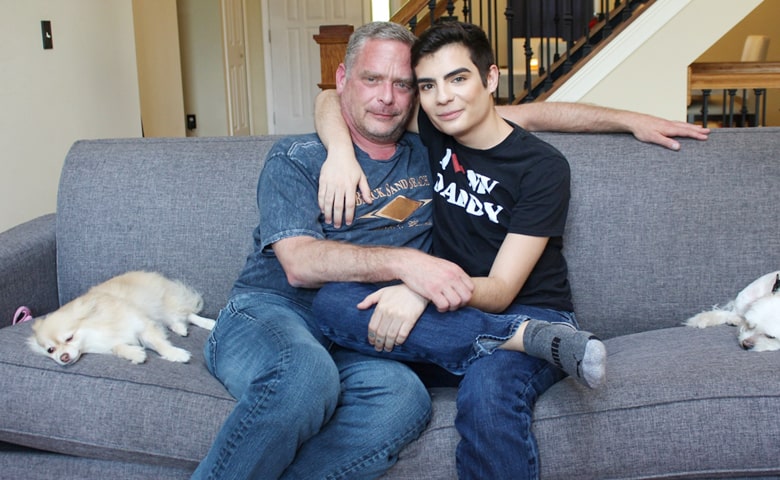 Why do you want to become a sugar baby? People join sugar dating for various reasons, including sexual, social, or financial reasons. Some gay sugar babies pursue sugar daddies to fulfill sexual fantasies. If you have a fetish for older men, dating a sugar daddy can be the easiest way to explore your fantasies. Because of their experience, emotional maturity, and self-confidence, sugar daddies might be the ideal candidates to help you explore your sexual kinks and fetishes.
You can also pursue sugar-daddy relationships for financial assistance. Think about it. Why should you break your back with bills, school fees, holiday trips, and shopping sprees when you could get a sexy daddy to fulfill your every wish? Most would-be sugar daddies are willing to spend ridiculous amounts of money in the company of hot young men as long as they get something in return.
·         Best sugar baby sites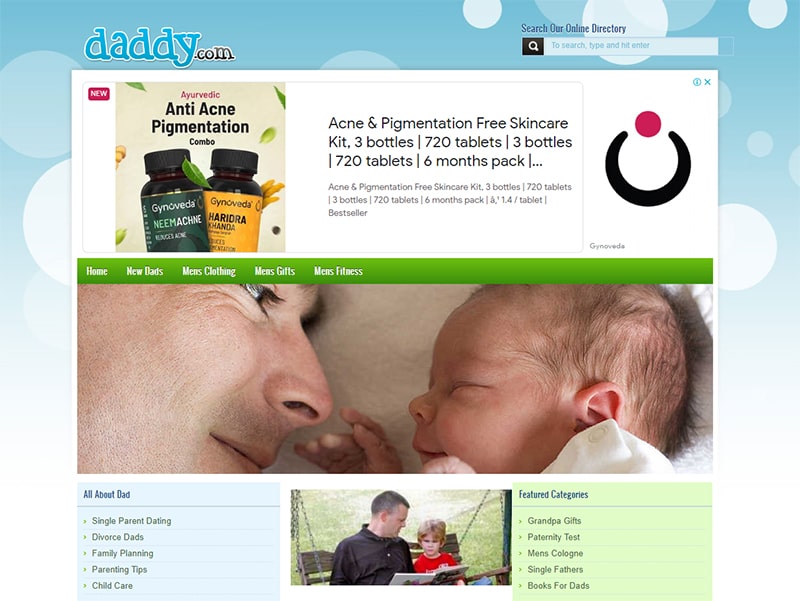 Don't sit at home and expect a wealthy, sexy, and smart sugar daddy to drop in your lap. If you want to get the crème de la crème of the sugar dating world, a little goes a long way in helping you find the perfect match. As much as you are dating someone for their sexy body or worldly possessions, that doesn't mean you should have sex with anything with a penis and can talk. So, where should you hunt for the perfect sugar daddies? Consider joining sugar baby websites.
As a male sugar baby, there are tons of sugar daddy sites you can explore to hunt for daddies to take care of you. Most would-be sugar babies start by creating inviting profiles on sugar dating sites to attract potential suitors to view their profiles. You can sign up on various gay sugar dating sites, including Gay Arrangement, SugarDaddyMeet, Seeking Arrangement, or Sugar Daddy.com.
Don't limit yourself to sugar dating sites for gay men. If you want to expand your dating pool, explore dating sites with straight patrons, such as Ashley Madison, CougarLife, or Tinder. Keep in mind that hunting for potential daddies on a dating site with straight patrons is that you will compete with female sugar babies for their attention.
·         Sugar babies and private lives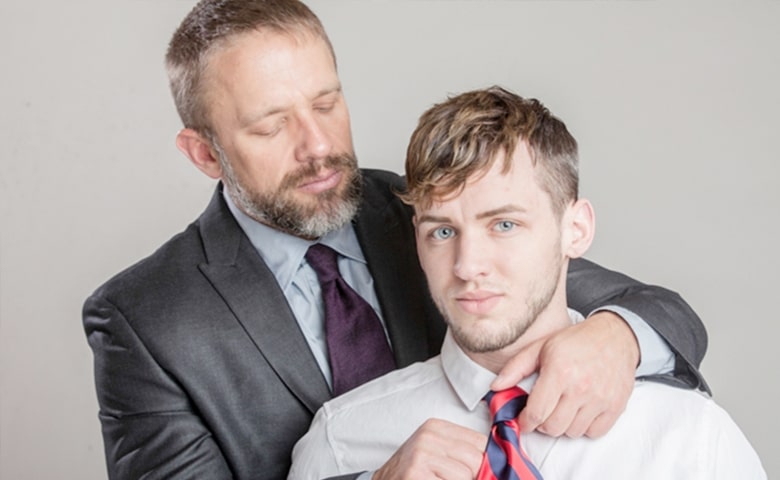 How to balance a personal life and manage sugar baby relationship is a dilemma many sugar babies experience. Does joining sugar dating mean you can't have a personal life? Certainly not! You can have healthy, long-term personal relationships separate from the sugar dating world. So, is there a way to help would be sugar babies keep a healthy balance between their personal lives and sugar dating?
Start by setting your boundaries. Know how much you are willing to share. If you are dating someone with the sole interest of getting money, keeping them away from your family might be the smartest choice. Keep in mind that your sugar daddies might be dangerous or married men, meaning they may bring unnecessary drama or danger to your life.
Another way to balance your personal and sugar-baby lifestyle is to evaluate your objective. Some male sugar babies pursue sugar-daddy partnerships with the goal of developing long-term relationships. If your goal is to meet someone you can turn into a life-long partner, there is little sense in keeping them from your personal life once you trust them.
·         Understand sugar dating is an illusion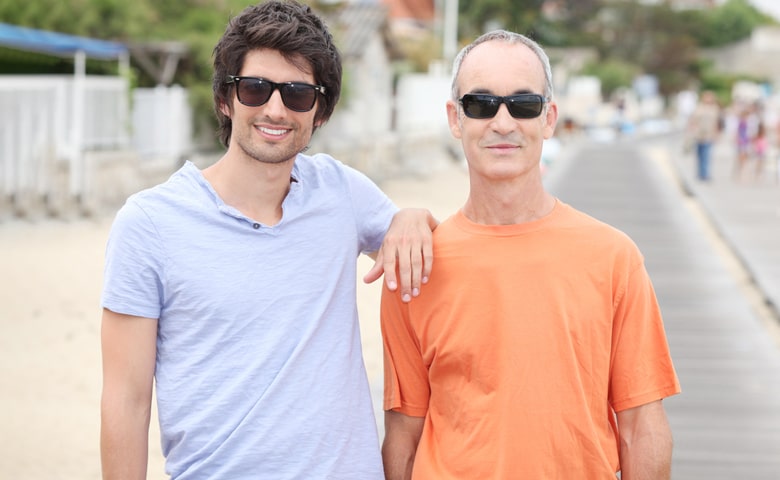 While there are instances where sugar-daddy relationships have become long-term relationships, that's not always the case. Usually, sugar daddies and babies pursue sugar relationships to escape from reality. Your favorite sugar daddy could be married with a white picket fence and 4.5 kids, so don't start planning for a wedding when they complement you. Keep in mind that some established men want an illusion and are willing to spend lots of money to get it. Your sugar daddies might take you out to fancy dinners, rent a movie theater for your entertainment, or jet you off to a tropical destination on a whim, but that is not real life, which is what makes it interesting.
The best way to handle the illusionary nature of sugar relationships is to stay true to your objectives. If you want a sugar daddy to give you money for sex, fulfill your bargain, get your money, and move on to the next hustle when the partnership ends. Don't make the mistake of falling in love or getting conned to offer your body for free because you will end up losing.
·         Manage your expectations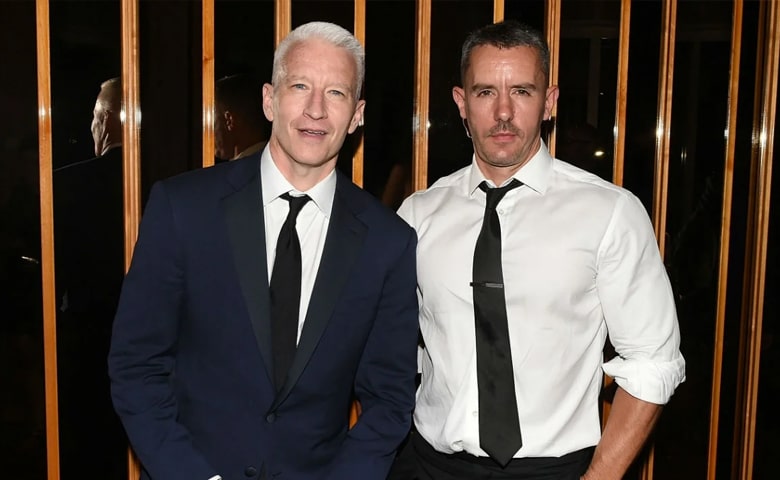 Wouldn't it be great if every sugar daddy had a face like Brad Pitt, the career of Anderson Cooper, and a body that could rival a bodybuilder? While there are sexy, shredded, charming, and smart sugar daddies, don't expect all of them to look like they walked out of a sports ad.
If you are lucky, you might meet sugar daddies that make your mouth water just by looking at them, but luck can be a bitch at times. Your first sugar daddy might be a midget, overweight, have a mild case of bad breath, or missing a tooth or two. This leaves you with two options, get down and dirty-literally and figuratively, or kiss the sugar baby lifestyle bye.
A simple guide to help you set up a sugar baby profile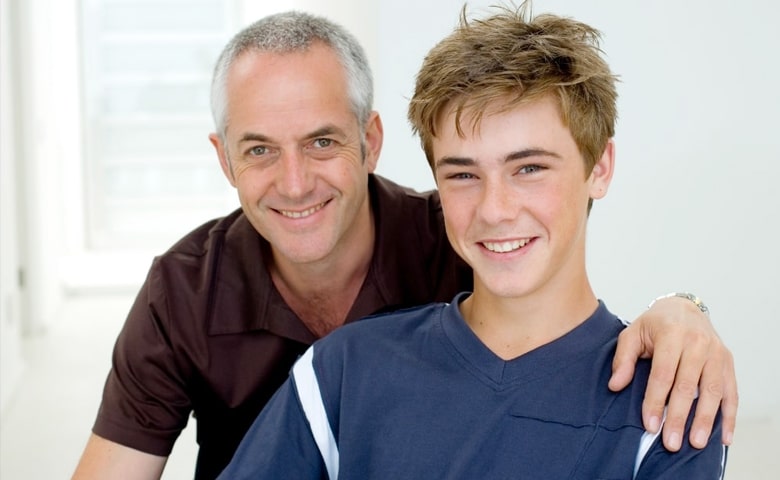 Reading dating stories about thriving sugar babies can inspire you to join the sugar-daddy dating world. If you want to become a honey trap for wealthy men, you need to master the art of presentation, enticing, and seducing. Remember, men are visual beings. But how can you set up a sugar baby profile that trumps everyone else and pulls sugar daddies in masses?
Here is a simple guide:
·         Select the best sugar baby sites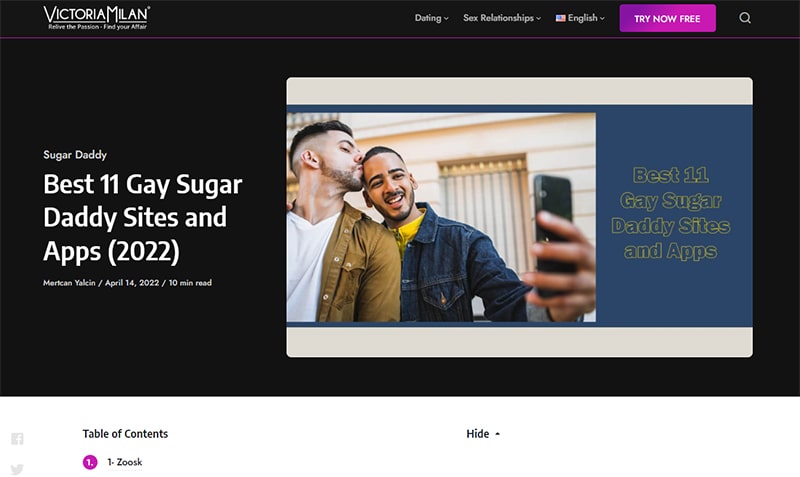 Don't be the guy that creates a profile on every sugar babies dating site. Go for a top-tier dating site like Seeking Arrangement or Grindr with millions of users, giving you a massive playing field. Most sugar baby dating sites have a simple sign-up process that takes only a few moments.
·         Create a killer profile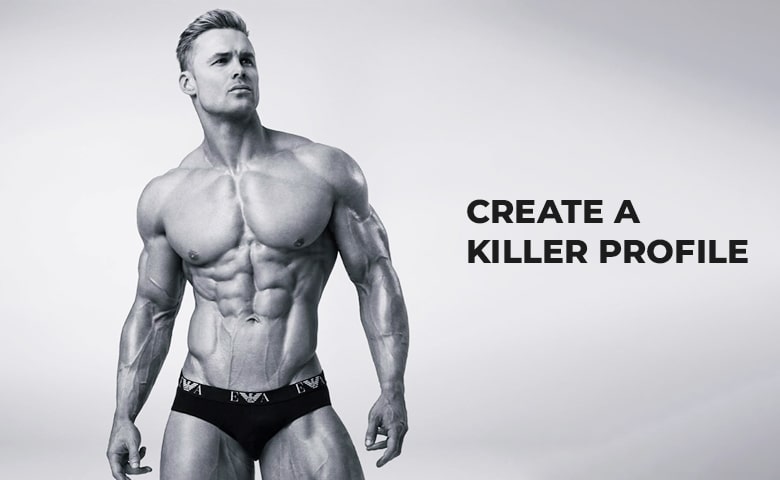 Set a dating profile that makes you look like you are the best thing that has happened since the invention of candy-coated milk caramels. Choose a profile picture that shows off your most attractive assets. If you have muscles, consider using a shirtless pic or a tight, see-through t-shirt. If you have piercing eyes, a sultry pic staring at the camera will do the trick.
Do not, and I repeat, do not post baby pictures. It doesn't matter how cute of a kid you were; sugar daddies don't care. Plus, it's just creepy to post baby pics on dating sites.
·         Let your personality shine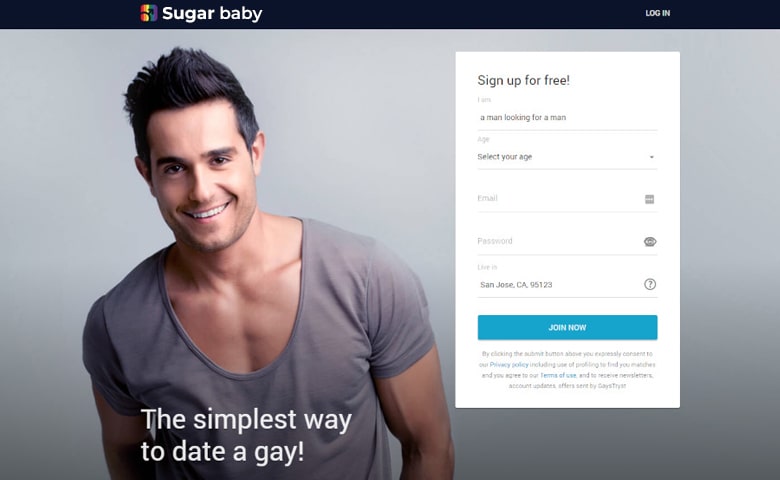 Create a charming profile that shows your personality and communicates your needs and expectations. You can mention your hobbies and interests and explain what you are looking for. It's okay to be funny but keep away from knock-knock, racist, ageist, and classist jokes. The goal is to create a profile showing potential sugar daddies that you are easy to talk to, fun, and mature, increasing your chances of attracting men.
·         Happy hunting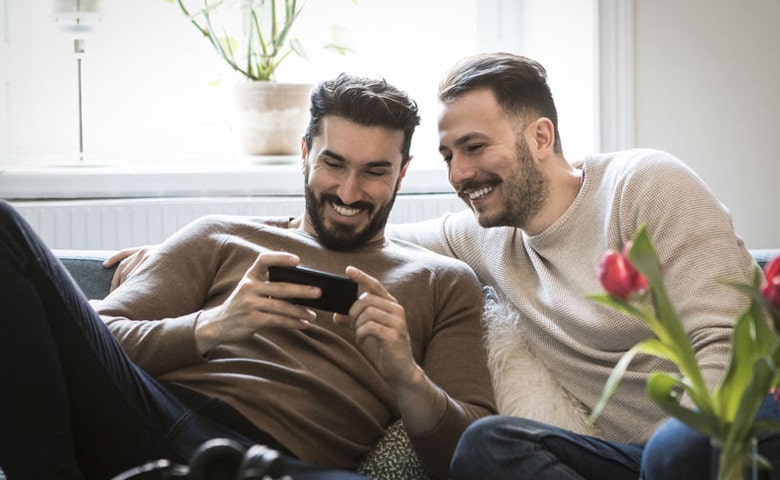 Once you have set a profile, peruse the sugar daddy sites and reach out to people who match your expectations. Proceed carefully, especially when physically meeting people you meet online.
Conclusion
Becoming a sugar baby can be a fun way to meet new people, socialize, expand your sexual experiences, or pay your bills. With this simple guide, you can seamlessly start your journey into the world of sugar babies.