As society becomes more accepting of alternative forms of sexual expression, BDSM or Bondage and Discipline, Dominance and Submission, Sadism, and Masochism ideas have become popular. But this doesn't mean BDSM is free of its complexities and potential challenges. Things only get more complicated for those who have gone through trauma or abuse before. It is vital to recognize how trauma can impact BDSM experiences and to equip oneself with the knowledge and tools to navigate these difficulties effectively.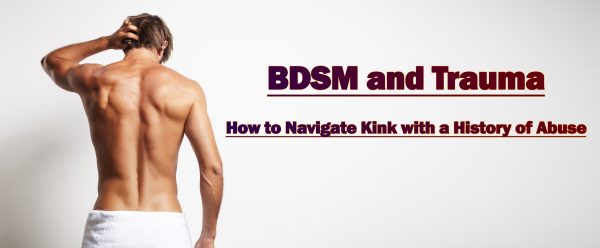 Trauma can influence how individuals experience intimacy, pleasure, and trust, which are all crucial aspects of BDSM dynamics. With that said, in this article, we'll help you understand the link between BDSM and trauma and offer advice on how to engage in kink safely and confidently, even with a history of abuse. By acknowledging the unique obstacles that survivors of trauma may encounter in the BDSM community, we can work towards creating a more inclusive and secure environment for all individuals to explore their sexual desires.
Trauma and Its Effects on BDSM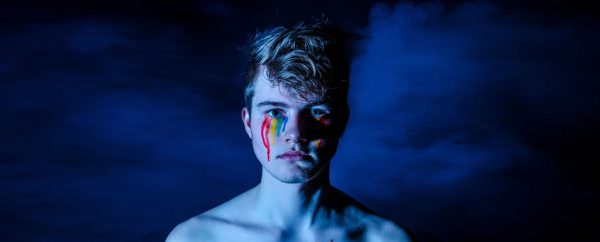 Abuse can be confusing for someone in the stage of sexual development. At first, it may seem harmless, but as you engage in kinky plays, you may feel a sudden change in mood and a feeling of unease. This is usually the first phase of trauma, and it can significantly hinder you from having healthy and safe BDSM experiences in the future.
Types of Trauma and Their Impact on BDSM Experiences
Below are some traumas and their effects on your BDSM experiences:
Physical Sexual Trauma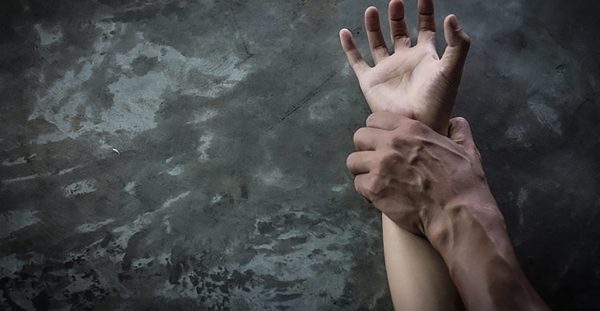 This type is associated with unwanted touching, physical restriction, licking, and extreme sexual violence like rape and sexual sadism. The person with physical trauma may agree with his partner about a BDSM experience, but when in bed, he may feel unsafe and scared to be touched.
Verbal Sexual Assault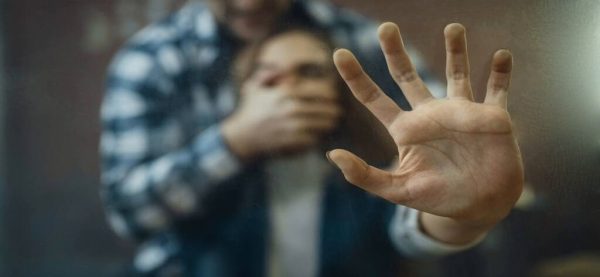 Verbal abuse, such as sexual jokes, name-calling, sexting, romantic advances, and physical humiliation, can be experienced at work, at home, or in a social environment. When you unknowingly include humiliation and dirty talking in your kink scene, it may trigger your partner's verbal past trauma, leading to intense emotion and anger.
Visual Trauma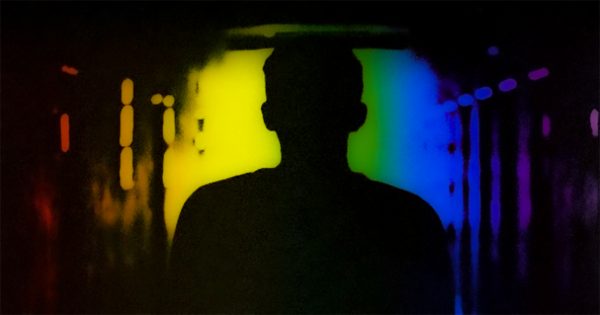 Many people with this sexual trauma often do not recognize it until they engage in BDSM again, especially when photographs and recordings are included. They black out and react intensely when they see a camera in a kink scene because they fear being photographed naked with the possibility of their intimate images and recordings getting exposed online.
Triggers and Management
The most familiar triggers of sexual trauma are feelings and inner emotions. To help your partner manage these, you must build a solid emotional connection with them to validate their side and develop trust so they can count on you.
Good communication often helps, but your presence can mean so much to them. Here are some of the triggers to look out for:
Sudden signs of depression and anxiety
Sensitivity to criticism and rejection
Fear and shame
Anger issues
Being detached and lonely
Resilience and Healing Strategies
Here are several strategies for developing resilience and finding healing with BDSM encounters:
Start slowly. Healing from a traumatic event takes time and effort, so make some gradual changes from vanilla sex to a kink scene and experiment with creative ways to alleviate the pain of the past.
Learn to lose control. Most cases of sexual abuse include a person losing control over their body. Engaging in BDSM can help people feel like they have regained control over their bodies because they permit their partners to do things to them. In time, they will feel more and more comfortable in the idea of losing it willingly and submitting themselves to their doms. Other trauma survivors find this therapeutic because they think they can finally let go of their past. But be wary and remember that this is not necessarily the case for everyone.
Build trust with your play partner and make everything consensual. Ensure that you both respect each other's wishes, especially with a power play and other non-traditional sex scenes to heal the trauma the right way.
Reclaim sexual confidence by promoting body awareness and accepting flaws. The trauma may be rooted in physical humiliation, which makes one more anxious about body figure, so when you're in the actual practice of BDSM, you have to be genuine and ensure yourself or your partner that you appreciate them for who they are in all aspects: physically, mentally, etc.
Although it may be a little rough at the start, once you get a hold of it, coupled with sexual practice, all will fall into place.
While you work on improving yourself, here are a few things you need to know:
Self-awareness and Self-care in BDSM Play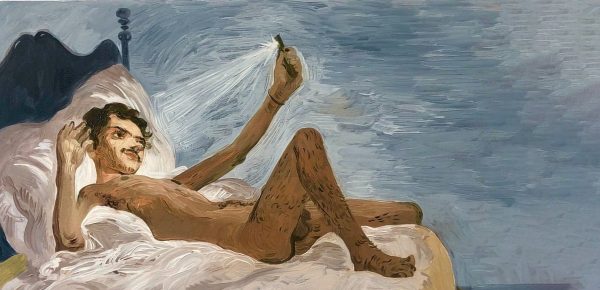 Self-awareness and self-care are essential in BDSM activities. Knowing what elevates your sensation and how to care for yourself or your partner during and after a kink scene can help ease pain from traumatic experiences. It can also positively impact your sex life and you as a person.
Safe and Consensual Kink Strategies
If you or your partner is still in trauma recovery and want to explore your kinks in a safe and contained way, here are strategies to remember:
Practice BDSM alone. Go to your bedroom or bathroom and try being kinky with your body parts. This may sound silly, but if you can't seduce your own body, you won't handle other people doing it to you.
Negotiate the scenes with your partner. Talk through the activities and agree on whether or not they should be involved. If you're not 100% comfortable, better leave it.
Establish safe words. You or your partner can use this once an act potentially triggers a traumatic event.

BDSM Activities and Potential Impact on Trauma Survivors
It's essential to approach BDSM activities carefully and cautiously, especially when engaging with trauma survivors. Communication, consent, and trust are critical elements of any BDSM encounter, but they are even more crucial when engaging with individuals who have experienced trauma.
Bondage role play
Although this activity can be an exciting and thrilling experience for some, it may trigger trauma survivors who have experienced physical restraint or captivity. This may result in feelings of panic, anxiety, or a loss of control.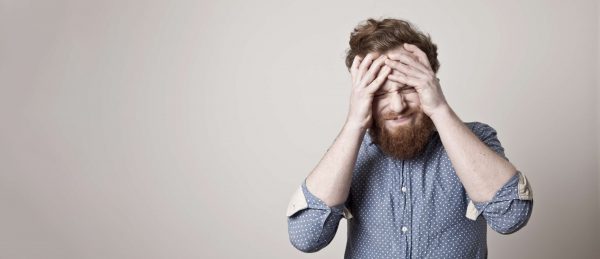 Domination and Submission
For trauma survivors, power dynamics can be a sensitive area, and being in a submissive role can potentially trigger feelings of powerlessness.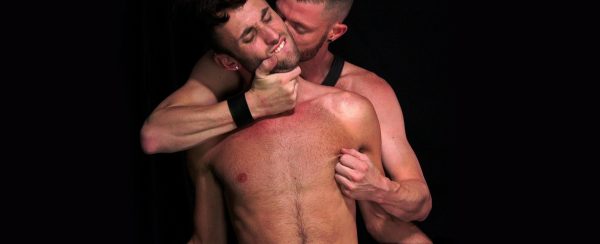 Sadomasochism
While it can be an enjoyable and even therapeutic experience for some, it can be provoking for trauma survivors who have experienced physical or emotional abuse. This may lead to flashbacks or reactivation of traumatic memories, which can impact their mental and emotional state.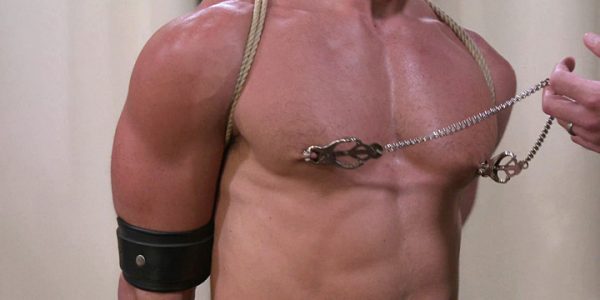 Age Play
Although age play can be a way for some individuals to explore feelings of vulnerability or innocence, it can be triggering for trauma survivors who have experienced childhood abuse. This may result in shame, guilt, or the reactivation of traumatic memories.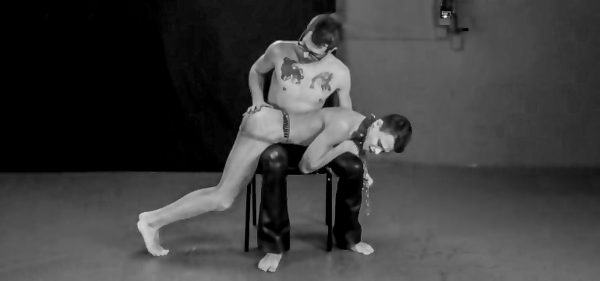 Communicating with Partners and Building Trust
Trust is integral in a relationship, much so in BDSM, which involves risky scenarios in bed. The best way to build trust is through honest communication. Your openness to sexual experiences and traumatic events lets you understand yourself and your partner more deeply. Being able to share highly personal subjects is also an effective trauma response.
Strategies for Communicating Trauma History with Partners
Listen. Do not worry about the perfect words to say, but being there to listen already shows support.
React respectfully. Validate feelings first before giving any response.
Avoid dismissive phrases like, "I understand because it also happened to my friend."
Ask if you can offer some help. Remind them that the past doesn't define them.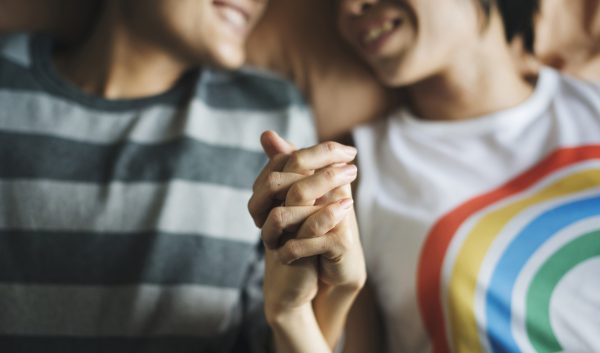 If you're the one who experienced trauma or abuse, this also applies to you. Listen to yourself, don't dismiss what happened to you, and get help.
Tips for Building Trust and Creating a Safe Space
Give assurance. If you're dominant, assure your partner to keep proper boundaries, and you'll only perform what has been negotiated.
Be open to each other, and don't let suspicion build up. Have a conversation right away if something is off.
Respect each other's preferences. Some sexual trauma survivors may not be willing to partake in power exchange scenes with kinky behavior.
Ask how they overcome the previous stages of their trauma and present yourself to assist.
Finding Support and Resources
Trauma survivors should identify the resources available to them to heal. Among these are, talking to trusted friends or partners, seeking a support group or online community, and attending trauma healing therapies.
Trauma Therapy Options
Solo therapy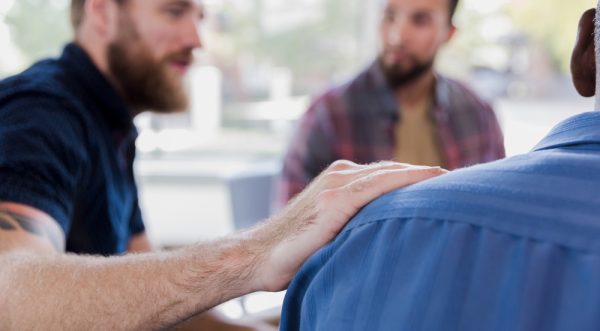 Solo therapy is a one-on-one session with a qualified therapist that lasts an hour once a week. To help in healing trauma faster, some experts may request your BDSM partner or loved ones to attend the sessions and help you process the pain. Other therapists also offer mental healthcare services for mental disorders such as depression and anxiety.
Group therapy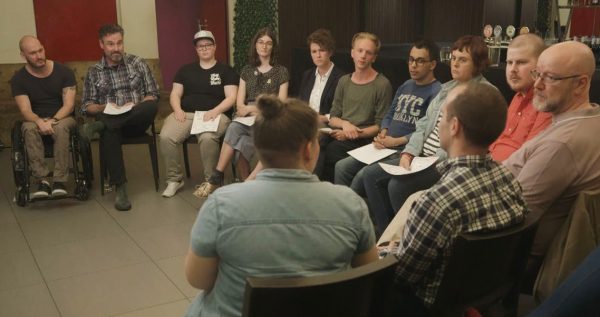 A therapy group may include kinky and nonkinky people to share and support each other. It can be guided by a therapist or advocate specializing in creating stable coping mechanisms. They also meet once a week, typically lasting 90 minutes every session.
Crisis-driven trauma therapy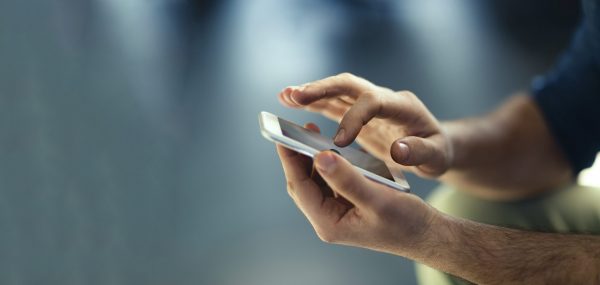 This therapy offers immediate assistance for trauma survivors who may have triggered a historically pathologized kinky behavior and need help processing the traumatic energy. It's usually done through calls, and their lines are open 24/7.
Support Groups and Online Communities
Finding a supportive community can also help you recover faster. It's effective if you can find someone who shares your sentiments and understands where you're coming from. Through this, you'll find an effective way to validate and let go of your emotions.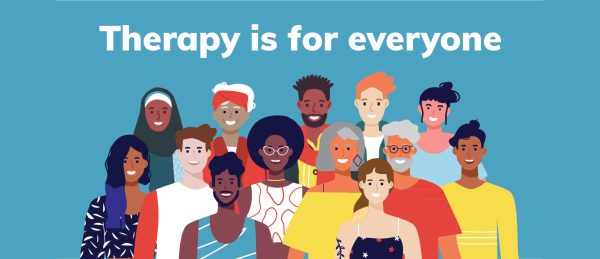 The BDSM community sometimes organizes private forums for trauma survivors, where they discuss strategies for coping with the trauma and how to reclaim power over your mind and body.
In this article, we've discussed how past trauma can be triggered when you engage in BDSM scenes and how to manage them during and post-scenarios effectively. Dealing with these dark experiences is painful and challenging, so we recommend seeking professional and intimate support. Because you don't have to go through all these alone, it's not who you are and won't define your whole existence.